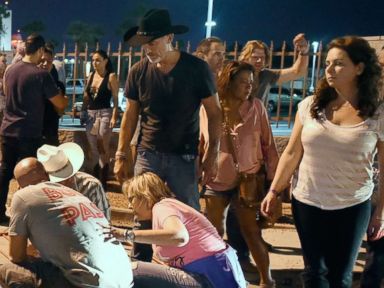 Tue, 18 Dec 2018 16:41:46 -0500
ABC News' "Nightline" takes a comprehensive at the Las Vegas massacre, the deadliest mass shooting in modern U.S. history.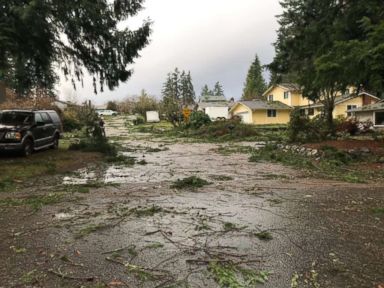 Tue, 18 Dec 2018 20:20:14 -0500
A number of buildings have been destroyed, officials for the city of Port Orchard told ABC News.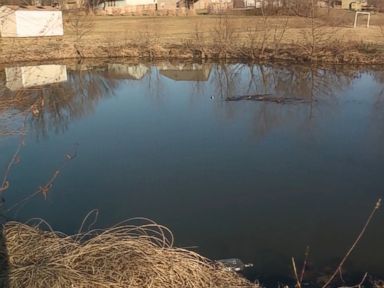 Tue, 18 Dec 2018 20:00:34 -0500
The girl's father allegedly confessed to attempting to drown her, police in Missouri said.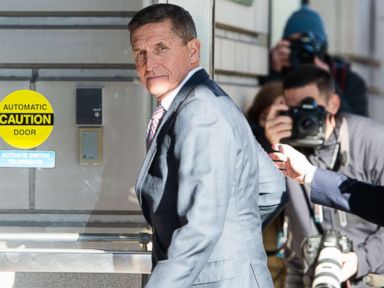 Tue, 18 Dec 2018 16:21:41 -0500
Retired Army Lt. Gen. Michael Flynn, who once led Trump supporters in chants of "Lock her up!" about Hillary Clinton, appeared in court on Tuesday.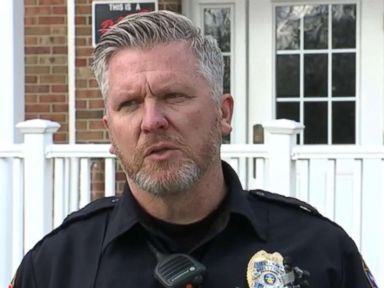 Tue, 18 Dec 2018 13:25:12 -0500
An officer responding to a welfare check at the home found the three bodies.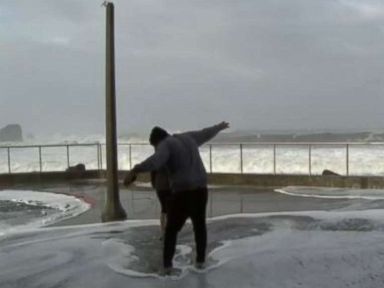 Tue, 18 Dec 2018 07:20:16 -0500
Lots of rainfall and flooding are possible this week.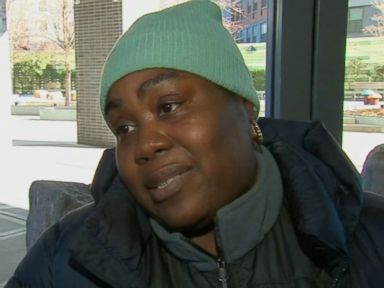 Tue, 18 Dec 2018 21:54:34 -0500
The man slipped into the Honda Pilot as the mom prepared to take her son to school.
Tue, 18 Dec 2018 20:34:33 -0500
Stone has settled a $100 million lawsuit accusing him of publishing lies online.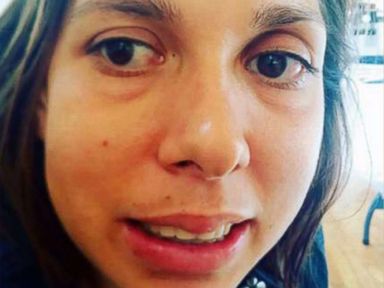 Tue, 18 Dec 2018 19:10:24 -0500
She wanted to see the world before she went blind, now Carla Valpeoz of Detroit is missing in Peru.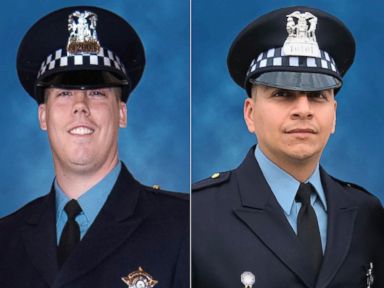 Tue, 18 Dec 2018 17:52:42 -0500
Eduardo Marmolejo, 37, and Conrad Gary, 31, both died at the scene.

Tue, 18 Dec 2018 23:32:00 GMT
Raheem Sterling attempted a Panenka penalty against Leicester in Manchester City's shootout victory on Tuesday and got it all wrong.

Tue, 18 Dec 2018 23:19:00 GMT
Claude Puel feels Leicester's penalty shootout defeat to Manchester City in the Carabao Cup quarter-final was "harsh".

Tue, 18 Dec 2018 22:30:00 GMT
Daryl Gurney made a strong start to the World Darts Championship with a straight-sets victory over Ross Smith at Alexandra Palace.

Tue, 18 Dec 2018 23:41:00 GMT
The next six months will be "critical" for Manchester United to "restructure" the club after sacking Jose Mourinho, says Gary Neville.

Tue, 18 Dec 2018 23:41:00 GMT
Listen to the latest edition of The Debate as Gary Neville joined Geoff Shreeves to discuss Manchester United's sacking of Jose Mourinho.

Tue, 18 Dec 2018 23:18:00 GMT
Nigel Clough guided League One's Burton into the last four in the Carabao Cup – and then admitted he had not even checked when the semi-finals are.

Tue, 18 Dec 2018 23:44:00 GMT
Back-page headlines and transfer rumours from Wednesday's national newspapers...

Tue, 18 Dec 2018 23:25:00 GMT
Ole Gunnar Solskjaer would "restore the feel-good factor" at Manchester United if named interim manager, Gary Neville told The Debate.
Tue, 18 Dec 2018 23:00:00 GMT
Pep Guardiola admitted he feels sorry for Jose Mourinho after he was sacked by Manchester United on Tuesday.

Tue, 18 Dec 2018 23:06:00 GMT
Virgil Van Dijk insists Liverpool will not get complacent despite returning to the top of the Premier League.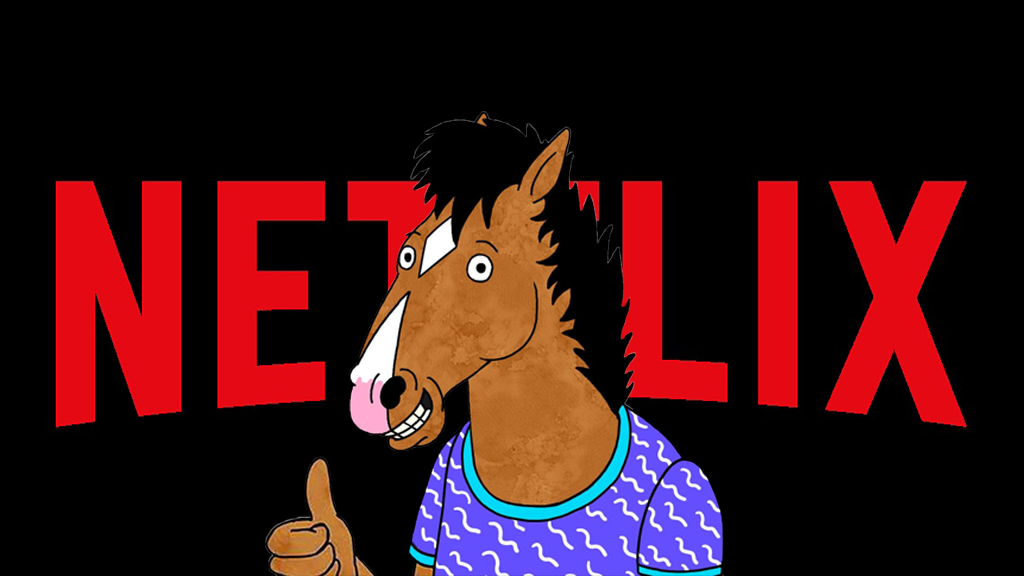 Wed, 19 Dec 2018 02:50:03 +0000
Our comprehensive list of the top TV shows you can watch on Netflix in Australia.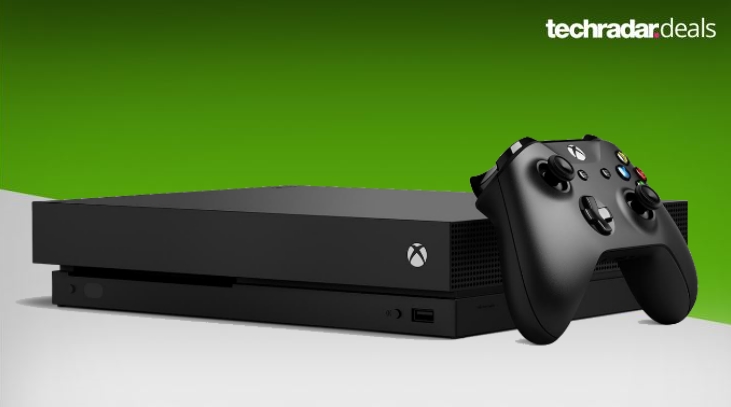 Wed, 19 Dec 2018 02:28:49 +0000
We've rounded up all the latest Xbox One X offers in one place.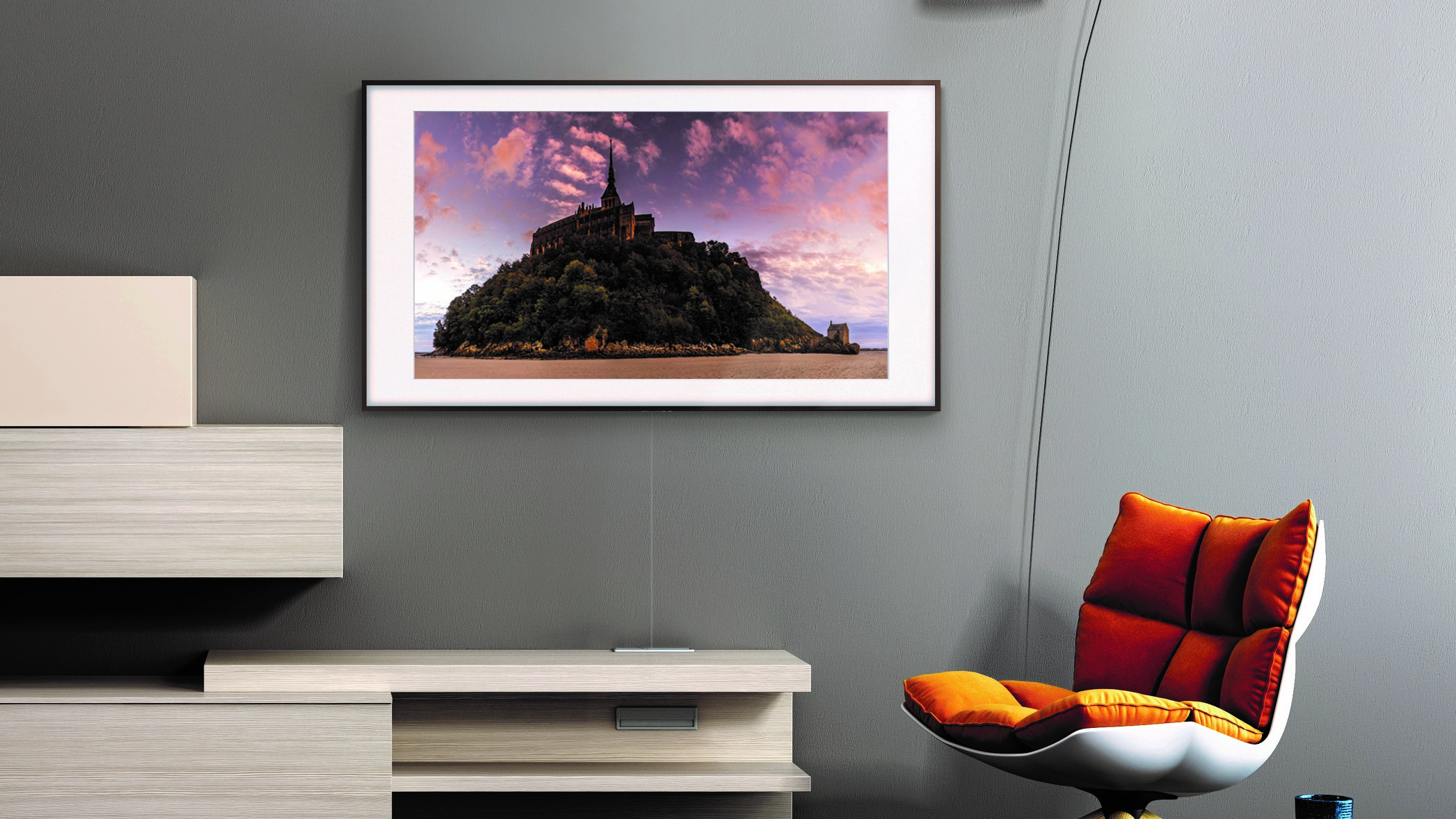 Wed, 19 Dec 2018 02:00:53 +0000
Samsung dropped the news ahead of CES that its 2019 The Frame and Serif TV series will now offer QLED performance.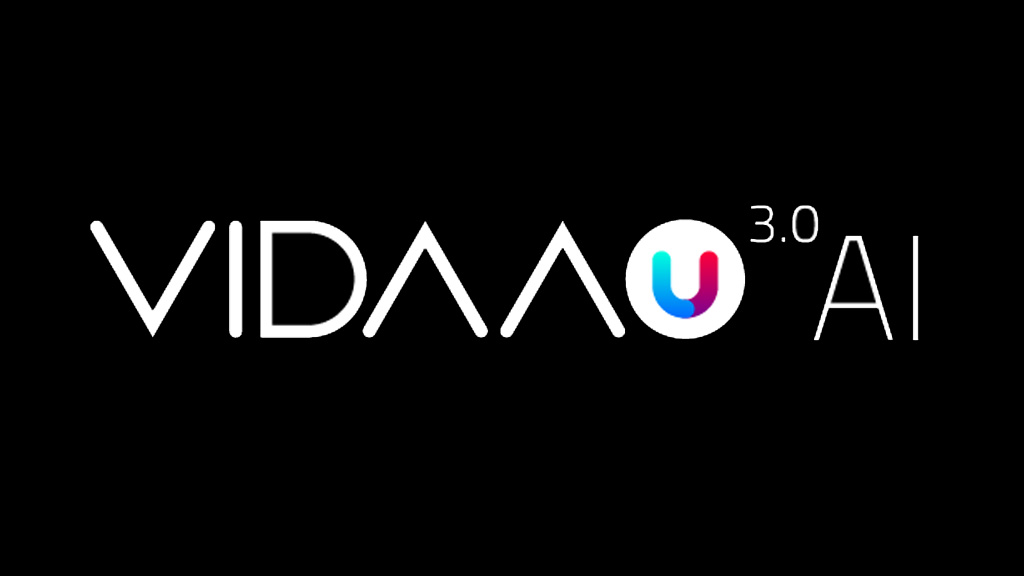 Wed, 19 Dec 2018 01:33:38 +0000
Hisense is giving its VIDAA smart TV platform a big AI-focused update, will also launch new Android TV series.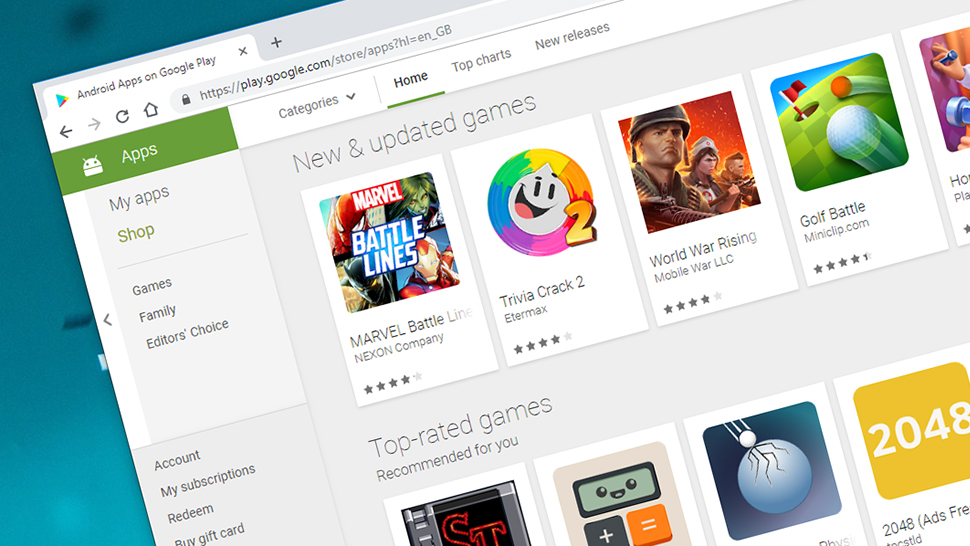 Wed, 19 Dec 2018 00:42:02 +0000
Google has recently revealed some figures on its fight against fake, hostile and misleading reviews on its Play Store.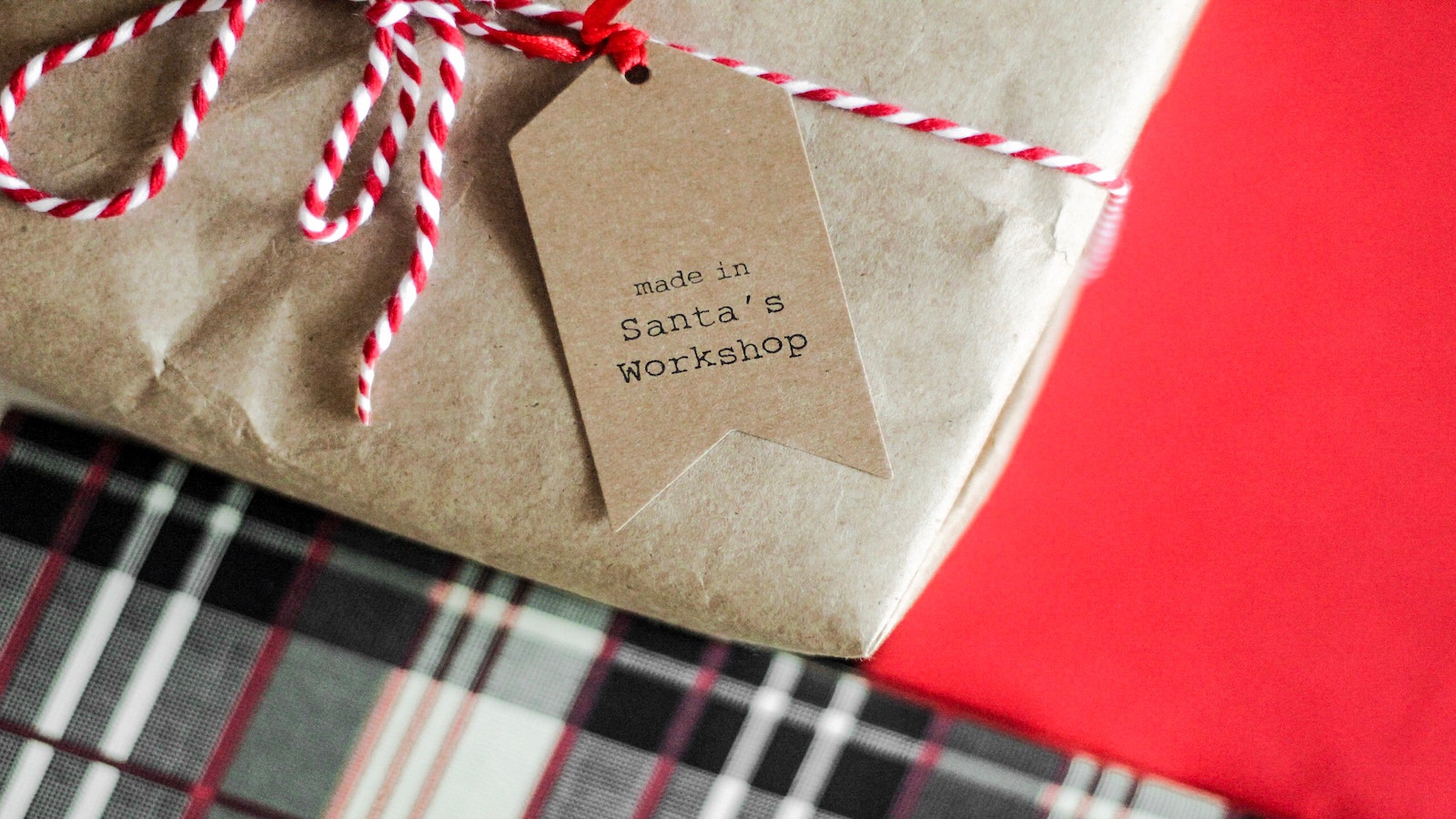 Wed, 19 Dec 2018 00:17:49 +0000
Need Christmas gift ideas? We've listed the best tech gadgets and gizmos in every budget to make your Christmas shopping easy.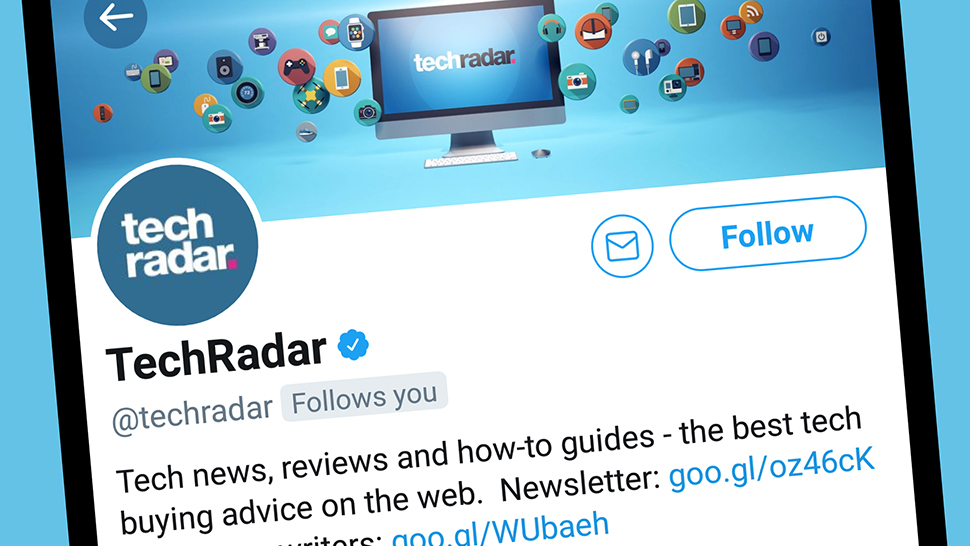 Tue, 18 Dec 2018 23:44:29 +0000
Twitter is rolling out a 'sparkle' button that lets users switch from an algorithmic to a chronological timeline.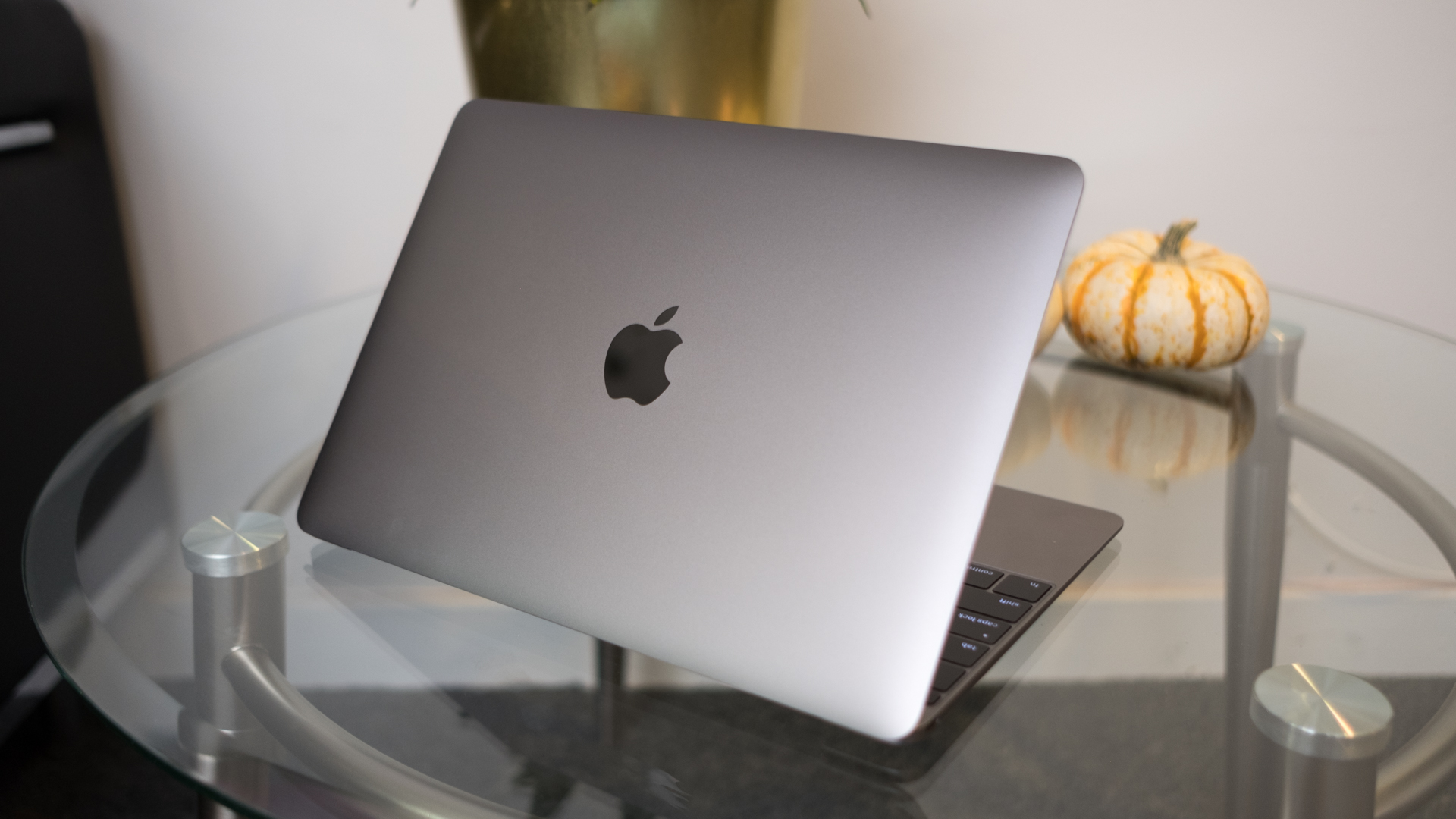 Tue, 18 Dec 2018 21:10:59 +0000
Here's everything we know so far about the MacBook 2019, which may end up as Apple's best laptop, if it ever sees the light of day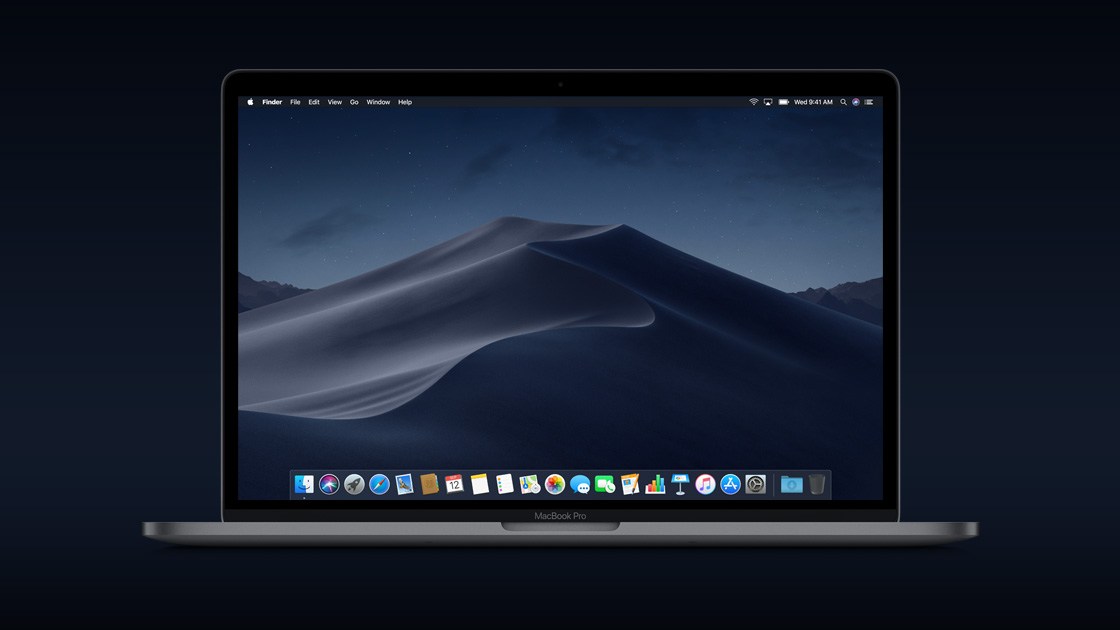 Tue, 18 Dec 2018 21:05:00 +0000
Now that macOS 10.14 Mojave has arrived, we know so much more about the new Mac software.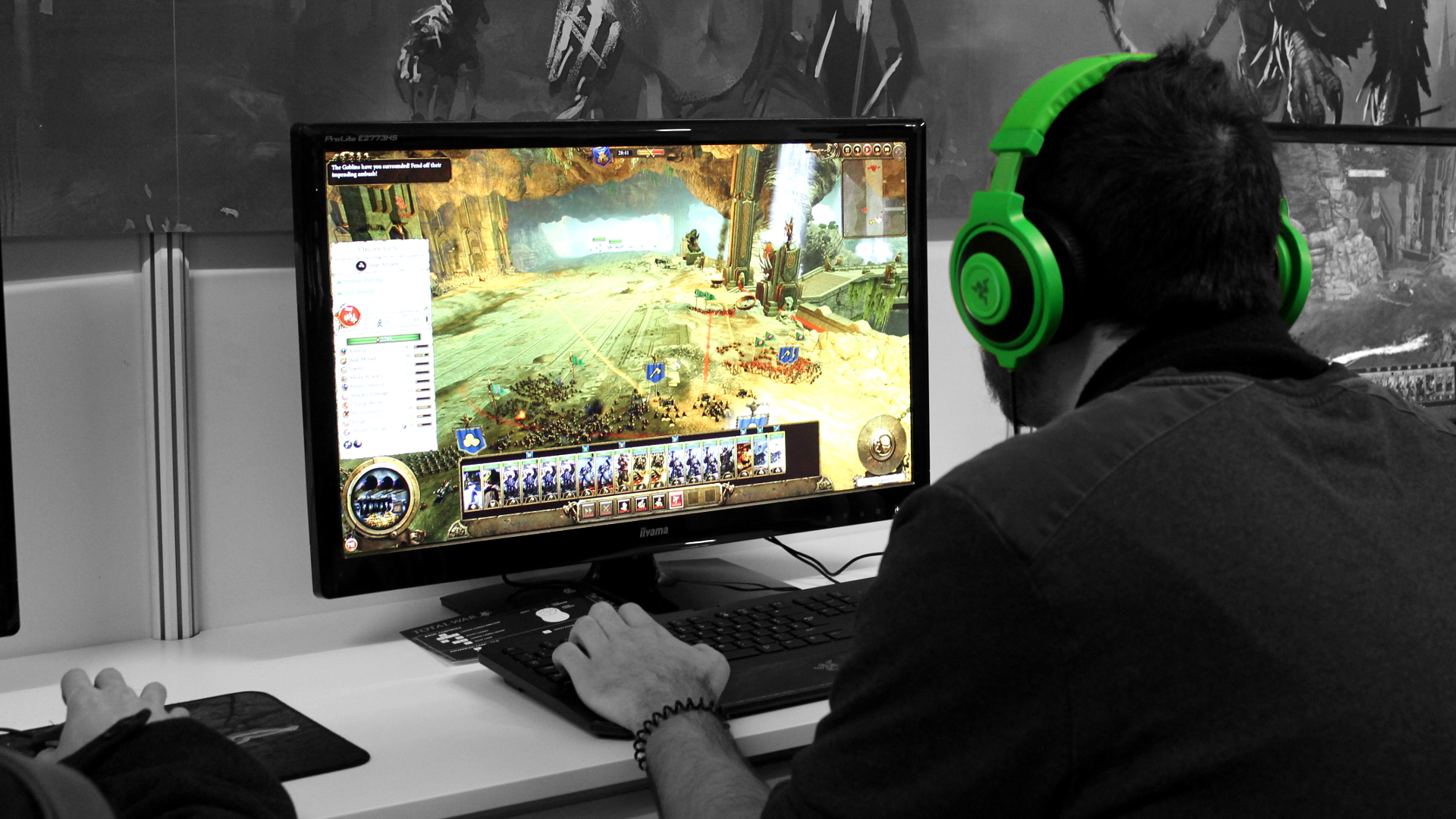 Tue, 18 Dec 2018 21:00:00 +0000
PC gaming continues to grow, but what are the best PC games you can play in 2018?
Wed, 19 Dec 2018 04:04:29 +0000
Dan + Shay sang their latest hit, 'Speechless,' on 'The Voice' finale on Dec. 18, and they were joined by one of the finalists, Chevel Shepherd, for the performance. Of course, it was incredible!
Wed, 19 Dec 2018 04:02:02 +0000
Katie Holmes happily celebrated turning 40 by enjoying a dinner at Serendipity restaurant in New York City on Dec. 17 with her mom and bf Jamie Foxx.
Wed, 19 Dec 2018 03:53:32 +0000
Jennifer Hudson took 'The Voice' season 15 finale by storm with not one, but two fantastic looks. From head to toe, JHud looked absolutely amazing. Is there any look she can't rock?
Wed, 19 Dec 2018 03:45:22 +0000
With three country singers remaining on 'The Voice,' it was only fitting that a country artist took the stage to perform during the finale! Dierks Bentley was the one for the job, and he totally killed it when he sang his hit 'Burning Man.'
Wed, 19 Dec 2018 03:43:26 +0000
As first lady, Michelle Obama had so many hilarious appearances on 'The Tonight Show.' She cracked up Jimmy Fallon on Dec. 18 with what her final thought was as she left DC on Trump's inauguration day.
Wed, 19 Dec 2018 03:31:51 +0000
Priyanka Chopra and Nick Jonas's wedding festivies hyped up Sophie Turner even more for her special day with Joe Jonas...but there's one MAJOR thing she'd do differently, HL has EXCLUSIVELY learned!
Wed, 19 Dec 2018 03:30:19 +0000
Another finale means more incredible outfits! Kelly Clarkson wowed on 'The Voice' season 15 finale in a gorgeous black and silver sequined gown and more. The coach's fashion game has been SO strong this season!
Wed, 19 Dec 2018 03:26:55 +0000
What do you get when two superstar singers take the stage together? A BEYOND amazing performance, of course! Kelly Clarkson and Jennifer Hudson absolutely NAILED their rendition of 'O, Holy Night' during 'The Voice' finale Dec. 18.
Wed, 19 Dec 2018 03:24:50 +0000
On the next season of 'The Voice,' John Legend will serve as a coach, and to get viewers ready for his permanent role on the show, he gave a stunning performance during the season 15 finale on Dec. 18.
Wed, 19 Dec 2018 03:14:25 +0000
Rachel McAdams is ending the stigma of breastfeeding and pumping for milk in the public! See her powerful cover shoot that moms are going wild for.
Tue, 18 Dec 2018 15:43:37 PDT
Jay Basu has been tapped by Universal Pictures to rewrite the script for their Battlestar Galactica movie.
Tue, 18 Dec 2018 15:28:57 PDT
Dial Code Santa Claus is a hidden gem from the late 80s that could just become your next favorite Christmas movie.
Tue, 18 Dec 2018 14:24:57 PDT
With Aquaman 2 already in early development, Jason Momoa reveals which Justice League members he would like to see appear in the sequel.
Tue, 18 Dec 2018 14:01:03 PDT
Die Hard is getting the ultimate Christmas Makeover with an All-New Festive Trailer for the Holiday Season.
Tue, 18 Dec 2018 11:54:10 PDT
Director and actress Penny Marshall passed away at the age of 75 due to complications from diabetes.
Tue, 18 Dec 2018 11:46:19 PDT
Producer James Wan confirms The Conjuring 3 will center on the trial of a man accused of murder, who claimed to be possessed.
Tue, 18 Dec 2018 11:24:16 PDT
Illumination has released a new character trailer for The Secret Life of Pets 2, giving Snowball a brand new identity.
Tue, 18 Dec 2018 11:06:16 PDT
The official Twitter account for the Sonic the Hedgehog movie launched by acknowledging fan concerns over the first poster in a very strange way.
Tue, 18 Dec 2018 10:29:45 PDT
David Harbour has shared a brand new motion poster for the Hellboy reboot ahead of Thursday's trailer.
Tue, 18 Dec 2018 09:40:47 PDT
Filming has officially wrapped on co-writer/director Todd Phillips' gritty Joker origin film starring Joaquin Phoenix.