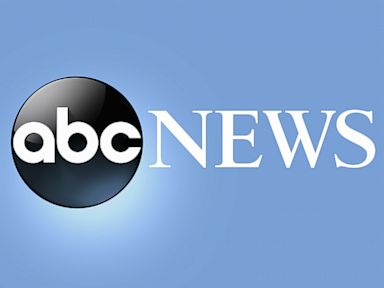 Fri, 28 Feb 2020 17:42:47 -0500
The University of New Mexico has announced it will offer free tuition for first-time students whose families make $50,000 or less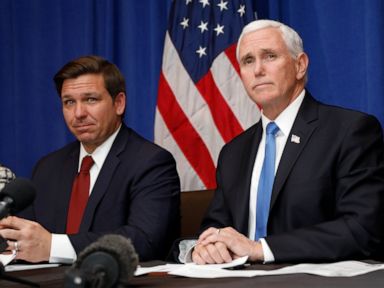 Fri, 28 Feb 2020 17:25:34 -0500
Vice President Mike Pence says the federal government is ready to help the states if the coronavirus spreads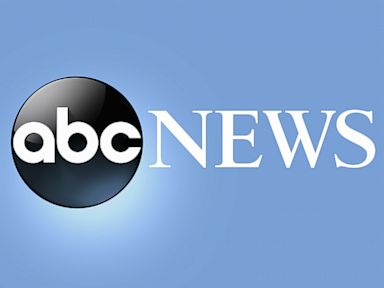 Fri, 28 Feb 2020 17:19:03 -0500
Federal Reserve Chairman Jerome Powell sought to calm fears over the viral outbreak by issuing a rare statement of reassurance that the Fed will "use our tools" to support the economy — a strong signal of a coming interest rate cut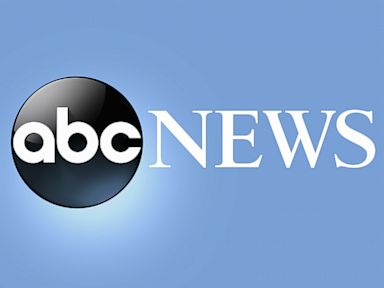 Fri, 28 Feb 2020 17:09:04 -0500
Authorities say 13 people have been rescued and as many as three others are missing after an immigrant smuggling boat dropped the group off in the ocean off a Southern California beach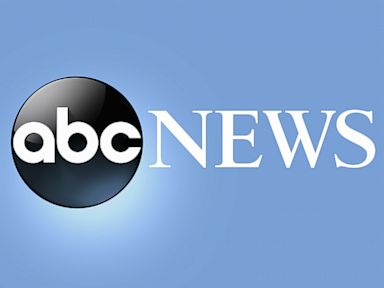 Fri, 28 Feb 2020 17:08:24 -0500
Prosecutors in Boston have charged two women with attacking a mother and daughter for speaking Spanish in public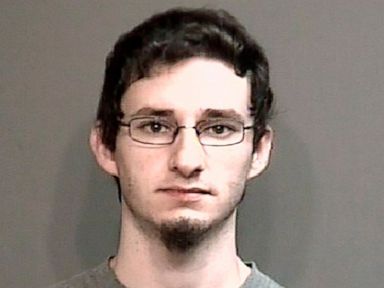 Fri, 28 Feb 2020 17:08:17 -0500
A grand jury has indicted a Missouri man on first-degree murder and other charges in the disappearance of his Chinese wife, who has been missing since October and is presumed dead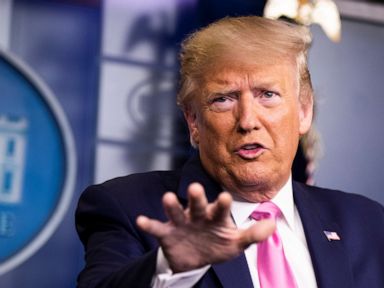 Fri, 28 Feb 2020 17:02:33 -0500
America's longest war may finally be nearing an end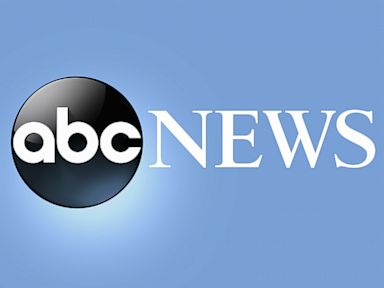 Fri, 28 Feb 2020 16:55:32 -0500
A Mississippi judge has sentenced a former school bus driver to prison for assaulting a disabled student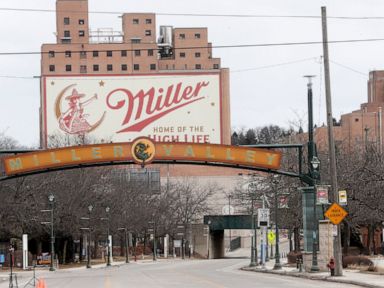 Fri, 28 Feb 2020 16:51:03 -0500
The man police say killed five of his co-workers at a Milwaukee brewery before killing himself was accused of punching a woman and pointing a gun at another vehicle in the 1990s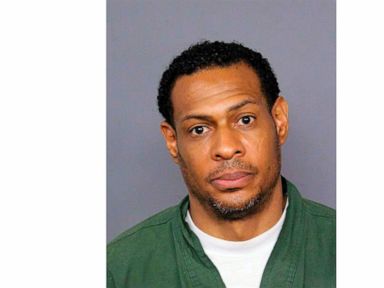 Fri, 28 Feb 2020 16:49:02 -0500
The father of a 7-year-old boy whose body was found encased in concrete in a Denver storage unit in 2018 has been sentenced to 72 years in prison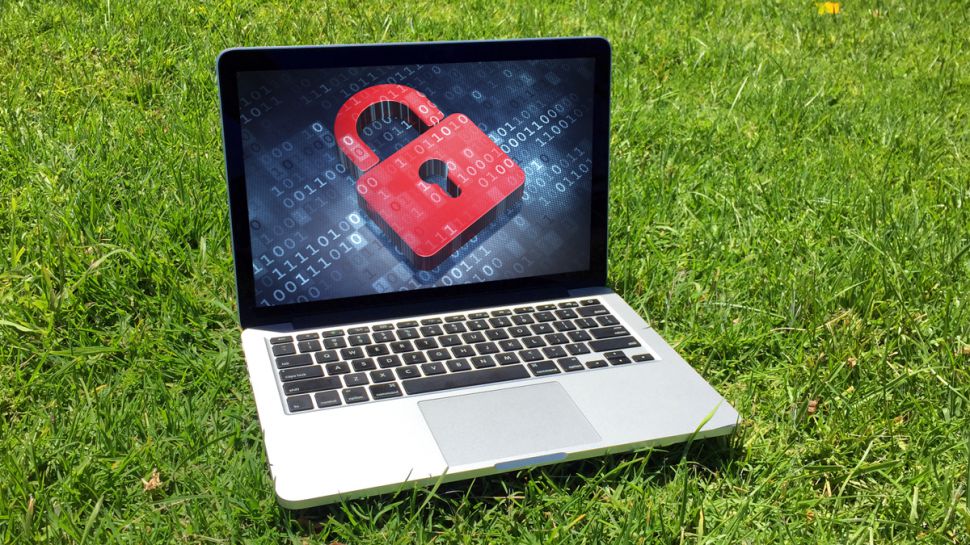 Fri, 28 Feb 2020 22:36:17 +0000
FBI Special Agent Joel DeCapua presented his findings on how much victims have paid to ransomware operators over the last six years at this year's RSA conference.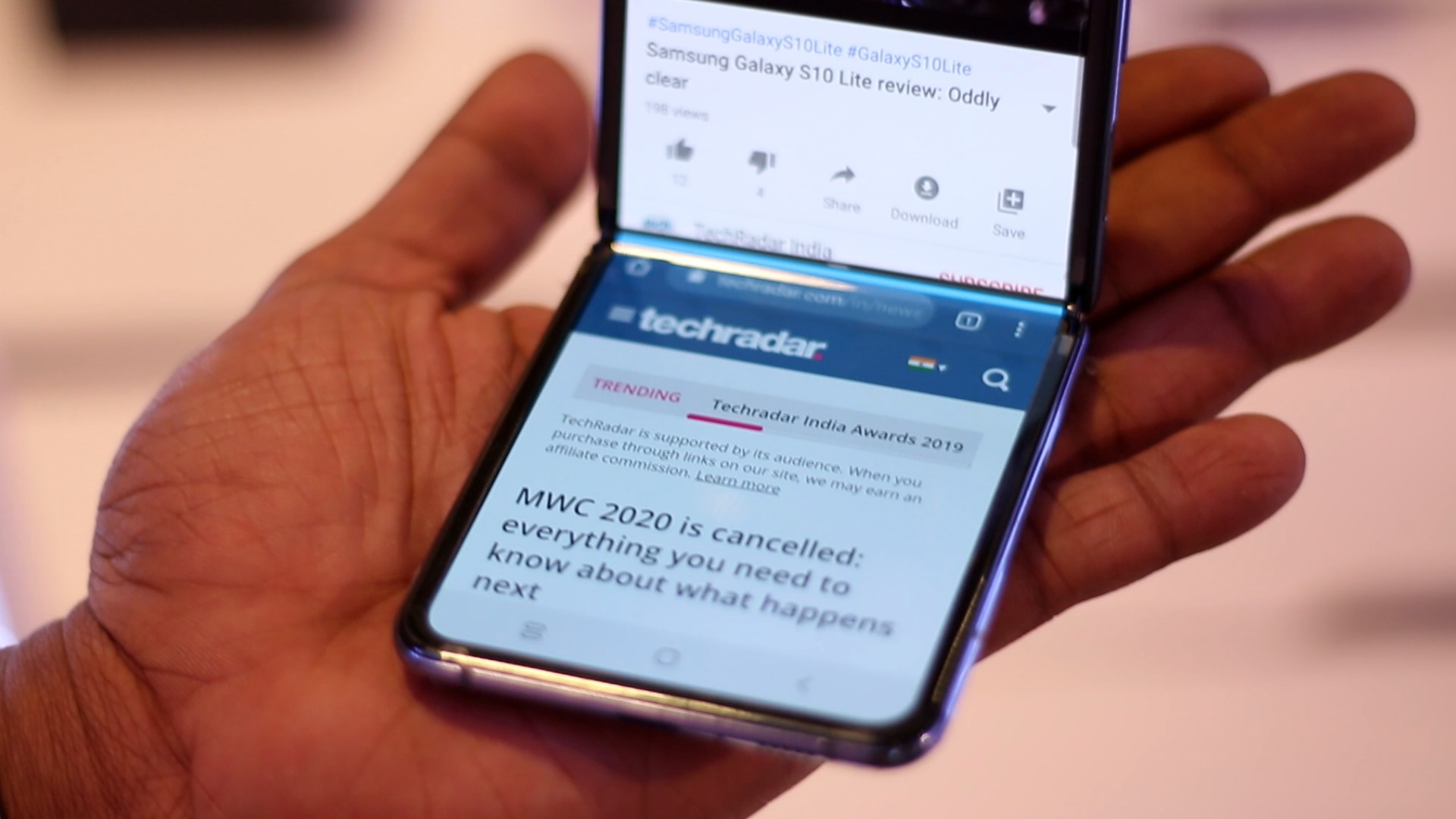 Fri, 28 Feb 2020 22:17:22 +0000
Huawei reportedly considered a clamshell-style foldable like the Samsung Z Flip but rejected it for a larger display.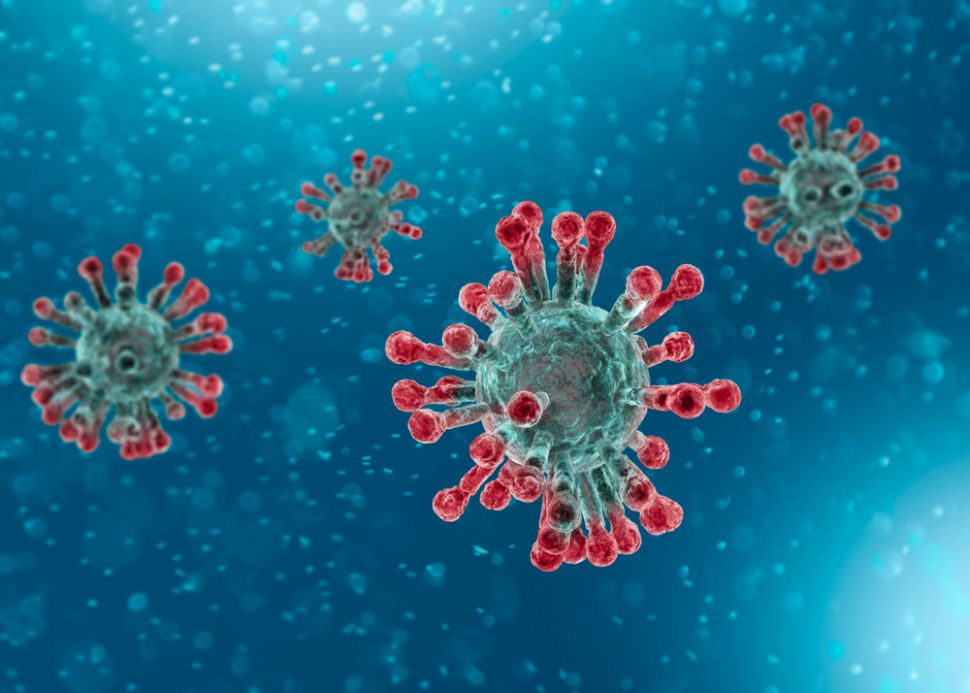 Fri, 28 Feb 2020 22:12:22 +0000
Factories shutting down as well as a drop in demand will hurt PC sales in the first half of 2020, according to IDC.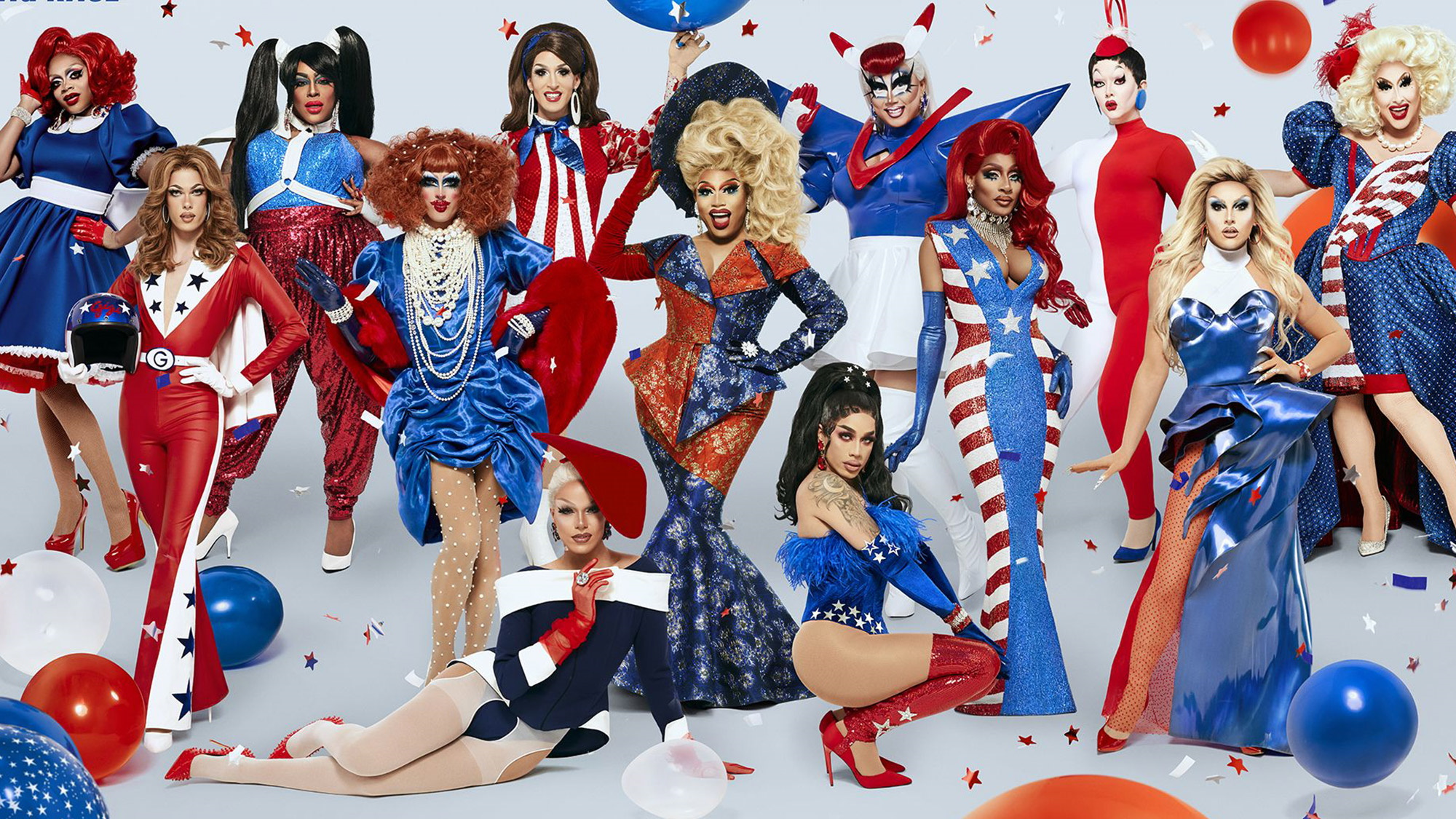 Fri, 28 Feb 2020 22:01:19 +0000
Ru returns for Season 12 of his Emmy-winning Drag Race. Expect fierce queens slaying it on the runway, spectacular celebrity judges and an abundance of Ru-phemisms.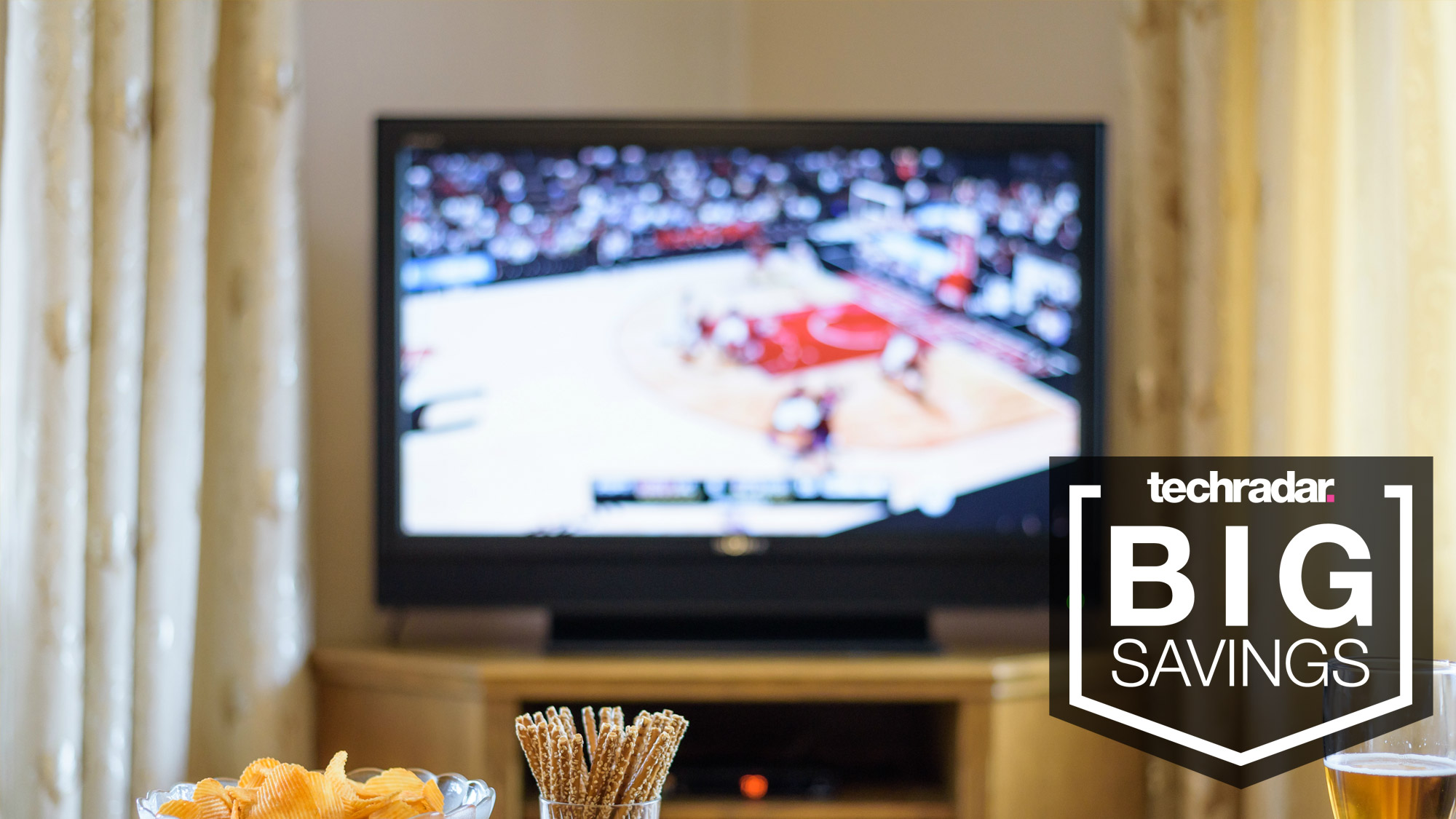 Fri, 28 Feb 2020 21:54:00 +0000
We've rounded up the best March Madness TV sales, which include 4K TV deals from Best Buy, Walmart, and Amazon from brands like Samsung, LG, Sony, and more.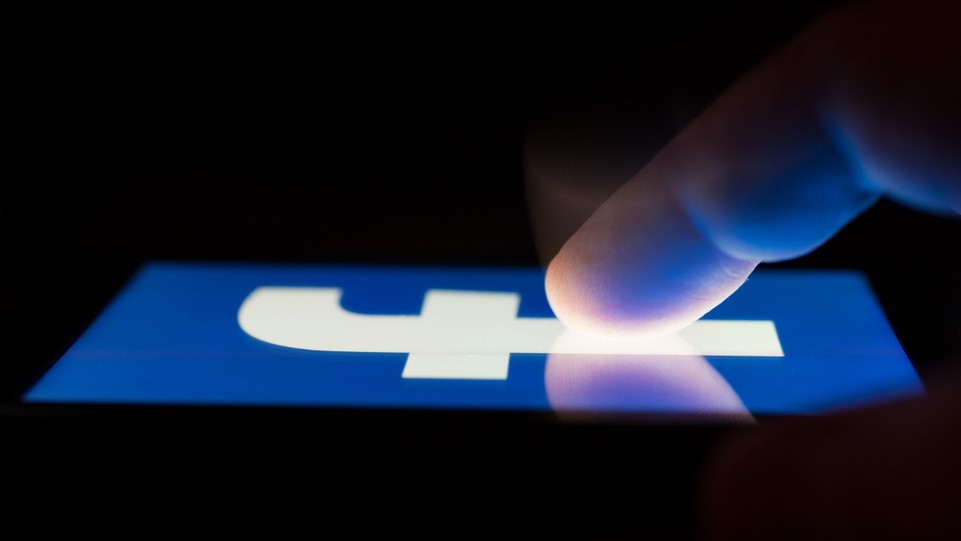 Fri, 28 Feb 2020 20:11:52 +0000
Facebook is bringing the data analytics firm OneAudience to court in an effort to get the company to comply with its audit request.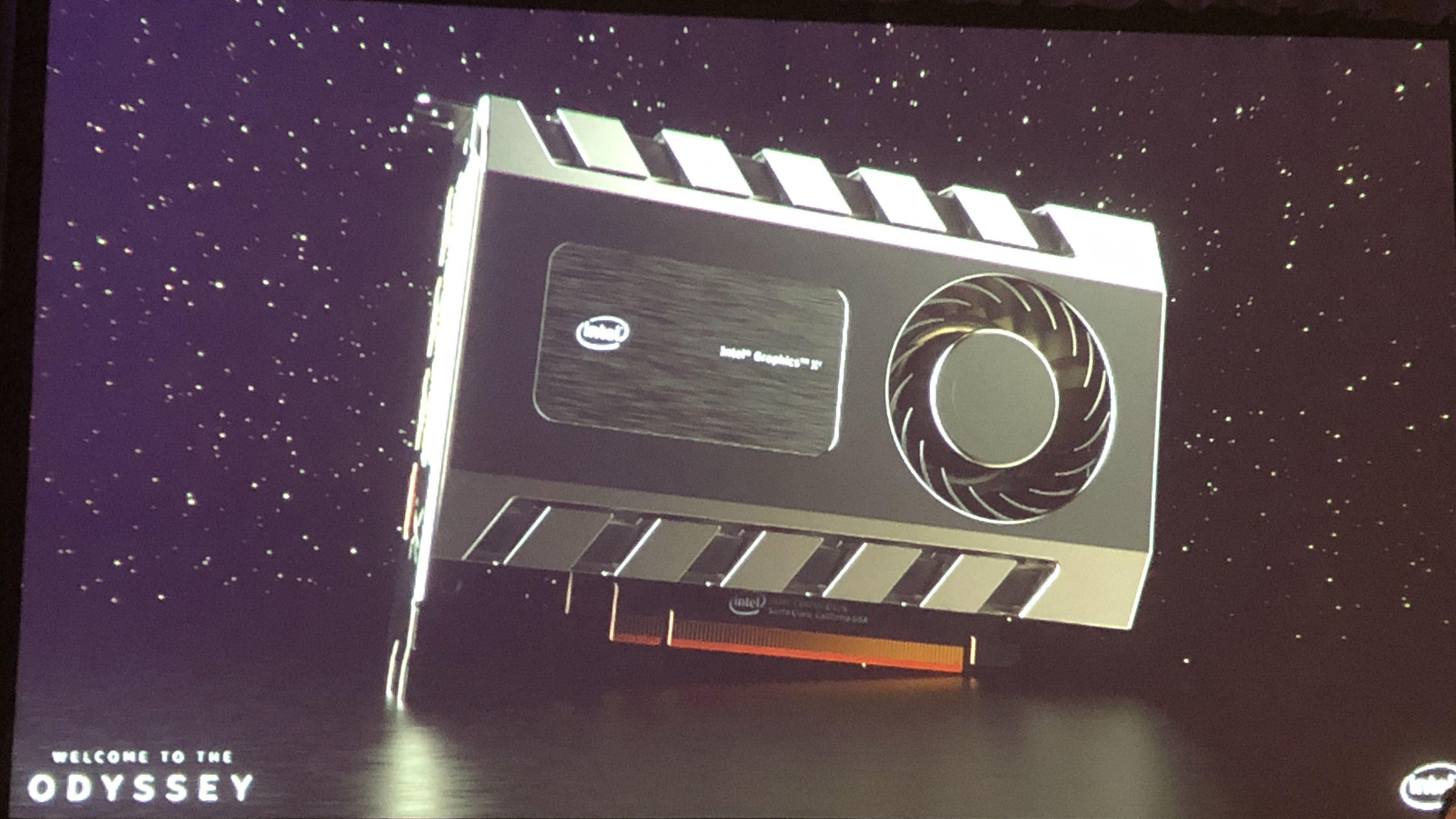 Fri, 28 Feb 2020 19:49:54 +0000
Intel just updated its Graphics Command Center with video recording, bringing it more in line with something like Nvidia GeForce Experience.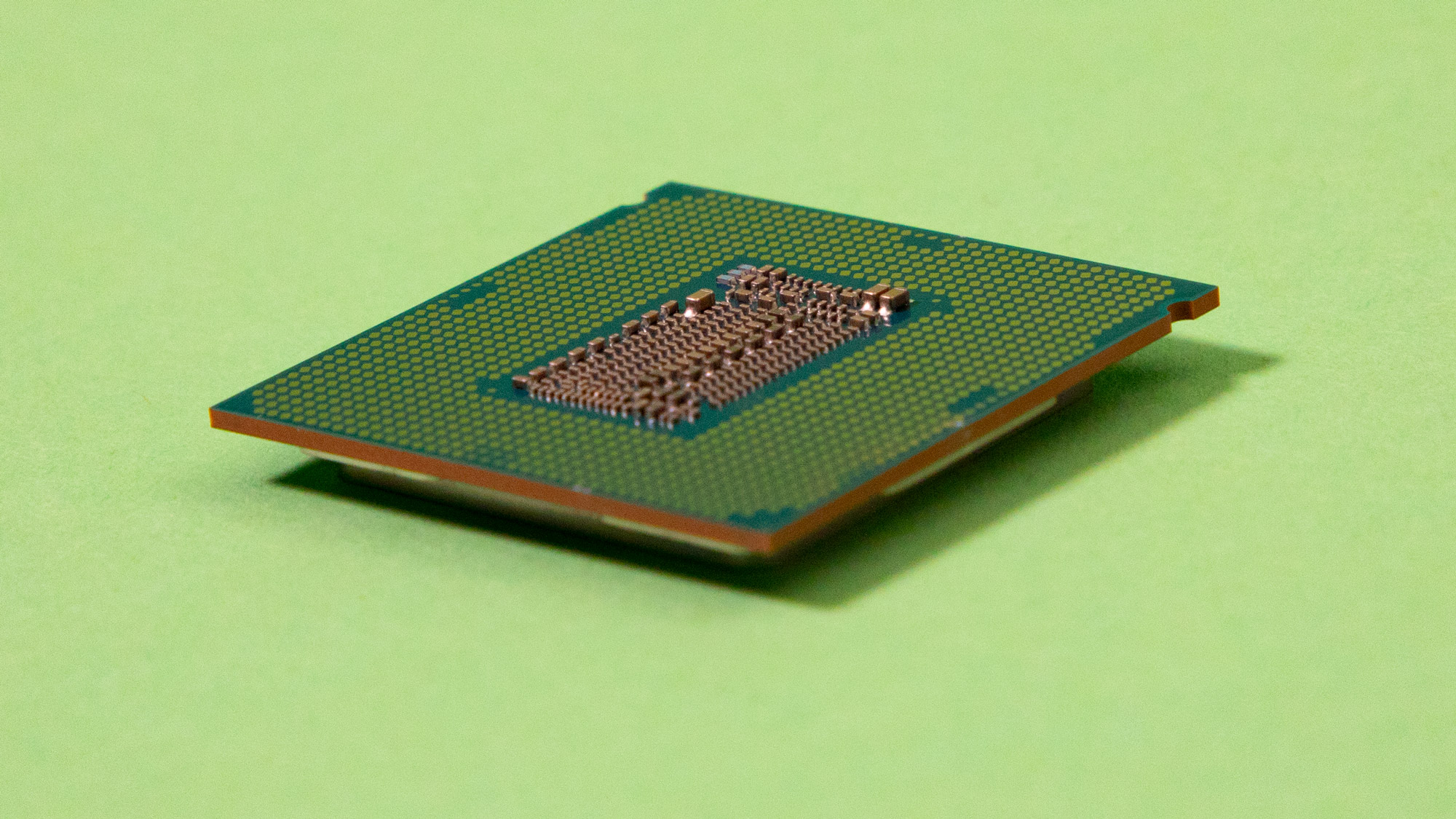 Fri, 28 Feb 2020 19:47:11 +0000
A SiSMark benchmark has leaked for the Intel Core i7-10700KF, and it looks like it'll be taking the fight to the AMD Ryzen 7 3800X.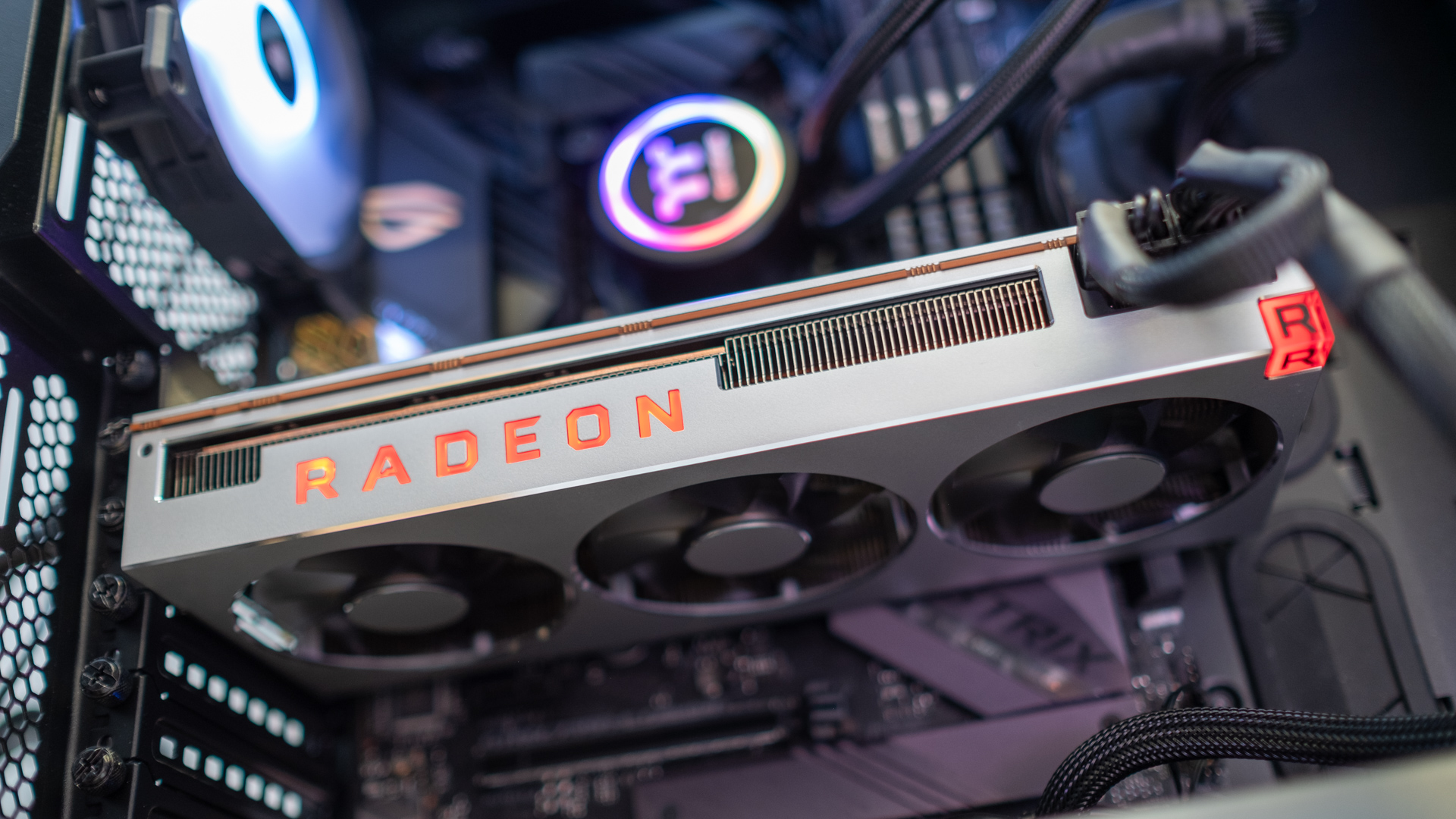 Fri, 28 Feb 2020 19:44:49 +0000
AMD's black screen bug is solved by the latest Radeon drivers.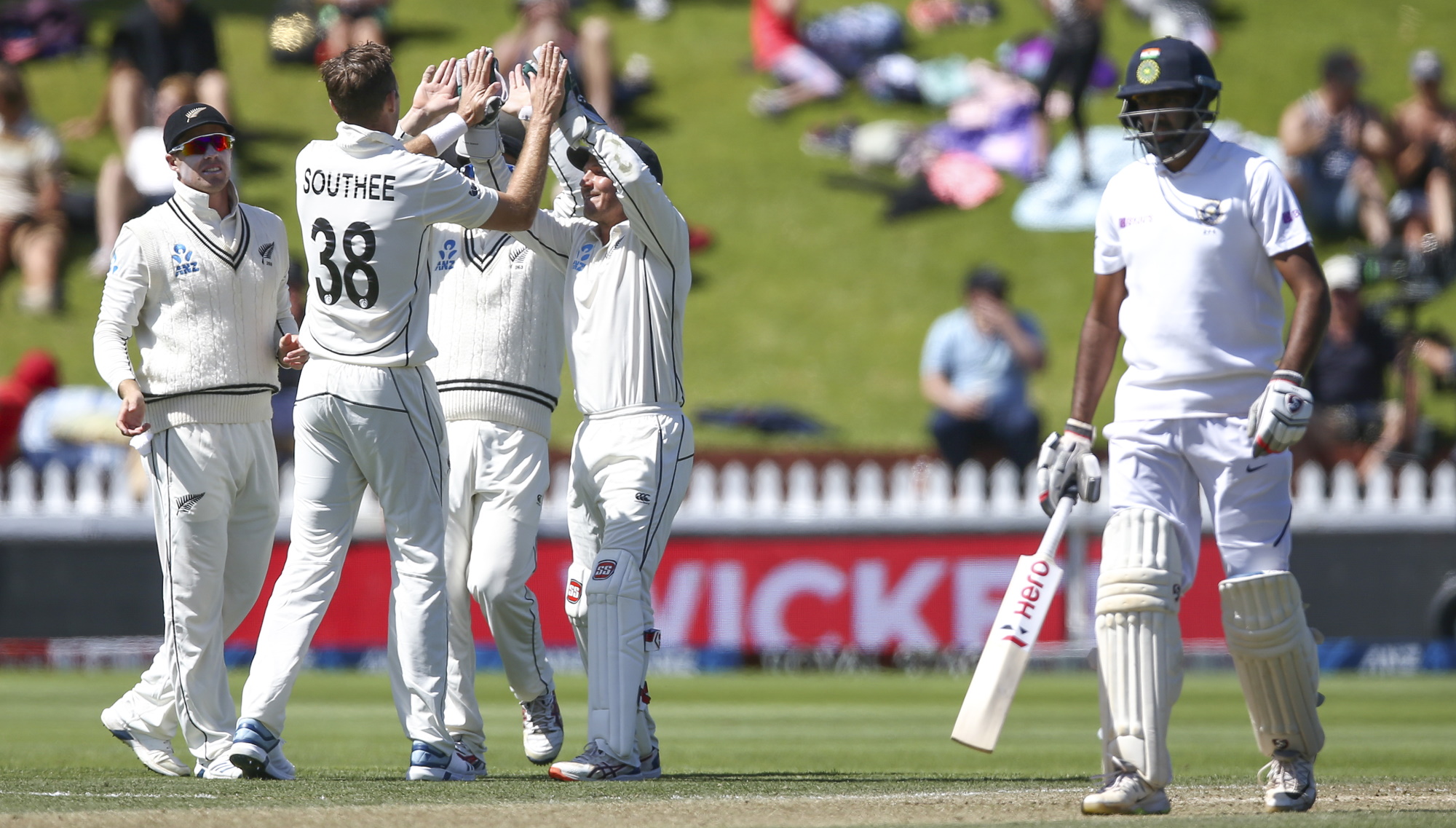 Fri, 28 Feb 2020 19:44:05 +0000
India will be desperate to hit back against the Black Caps - watch every minute of the Test cricket action with a New Zealand vs India live stream.

Fri, 28 Feb 2020 22:30:00 GMT
The latest score from the second Test match between New Zealand and India in Christchurch. Watch live on Sky Sports Cricket.

Fri, 28 Feb 2020 21:05:00 GMT
Tiger Woods has decided to miss next week's Arnold Palmer Invitational as his back remains stiff.

Fri, 28 Feb 2020 22:30:00 GMT
A stunning Jamal Lewis goal saw Norwich beat Leicester 1-0 in the Premier League on Friday Night Football and boost their survival hopes.

Fri, 28 Feb 2020 22:00:00 GMT
English duo Luke Donald and Lee Westwood are firmly in contention at the halfway stage of the Honda Classic at PGA National.

Fri, 28 Feb 2020 21:55:00 GMT
Leeds ran riot against a disappointing Warrington to cruise to a third successive win and go second in the Betfred Super League.

Fri, 28 Feb 2020 20:32:00 GMT
Leeds goalkeeper Kiko Casilla has been banned for eight games and fined £60,000 for racist comments made to Charlton winger Jonathan Leko.

Fri, 28 Feb 2020 18:25:00 GMT

Fri, 28 Feb 2020 19:00:00 GMT
Steven Gerrard says Bayer Leverkusen are among the favourites to win the Europa League but insists Rangers are relishing the chance to test themselves against the Bundesliga side.

Fri, 28 Feb 2020 11:58:00 GMT

Fri, 28 Feb 2020 18:00:00 GMT
Piecing together some of the clues as to F1 2020's early pecking order after winter testing concludes at Barcelona.
Fri, 28 Feb 2020 22:46:29 +0000
Love is seemingly in the air for Pauly D and JWoww, as she also declared she 'loved' him years after their 2009 fling!
Fri, 28 Feb 2020 22:37:55 +0000
Riley Curry was '7 going on 17 with her wit,' as she captured and commented on her parents, Steph and Ayesha Curry, slow dancing in a brand new Instagram video Ayesha shared with her followers!
Fri, 28 Feb 2020 22:31:24 +0000
Sophie Turner is continuing to wear baggy clothes amid reports she and husband Joe Jonas are expecting their first child. She just stepped out in loose overalls that hid her belly.
Fri, 28 Feb 2020 22:11:24 +0000
 Hailey Baldwin guarded herself carefully at the airport in NYC after flying in from France, where 41 people reportedly have the coronavirus. She covered up with a face mask as she made her way to Manhattan.
Fri, 28 Feb 2020 21:54:45 +0000
Circumstances are still not looking good for Mama June, as she walks back into her daughter's lives, telling the cameras 'No one knows what the real story is' in WE tv's season 4 trailer for 'Mama June: Family Crisis.'
Fri, 28 Feb 2020 21:50:23 +0000
Look at those kicks! Kylie Jenner debuted an unreleased pair of sneakers from her ex Travis Scott's collab with Nike. It came days after the duo reunited for a day with their daughter Stormi.
Fri, 28 Feb 2020 21:20:50 +0000
James Harden responded to Giannis Anteokounmpo's 'joke' (or jab) that he didn't draft him to his NBA All-Star team in early Feb. because Harden doesn't pass. Harden admittedly missed the joke, and just responded with a savage comeback.
Fri, 28 Feb 2020 20:51:50 +0000
With a practically perfect, Beyonce-inspired floor routine, Nia Dennis became a viral sensation, taking the world of gymnastics and social media by storm! Here are five things you need to know about her!
Fri, 28 Feb 2020 20:44:43 +0000
'The Real Housewives of Beverly Hills' star Teddi Mellencamp got super candid in a new Instagram post, which showed off her post-baby body three days after welcoming her daughter.
Fri, 28 Feb 2020 20:19:45 +0000
One of the hottest trends of the winter that the celeb set is loving is head-to-toe white outfits & everyone from Gigi Hadid to Hailey Baldwin has rocked the look!
Fri, 28 Feb 2020 14:22:01 PDT
Sony Pictures has shifted the release date for Escape Room 2, which will now open outside of the crowded summer movie season.
Fri, 28 Feb 2020 14:05:31 PDT
Disney's latest release schedule was updated at the beginning of February and Star Wars is still right on track.
Fri, 28 Feb 2020 13:24:28 PDT
Colin Trevorrow has released a new photo from the set of Jurassic World: Dominion and things might be pretty different.
Fri, 28 Feb 2020 12:26:43 PDT
It seems that Henry Cavill really is finished with the Superman character, which leaves him open to a number of new comic book roles.
Fri, 28 Feb 2020 11:35:41 PDT
Paul W.S. Anderson and Screen Gems have released the posters for the highly anticipated Monster Hunter movie.
Fri, 28 Feb 2020 11:14:53 PDT
Well Go USA has shared a new American poster for Peninsula, the upcoming sequel to the hit zombie movie Train to Busan.
Fri, 28 Feb 2020 11:01:51 PDT
2001's Shallow Hal found Gwyneth Paltrow in a fat suit starring alongside Jack Black, which she doesn't look back fondly on.
Fri, 28 Feb 2020 09:52:42 PDT
Sonic the Hedgehog director Jeff Fowler has opened up about why the beloved supporting character, Knuckles, did not make an appearance.
Fri, 28 Feb 2020 09:36:25 PDT
Director of the upcoming horror The Invisible Man, Leigh Whannell, explains the hilarious reason why he decided to leave the Saw franchise.
Fri, 28 Feb 2020 09:22:23 PDT
The producer for the upcoming live-action remake of Mulan explains why Mushu, the fan-favorite sidekick, will not be making an appearance.