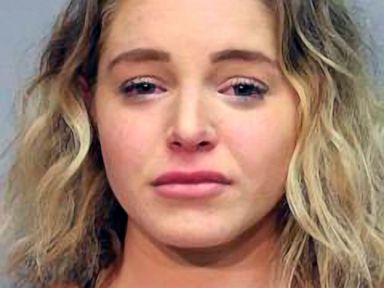 Wed, 10 Aug 2022 23:16:17 -0400
Social media model Courtney Clenney has been arrested in Hawaii on a charge of second-degree murder with a deadly weapon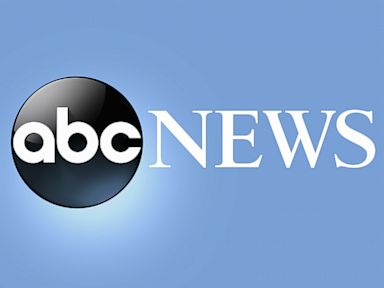 Wed, 10 Aug 2022 22:33:07 -0400
China has blocked the imposition of U.N. sanctions sought by the United States and India against the deputy chief of Jaish-e-Mohammad, a Pakistan-based extremist group designated by the United Nations as a terrorist organization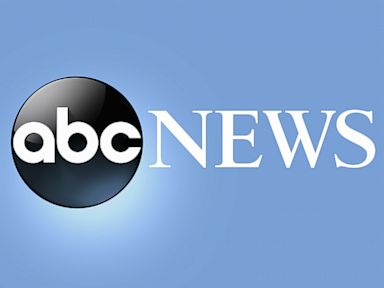 Wed, 10 Aug 2022 21:34:24 -0400
Authorities say three people were killed when a house exploded in the southern Indiana city of Evansville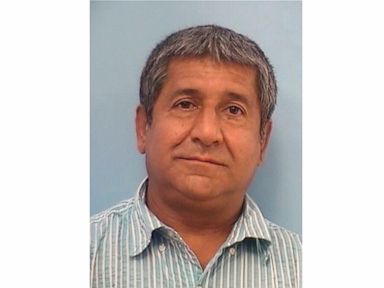 Wed, 10 Aug 2022 20:17:58 -0400
A fear of attacks that had rippled through communities nationwide after the fatal shootings of four men in Albuquerque, New Mexico, gave way to shock and sadness when it turned out the suspect in the killings was himself a Muslim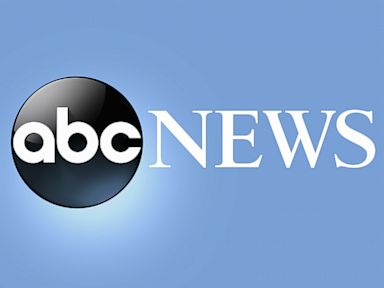 Wed, 10 Aug 2022 19:16:41 -0400
Authorities say deputies in the Florida Keys have fatally shot a pilot who was deputized to carry guns on planes in what a sheriff calls an apparent "suicide by cop."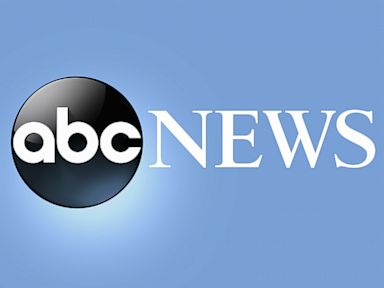 Wed, 10 Aug 2022 19:14:11 -0400
The mysterious death of a high school athlete who spent days helping his fellow eastern Kentuckians clean up from flooding has added another layer of grief to the tragedy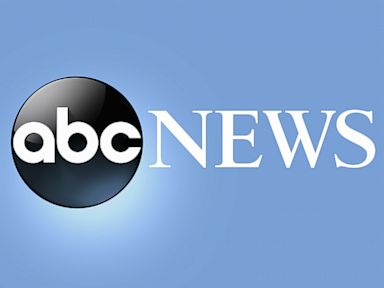 Wed, 10 Aug 2022 18:11:27 -0400
The nearly $50 million defamation verdict against Alex Jones for his years of lies about the Sandy Hook Elementary School massacre is not a final reckoning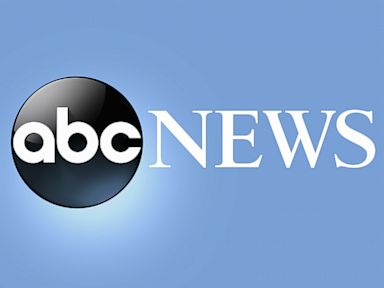 Wed, 10 Aug 2022 17:52:08 -0400
Chief deputy county coroner says 3 people died when a house exploded in the southern Indiana city of Evansville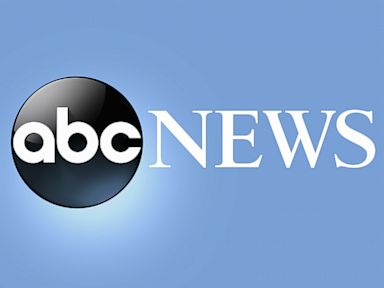 Wed, 10 Aug 2022 17:39:47 -0400
The center coordinating shipping of desperately needed grain to world markets from Ukraine is expecting "a big uptick" in applications to pick up cargoes at Ukrainian ports in the near future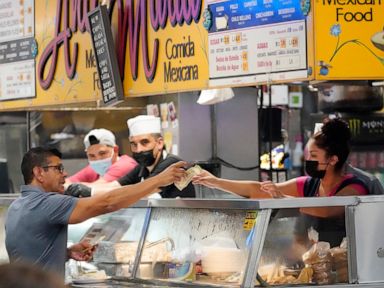 Wed, 10 Aug 2022 16:16:43 -0400
Falling prices for gas, airline tickets and clothes gave Americans a little bit of relief last month, though overall inflation is still running at close to its highest level in four decades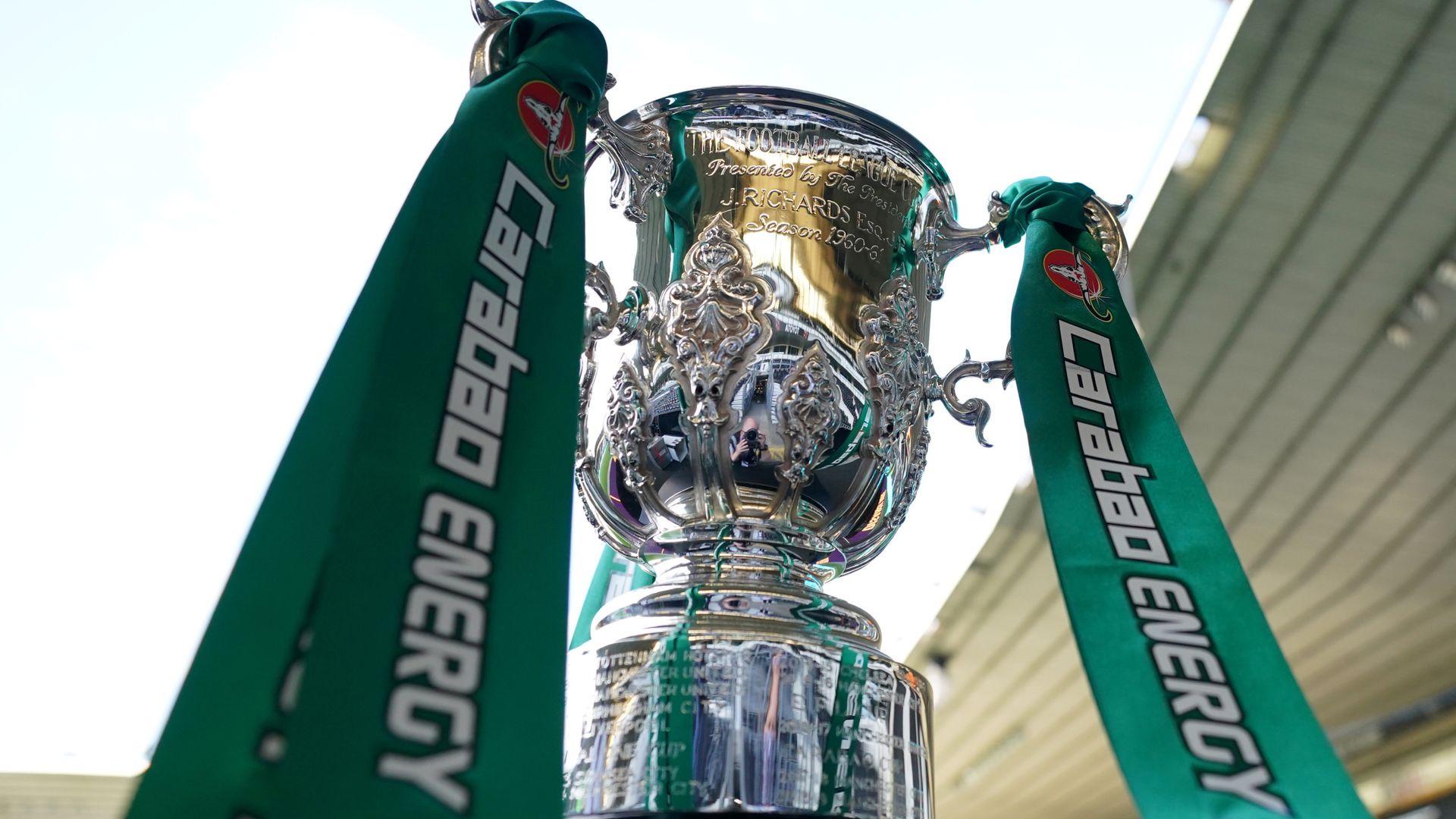 Wed, 10 Aug 2022 22:40:00 BST
Frank Lampard's Everton will travel to Scott Brown's Fleetwood in the second round of the Carabao Cup, while Leeds have been drawn against Yorkshire rivals Barnsley.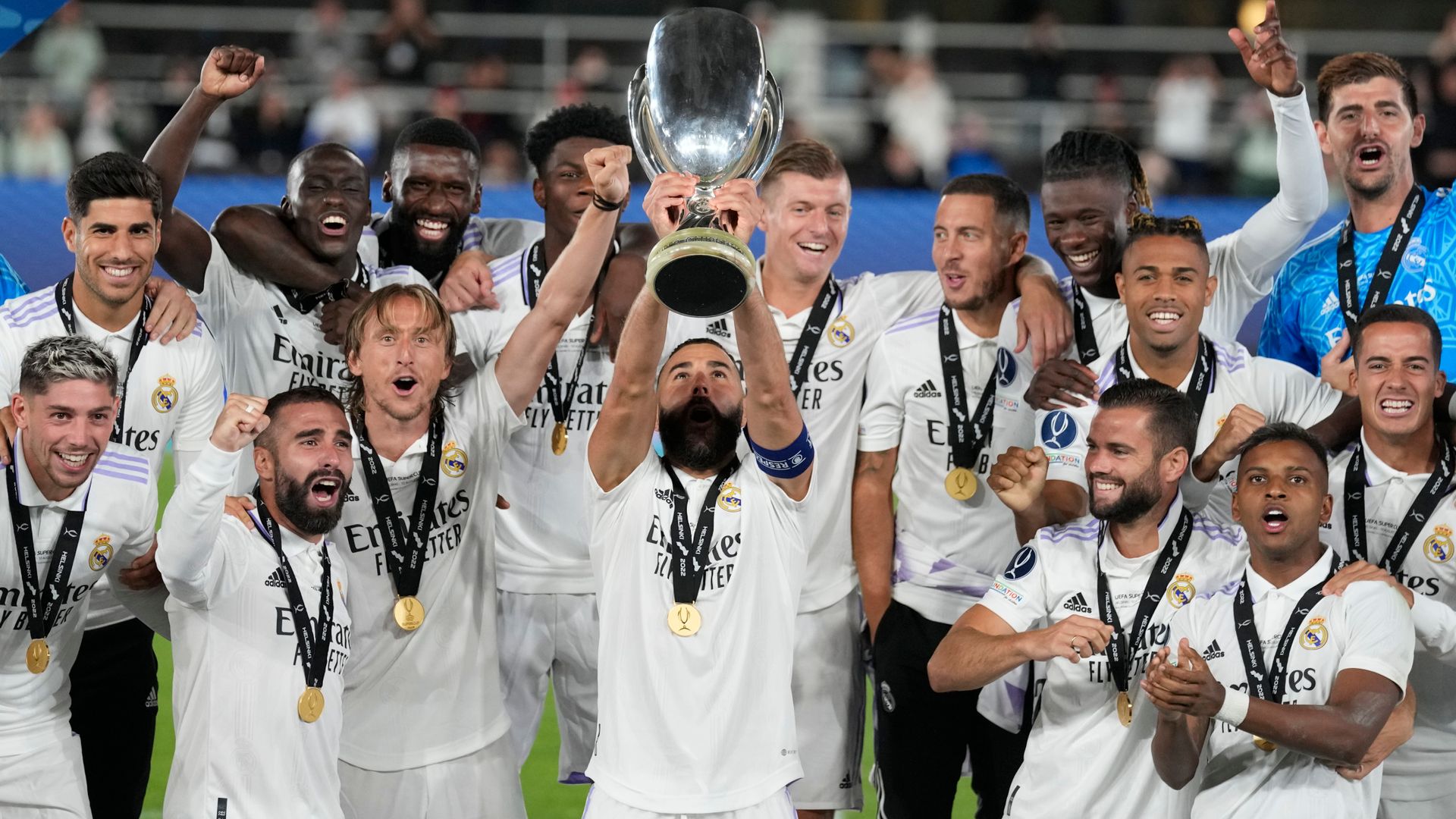 Wed, 10 Aug 2022 21:52:00 BST
David Alaba and Karim Benzema scored in each half as Real Madrid beat Eintracht Frankfurt 2-0 in Finland to win the UEFA Super Cup for a record-equalling fifth time.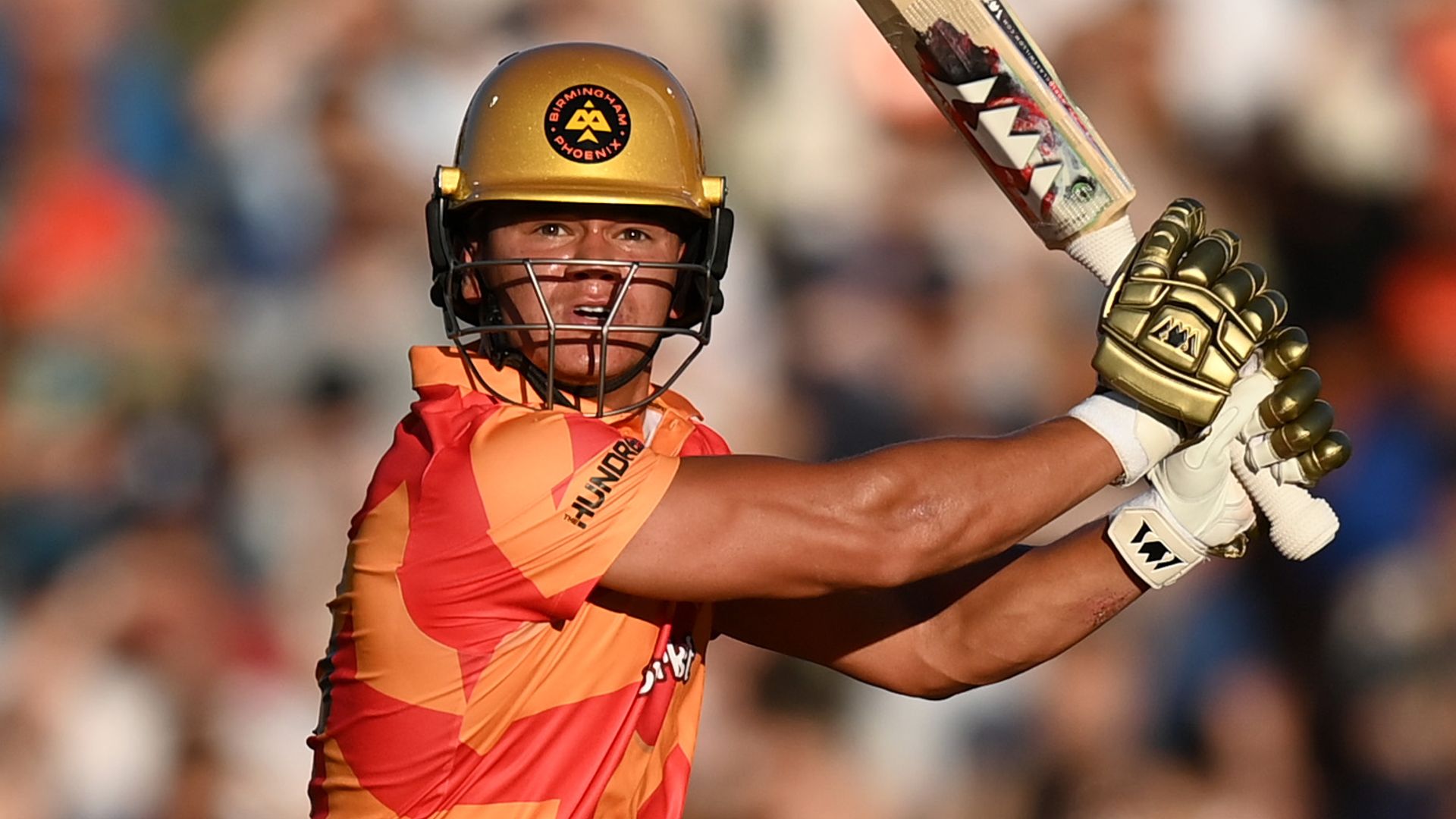 Wed, 10 Aug 2022 21:27:00 BST
On a history-making night, Will Smeed hit the first century in The Hundred and Henry Brookes took five wickets at Edgbaston as Birmingham Phoenix beat defending champions Southern Brave.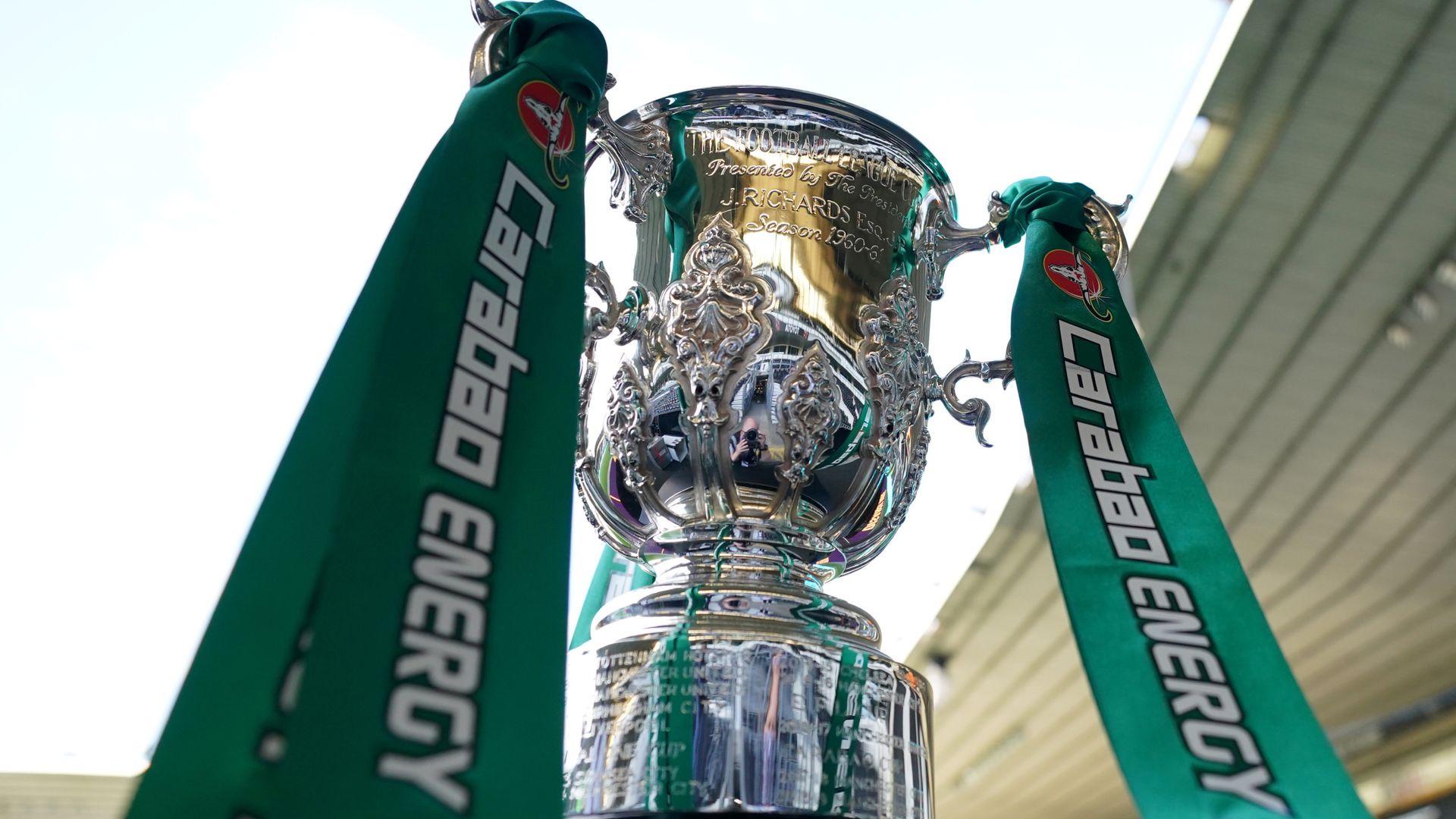 Mon, 08 Aug 2022 12:18:00 BST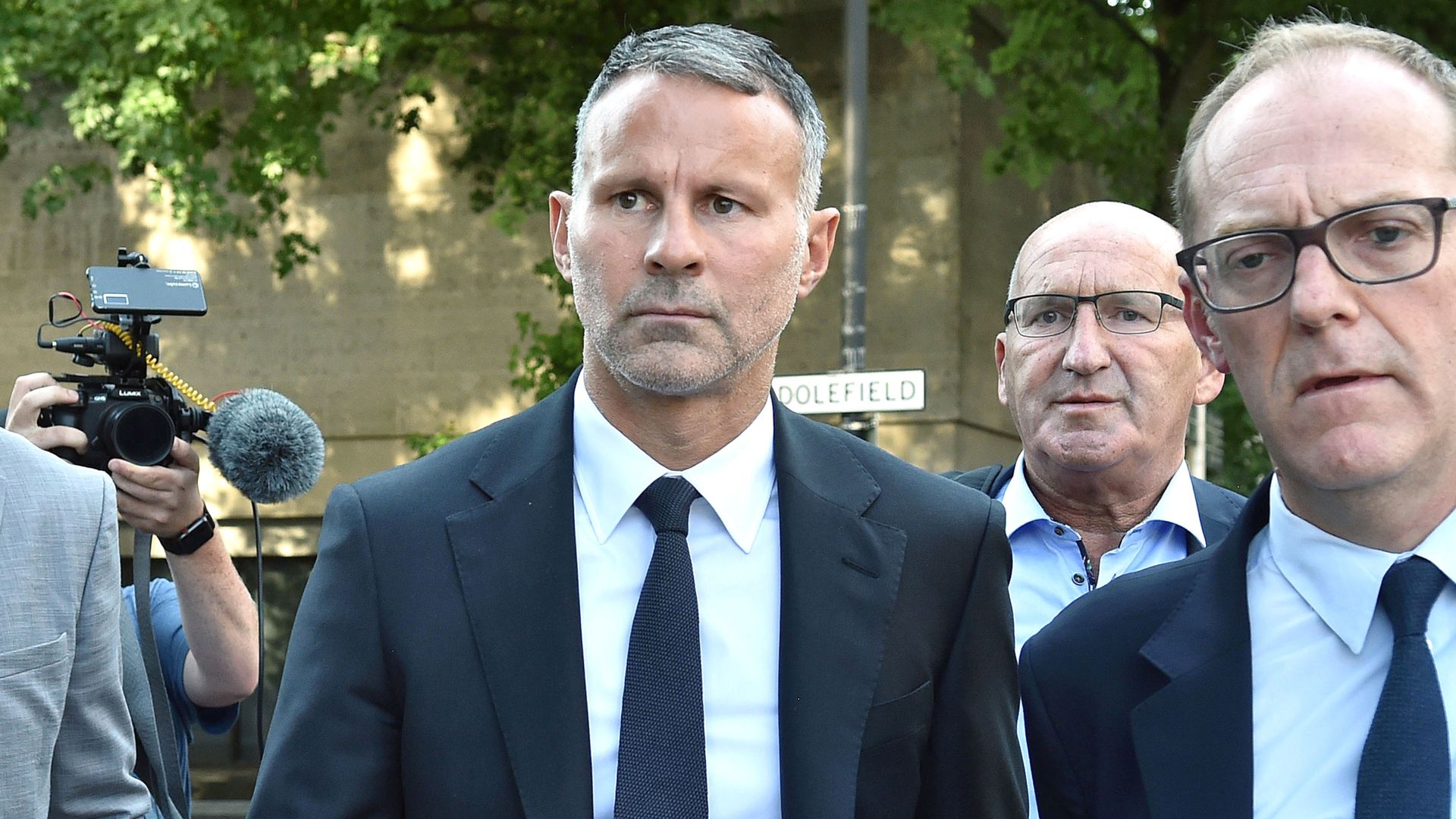 Wed, 10 Aug 2022 18:00:00 BST
​​​​​The ex-girlfriend of former Manchester United footballer Ryan Giggs has told a court she became "a slave to his every need and every demand".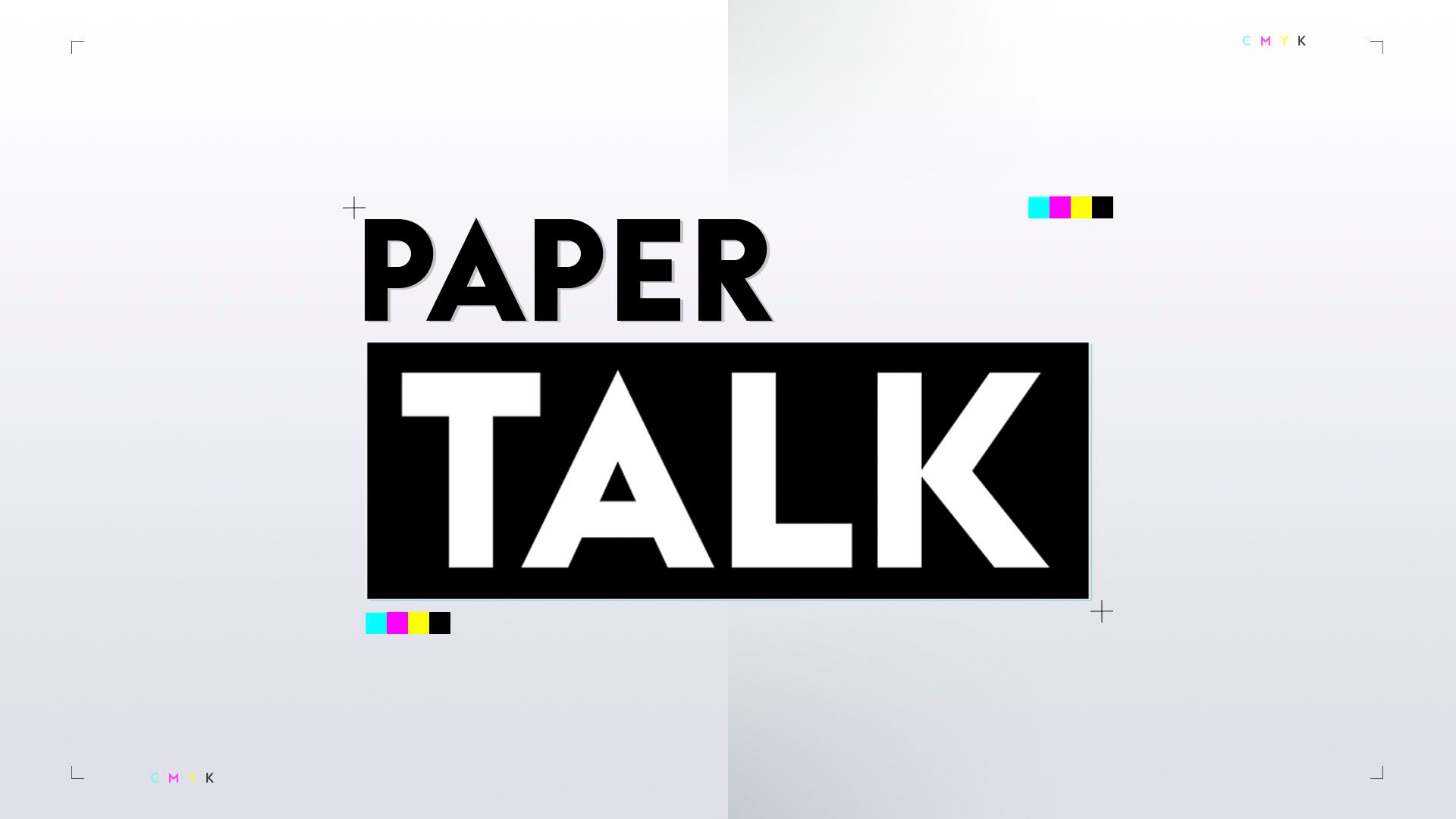 Wed, 10 Aug 2022 22:55:00 BST
All the top stories and transfer rumours from Thursday's national newspapers...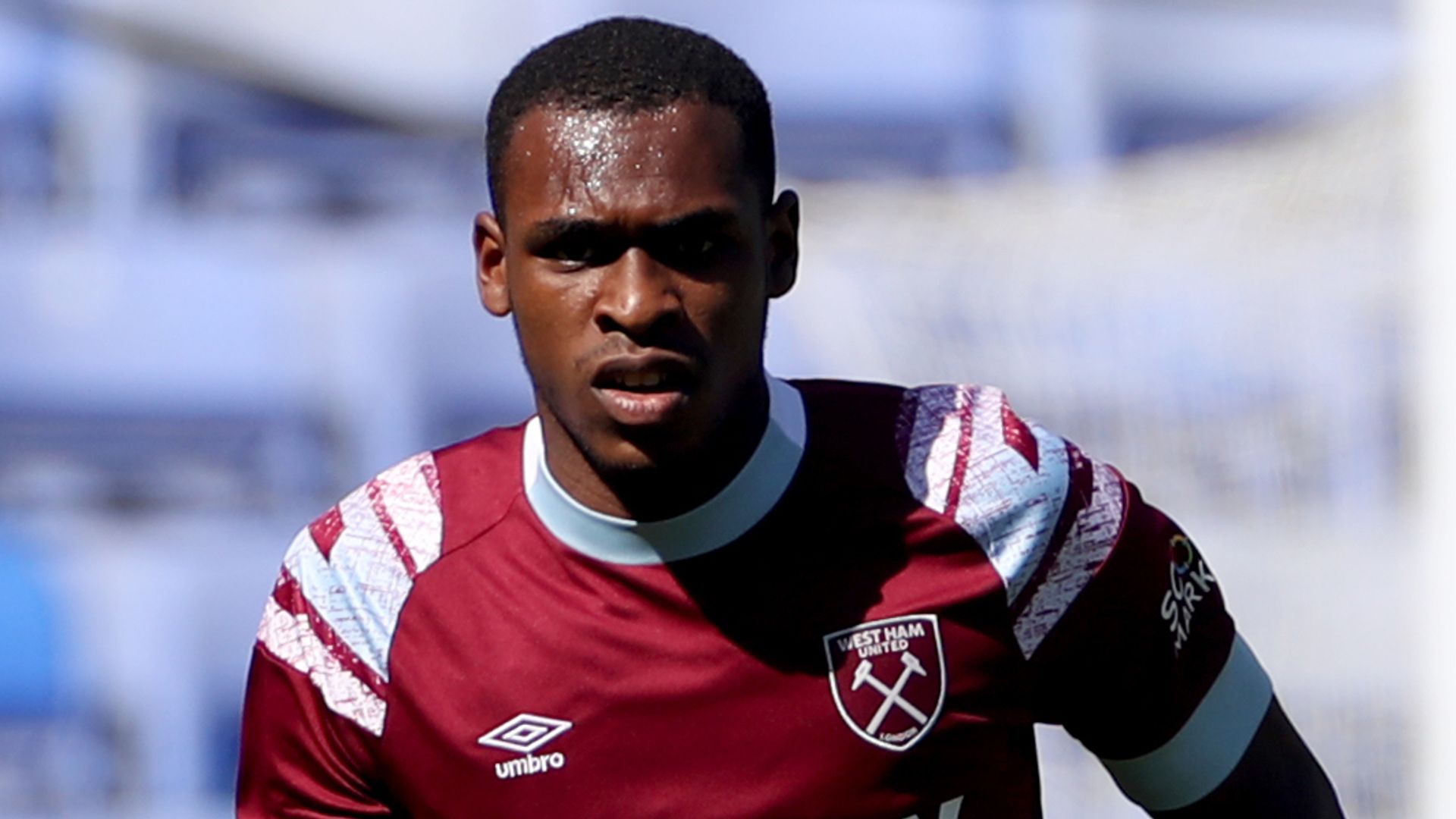 Wed, 10 Aug 2022 18:00:00 BST
Fulham have signed defender Issa Diop from West Ham for £15m.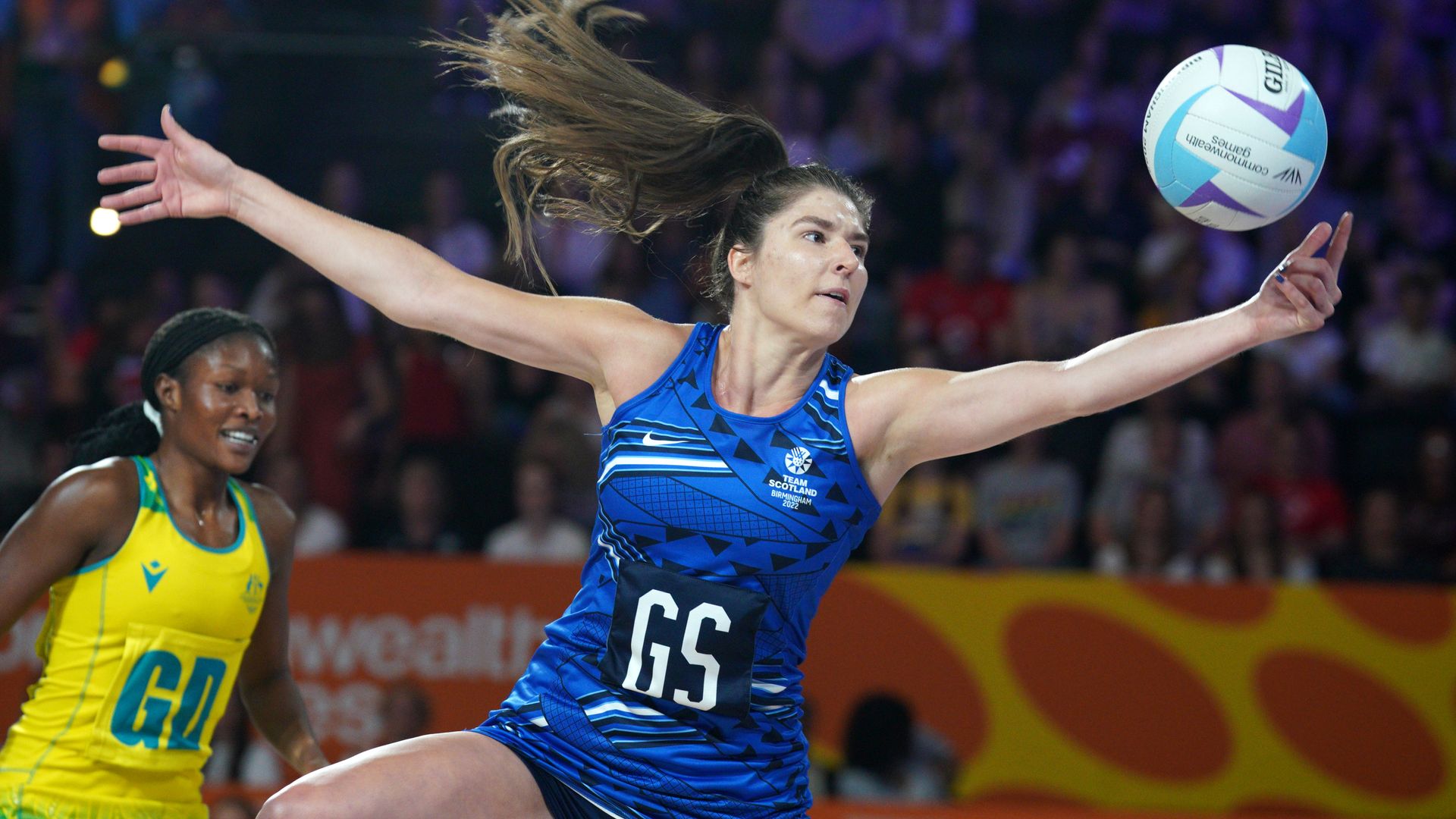 Wed, 10 Aug 2022 16:17:00 BST
The European Netball World Cup Qualifiers in Scotland will start on October 12 as six European nations will compete for two qualifying spots at Netball World Cup 2023.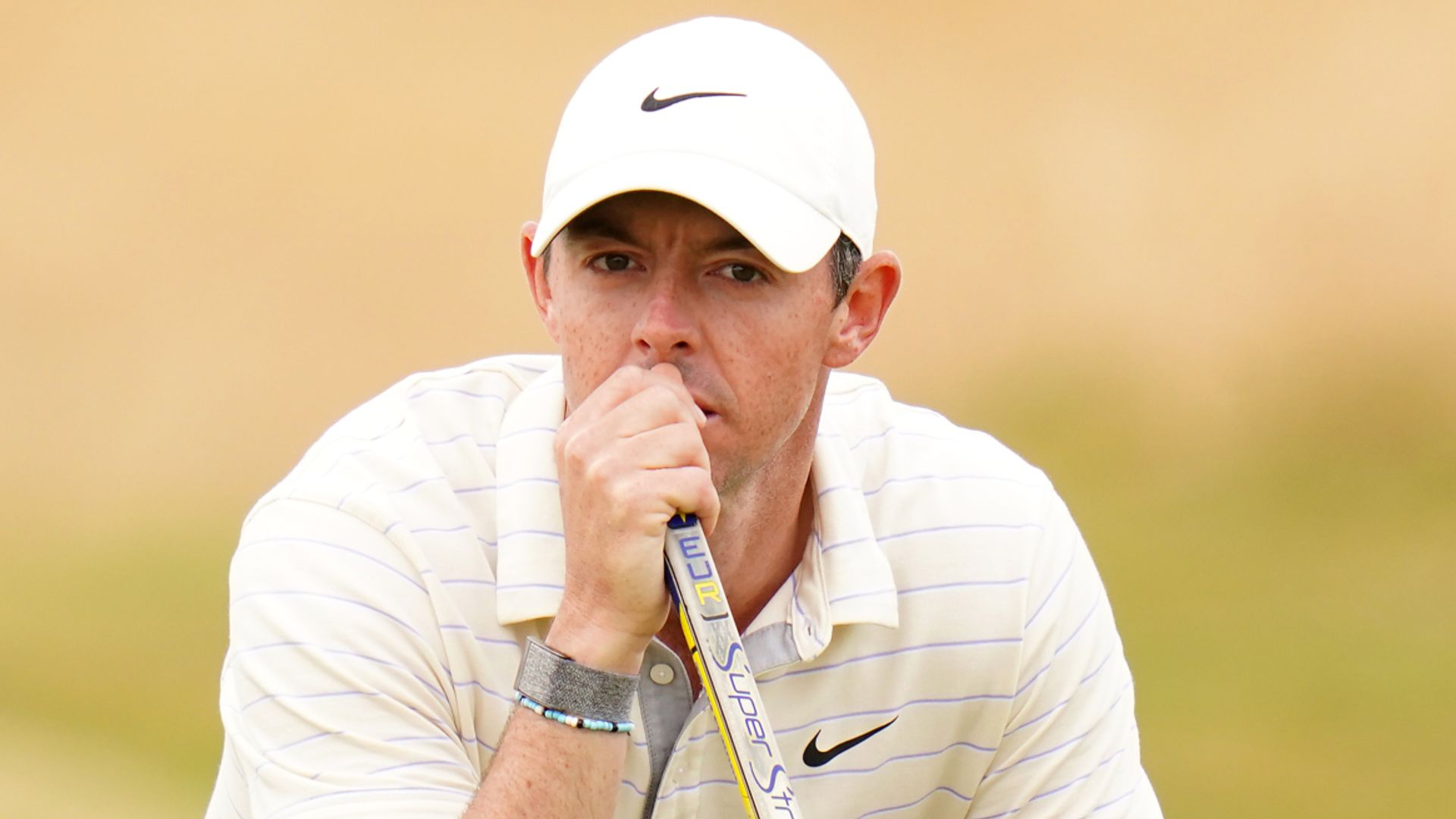 Wed, 10 Aug 2022 16:25:00 BST
Rory McIlroy has welcomed the decision of a federal judge to rule against three Saudi-backed LIV Golf Series players who had sought a temporary restraining order to allow them to contest the FedEx Cup Playoffs.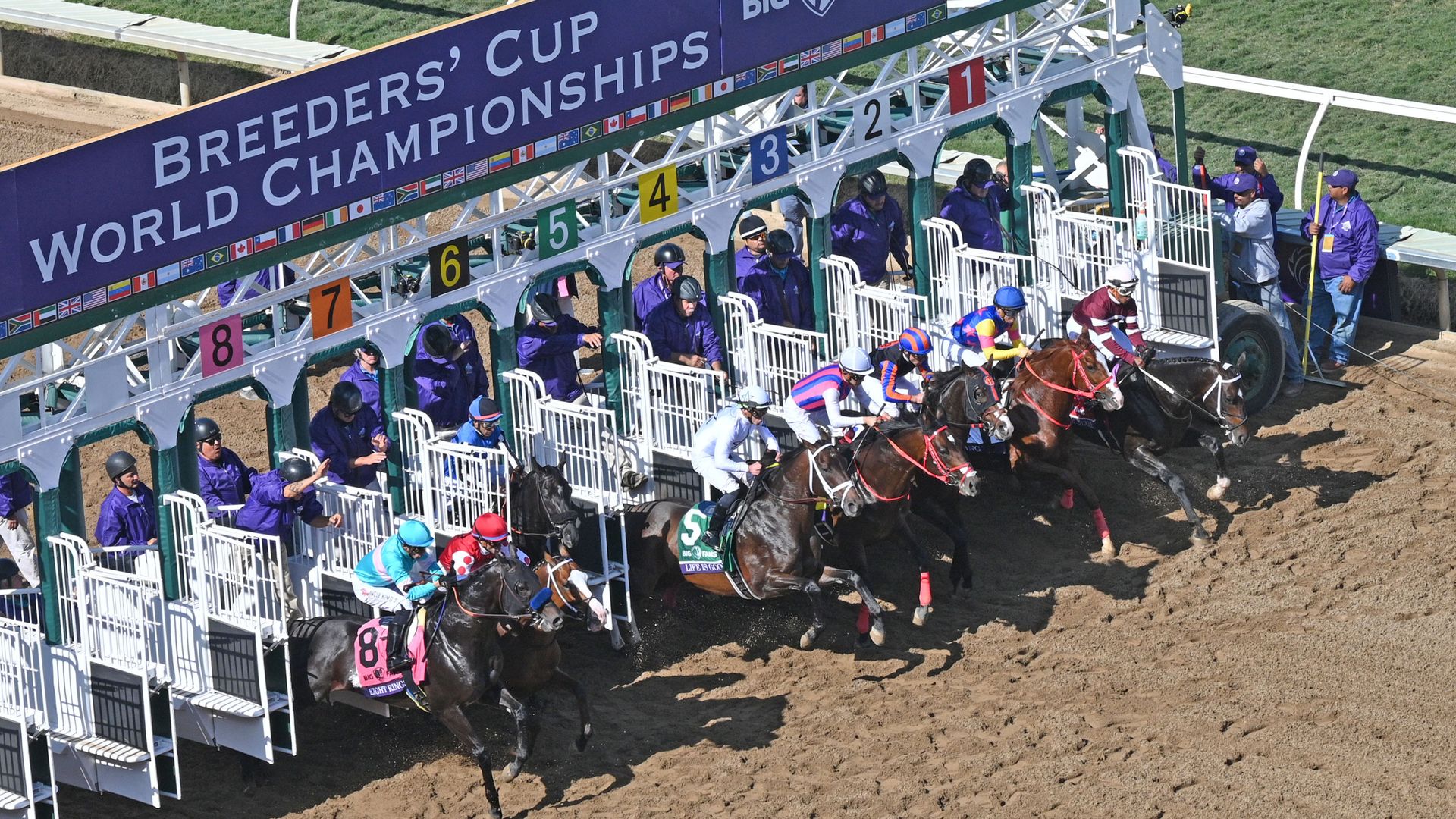 Wed, 10 Aug 2022 16:07:00 BST
Amy Murphy has Group One targets in mind for Manhattan Jungle following her fine effort to finish second in the Prix de Cabourg at Deauville earlier this month.