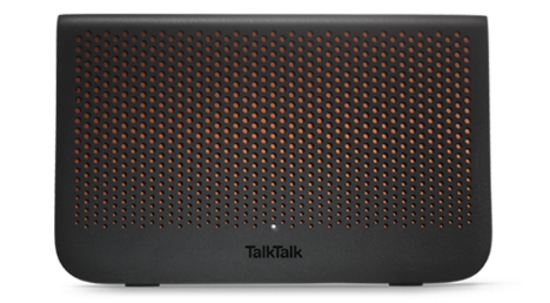 Sat, 25 May 2019 09:44:52 +0000
£17 a month from these big names in internet - grab these cheap broadband deals this weekend.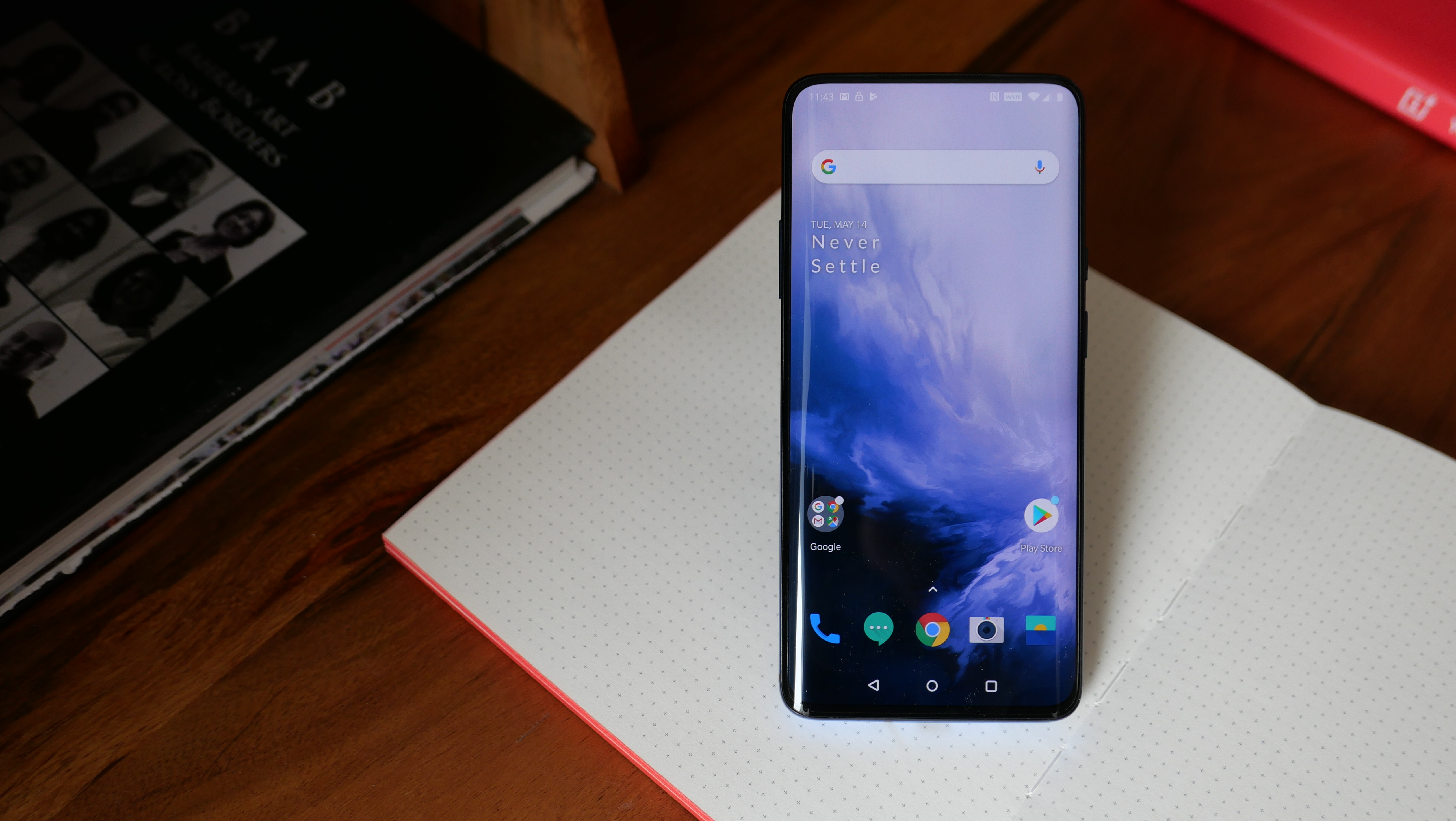 Sat, 25 May 2019 09:30:55 +0000
If you've experienced phantom taps on your OnePlus 7 Pro flagship phone, then you're not alone.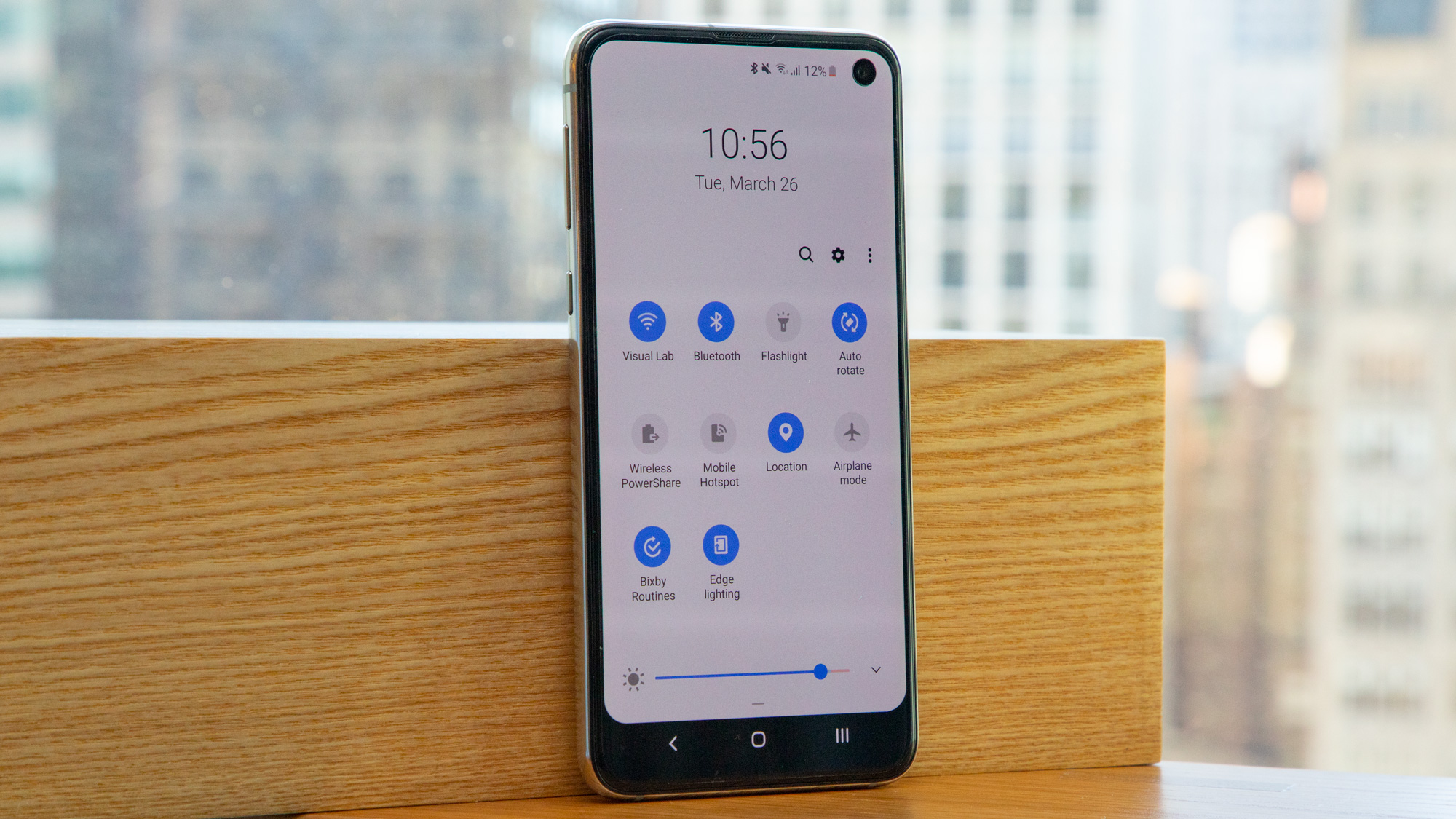 Sat, 25 May 2019 08:51:20 +0000
The phone hasn't been on the market for long but these exclusive Samsung Galaxy S10e deals are brilliantly priced.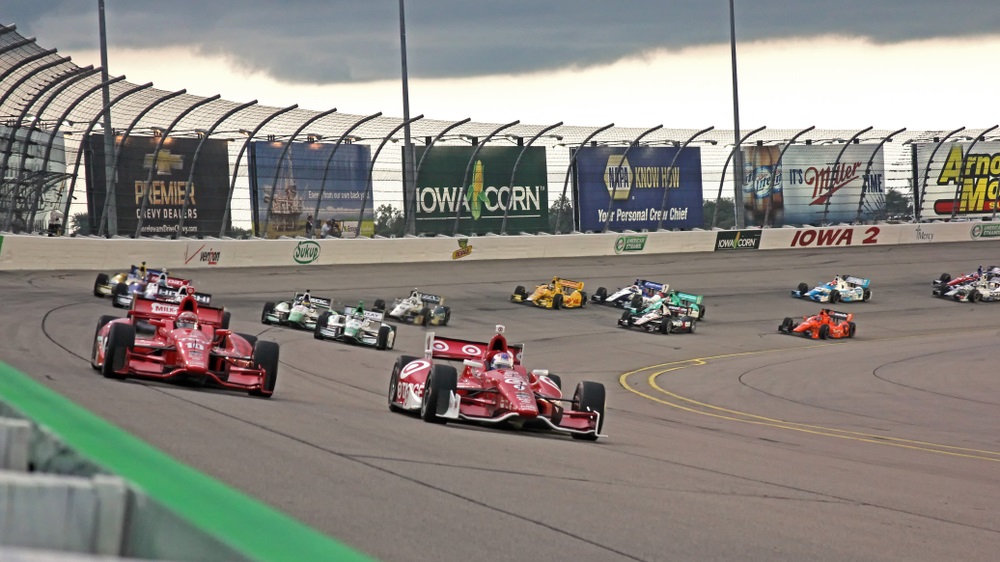 Sat, 25 May 2019 08:30:12 +0000
We'll show you how to catch all of the action at this year's race from anywhere in the world with an Indy 500 live stream.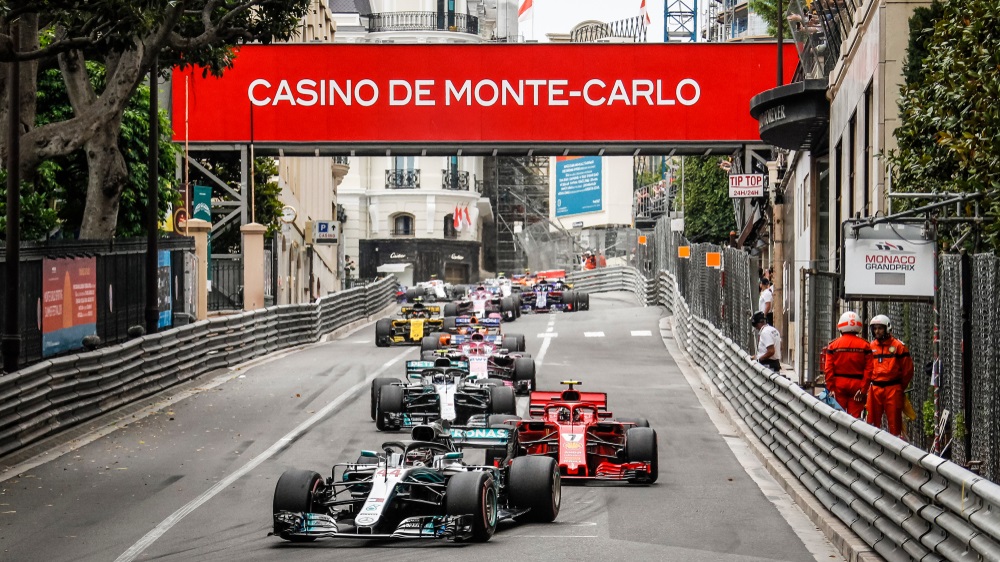 Sat, 25 May 2019 08:00:20 +0000
One of the biggest motor races of the year is here at the Monaco Grand Prix and you can live stream F1 action from anywhere in the world.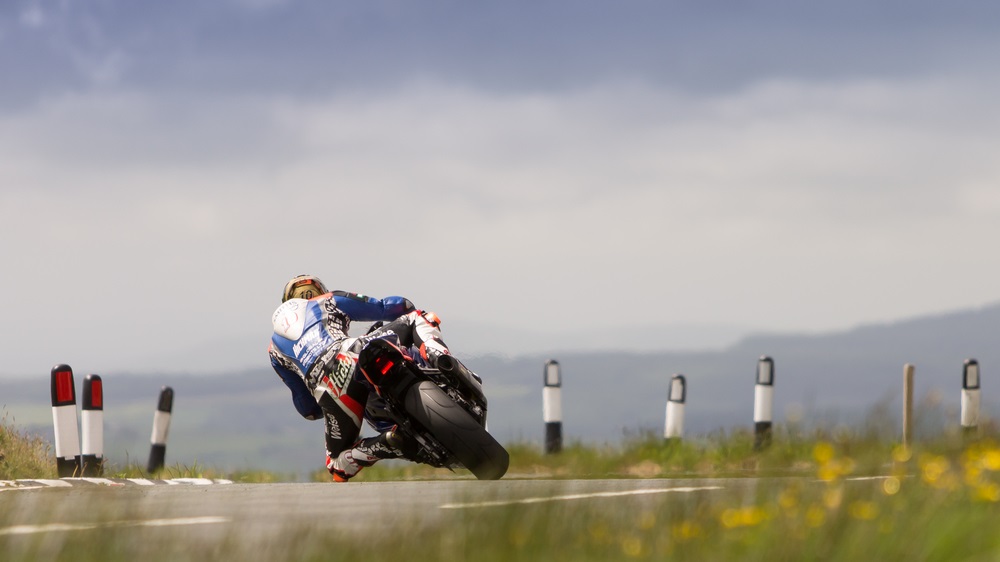 Sat, 25 May 2019 07:32:05 +0000
Don't miss the high octane racing revs from the island. We'll tell you how to catch the the two-wheeled IOMTT action with a 2019 Isle of Man TT live stream.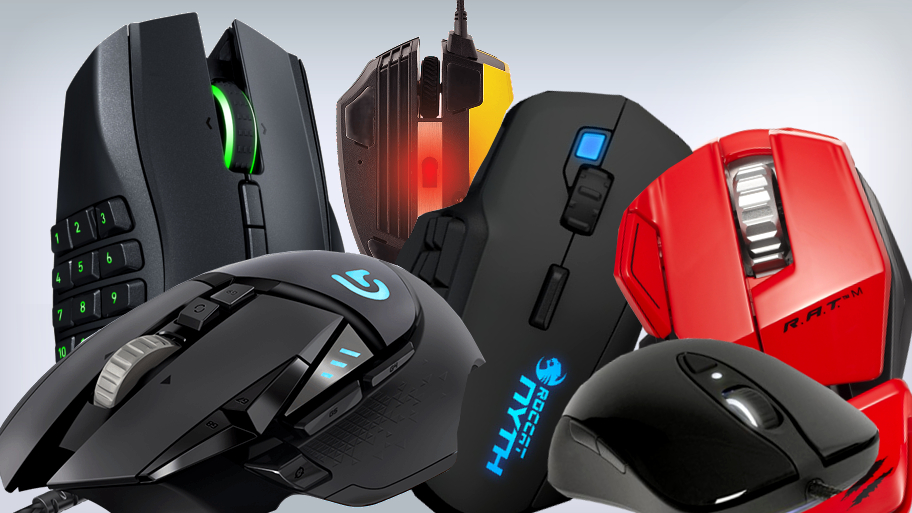 Sat, 25 May 2019 00:46:13 +0000
It's time to find the best gaming mouse for your PC, and we have the expert advice to help find the right one for you.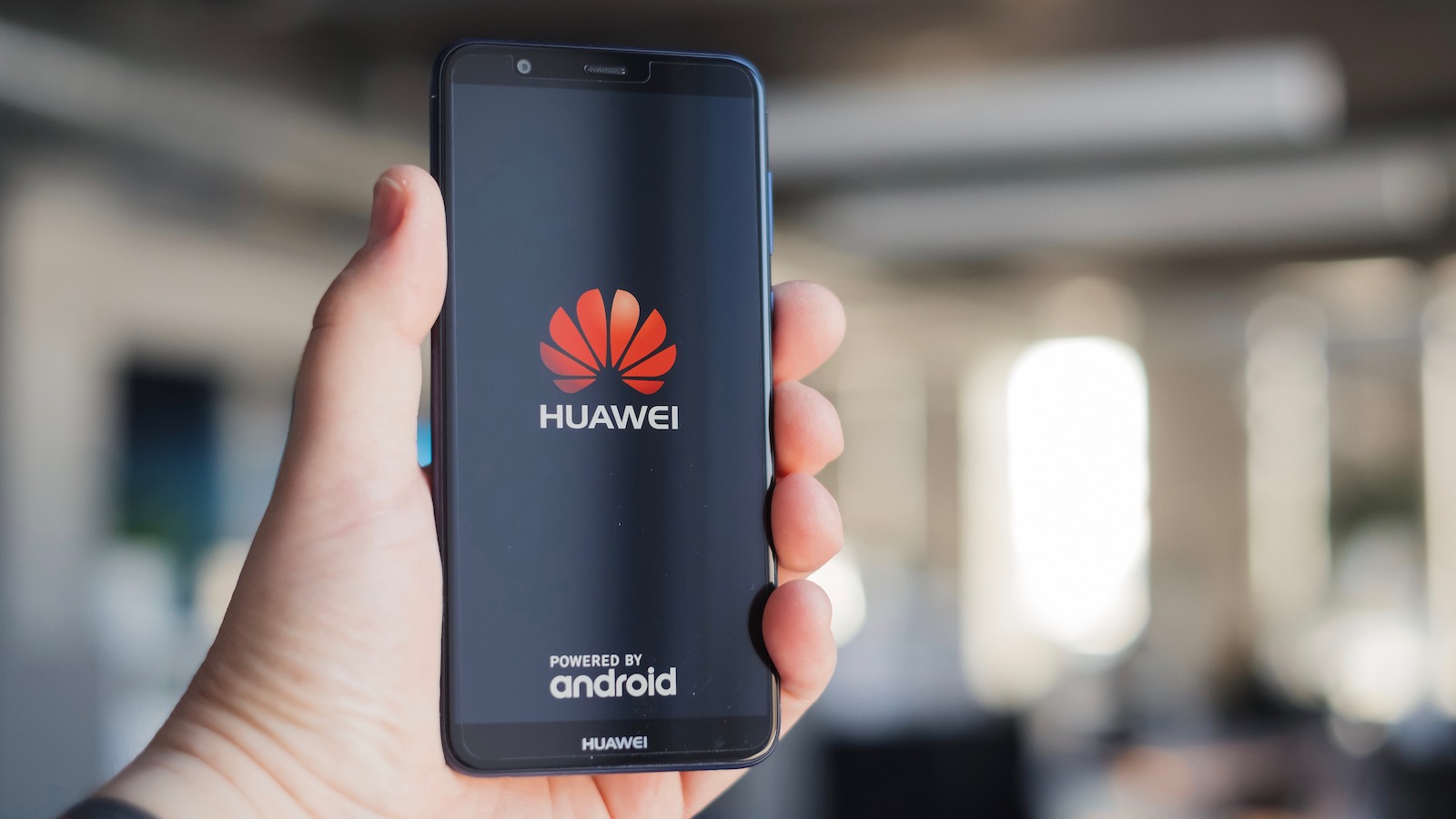 Fri, 24 May 2019 23:35:09 +0000
Huawei is in trouble, caught in the middle of a trade war between the US and China. Here's what's at stake and why.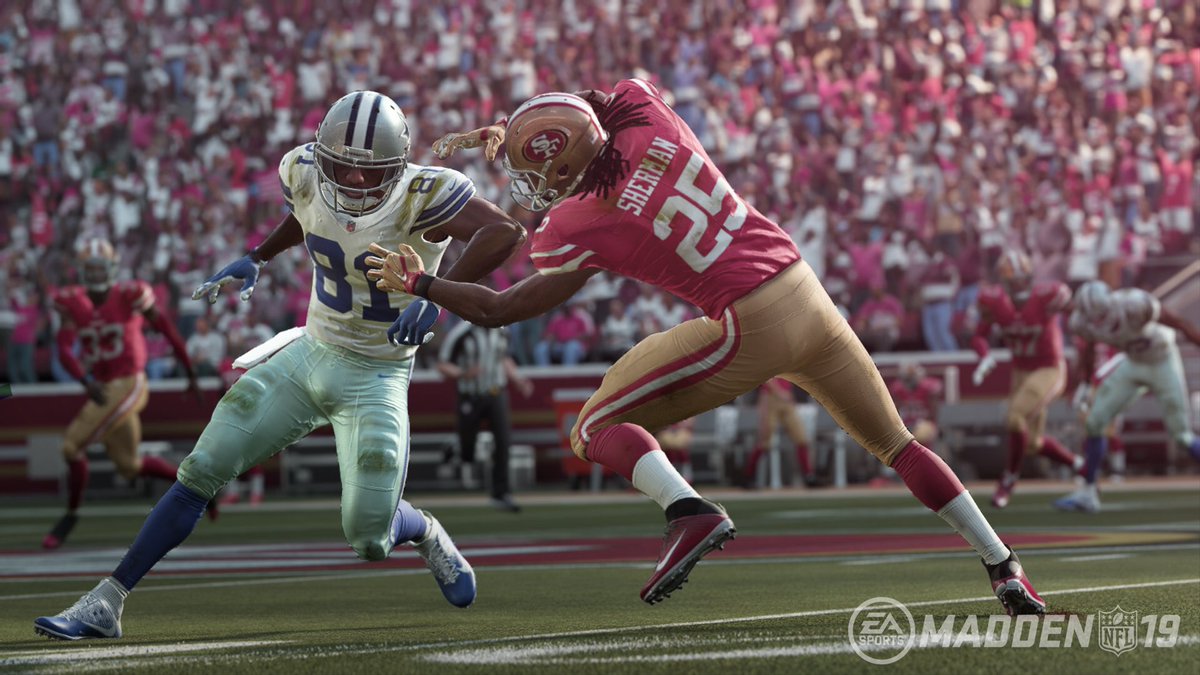 Fri, 24 May 2019 22:04:03 +0000
Madden 20 is almost certainly coming this year, and here's what we know about the next edition of the football simulation series.
Fri, 24 May 2019 21:33:15 +0000
Apple's latest MacBook Pro makes changes to the butterfly keyboard that has had issues in earlier models.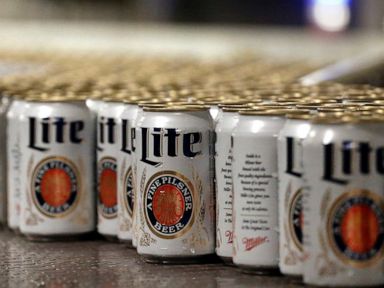 Sat, 25 May 2019 04:50:13 -0400
A Wisconsin judge has ordered Anheuser-Busch to stop suggesting in advertising that MillerCoors' light beers contain corn syrup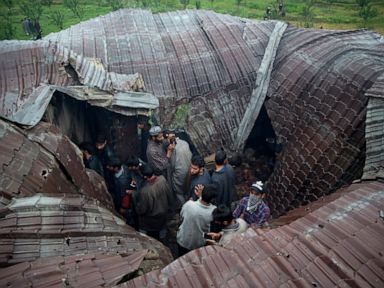 Sat, 25 May 2019 04:07:28 -0400
PHOTO GALLERY: People walking through the dappled light of the Medina of Fez in Morocco; a woman walking through her roofless house after a tornado in Missouri and the kaleidoscopic entrance to a mall in Tokyo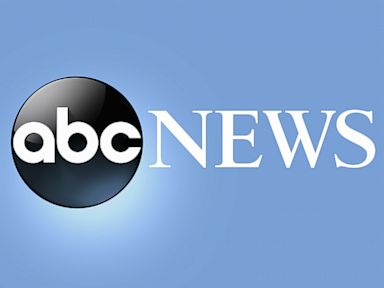 Sat, 25 May 2019 03:54:12 -0400
New Jersey police say 10 people have been wounded following a shooting at a Trenton bar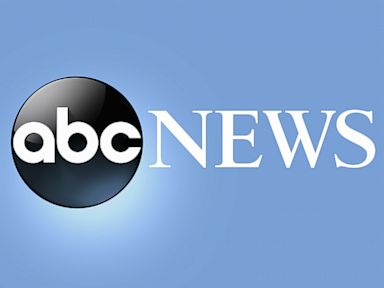 Sat, 25 May 2019 03:40:58 -0400
For millennials looking to buy their first home, the hunt feels like a race against the clock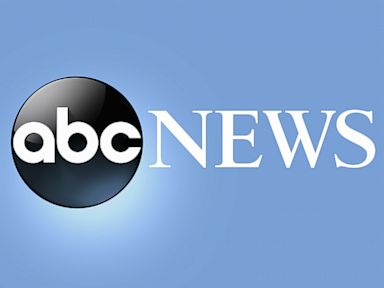 Sat, 25 May 2019 01:39:27 -0400
A Hawaii woman has been found alive in a forest on Maui island after going missing more than two weeks ago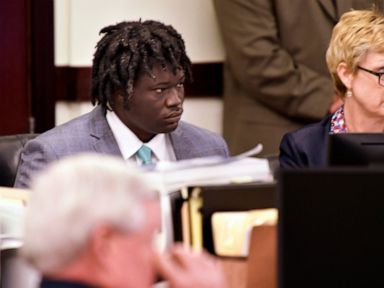 Sat, 25 May 2019 01:25:28 -0400
Members of a Tennessee church that was attacked by a gunman have struggled to reconcile the 27-year-old defendant with his younger self, who used to be part of the church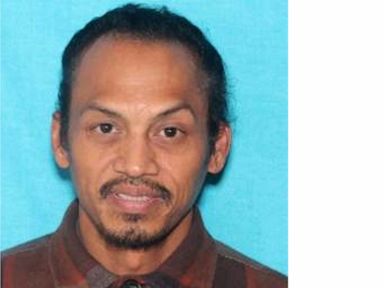 Sat, 25 May 2019 01:20:25 -0400
Idaho police captured a man Friday suspected of shooting and killing a motorist in northern Utah earlier this week after a two-day manhunt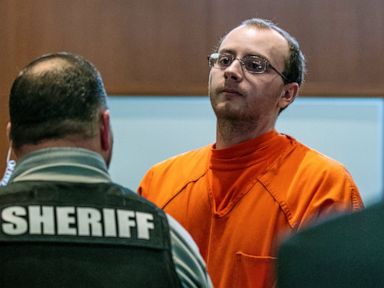 Sat, 25 May 2019 00:18:28 -0400
The family of Jayme Closs says they are satisfied that the man who kidnapped her and killed her parents will be spending the rest of his life in prison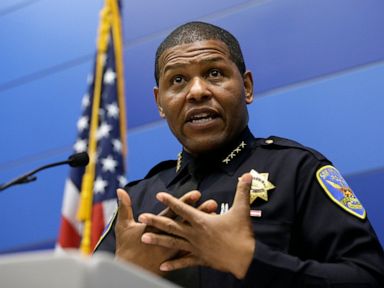 Sat, 25 May 2019 00:12:53 -0400
San Francisco's police chief is apologizing for raiding a freelance journalist's home and office to find out who leaked a police report into the unexpected death of the city's former public defender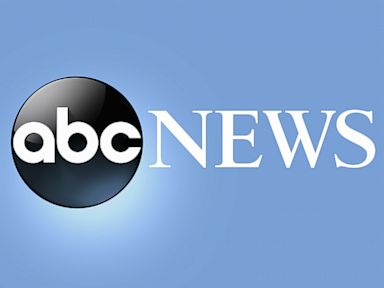 Sat, 25 May 2019 00:01:11 -0400
Today in History

Sat, 25 May 2019 11:00:00 BST
Scorecard from the Royal London One-Day Cup final between Somerset and Hampshire at Lord's. Watch on Sky Sports Cricket.

Sat, 25 May 2019 10:30:00 BST
Scorecard from the ICC Cricket World Cup warm-up game between England and Australia at The Ageas Bowl. Watch on Sky Sports Mix.

Sat, 25 May 2019 10:15:00 BST
Live in-play updates from England and Australia's World Cup warm-up game and the One-Day Cup final between Somerset and Hampshire.

Sat, 25 May 2019 09:58:00 BST
Manchester City are planning to hold talks with the representatives of winger Leroy Sane in the coming days in the hope of securing him to a new contract, Sky Sports News understands.

Sat, 25 May 2019 10:00:00 BST
If the Championship play-off semi-finals taught us anything it's that form is crucial. Leeds and West Brom finished third and fourth respectively in the regular season, but it was Derby and Aston Villa - each of whom lost just one of their last 12 league fixtures - that prevailed.

Sat, 25 May 2019 09:36:00 BST
Andy Cole has revealed how Teddy Sheringham ruining his England debut set off a career-long feud between the former Manchester United team-mates.

Sat, 25 May 2019 09:20:00 BST
Fran Kirby says a World Cup win is the best way England Women can strengthen claims for equal pay.

Sat, 25 May 2019 08:17:00 BST
Celtic will be aiming for a historic 'treble treble' when they take on Hearts in the Scottish Cup final on Saturday.

Sat, 25 May 2019 08:45:00 BST
Leeds will make a decision on Marcelo Bielsa's future "in the next few days" with their option to extend his contract expiring next week, says owner Andrea Radrizzani.

Sat, 25 May 2019 08:31:00 BST
Chelsea want £130m for Eden Hazard, Sky Sports News understands.
Sat, 25 May 2019 02:40:54 +0000
Sure enough Kim Kardashian has several cameos in Paris Hilton's newly dropped music video for 'Best Friend's A**,' and you can watch to see if KK really does flaunt her famous booty in it.
Sat, 25 May 2019 02:06:02 +0000
It was Sylvester Stallone's big night at the Cannes Film Festival on May 24. The 'Rambo' star's daughter, Sistine, appropriately dressed up in a glitzy gown for her dad's career tribute.
Sat, 25 May 2019 01:34:45 +0000
Now that OG 'The Voice' judge Adam Levine abruptly left show after 16 seasons is there a chance Christina Aguilera will reclaim her old seat? She's got an itch to be performing again.
Sat, 25 May 2019 00:52:46 +0000
Briana DeJesus reached the one-year mark with her first boyfriend since parting ways with Javi Marroquin, and they celebrated the milestone with a 'baecation' full of dolphins, palm trees and more.
Sat, 25 May 2019 00:43:00 +0000
Taylor Swift just dropped a major hint at what the title of her new album is. Now fans are convinced of its name after combing over her Easter eggs in the music video for 'Me.'
Fri, 24 May 2019 23:59:14 +0000
Not many belly buttons can be spotted in the live-action 'Aladdin,' which was an intentional decision to avoid 'distracting' the audience.
Fri, 24 May 2019 23:31:01 +0000
Girl power! The Spice Girls are officially back on the road with their 2019 reunion tour and fans are ecstatic. They're posting videos from their kick off show in Dublin and the ladies have brought back all their 90's classic hits.
Fri, 24 May 2019 23:30:18 +0000
A month after he shattered the single-day cash winnings record on Jeopardy, James Holzhauer wowed AGAIN by winning more than two million dollars! As he continues to rack up the cash, get all the info on this game show sensation.
Fri, 24 May 2019 23:16:00 +0000
Lamar Odom and Khloe Kardashian divorced in 2016, but he's never stopped missing her. The former NBA star would love to reconnect with his ex, however, there's one big fear holding him back.
Fri, 24 May 2019 21:48:29 +0000
John Travolta and Kelly Preston's daughter, Ella Bleu, is getting into the family business. But, who is the stunning brunette who has grown up right under our nose?
Fri, 24 May 2019 17:25:06 PDT
Avengers: Endgame featured a new look for Thor and Chris Hemsworth's prosthetic needed some extra digital push.
Fri, 24 May 2019 17:02:42 PDT
Producer James Cameron says Terminator: Dark Fate will be R-rated and explains how it will be similar to the first two movies.
Fri, 24 May 2019 16:51:34 PDT
Octavia Spencer and Luke Evans are involved in a tense conversation in the latest clip from Blumhouse's Ma.
Fri, 24 May 2019 16:05:06 PDT
Star Wars fandom has gone through some changes over the years and nobody knows that better than George Lucas.
Fri, 24 May 2019 15:29:51 PDT
Early box office tracking indicates that Disney's live-action remake of The Lion King will have a record-breaking start.
Fri, 24 May 2019 15:07:05 PDT
Game of Thrones star Emilia Clarke was originally in talks to play the Anastasia 'Ana' Steele role in the Fifty Shades of Grey franchise.
Fri, 24 May 2019 14:05:38 PDT
Jason Dugre stars as a classical musical conductor who begins to fall off the edge of insanity in director and horror FX master Gabe Bartalos' Saint Bernard, from Severin Films.
Fri, 24 May 2019 13:42:03 PDT
Legendary has provided one final look at Godzilla: King of the Monsters before it roars into theaters next week.
Fri, 24 May 2019 13:15:11 PDT
Production is officially underway on Last Night in Soho, director Edgar Wright's upcoming horror/thriller.
Fri, 24 May 2019 12:22:24 PDT
Director Taika Waititi's live-action Akira movie adaptation has finally been given an official release date.