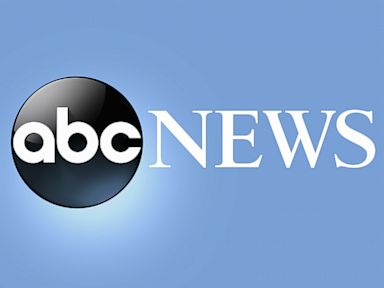 Wed, 21 Oct 2020 04:32:35 -0400
As office workers continue to stay home during the pandemic, cities that were in the middle of bustling downtown comebacks are feeling a lot of uncertainty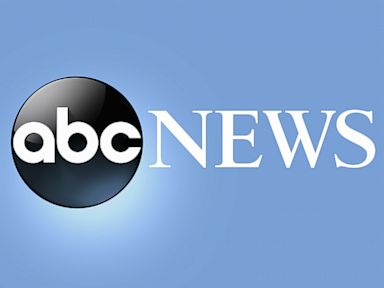 Wed, 21 Oct 2020 00:00:33 -0400
Today in History Today is Wednesday, Oct. 21, the 295th day of 2020. There are 71 days left in the year. Today's Highlight in History: On Oct. 21, 1879, Thomas Edison perfected a workable electric light at his laboratory in Menlo Park, N.J. On this date: In 1797, the U.S. Navy frigate Constitution, also known as "Old Ironsides," was christened in Boston's harbor. In 1892, schoolchildren across the U.S. observed Columbus Day (according to the Gregorian date) by reciting, for the first time, the original version of "The Pledge of Allegiance," written by Francis Bellamy for The Youth's Companion. In 1941, superheroine Wonder Woman made her debut in All-Star Comics issue No. 8, published by All-American Comics, Inc. of New York. In 1944, during World War II, U.S. troops captured the German city of Aachen (AH'-kuhn). In 1945, women in France were allowed to vote in parliamentary elections for the first time. In 1960, Democrat John F. Kennedy and Republican Richard M....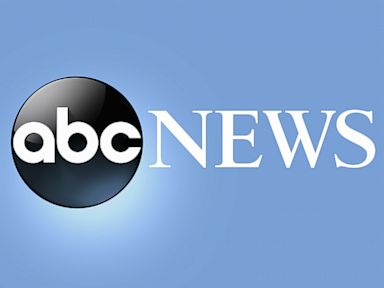 Tue, 20 Oct 2020 23:15:17 -0400
Epsilon strengthens into a hurricane, the 10th of the Atlantic season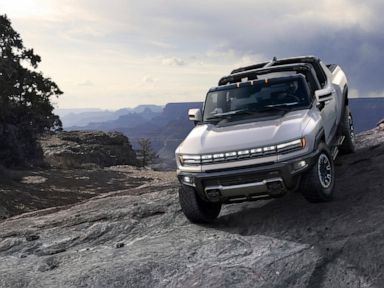 Tue, 20 Oct 2020 21:01:45 -0400
Seven auto companies have plans to roll out new battery-powered pickup trucks over the next two years, aiming to cash in on a popular and lucrative market for expensive vehicles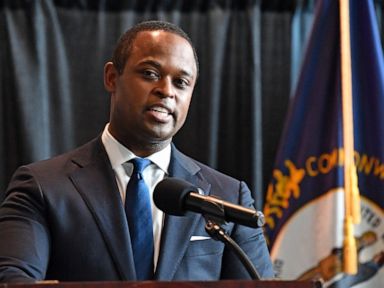 Tue, 20 Oct 2020 20:30:19 -0400
A grand juror in the Breonna Taylor case is speaking out after a Louisville judge cleared the way for the the panel's members to talk publicly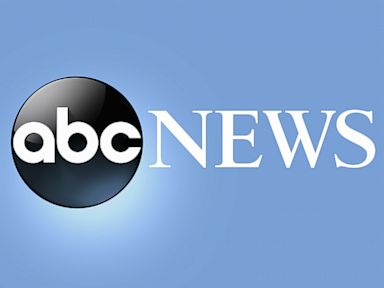 Tue, 20 Oct 2020 20:20:17 -0400
A fraternity chapter at Louisiana State University has been suspended and a Baton Rouge prosecutor says an investigation has been launched into possible illegal hazing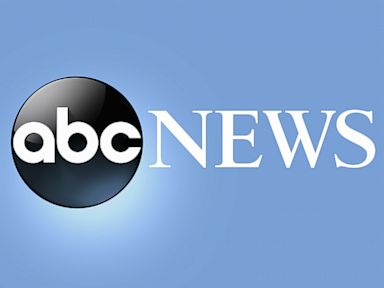 Tue, 20 Oct 2020 20:16:32 -0400
Authorities say Florida police officers fatally shot a Black armed robbery suspect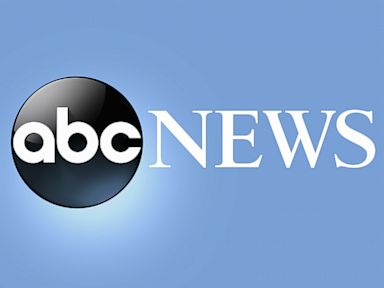 Tue, 20 Oct 2020 19:47:45 -0400
San Francisco police say they made an arrest in the weekend assault of a Trump supporter and free speech rally organizer who lost two front teeth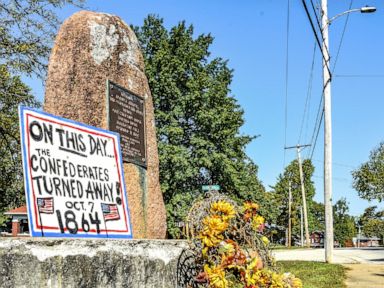 Tue, 20 Oct 2020 19:24:03 -0400
The City Council in Missouri's capital city approved removing a Civil War marker dedicated to a Confederate general amid a dispute about the accuracy of its description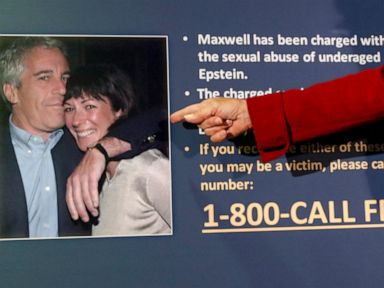 Tue, 20 Oct 2020 18:57:03 -0400
A judge says transcripts of interviews lawyers conducted with the ex-girlfriend of the late convicted sex offender Jeffrey Epstein must be released by Thursday morning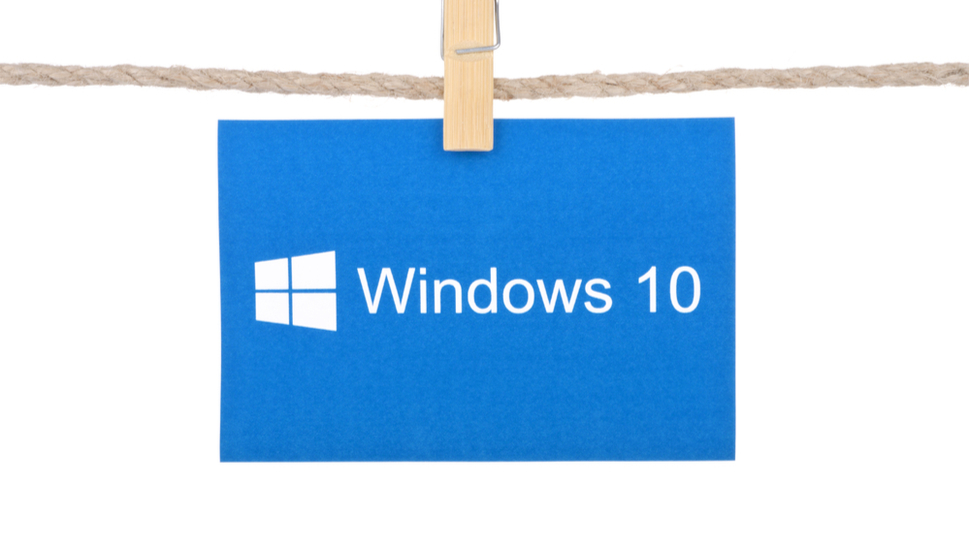 Wed, 21 Oct 2020 09:36:11 +0000
Microsoft has published a list of issues with the Windows 10 October 2020 update.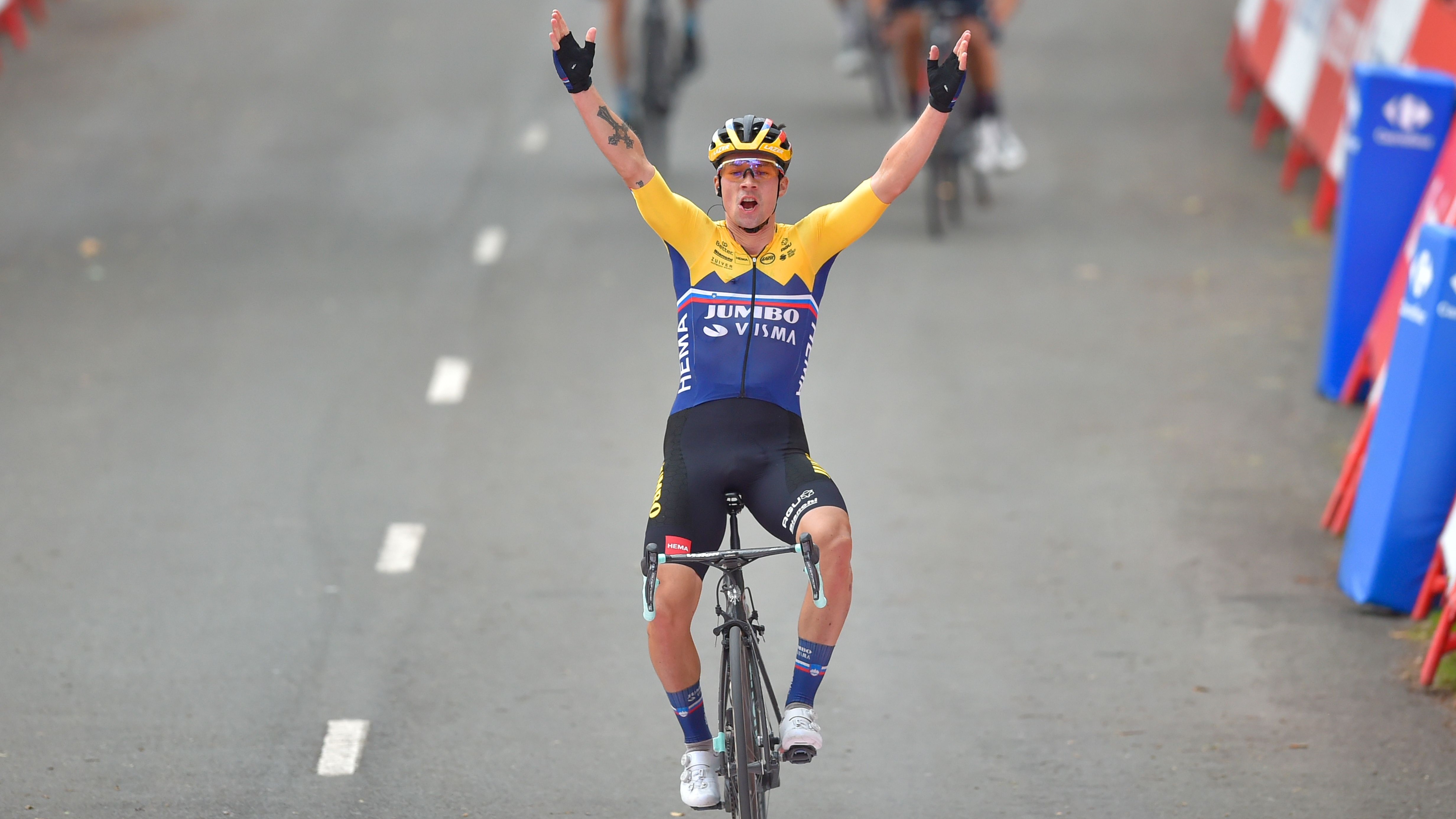 Wed, 21 Oct 2020 09:25:59 +0000
The final cycling Grand Tour race of the season is under way in Spain - here's how to get a Vuelta a España live stream and watch La Vuelta online today.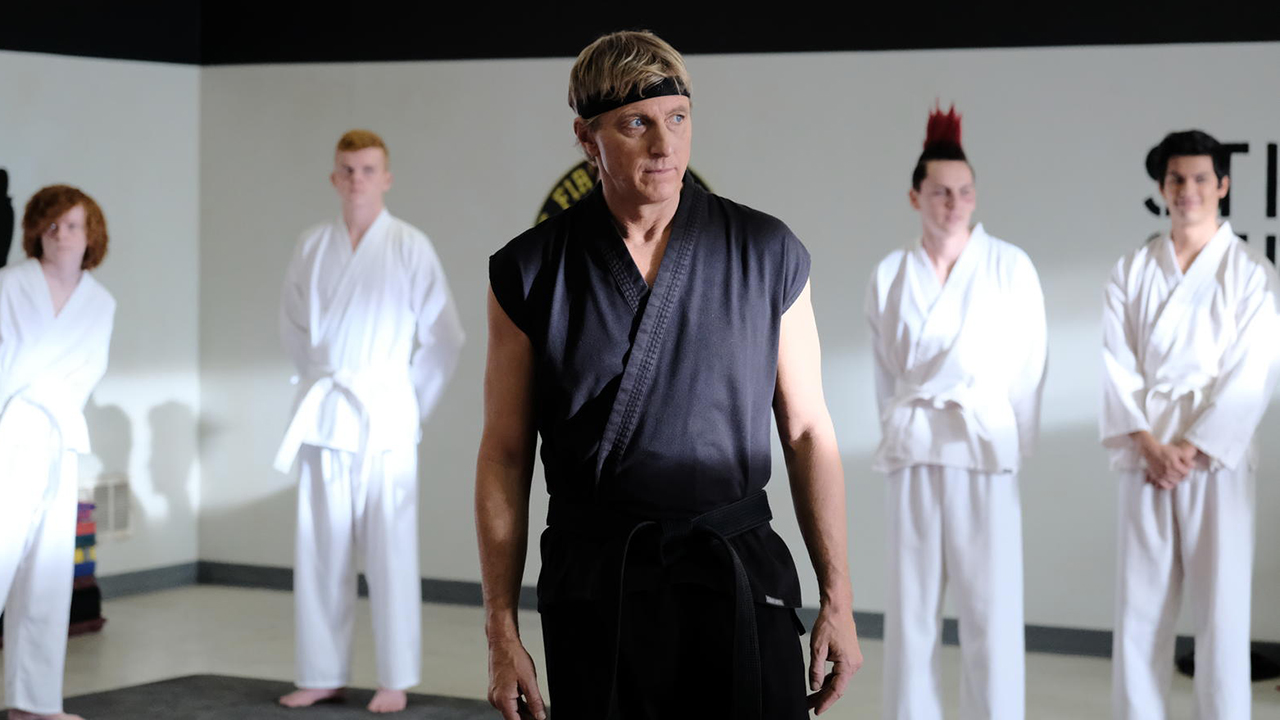 Wed, 21 Oct 2020 09:18:59 +0000
Netflix's winners in the last few months include Cobra Kai, Ratched and Enola Holmes.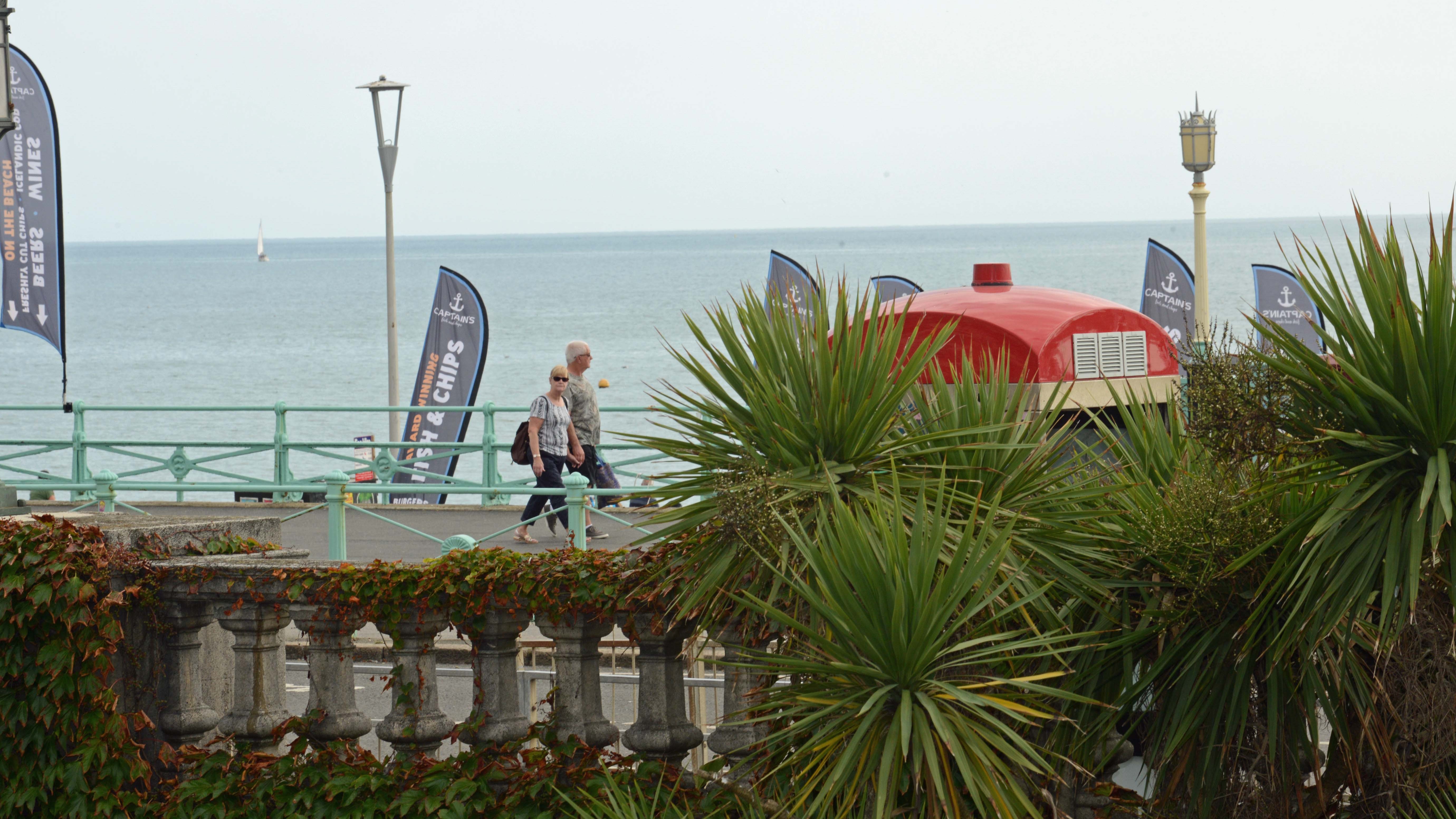 Wed, 21 Oct 2020 09:16:11 +0000
Network densification will be essential for 5G era.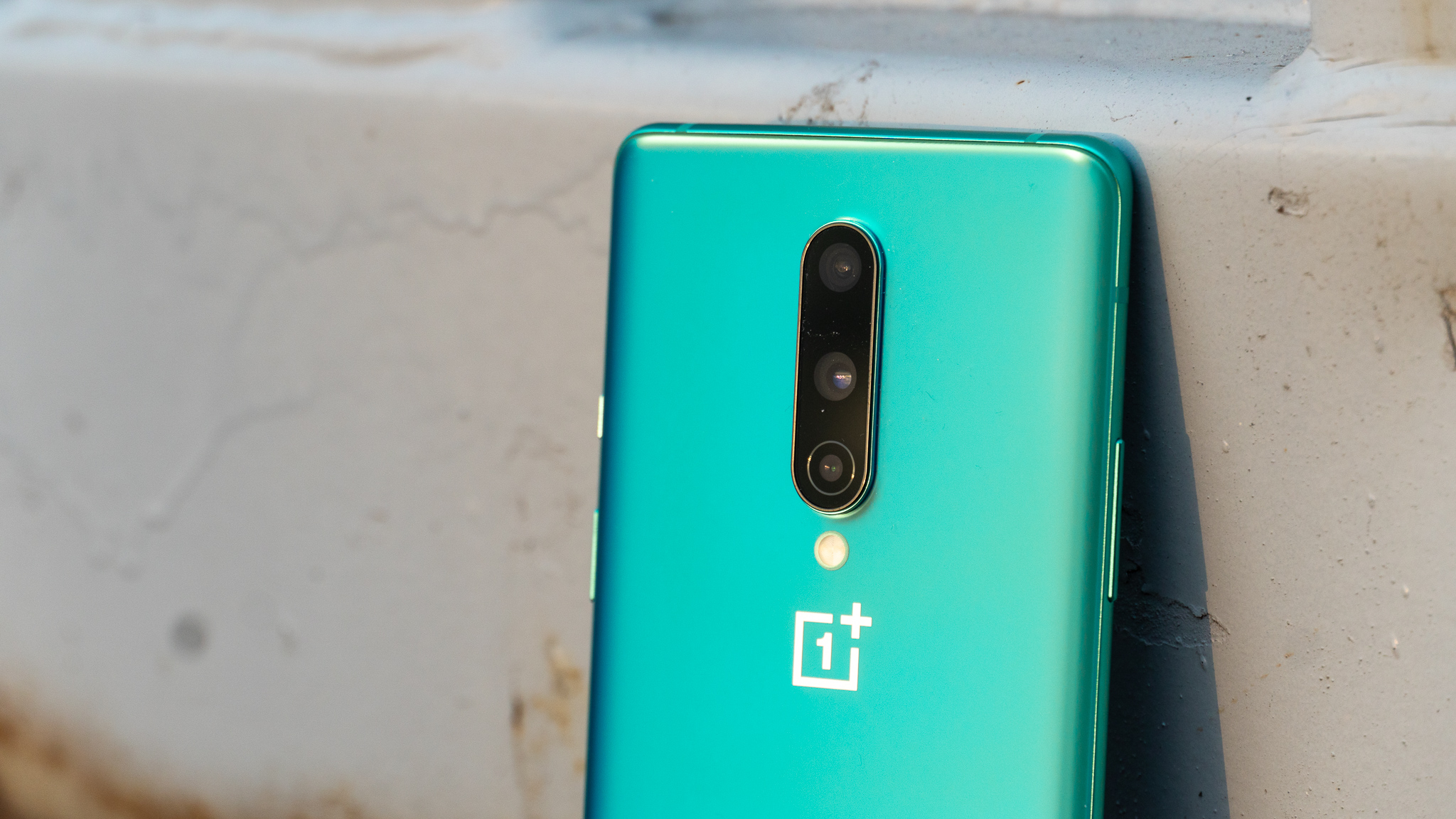 Wed, 21 Oct 2020 09:12:43 +0000
When the OnePlus 9 comes out in early 2021, here's what we know and what we want to see in the new phone.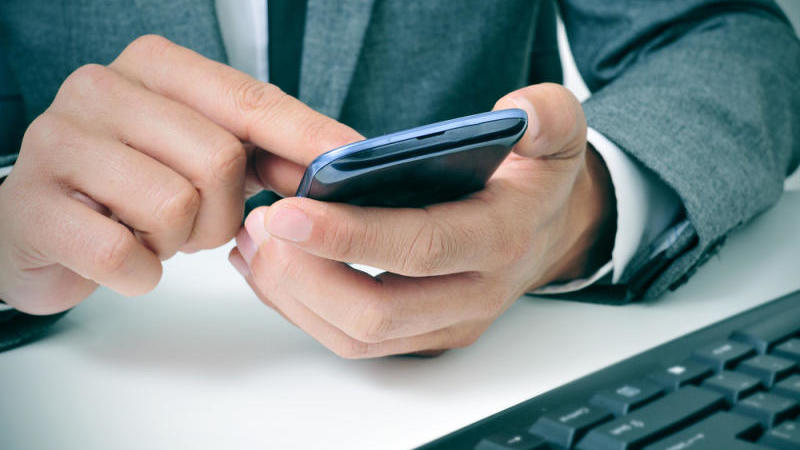 Wed, 21 Oct 2020 09:12:15 +0000
All the latest deals and developments from across the mobile industry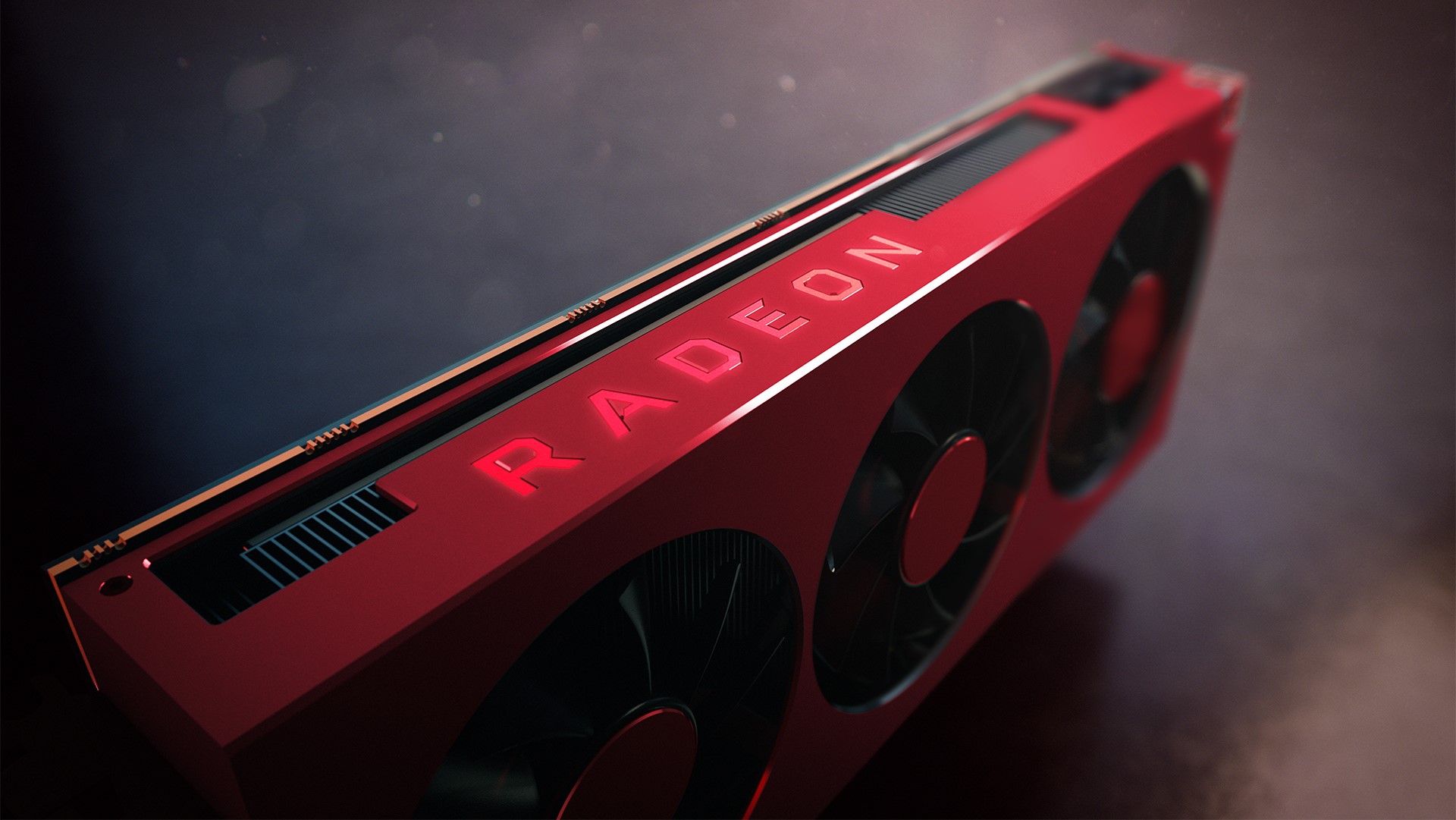 Wed, 21 Oct 2020 09:12:12 +0000
AMD seems determined not to fall into the same trap as Nvidia when it comes to stock levels at launch.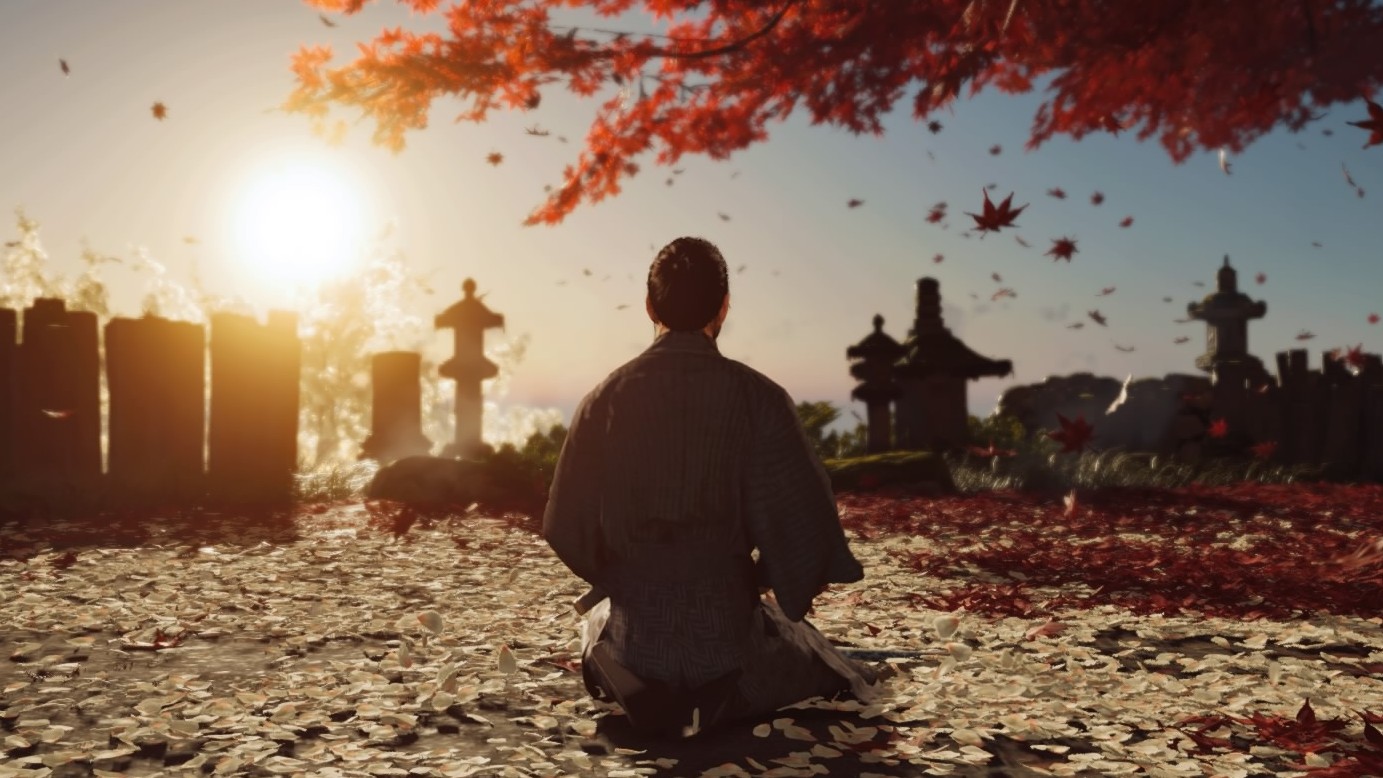 Wed, 21 Oct 2020 09:06:05 +0000
Sucker Punch is looking for a narrative writer with "knowledge of feudal Japanese history".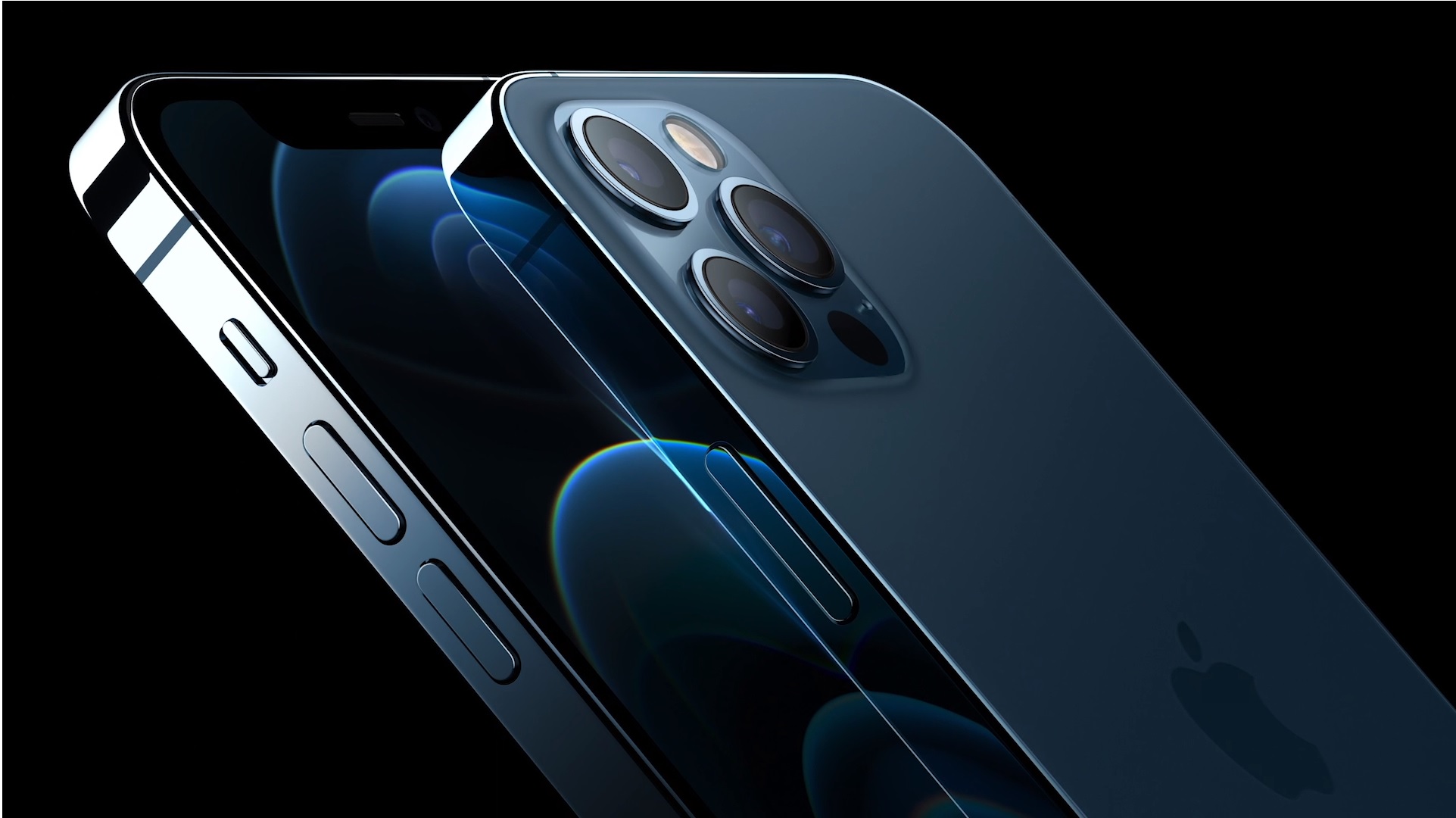 Wed, 21 Oct 2020 09:02:29 +0000
The iPhone 12 Pro Max packs a huge screen, advanced cameras, and the best specs we've seen in an iPhone.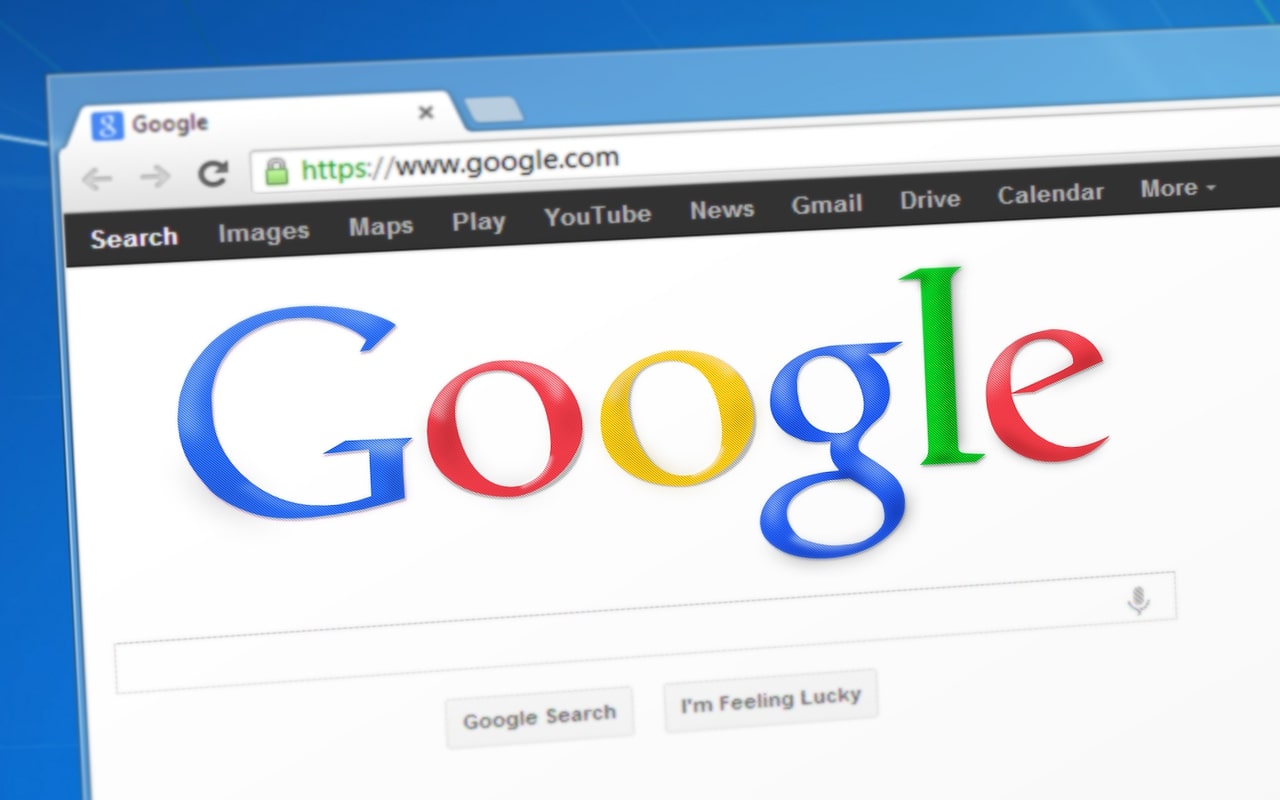 Wed, 21 Oct 2020 09:00:04 +0000
Lawsuit hinges on whether Google's decision to pre-install its search engine on devices is fair to its competitors.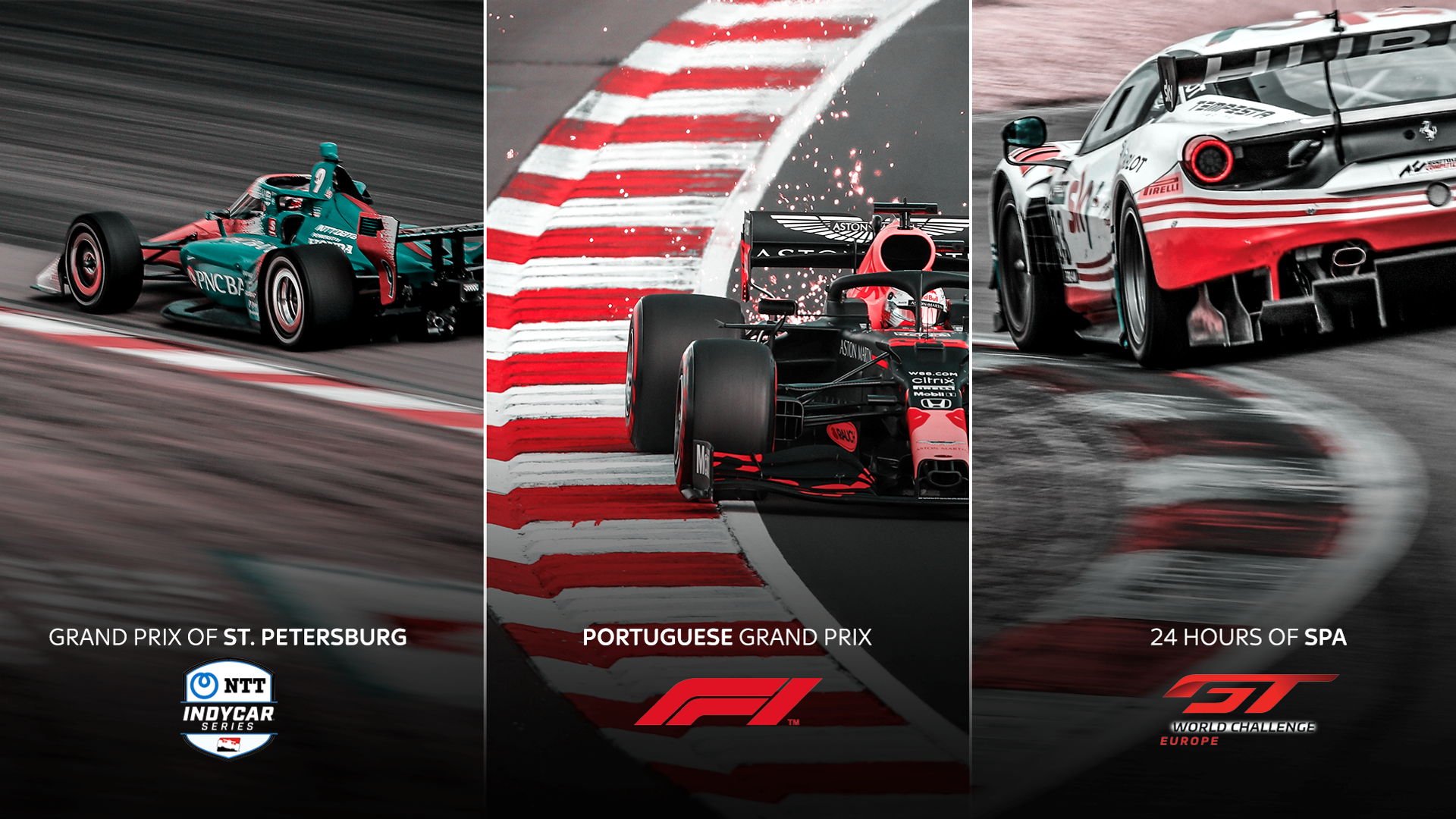 Wed, 21 Oct 2020 10:39:00 BST
Get set for a jam-packed weekend of motorsport on Sky Sports F1 with the return of the Portuguese GP headlining a hat-trick of live action from around the four-wheeled world.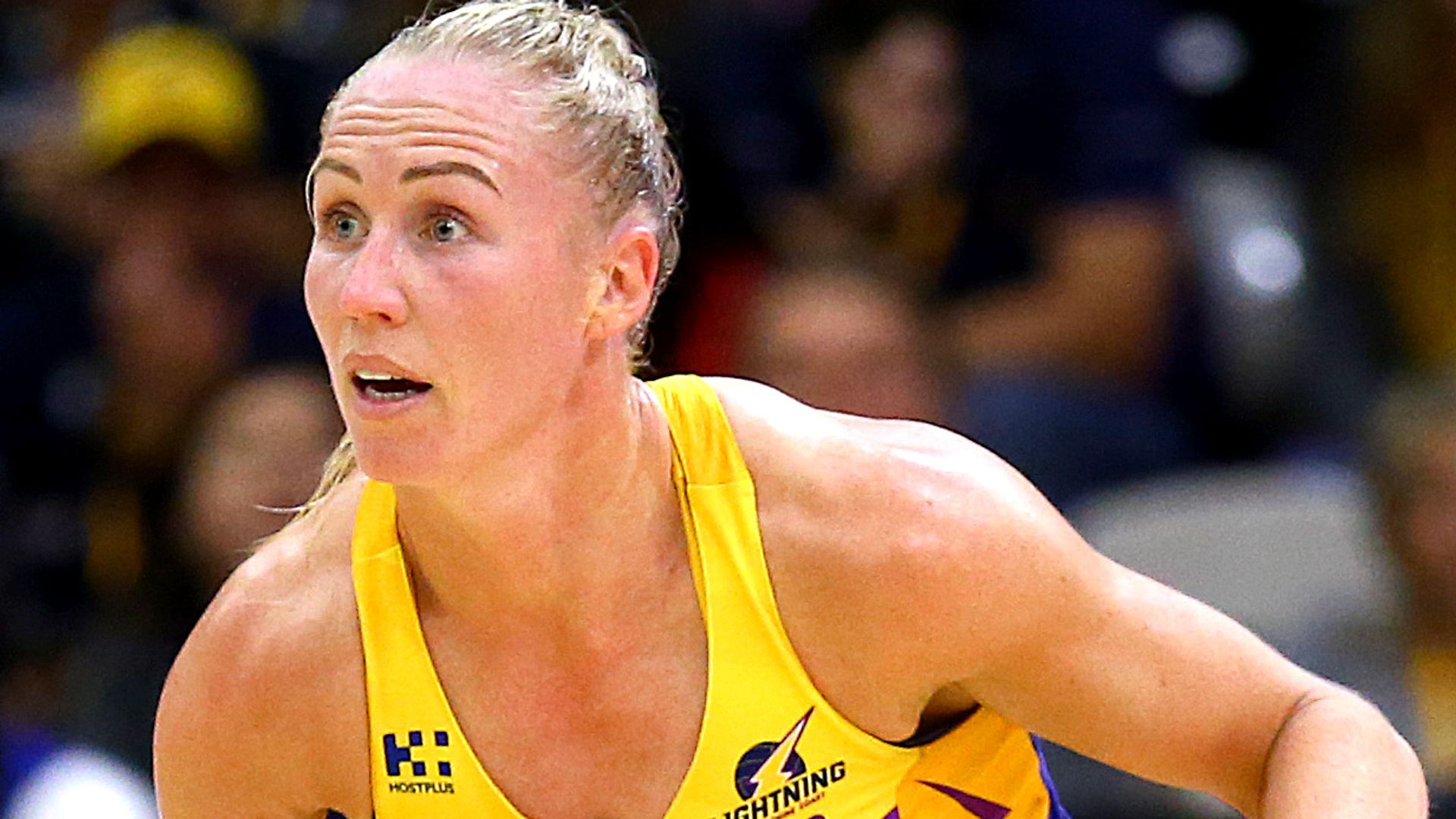 Wed, 21 Oct 2020 10:13:00 BST
It is "over and out" for the exceptional Laura Langman, as she has officially retired from all forms of netball.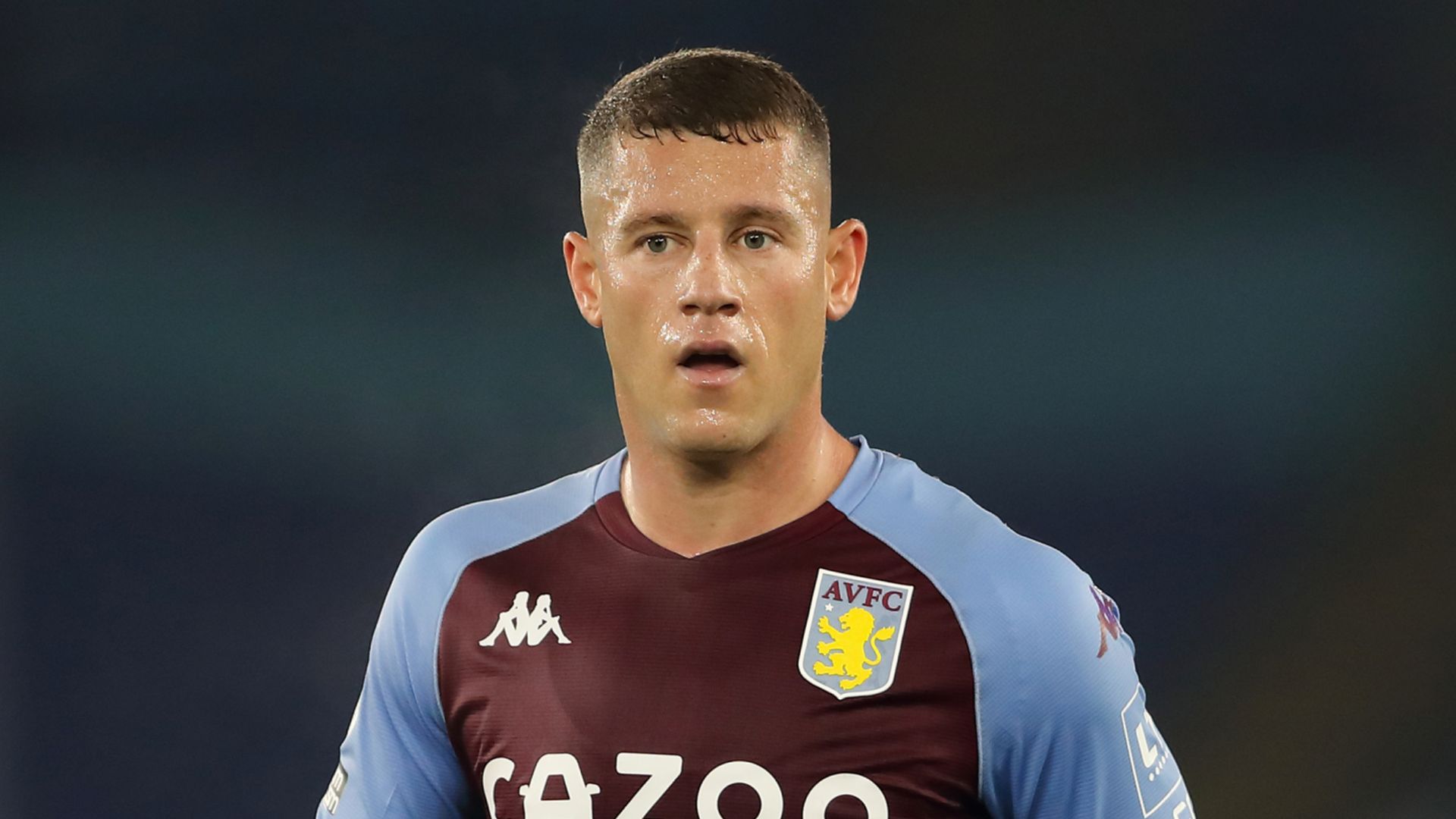 Wed, 21 Oct 2020 10:30:00 BST
Aston Villa manager Dean Smith says Ross Barkley has had a big impact on the club's dressing room following his arrival from Chelsea on loan.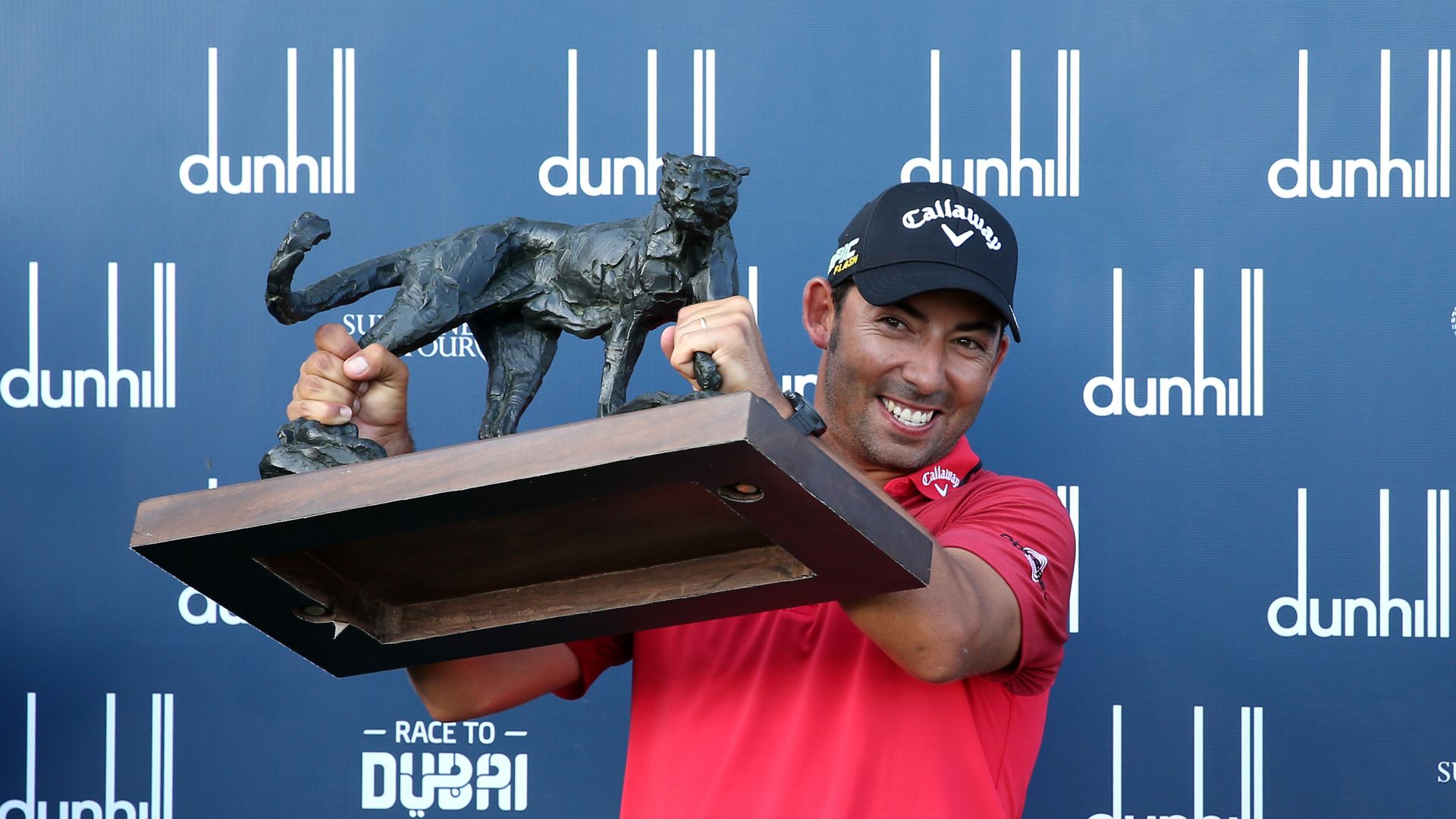 Wed, 21 Oct 2020 10:05:00 BST
The Alfred Dunhill Championship will be played twice in the same season on the European Tour after the event was added to the 2020 Race to Dubai schedule.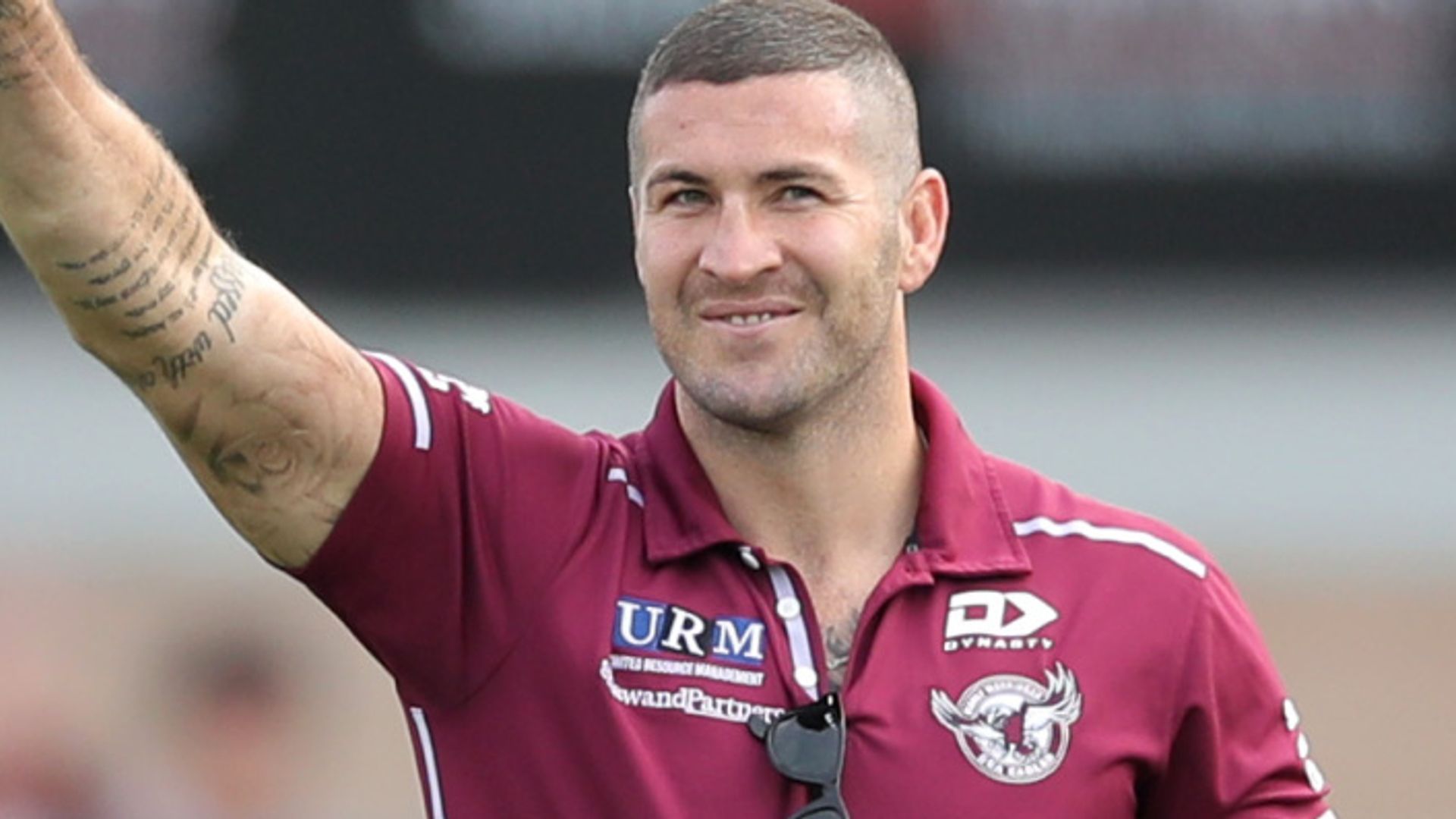 Wed, 21 Oct 2020 10:26:00 BST
St Helens have confirmed the signing of Australian forward Joel Thompson on a two-year deal.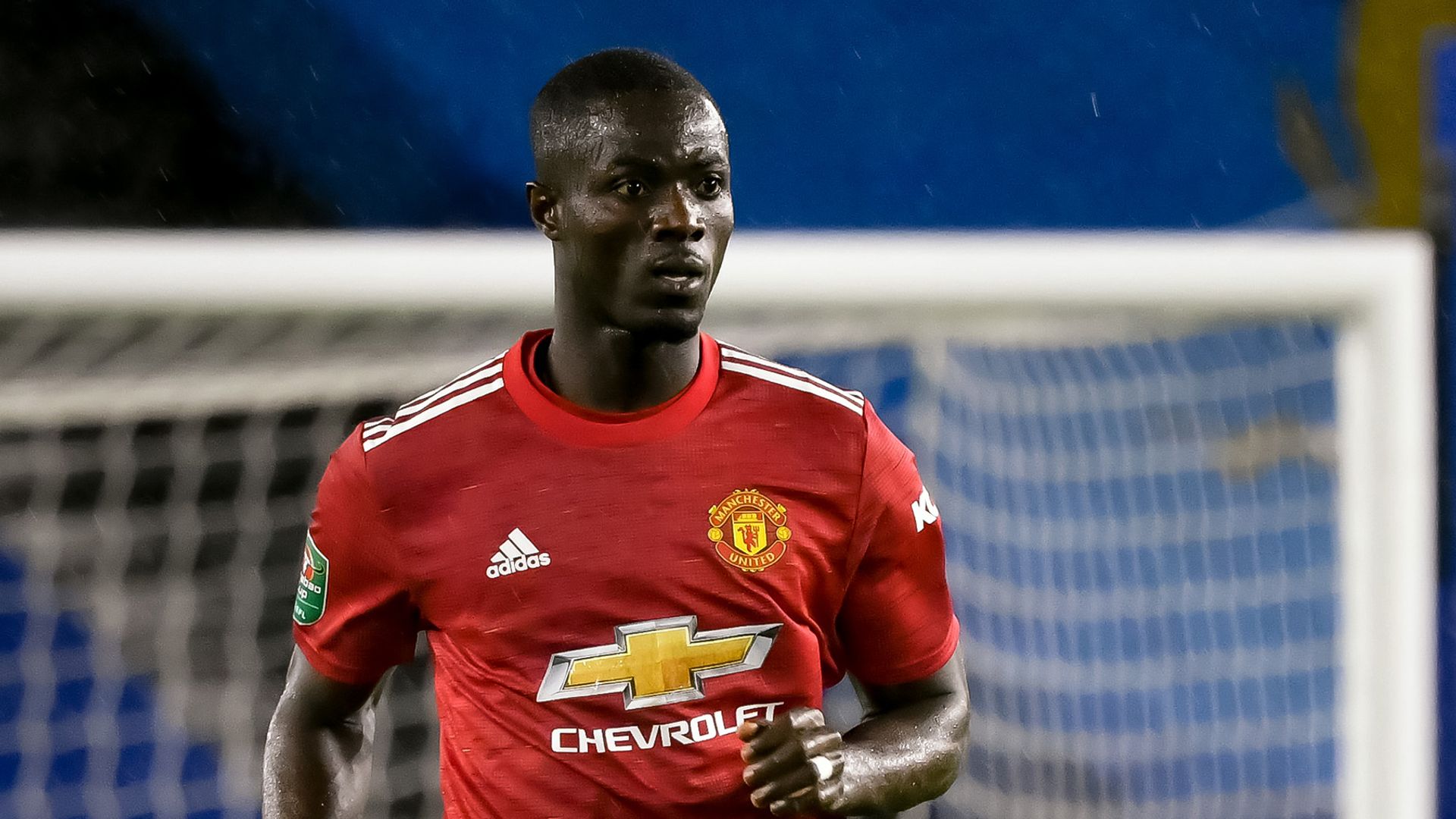 Wed, 21 Oct 2020 09:36:00 BST
Eric Bailly has been ruled out for the next three to four weeks by Ole Gunnar Solskjaer after missing Manchester United's 2-1 win over Paris Saint-Germain with a muscle injury.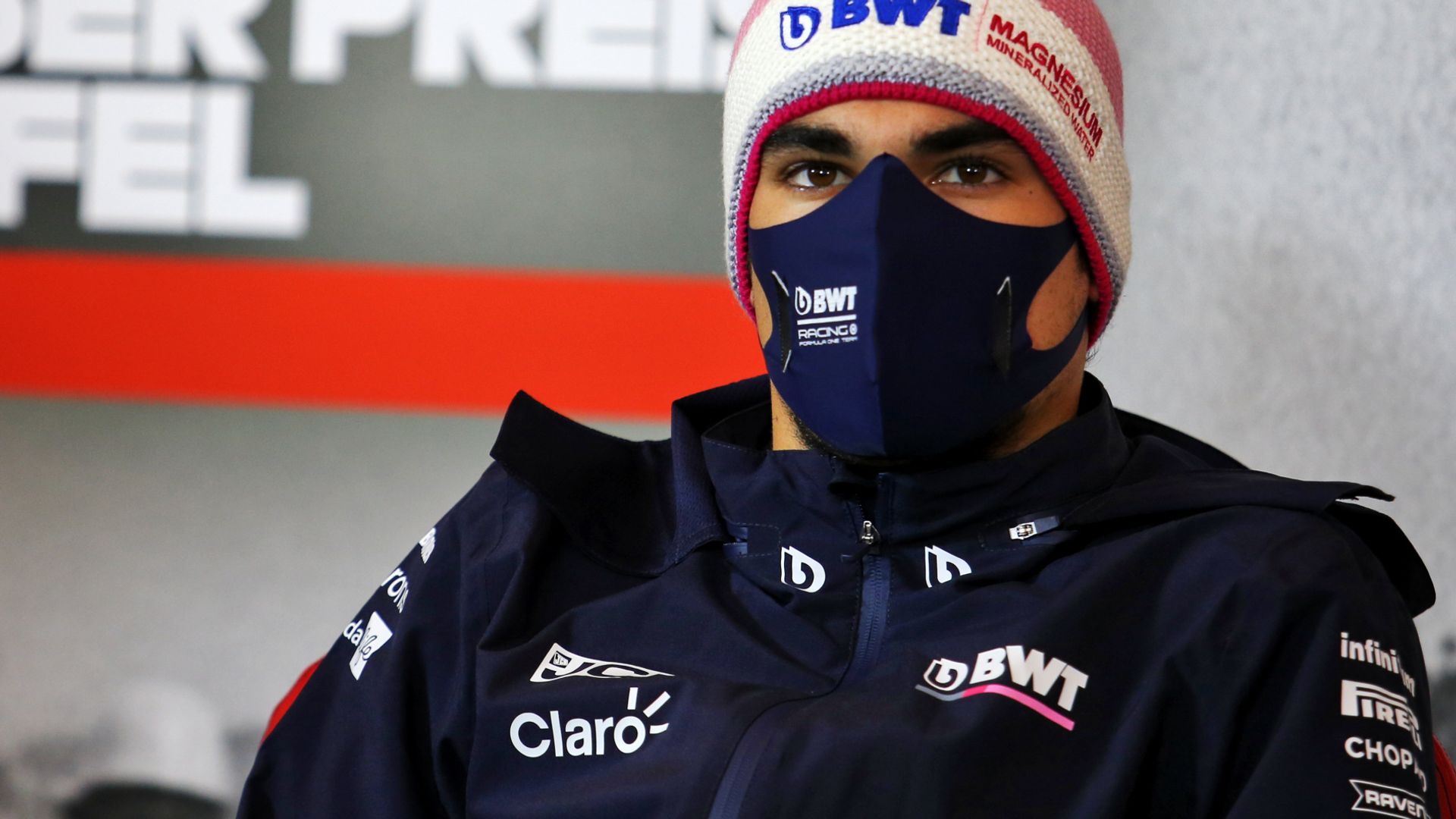 Wed, 21 Oct 2020 09:13:00 BST
Racing Point driver Lance Stroll has revealed he tested positive for Covid-19 following the Eifel GP, but is now feeling "100 per cent" and will take part in this weekend's race in Portugal.
Wed, 21 Oct 2020 09:10:00 BST
Lionel Messi became the first player to score in 16 consecutive Champions League seasons as he guided 10-man Barcelona to a 5-1 victory over Hungarian side Ferencvaros in their Group G opener at the Camp Nou on Tuesday.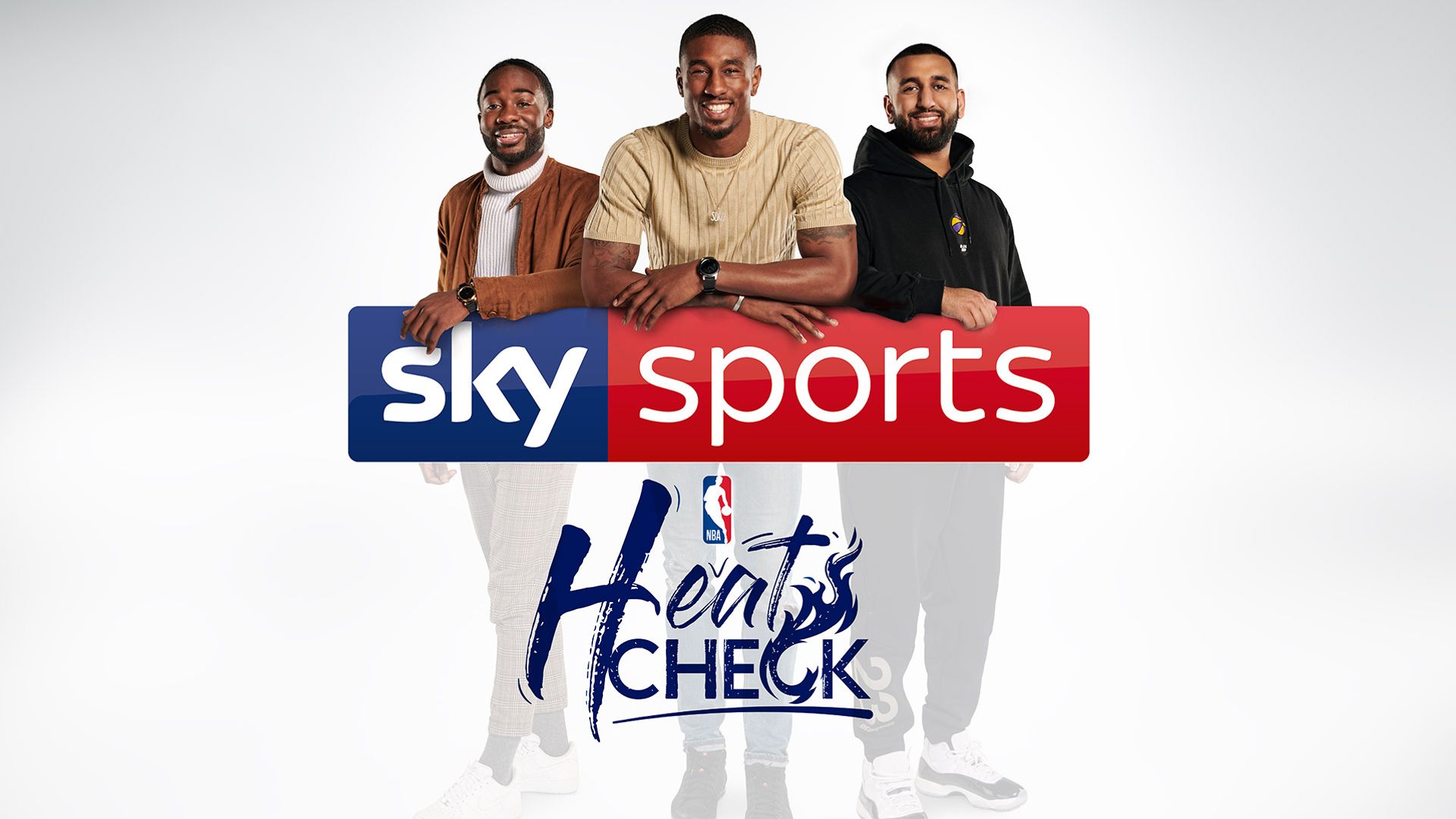 Wed, 21 Oct 2020 09:20:00 BST
Ovie Soko and BJ Armstrong join Mo Mooncey and Jaydee Dyer on a special end-of-season episode of Heatcheck, Sky Sports' weekly NBA show.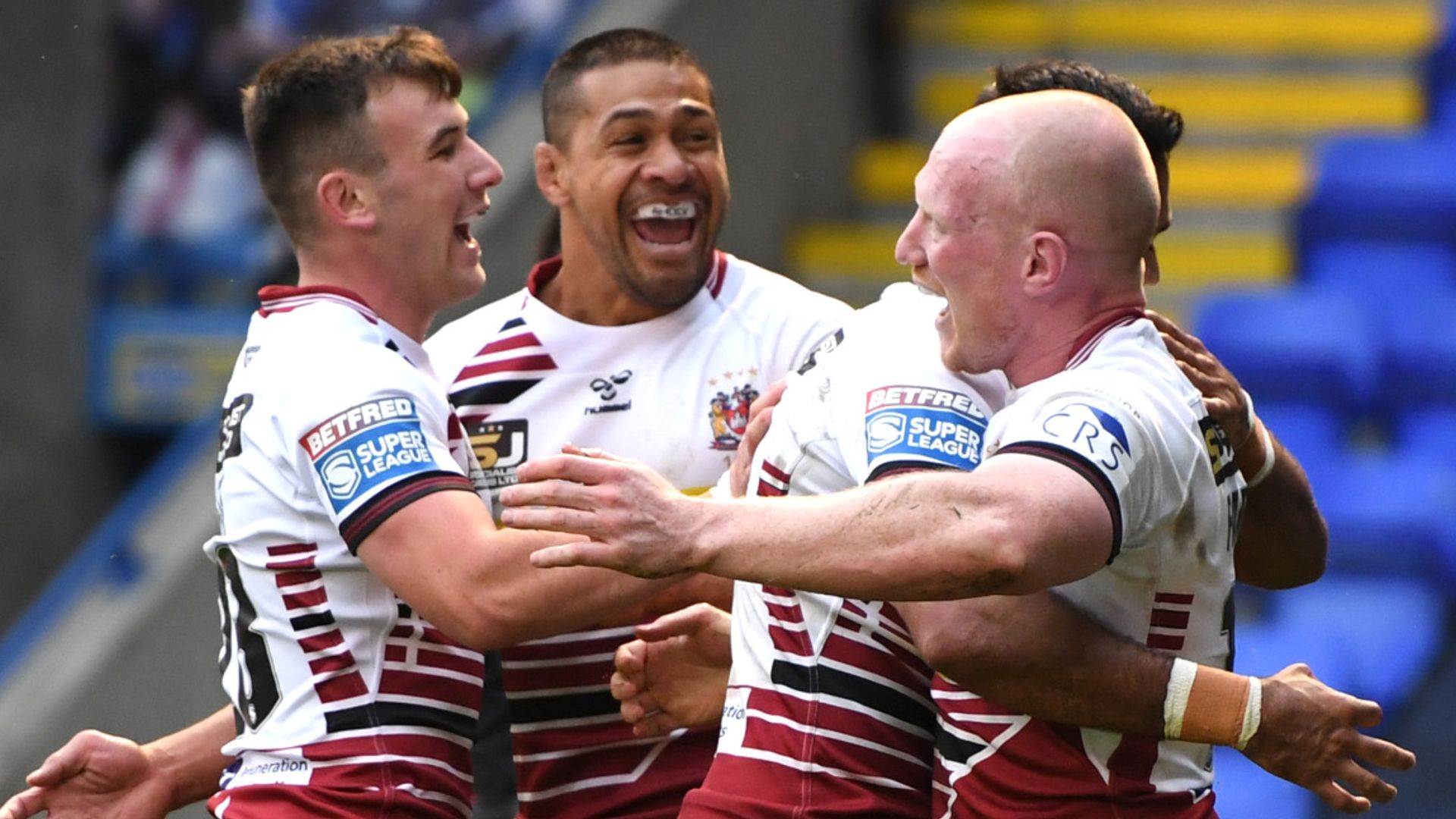 Wed, 21 Oct 2020 09:00:00 BST
Super League side Wigan Warriors have received a clean bill of health following the latest round of coronavirus testing.
Wed, 21 Oct 2020 06:06:53 +0000
After a battle with Stage 4 breast cancer, 'Grease' star Olivia Newton-John EXCLUSIVELY tells HollywoodLife how she's feeling these days and shares exciting details about the work of her new foundation.
Wed, 21 Oct 2020 05:00:07 +0000
Miley Cyrus claims to have had a close encounter of the third kind. She says she saw a glowing yellow UFO with a 'being sitting in front,' and the craft 'chased' her down while driving.
Wed, 21 Oct 2020 04:09:58 +0000
Tory Lanez is making headlines for more than just his incredible talent, as he's called the allegations in Megan Thee Stallion's shooting 'falsified information.' We've got five things to know about the rapper.
Wed, 21 Oct 2020 04:03:52 +0000
Tyler Posey wants to 'be true to himself and the world' as much as he possibly can after he discussed his sexuality on a radio show, and revealed he has 'hooked up' with men in a video chat, last week.
Wed, 21 Oct 2020 03:40:11 +0000
50 Cent just lost the love of one ex-girlfriend thanks to his endorsement of Donald Trump. Chelsea Handler is dissing him after he claimed he didn't want to '20 Cent' under Joe Biden's tax plan.
Wed, 21 Oct 2020 02:56:37 +0000
Ellen DeGeneres seemed to continue to reinvent her talk show when she showed off a different slick hairstyle than the one we're used to seeing on her, during recent episodes this past week.
Wed, 21 Oct 2020 02:38:27 +0000
Tory Lanez slammed the information surrounding Megan Thee Stallion's shooting case as 'false,' yet still claimed she was his 'friend.' Megan had something to say about that.
Wed, 21 Oct 2020 02:30:45 +0000
This week's new episode of 'Don't Be Tardy' was a good one as a lead-in to Halloween since the Biermanns encountered terrifying ghouls and ghosts in a haunted house.
Wed, 21 Oct 2020 02:16:56 +0000
The connection between Dale and Clare was taken to a whole new level on the Oct. 20 episode of 'The Bachelorette,' and she became even more invested in him after some alone time.
Wed, 21 Oct 2020 01:34:11 +0000
Victoria Beckham showed off her family's love when she shared a snapshot of 'best daddy' David Beckham and daughter Harper kissing each other on the lips once again.
Wed, 21 Oct 2020 01:05:25 PDT
Justin Lin is returning to direct the next two Fast & Furious movies to close out the main series.
Wed, 21 Oct 2020 00:34:12 PDT
Corey Feldman and Jamison Newlander are aiming to give horror fans something to get excited about for Halloween 2020.
Tue, 20 Oct 2020 16:25:28 PDT
Lea Thompson wants her daughter Zoey Deutch to play Lorraine Baines McFly in Back to the Future The Musical movie.
Tue, 20 Oct 2020 14:34:56 PDT
Back to the Future rrilogy co-creator Bob Gale explains why another movie will never happen.
Tue, 20 Oct 2020 14:26:08 PDT
Director Dexter Fletcher reveals that Sherlock Holmes 3 is on uncertain ground which puts its 2021 release date in doubt.
Tue, 20 Oct 2020 14:08:26 PDT
Mortal Kombat, Resident Evil, and Monster Hunter director explains how to make a successful video game movie adaptation.
Tue, 20 Oct 2020 13:16:13 PDT
Jonathan Entwistle will shepherd the Power Rangers franchise into a new era across multiple platforms.
Tue, 20 Oct 2020 13:00:36 PDT
Lea Thompson is celebrating the 35th Anniversary of Back to the Future with a look at the new Ultimate Trilogy 4K blu-ray releasing this week.
Tue, 20 Oct 2020 12:38:12 PDT
A new poster for Raya and the Last Dragon, which stars Kelly Marie Tran, has been released online.
Tue, 20 Oct 2020 12:03:13 PDT
Studio wanted to cast Cameron Diaz in place of Salma Hayek in Desperado.