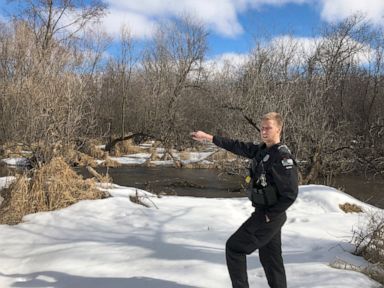 Sun, 29 Mar 2020 13:59:50 -0400
Wisconsin Department of Natural Resources Warden Austin Schumacher is being hailed for using old-school backwoods skills to rescue a boy lost in a freezing swamp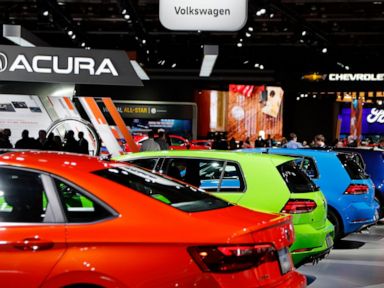 Sun, 29 Mar 2020 12:16:47 -0400
The North American International Auto Show said that it will cancel its Detroit show because of the coronavirus pandemic and the center where it is held will likely be repurposed into a hospital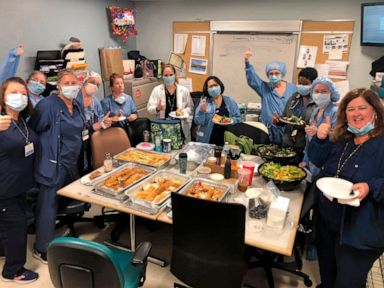 Sun, 29 Mar 2020 09:54:55 -0400
With restaurants closed for all but takeout orders during the coronavirus outbreak, the owners of a pizzeria at the Jersey Shore could have shut down and laid off their 20 employees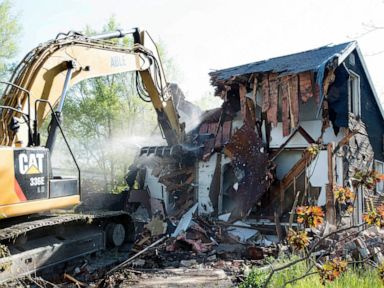 Sun, 29 Mar 2020 09:30:32 -0400
Researchers at the University of Michigan say cost-savings and public safety benefits of swiftly demolishing dangerous vacant houses in Detroit could outweigh the risk of asbestos exposure to people in neighborhoods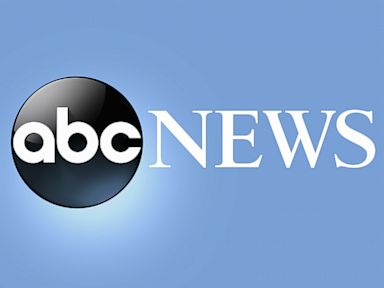 Sun, 29 Mar 2020 01:45:17 -0400
Michigan Gov. Gretchen Whitmer issued an executive order Saturday requiring communities statewide to restore water service, effectively ending water shutoffs for the duration of the coronavirus pandemic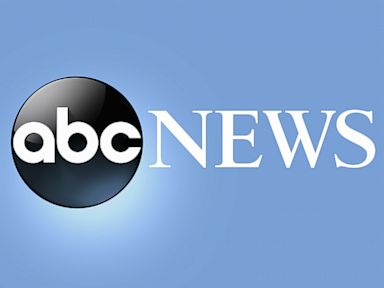 Sun, 29 Mar 2020 05:44:22 -0400
Officials in Arkansas say a tornado ripped through the northeast part of the state and hurt six people in the college town of Jonesboro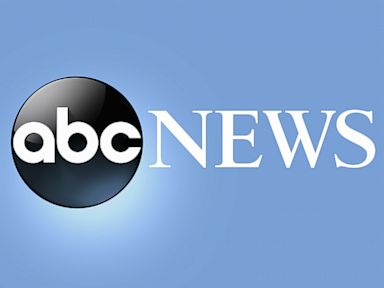 Sat, 28 Mar 2020 20:12:32 -0400
Indiana State Police say six people died following an early morning house fire in Switzerland County, along the Kentucky border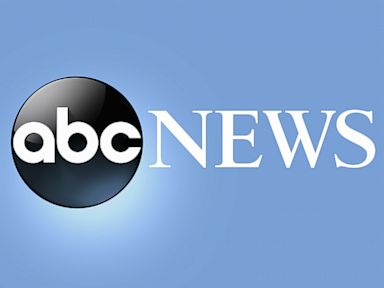 Sat, 28 Mar 2020 11:20:45 -0400
Relative says former US Sen. Tom Coburn, conservative political maverick and Oklahoma physician, has died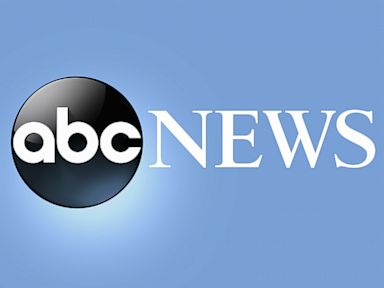 Sat, 28 Mar 2020 01:01:17 -0400
The United Nations says the 191 parties to the Nuclear Nonproliferation Treaty have decided to postpone a conference to review its implementation because of the coronavirus pandemic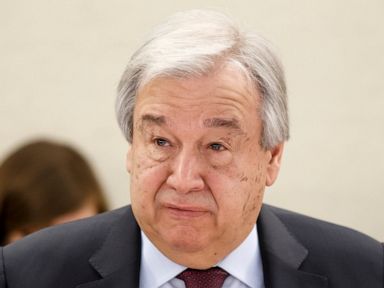 Sat, 28 Mar 2020 08:25:12 -0400
U.N. Secretary-General Antonio Guterres says the world is not only fighting the "common enemy" of the coronavirus "but our enemy is also the growing surge of misinformation" about COVID-19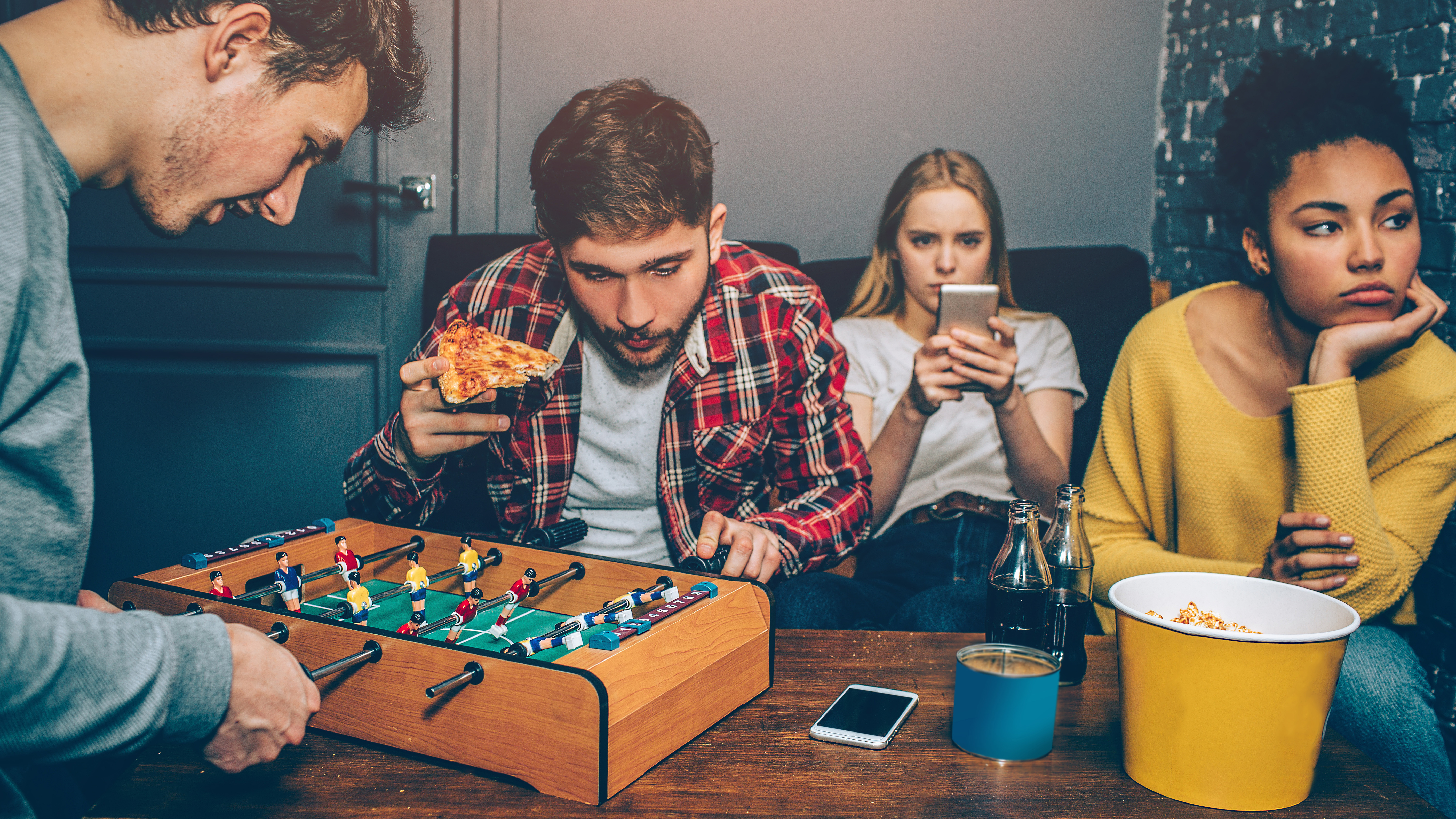 Sun, 29 Mar 2020 19:42:44 +0000
Here are the top 10 things you can do this weekend if you're stuck at home under lockdown. This is your cure for boredom.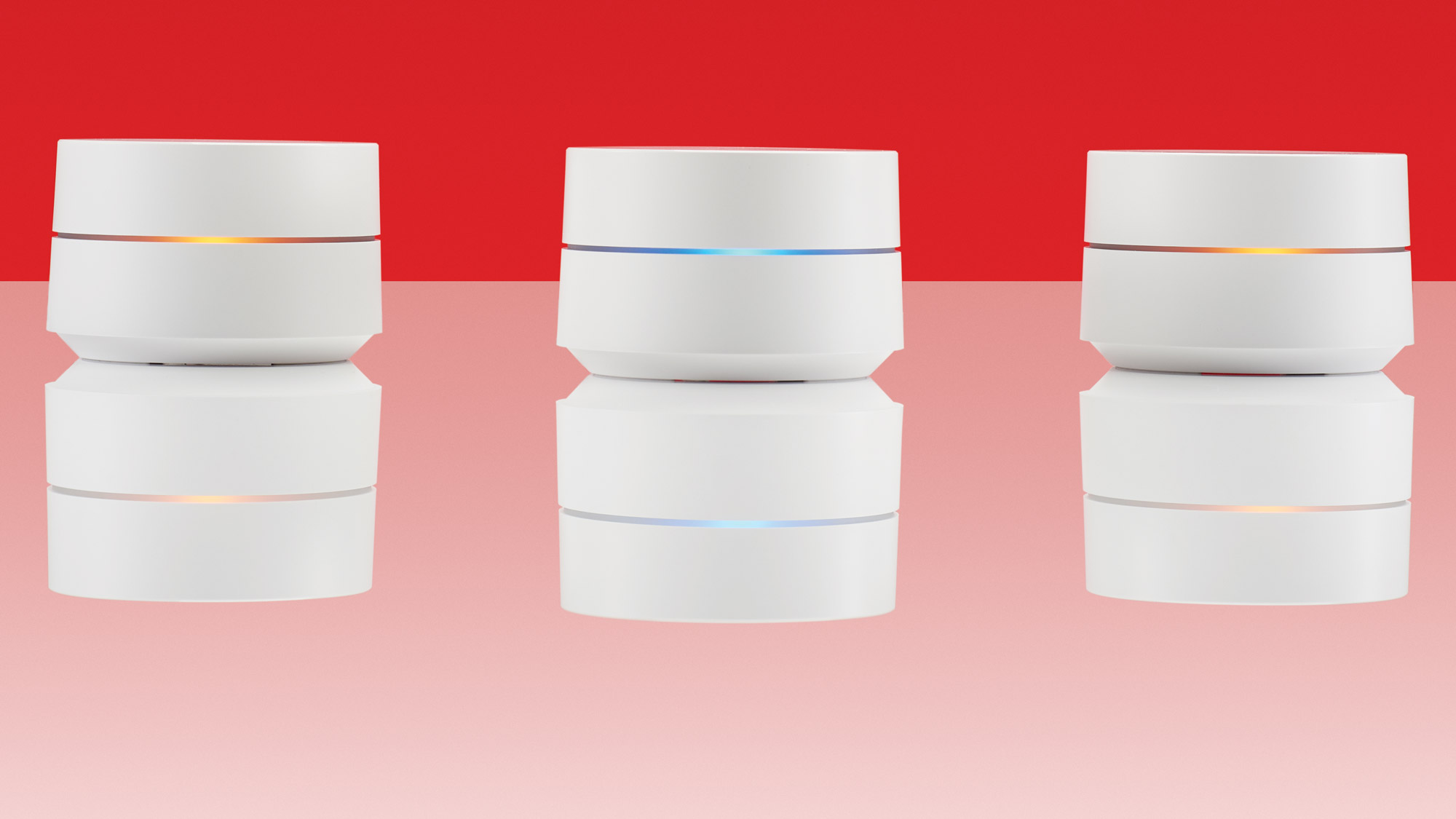 Sun, 29 Mar 2020 18:58:26 +0000
From Netgear Orbi to Google Wifi, these are the best Wi-Fi mesh routers you can buy today.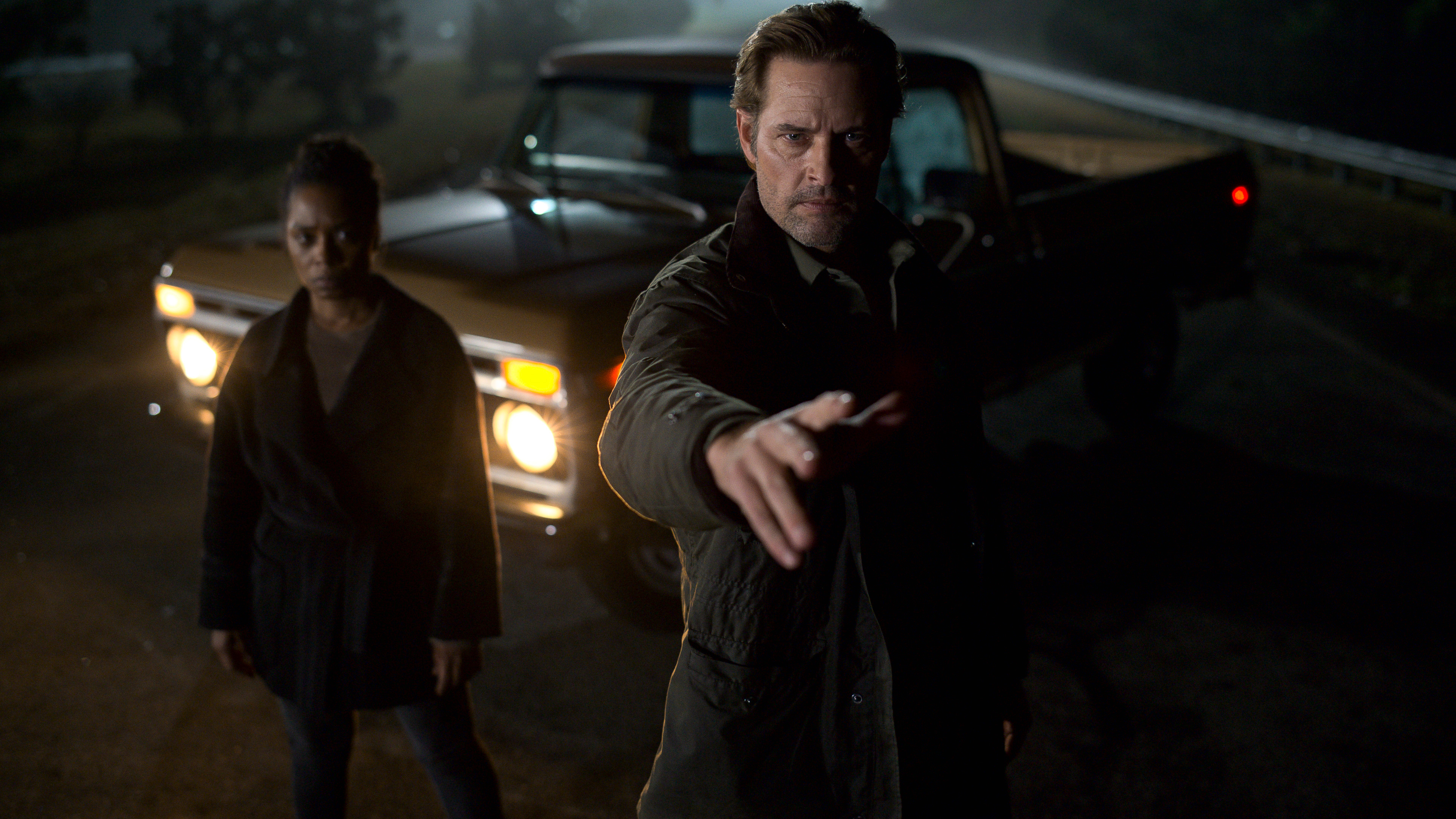 Sun, 29 Mar 2020 18:52:22 +0000
Apple's new anthology series has a soft heart and weak premise.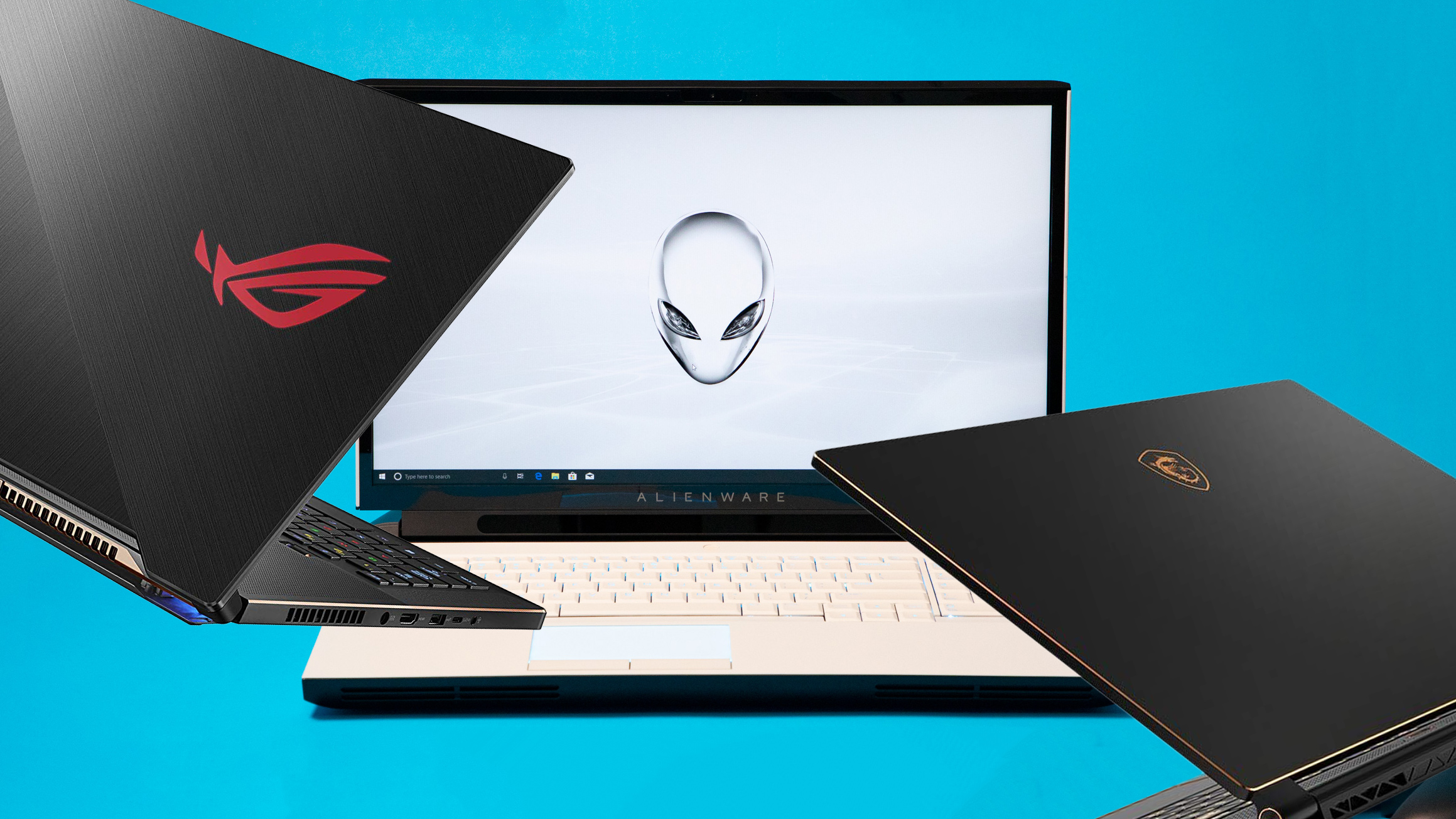 Sun, 29 Mar 2020 18:41:10 +0000
The best gaming laptops you can buy, always up to date with the latest hardware configurations.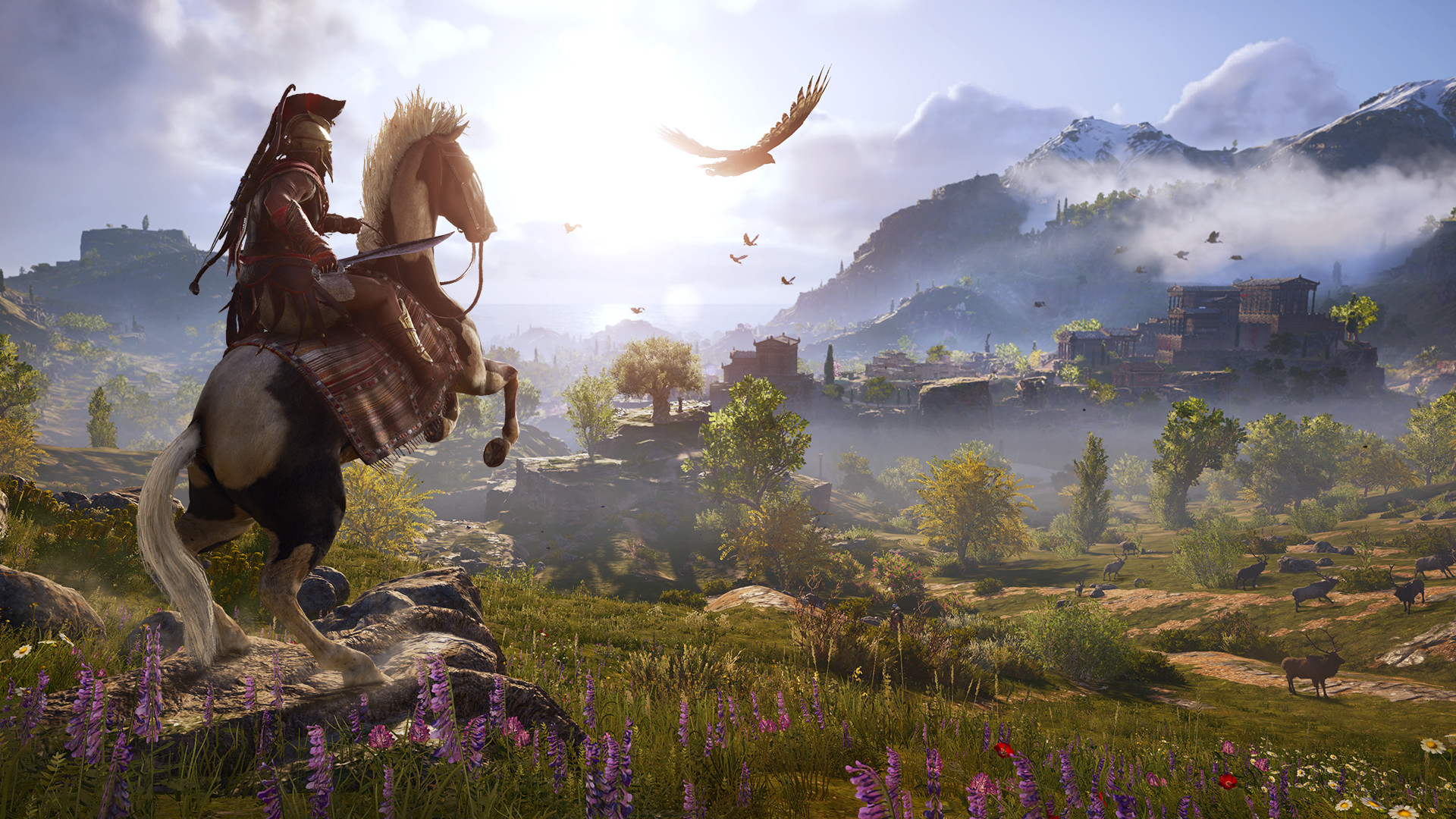 Sun, 29 Mar 2020 18:39:43 +0000
Cavernous mountain ranges? Inner-city suburbs? These open-world games have it all.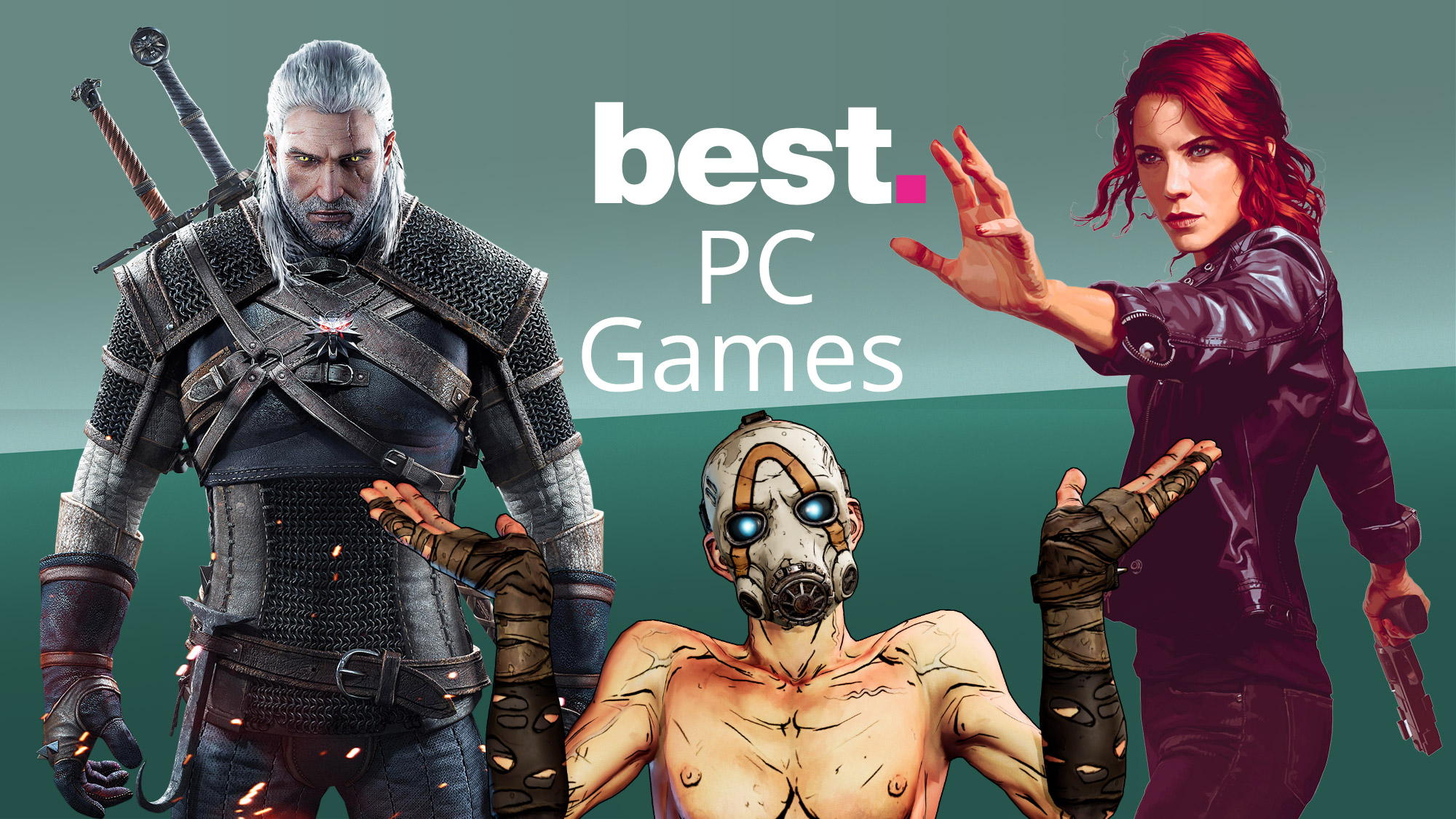 Sun, 29 Mar 2020 18:35:43 +0000
These are the best PC games you can play in 2020.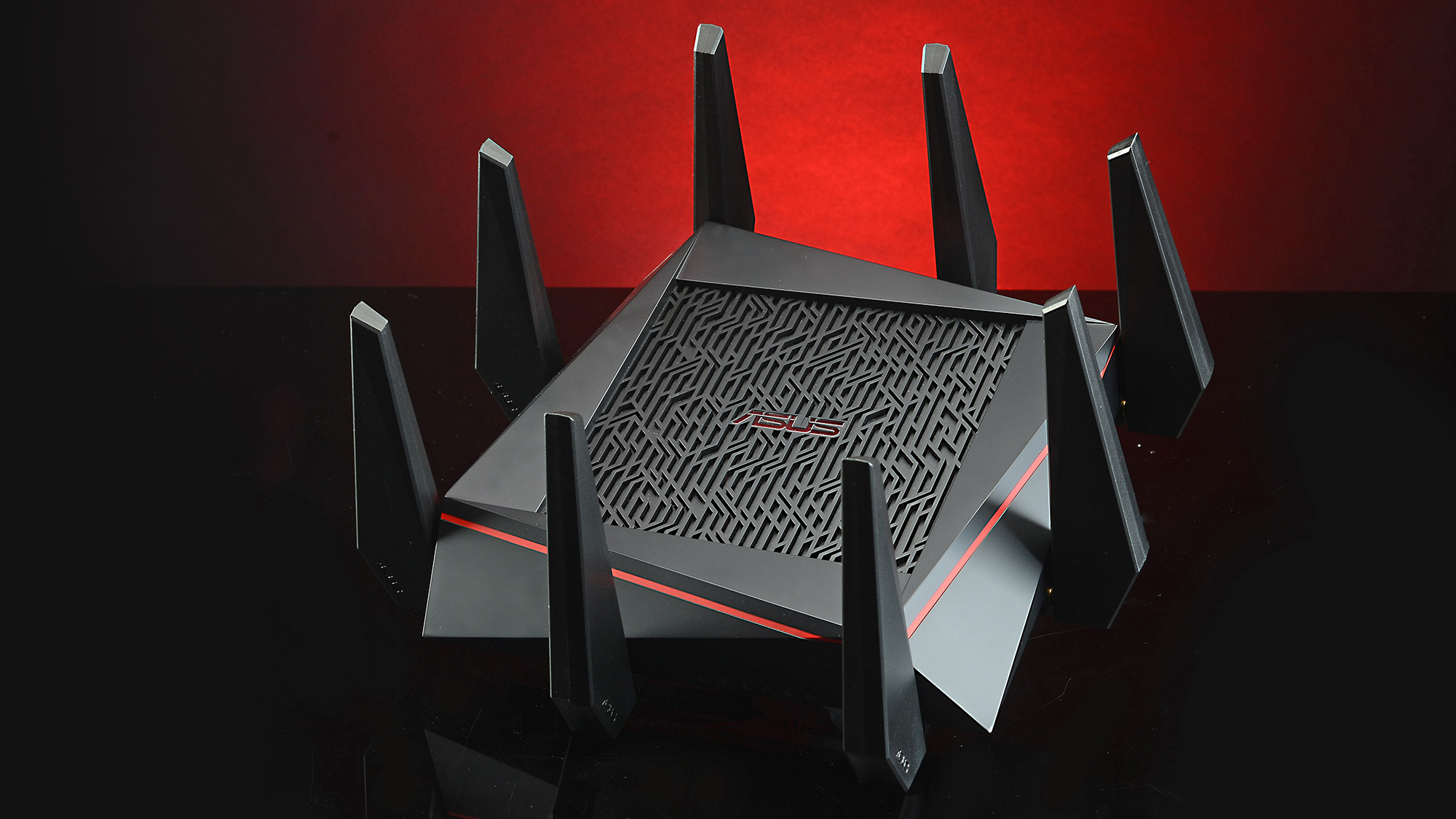 Sun, 29 Mar 2020 18:25:37 +0000
From Google Wifi to Netgear Nighthawk, these are the best wireless routers we've seen.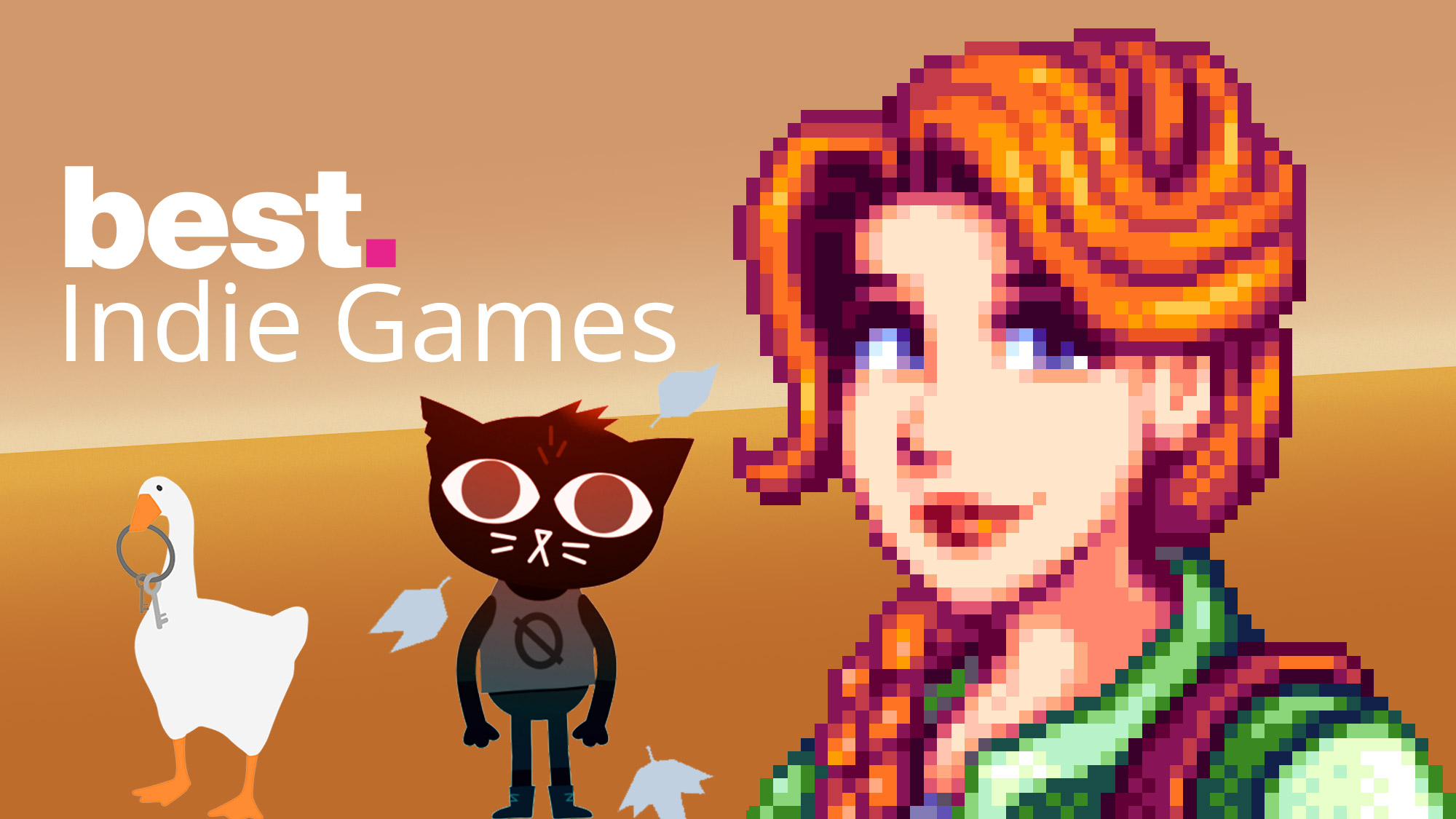 Sun, 29 Mar 2020 18:21:42 +0000
The best indie games don't need loot boxes to succeed – here they are.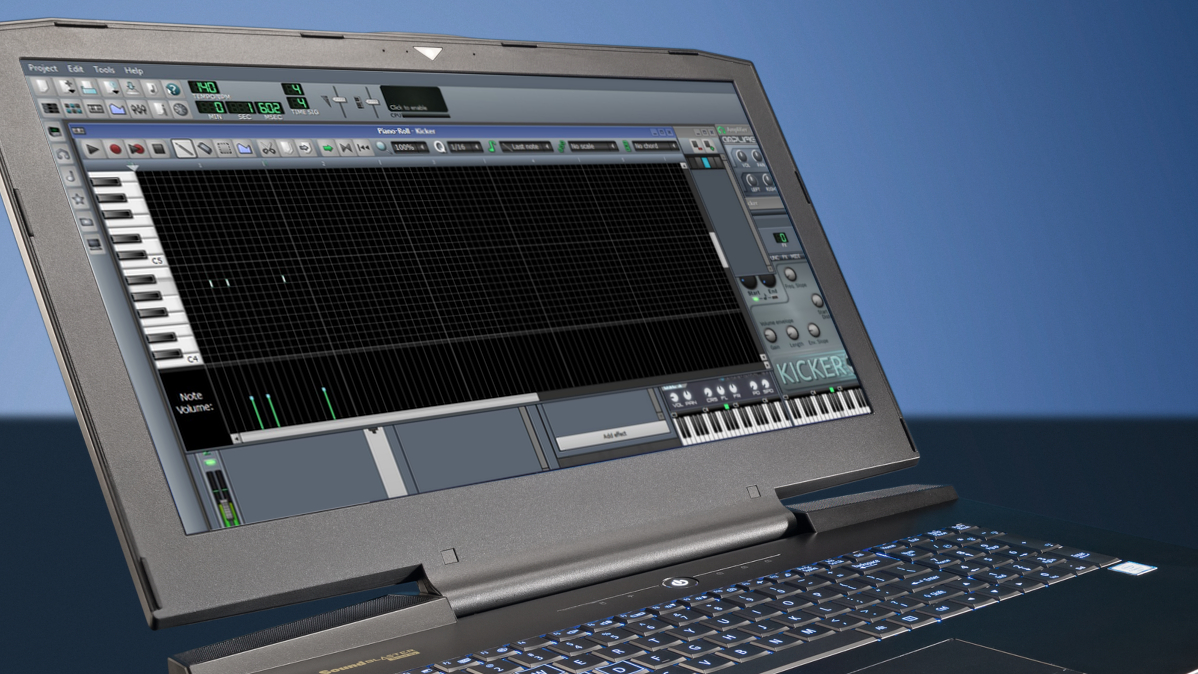 Sun, 29 Mar 2020 18:19:57 +0000
We ranked the top laptops for music production and DJs.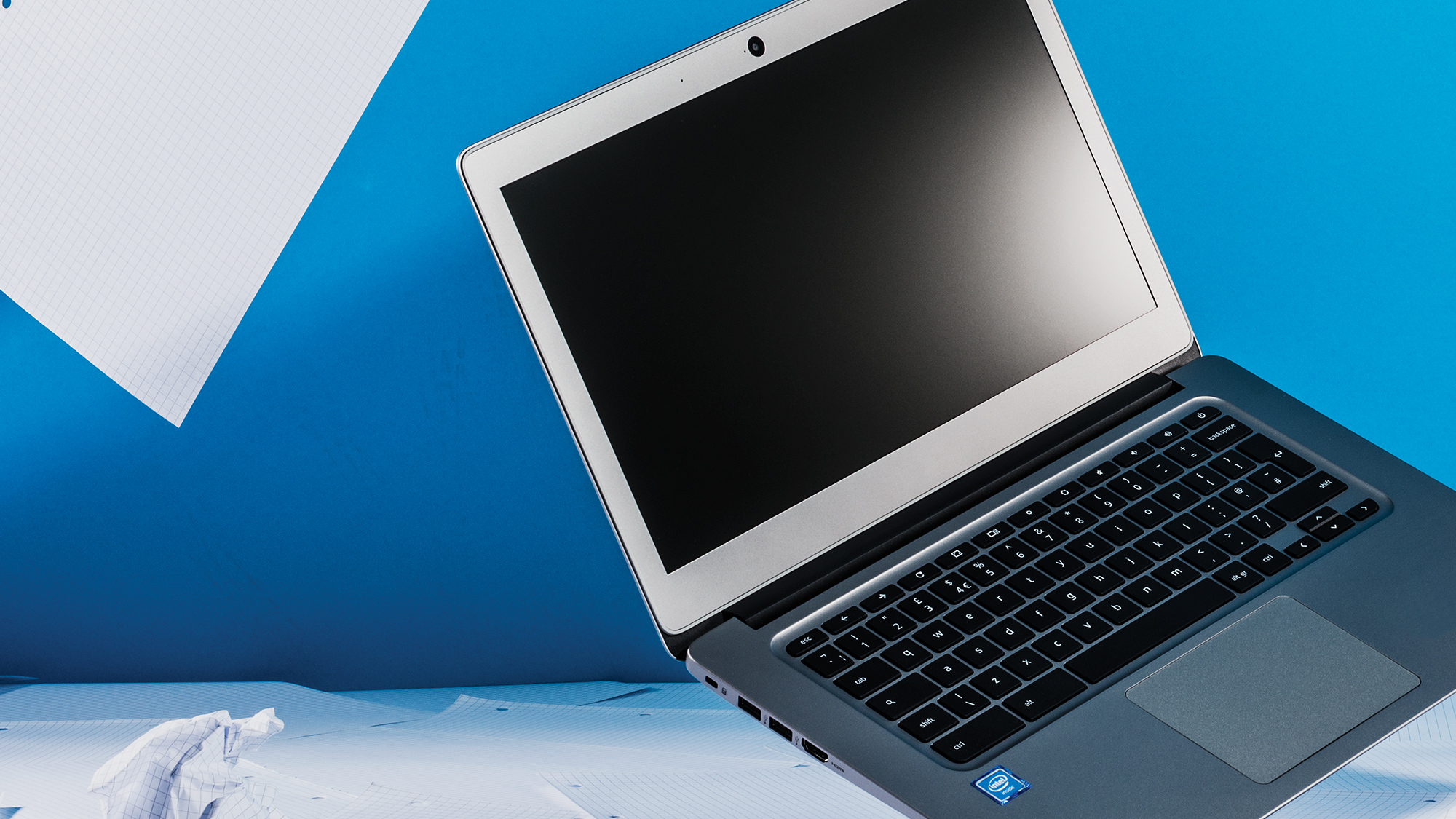 Sun, 29 Mar 2020 18:18:40 +0000
The best laptops for college students – everything from Chromebooks to the new Dell XPS 13.

Sun, 29 Mar 2020 20:47:00 BST
Chelsea striker Olivier Giroud says he did all he could to move away from Stamford Bridge in January, but has quickly moved on from the disappointment of not being able to leave.

Sun, 29 Mar 2020 19:16:00 BST
The England and Wales Cricket Board is preparing to unveil an emergency financial package to support the game during the costly delay to the season - but pay cuts for centrally contracted players are not being discussed.

Sat, 28 Mar 2020 15:10:00 GMT

Sun, 29 Mar 2020 18:40:00 BST
Manchester City midfielder Ilkay Gundogan would be "okay" with runaway Premier League leaders Liverpool being awarded the title if the season was not completed because of coronavirus.  

Sun, 29 Mar 2020 18:00:00 BST
From European team success to memorable major final rounds, there's another action-packed week of iconic tournaments to enjoy on Sky Sports Golf.

Sun, 29 Mar 2020 18:15:00 BST
Harry Kane fears the Premier League season may not be completed following the coronavirus pandemic unless it has reached a conclusion by the end of June.

Sun, 29 Mar 2020 17:54:00 BST
Jose Mourinho and his staff will start live video training sessions with Tottenham players from Monday due to the coronavirus pandemic.

Sun, 29 Mar 2020 18:00:00 BST
Harry Kane has spoken about his frustration at so far failing to win trophies with Tottenham - and says he is prepared to leave if the team does not progress.

Sun, 29 Mar 2020 16:50:00 BST
England captain Heather Knight told the Sky Sports Cricket Podcast she is hopeful the success of the T20 World Cup final will continue in the women's game, which she says is strengthening all the time.

Sun, 29 Mar 2020 16:35:00 BST
Michael Devlin admits he and his Aberdeen team-mates are struggling to see how the season can be finished.
Sun, 29 Mar 2020 20:14:04 +0000
Kelly Dodd and Shannon Beador are ready to leave the past in the past -- but departed 'RHOC' cast members Tamra Judge and Vicki Gunvalson aren't on board!
Sun, 29 Mar 2020 20:04:32 +0000
Another day, another Ben Affleck and Ana De Armas sighting! This time, the couple were packing on the PDA while out for an afternoon stroll.
Sun, 29 Mar 2020 18:48:49 +0000
Kelly Ripa, like many of her 'All My Children' costars, wrote a tearful tribute to her castmate John Callahan after his tragic passing.
Sun, 29 Mar 2020 18:44:13 +0000
Megan Fox and Brian Austin Green made another trip to the grocery store with their 3 young kids amid the global COVID-19 pandemic.
Sun, 29 Mar 2020 18:10:33 +0000
Ayesha Curry & her husband Steph are doing the best they can to stay at shape while at home with their sweat-inducing workouts that include 7-mile bike rides, intense squats and more!
Sun, 29 Mar 2020 17:40:22 +0000
Susan Lucci grieved over longtime 'All My Children' costar John Callahan's passing hours after it was announced.
Sun, 29 Mar 2020 16:50:09 +0000
Alex Rodriguez took to Instagram to share a cute video that showed him batting and throwing a ball around with fiance Jennifer Lopez and her adorable 12-year-old daughter Emme.
Sun, 29 Mar 2020 16:25:49 +0000
Kim Kardashian is loving self-quarantining with her kiddos, and posted the sweetest snap with her sons Saint and Psalm. Too cute!
Sun, 29 Mar 2020 15:22:51 +0000
Larsa Pippen made sure to embrace the sun when she wore a flattering neon green bikini top and stylish sunglasses in a gorgeous new selfie she shared with her Instagram followers.
Sun, 29 Mar 2020 15:17:31 +0000
Elizabeth Hurley is SO relatable. The British beauty revealed she just washed her hair for the first time in two weeks, and she is all of us.
Sun, 29 Mar 2020 13:05:58 PDT
Don Cheadle is confirmed to play the big bad in LeBron James' upcoming sequel Space Jam 2.
Sun, 29 Mar 2020 12:15:46 PDT
Josh Brolin isn't ready to leave his Deadpool role behind and wants to double up on MCU characters.
Sun, 29 Mar 2020 11:48:49 PDT
Doctor Strange writer C. Robert Cargill reveals why we haven't seen Jessica Chastain in an MCU movie yet.
Sun, 29 Mar 2020 10:48:06 PDT
Mondo presents the premiere vinyl release of The Coup's Sorry to Bother You Soundtrack album.
Sun, 29 Mar 2020 10:16:05 PDT
It looks like The Mandalorian season 2 will feature another Clone Wars character besides Ahsoka Tano.
Sun, 29 Mar 2020 10:01:44 PDT
Coming to On Demand this May is the home invasion thriller Survive the Night from director Matt Eskandari.
Sun, 29 Mar 2020 09:15:21 PDT
In celebration of the 30th anniversary of the 1990 Teenage Mutant Ninja Turtles movie, TMNT creator Kevin Eastman wants you to stream along with him.
Sun, 29 Mar 2020 08:19:40 PDT
Actor Matthew Faber, best known for his roles in movies like Welcome to the Dollhouse and Natural Born Killers has died.
Sat, 28 Mar 2020 13:51:02 PDT
Horror fans should be happy to hear that Creep 3 is officially in the works and Mark Duplass is making sure it won't be stupid.
Sat, 28 Mar 2020 13:09:41 PDT
The cast of Contagion is trying to raise coronavirus awareness to people all over the world, which is kind of perfect.