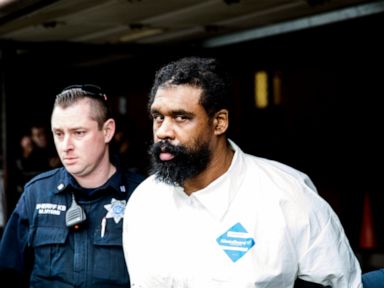 Mon, 27 Jan 2020 19:01:51 -0500
A defense lawyer says a psychiatrist has found Grafton Thomas incompetent to stand trial on hate crime charges stemming from a machete attack at a Hanukkah party that wounded five Hasidic Jews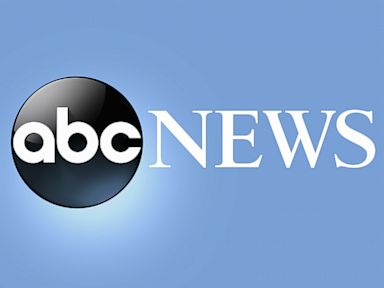 Mon, 27 Jan 2020 18:51:18 -0500
A Muslim advocacy group is asking for an investigation into racist graffiti discovered at a Virginia university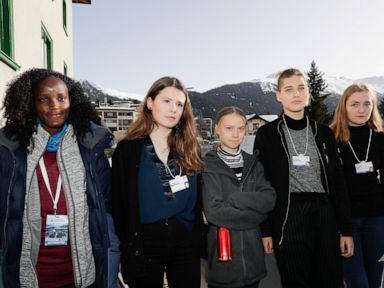 Mon, 27 Jan 2020 18:47:33 -0500
An acknowledged mistake in cropping an African climate activist out of a picture sent to customers at The Associated Press has led to soul-searching about inclusion efforts and racism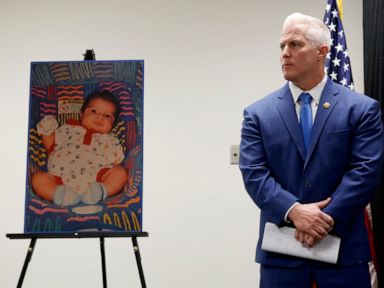 Mon, 27 Jan 2020 18:30:48 -0500
A California father has been arrested in the decades-old killings of five of his infant children in a case the sheriff said has haunted his department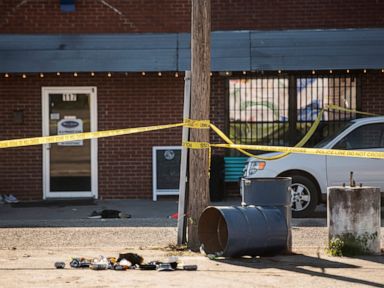 Mon, 27 Jan 2020 18:26:53 -0500
Police say they have arrested two suspects in a weekend shooting that killed two people and wounded several others at a South Carolina bar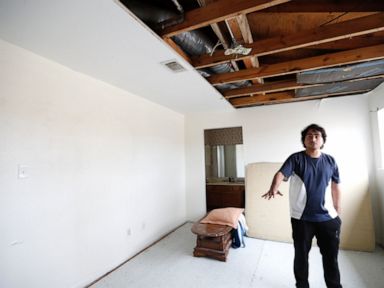 Mon, 27 Jan 2020 18:27:49 -0500
A new assessment of the impacts from last week's massive explosion at a warehouse in Houston that killed two workers and injured 20 others shows that 450 structures were damaged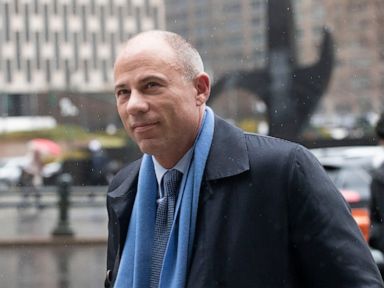 Mon, 27 Jan 2020 18:18:03 -0500
California lawyer Michael Avenatti stood to greet about 120 prospective jurors who came to a New York courtroom to fill out questionnaires for his trial on charges he tried to extort millions of dollars from Nike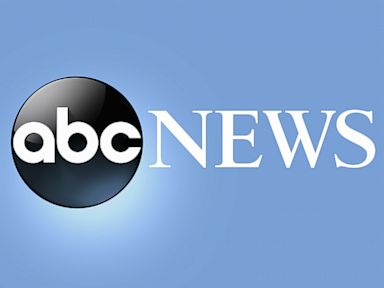 Mon, 27 Jan 2020 18:17:47 -0500
Louisiana's highest court is considering the case of a veteran who drew a life sentence as a habitual offender for selling less than a gram of marijuana to an undercover investigator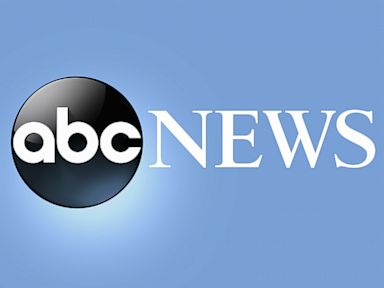 Mon, 27 Jan 2020 18:07:29 -0500
A West Virginia judge has dropped charges against a state lawmaker who became violent over a racist display at the Capitol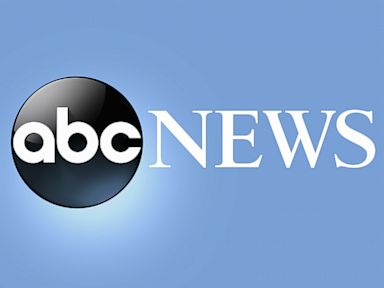 Mon, 27 Jan 2020 18:07:05 -0500
A conservation group says it's preparing to sue the Environmental Protection Agency for failing to enforce the Clean Water Act relating to pollution limits for the Chesapeake Bay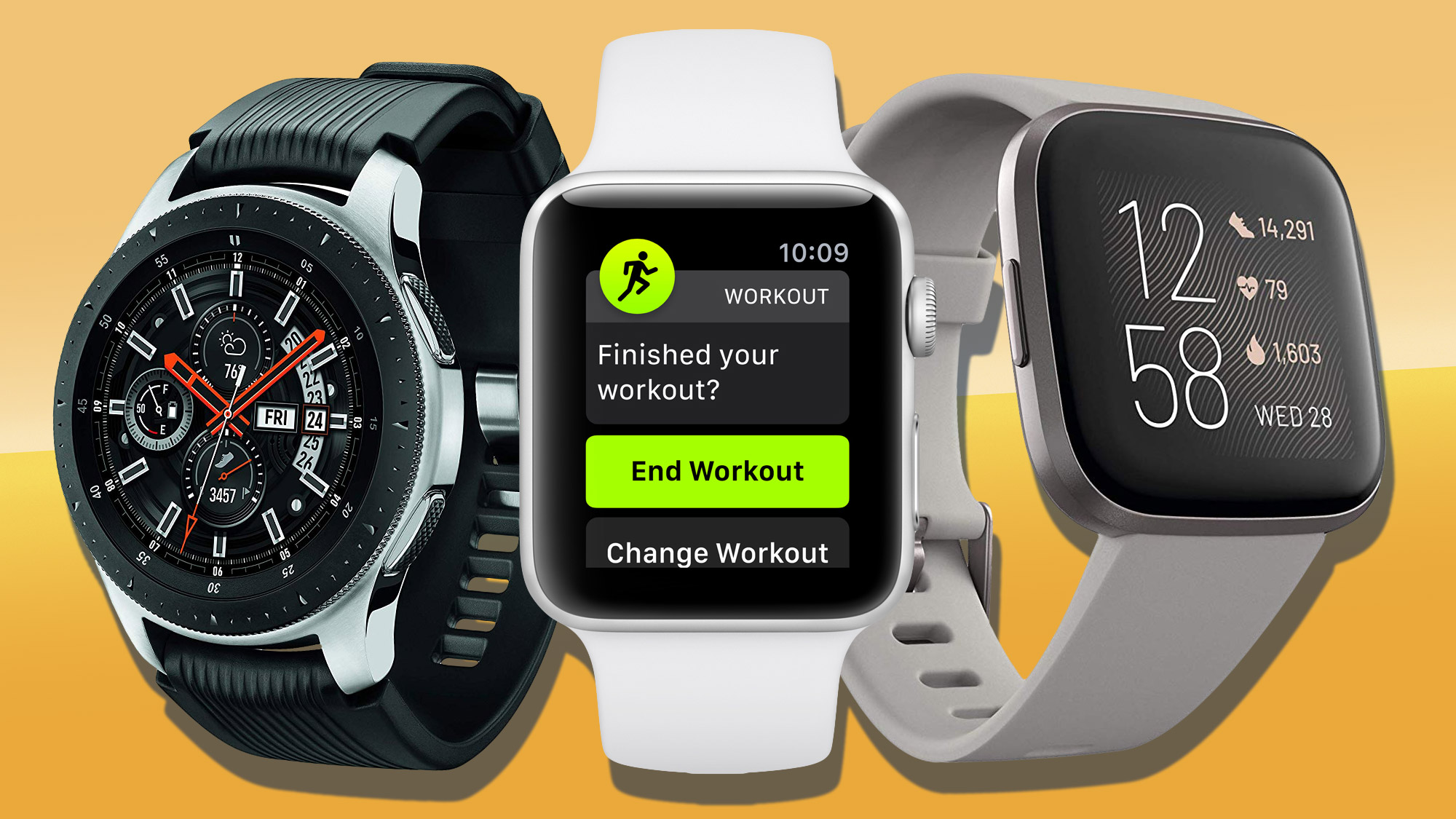 Mon, 27 Jan 2020 23:45:58 +0000
It's not just about the Apple Watch if you want to get a smartwatch with your iPhone.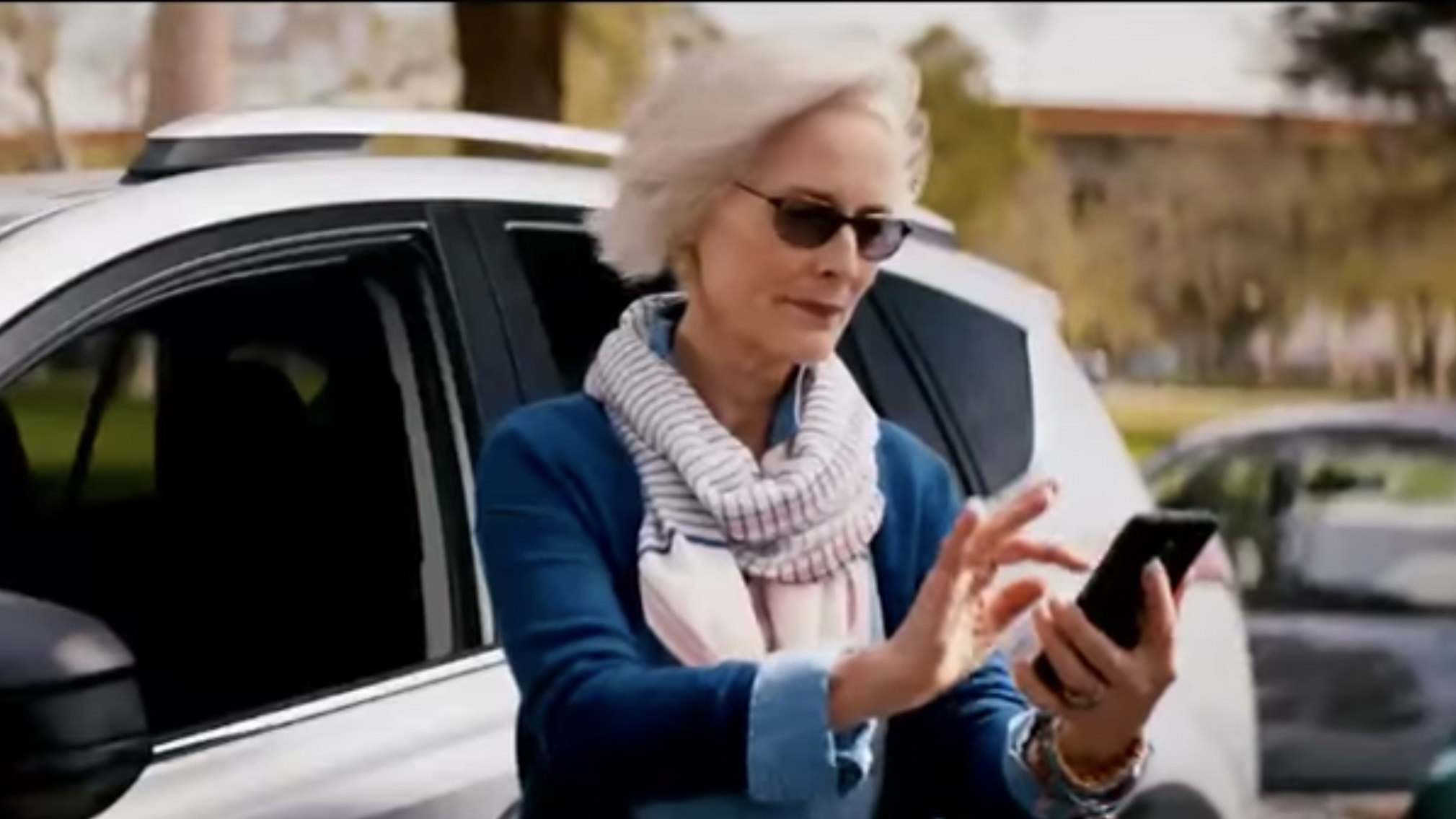 Mon, 27 Jan 2020 23:39:30 +0000
Seniors need phones, too, so we devices a comprehensive list of the best smartphones with features tailored toward their age.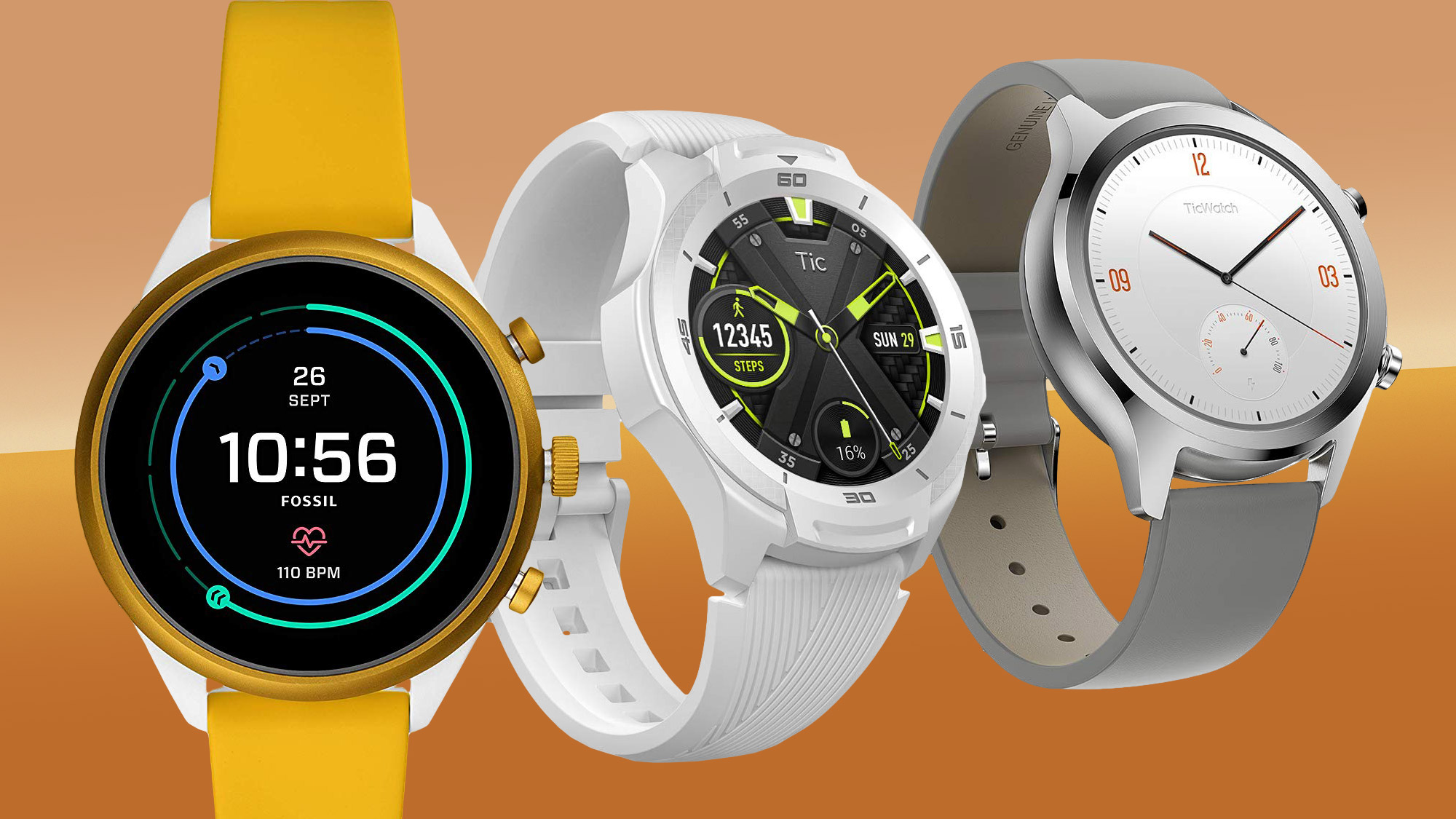 Mon, 27 Jan 2020 23:38:23 +0000
Android Wear is now called Wear OS, and it offers some of the best smartwatches for Android.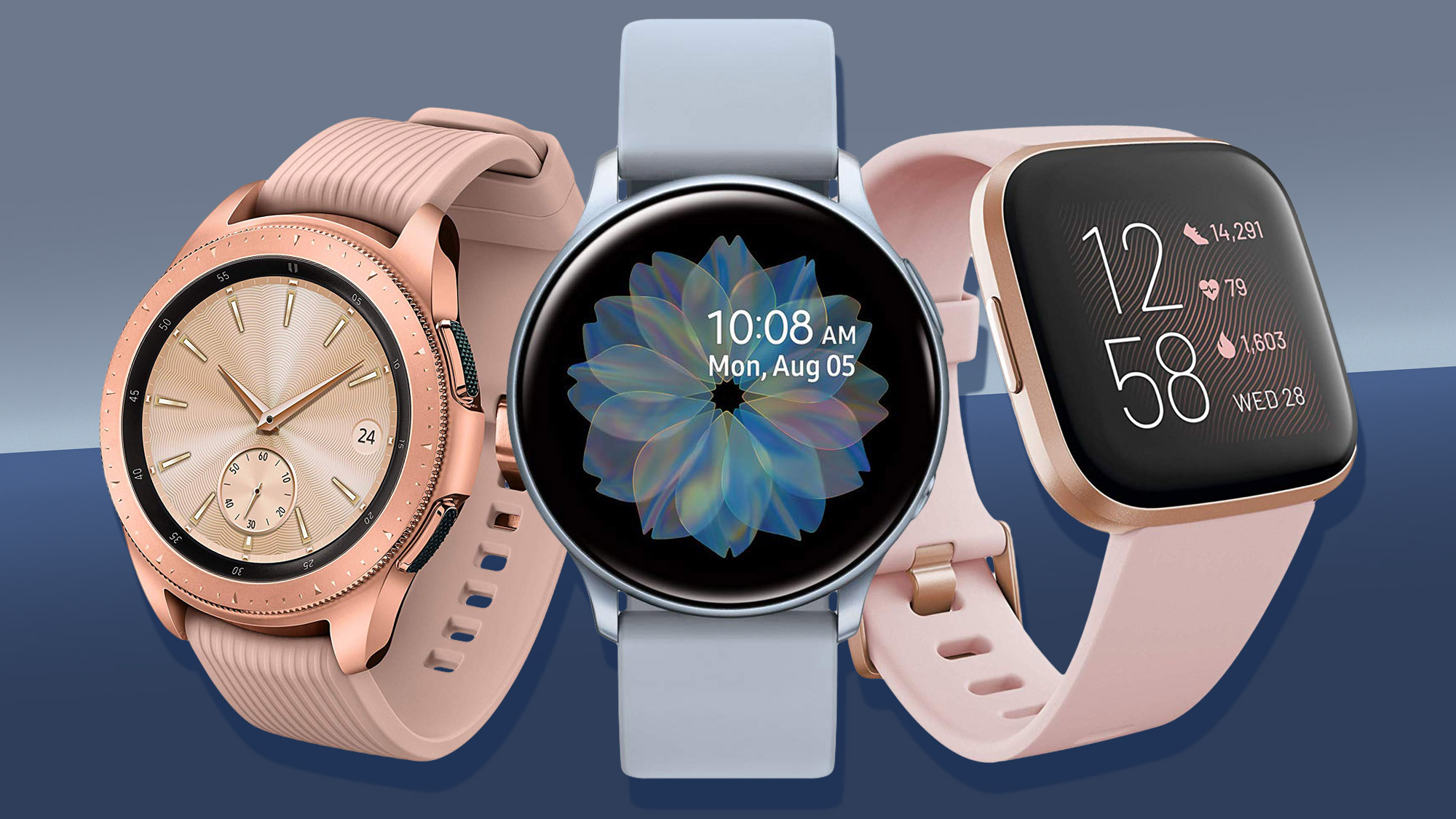 Mon, 27 Jan 2020 23:28:48 +0000
The top smartwatches you should consider if you have an Android phone.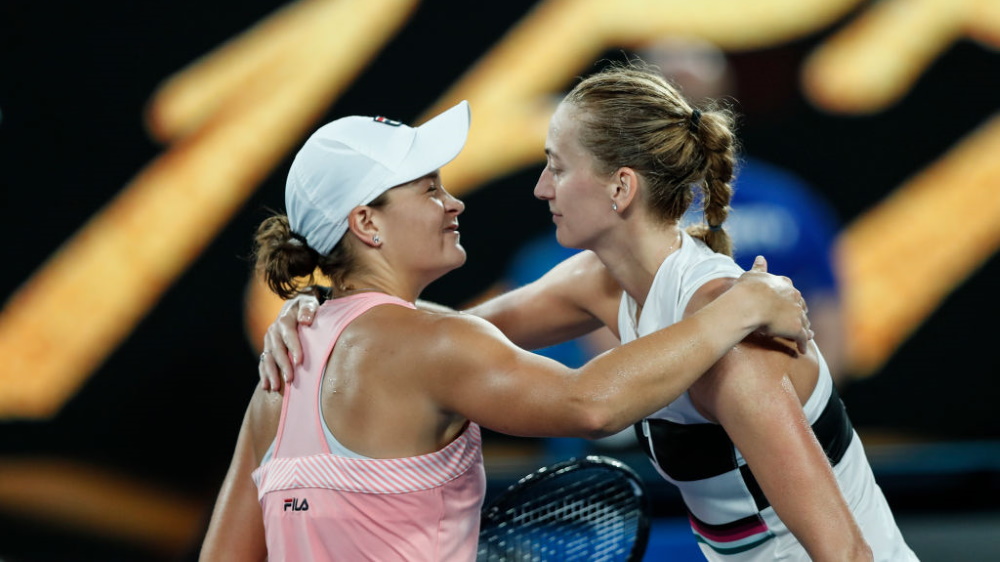 Mon, 27 Jan 2020 23:15:47 +0000
Can Australian number 1 seed win at home against Czech star? Watch the the pair do battle again with our Barty vs Kvitova live stream guide.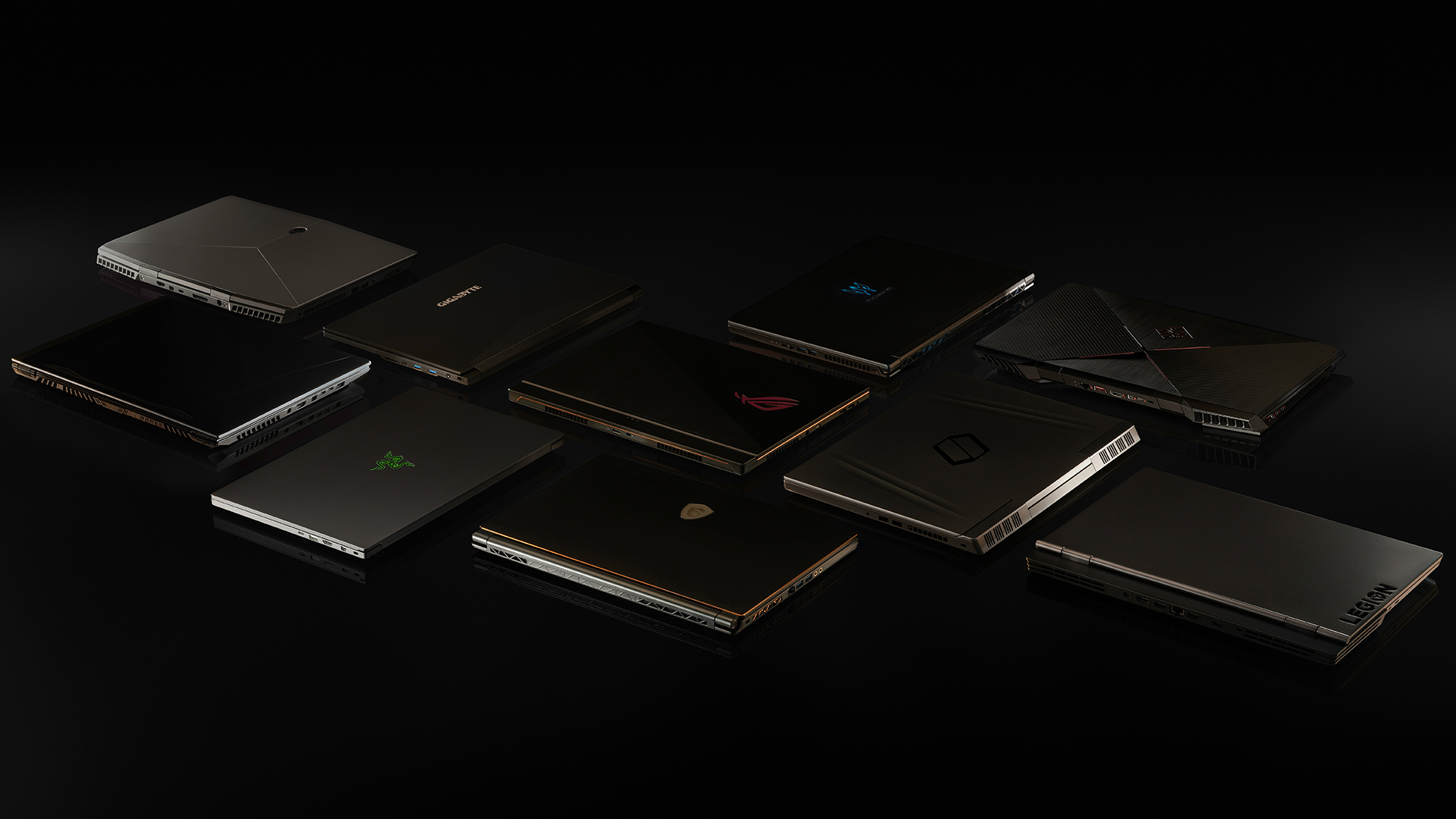 Mon, 27 Jan 2020 23:15:03 +0000
Leaked benchmarks show possible Nvidia GeForce GTX 1650 Super and 1650 Ti graphics processors in laptops, hinting at what may be coming.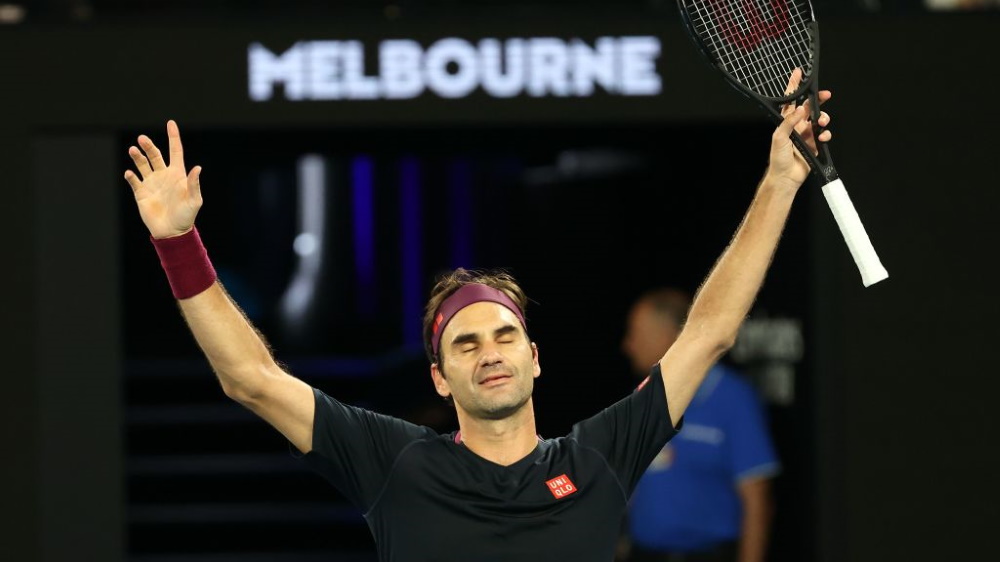 Mon, 27 Jan 2020 21:40:21 +0000
Into the second week at Melbourne and it's all to play for - watch all the action, no matter where you are in the world, with our 2020 Australian Open live stream guide.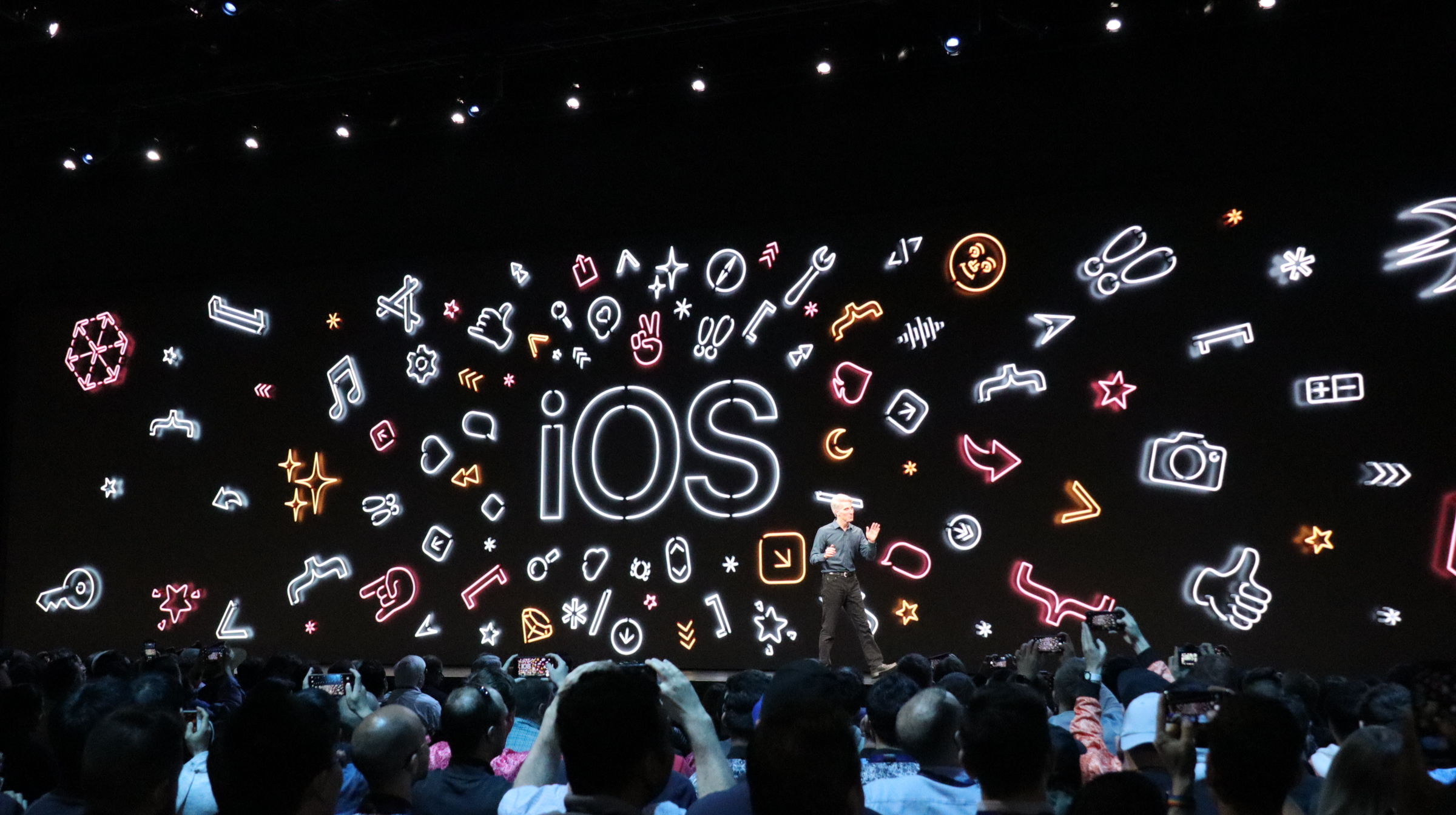 Mon, 27 Jan 2020 21:08:47 +0000
While Apple has kept mum about iOS 14, here's what we're hearing about the next big iOS update coming with the iPhone 12.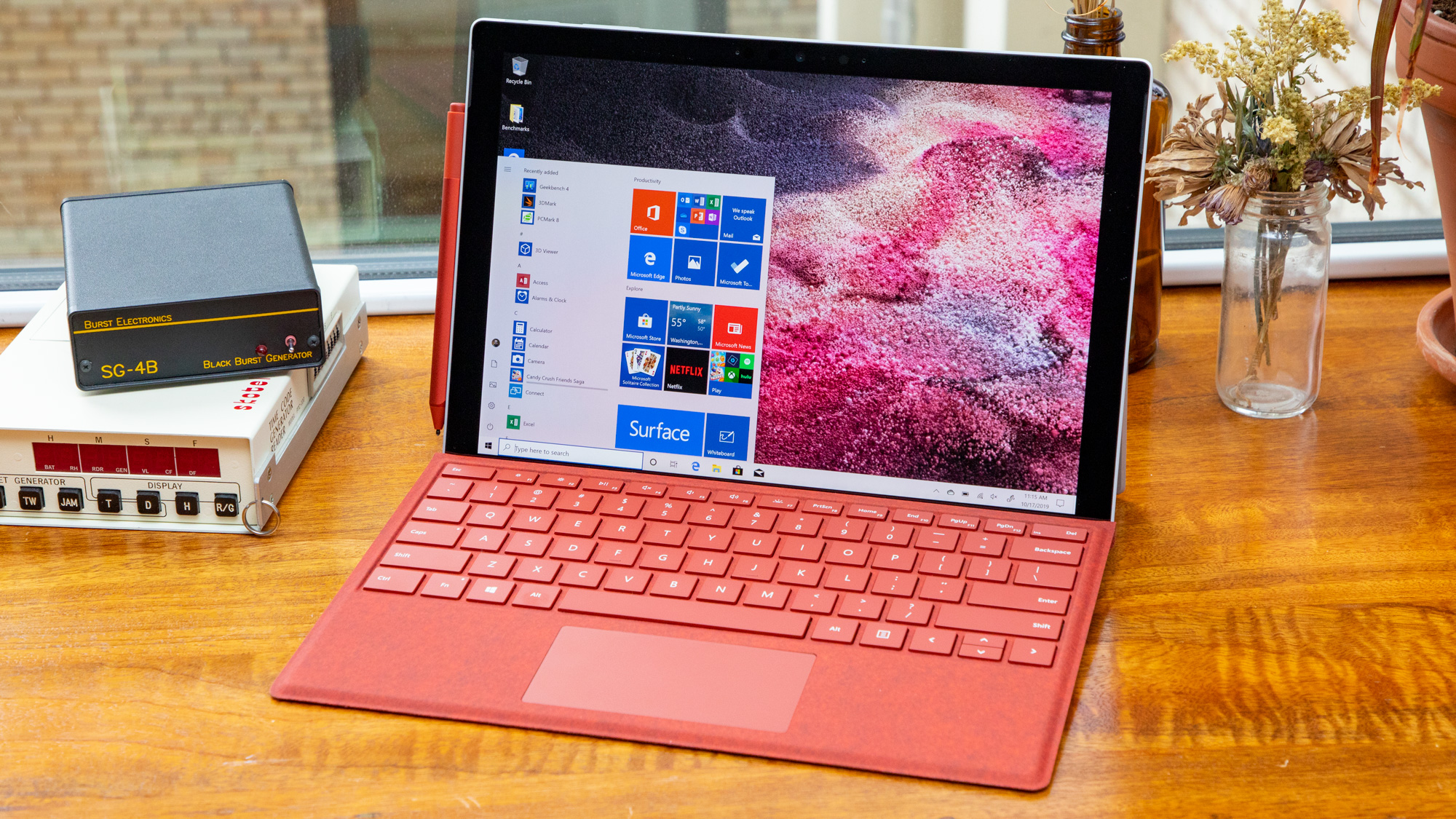 Mon, 27 Jan 2020 20:44:19 +0000
From its rumored features and specs to its price and release date, we've gathered all things Surface Pro 8 so you know what to expect before it even hits the streets.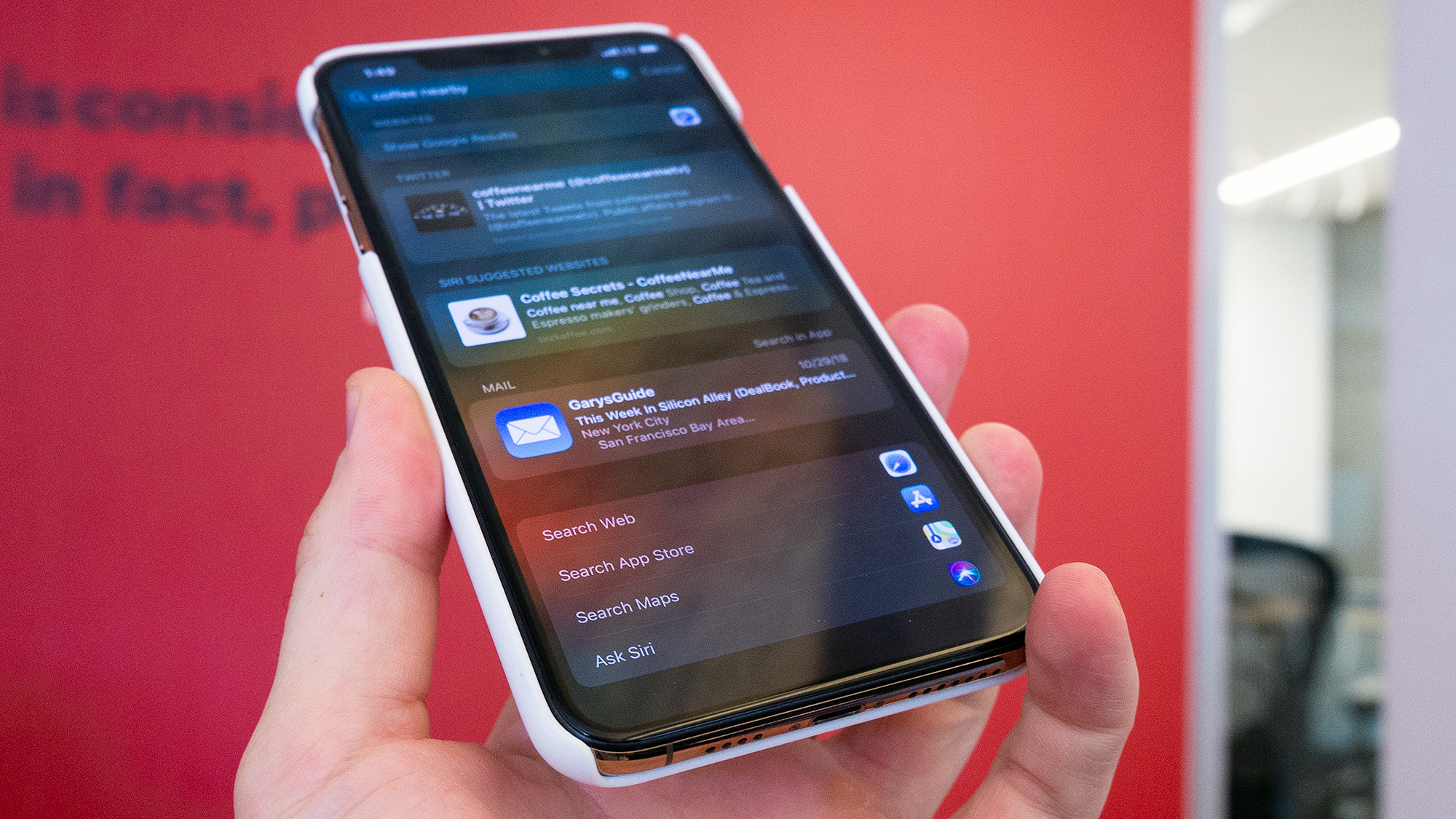 Mon, 27 Jan 2020 18:30:02 +0000
A new rumor hints that iOS 14 will be compatible with every iPhone that can run the current iOS 13, but that iPadOS will have a different threshold that cuts off older devices.

Mon, 27 Jan 2020 23:39:00 GMT
Mikel Arteta insists the injury sustained by Shkodran Mustafi during Arsenal's 2-1 FA Cup win at Bournemouth won't change the clubs transfer plans.

Mon, 27 Jan 2020 23:34:00 GMT
All the top stories and transfer rumours from the back pages of Tuesday's national newspapers...

Mon, 27 Jan 2020 23:00:00 GMT
Neil Reynolds and Jeff Reinebold are joined by Mike Florio, Chris Simms, Gregg Rosenthal and Chris Wesseling ahead of Super Bowl LIV.

Mon, 27 Jan 2020 23:20:00 GMT
Paul Merson gives his verdict on Jurgen Klopp's vow to play "the kids" in the FA Cup, while he admits his fears for Manchester United's Ole Gunnar Solskjaer.

Mon, 27 Jan 2020 22:06:00 GMT
Arsenal set up an FA Cup fifth-round tie at League One Portsmouth after holding on for a hard-fought 2-1 victory against Bournemouth.
Mon, 27 Jan 2020 22:42:00 GMT
The Los Angeles Lakers' game against the Los Angeles Clippers on Tuesday has been postponed following the death of Kobe Bryant, the NBA has confirmed.

Mon, 27 Jan 2020 22:03:00 GMT
Eddie Jones has increased the pressure on France ahead of Sunday's Six Nations opener by questioning whether their new-look side will be able to cope with England's "brutal" approach.

Fri, 24 Jan 2020 19:21:00 GMT

Mon, 27 Jan 2020 21:13:00 GMT
AnEsonGib has warned Jake Paul the pressure will "eat him" as he promised an explosive brawl with his American YouTube rival.
Mon, 27 Jan 2020 19:44:00 GMT
Liverpool midfielder Georginio Wijnaldum says he supports Jurgen Klopp's decision to play the club's U23 side against Shrewsbury in their FA Cup fourth-round replay.
Mon, 27 Jan 2020 23:48:23 +0000
Jessica Simpson lives near the scene of the helicopter crash that killed Kobe Bryant and his daughter Gianna. She shared a pic showing sunlight pouring down from a cloud for the 'angels' to go to heaven.
Mon, 27 Jan 2020 23:42:44 +0000
Still in shock, Kylie Jenner 'can't believe' Kobe Bryant and his daughter, Gianna, lost their lives on the same helicopter she and Dream Kardashian rode in Nov. 2019.
Mon, 27 Jan 2020 22:42:10 +0000
Ouch! Lamar Odom says fiancée Sabrina Parr is the only woman he's never had a desire to step out on. That comes as some serious shade towards ex-wife Khloe Kardashian.
Mon, 27 Jan 2020 21:56:49 +0000
Andy Cohen opened up about Vicki Gunvalson and Tamra Judge's surprising exits from 'RHOC', and revealed which one was offered a small arc to wrap up her storyline in Season 15.
Mon, 27 Jan 2020 21:53:01 +0000
Jaden Smith took to Twitter on Jan. 26 to tweet about his 'boyfriend' winning a Grammy shortly after Tyler, the Creator won the award for 'Best Rap Album'.
Mon, 27 Jan 2020 21:45:57 +0000
Chicago West has a hit on her hands! Kim Kardashian and Kanye West's daughter belted lyrics from her 'favorite song' for her mom on Twitter, and it's too cute for words.
Mon, 27 Jan 2020 21:30:58 +0000
Winter is here & to help you combat dry, dull skin, we rounded up the best new body lotions that will leave you feeling hydrated & silky soft!
Mon, 27 Jan 2020 21:07:27 +0000
As more tributes pour in remembering Kobe Bryant, Justin Timberlake added his eulogy, praising the departed NBA icon for how he 'never stopped aiming to inspire me.'
Mon, 27 Jan 2020 20:58:59 +0000
Brianna Jaramillo is looking for love! The 'Teen Mom: Young & Pregnant' star will finally meet her new friend, Jayden, during the Jan. 28 episode, and we have an exclusive look at their date.
Mon, 27 Jan 2020 20:18:52 +0000
Peter Weber takes Victoria Fuller on a romantic one-on-one date during the Jan. 27 episode of 'The Bachelor,' but she's shocked to find out that the surprise musical guest is one of her exes!
Mon, 27 Jan 2020 15:39:17 PDT
80s slashers weren't exactly some of iconic reviewing duo Siskel and Ebert's favorite movies from the decade.
Mon, 27 Jan 2020 15:25:53 PDT
The Furies goes old school slasher with a new movie from Shudder, AMC Networks' streaming service for horror, thriller and the supernatural.
Mon, 27 Jan 2020 15:01:37 PDT
Some major tent pole movies are on their way in February 2020 with movies like DC's Birds of Prey, The Invisible Man remake, Sonic the Hedgehog and more.
Mon, 27 Jan 2020 14:01:10 PDT
A fan-made petition has been started to have Marvel Studios replace Brie Larson with a woman of color.
Mon, 27 Jan 2020 13:33:08 PDT
Everyone knows that Kobe Bryant was a basketball legend, but not too many know he was the inspiration for a Star Wars character.
Mon, 27 Jan 2020 12:16:46 PDT
Video game fans are about to be able to experience some of their favorite games in a way that nobody ever really expected.
Mon, 27 Jan 2020 11:57:20 PDT
Chris Terrio has revealed the major goal that he and J.J. Abrams had for Carrie Fisher's Leia Organa in The Rise of Skywalker.
Mon, 27 Jan 2020 11:39:19 PDT
A group of friends is trying to raise $15,000 for charity and they're willing to watch Cats for 24 hours straight if they hit that mark.
Mon, 27 Jan 2020 11:22:07 PDT
Jim Carrey also went on to hint at the chance for a Sonic the Hedgehog sequel to further flesh out his supervillain character.
Mon, 27 Jan 2020 10:43:09 PDT
The first trailer for Beastie Boys Story has been revealed by Apple TV+ promising an in-depth look at the legendary group.