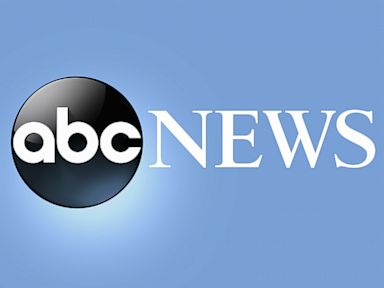 Mon, 15 Aug 2022 17:11:56 -0400
The Federal Aviation Administration says it is reducing flights in the area around New York City because of lack of staffing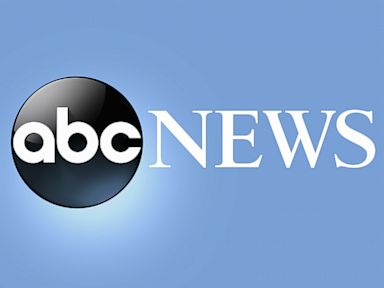 Mon, 15 Aug 2022 17:10:12 -0400
The 21-year-old son of an Afghan refugee suspected in the shooting deaths of four Muslim men in New Mexico will remain in custody pending trial on a charge that he allegedly provided a false address on a form when purchasing a gun last year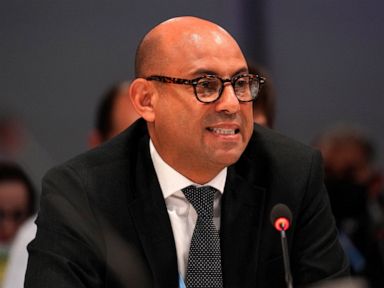 Mon, 15 Aug 2022 16:29:16 -0400
U.N. Secretary-General Antonio Guterres has appointed Simon Stiell from the Caribbean island nation of Grenada as the new U.N. climate chief, calling him, "a true champion" of creative approaches to tackling the global climate crisis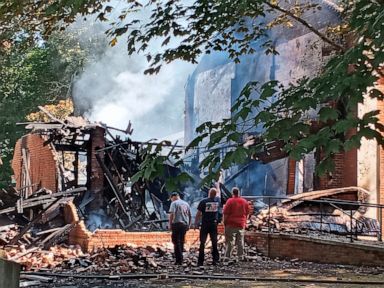 Mon, 15 Aug 2022 16:23:48 -0400
The Mississippi church where William Faulkner was married nearly a century ago has been heavily damaged in a fire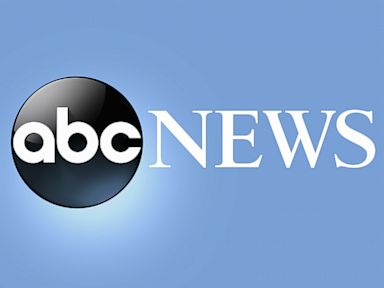 Mon, 15 Aug 2022 16:05:56 -0400
Authorities say one person was killed and nine others were injured Monday in a gas explosion at a southeast Missouri home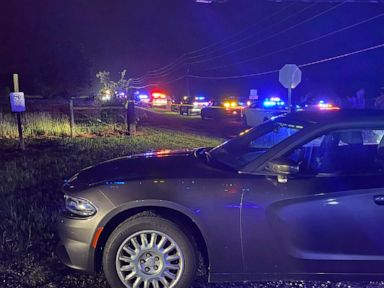 Mon, 15 Aug 2022 16:05:13 -0400
A $100,000 reward is being offered in the case of a North Carolina sheriff's deputy found fatally shot along a dark stretch of road last week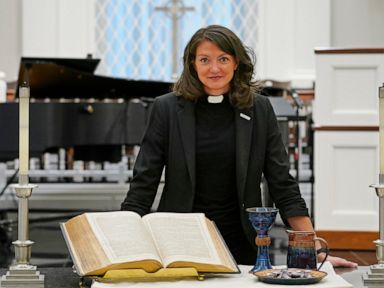 Mon, 15 Aug 2022 15:49:28 -0400
Strict anti-abortion laws that took effect in Oklahoma this year led to the quick shuttering of every abortion facility in the state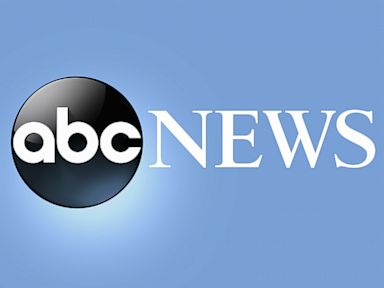 Mon, 15 Aug 2022 15:33:29 -0400
Authorities say a small plane crashed over the weekend into a lake that straddles the Arizona-Utah state line, killing two people and leaving five injured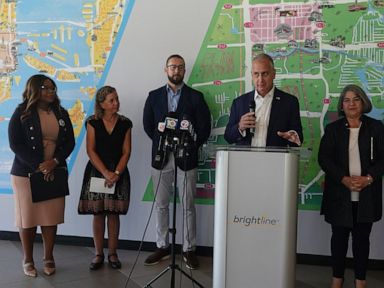 Mon, 15 Aug 2022 15:03:29 -0400
Tracks used by the nation's deadliest railroad will see added fencing to keep pedestrians away and safety improvements at crossings under a $25 million federal grant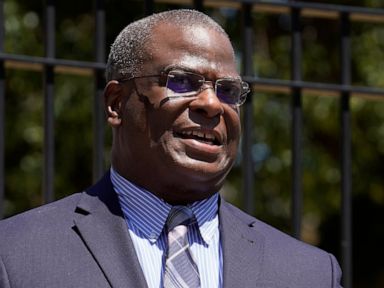 Mon, 15 Aug 2022 14:50:08 -0400
A Boston police veteran who was brutally beaten by fellow officers while chasing a suspect and fought against efforts to cover up his assault has been sworn in as commissioner of the police department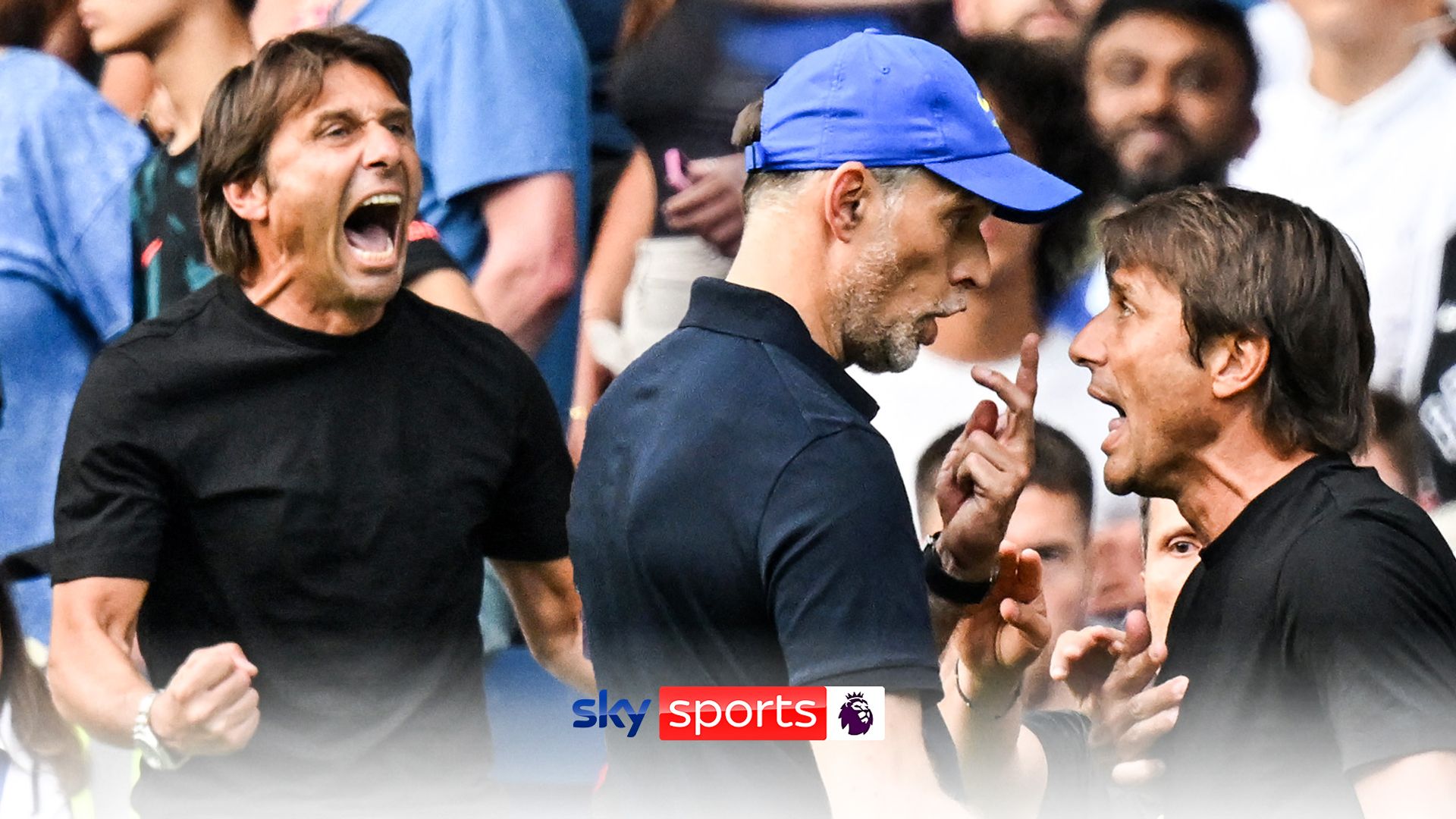 Mon, 15 Aug 2022 20:43:00 BST
Gary Neville insists Antonio Conte has brought spirit and fight to Tottenham after they came back twice to secure a 2-2 draw with Chelsea on Super Sunday.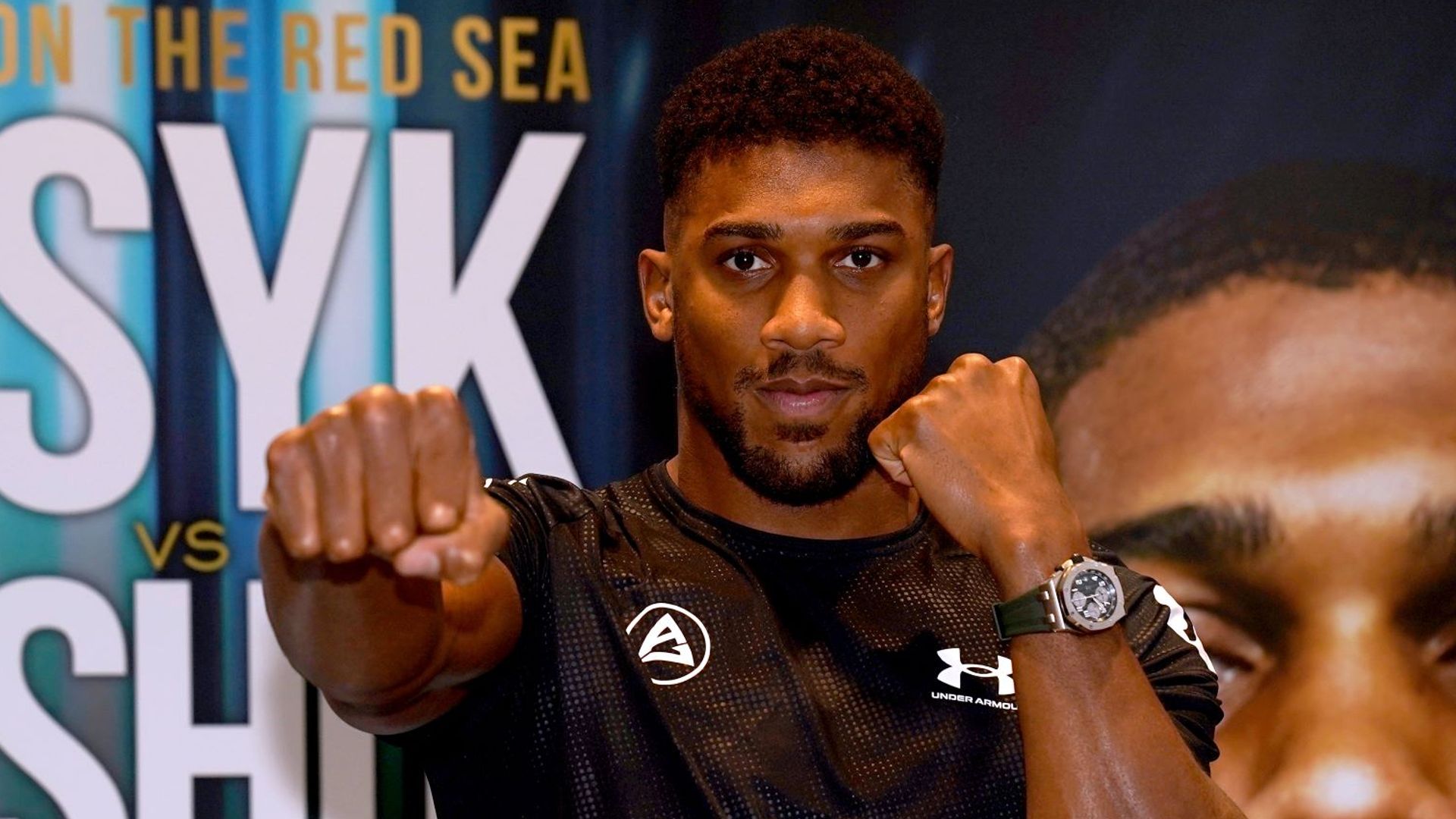 Mon, 15 Aug 2022 20:00:00 BST
Anthony Joshua has pledged to rediscover the aggressive side of his boxing when he faces Oleksandr Usyk in Saturday's rematch, live and exclusive on Sky Sports Box Office.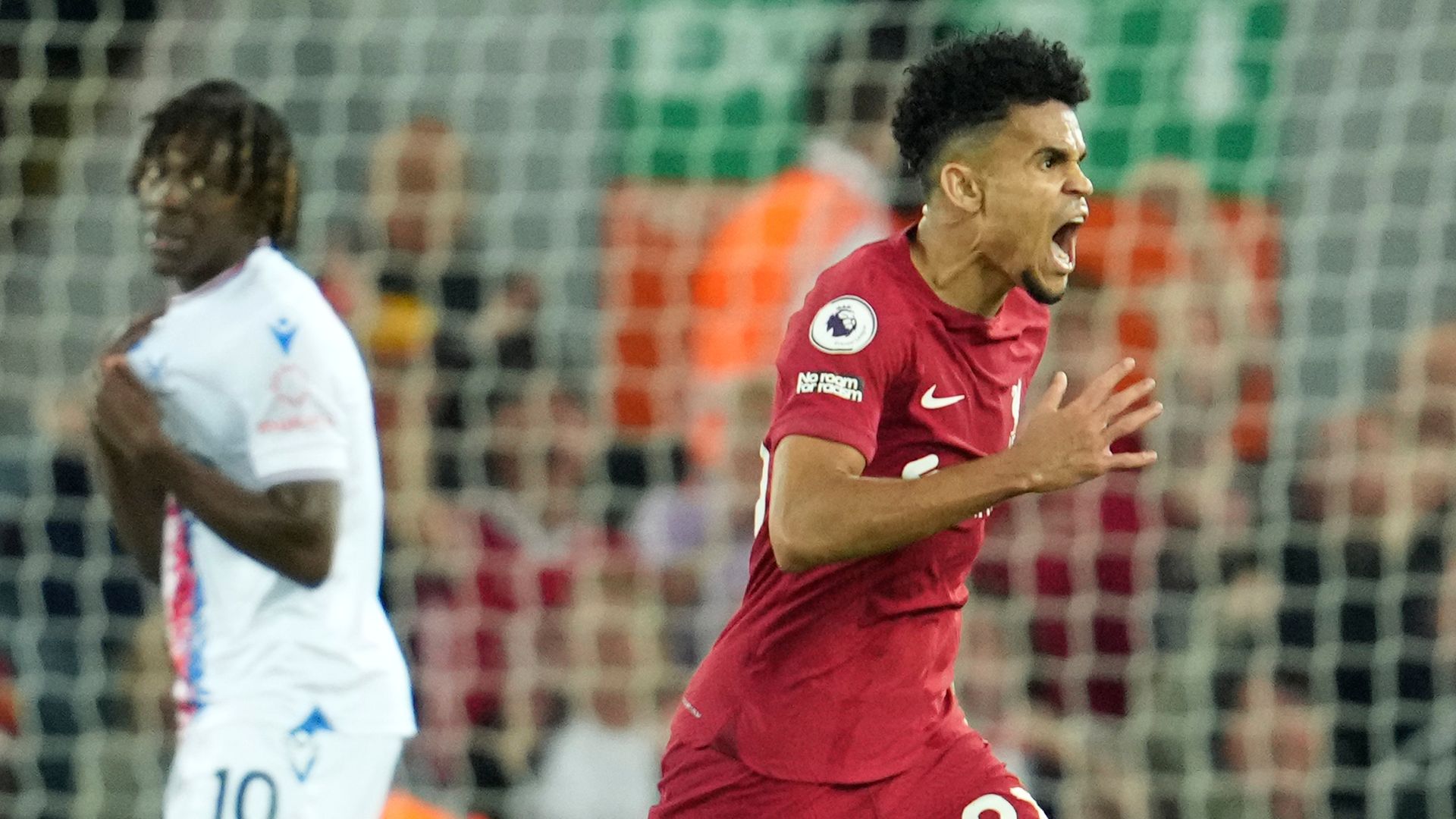 Mon, 15 Aug 2022 18:03:00 BST
Luis Diaz salvaged a 1-1 draw for Liverpool against Crystal Palace at Anfield despite Darwin Nunez having been sensationally sent off for a headbutt on his full debut.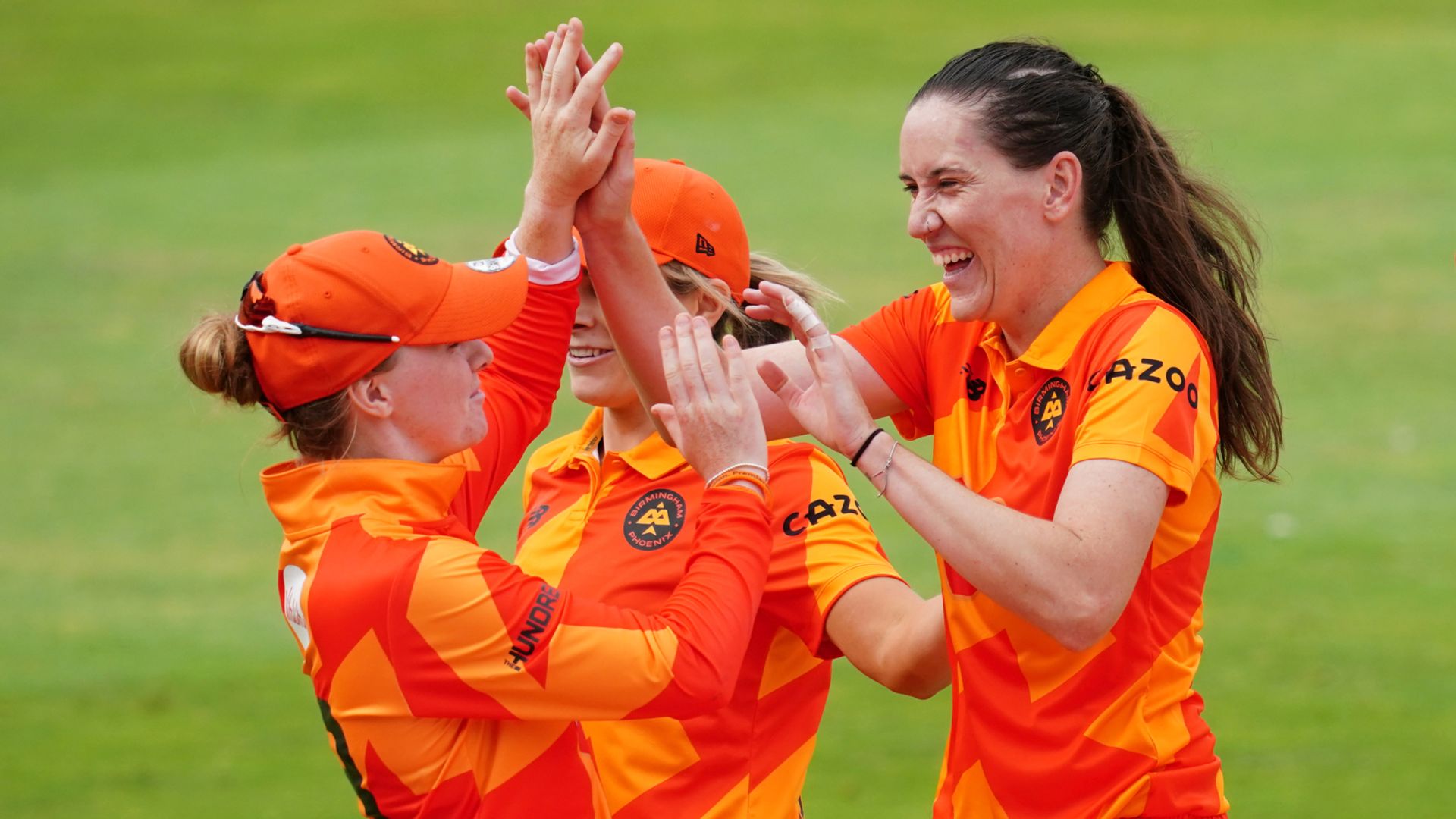 Mon, 15 Aug 2022 19:09:00 BST
Emily Arlott and Amy Jones played starring roles as Birmingham Phoenix cruised to an eight-wicket victory over Trent Rockets at Edgbaston after an astonishing collapse from the visitors in The Hundred…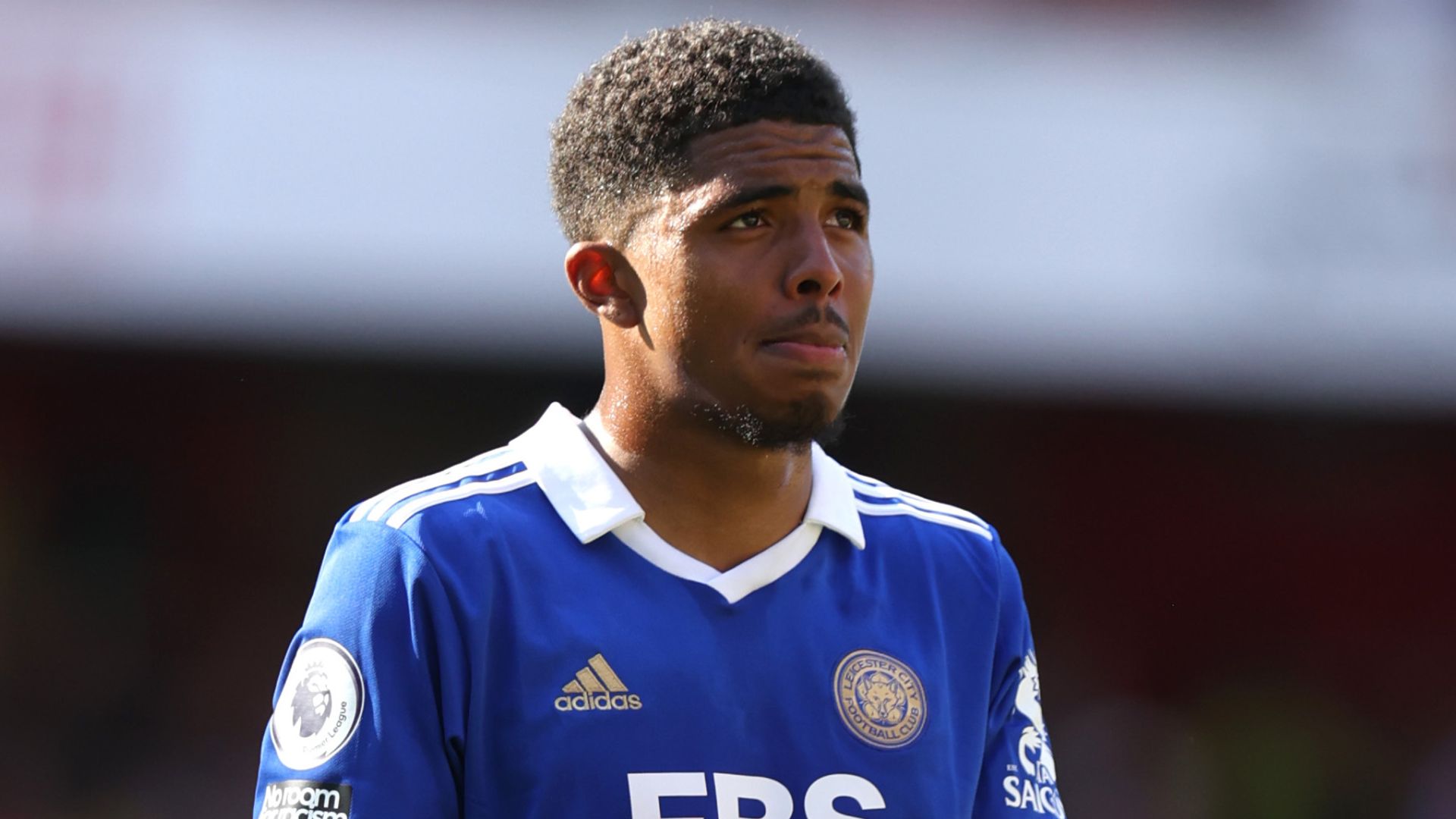 Mon, 15 Aug 2022 19:00:00 BST
Wesley Fofana is becoming increasingly unsettled at Leicester and feels the club are pricing him out of a move to Chelsea.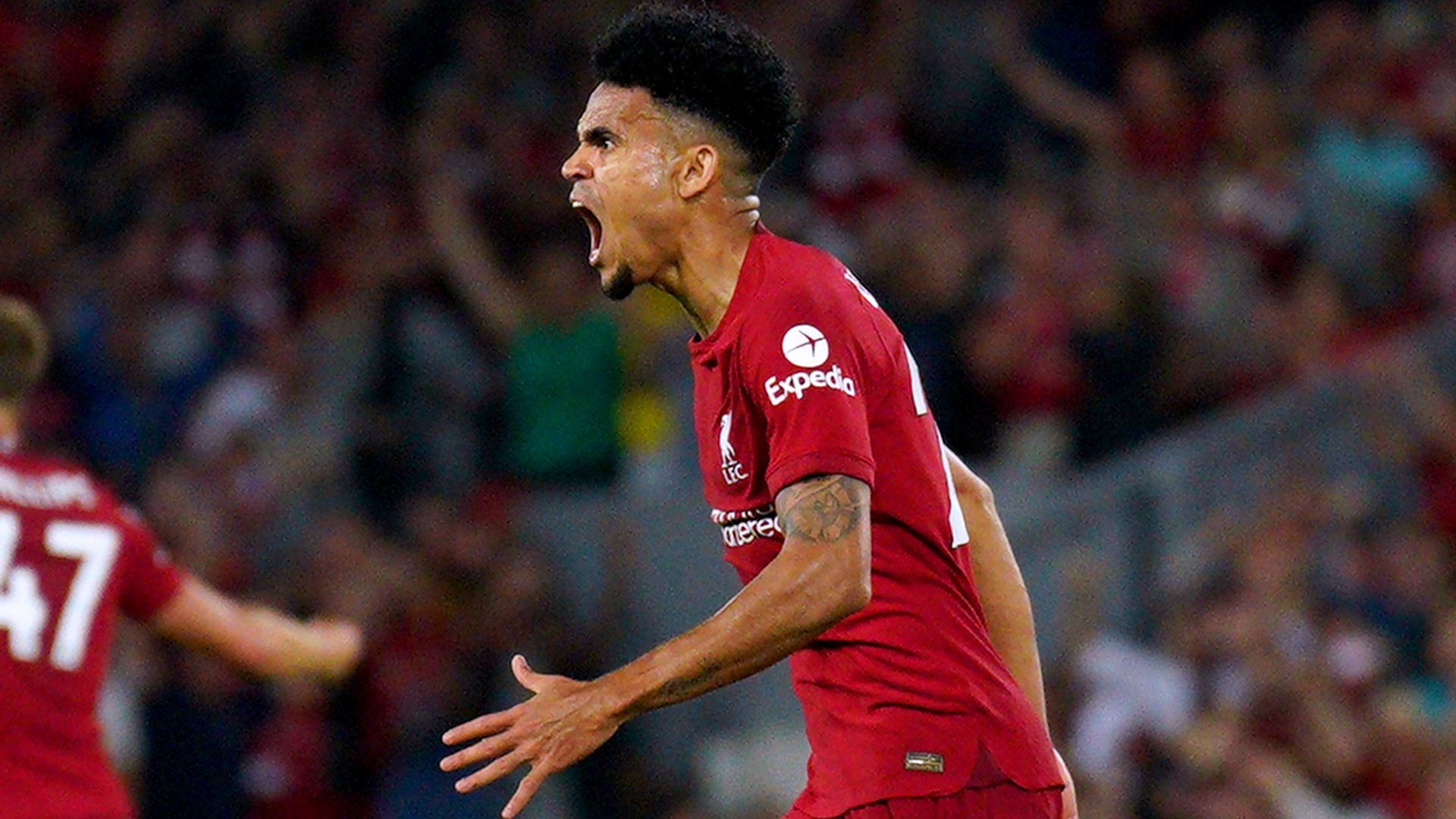 Thu, 11 Aug 2022 11:22:00 BST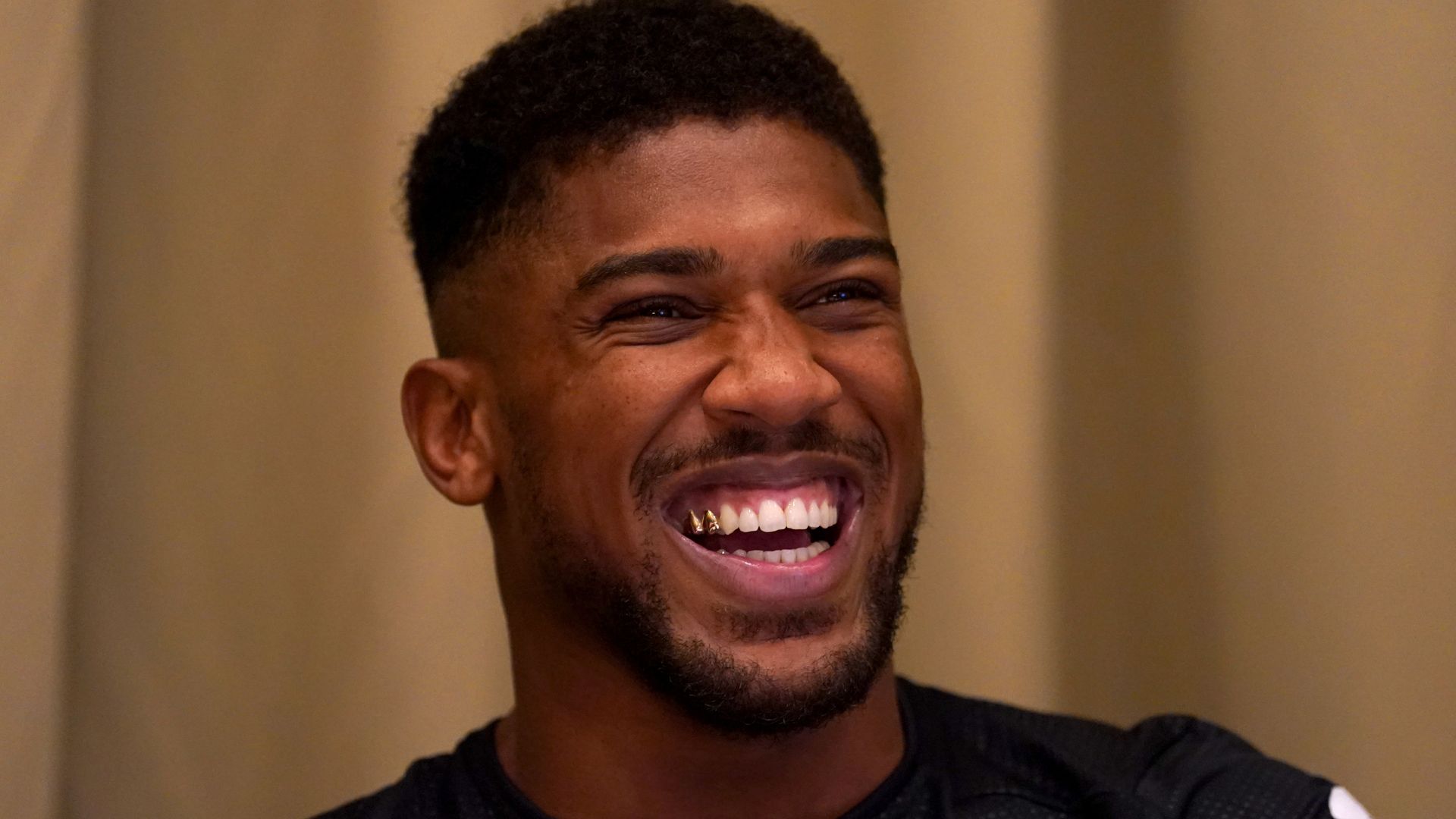 Mon, 15 Aug 2022 18:24:00 BST
Anthony Joshua fights Oleksandr Usyk on Saturday, live on Sky Sports Box Office, to win back his place at the top of the heavyweight division.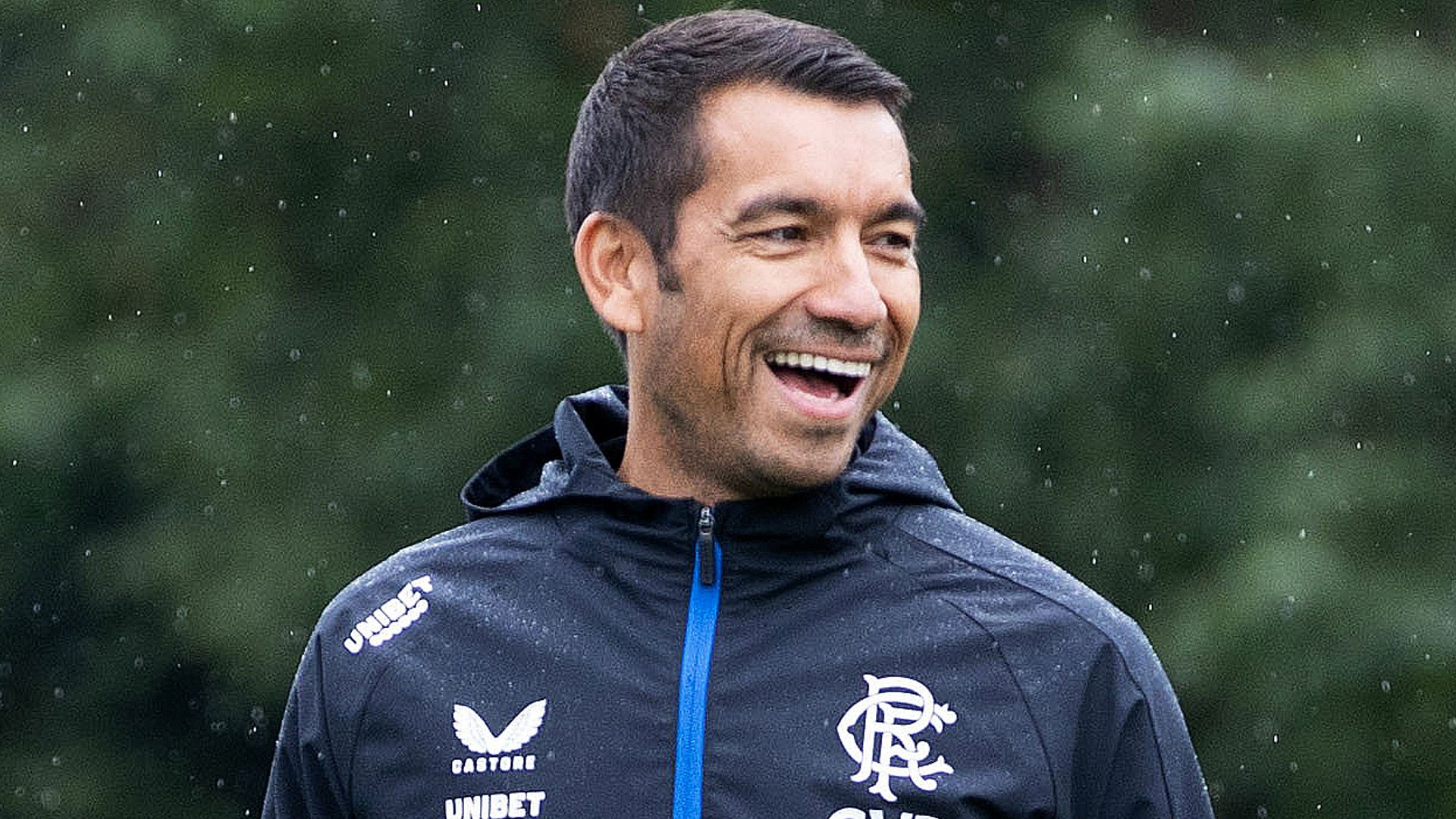 Mon, 15 Aug 2022 17:42:00 BST
Giovanni van Bronckhorst stressed the importance of Champions League football to himself and Rangers as he prepared for the first leg of the play-off against PSV Eindhoven at Ibrox on Tuesday night.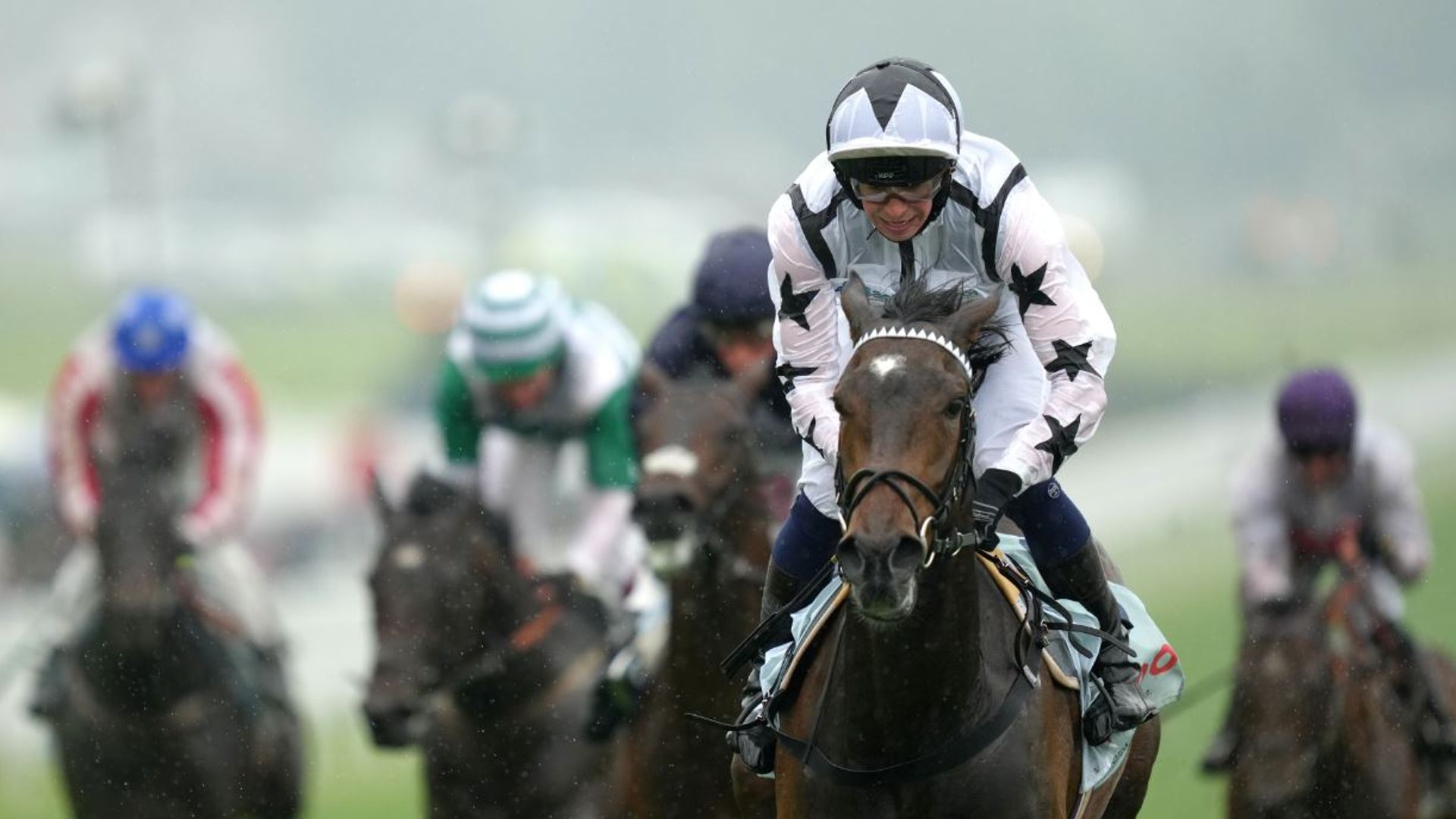 Mon, 15 Aug 2022 17:11:00 BST
Oscula's superb season continued at Deauville on Monday as she landed the Group Three Prix de Lieurey.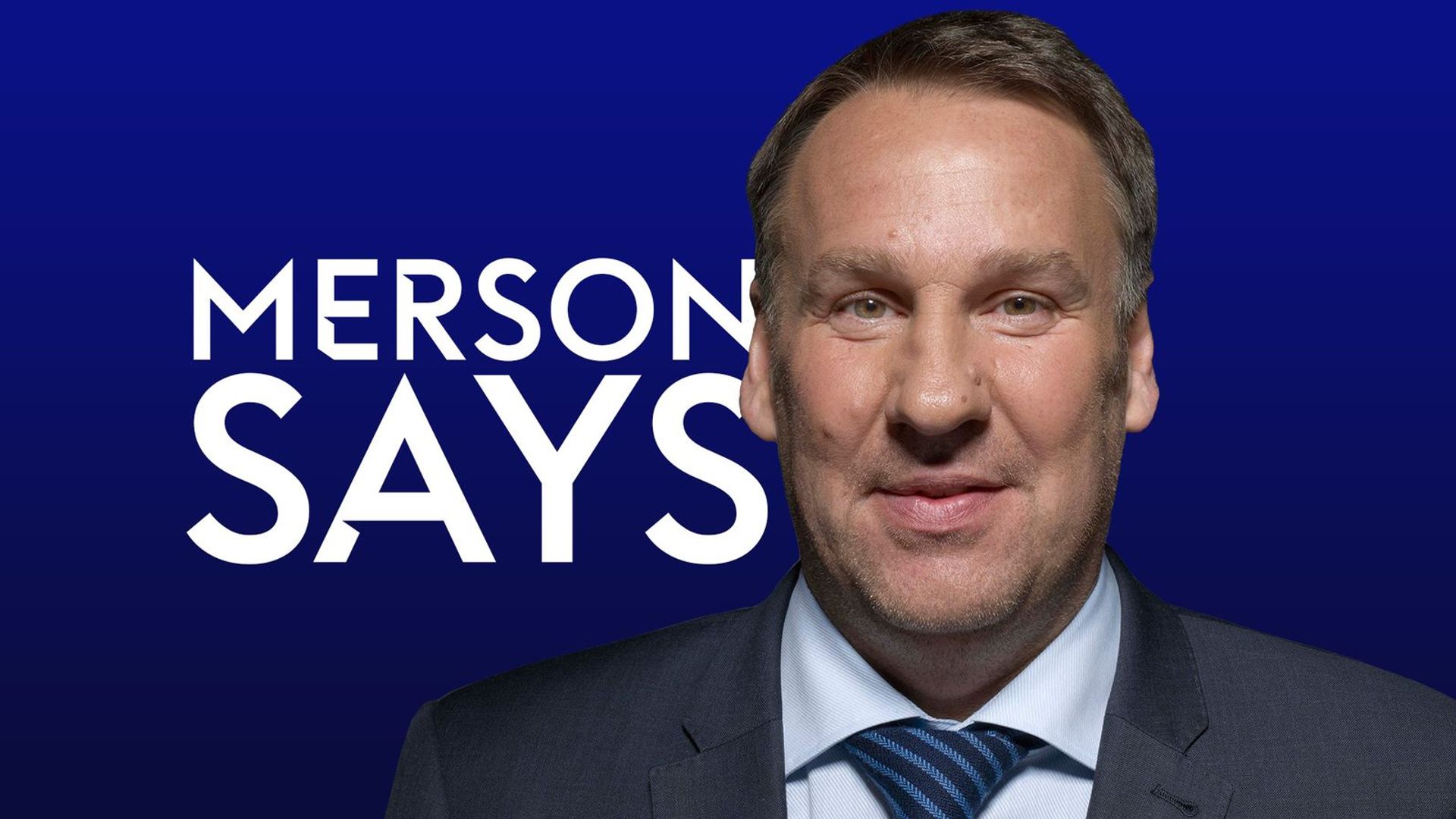 Mon, 15 Aug 2022 17:00:00 BST
In his latest Sky Sports column, Paul Merson explains why Cristiano Ronaldo would be the final piece in the jigsaw for Chelsea, gives his thoughts on Thomas Tuchel and Antonio Conte's spat, and how Sunday's 2-2 derby draw showed the distance Spurs must bridge to the top...