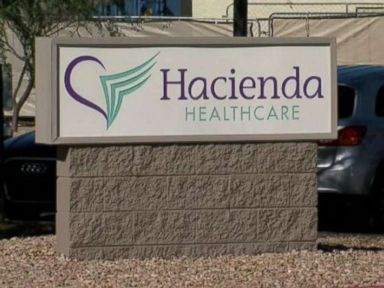 Wed, 23 Jan 2019 11:40:35 -0500
The 36-year-old suspect, Nathan Sutherland, was arrested after investigators obtained a DNA sample Tuesday, according to the Phoenix Police Department.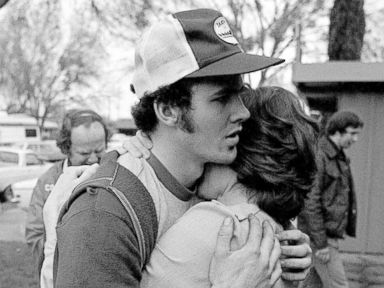 Wed, 23 Jan 2019 09:39:32 -0500
The two brothers of the Stayner family are both famous, both tied to the wonder of Yosemite National Park, and both knew unspeakable horror.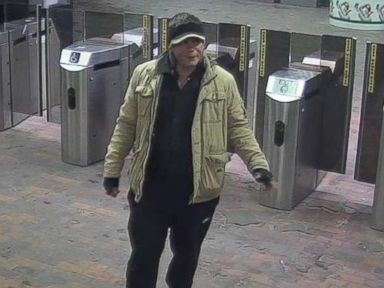 Wed, 23 Jan 2019 00:30:45 -0500
Olivia Ambrose, 23, had been missing since Saturday night.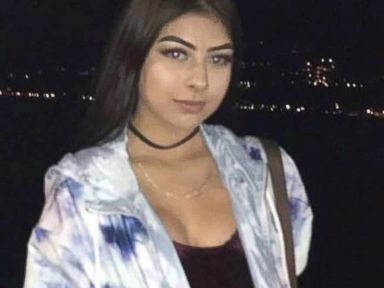 Wed, 23 Jan 2019 08:10:42 -0500
Aranda Briones, 16, has not been seen since Jan. 13.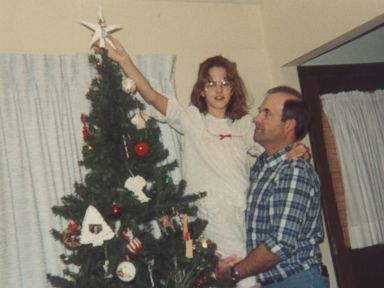 Tue, 22 Jan 2019 13:09:58 -0500
Authorities used information from Kerri Rawson's college medical records to link her father, Dennis Rader, to 10 slayings in Wichita, Kansas.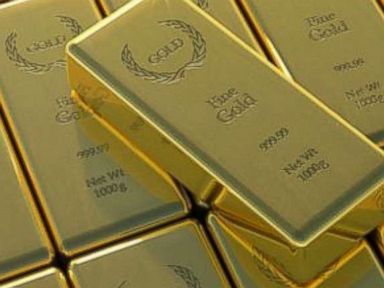 Wed, 23 Jan 2019 06:50:39 -0500
The husband and wife allegedly bought gold, silver, guns, ammunition, property.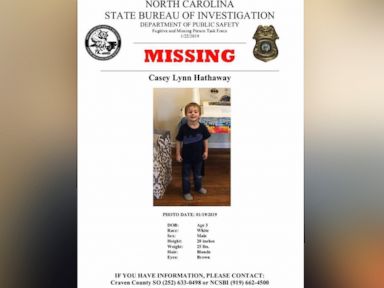 Wed, 23 Jan 2019 11:13:26 -0500
Authorities are urging people to help them in an "emergency search" for a missing 3-year-old boy in North Carolina.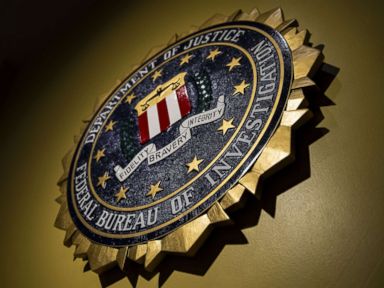 Wed, 23 Jan 2019 09:22:25 -0500
Three Michigan residents were arrested Monday afternoon for conspiring to support ISIS, according to the U.S. Department of Justice.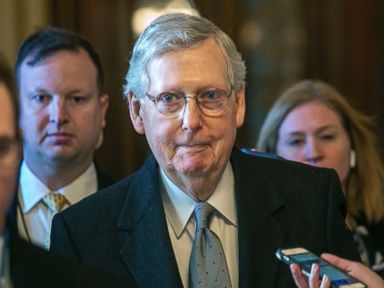 Wed, 23 Jan 2019 06:01:17 -0500
It's Wednesday, Jan. 23, 2019. Here's what you need to start your day.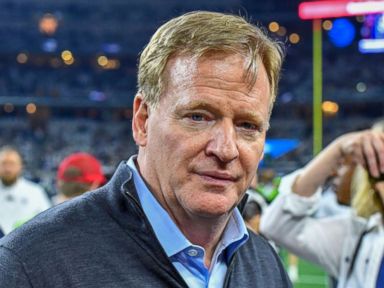 Tue, 22 Jan 2019 19:50:51 -0500
The lawsuit against the NFL asks that the NFC Championship result be reversed or the game replayed in it's entirety or from the point of the non-call.

Wed, 23 Jan 2019 16:20:00 GMT
Willie Mullins fires an eight-pronged assault at the Goffs Thyestes Chase on Thursday in a bid to win the Gowran Park feature for a seventh time.

Wed, 23 Jan 2019 16:14:00 GMT
Nick Gifford is hoping the weather stays dry so he can send Didtheyleaveuoutto for the £155,000 Betfair Hurdle at Newbury on February 9, for which 41 horses have stood their ground.

Wed, 23 Jan 2019 16:00:00 GMT
The return of the injured Alex Oxlade-Chamberlain would be like a new signing for Liverpool, says Phil Thompson, and would be an asset for Jurgen Klopp.

Wed, 23 Jan 2019 16:00:00 GMT
England's bowlers were made to work hard as Windies progressed to 89-1 at lunch on day one of the first Test in Barbados.

Wed, 23 Jan 2019 15:12:00 GMT
Former Liverpool and Manchester City striker Mario Balotelli has joined Marseille on a six-month deal, the French club have confirmed.

Wed, 23 Jan 2019 15:45:00 GMT
All eyes will be on Presenting Percy at Gowran Park on Thursday as the ante-post favourite for the Magners Cheltenham Gold Cup makes his seasonal reappearance in the John Mulhern Galmoy Hurdle.

Wed, 23 Jan 2019 15:34:00 GMT
Kachy is set to go for the Cleves Stakes at Lingfield on February 2 ahead of another crack at the All-Weather Championships Sprint Final at the Surrey track in April.

Wed, 23 Jan 2019 15:09:00 GMT
Mauricio Pochettino has reiterated his stance that injuries will not dictate transfer policy at Tottenham but admitted they are still open to bringing in new players during the January transfer window.

Wed, 23 Jan 2019 15:10:00 GMT
Unai Emery says Arsenal "need and can" make January signings, as he revealed they are seeking "one or two" new players during the January transfer window.

Wed, 23 Jan 2019 15:00:00 GMT
Paul Scholes is intent on securing a coaching role in the future but said there is "nothing to report" on him being linked with the vacant manager's job at Oldham.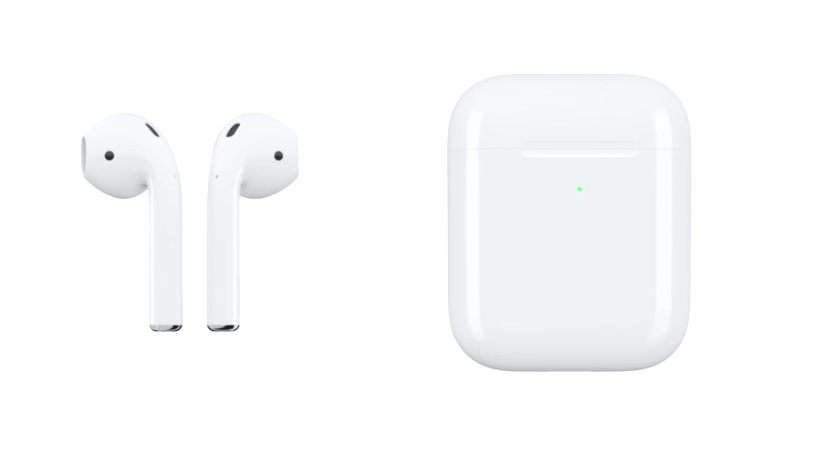 Wed, 23 Jan 2019 16:29:17 +0000
Apple's AirPods 2 are firmly in development – but when will we hear an announcement?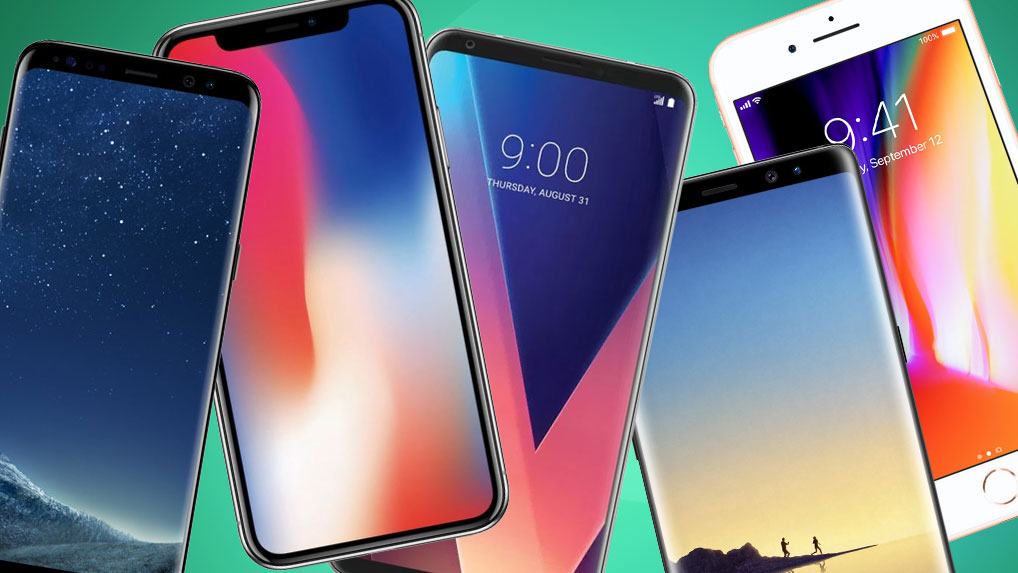 Wed, 23 Jan 2019 16:15:24 +0000
The Honor View 20 is a new entry in our best smartphone rundown. Read on to find out where it places.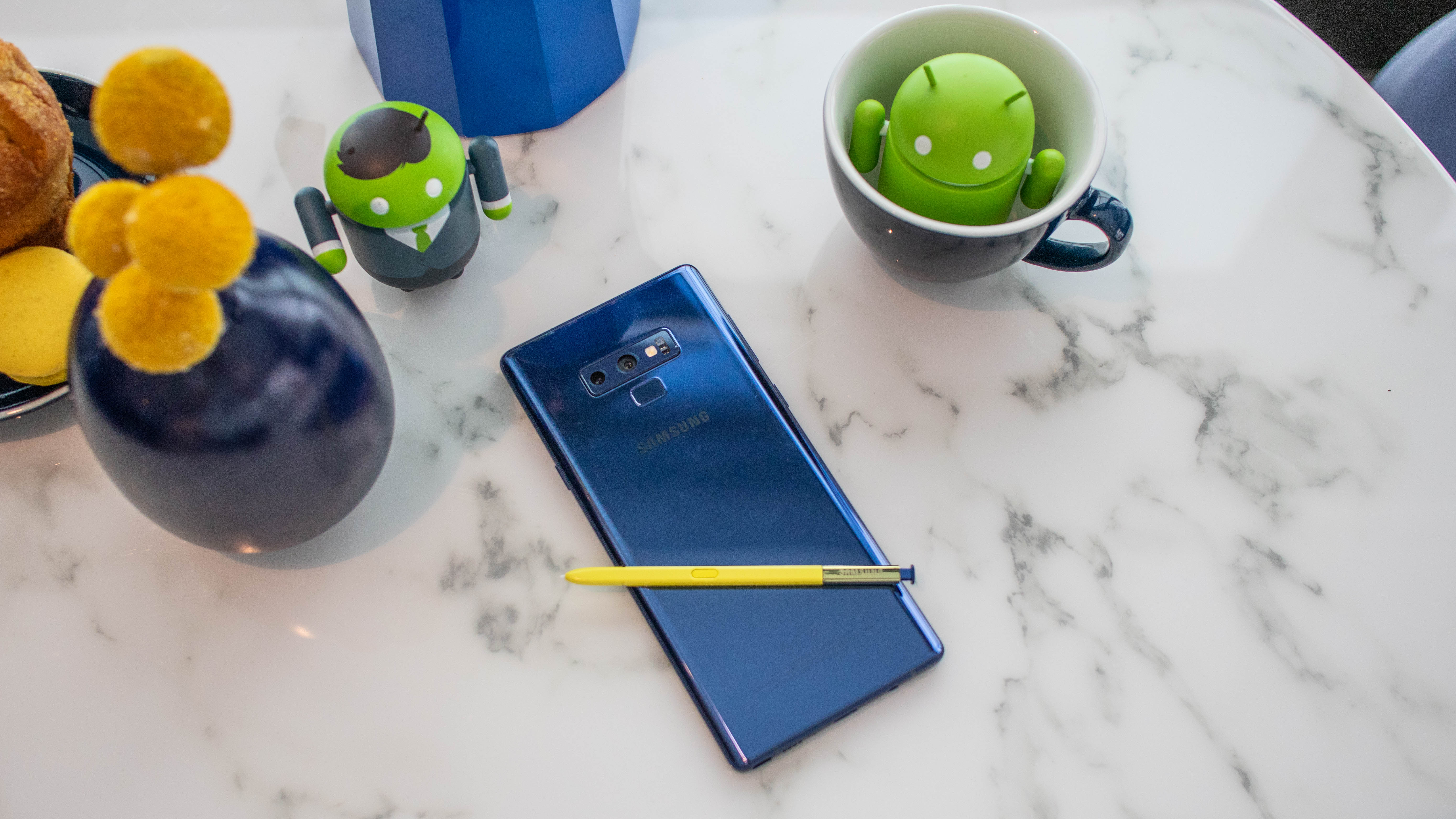 Wed, 23 Jan 2019 16:07:23 +0000
Can the Samsung Galaxy Note 9 replace a laptop or desktop PC? We find out...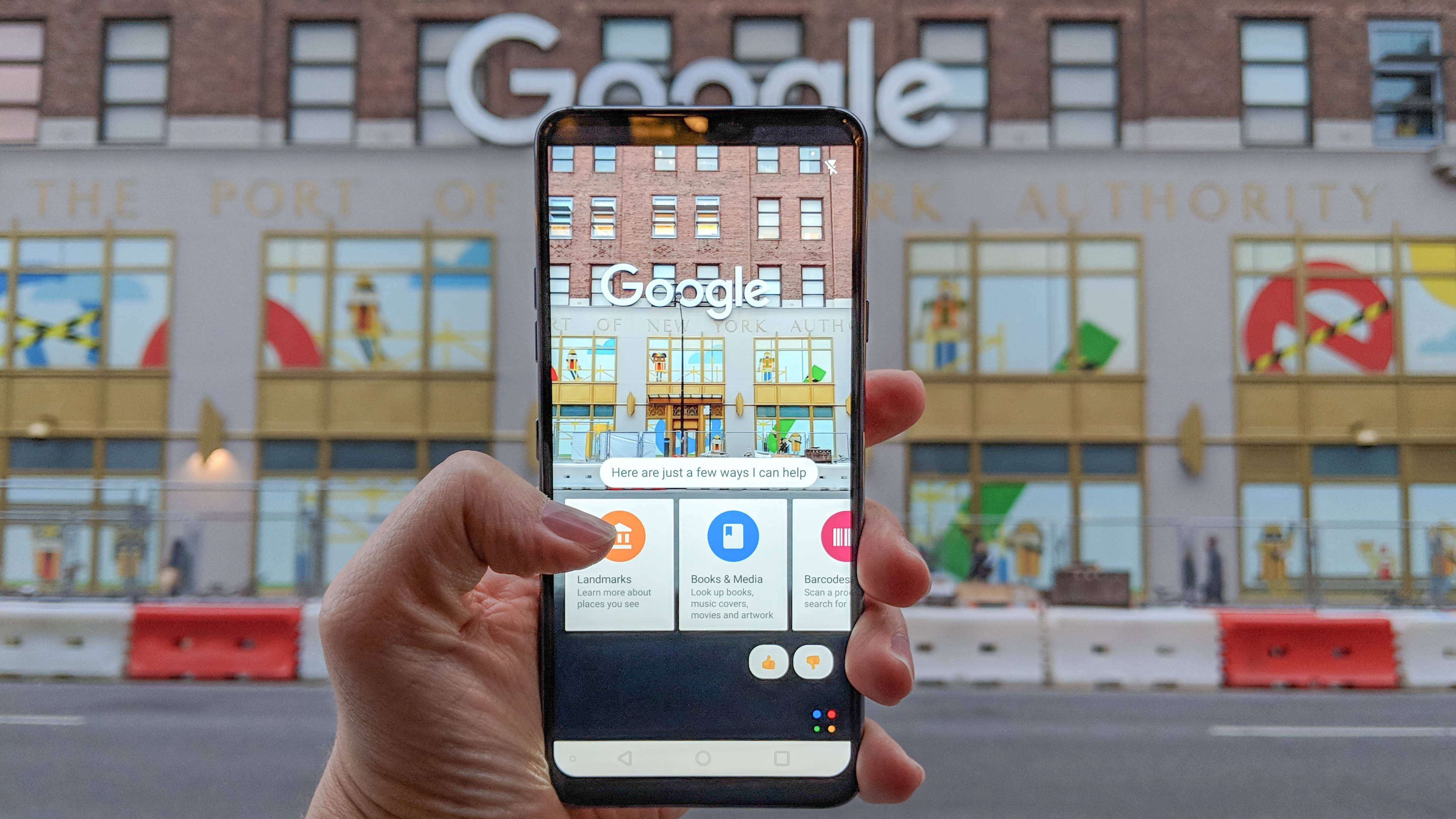 Wed, 23 Jan 2019 15:55:37 +0000
Touch is so 2018. LG is kicking off 2019 by teasing a new gesture-based interface. Here's what we know so far.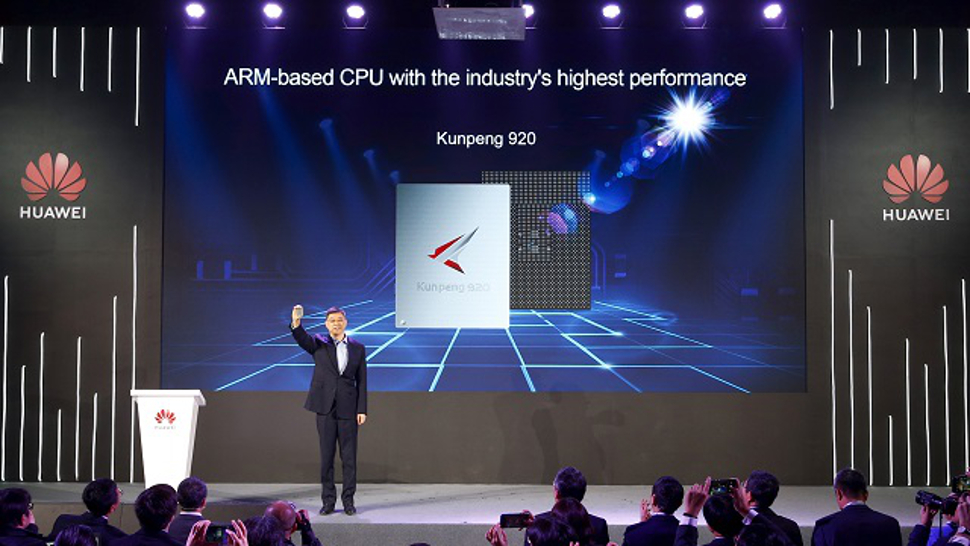 Wed, 23 Jan 2019 15:48:27 +0000
Narrowly steals the crown of world's biggest CPU in terms of transistor count from AMD's Epyc.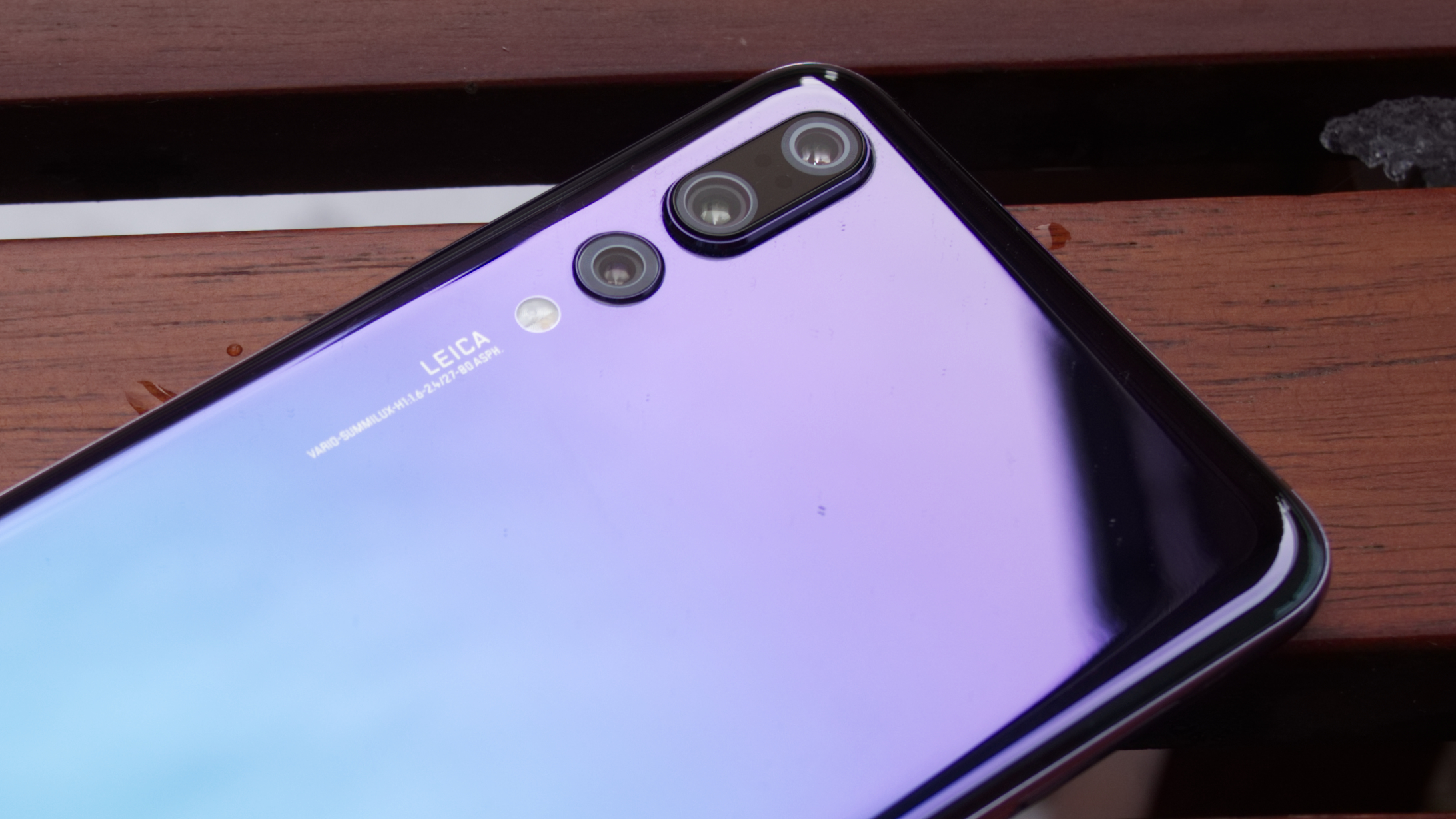 Wed, 23 Jan 2019 15:25:08 +0000
From the P20 Pro to the P10, these are the best Huawei phones for every need and budget.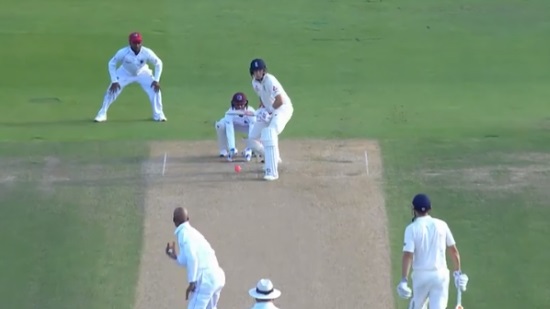 Wed, 23 Jan 2019 15:09:19 +0000
A busy 2019 of cricket starts in Barbados? You can live stream every minute of West Indies vs England no matter where in the world you are.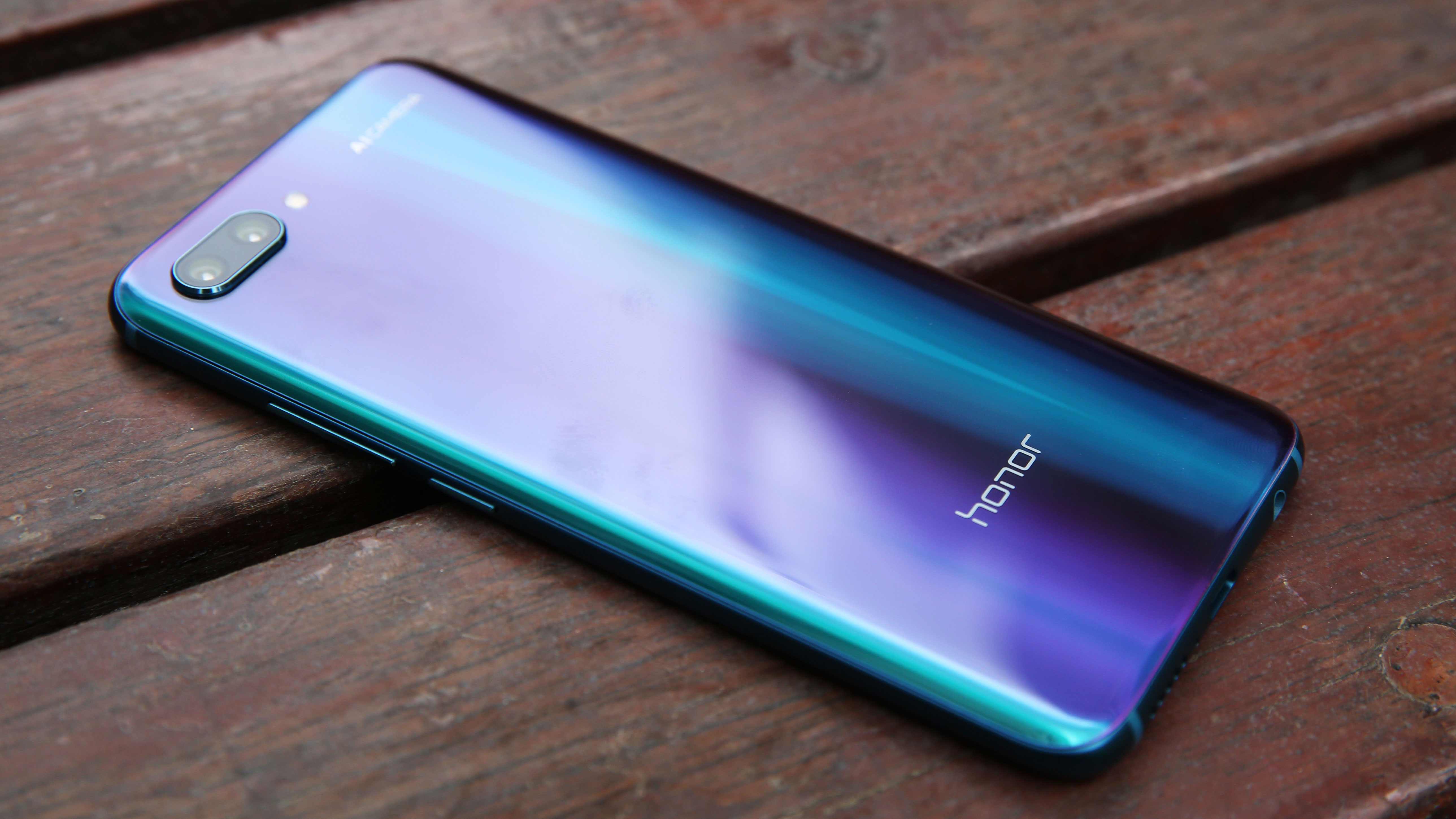 Wed, 23 Jan 2019 14:54:47 +0000
We spoke to Honor's President George Zhao who confirmed the company will be moving away from the notch.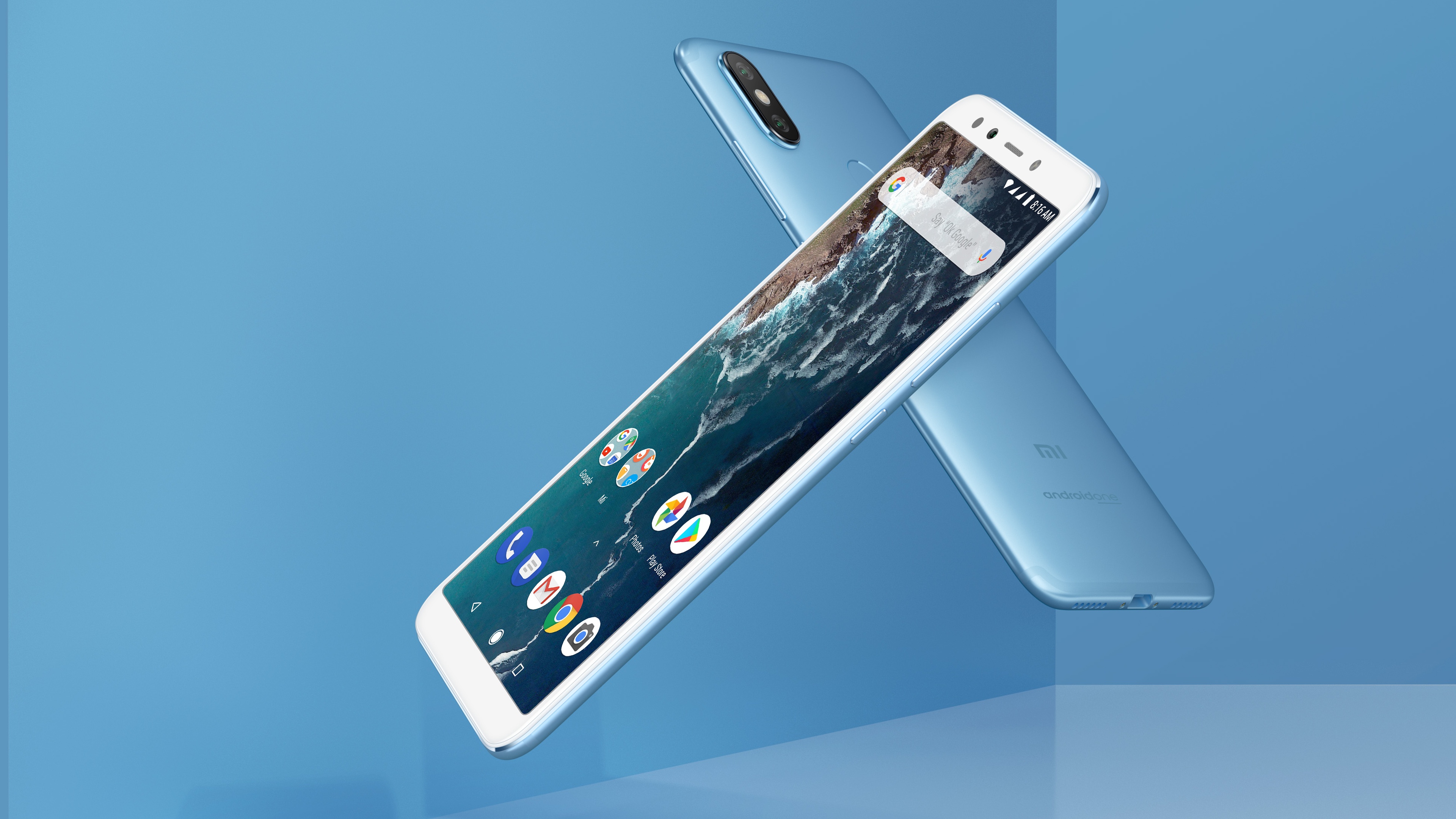 Wed, 23 Jan 2019 14:51:20 +0000
Want the latest security updates and good battery life? The new Xiaomi phones are where to look.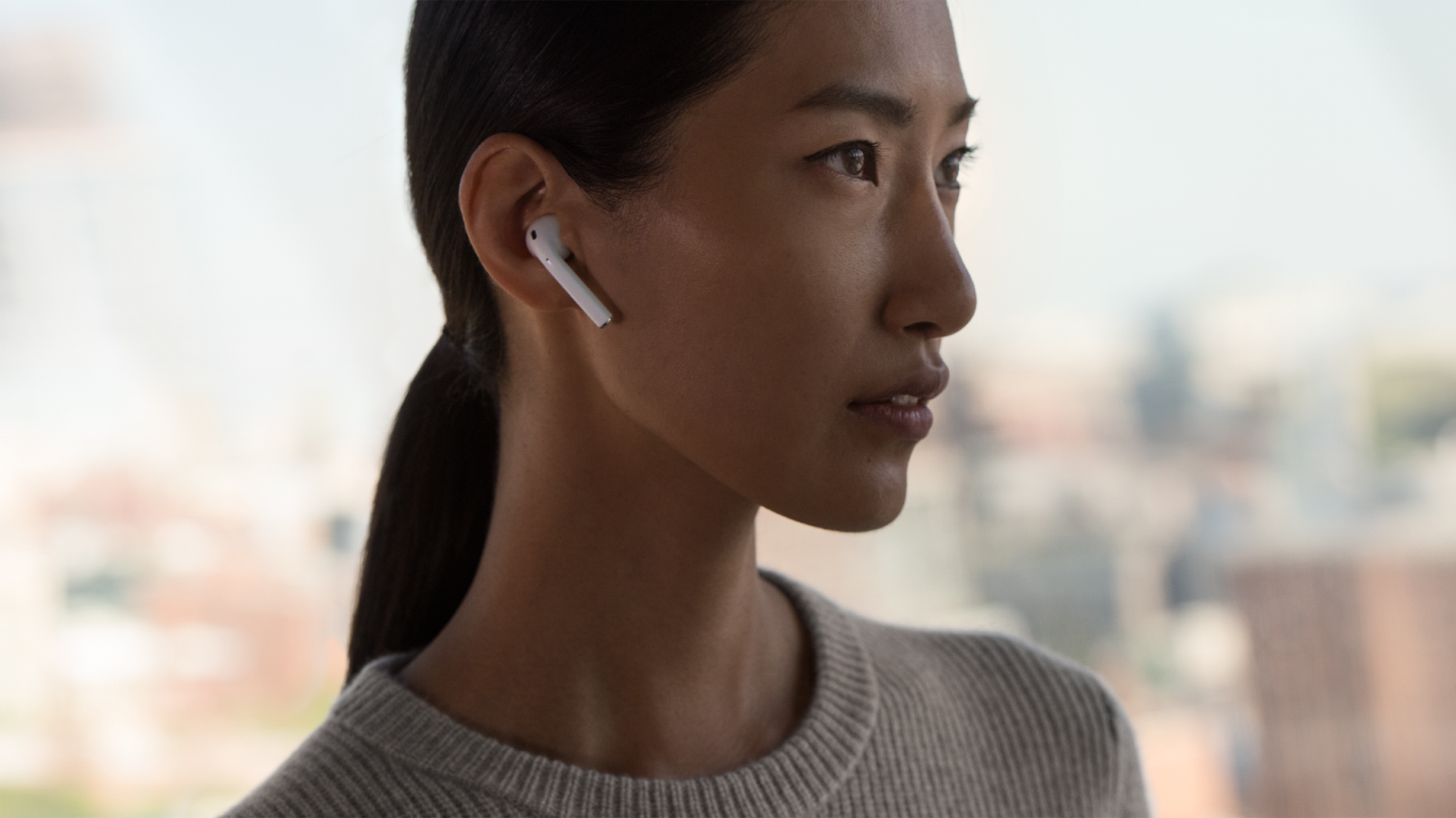 Wed, 23 Jan 2019 14:50:41 +0000
A report from Digitimes suggests they will be out in the first half of 2019.
Wed, 23 Jan 2019 16:23:06 +0000
Don't count out Beth Chapman. Dog The Bounty Hunter's wife will not 'give up' as she battles cancer, and we EXCLUSIVELY hear she wants her fight to be featured on their new show as a way to inspire others!
Wed, 23 Jan 2019 16:02:16 +0000
Chris Zylka wants to get back with his ex Paris Hilton – read how he feels about her inside!
Wed, 23 Jan 2019 15:56:48 +0000
Are they or aren't they? — Jana Duggar finally lets fans in on a little secret about her dating life! Is she courting Lawson Bates? Check out their exchange on Instagram and find out!
Wed, 23 Jan 2019 15:53:44 +0000
Legs for days! Kendall Jenner is sexy and stunning in a new shoe ad, alongside Willow Smith and model Jean Campbell. See the gorgeous new campaign below.
Wed, 23 Jan 2019 15:45:56 +0000
Priyanka Chopra and Sophie Turner are sister-in-law goals! The 'J Sisters' teamed up for a girls' night out without Joe and Nick Jonas. See the cute pic!
Wed, 23 Jan 2019 15:02:56 +0000
Hailey Baldwin and Justin Bieber aren't getting married any time soon – despite previous reports saying they wanted an early March wedding. The couple decided to postpone the ceremony until the end of 2019.
Wed, 23 Jan 2019 14:57:59 +0000
After defending R. Kelly on 'Breakfast Club,' Lil' Mo has faced criticism and backlash. Read what people are saying – and watch Lil' Mo's interview – inside.
Wed, 23 Jan 2019 14:49:29 +0000
Twinning! Jinger Duggar's hubby Jeremy shared the CUTEST photo of their daughter on Jan. 22, & fans cannot get over how much she looks like mom!
Wed, 23 Jan 2019 14:41:48 +0000
Next time, Lara Trump should say…nothing. After President Donald Trump's daughter-in-law said that unpaid federal workers are just going through 'a little bit of pain,' many furious voters were calling for her head.
Wed, 23 Jan 2019 14:38:46 +0000
Drew Barrymore has never looked better! The actress showed off her incredible 25-pound weight loss in a floral dress with a sultry thigh-high slit during an appearance on 'The Late Show With Stephen Colbert' on January 22! See her glowing on the show!
Wed, 23 Jan 2019 08:45:14 PDT
The overly ambitious Moviepass was extremely popular with moviegoers, but so many factors set it up up for failure.
Wed, 23 Jan 2019 08:24:21 PDT
The latest episode of Collection Complete, collector Sean Clark delves into how he won the coveted possessed clown doll from 1982's Poltergeist on Ebay.
Wed, 23 Jan 2019 08:14:41 PDT
Director Joe Cornish follows Attack the Block with his brilliant new take on the Arthurian Legend The Kid Who Would be King.
Wed, 23 Jan 2019 02:17:22 PDT
Marvel Comics stable of superheroes and villains were in precarious place for decades and some of the ideas tossed around would have been fascinating to see.
Tue, 22 Jan 2019 17:28:42 PDT
Michael Gandolfini will take over the role originated by his dad in The Sopranos for movie prequel The Many Saints of Newark.
Tue, 22 Jan 2019 16:29:36 PDT
An all-star ensemble joins Matthew McConaughey for Harmony Korine's follow-up to Spring Breaks.
Tue, 22 Jan 2019 16:05:23 PDT
Some fans think Infinity War was the better Marvel movie, but Black Panther was showered with 7 Oscars nominations.
Tue, 22 Jan 2019 15:44:19 PDT
Two of the country's largest movie theater chains won't show Roma during their upcoming showcases of this year's Best Picture Oscar nominees.
Tue, 22 Jan 2019 14:10:05 PDT
Marvel is said to have made Black Widow their top priority after James Gunn was fired from Guardians of the Galaxy Vol. 3.
Tue, 22 Jan 2019 13:36:39 PDT
The SpongeBob Squarepants Movie: It's a Wonderful Sponge will reveal how SpongeBob met his best buddies in Bikini Bottom.