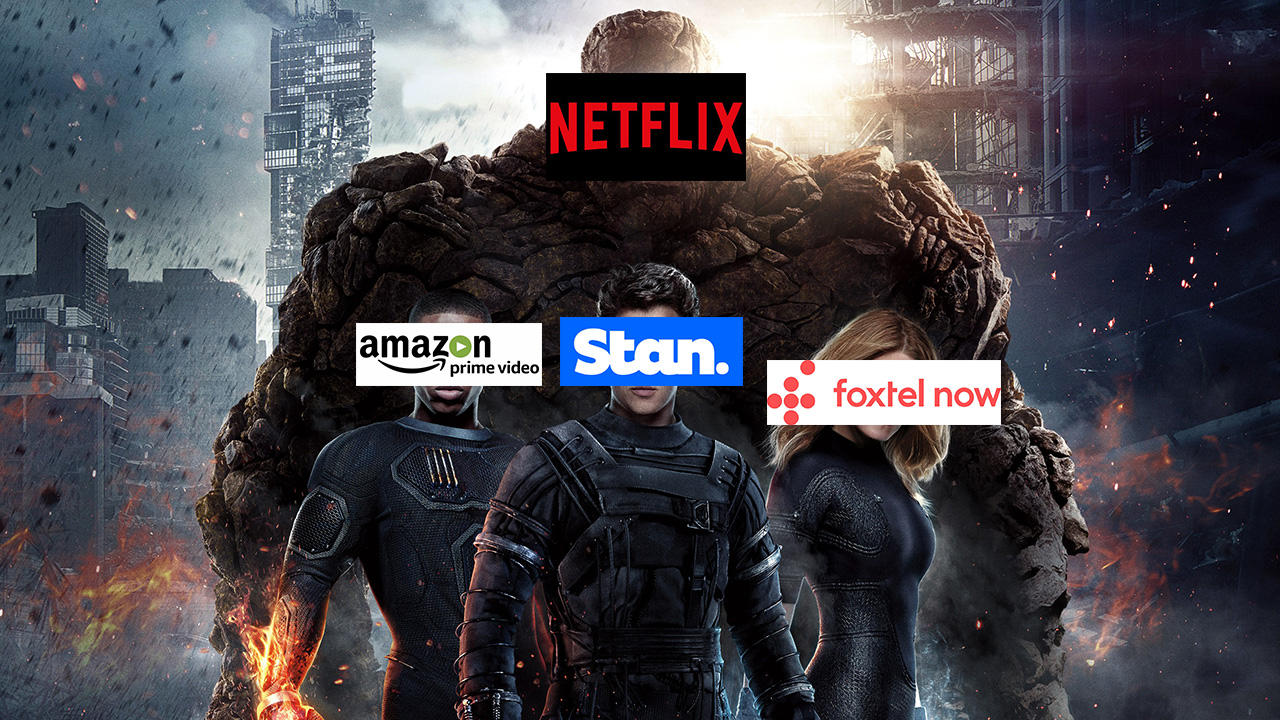 Wed, 22 May 2019 04:13:45 +0000
There's some stiff streaming video competition Down Under, so which service will come out on top?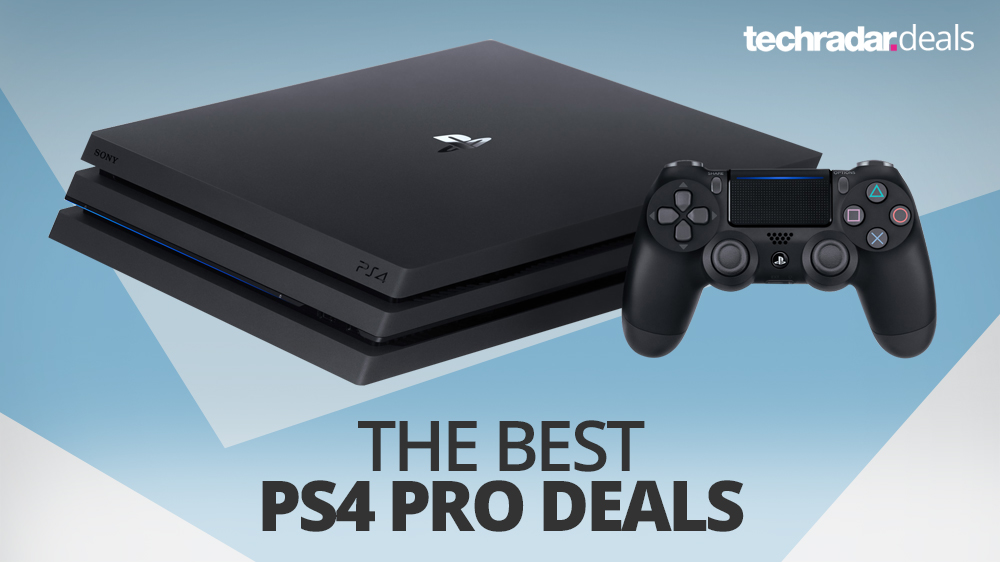 Wed, 22 May 2019 03:38:13 +0000
All the latest PS4 Pro deals and your questions answered.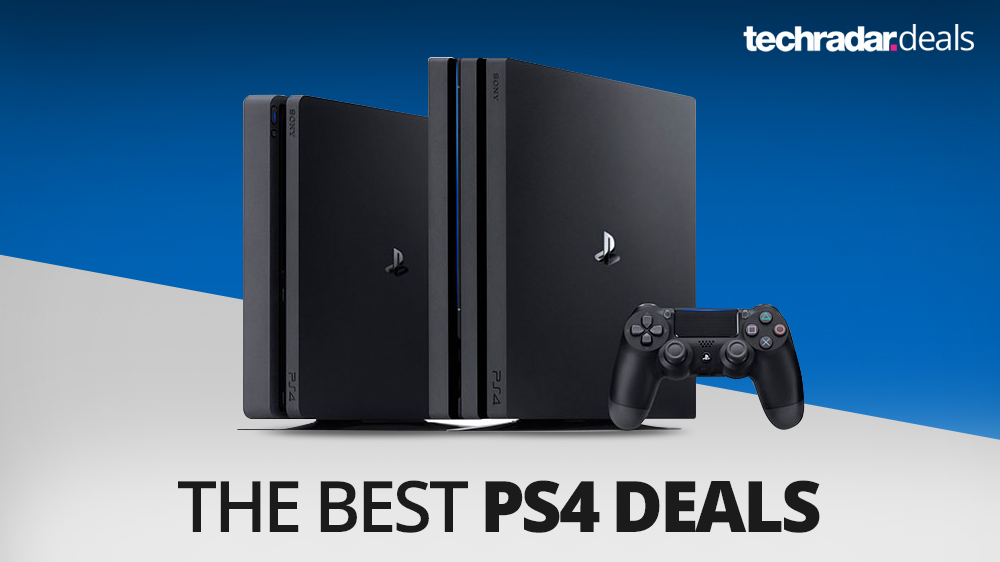 Wed, 22 May 2019 03:34:31 +0000
Looking for a great deal on a PS4?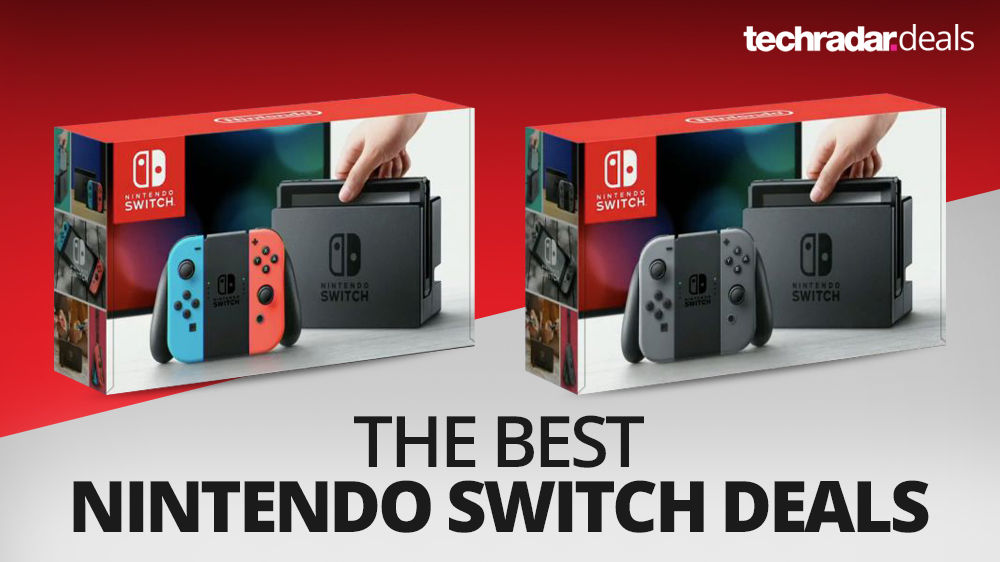 Wed, 22 May 2019 03:21:23 +0000
Find out where you can buy the Nintendo Switch and find the best deals.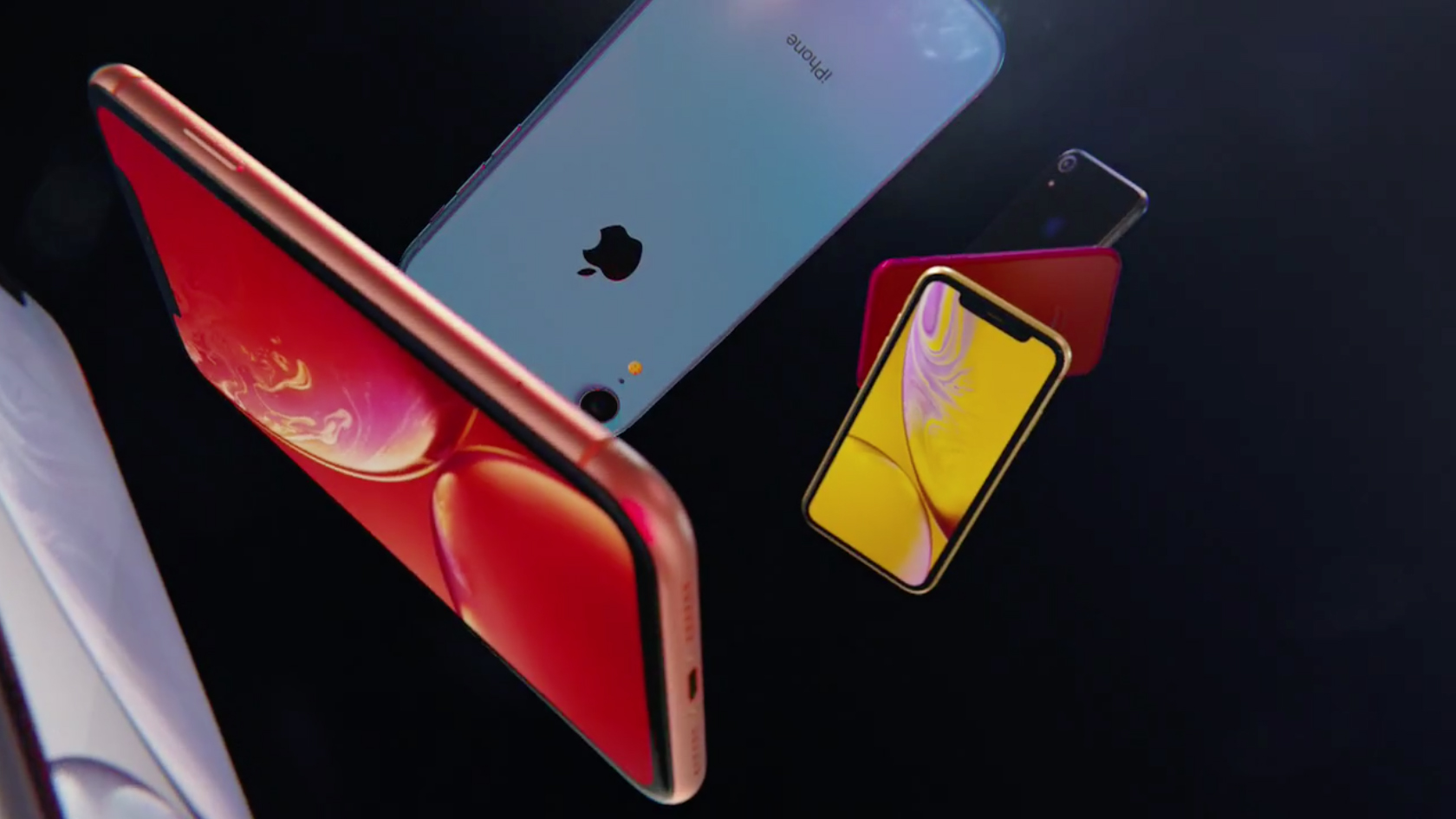 Wed, 22 May 2019 02:15:18 +0000
Telstra's Click Frenzy deals offer up discounts across every mobile plan with a handset, as well as a SIM-only offer.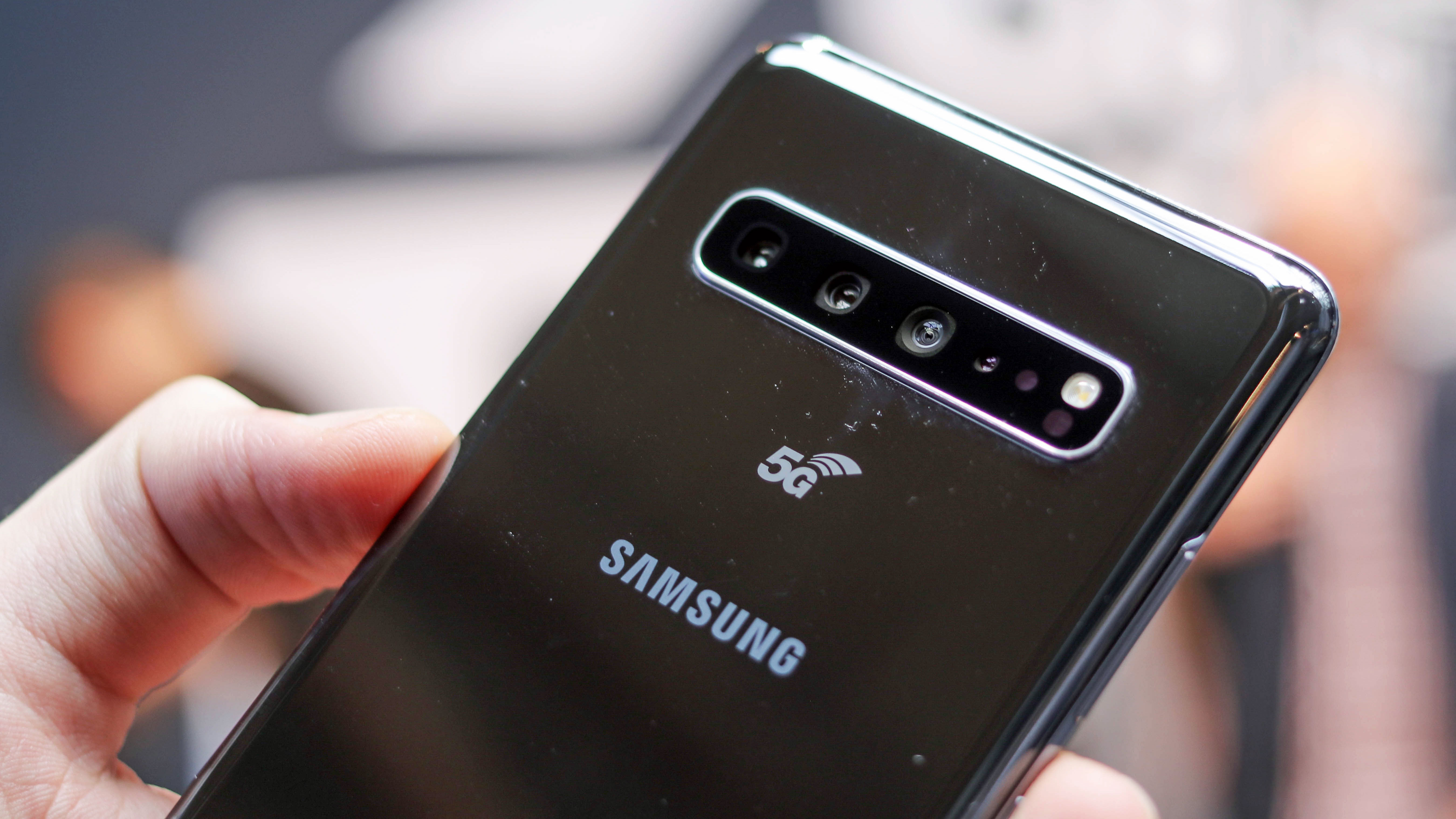 Wed, 22 May 2019 02:11:45 +0000
Samsung announces local available for its highly anticipated Galaxy S10 5G.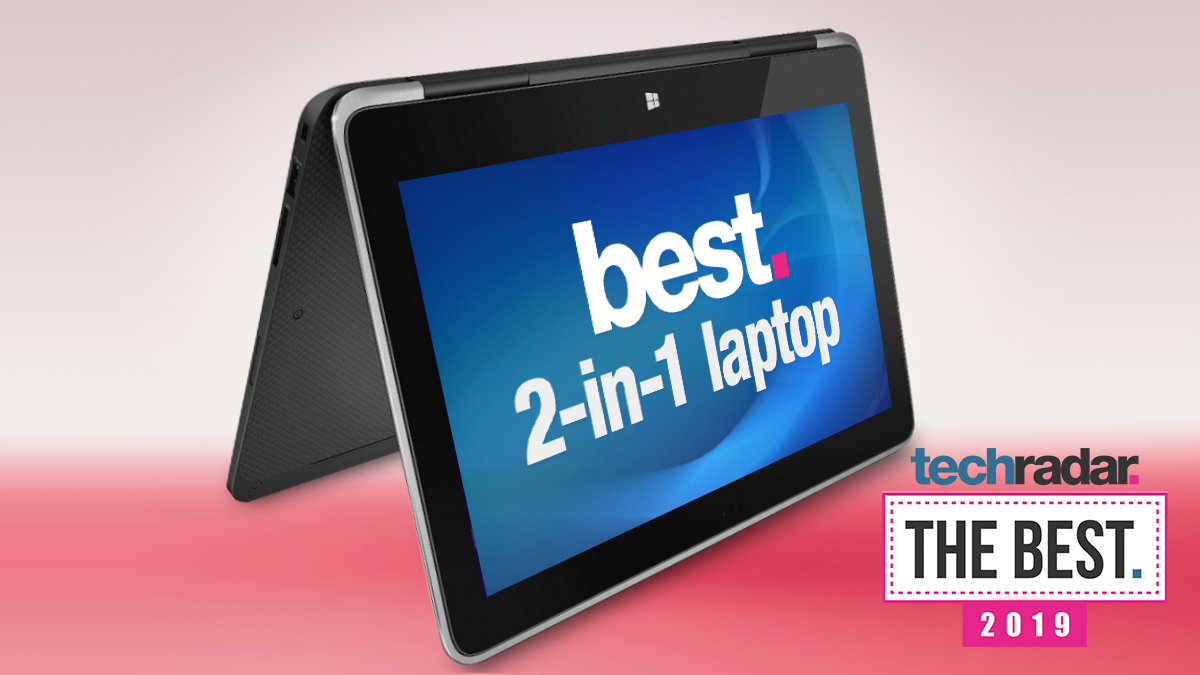 Tue, 21 May 2019 22:58:42 +0000
Alongside the impressive HP Spectre x360 15T (2019), these are the best 2-in-1 laptops around.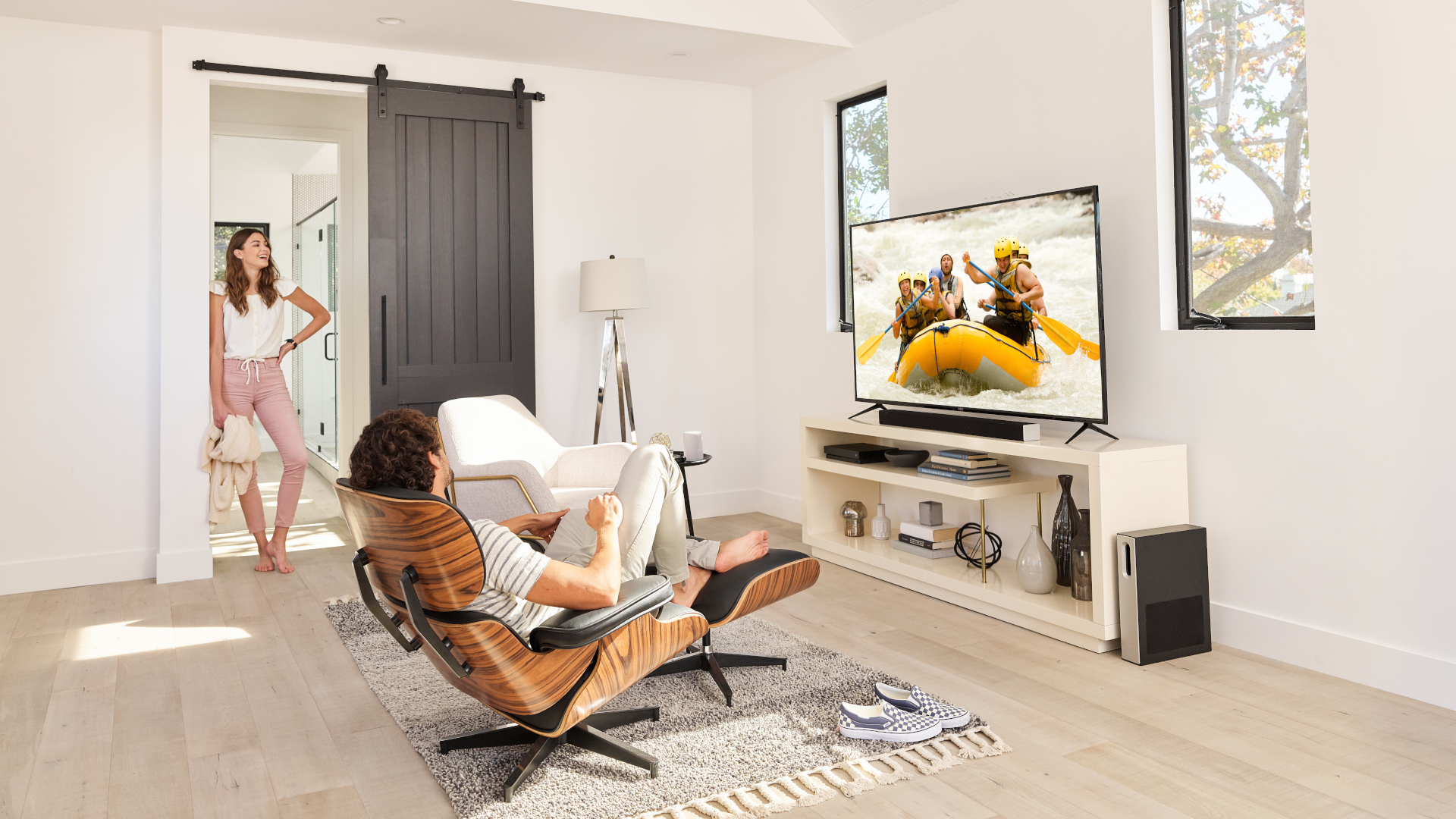 Tue, 21 May 2019 22:17:56 +0000
Vizio's stacked 2019 TV lineup includes a 3,000-nit TV and several ultra-budget Dolby Vision screens.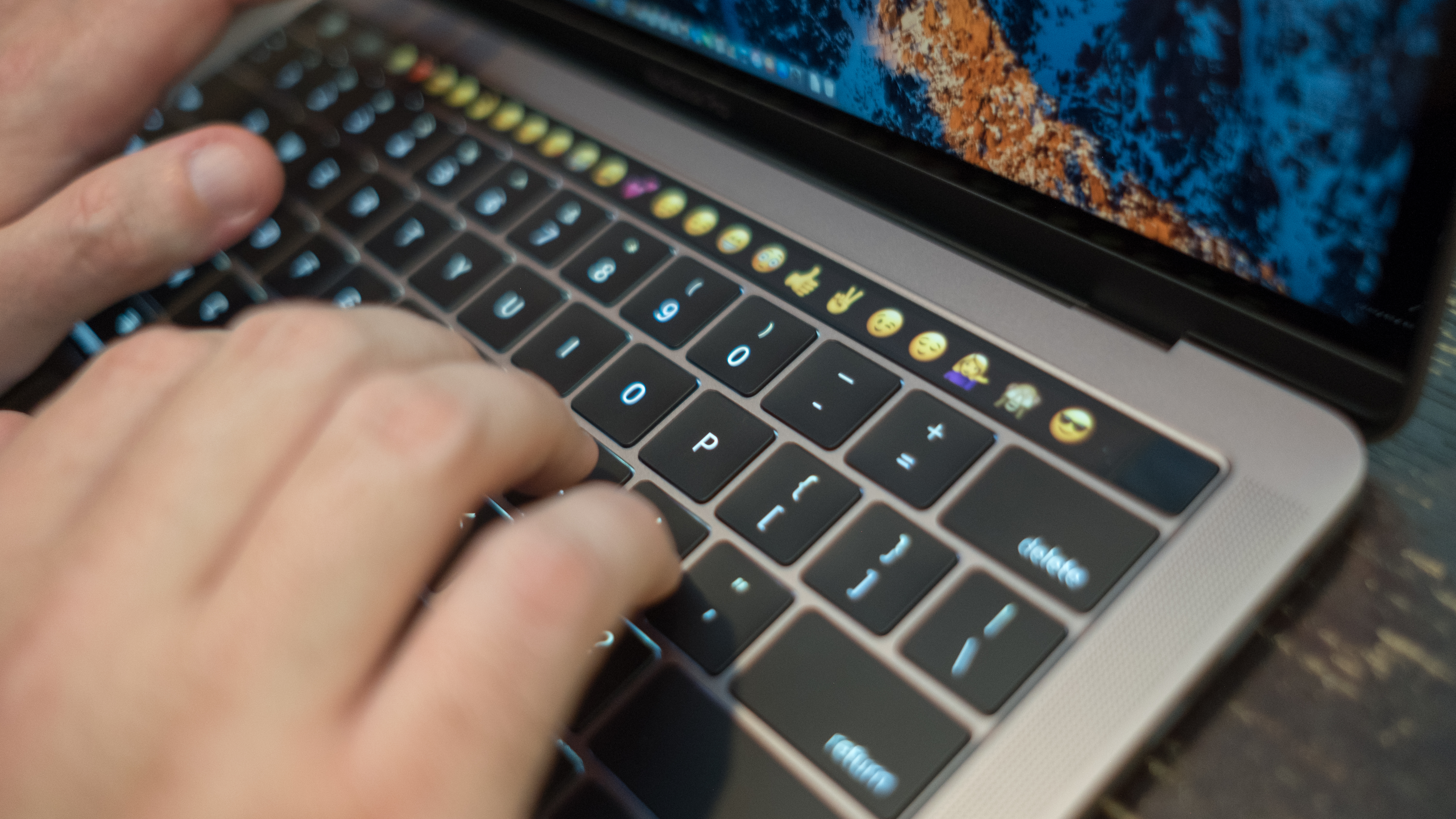 Tue, 21 May 2019 22:15:13 +0000
Apple has expanded its keyboard repair program to cover all MacBooks with Butterfly keyboards.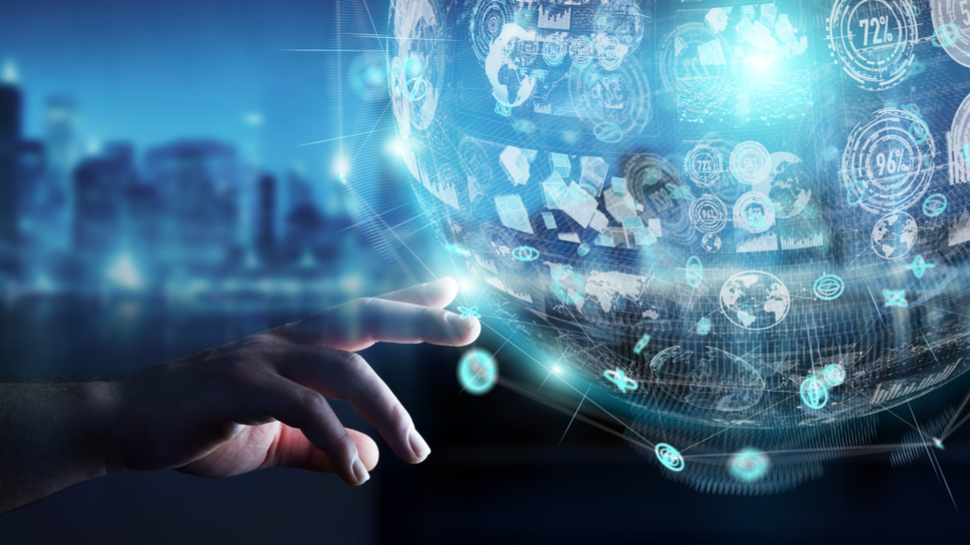 Tue, 21 May 2019 21:50:32 +0000
A new report from Thales and IDC has shed light on a growing security gap among European businesses.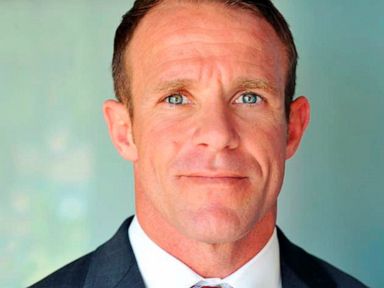 Wed, 22 May 2019 01:08:14 -0400
Lawyers for a decorated Navy SEAL accused of murder want a prosecutor and judge removed over allegations of spying on defense emails to find the source of news leaks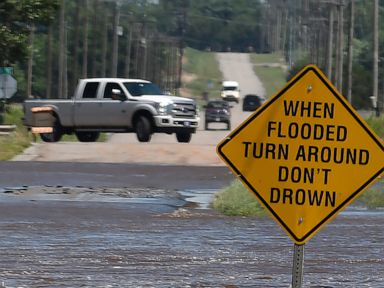 Wed, 22 May 2019 00:24:30 -0400
Dangerous storms in the Midwest produced dozens of tornadoes for the second consecutive day.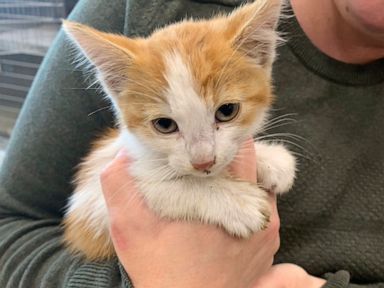 Wed, 22 May 2019 00:12:17 -0400
Authorities in the San Francisco Bay Area have rescued a 6-week-old kitten from a storm drain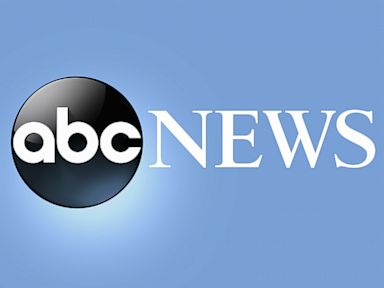 Wed, 22 May 2019 00:20:34 -0400
Authorities say a woman in a stolen recreational vehicle led them on a wild chase in northern Los Angeles, smashing into a palm tree and several cars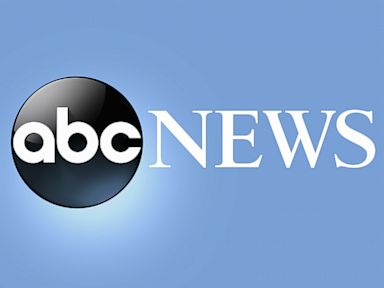 Wed, 22 May 2019 00:05:58 -0400
Today in History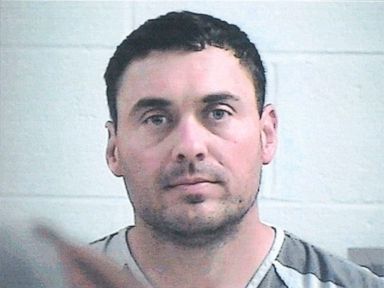 Tue, 21 May 2019 23:41:00 -0400
Police have arrested a fellow north Mississippi officer in connection with the death of a woman, but they're not saying whether he has been charged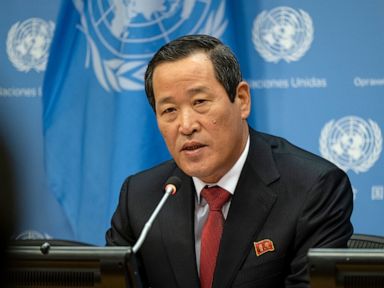 Tue, 21 May 2019 23:35:42 -0400
North Korea's U.N. ambassador says the Trump administration should consider the possible consequences its seizing of a North Korean cargo ship could have on relations between the two countries and immediately return the vessel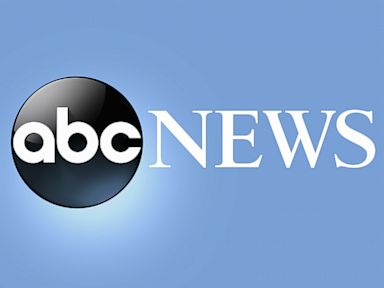 Tue, 21 May 2019 23:30:12 -0400
Police in Dallas say they are investigating whether the killings of two transgender women and an assault on a third are connected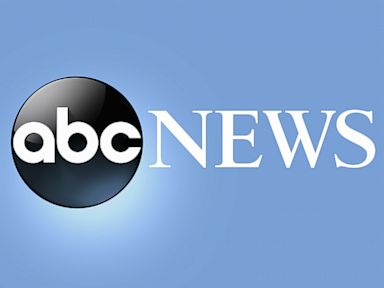 Tue, 21 May 2019 22:39:42 -0400
A court document shows a north Mississippi police officer has been charged with murder in the death of a woman he was romantically involved with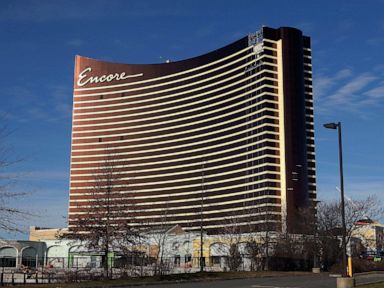 Tue, 21 May 2019 22:36:13 -0400
MGM Resorts International says it will no longer pursue buying Encore Boston Harbor from Wynn Resorts

Wed, 22 May 2019 06:30:00 BST
"Exceptional". "Intense". "Extreme". "Special".

Wed, 22 May 2019 06:00:00 BST
There is no greater checkmate in boxing than Deontay Wilder's right hand, a weapon that is cocked and ready in the first minute of a fight and in the last.

Wed, 22 May 2019 06:00:00 BST
Alex Iwobi is aiming to fulfil his childhood dream of winning trophies for Arsenal as they prepare to face Chelsea in the Europa League final.

Wed, 22 May 2019 06:00:00 BST
Watch our pick of the best goals from the 2018/19 Sky Bet Championship season and vote for your favourite.

Wed, 22 May 2019 05:49:00 BST
Kyle Lowry scored 25 points - 18 in the first half - as the Toronto Raptors defeated the visiting Milwaukee Bucks 120-102 on Tuesday night to even the Eastern Conference finals at two games apiece.

Tue, 21 May 2019 22:03:00 BST
Manny Pacquiao says age will be no obstacle when he challenges Keith Thurman for his WBA (super) welterweight title at the MGM Grand Garden Arena in Las Vegas on July 20.
Tue, 21 May 2019 23:34:00 BST

Tue, 21 May 2019 21:59:00 BST
Houston Dynamo left-back DaMarcus Beasley has announced he will retire at the end of the 2019 MLS season.

Tue, 21 May 2019 22:00:00 BST
Eoin Morgan has admitted leaving David Willey out of England's ICC World Cup squad was one of the hardest decisions he has been involved in.

Tue, 21 May 2019 21:50:00 BST
Catch up on all the big headlines from Sky Sports News in our latest video bulletin.
Wed, 22 May 2019 05:44:05 +0000
Jada Pinkett Smith could've been Will Smith's stunt double! The actress paid tribute to her husband's role as Genie in 'Aladdin' by arriving at the movie's premiere in harem pants and a bedazzled blue crop top.
Wed, 22 May 2019 04:03:36 +0000
Lisa Vanderpump made a controversial remark about 'RHOBH' co-star Erika Jayne when she insinuated she is transgender while taking a lie detector test on the May 21 episode of the show.
Wed, 22 May 2019 03:32:16 +0000
The crowd gathered at BTS' iHeartRadio interview was asked which member was most likely to 'mess up' the choreography. Viewers from home were disappointed to see the audience members actually call out names.
Wed, 22 May 2019 03:02:39 +0000
It's time for a new 'Voice' champion. After a night of incredible performances, a new winner was announced. This is just the beginning for [SPOILER]!
Wed, 22 May 2019 02:58:43 +0000
Bethenny Frankel took to Instagram on May 21 to share pics of the 'RHONY' cast during the filming of the reunion and fans pointed out their fabulous dresses while referencing a joke from one of the show's episodes.
Wed, 22 May 2019 02:46:19 +0000
The one and only Taylor Swift looked amazing in an all-pink ensemble as she hit the stage during 'The Voice' finale to perform her new hit, 'ME!', with Brendon Urie.
Wed, 22 May 2019 02:22:36 +0000
Who is Artie Lange? He boasts a successful track record in comedy that dates back to the '90s. However, the comic has long been associated with 'drug abuse,' memories of which resurfaced in his latest mugshot.
Wed, 22 May 2019 02:20:54 +0000
Look who's back! Halsey hit the stage during this season's finale of 'The Voice' once again, and she looked beyond amazing while belting out her new hit, 'Nightmare.'
Wed, 22 May 2019 02:05:05 +0000
BTS made their epic debut on 'The Voice' with one incredible performance. The K-pop sensation performed their latest hit 'Boy With Luv' and it was the definition of perfection.
Wed, 22 May 2019 02:01:10 +0000
Another night, another epic look for Kelly Clarkson on 'The Voice.' For the May 21 finale, she beyond beautiful in a skintight black and white outfit.
Tue, 21 May 2019 16:18:39 PDT
Illumination Entertainment has revealed the title for Minions 2, which hints at the return of a major character.
Tue, 21 May 2019 15:32:37 PDT
A certain contingent of fans is calling for Marvel to cast Danny DeVito as the new Wolverine, following in Hugh Jackman's footsteps.
Tue, 21 May 2019 15:00:43 PDT
101 Studios has officially announced the release date for The Current War starring Benedict Cumberbatch as Thomas Edison.
Tue, 21 May 2019 14:24:06 PDT
20th Century Fox has released a new clip from Dark Phoenix featuring Magneto at odds with Professor X.
Tue, 21 May 2019 13:56:02 PDT
The 2019 remake of Pet Sematary is getting a fully loaded home video release in June and July this year with over 90 minutes of extras.
Tue, 21 May 2019 13:24:24 PDT
The first reactions to Quentin Tarantino's Once Upon a Time in Hollywood have arrived online following its premiere at Cannes.
Tue, 21 May 2019 12:55:29 PDT
Cinderella is now part of the Walt Disney Signature Collection coming home this June with new extras.
Tue, 21 May 2019 12:33:20 PDT
20th Century Fox has released a new international trailer for the buddy cop action/comedy Stuber.
Tue, 21 May 2019 12:06:29 PDT
Constantine Film has landed the rights to the Just Cause video game franchise, with Derek Kolstad set to pen the movie adaptation.
Tue, 21 May 2019 11:12:27 PDT
The latest poster for the Child's Play remake once again takes aim at Toy Story 4 by cooking Slinky Dog.