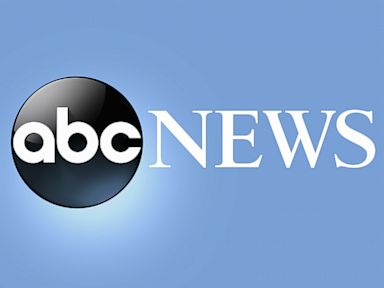 Fri, 17 Jan 2020 17:57:02 -0500
An avalanche at a Lake Tahoe ski resort killed a 34-year-old skier and seriously injured another a day after a storm dumped large amounts of snow throughout the picturesque area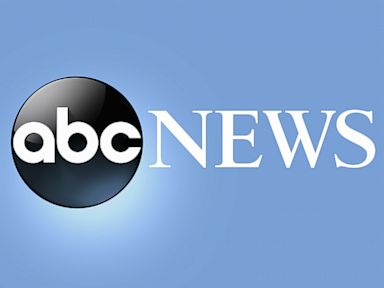 Fri, 17 Jan 2020 17:56:47 -0500
Police say a man stole $145,000 in cash from a marijuana money courier's van at a Southern California gas station after he collected the proceeds from several dispensaries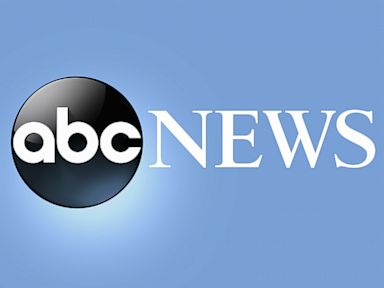 Fri, 17 Jan 2020 17:50:15 -0500
Former US Rep. Christopher Collins is sentenced to two years and two months in federal prison in insider trading case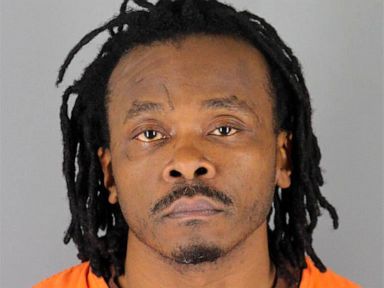 Fri, 17 Jan 2020 17:49:19 -0500
A woman who had worked as a probation officer is accused of luring a real estate agent to a Minnesota house before the agent was kidnapped and killed on New Year's Eve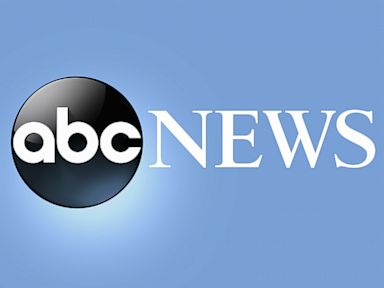 Fri, 17 Jan 2020 17:48:32 -0500
Authorities say a North Carolina police officer who had been fired for harassing rape victims continued to access a police database to obtain information about the women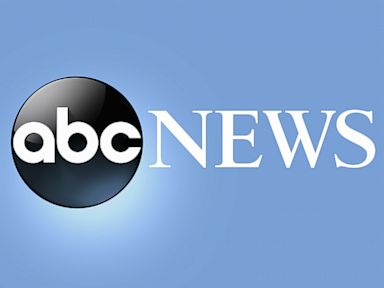 Fri, 17 Jan 2020 17:46:02 -0500
The chairman and ranking Republican on a House Armed Services subcommittee have paid a visit to Navy shipbuilder Bath Iron Works in Maine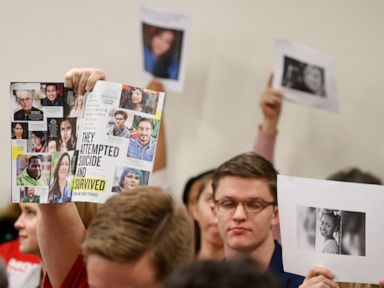 Fri, 17 Jan 2020 17:13:33 -0500
Virginia officials are urging the state Supreme Court to uphold a weapons ban at an upcoming gun rally in the capital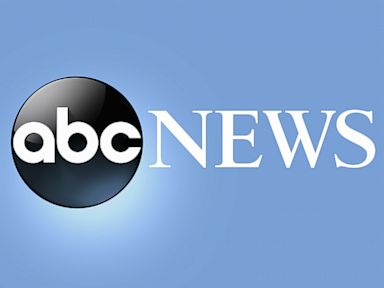 Fri, 17 Jan 2020 17:09:14 -0500
An ex-aide of former Atlanta Mayor Kasim Reed has requested a new trial to appeal her conviction of violating the state's open records laws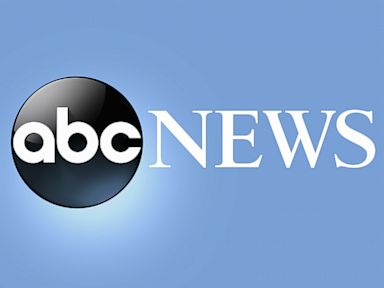 Fri, 17 Jan 2020 17:06:48 -0500
Authorities in Ohio say police shot and killed a coyote after it bit a Columbus officer who had stopped to assist a stranded motorist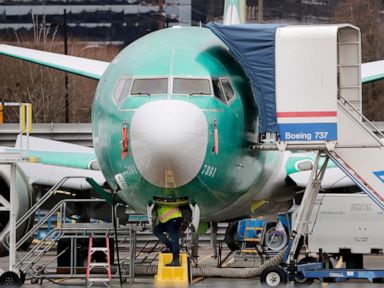 Fri, 17 Jan 2020 17:00:03 -0500
Boeing has found a new software problem on its grounded 737 Max jetliner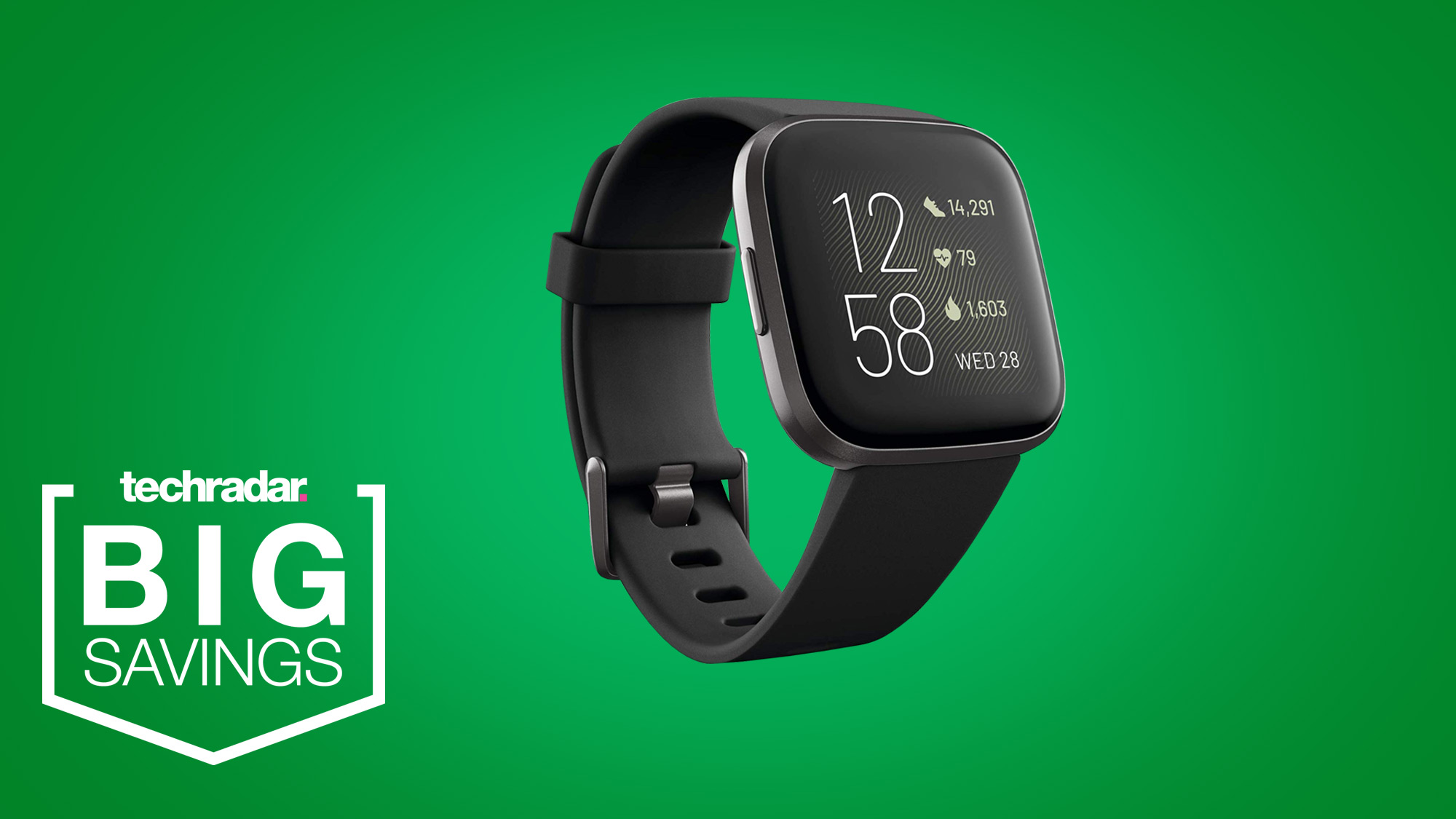 Fri, 17 Jan 2020 21:50:25 +0000
Walmart's Fitbit sale includes incredible deals on Fitbit's best-selling activity trackers like the Fitbit Versa 2, Charge 3, and Inspire HR.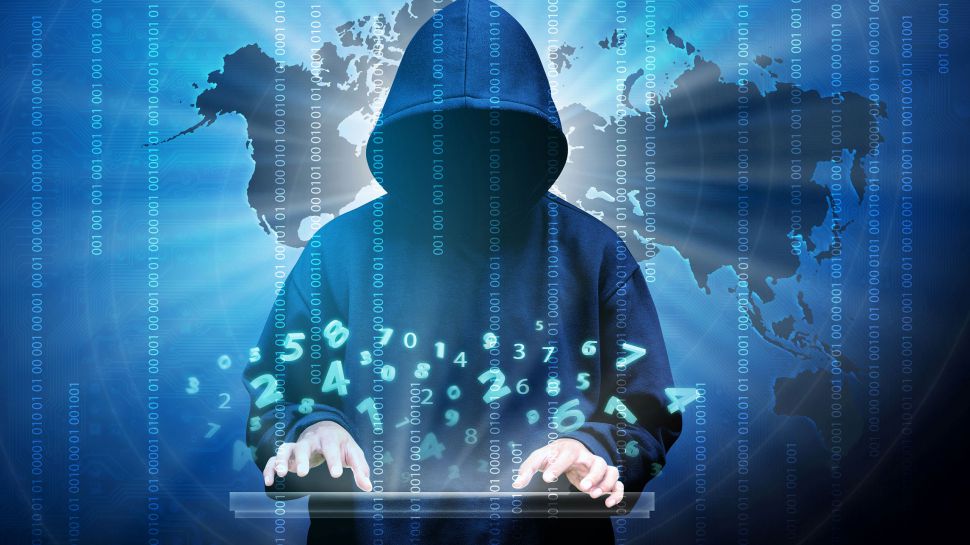 Fri, 17 Jan 2020 21:06:03 +0000
Radware's latest report examines how IoT, microservices and multi-cloud environments increase organizations' attack surface.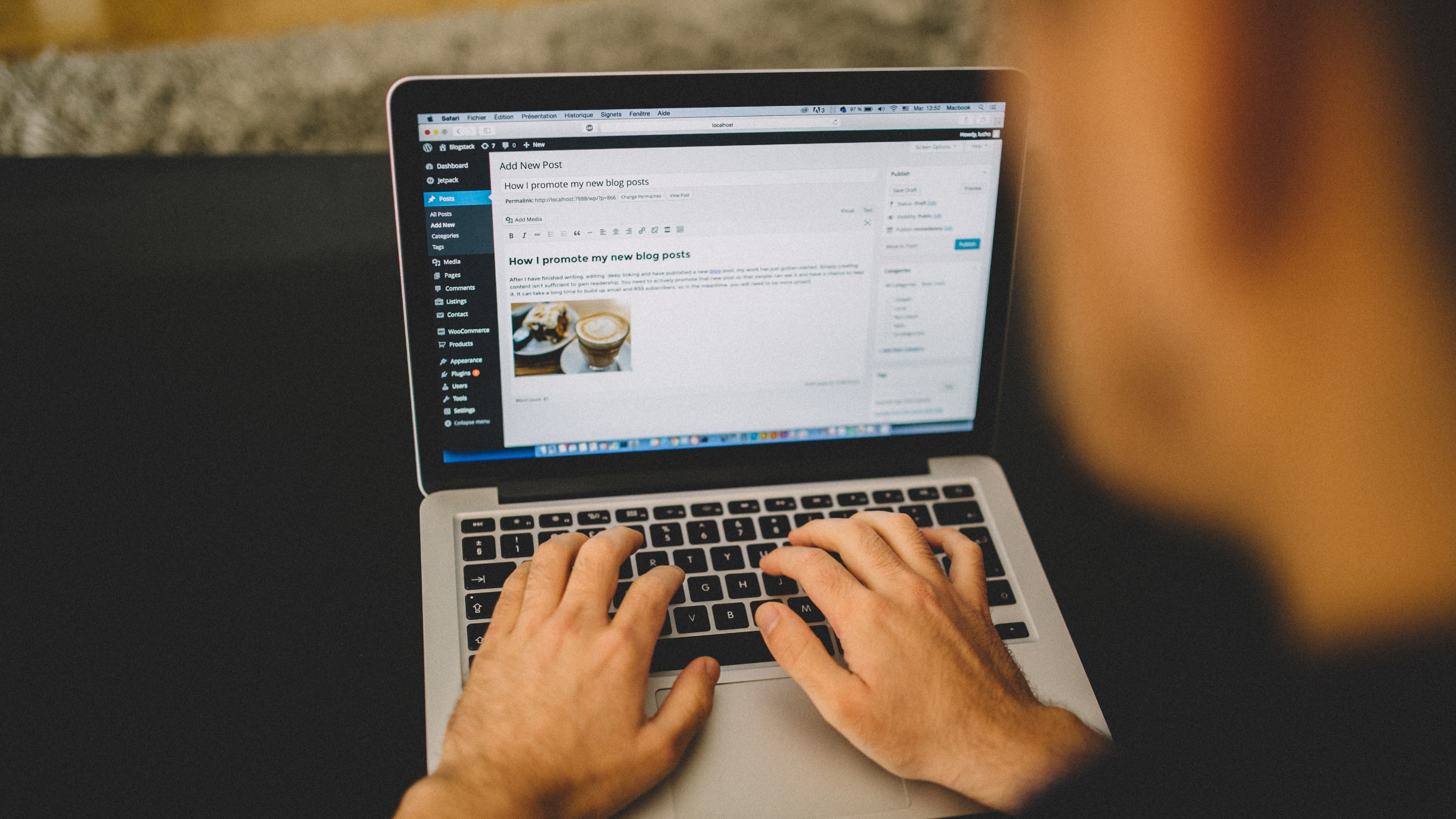 Fri, 17 Jan 2020 20:10:40 +0000
The Wordfense security team has discovered two severe vulnerabilities in a popular WordPress plugin.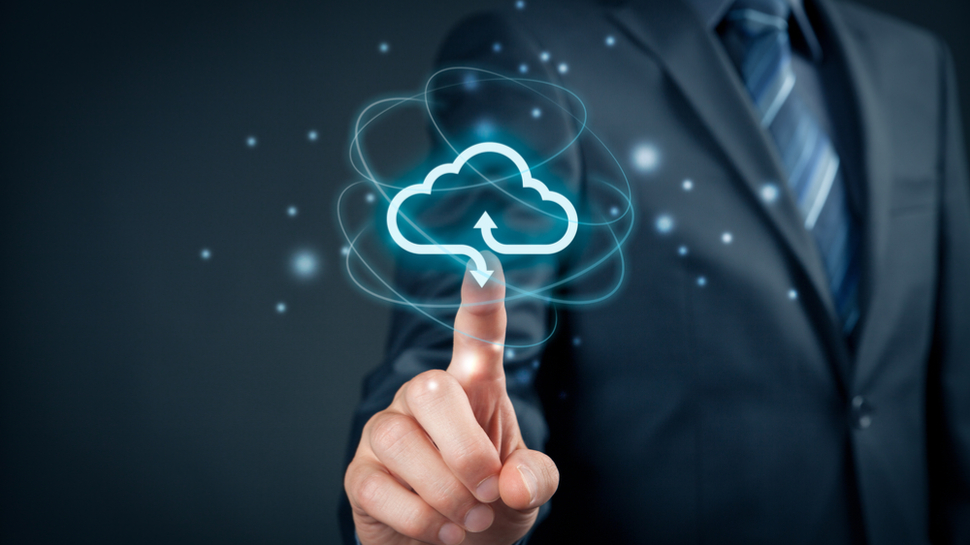 Fri, 17 Jan 2020 17:44:32 +0000
Google's new Premium Support plan is aimed at businesses running mission-critical workloads on its cloud infrastructure.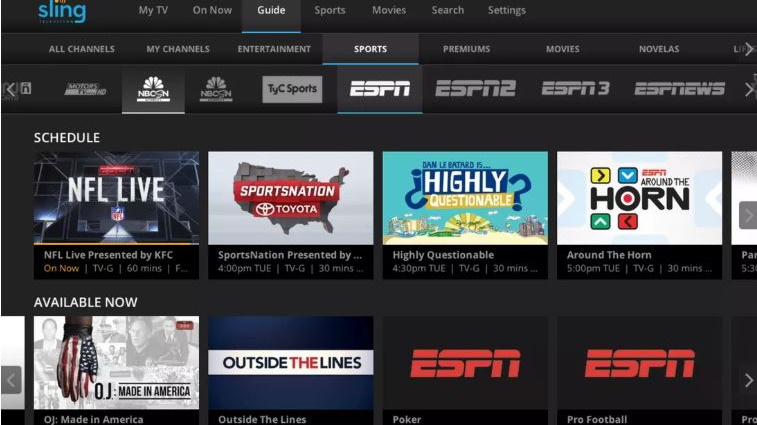 Fri, 17 Jan 2020 17:37:41 +0000
Prepay two months to stream away and score an ace freebie with this awesome Sling TV deal.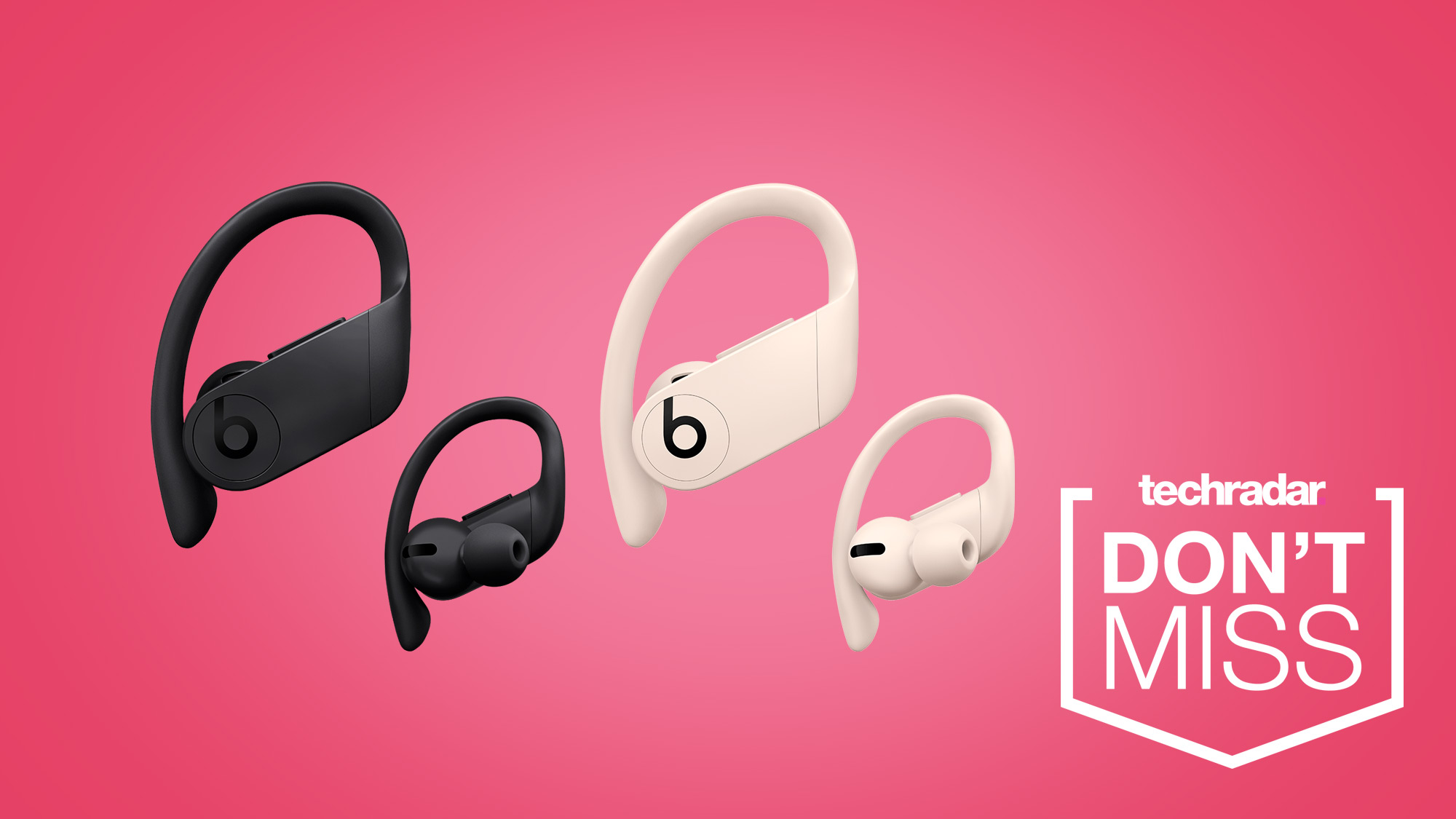 Fri, 17 Jan 2020 17:37:29 +0000
The $199 Powerbeats Pro deal is back in stock at Walmart and Best Buy.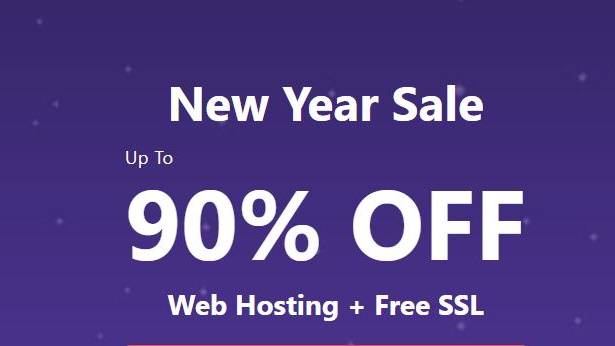 Fri, 17 Jan 2020 17:36:00 +0000
An absurd discount, but you'll need to hurry. Don't miss out on this ridiculously cheap web hosting deal, courtesy of Hostinger.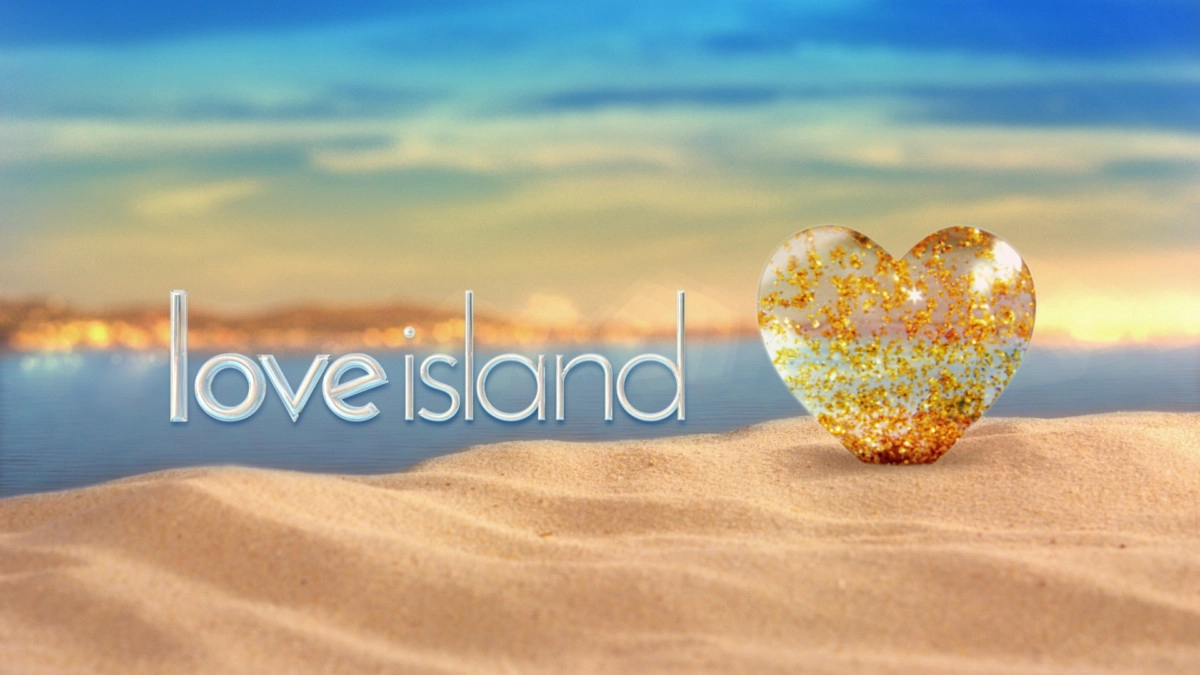 Fri, 17 Jan 2020 17:30:13 +0000
Ready to do some grafting this winter? Here's how you can watch Winter Love Island online at home or while you're away on holiday.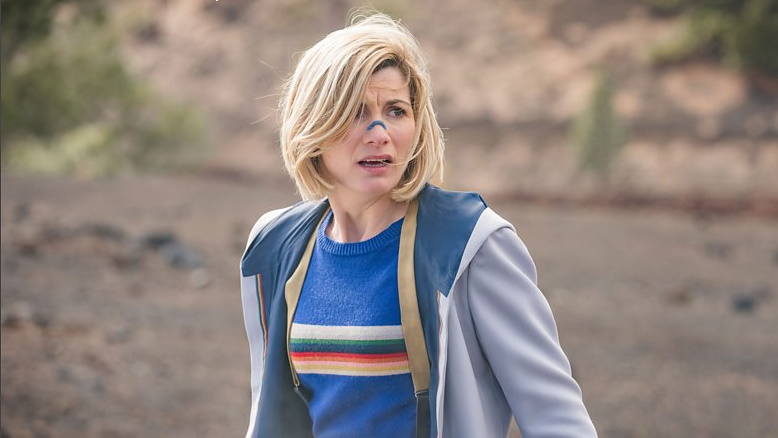 Fri, 17 Jan 2020 17:23:46 +0000
The Doctor has returned for more adventures. Don't want to miss a second? See how to watch Doctor Who season 12 online from anywhere in the world.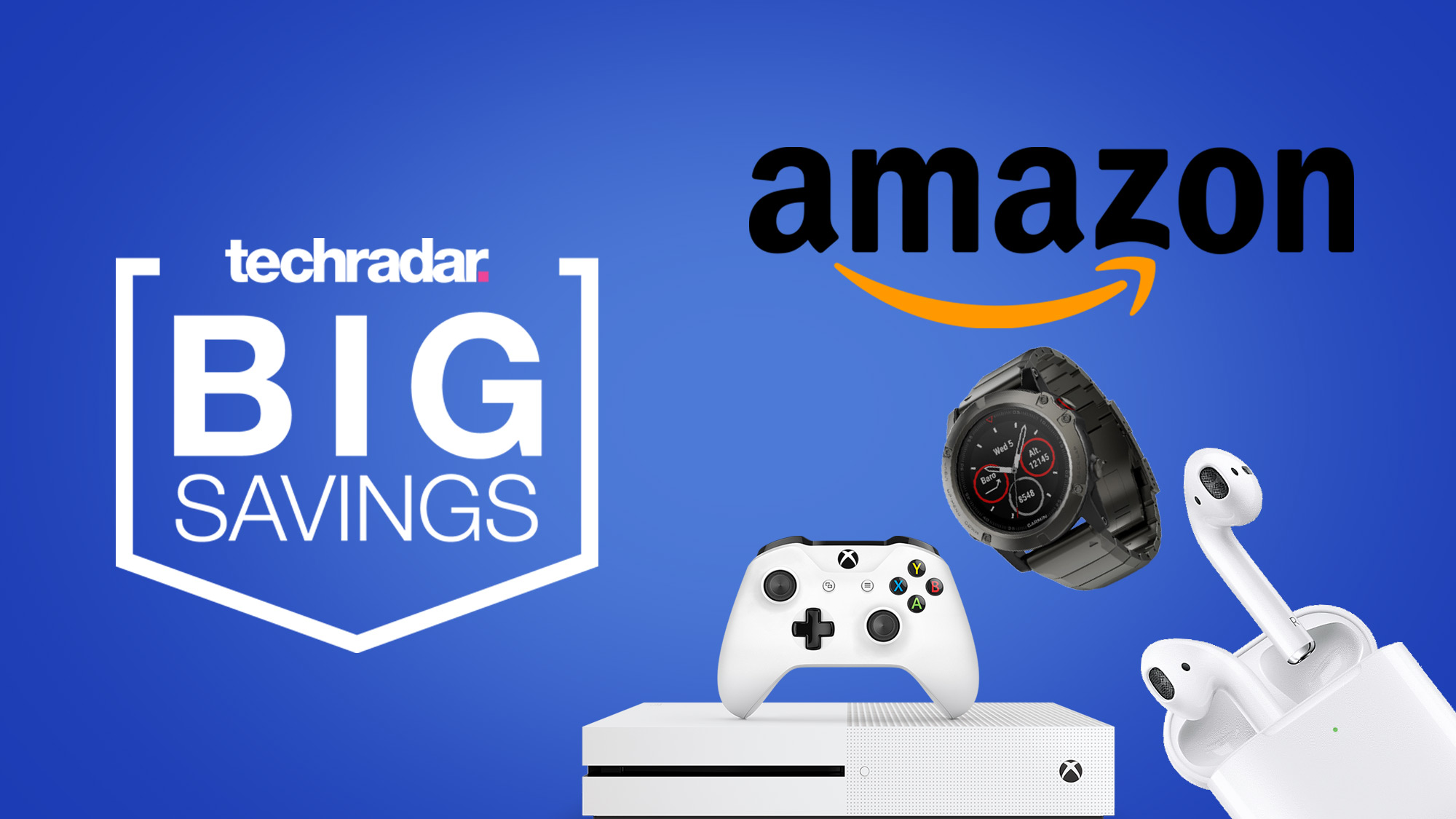 Fri, 17 Jan 2020 17:19:00 +0000
We're keeping tabs on all the latest Amazon sales, bringing you new TV, laptop, console, and headphone deals as they emerge.

Fri, 17 Jan 2020 22:40:00 GMT
Catch up on all the big headlines from Sky Sports News in our latest video bulletin.

Fri, 17 Jan 2020 21:50:00 GMT
Fulham moved to within four points of the automatic promotion places in the Sky Bet Championship after Anthony Knockaert's close-range finish secured a 1-0 win over Middlesbrough at Craven Cottage.

Fri, 17 Jan 2020 21:40:00 GMT
With Boubakary Soumare being chased by both Manchester United and Chelsea in January, ESPN's French football analyst Jonathan Johnson provides insight into why the Lille midfielder is so sought after.

Fri, 17 Jan 2020 20:00:00 GMT
Rangers have been hit with two charges by the Scottish Football Association in relation to Premiership matches against Celtic and Hibernian last month.

Fri, 17 Jan 2020 19:37:00 GMT
Daniel Farke admits Norwich City need a "little miracle" to avoid relegation from the Premier League this season.

Fri, 17 Jan 2020 19:42:00 GMT
In an exclusive interview with Patrick Davison, Manchester United captain Harry Maguire discusses his new role, which will see him lead the side against Liverpool on Renault Super Sunday, live on Sky Sports.

Fri, 17 Jan 2020 19:05:00 GMT
Ashley Young has completed his move from Manchester United to Inter Milan on a six-month deal, with an option to extend for a further year.

Fri, 17 Jan 2020 18:30:00 GMT
Four-time world champion Lisa Ashton fell agonisingly short of becoming the first woman to win a PDC Tour card on Friday, losing a last-leg decider against Kai Fan Leung.

Fri, 17 Jan 2020 18:00:00 GMT
It is a day Ollie Pope will never forget.

Fri, 17 Jan 2020 17:51:00 GMT
Derby Country have said they will "strongly contest" a charge by the EFL for breaching Profitability and Sustainability rules.
Fri, 17 Jan 2020 22:45:05 +0000
Martha Stewart threw some serious shade at Gwyneth Paltrow on the Jan. 16 episode of 'WWHL.' The lifestyle guru called the Goop founder's products 'irritating' and dissed Gwyneth's vagina-scented candle.
Fri, 17 Jan 2020 22:32:27 +0000
Kyle Richards is missing filming 'RHOBH' with her former costar Eileen Davidson as the drama with current cast member Denise Richards continues to mound.
Fri, 17 Jan 2020 21:45:56 +0000
Mike Johnson is a free agent. HollywoodLife caught up with the handsome fan favorite from Hannah Brown's season of 'The Bachelorette,' and found out that he still has a rose to give! Mike revealed how to win his heart, and you want to hear this!
Fri, 17 Jan 2020 21:33:48 +0000
Greg Page, the original lead singer for the children's band The Wiggles, suffered a cardiac arrest when he collapsed at the end of an Australian bushfires relief concert on Jan. 17.
Fri, 17 Jan 2020 21:26:38 +0000
Mark Wahlberg once again made fans lose their minds after he shared a video of him flexing his muscles sans shirt!
Fri, 17 Jan 2020 21:24:39 +0000
Say it ain't so! Rihanna and her boyfriend of nearly three years, Saudi businessman Hassan Jameel, are over, according to a new report.
Fri, 17 Jan 2020 20:43:48 +0000
The fourth annual Women's March is happening on Saturday, January 18, with women across the country gathering to protest for gender equality. Here's what you need to know before hitting the streets.
Fri, 17 Jan 2020 20:43:38 +0000
Is the next great WWE Superstar…Justin Bieber? After John Cena called out the 'Yummy' singer, we've EXCLUSIVELY learned that the WWE really wants to see Cena take on the Biebs at WrestleMania.
Fri, 17 Jan 2020 20:08:30 +0000
Selena Gomez and Roddy Ricch are in a tight race for the No. 1 album spot! Sel took notice and called on her fans to help 'Rare' overcome Roddy's 'Please Excuse Me For Being Antisocial.' The rapper seemingly responded and the internet is going wild.
Fri, 17 Jan 2020 19:36:27 +0000
Some of our favorite celebrities stepped out this week looking fabulous in their outfits & we rounded up all of the best dressed stars!
Fri, 17 Jan 2020 14:37:15 PDT
Sony Pictures is moving forward with Don't Breathe 2 with Rodo Sayagues making his directorial debut.
Fri, 17 Jan 2020 14:05:35 PDT
Bad Boys for Life has finally hit theaters and it tees things up quite nicely for a possible fourth installment.
Fri, 17 Jan 2020 13:47:59 PDT
Disney is looking to rebrand and will be dropping the Fox name from its studios following last year's merger.
Fri, 17 Jan 2020 13:20:17 PDT
David O. Russell has written a script for an upcoming untitled project, which is set to begin shooting this spring.
Fri, 17 Jan 2020 11:59:59 PDT
Colin Trevorrow's original script for Star Wars 9 leaked online and it would have given us much more of Luke Skywalker.
Fri, 17 Jan 2020 11:33:39 PDT
Kevin Smith and Jason Mewes have been portraying Jay and Silent Bob for 26 years starting with Clerks in the 90s.
Fri, 17 Jan 2020 09:48:33 PDT
Baby Yoda, aka the Child, is still very popular as Star Wars fans try to figure out his back story in The Mandalorian.
Fri, 17 Jan 2020 09:36:59 PDT
Parasite director Bong Joon-ho explains why Marvel would probably never want him for the MCU.
Thu, 16 Jan 2020 17:26:26 PDT
Paul Feig is holding out hope for a movie crossover between Ghostbusters: Afterlife and his 2016 reboot.
Thu, 16 Jan 2020 16:57:48 PDT
Star Wars: Galaxy's Edge was visited by Baby Mando and Baby Yoda, which provided fans with a huge surprise.