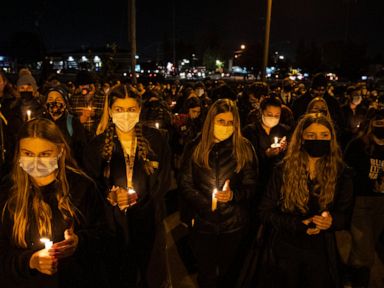 Sat, 31 Oct 2020 05:20:11 -0400
Tensions have boiled over in a southwestern Washington city near Portland, Oregon, following a vigil for a Black man shot and killed by law enforcement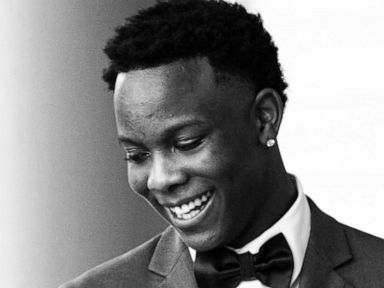 Sat, 31 Oct 2020 00:09:18 -0400
The shooting of a Black man by Washington state authorities threatens to increase tensions around Portland, Oregon, where protesters against racial injustice have clashed repeatedly with right-wing groups in recent months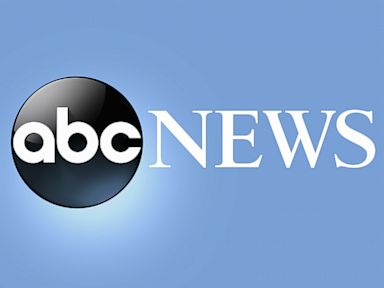 Sat, 31 Oct 2020 00:00:30 -0400
Today in History Today is Saturday, Oct. 31, the 305th day of 2020. There are 61 days left in the year. This is Halloween. Today's Highlight in History: On Oct. 31, 1941, work was completed on the Mount Rushmore National Memorial in South Dakota, begun in 1927. On this date: In 1795, English poet John Keats was born in London. In 1860, Juliette Gordon Low, founder of the Girl Scouts of the USA, was born in Savannah, Ga. In 1926, magician Harry Houdini died in Detroit of peritonitis resulting from a ruptured appendix. In 1941, the Navy destroyer USS Reuben James was torpedoed by a German U-boat off Iceland with the loss of some 100 lives, even though the United States had not yet entered World War II. In 1961, the body of Josef Stalin was removed from Lenin's Tomb as part of the Soviet Union's "de-Stalinization" drive. In 1968, President Lyndon B. Johnson ordered a halt to all U.S. bombing of North Vietnam, saying he hoped for fruitful peace negotiations. In 1984,...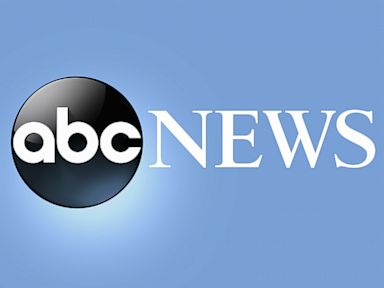 Fri, 30 Oct 2020 22:51:47 -0400
The U.N. Security Council has defeated a Russian resolution to commemorate the 20th anniversary of a U.N. measure demanding equal participation for women in activities promoting global peace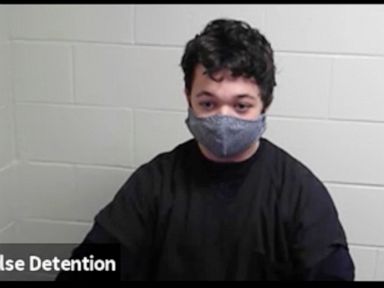 Fri, 30 Oct 2020 22:12:18 -0400
Illinois authorities have extradited a 17-year-old accused of killing two demonstrators in Kenosha, Wisconsin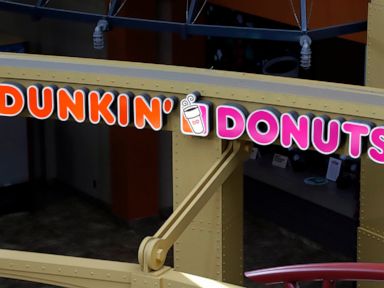 Fri, 30 Oct 2020 21:59:47 -0400
Dunkin' doughnuts and coffee is being combined with Buffalo Wild Wings and Arby's sandwiches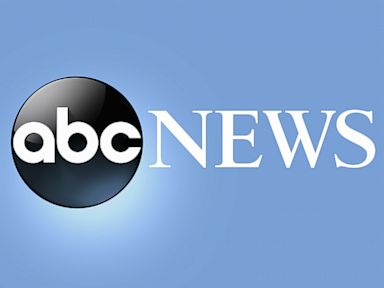 Fri, 30 Oct 2020 20:58:47 -0400
Two New Orleans police officers were shot Friday in the city's French Quarter in what the police chief described as an "ambush."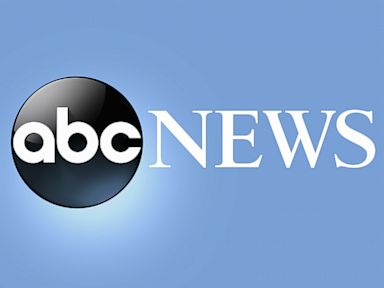 Fri, 30 Oct 2020 18:50:32 -0400
Two people have pleaded guilty to murder charges in the deaths of two teenage siblings found buried behind their Georgia home nearly two years ago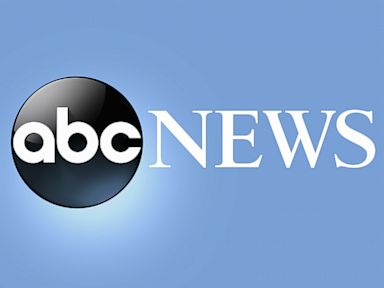 Fri, 30 Oct 2020 18:26:47 -0400
Illinois authorities have turned a 17-year-old accused in Kenosha shootings over to Wisconsin authorities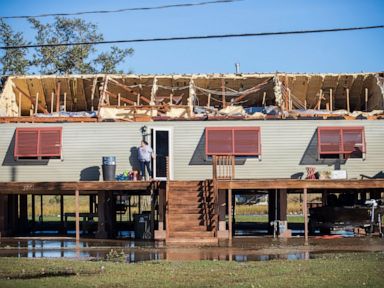 Fri, 30 Oct 2020 18:23:02 -0400
Toppled utility poles and debris from damaged buildings litter much of Grand Isle, Louisiana, a vulnerable barrier island community where residents were among the first to witness the ferocity of Hurricane Zeta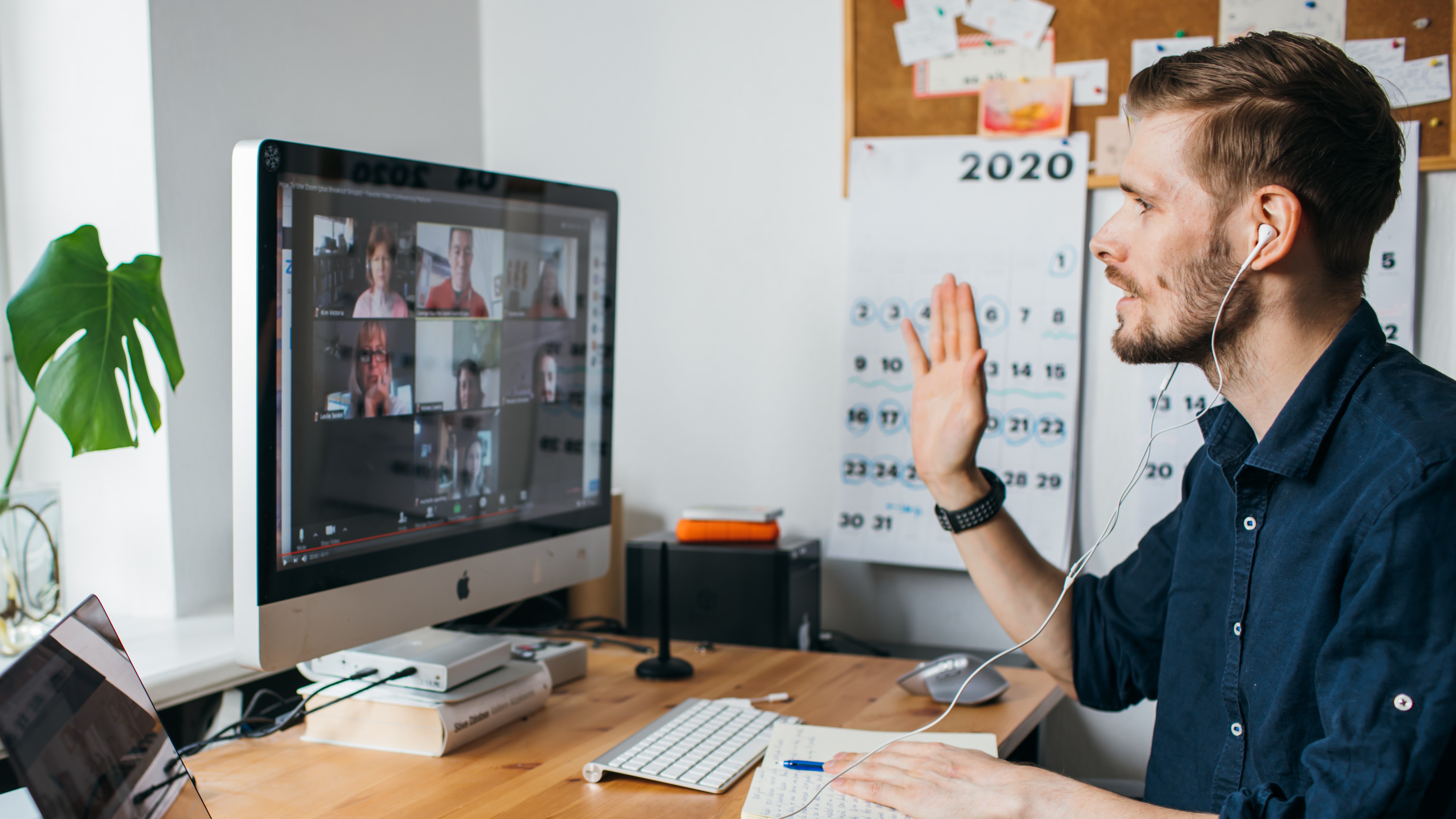 Sat, 31 Oct 2020 12:30:08 +0000
UK-based tech start-up Holoxica has created an immersive 3D videoconferencing system using off-the-shelf components.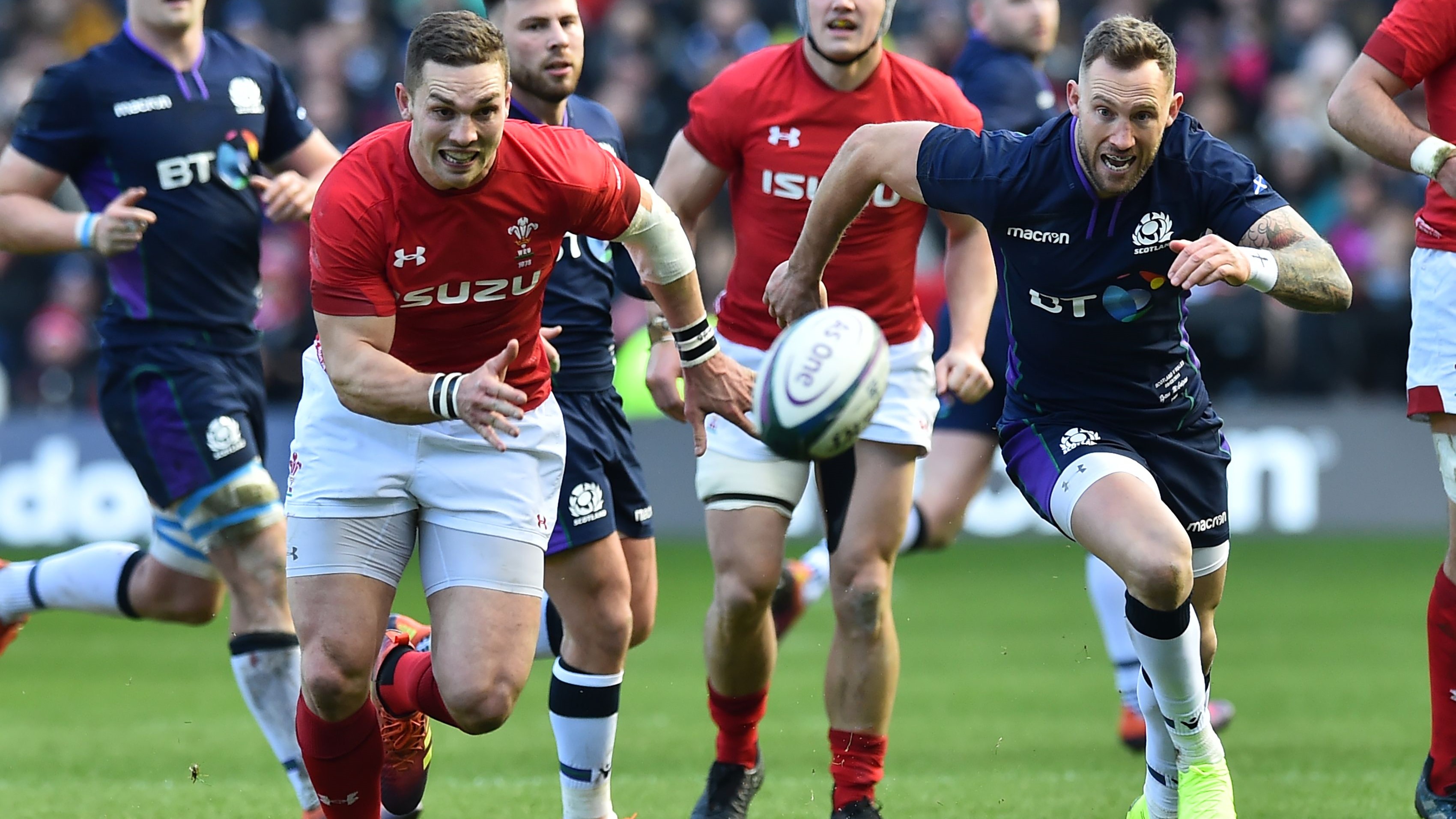 Sat, 31 Oct 2020 12:24:52 +0000
Can the Scots end 18 years of hurt on Welsh soil? Here's how to get a Wales v Scotland live stream and watch Six Nations rugby today to find out.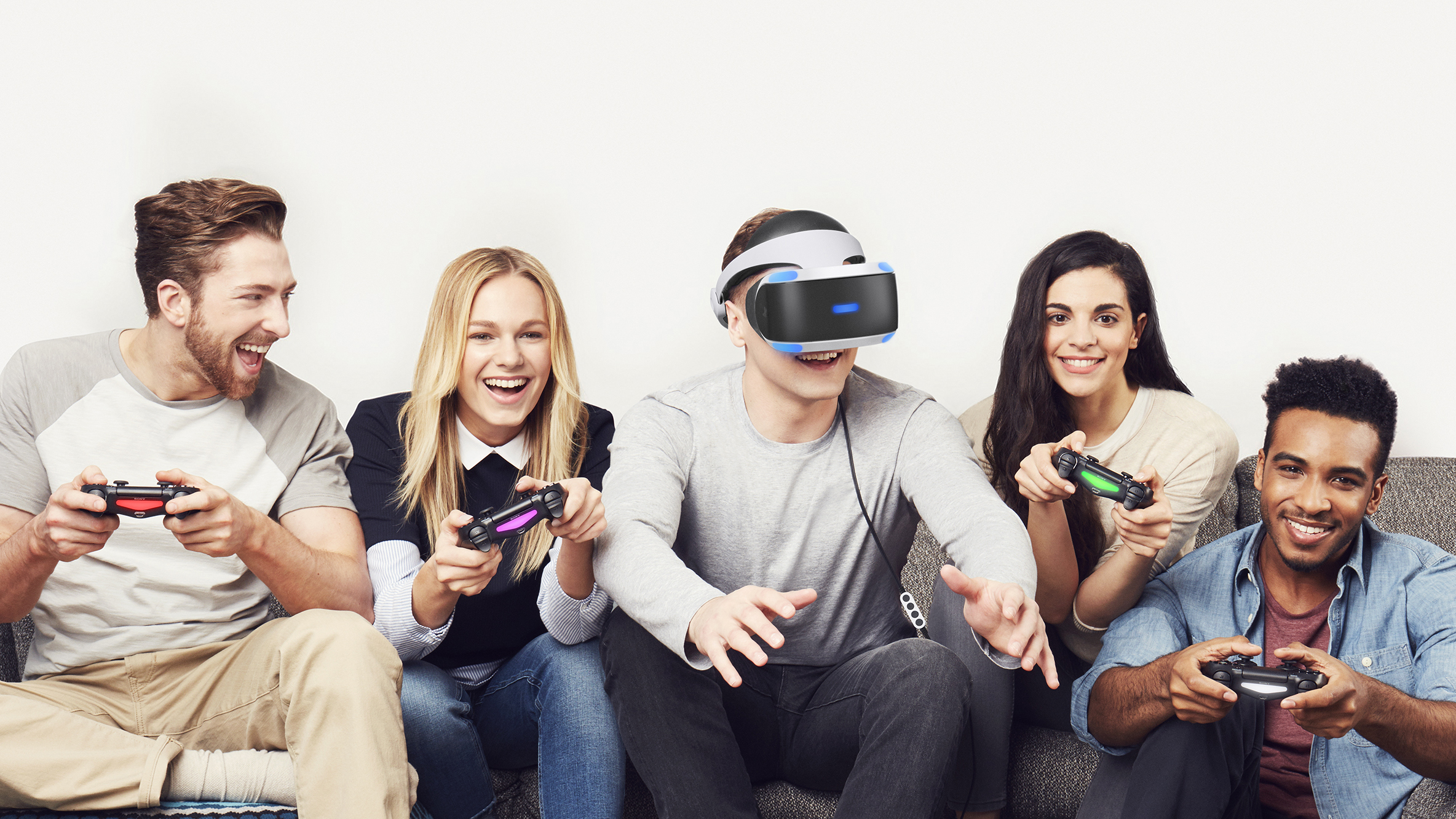 Sat, 31 Oct 2020 12:16:40 +0000
Sony confirmed today the upcoming VR ports of Hitman 3 and No Man's Sky will only work with the PS4 versions of the games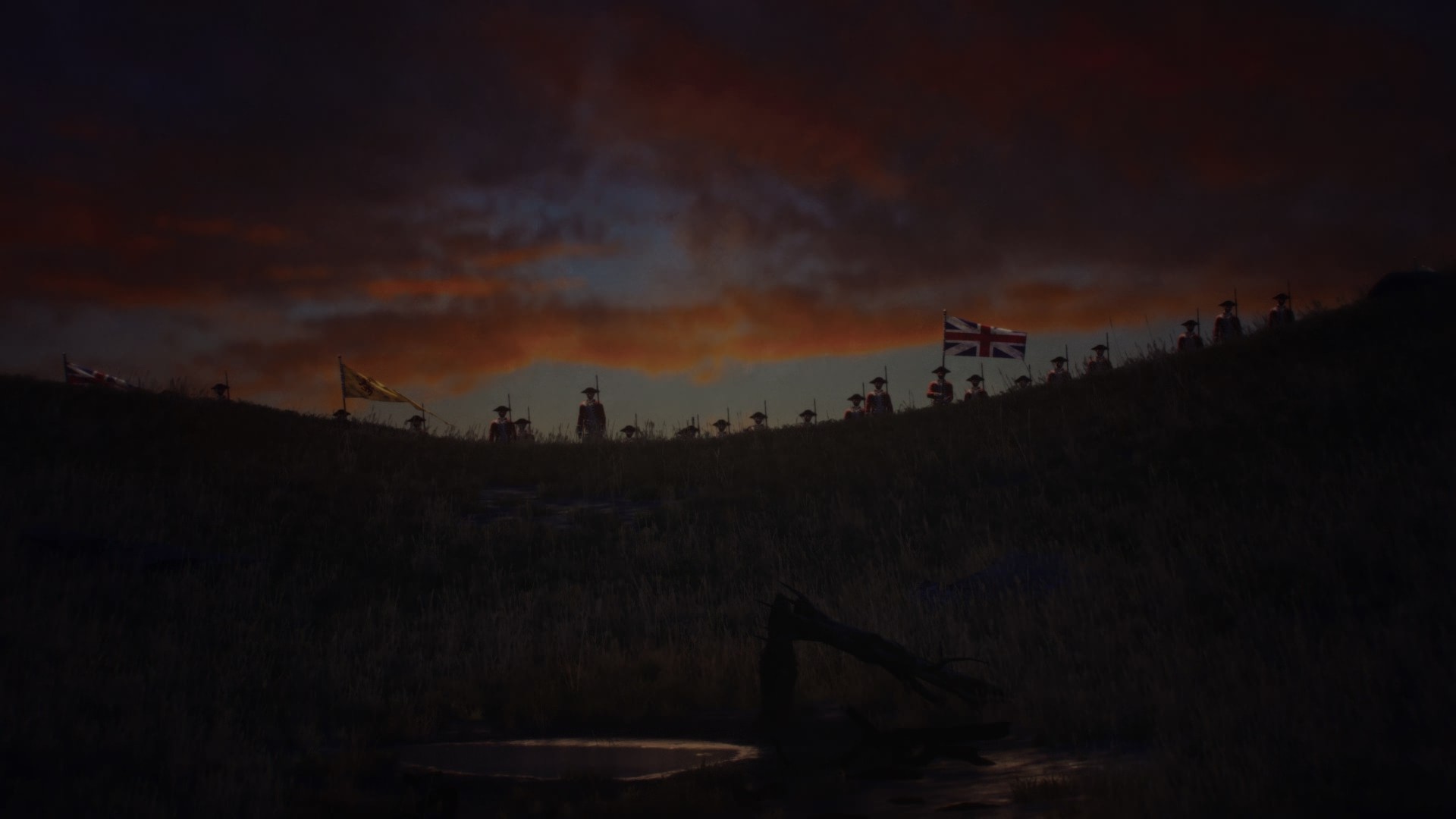 Sat, 31 Oct 2020 12:00:11 +0000
Age of Empires III: Definitive Edition is now out. Has it addressed its complicated past?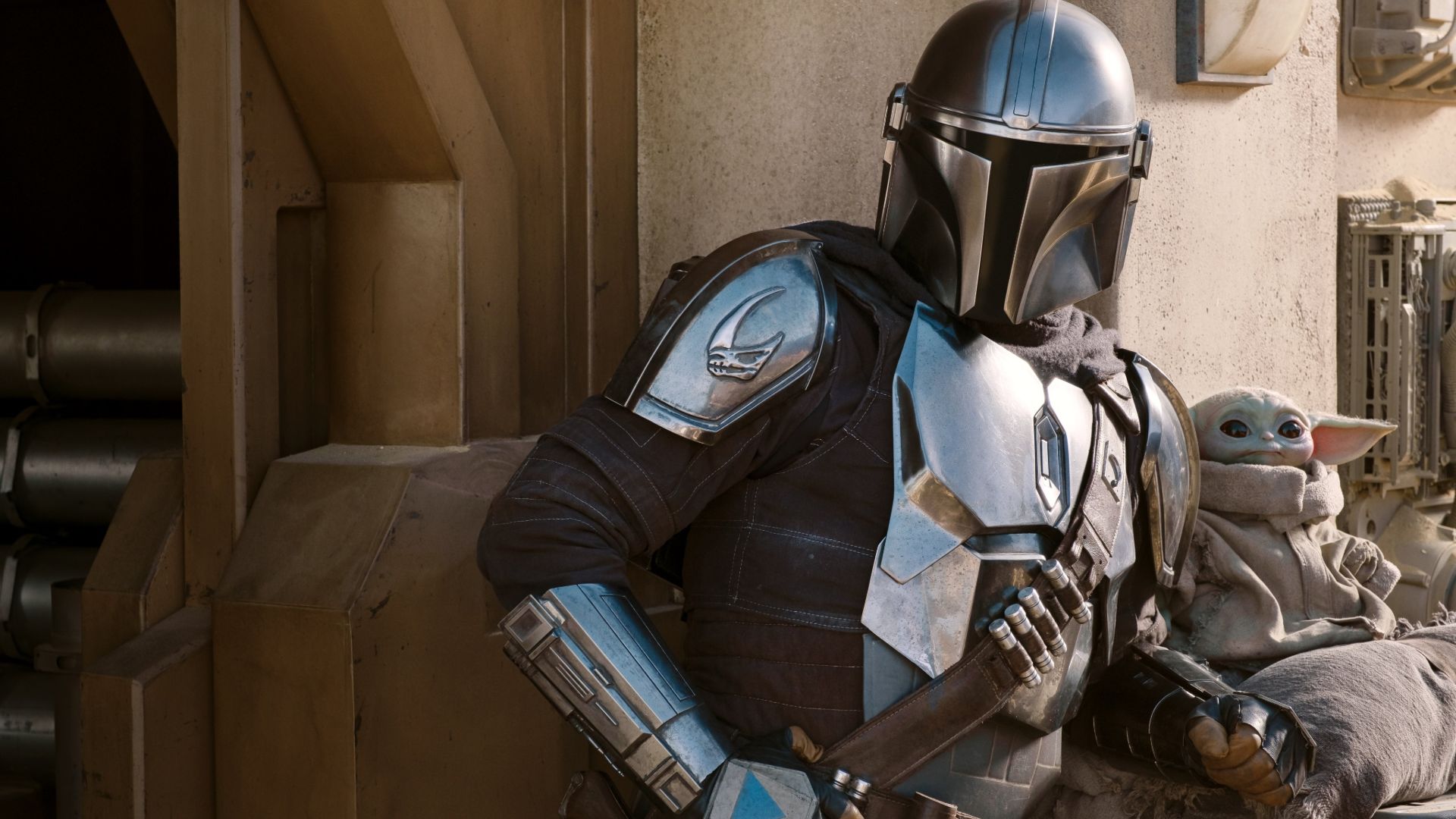 Sat, 31 Oct 2020 11:57:14 +0000
What's worth streaming this weekend, from The Mandalorian to Truth Seekers on Amazon Prime Video.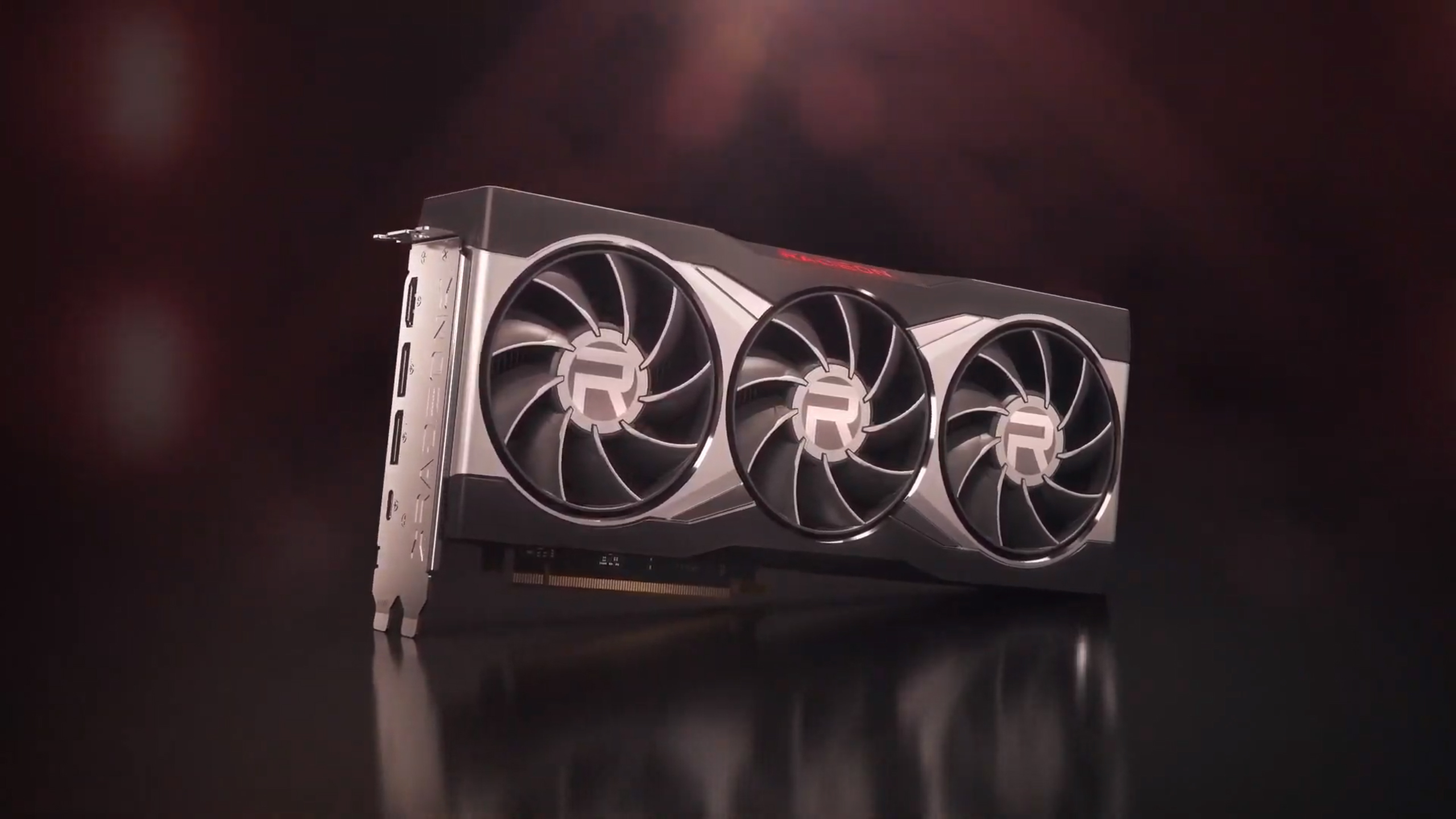 Sat, 31 Oct 2020 11:51:03 +0000
These are some seriously eye-opening benchmarks at 4K and 1440p resolutions.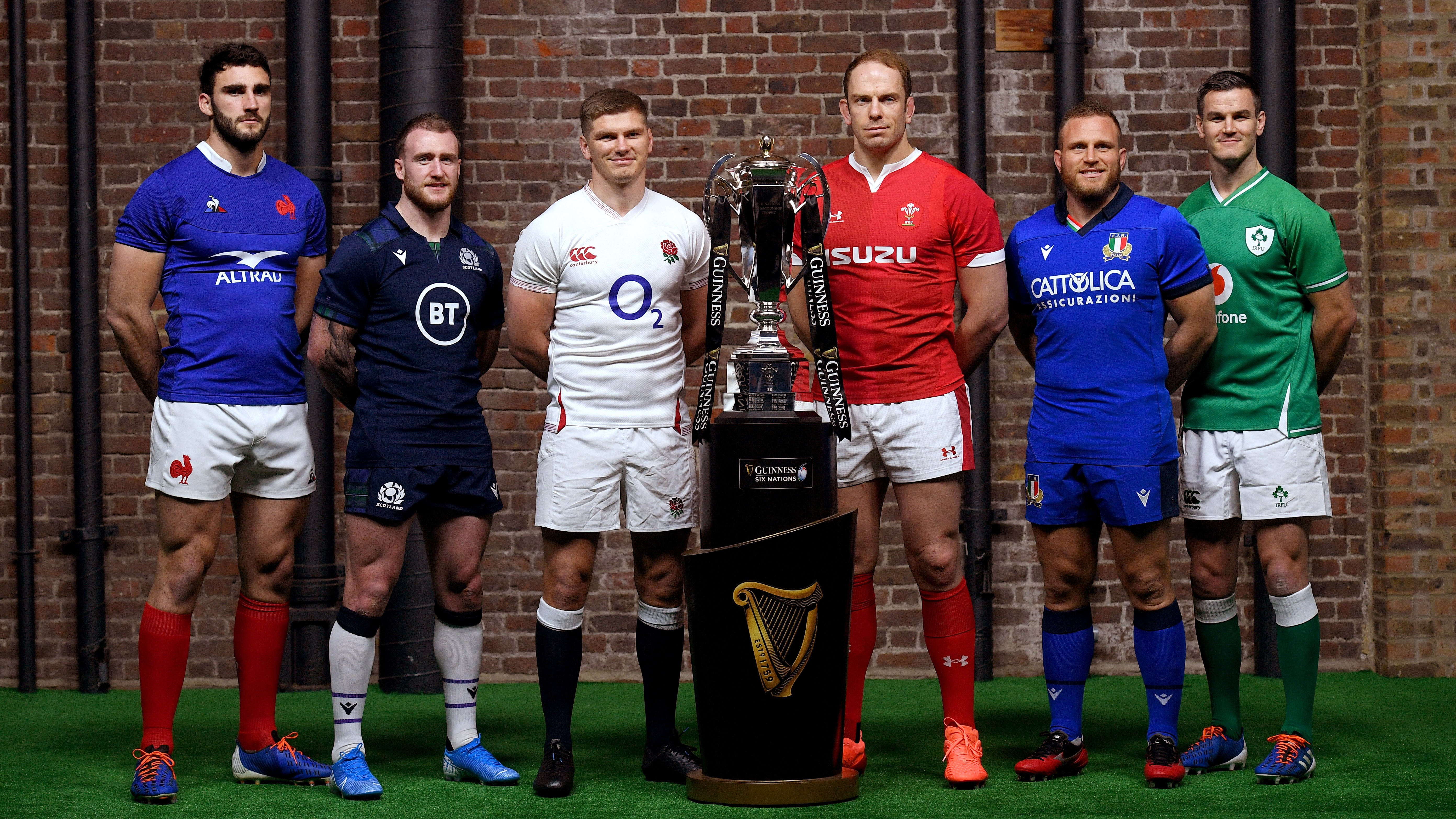 Sat, 31 Oct 2020 11:32:10 +0000
How to watch rugby online and get a free Six Nations live stream as England, France and Ireland vie for Super Saturday glory today.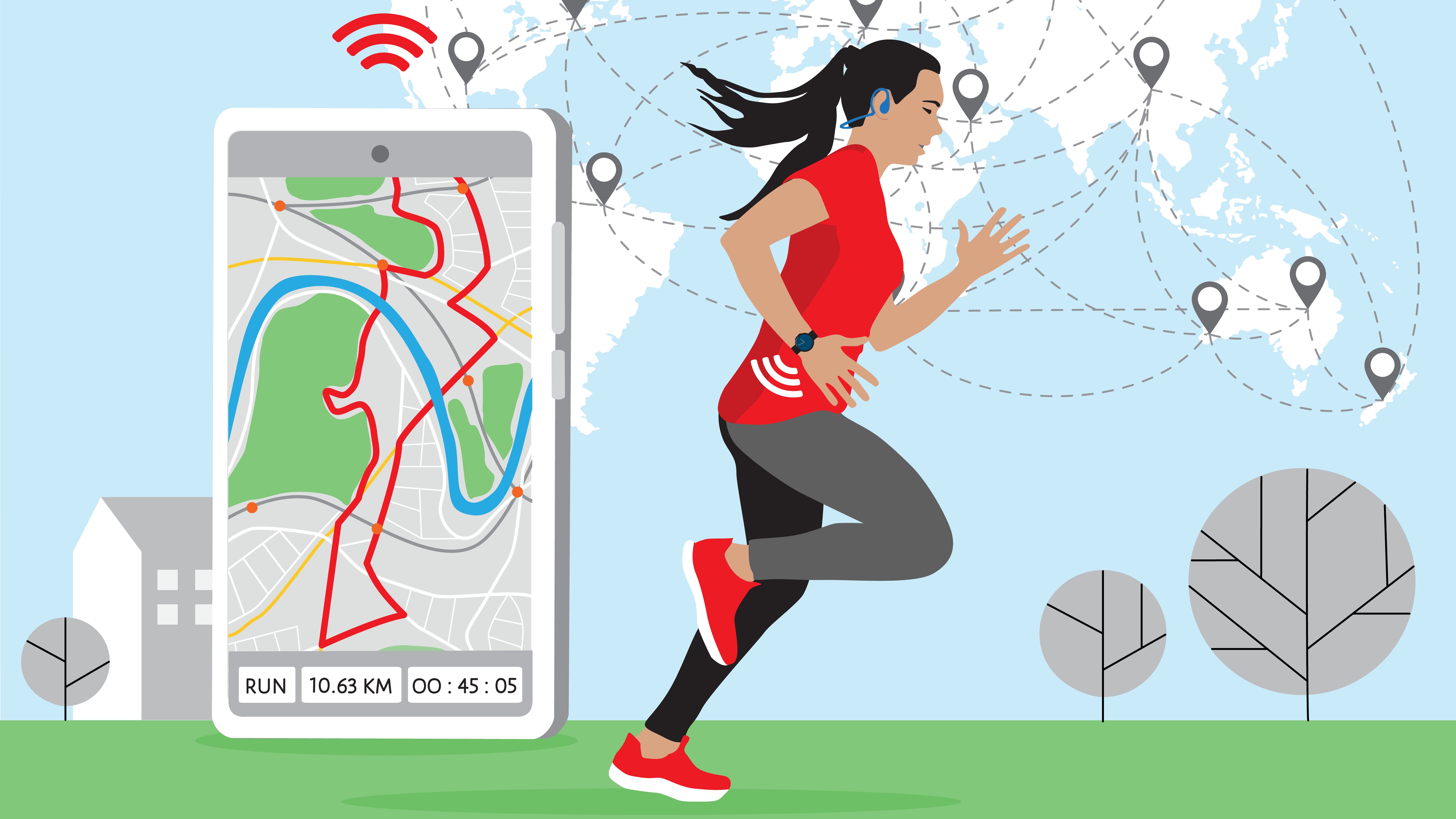 Sat, 31 Oct 2020 11:00:02 +0000
Going virtual shouldn't mean just starting your GPS tracking and running the same route over and over.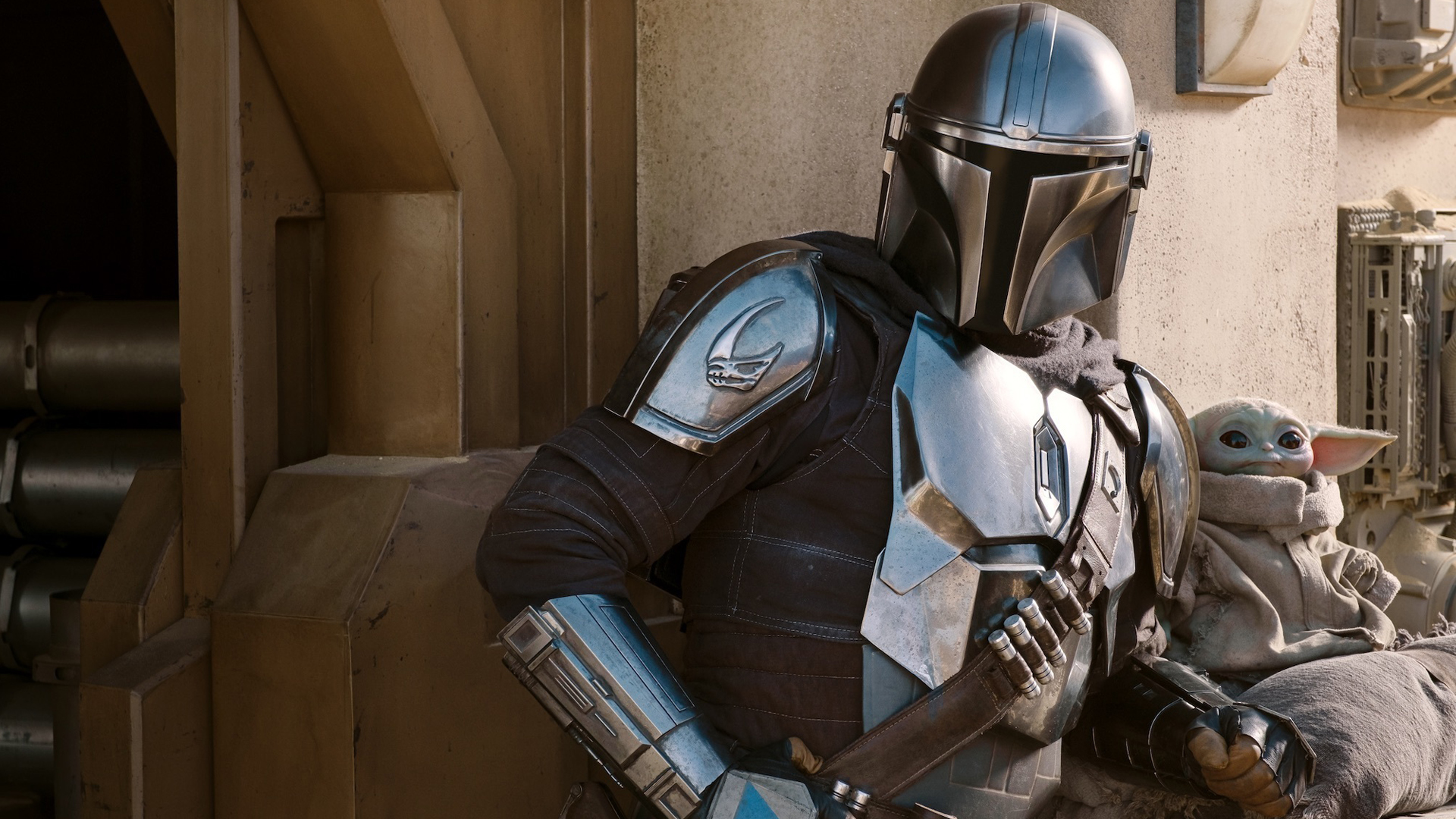 Sat, 31 Oct 2020 10:38:04 +0000
Tusken Raiders, a krayt dragon and the return of a familiar set of armor in The Mandalorian season 2 episode 1.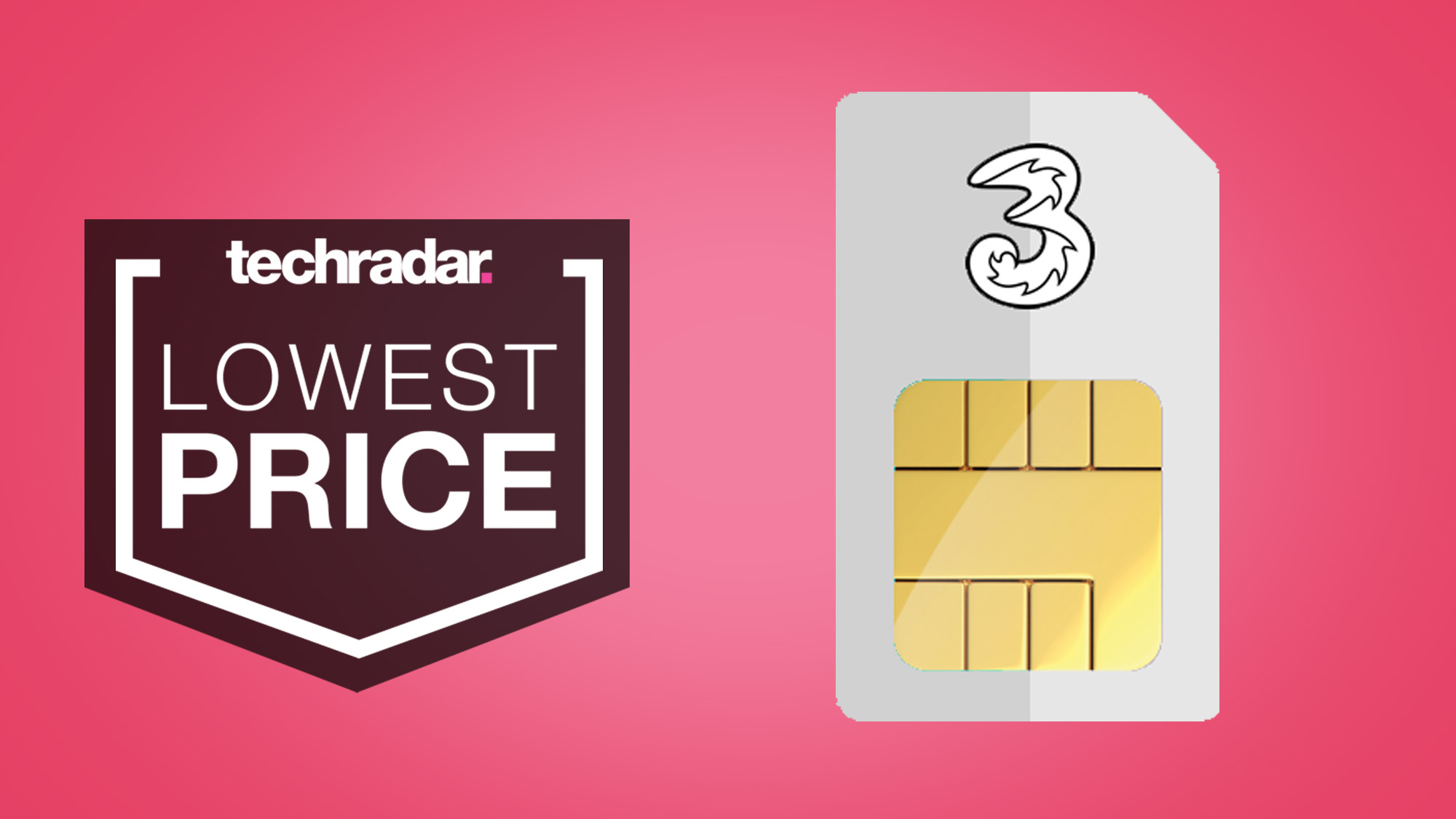 Sat, 31 Oct 2020 10:30:29 +0000
SIM only deals will struggle to beat this offer from Three giving unlimited data at a bargain price point.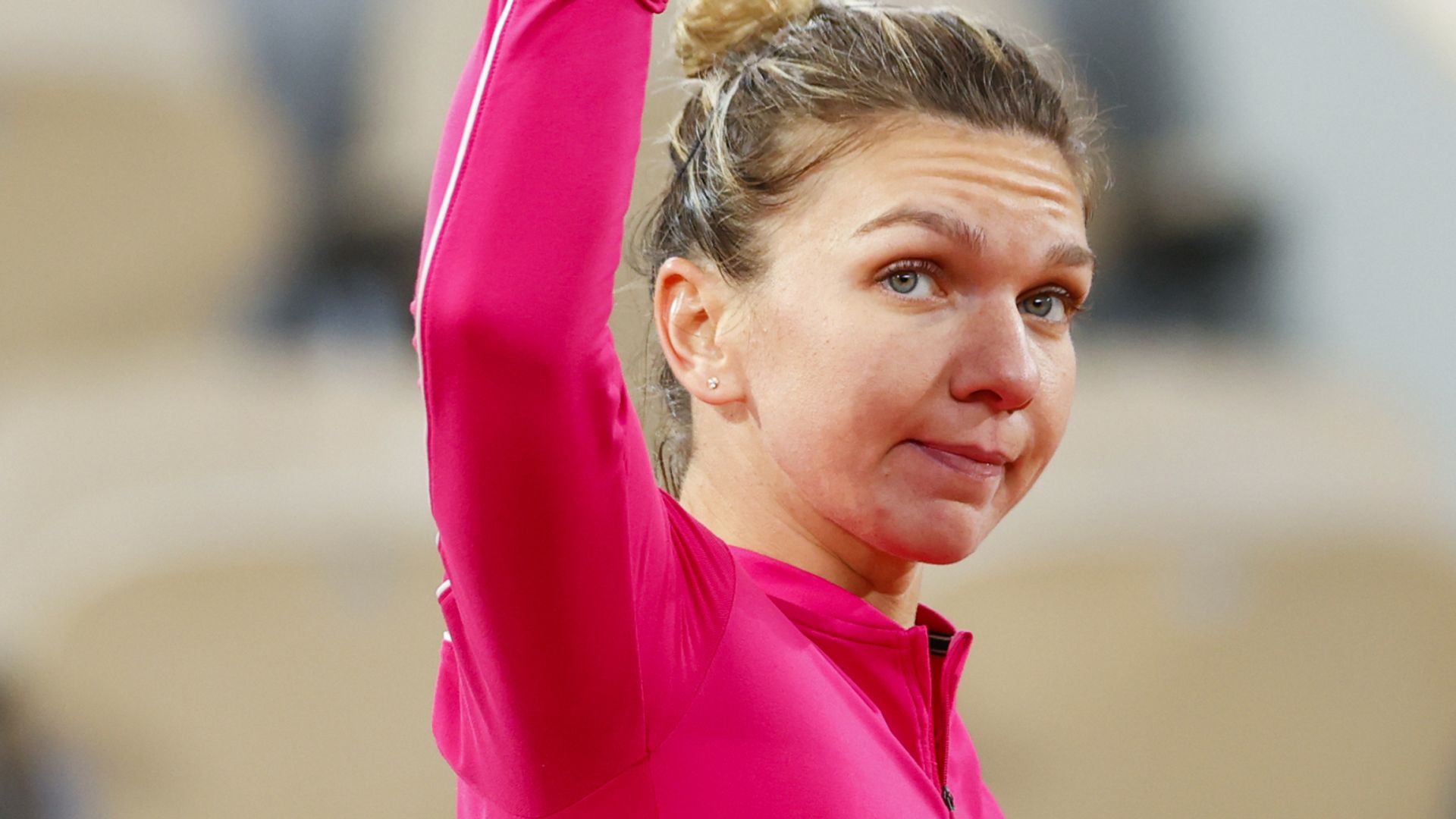 Sat, 31 Oct 2020 12:04:00 GMT
World No 2 and two-time Grand Slam singles champion Simona Halep has tested positive for coronavirus.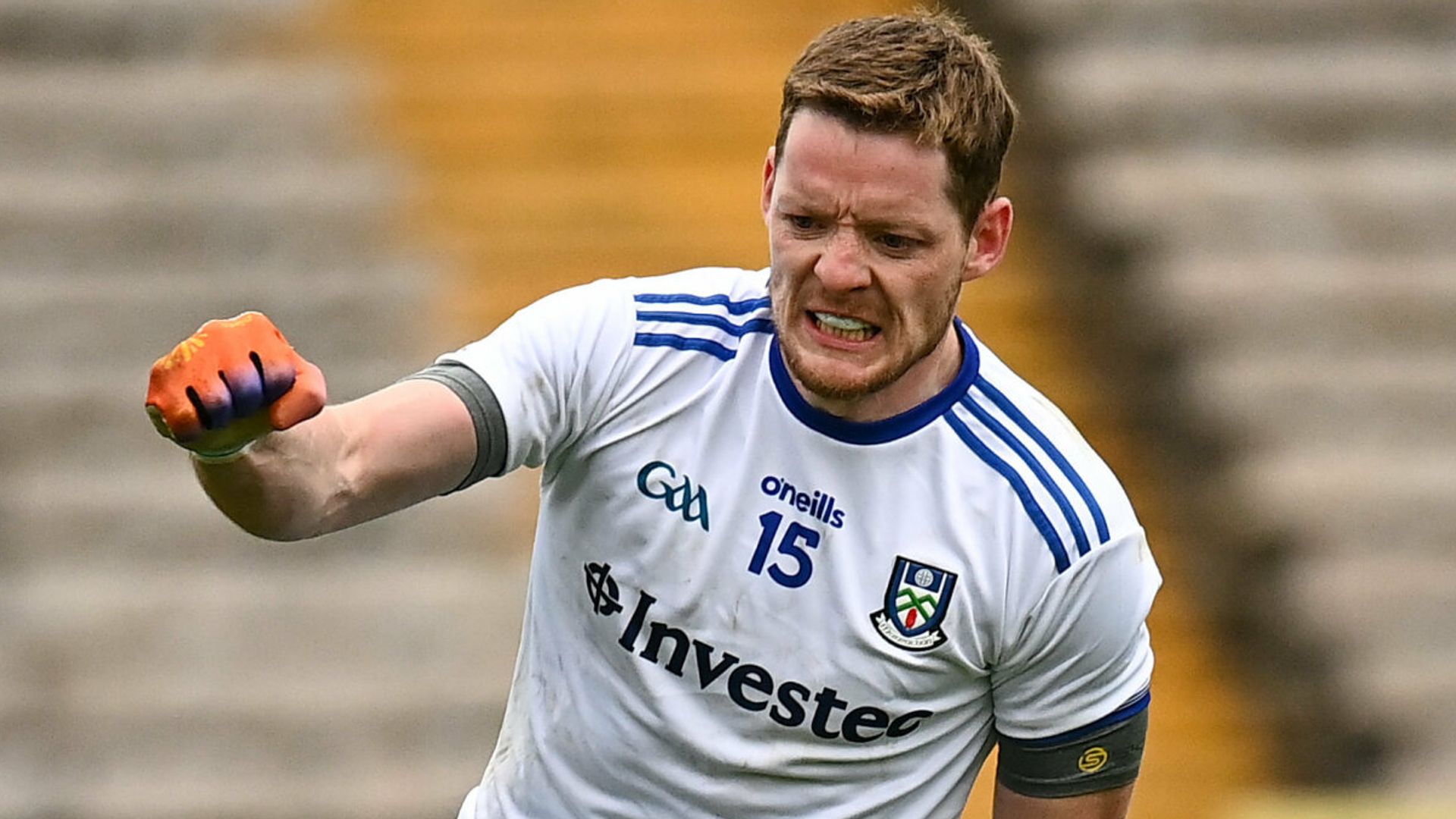 Sat, 31 Oct 2020 11:53:00 GMT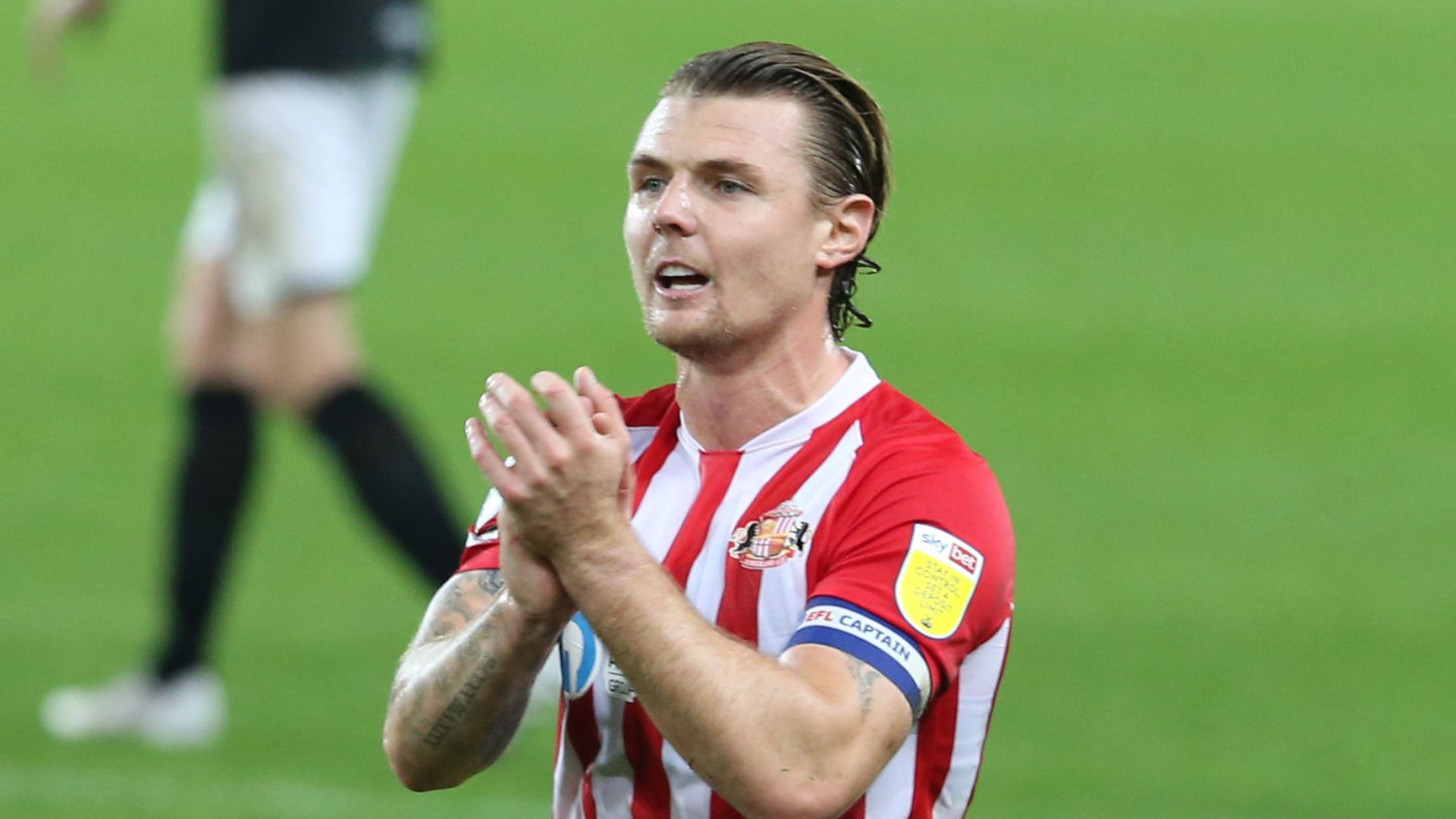 Sat, 31 Oct 2020 11:51:00 GMT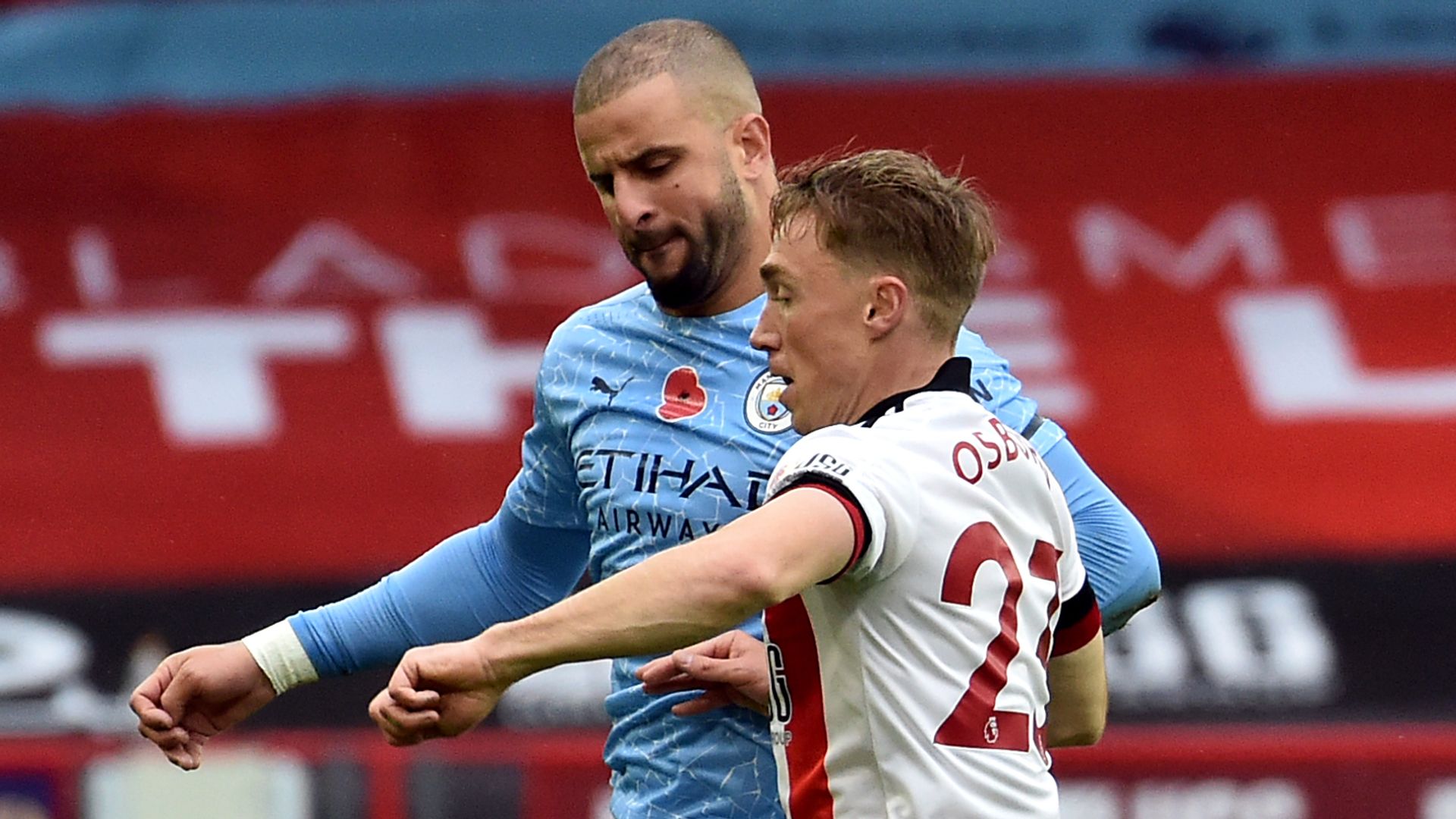 Thu, 29 Oct 2020 21:20:00 GMT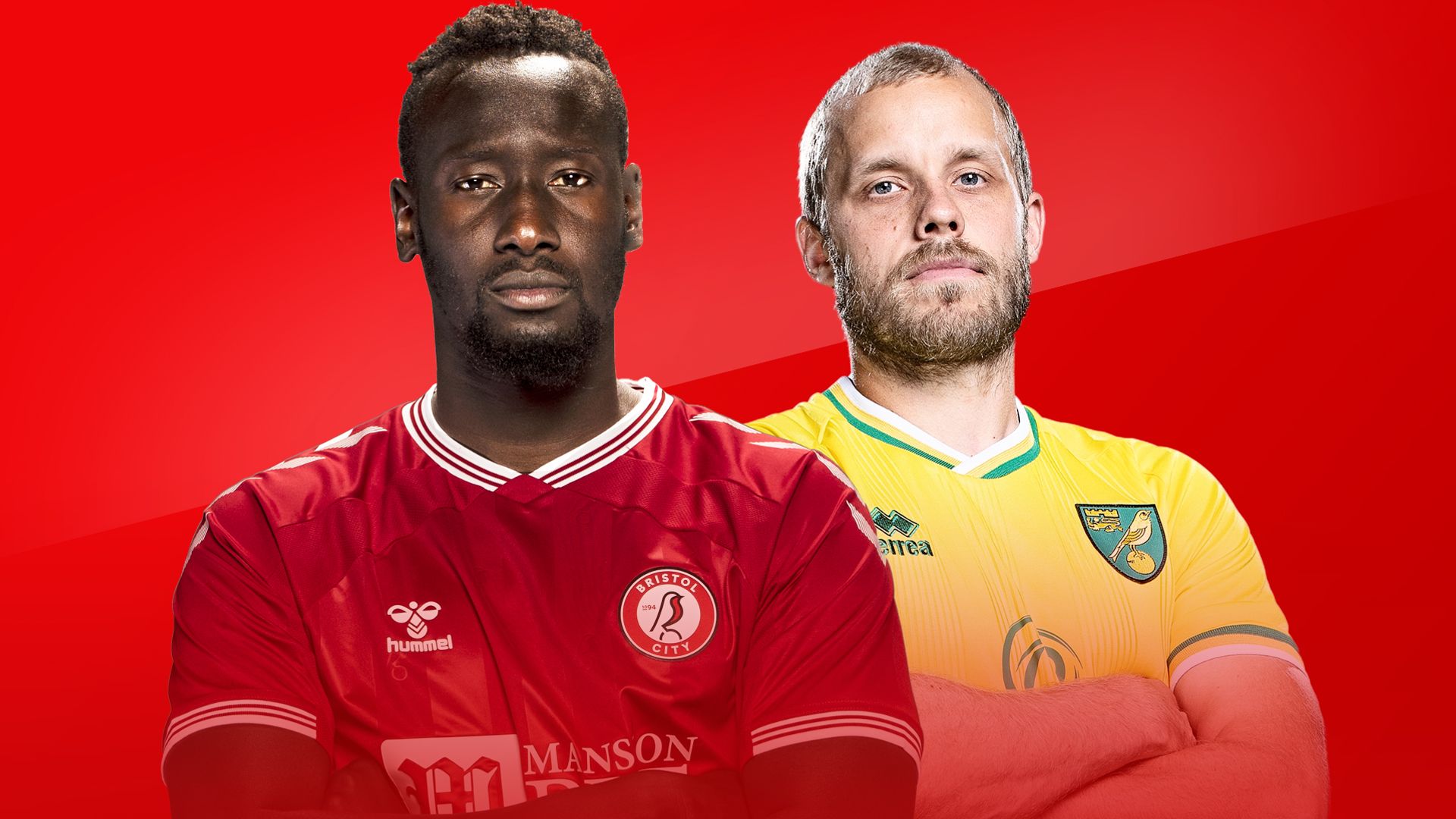 Tue, 27 Oct 2020 17:07:00 GMT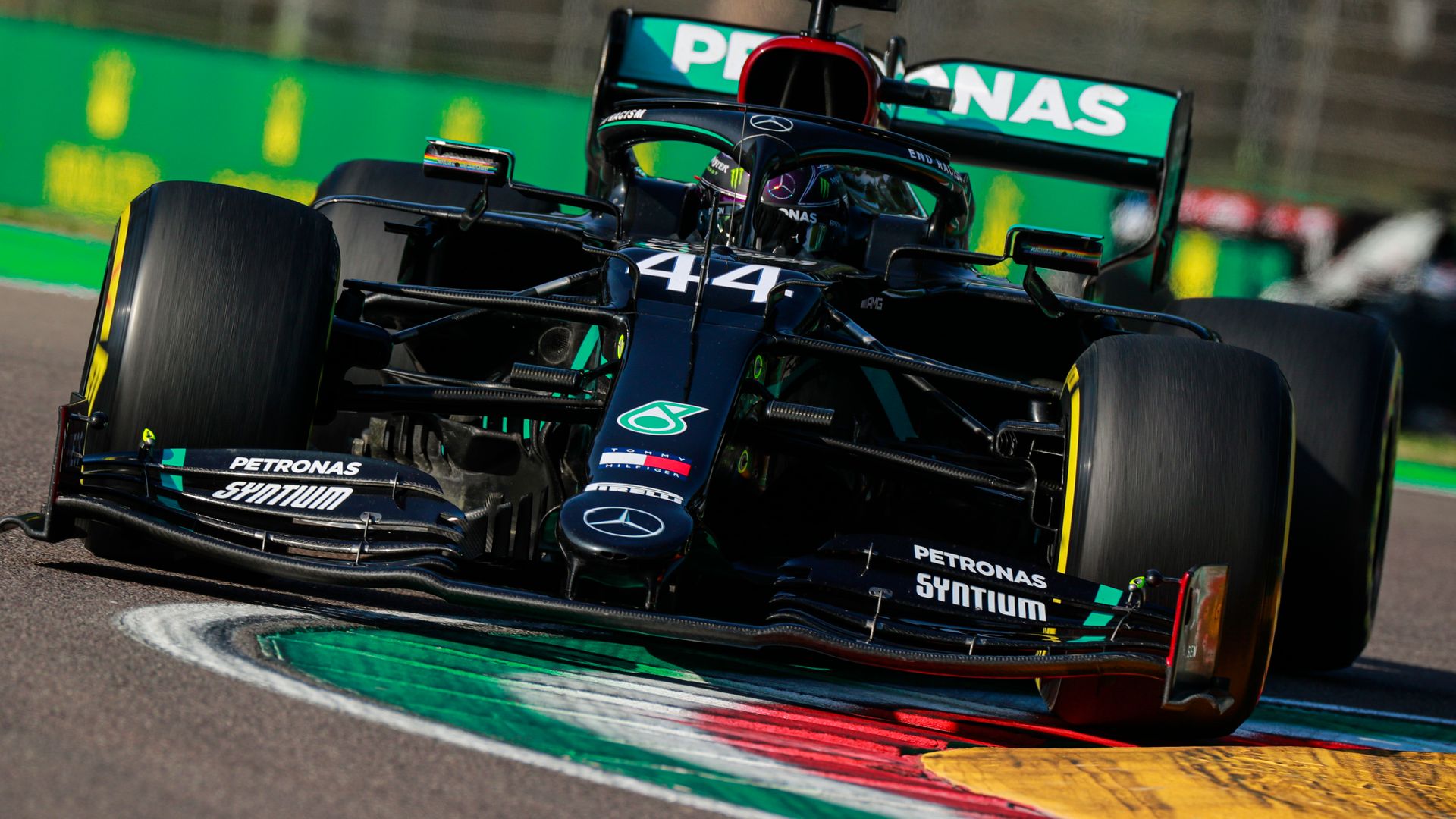 Sat, 31 Oct 2020 11:12:00 GMT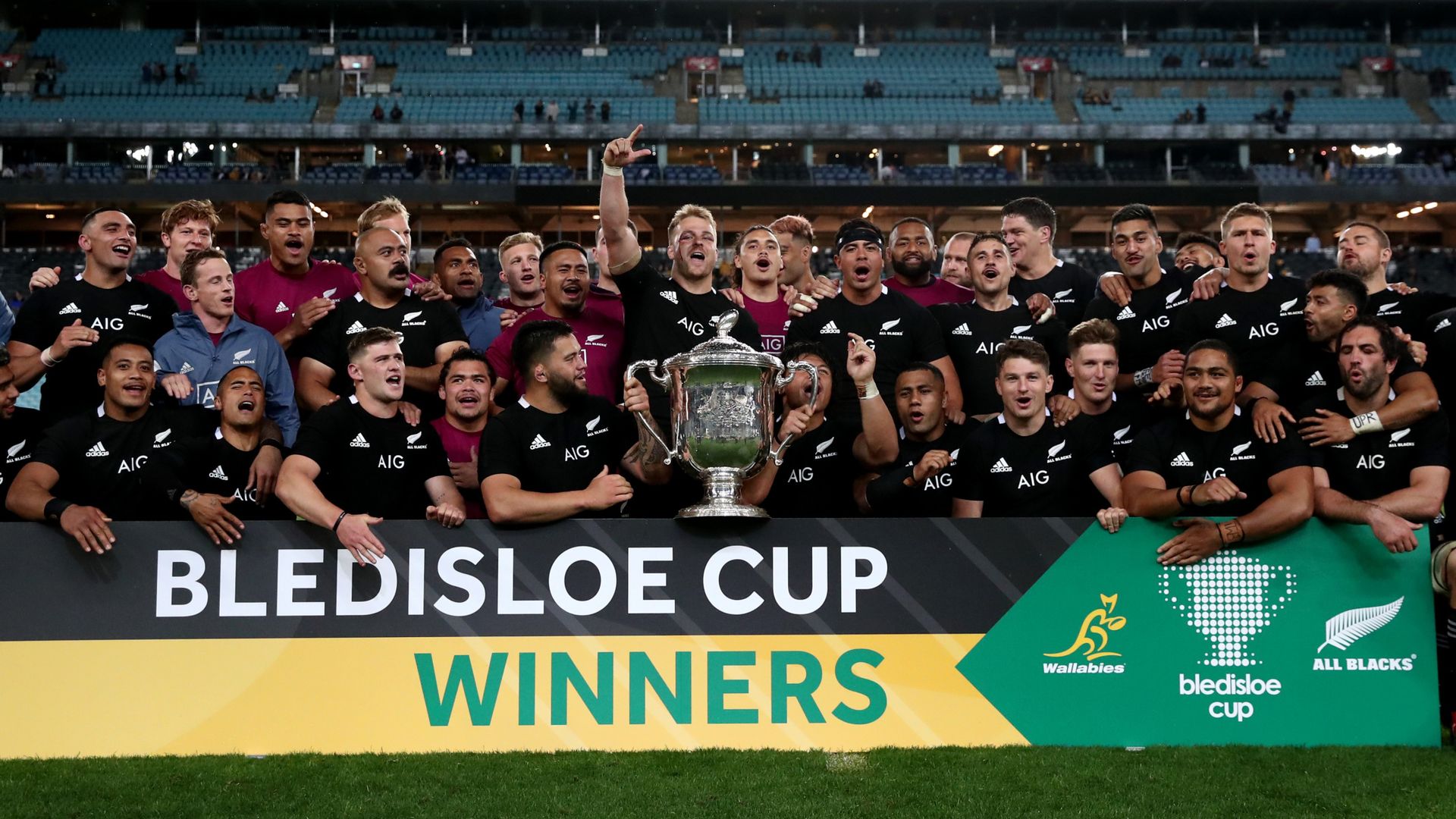 Sat, 31 Oct 2020 11:00:00 GMT
New Zealand romped to a record 43-5 victory over Australia in the Tri-Nations opener in front of a crowd of 25,689 at the Olympic Stadium on Saturday to retain the Bledisloe Cup for the 18th straight season.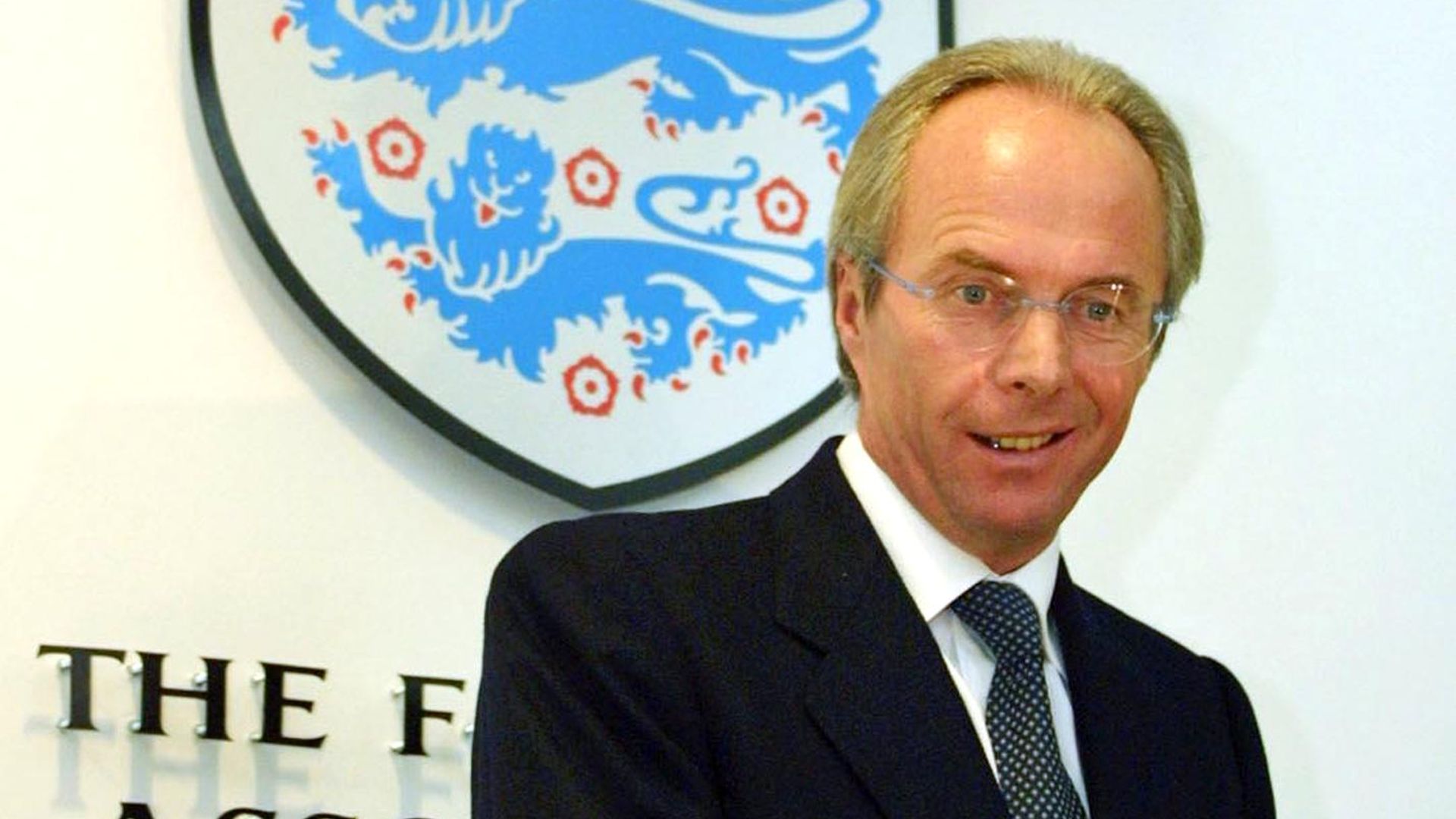 Sat, 31 Oct 2020 08:00:00 GMT
Twenty years after Sven-Goran Eriksson was appointed England manager, we look back on the Swede's highs and lows during his time in charge.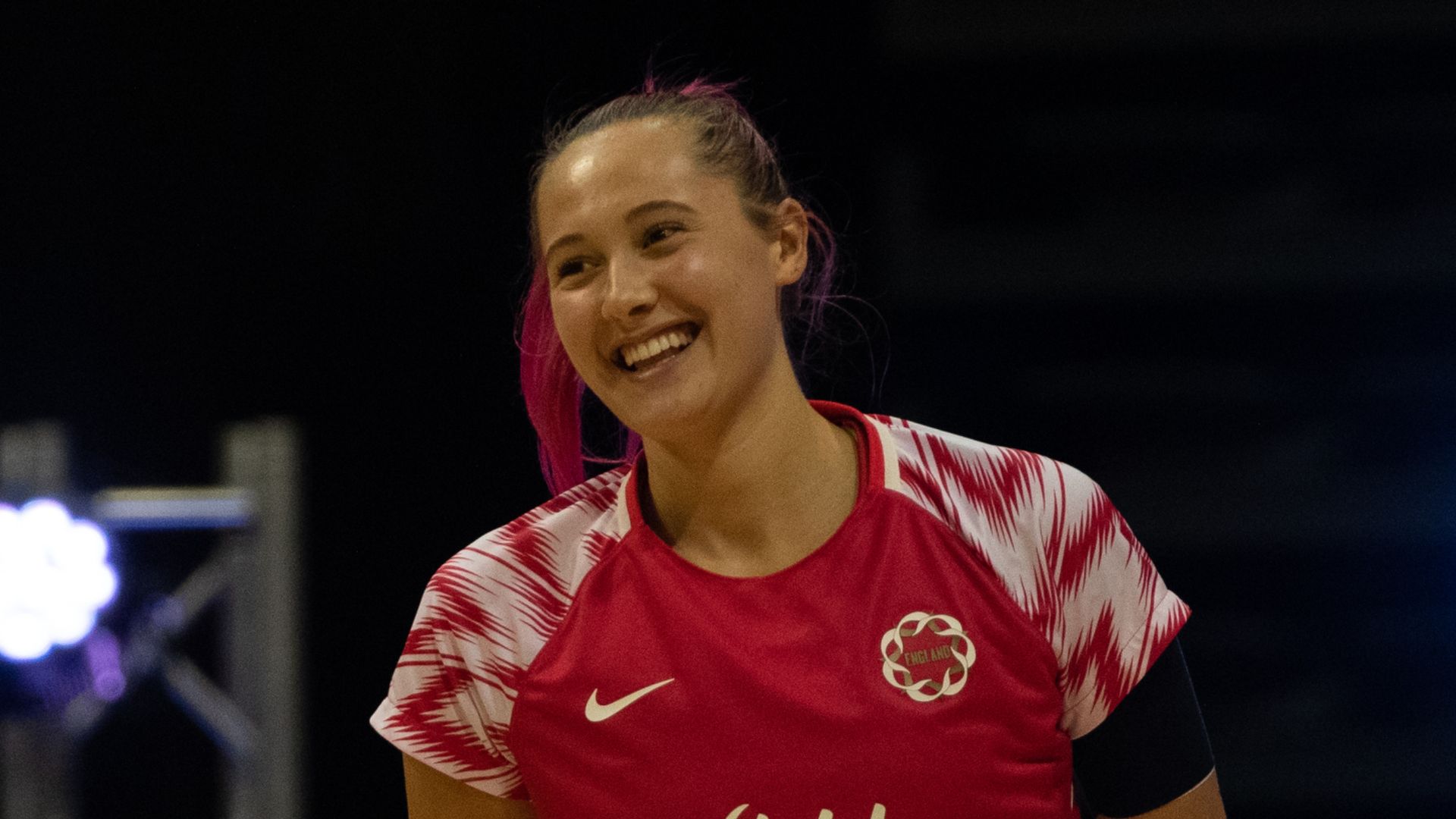 Sat, 31 Oct 2020 11:10:00 GMT
England head coach Jess Thirlby wants her Vitality Roses team to keep pushing on, as they approach the third Test against New Zealand on Sunday morning.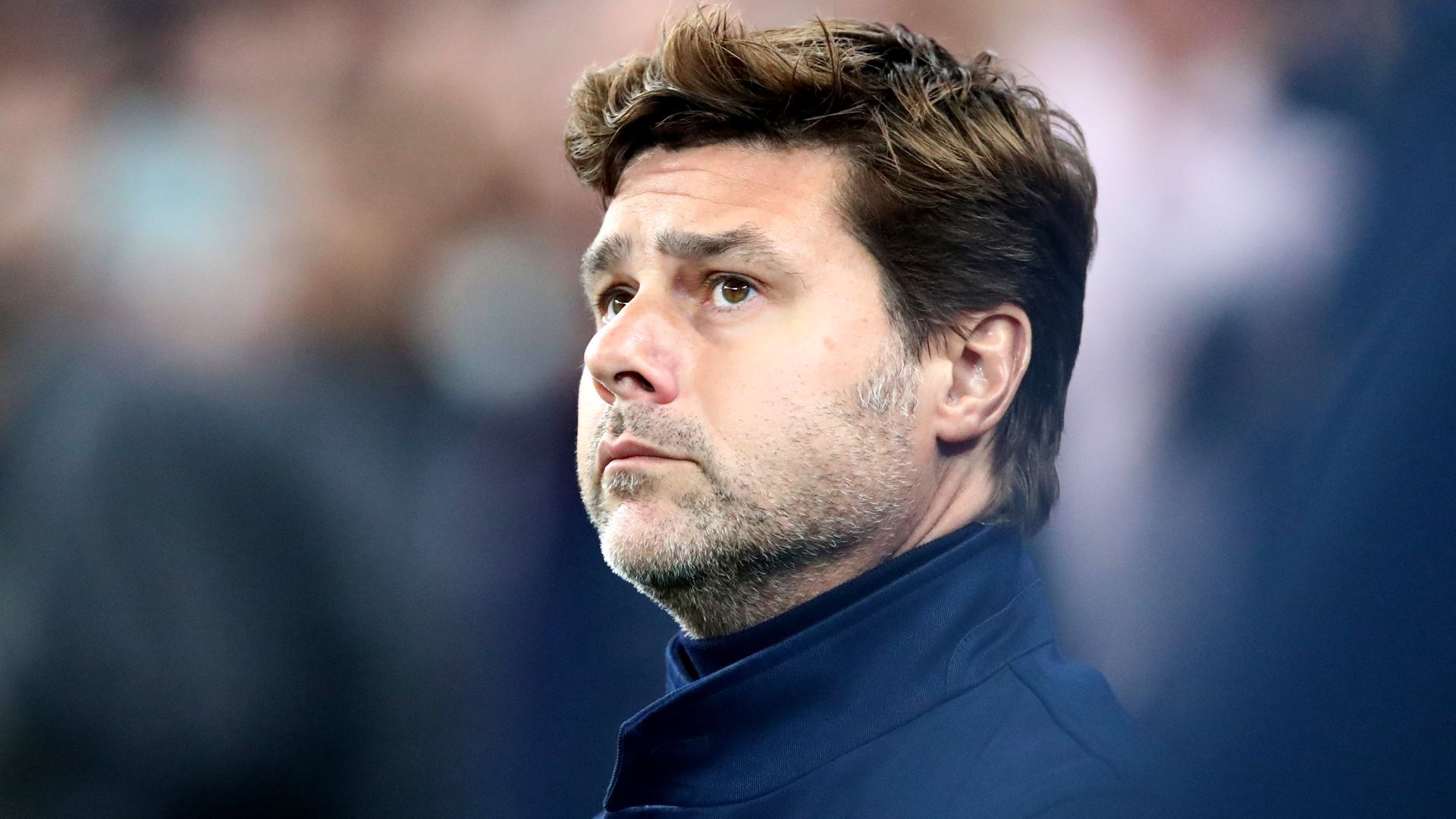 Sat, 31 Oct 2020 10:30:00 GMT
Former Tottenham and Southampton manager Mauricio Pochettino will join Jamie Carragher on Monday Night Football this week as Leeds United host Leicester City.
Sat, 31 Oct 2020 12:30:16 +0000
As things continue to progress in Keanu Reeves' relationship with Alexandra Grant, we're taking a look back at how it all began for the couple!
Sat, 31 Oct 2020 12:15:12 +0000
Some stars really take it to the next level with their Halloween costumes. These celebs, like Heidi Kum, underwent major transformations for their ensembles over the years!
Sat, 31 Oct 2020 04:57:00 +0000
Rebel Wilson is letting us be witness to her fitness! The actress showed how she's keeping off the 40 pounds she's lost in 2020 by going for a healthy hike in black leggings.
Sat, 31 Oct 2020 03:56:50 +0000
Olivia Jade is getting support from boyfriend Jackson Guthy now that her mom Lori Loughlin has started her two-month prison sentence.
Sat, 31 Oct 2020 03:49:40 +0000
Briana DeJesus says she and Kailyn Lowry finally appeared together during the new 'Teen Mom 2' reunion taping and that Kail was 'cold' and 'immature,' and should be worried about her recent arrest.
Sat, 31 Oct 2020 03:07:58 +0000
Justin Timberlake and Jessica Biel, like so many other celebs, want YOU to vote on November 3. The dynamic duo shared a clip from her 2003 movie, 'Texas Chainsaw Massacre', to reveal why you need to get to the polls.
Sat, 31 Oct 2020 02:46:18 +0000
Braunwyn Windham-Burke has been having a tough season on 'RHOC', and sources close to the cast say her drama has left the group 'divided'.
Sat, 31 Oct 2020 01:47:37 +0000
Fans of  'Jersey Shore' breathed a sign of relief when Ronnie Ortiz-Magro showed he's moved on from Jen Harley with a new girlfriend. But his cast mates are taking the romance with a 'grain of salt.'
Sat, 31 Oct 2020 01:43:06 +0000
Rihanna was photographed in a glamorous ensemble while leaving a hotel in downtown Los Angeles, after reportedly emerging from an '11-hour' music video shoot!
Sat, 31 Oct 2020 00:46:26 +0000
Paris Jackson's first solo album, 'Wilted', is set to drop Nov. 13, and sources close to her say the end of her romance with ex Gabriel Glenn inspired the 'personal' project.
Fri, 30 Oct 2020 17:34:09 PDT
Before taking on The Suicide Squad, James Gunn has revealed that he discussed helming a big screen Superman project.
Fri, 30 Oct 2020 16:29:37 PDT
Godzilla Day is almost upon us and Toho International has found a number of different ways to help fans celebrate.
Fri, 30 Oct 2020 16:04:40 PDT
The cast and crew of Spider-Man 3 are meeting up in Atlanta after the second unit took care of some work in New York City.
Fri, 30 Oct 2020 15:50:26 PDT
The first few episodes of the HBO Hellraiser series will be directed by Halloween helmer David Gordon Green.
Fri, 30 Oct 2020 14:50:50 PDT
Nicolas Cage has battled a lot of things over the course of his lengthy career, but Willy's Wonderland is some uncharted territory for the actor.
Fri, 30 Oct 2020 14:19:38 PDT
Guillermo del Toro's Frankenstein movie would have been hauntingly beautiful.
Fri, 30 Oct 2020 13:50:12 PDT
Natalie Portman's character in Thor: Love And Thunder is not going to be a female version of Chris Hemsworth's Thor.
Fri, 30 Oct 2020 13:33:24 PDT
Ray Porter, who plays Darkseid in Zack Snyder's Justice League, wants to see Tobey Maguire return for Spider-Man 4.
Fri, 30 Oct 2020 13:20:17 PDT
Jordan Peele and his Monkeypaw Productions are setting their sights on remaking Wes Craven's The People Under the Stairs.
Fri, 30 Oct 2020 11:45:55 PDT
John Ostrander, creator of the second and modern Suicide Squad comic book, has been spotted in James Gunn's upcoming movie.