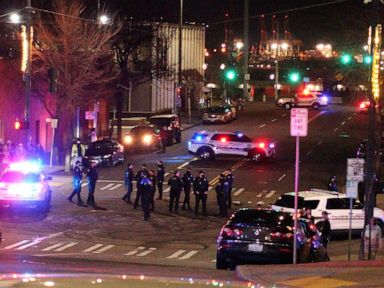 Sun, 24 Jan 2021 13:07:30 -0500
At least one person was injured after a police car plowed through a crowd.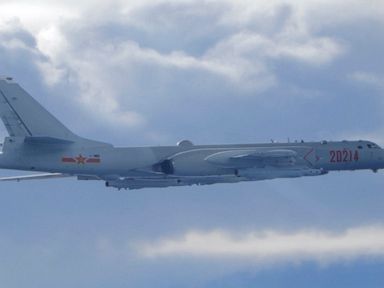 Sun, 24 Jan 2021 11:30:16 -0500
China sent warplanes near the island in an apparent attempt to intimidate.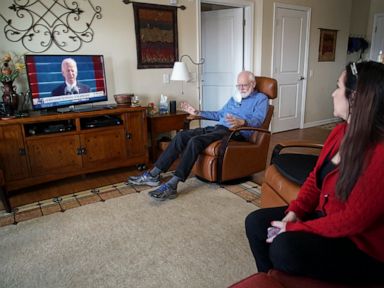 Sun, 24 Jan 2021 09:03:46 -0500
Natalie Abbas and Jim Carpenter are local ambassadors for a program to bridge the nation's political divide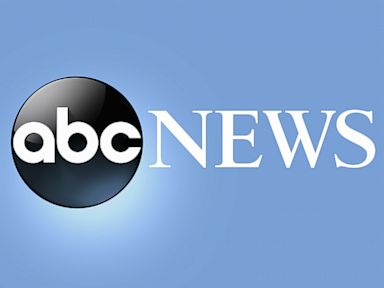 Sun, 24 Jan 2021 01:14:15 -0500
Her vehicle was swept away in a deep mudslide during a winter storm last week.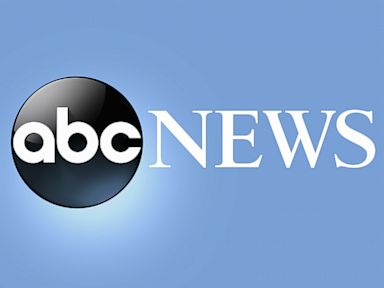 Sun, 24 Jan 2021 00:00:30 -0500
Today in History Today is Sunday, Jan. 24, the 24th day of 2021. There are 341 days left in the year. Today's Highlight in History: On Jan. 24, 1848, James W. Marshall discovered a gold nugget at Sutter's Mill in northern California, a discovery that led to the gold rush of '49. On this date: In 1908, the Boy Scouts movement began in England under the aegis of Robert Baden-Powell. In 1924, the Russian city of Petrograd (formerly St. Petersburg) was renamed Leningrad in honor of the late revolutionary leader. (However, it has since been renamed St. Petersburg.) In 1939, at least 28,000 people were killed by an earthquake that devastated the city of Chillan (chee-YAHN') in Chile. In 1943, President Franklin D. Roosevelt and British Prime Minister Winston Churchill concluded a wartime conference in Casablanca, Morocco. In 1945, Associated Press war correspondent Joseph Morton was among a group of captives executed by the Germans at the Mauthausen-Gusen concentration camp...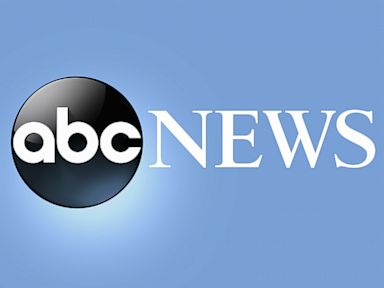 Sat, 23 Jan 2021 23:13:15 -0500
A look at the 10 largest U.S. jackpots that have been won and the states where the winning tickets were sold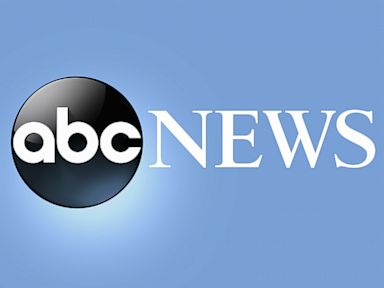 Sat, 23 Jan 2021 21:42:11 -0500
The three teens were detained at a Target store in a grand theft investigation.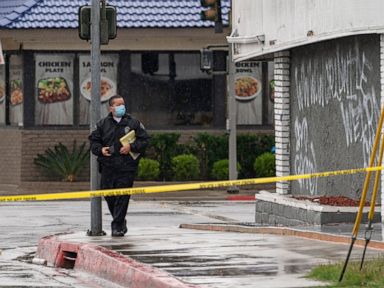 Sat, 23 Jan 2021 20:54:28 -0500
Los Angeles-area church was the target of protests for its anti-LGTBQ message.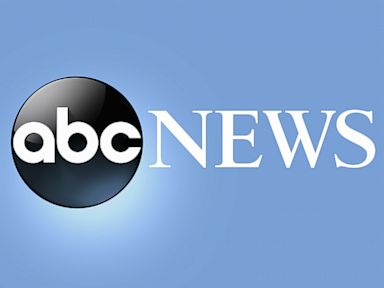 Sat, 23 Jan 2021 17:58:20 -0500
They agreed to resolve legal disputes over liabilities for chemical pollution.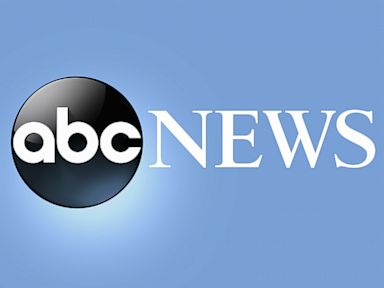 Sat, 23 Jan 2021 17:27:00 -0500
Wisconsin judge modified bail conditions for the 18-year-old Illinois teen.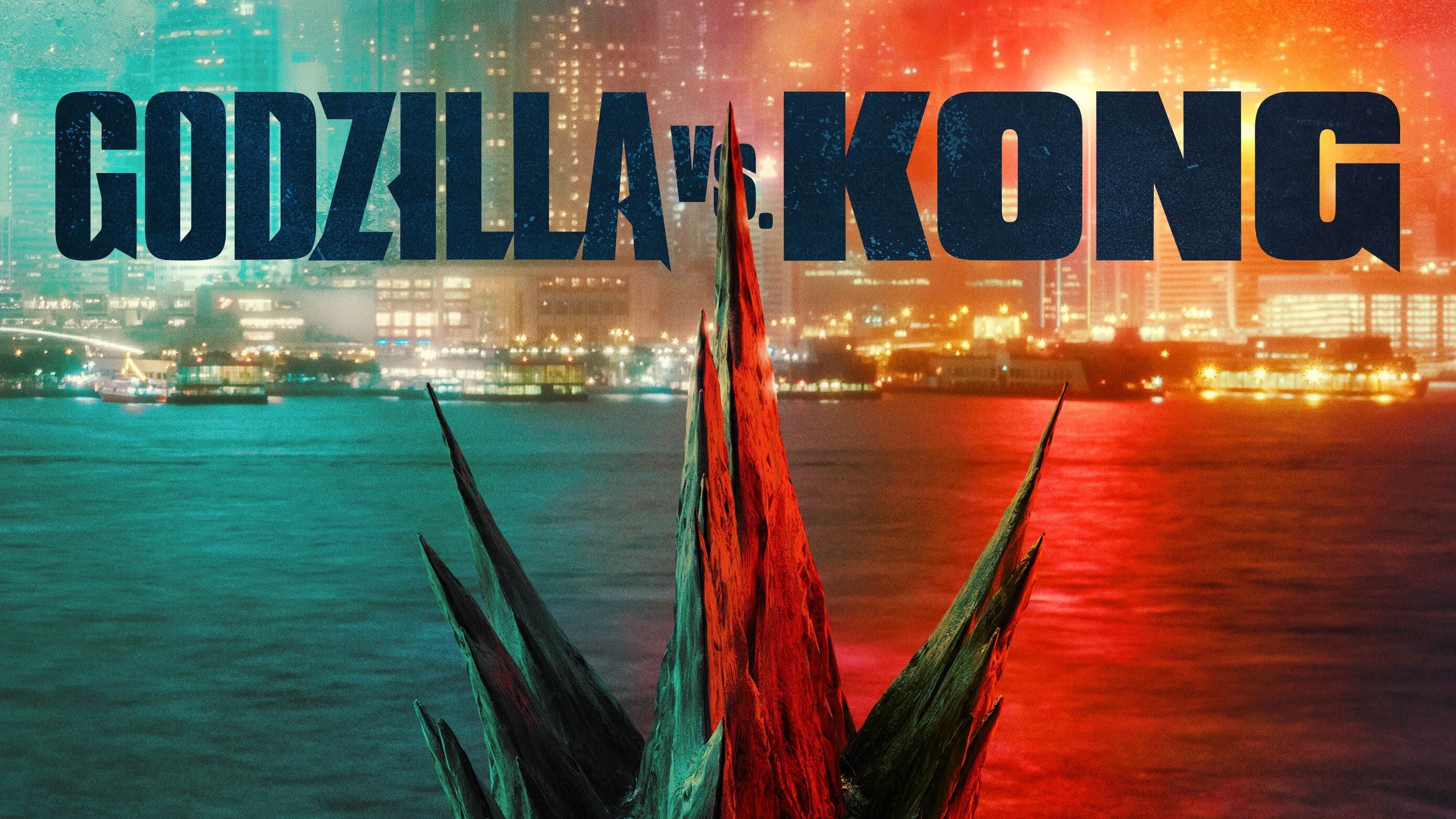 Sun, 24 Jan 2021 18:06:56 +0000
Watch two big CG monsters beat each other up in the first trailer for Godzilla vs Kong.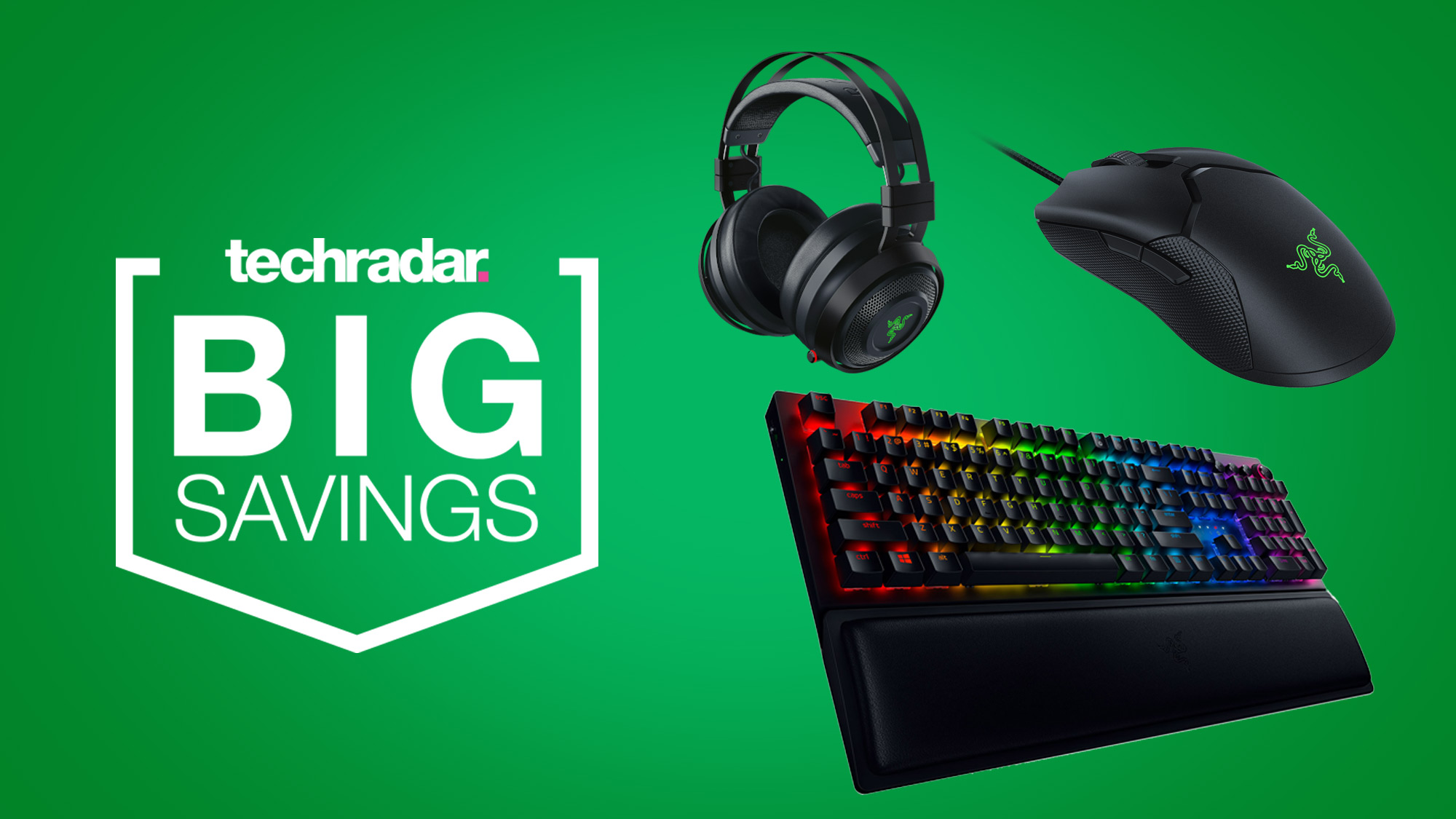 Sun, 24 Jan 2021 16:35:25 +0000
Razer PC gaming deals are seeing keyboards, mice, and headsets dropping to their lowest prices yet this weekend.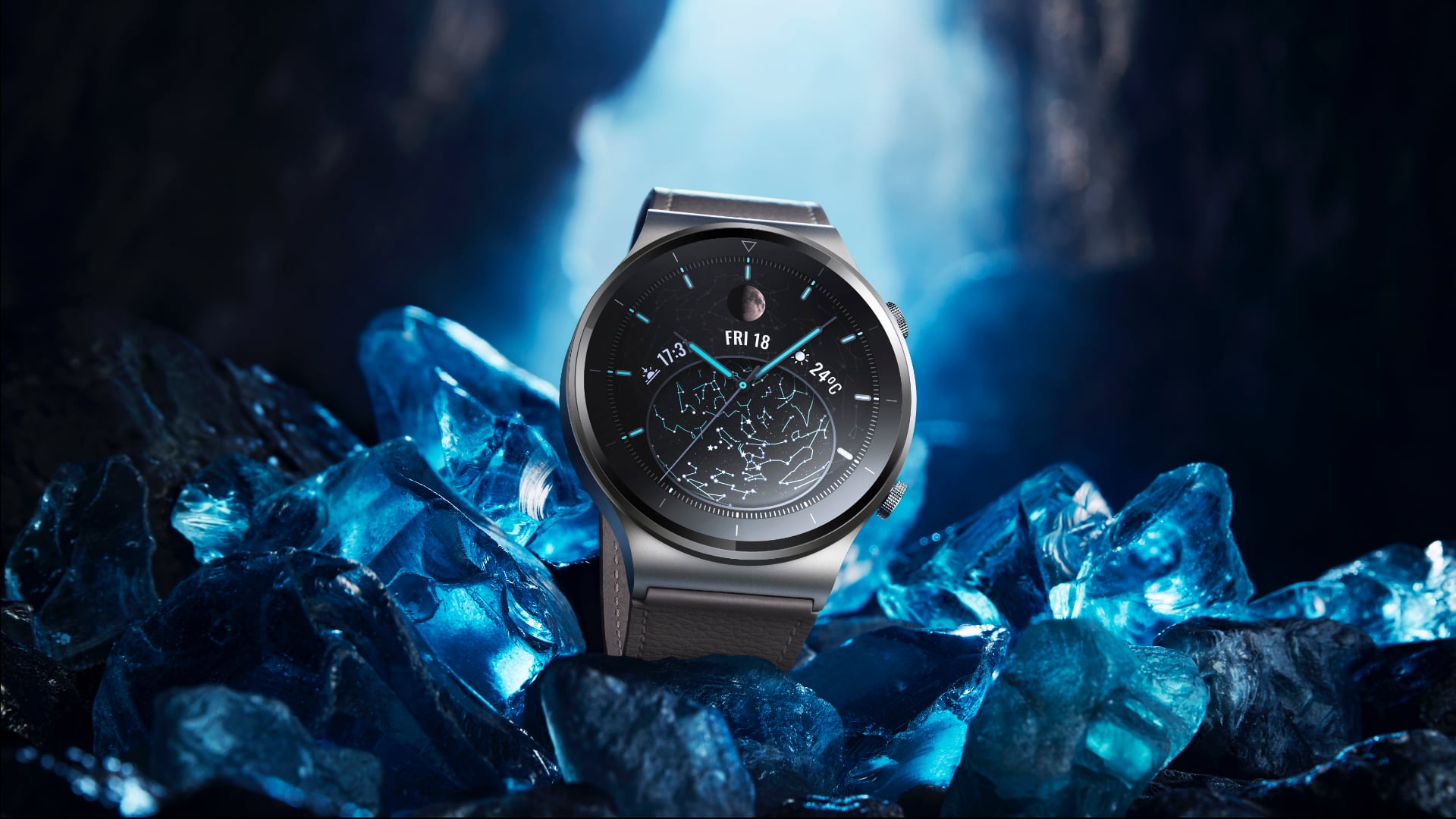 Sun, 24 Jan 2021 16:24:31 +0000
Huawei's online sale kicks off January 25th promising exclusive offers and deep discounts on Huawei gadgets with next day delivery for free.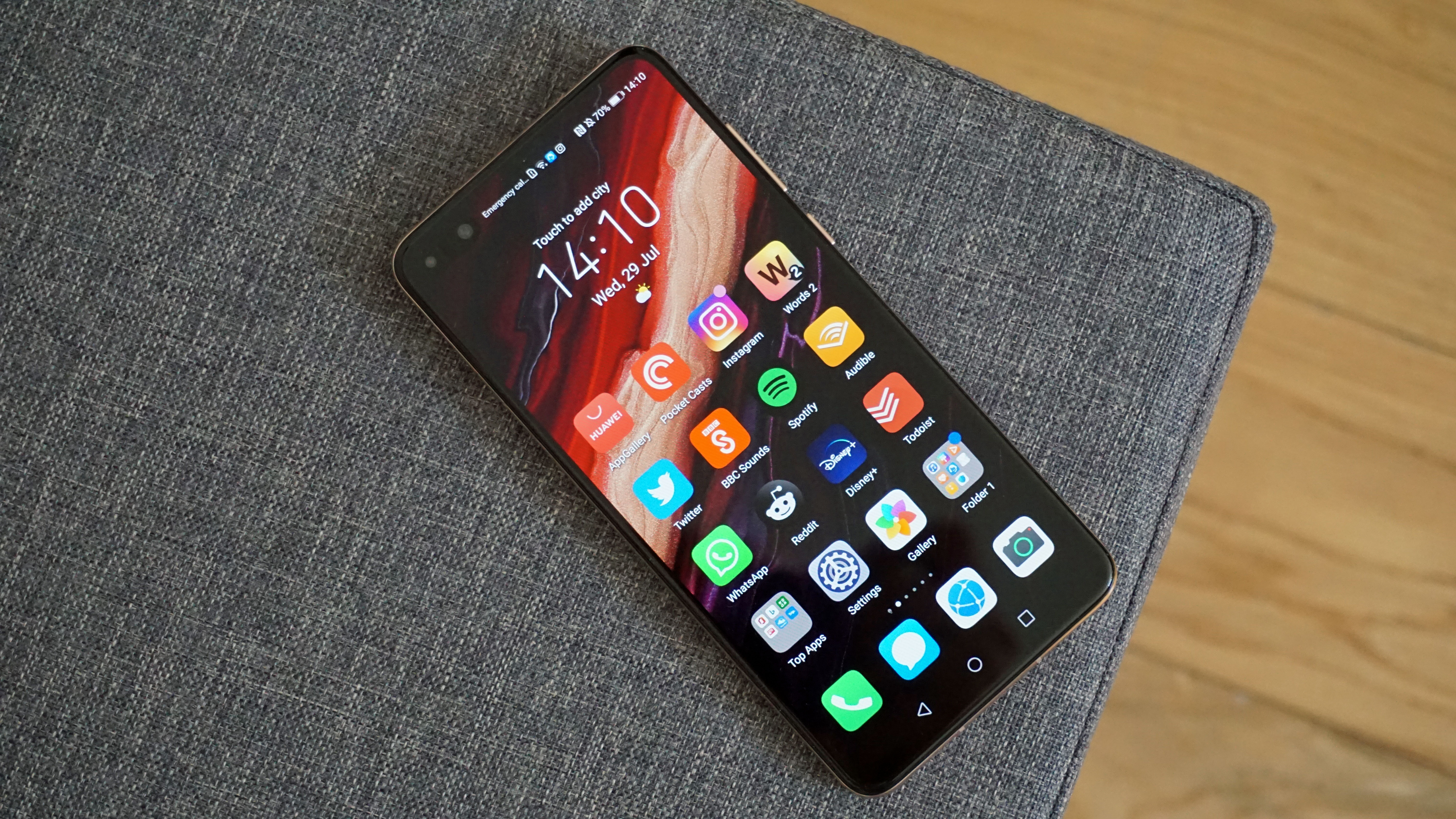 Sun, 24 Jan 2021 15:13:01 +0000
The Huawei P50 is likely to land soon. Here's everything we've heard about it so far.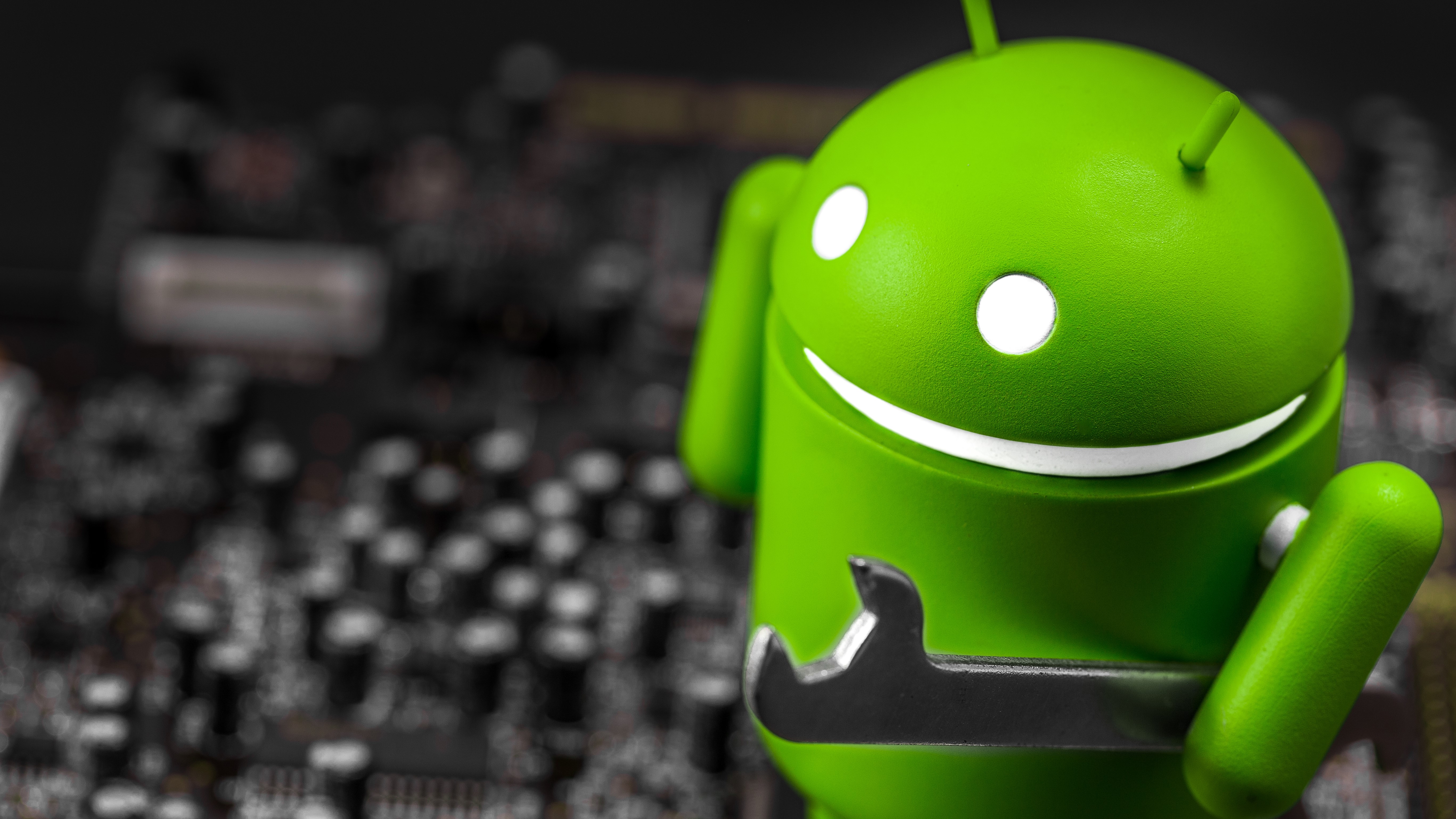 Sun, 24 Jan 2021 15:10:12 +0000
Android 12 is on the way and we know exactly what we want from it.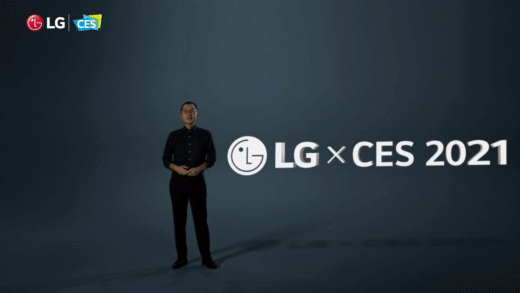 Sun, 24 Jan 2021 15:06:53 +0000
The LG Rollable is LG's first rollable phone and the company has now teased it.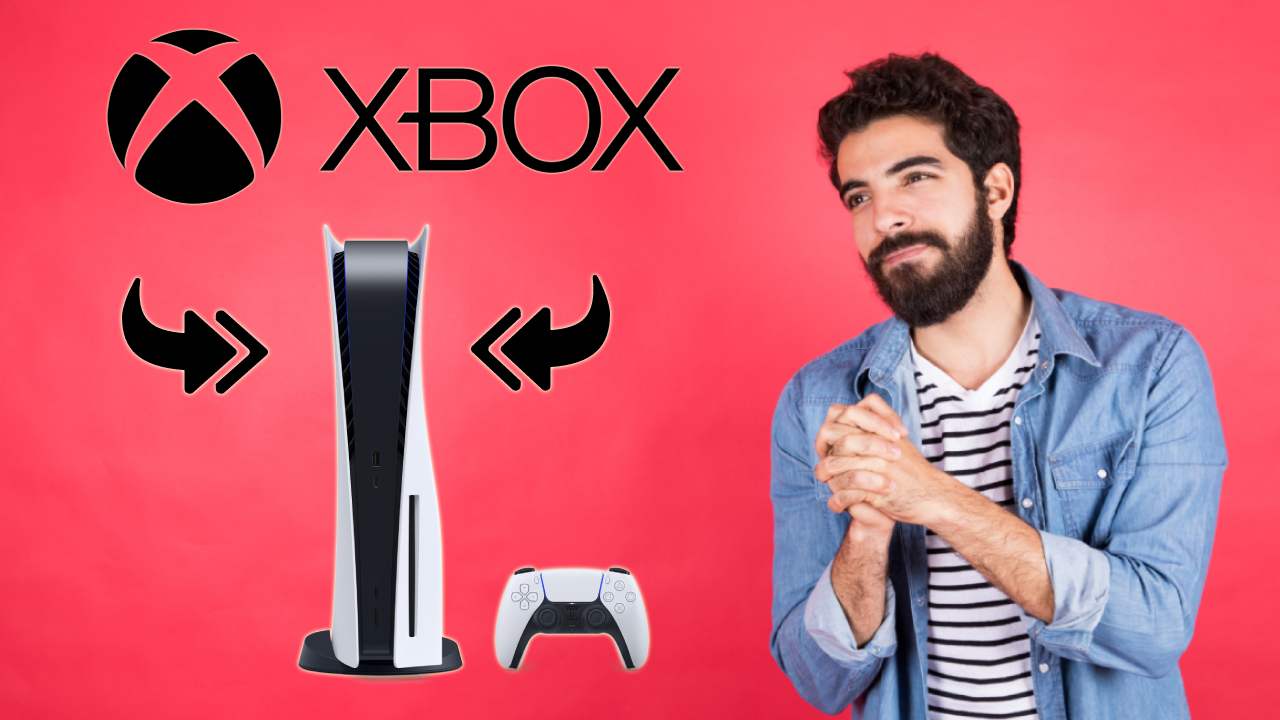 Sun, 24 Jan 2021 15:00:26 +0000
If PS5 has these Xbox Series X features, it'd make Sony's console even better.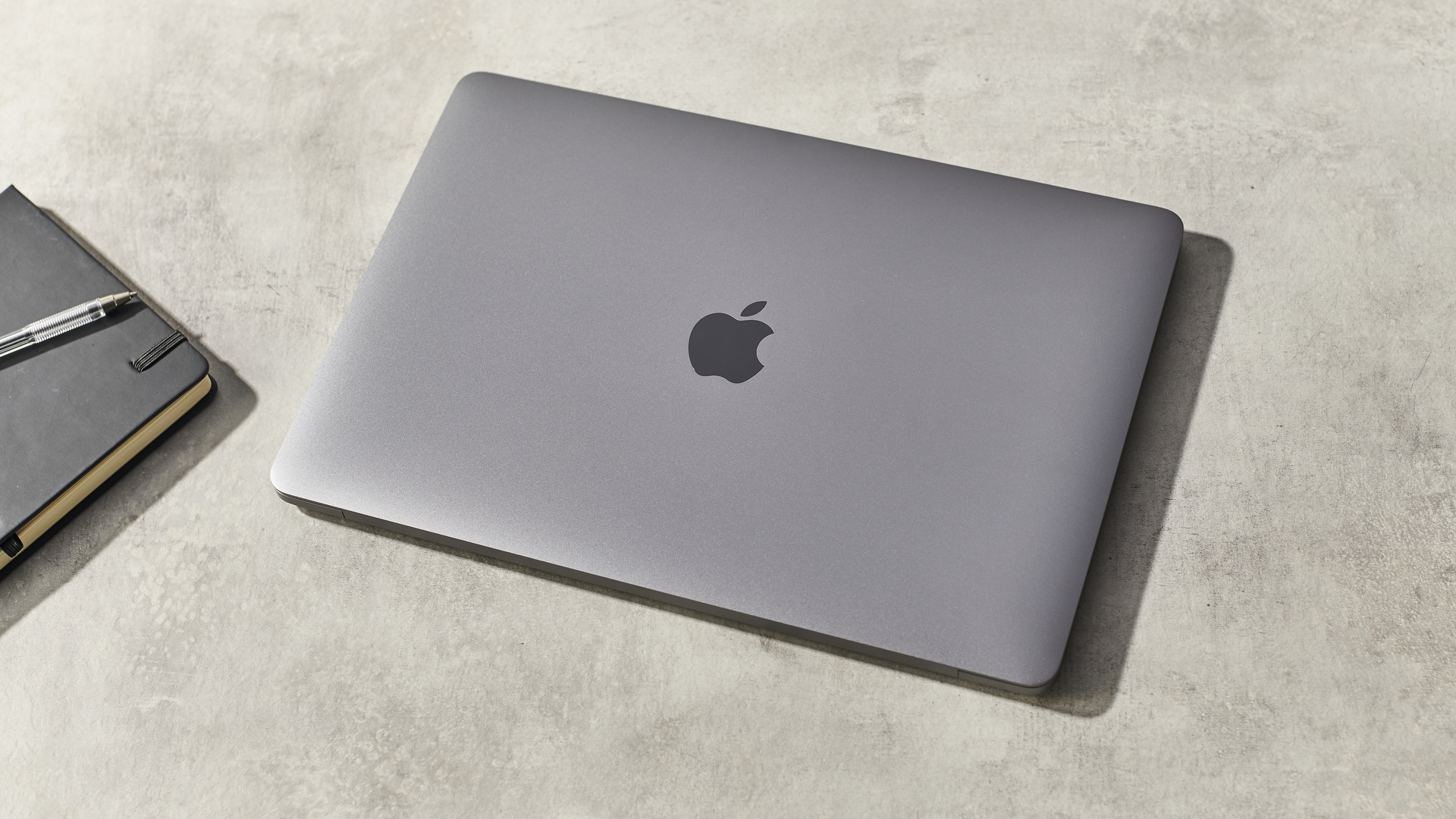 Sun, 24 Jan 2021 15:00:15 +0000
The MacBook Pro 13-inch could be upscaled to a slightly bigger model, potentially arriving in Q3 with some big design changes.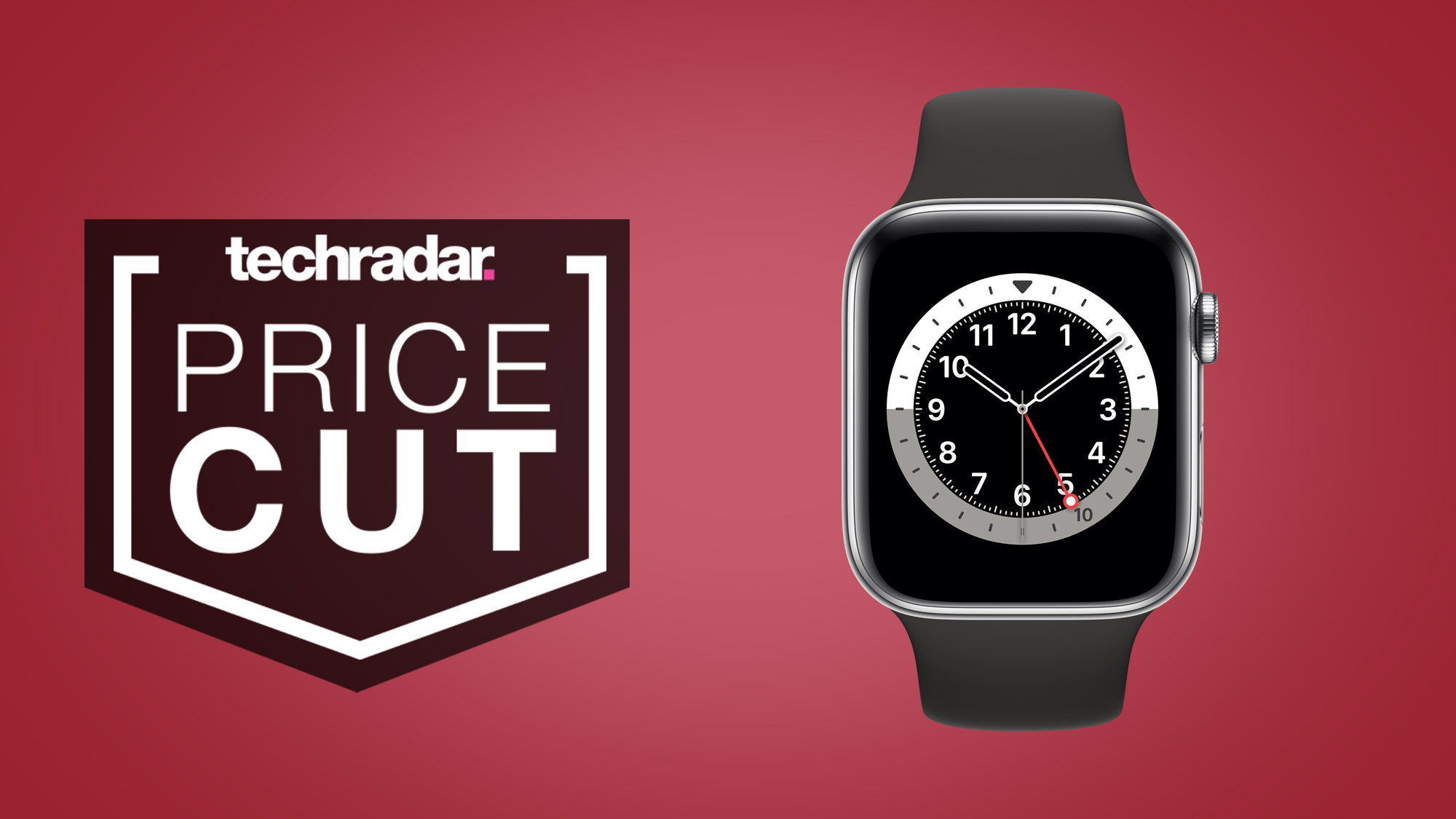 Sun, 24 Jan 2021 14:54:37 +0000
Snag this epic Apple deal while you can - Amazon has the all-new Apple Watch 6 on sale for $339.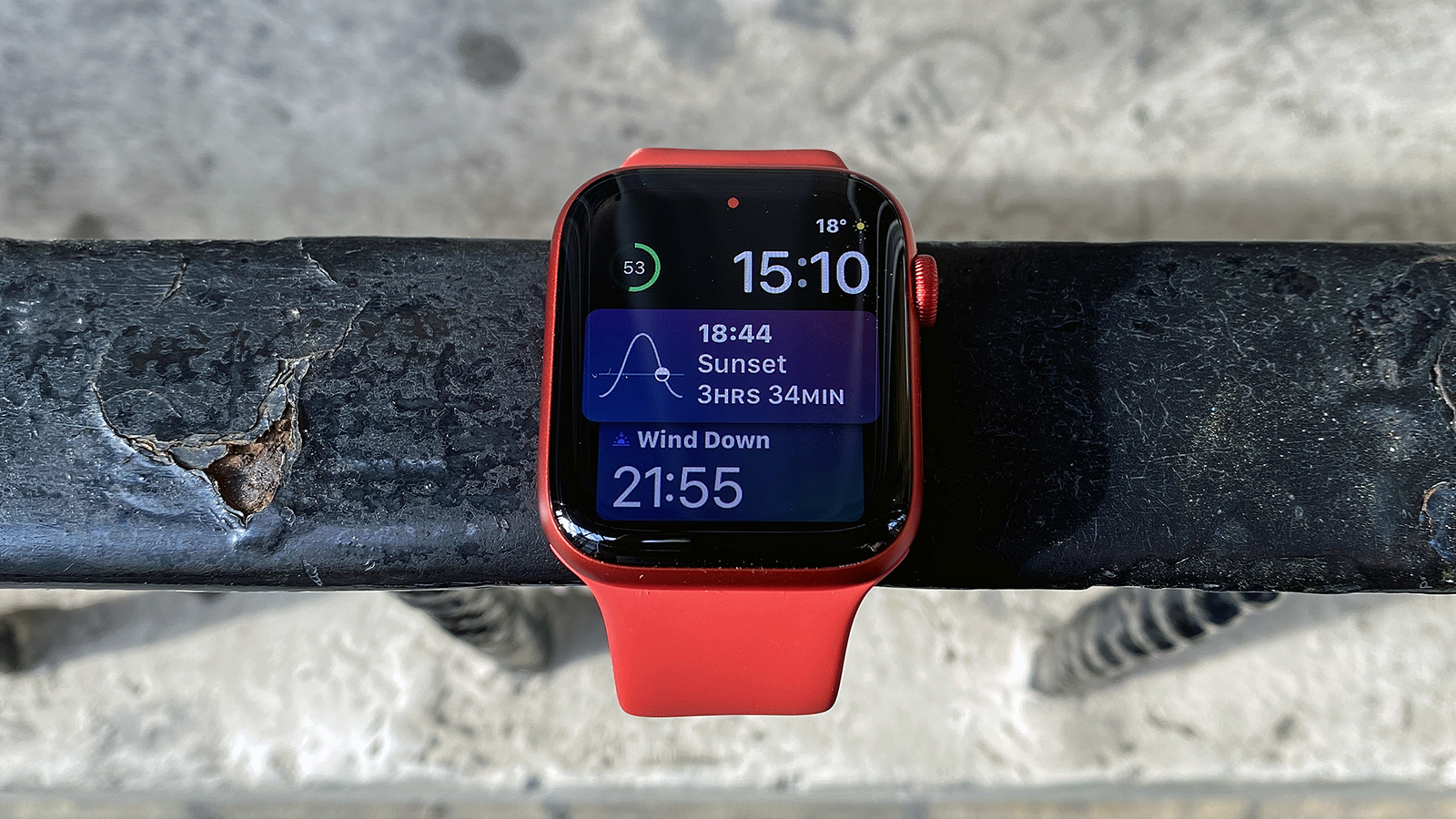 Sun, 24 Jan 2021 14:30:34 +0000
The latest beta version of watchOS 7.3 includes the Time to Walk feature that was spotted a couple of weeks ago.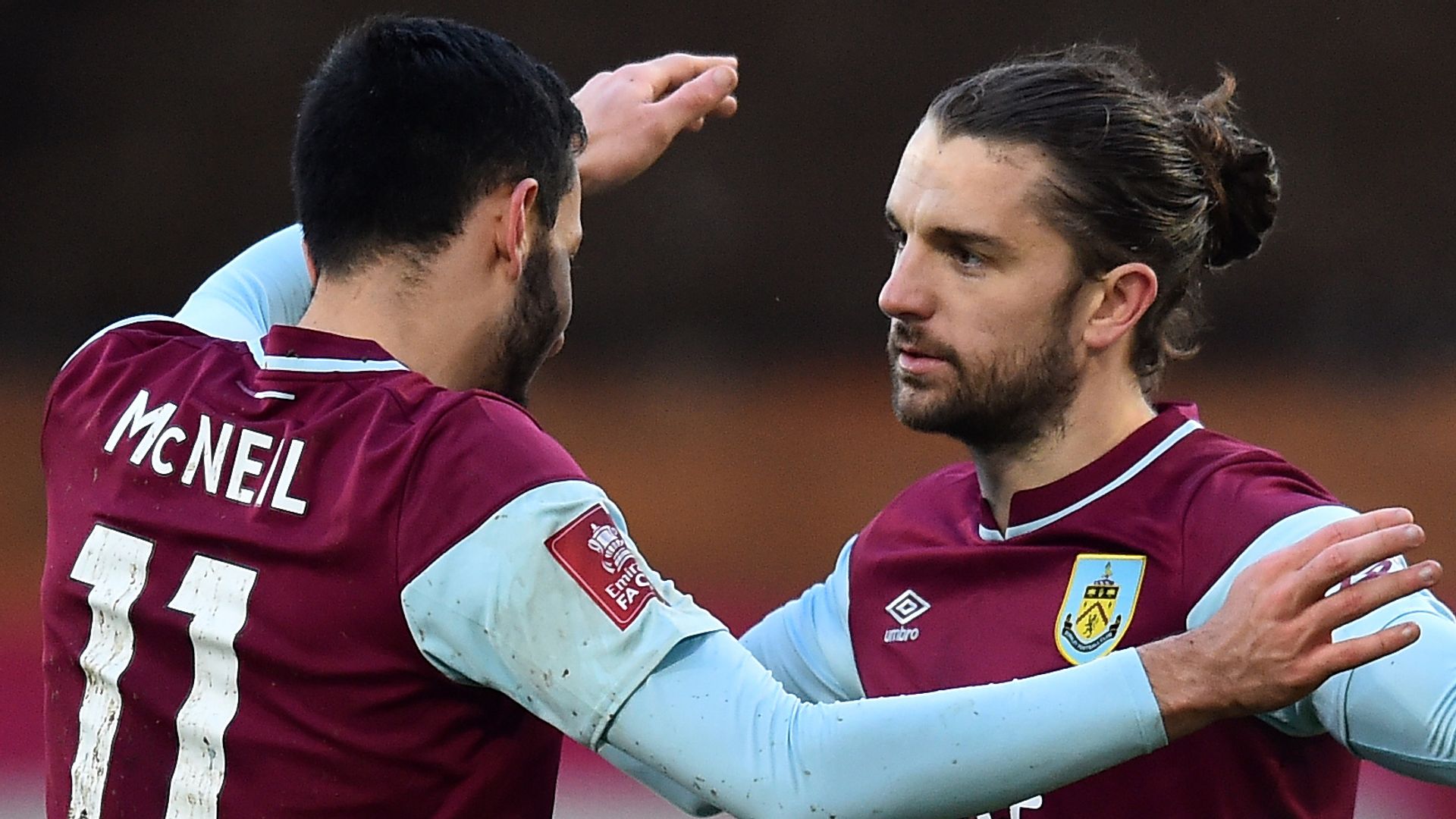 Sun, 24 Jan 2021 16:57:00 GMT
Jay Rodriguez struck twice for Burnley as they progressed through to the FA Cup fifth round thanks to a dominant 3-0 win at Fulham.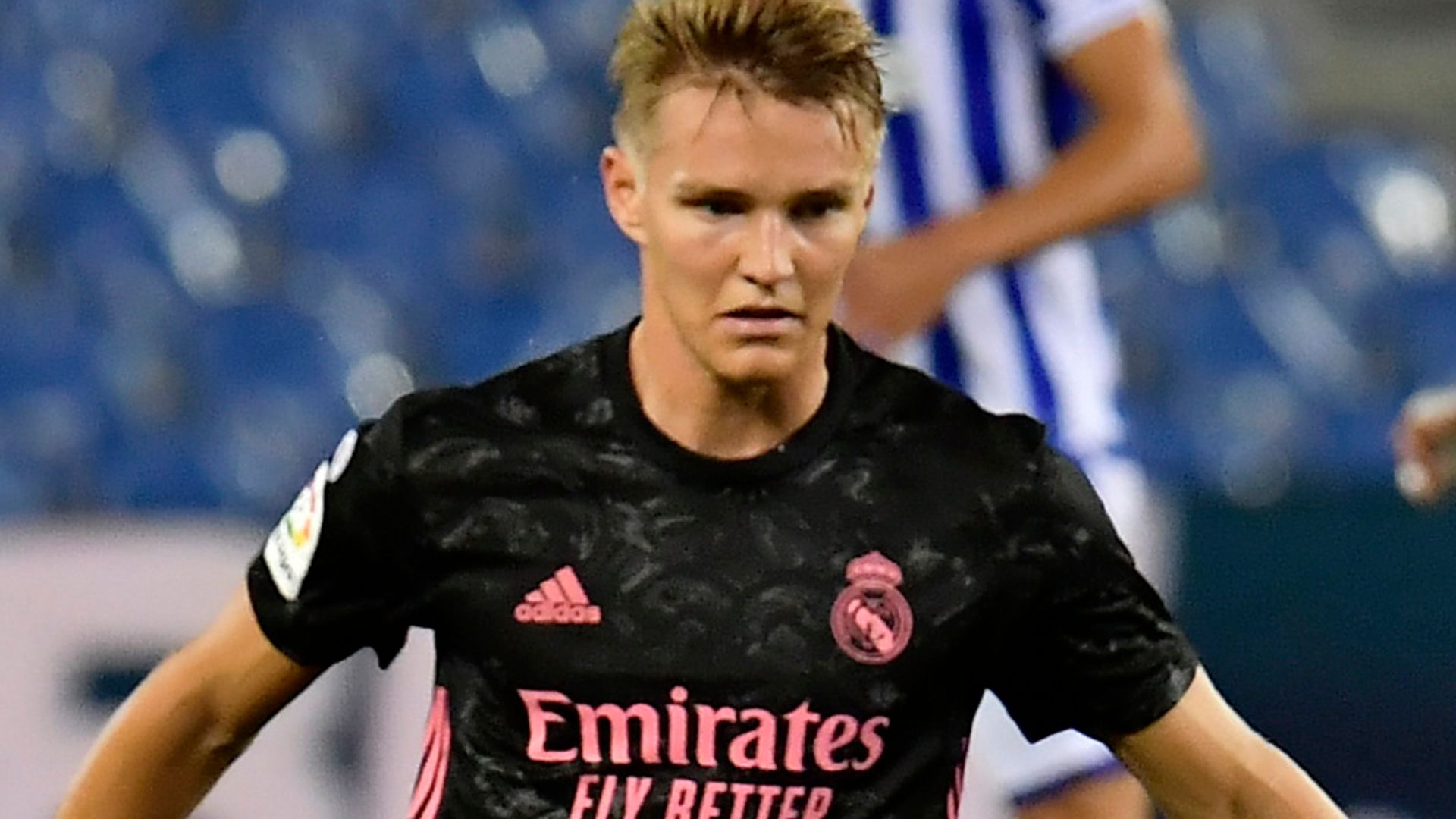 Sun, 24 Jan 2021 16:40:00 GMT
Arsenal have agreed a deal to sign Real Madrid midfielder Martin Odegaard on loan until the end of the season.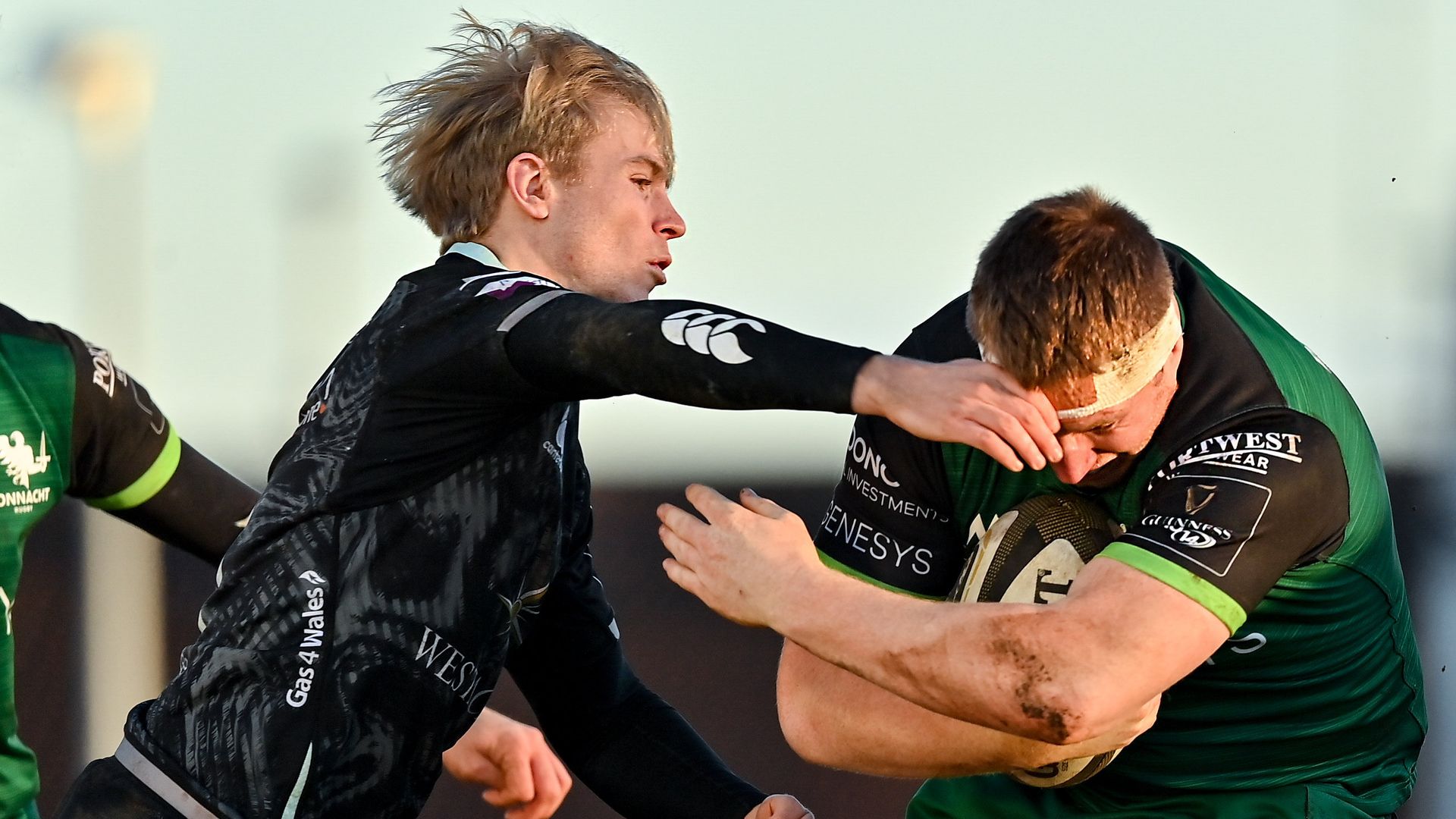 Sun, 24 Jan 2021 16:52:00 GMT
Rhys Webb responded to his omission from Wales' Six Nations squad with two tries in Ospreys' impressive come-from-behind 26-20 win at Connacht in Guinness PRO14.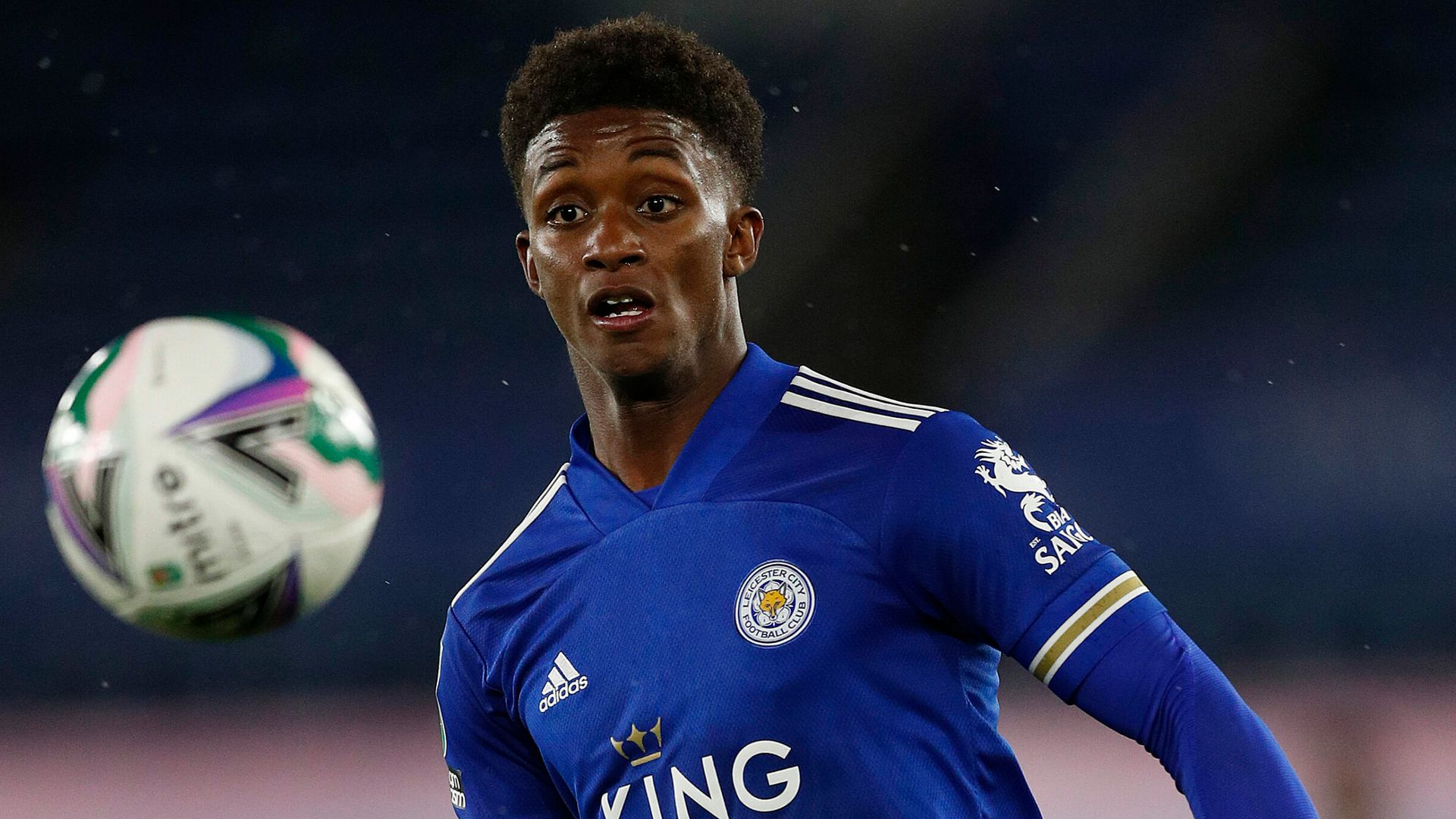 Sun, 24 Jan 2021 16:33:00 GMT
Crystal Palace are interested in signing Leicester winger Demarai Gray this month.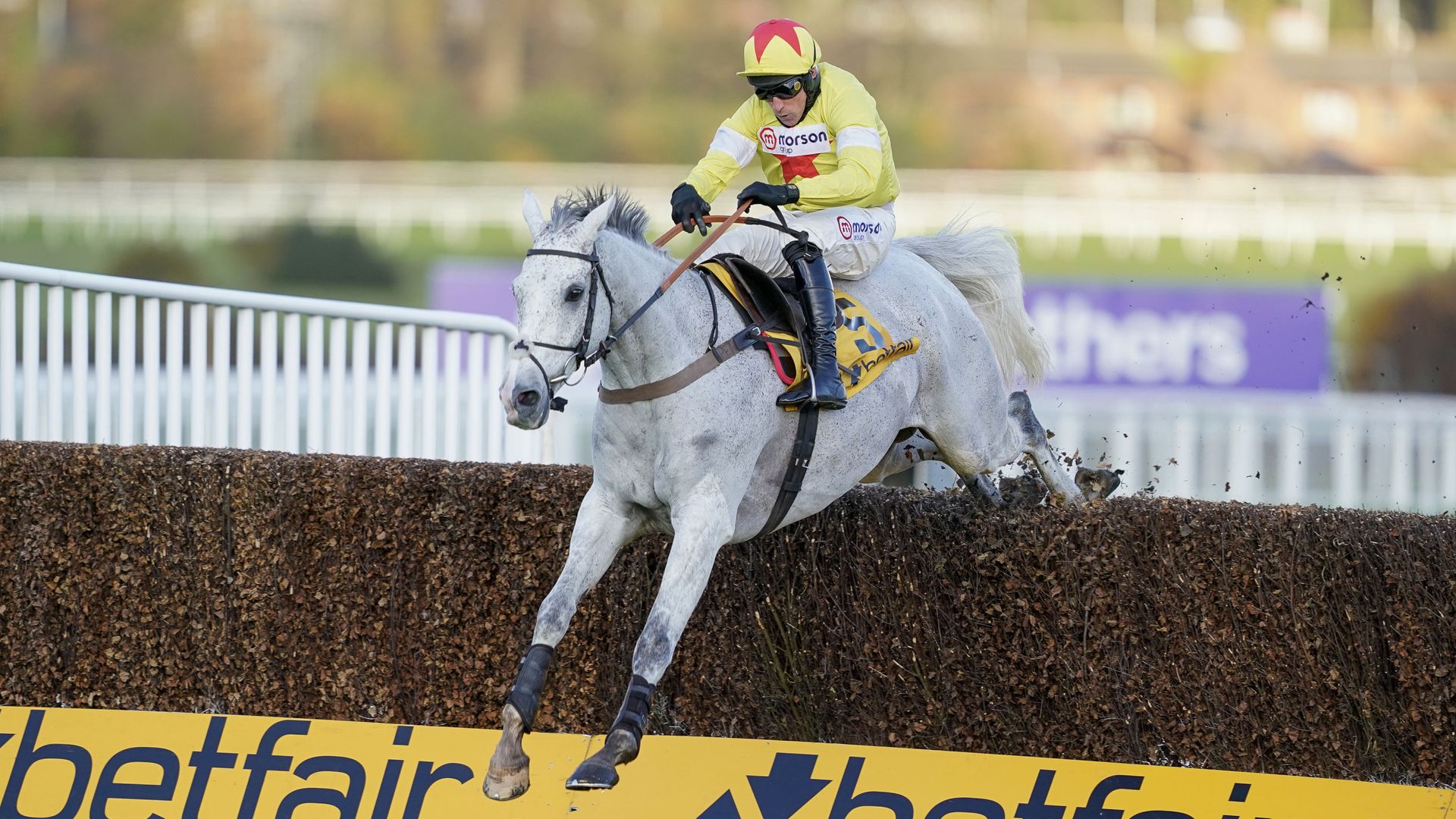 Sun, 24 Jan 2021 16:29:00 GMT
Paul Nicholls has taken Politologue's defeat at Ascot on the chin and will now prepare the grey for the defence of his Betway Queen Mother Champion Chase crown.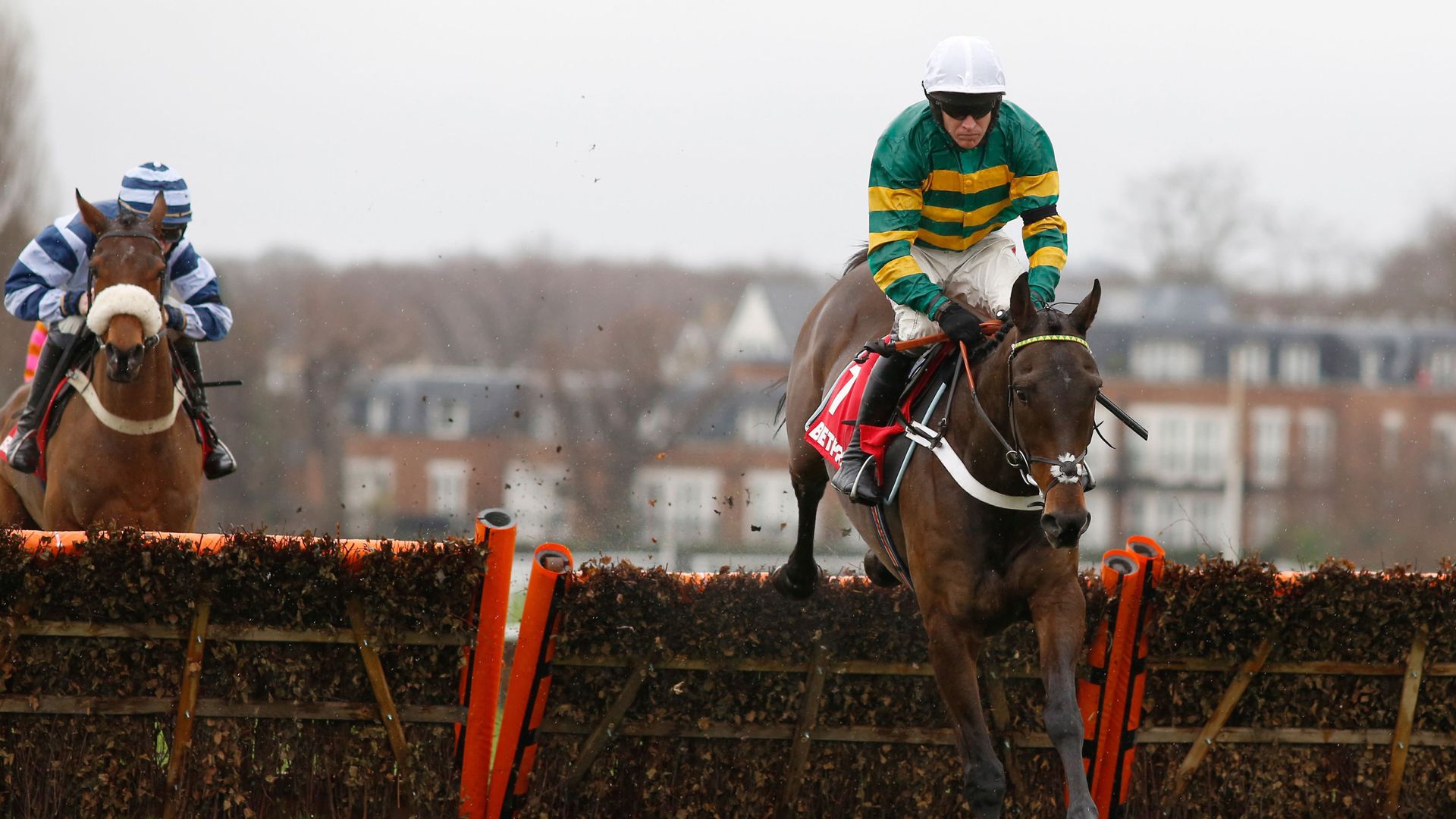 Sun, 24 Jan 2021 15:53:00 GMT
Nicky Henderson was pleased with Buveur D'Air's comeback effort in defeat at Haydock on Saturday and feels the fire still burns brightly.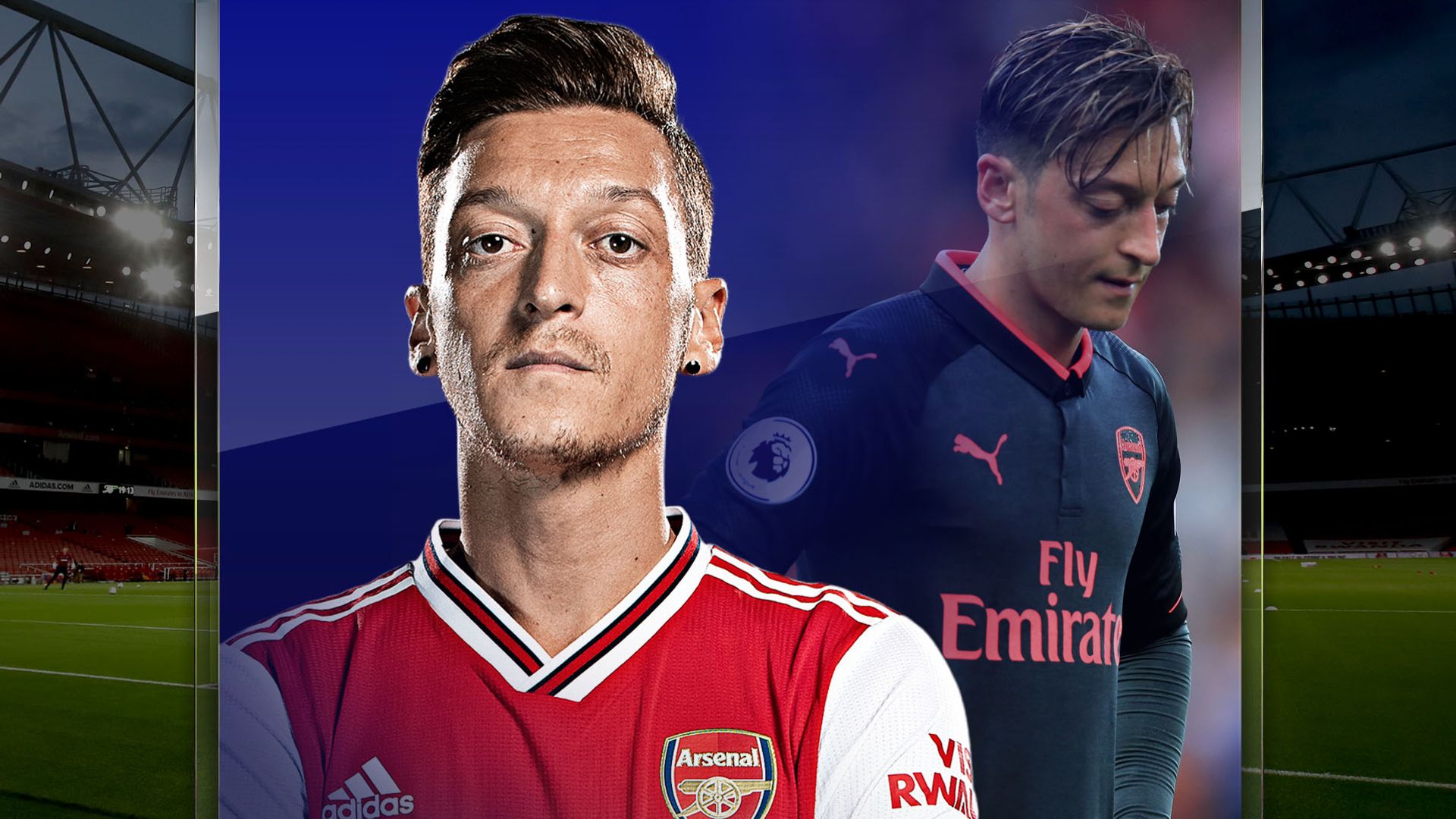 Sun, 24 Jan 2021 15:41:00 GMT
It started with a grin and a cocked eyebrow from Arsene Wenger.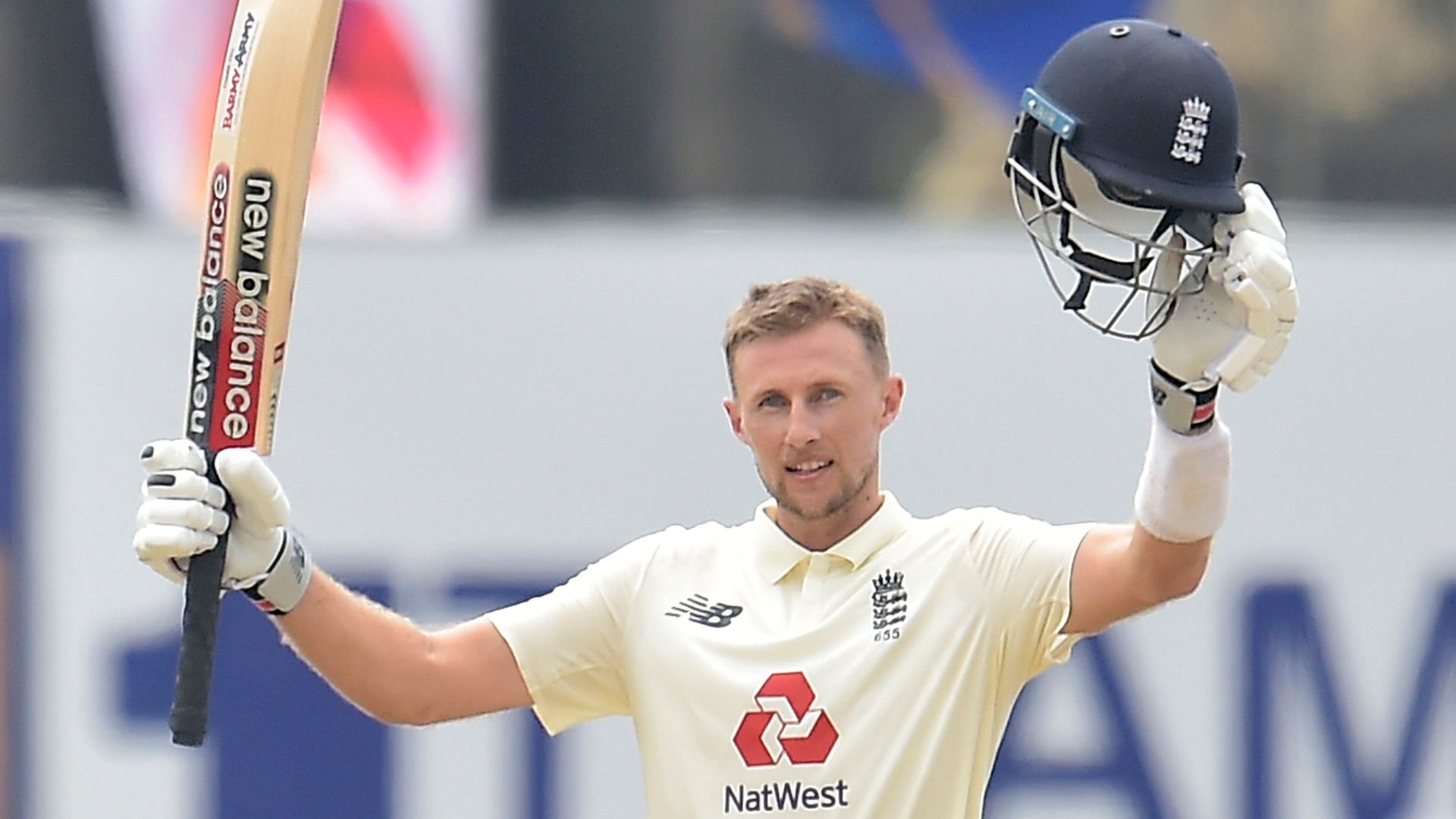 Sun, 24 Jan 2021 16:15:00 GMT
Joe Root's latest brilliant performance for England was lauded as a "masterclass" while Sri Lanka legend Kumar Sangakkara said even he learnt things from watching Root bat in Galle.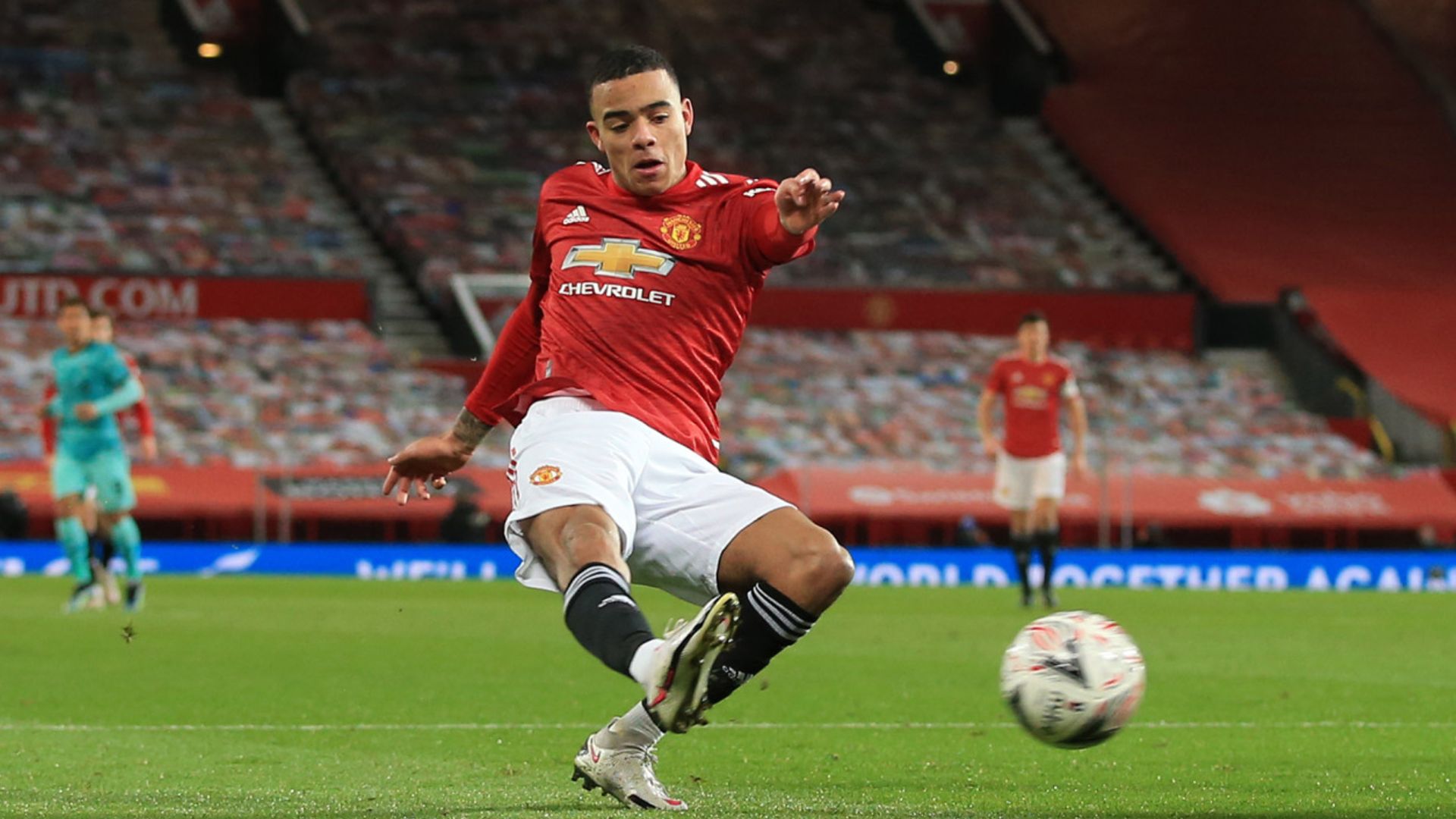 Wed, 20 Jan 2021 16:46:00 GMT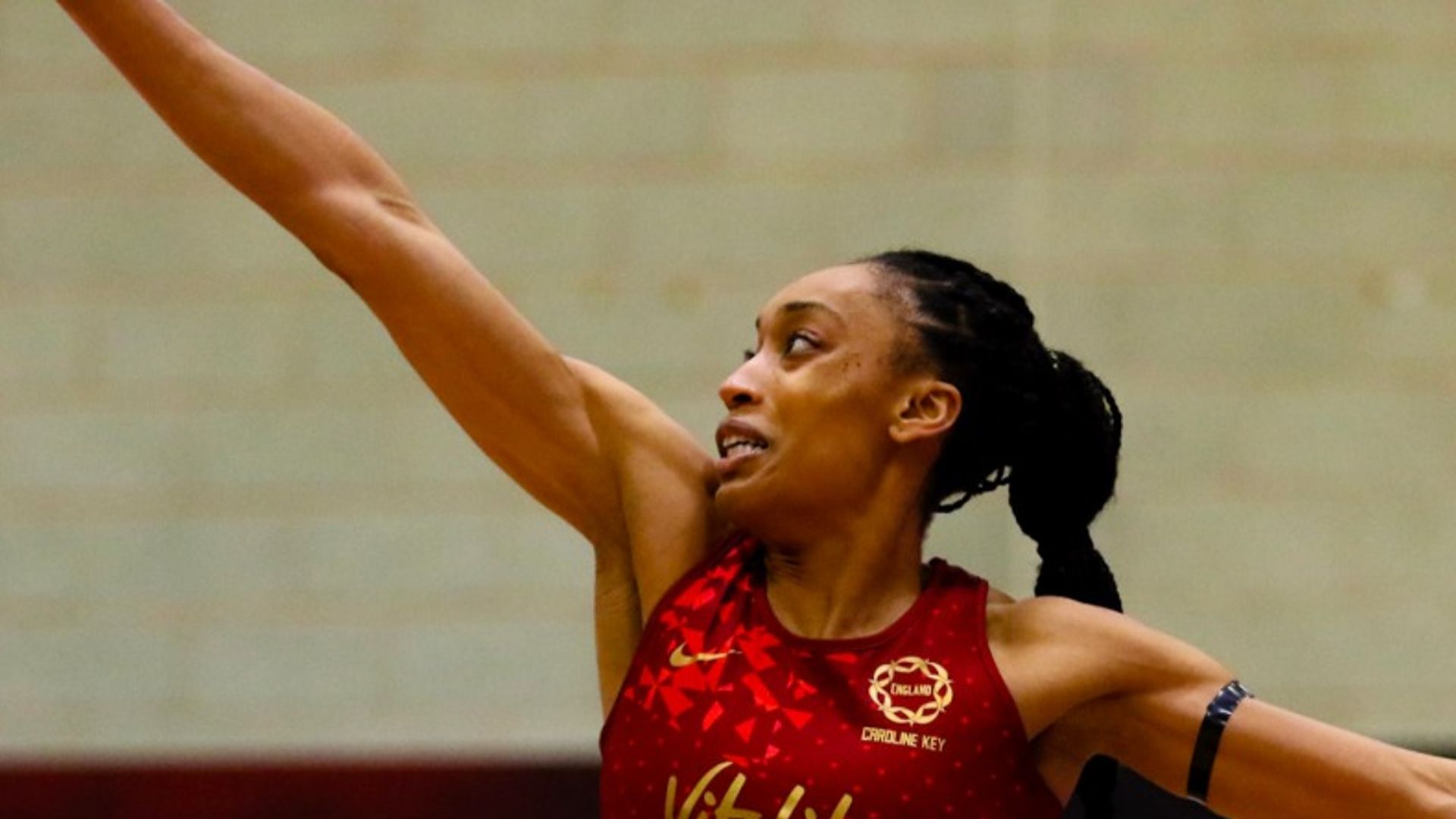 Sun, 24 Jan 2021 18:00:00 GMT
England's Vitality Roses are taking on the Vitality Netball Superleague All Stars in the final match of the Vitality Legends Series - watch via our YouTube stream.
Sun, 24 Jan 2021 17:50:42 +0000
Ben Affleck turned heads on Jan. 23 when he grabbed a bunch of packages outside his Los Angeles home while also sipping his beloved Dunkin' iced coffee and trying to keep his falling pants up.
Sun, 24 Jan 2021 17:20:41 +0000
Hailie Jade Mathers has posted her first video to TikTok, telling fans that editing clips on the popular app was a lot harder than it initially seemed!
Sun, 24 Jan 2021 16:52:14 +0000
Jennifer Lopez looked better than she did 20 years ago as she stripped down at the beach -- just like in the original video!
Sun, 24 Jan 2021 16:30:03 +0000
Abby Lee Miller took to Instagram to share a series of pics with JoJo Siwa and a sweet message full of kind words for the 'loving, dazzling, triple threat.'
Sun, 24 Jan 2021 16:03:57 +0000
Mom-to-be Emily Ratajkowski has denied getting lip injections while pregnant, and expressed her newfound 'appreciation' for her body.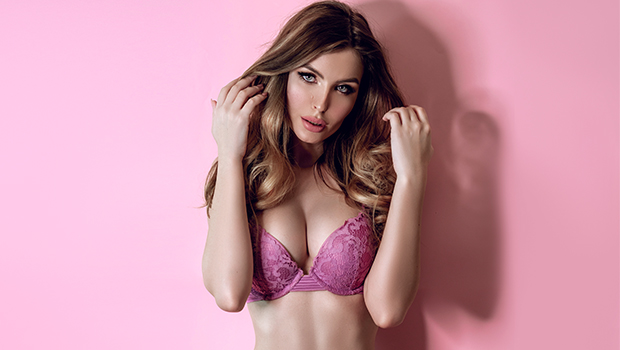 Sun, 24 Jan 2021 16:00:46 +0000
Ruffles, tulle, hearts, garter straps: we've found the best lingerie sets that have all these sexy features and more to surprise your S.O. with this Valentine's Day.
Sun, 24 Jan 2021 13:30:05 +0000
Stars like Salma Hayek, Kim Kardashian and more love showing some skin in dresses with plunging necklines, and these looks are definitely turning up the heat!
Sun, 24 Jan 2021 13:15:57 +0000
Leather shorts are not an easy trend to pull off, but stars like Larsa Pippen, Halle Berry and more have totally nailed it!
Sat, 23 Jan 2021 23:49:25 +0000
Rihanna and A$AP Rocky are 'very happy together' and have 'so much in common', according to sources who spoke EXCLUSIVELY to HL.
Sat, 23 Jan 2021 23:44:50 +0000
Justin Bieber is thoughtfully reflecting on his 2014 arrest for drinking under the influence. The singer said he was 'not proud' of that time in his life.
Sun, 24 Jan 2021 10:03:03 PDT
Ghostbusters fans have wanted to see Rick Moranis return to the franchise for years now, but the actor has turned down multiple requests.
Sun, 24 Jan 2021 09:21:05 PDT
Legendary and Warner Bros have released the first trailer for Godzilla vs. Kong from director Adam Wingard.
Sun, 24 Jan 2021 09:02:46 PDT
Gal Gadot and director Patty Jenkins hoped that their DC Comics sequel Wonder Woman 1984 would inspire kids to help save the planet.
Sun, 24 Jan 2021 04:12:23 PDT
The Star Wars franchise ranges from major disappointments to record-setting blockbusters at the box office.
Sun, 24 Jan 2021 02:31:58 PDT
It's now confirmed that actress Jaimie Alexander is bringing back Lady Sif to Thor: Love and Thunder, thanks to her personal Instagram account.
Sun, 24 Jan 2021 02:01:37 PDT
Actor Ernie Hudson, aka original Ghostbuster Winston Zeddemore, has some thoughts about that 2016 Ghostbusters reboot.
Sun, 24 Jan 2021 01:41:56 PDT
Joel Kinnaman, who plays Rick Flag in James Gunn's upcoming The Suicide Squad, has some things to say about John Cena's improv skills.
Sat, 23 Jan 2021 11:54:27 PDT
Paramount has decided to push back A Quiet Place 2 since the public health crisis still has over 60% of North American movie theaters shut down.
Sat, 23 Jan 2021 11:44:50 PDT
It has not been confirmed if WandaVision will formally introduce mutants to the Marvel Cinematic Universe, but fans are hoping it will.
Sat, 23 Jan 2021 11:16:57 PDT
Sacha Baron Cohen declares he will no longer make movies playing undercover characters.