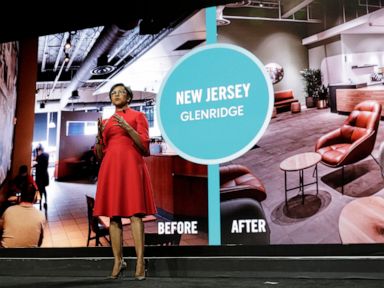 Tue, 26 Jan 2021 21:45:05 -0500
Walgreens has tapped Starbucks executive Roz Brewer as its new CEO, which will make her the only Black woman leading a Fortune 500 company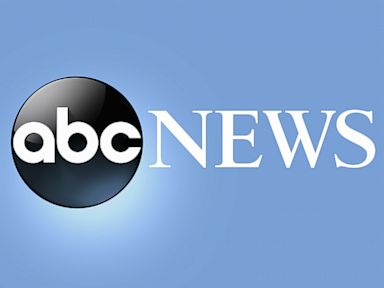 Tue, 26 Jan 2021 21:39:00 -0500
Chicago Public Schools has ditched for thousands of teachers report to class this week ahead of students after the teachers union said its members wouldn't comply and were prepared to picket over coronavirus safety concerns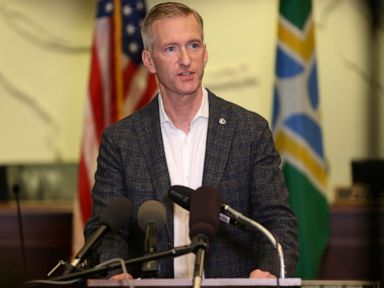 Tue, 26 Jan 2021 20:48:00 -0500
Police identified a man who was pepper-sprayed by Portland Mayor Ted Wheeler as a lawyer named Cary Cadonau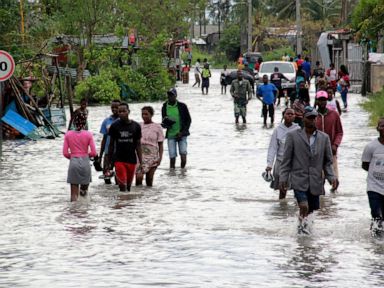 Tue, 26 Jan 2021 20:42:56 -0500
A senior U.N. official says Cyclone Eloise has affected 250,000 people in the Mozambique port city of Beira and surrounding areas and damaged or destroyed 76 health centers and 400 classrooms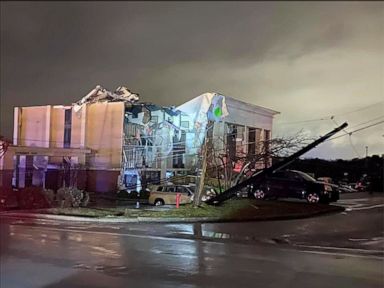 Tue, 26 Jan 2021 20:41:37 -0500
Search and rescue efforts continue in Alabama, where officials say a tornado killed a 14-year-old boy sheltering with his family in the basement of their home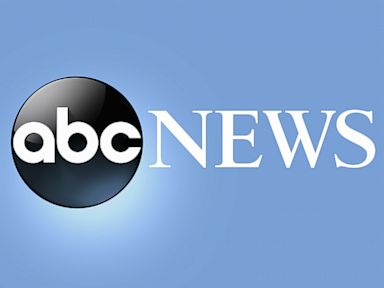 Tue, 26 Jan 2021 20:34:15 -0500
The FBI says a Texas man accused of taking part in the attack on the U.S. Capitol was arrested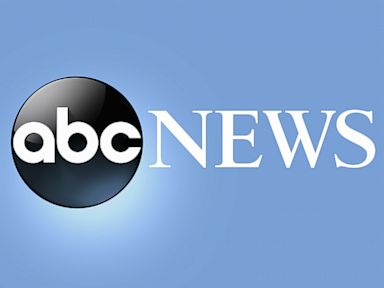 Tue, 26 Jan 2021 19:33:45 -0500
A federal judge has barred the U.S. government from enforcing a 100-day deportation moratorium that is a key immigration priority of President Joe Biden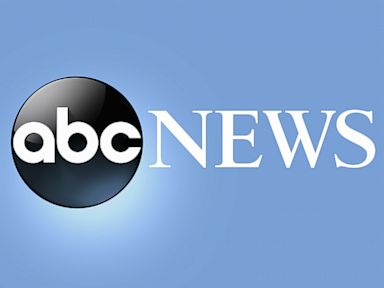 Tue, 26 Jan 2021 19:32:15 -0500
The final autopsy for a Texas man who sheriff's officials believe was killed by a mountain lion found he died from neck injuries due to an animal attack, though state wildlife officials don't believe a wild animal was to blame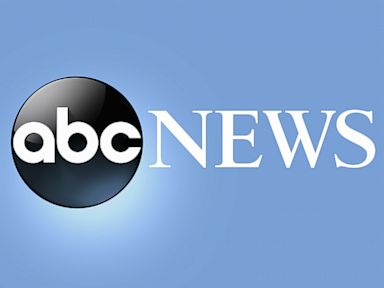 Tue, 26 Jan 2021 18:45:45 -0500
Investigators say they have found no evidence that terrorism, politics or any bias motivated a driver who repeatedly drove into people along streets and sidewalks in Portland, Oregon, killing a 77-year-old woman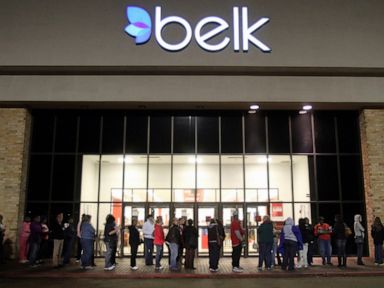 Tue, 26 Jan 2021 18:40:29 -0500
The North Carolina-based department store chain Belk says it will file for Chapter 11 bankruptcy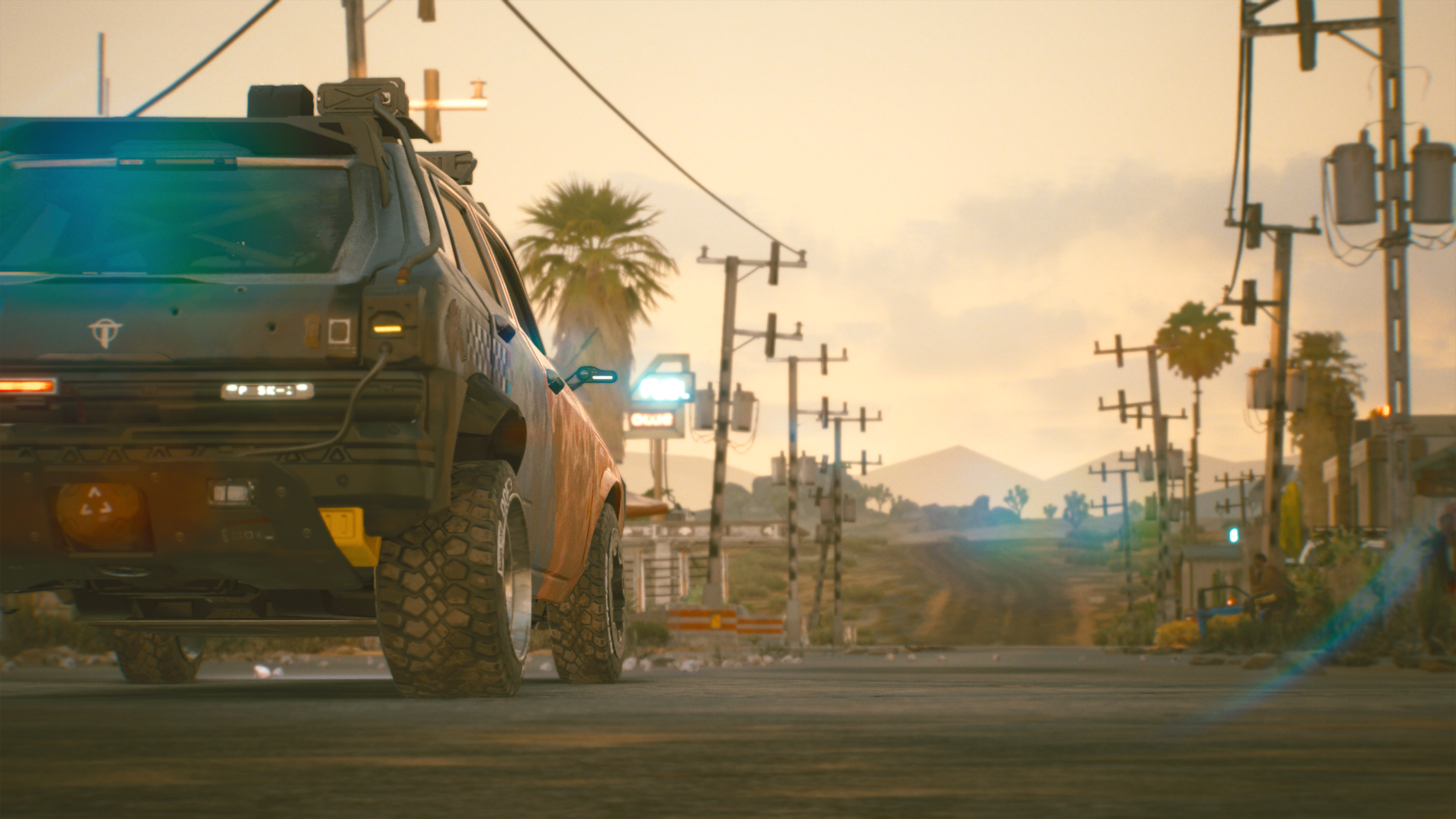 Wed, 27 Jan 2021 01:58:46 +0000
You can register your interest now to participate in the Australian beta of GeForce Now.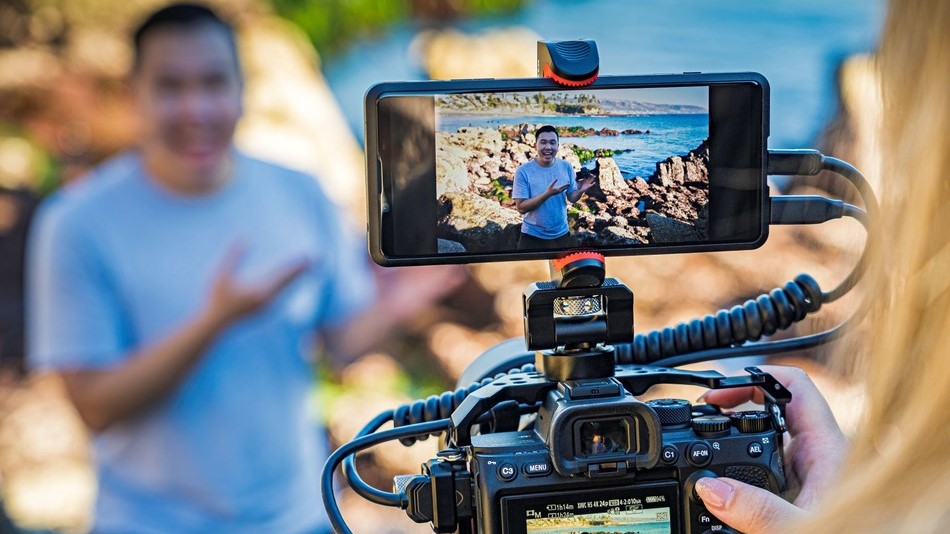 Wed, 27 Jan 2021 00:36:18 +0000
With the release of the Xperia Pro, Sony has delivered a 5G solution well suited for content creators working in the field.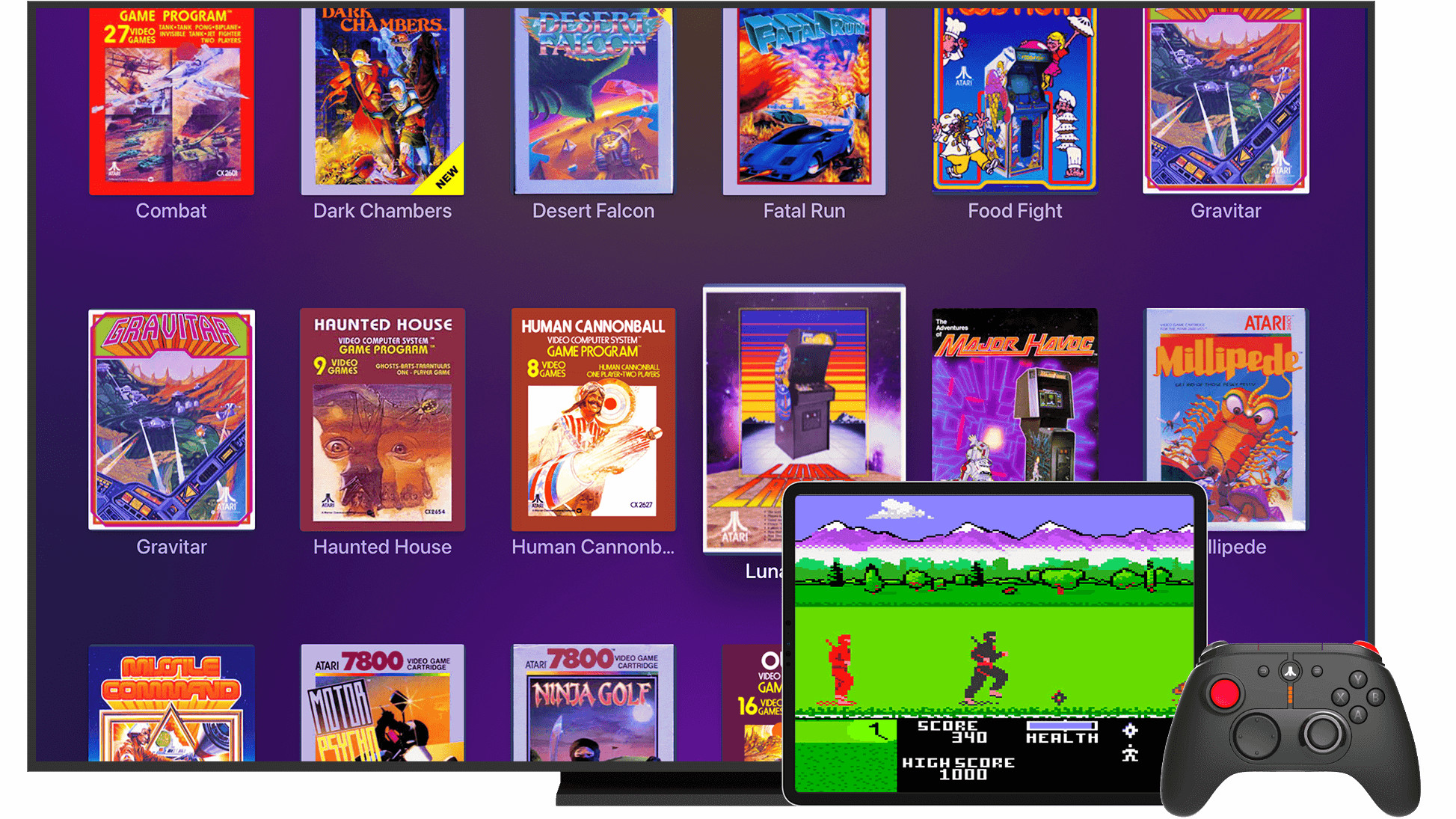 Wed, 27 Jan 2021 00:30:54 +0000
Plex Arcade adds game streaming to Plex's feature set with over two dozen Atari titles and any ROMs you have on your computer.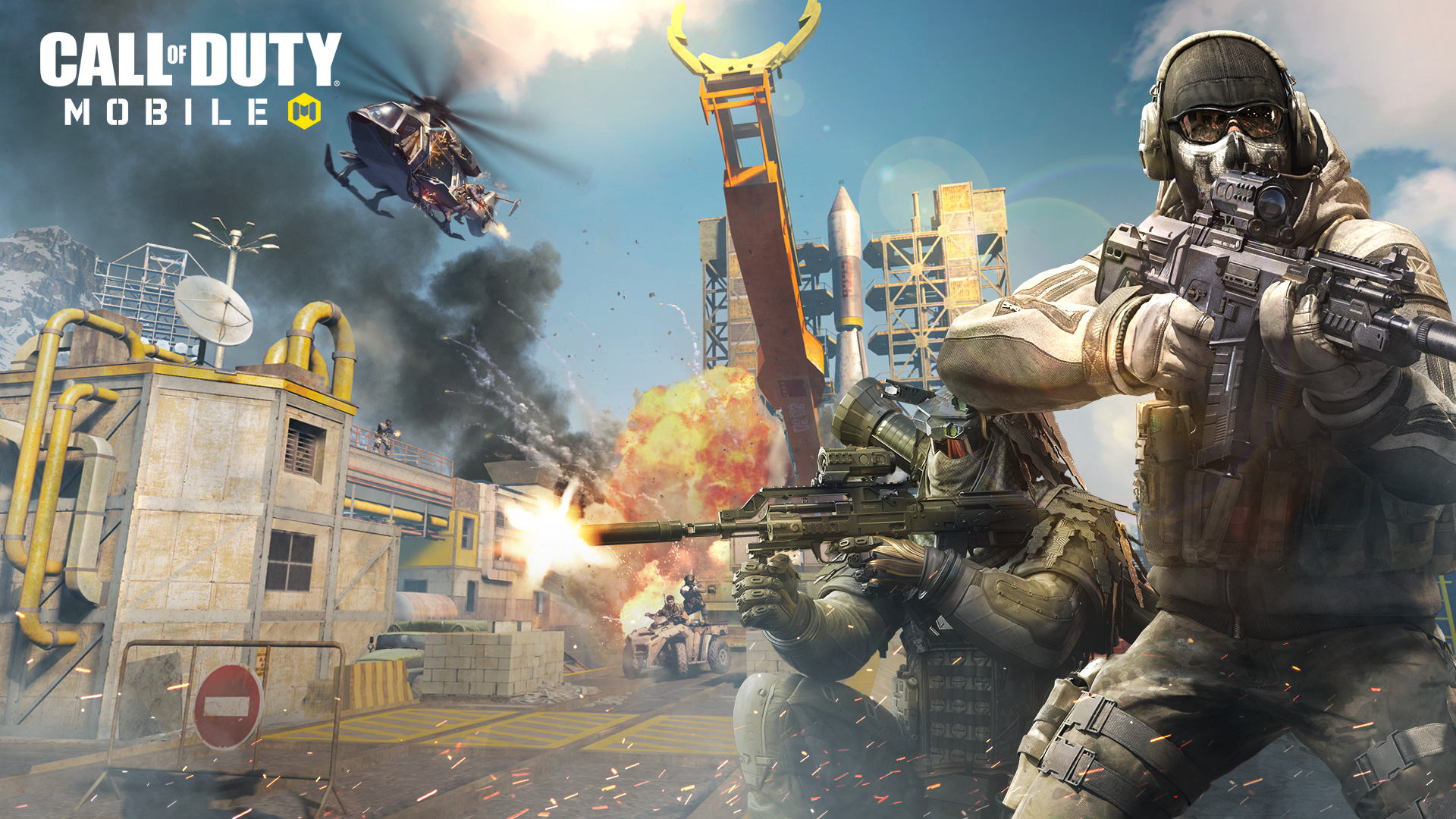 Wed, 27 Jan 2021 00:00:18 +0000
Activision is resetting the timer with Call of Duty: Mobile Season 14, which is actually called 'Season 1'.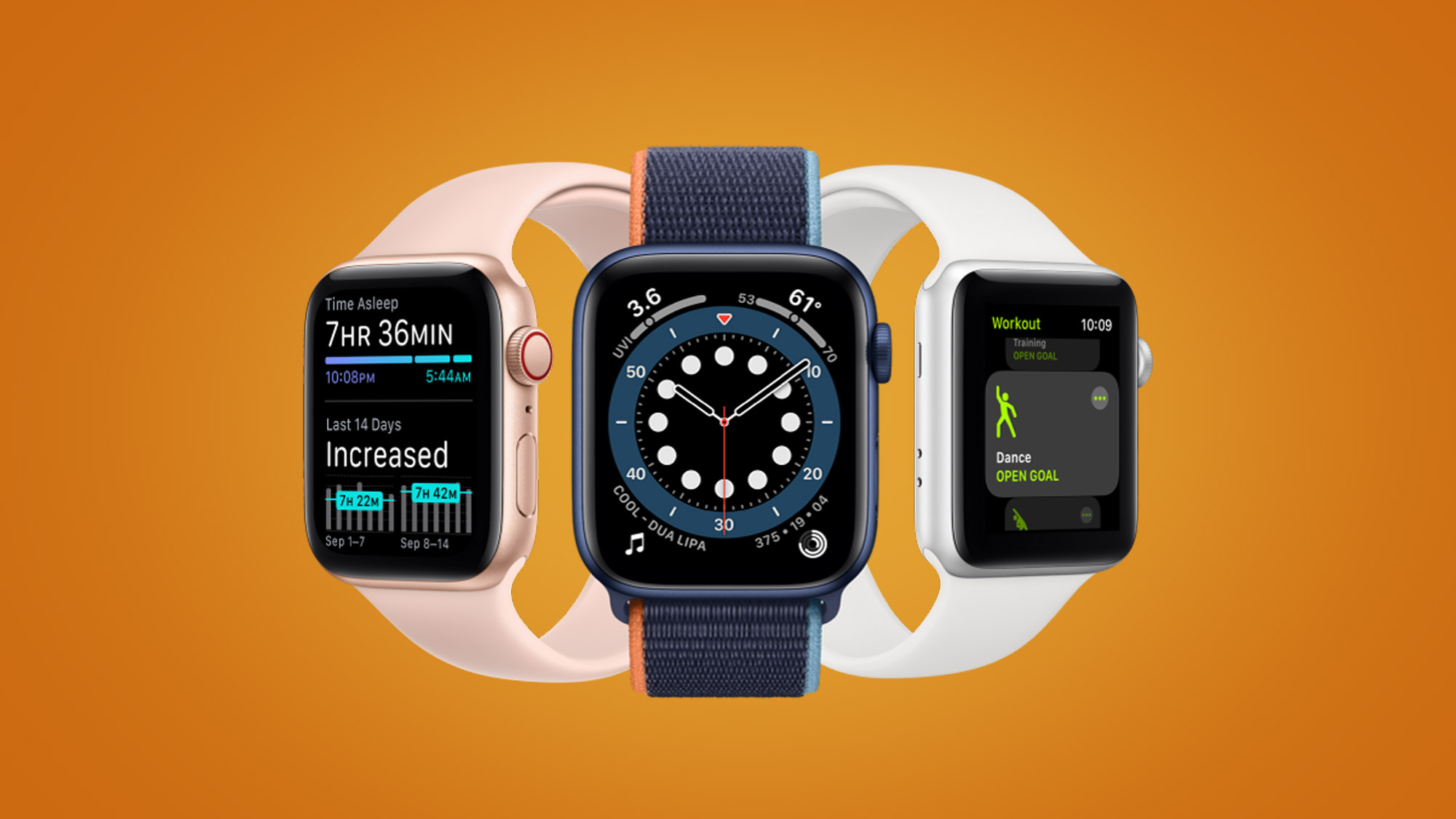 Tue, 26 Jan 2021 23:19:23 +0000
See the best cheap Apple Watch sales, which include deals on everything from the Apple Watch 3 to the all-new Apple Watch 6.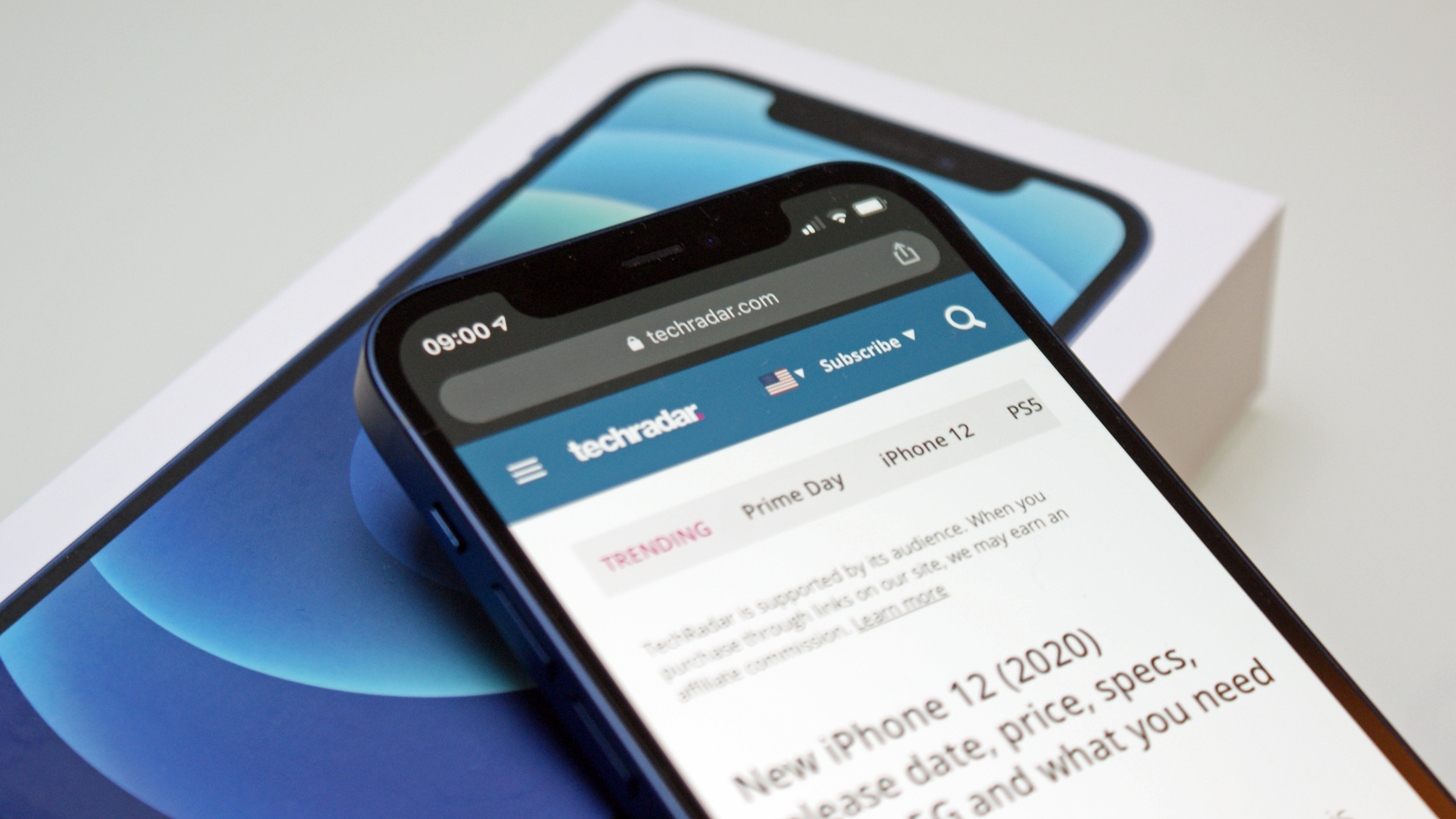 Tue, 26 Jan 2021 23:09:06 +0000
iOS 14.4 and iPadOS 14.4 update fixes bugs, improves handoffs from iPhone to HomePod mini, and expands 'Find My' capability to locate third-party accessories.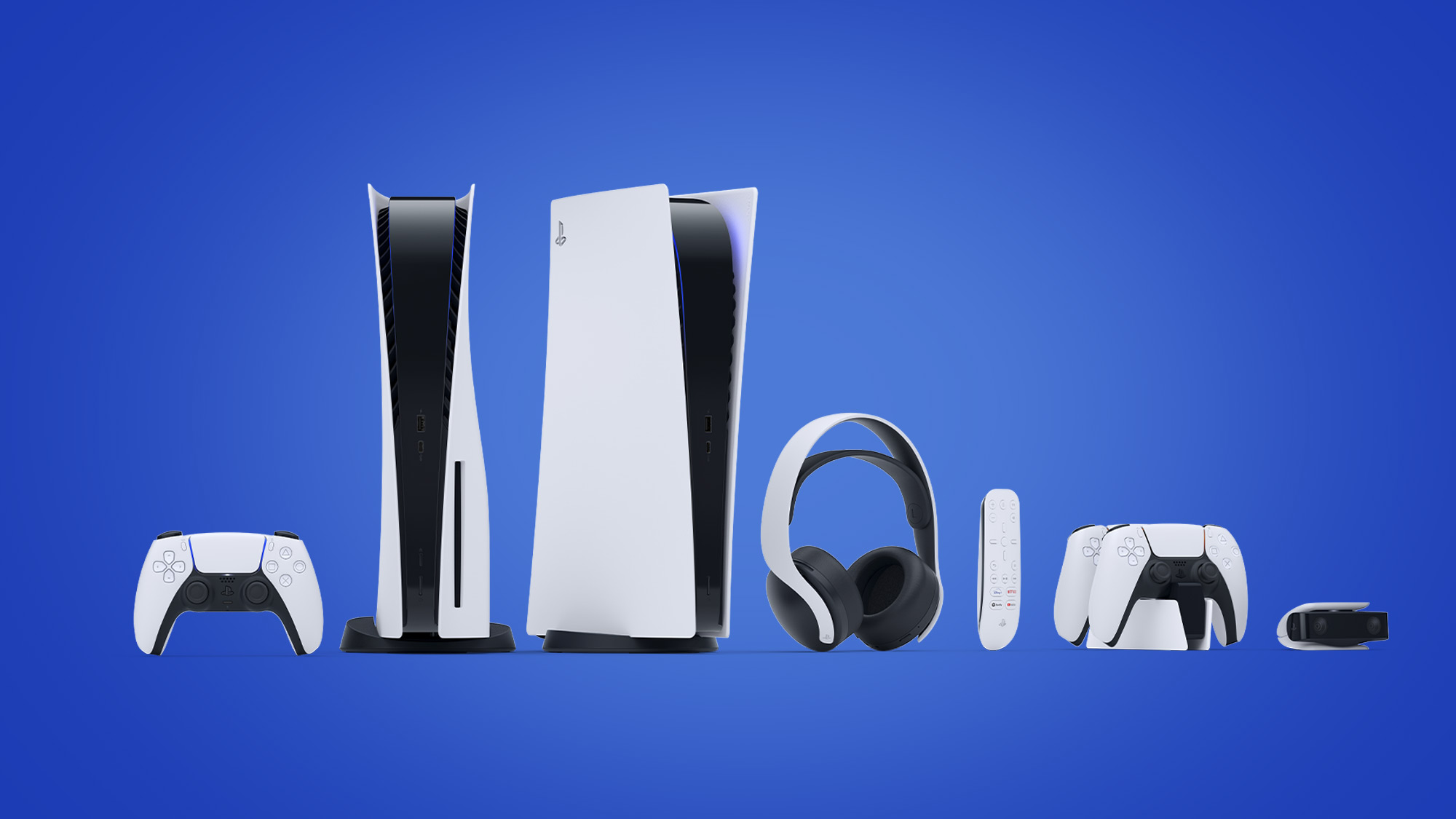 Tue, 26 Jan 2021 22:25:36 +0000
We're bringing you daily updates on where to buy PS5, with all the latest restock information from top retailers in the US and the UK.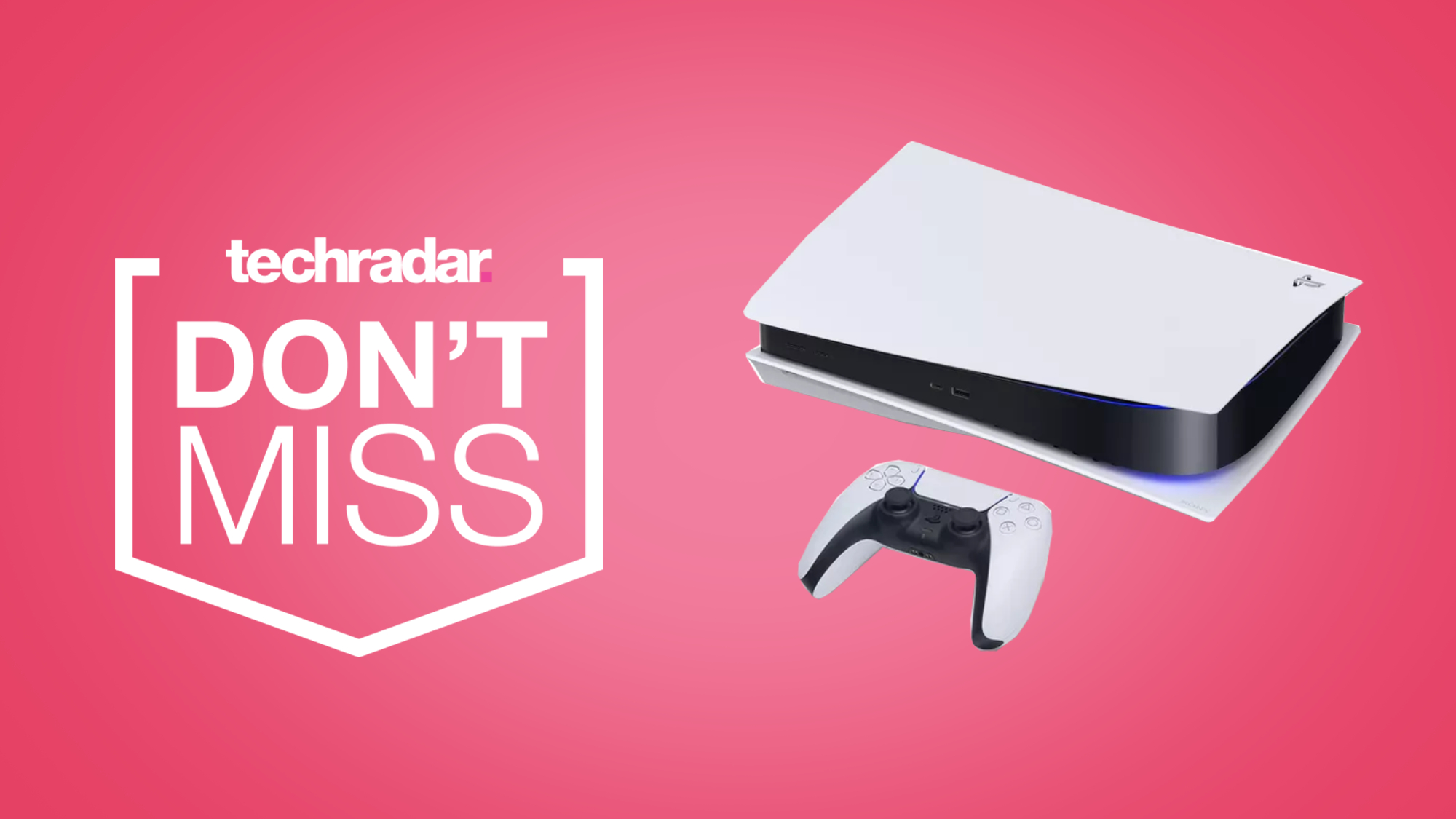 Tue, 26 Jan 2021 22:24:20 +0000
The latest Sony Direct PS5 drop is now out of stock, but we expect to see it restock later this week.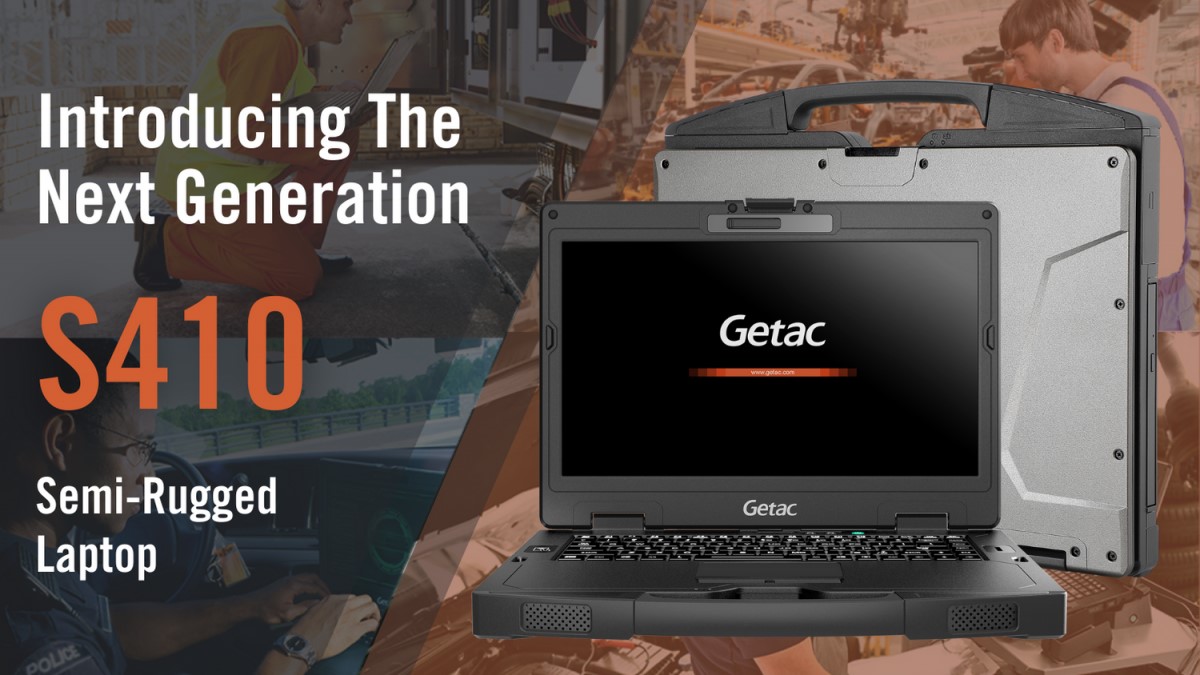 Tue, 26 Jan 2021 22:20:18 +0000
Getac has updated its S410 semi-rugged laptop with a brighter display, enhanced memory and more processing power.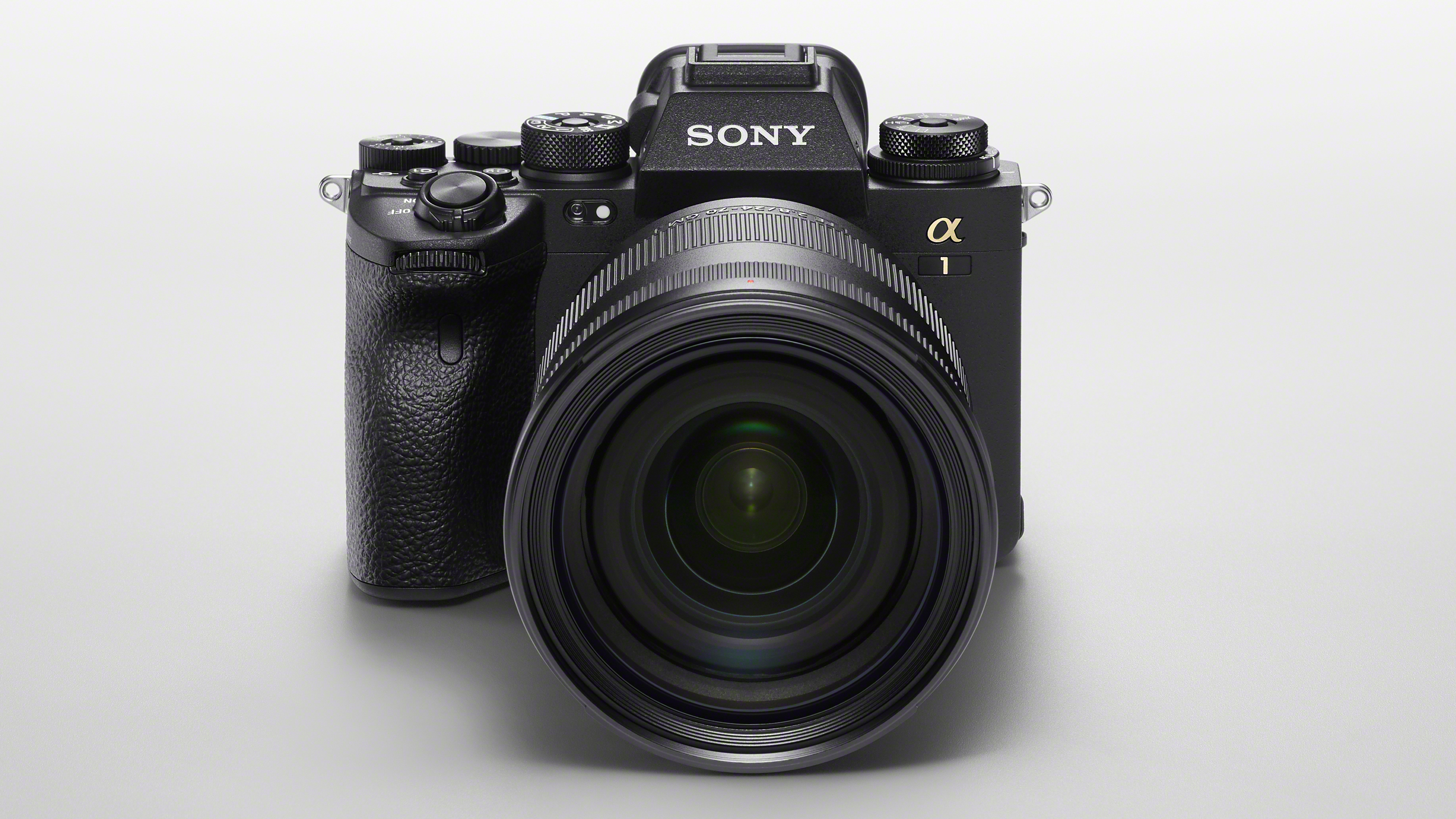 Tue, 26 Jan 2021 20:33:15 +0000
The new Sony A1 camera has just landed in dramatic fashion –here's why it's the most powerful hybrid shooter we've seen so far.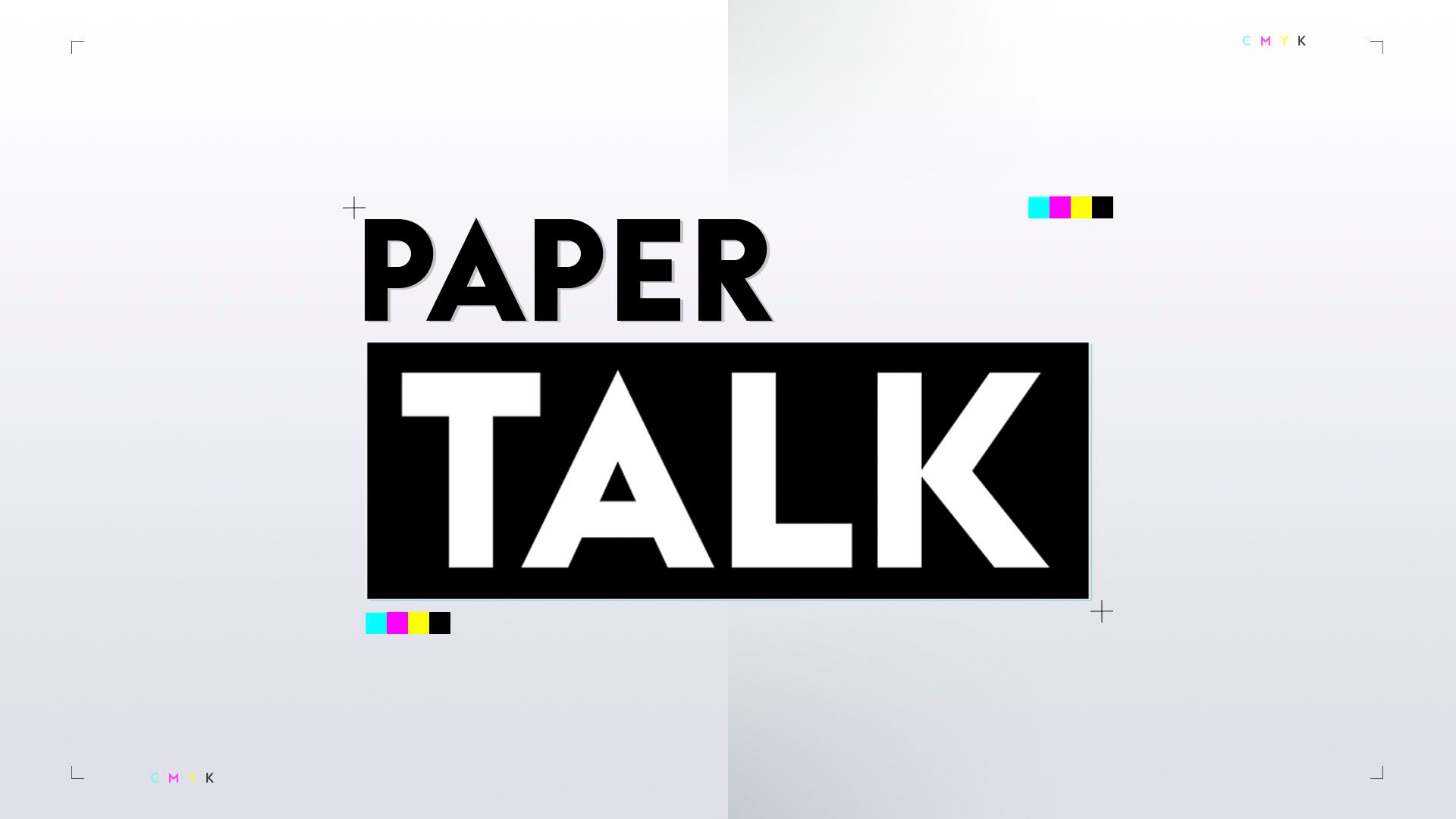 Tue, 26 Jan 2021 23:18:00 GMT
Back-page headlines and transfer rumours from Wednesday's newspapers...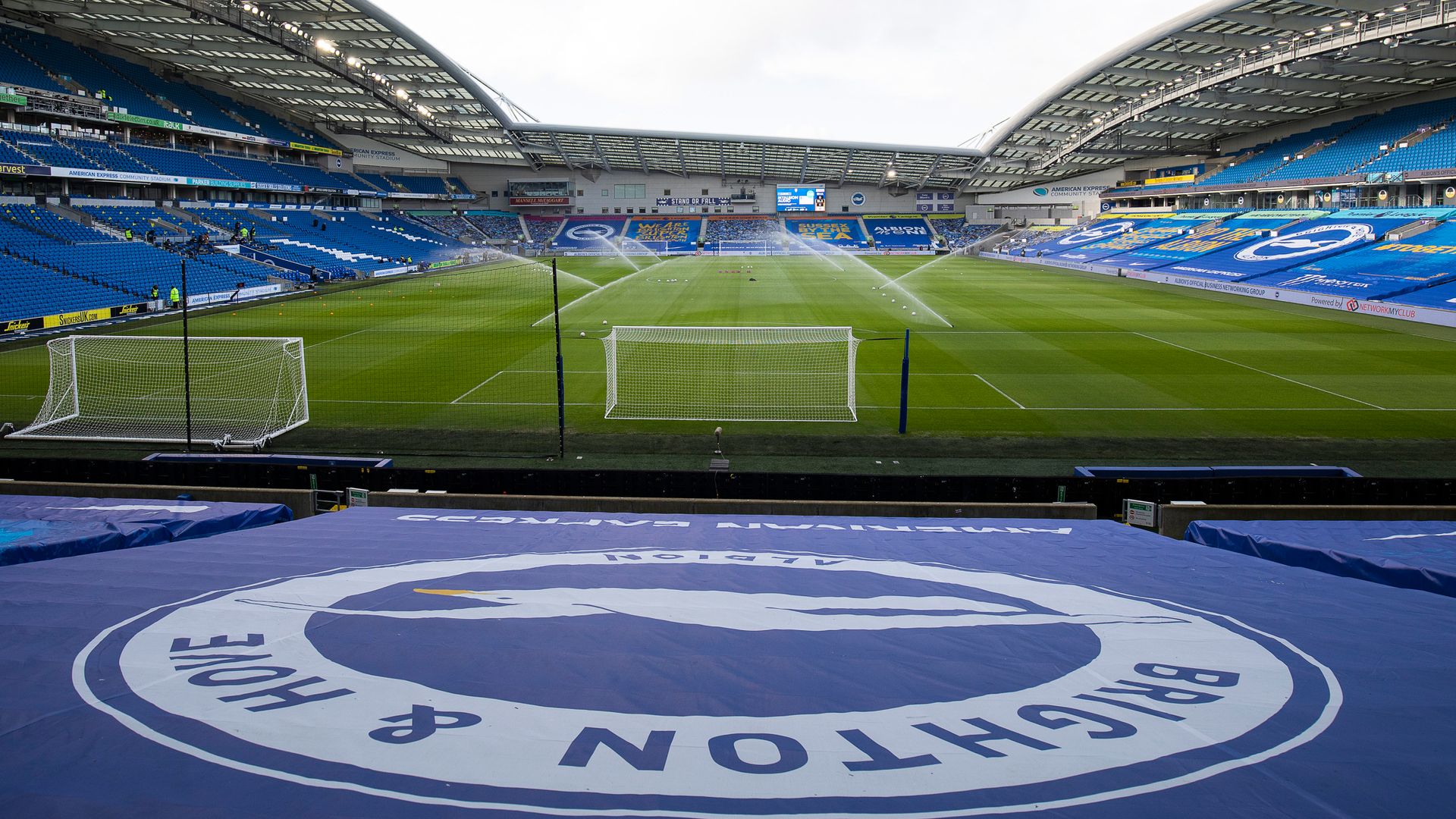 Tue, 26 Jan 2021 23:04:00 GMT
Brighton have reported a loss of £67.2m for the 2019/20 season, which chairman Tony Bloom described as "one of the most challenging in the club's history".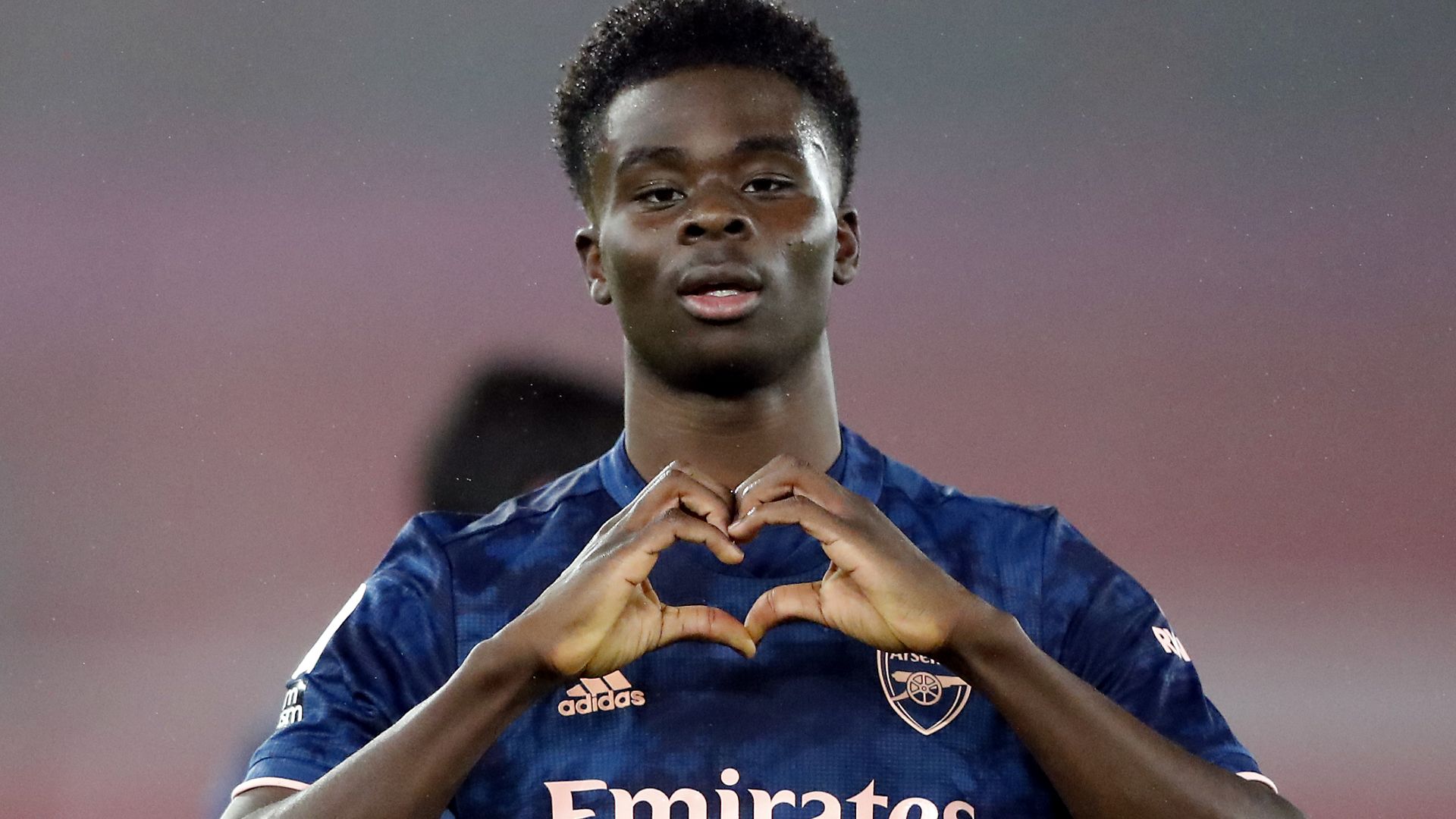 Tue, 26 Jan 2021 22:00:00 GMT
Mikel Arteta says Bukayo Saka makes decisions "not usual for his age" as he heaped praise on the young Arsenal star following his man-of-the-match performance at Southampton.
Tue, 26 Jan 2021 22:46:00 GMT
Dean Smith admitted everyone at Aston Villa feels "a lot safer" amid a rollout of updated health and safety measures at their training complex following a recent coronavirus outbreak.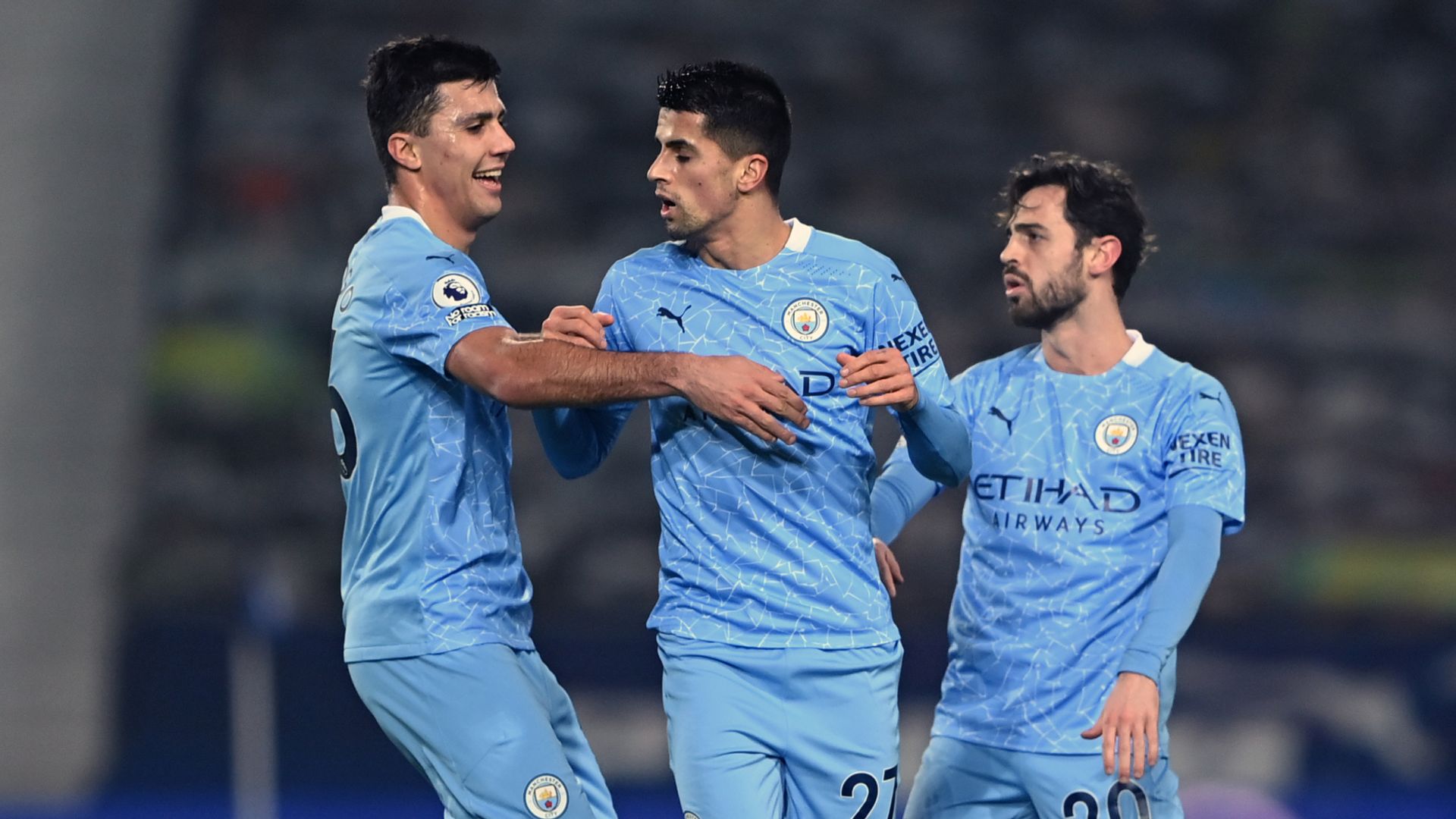 Tue, 26 Jan 2021 23:20:00 GMT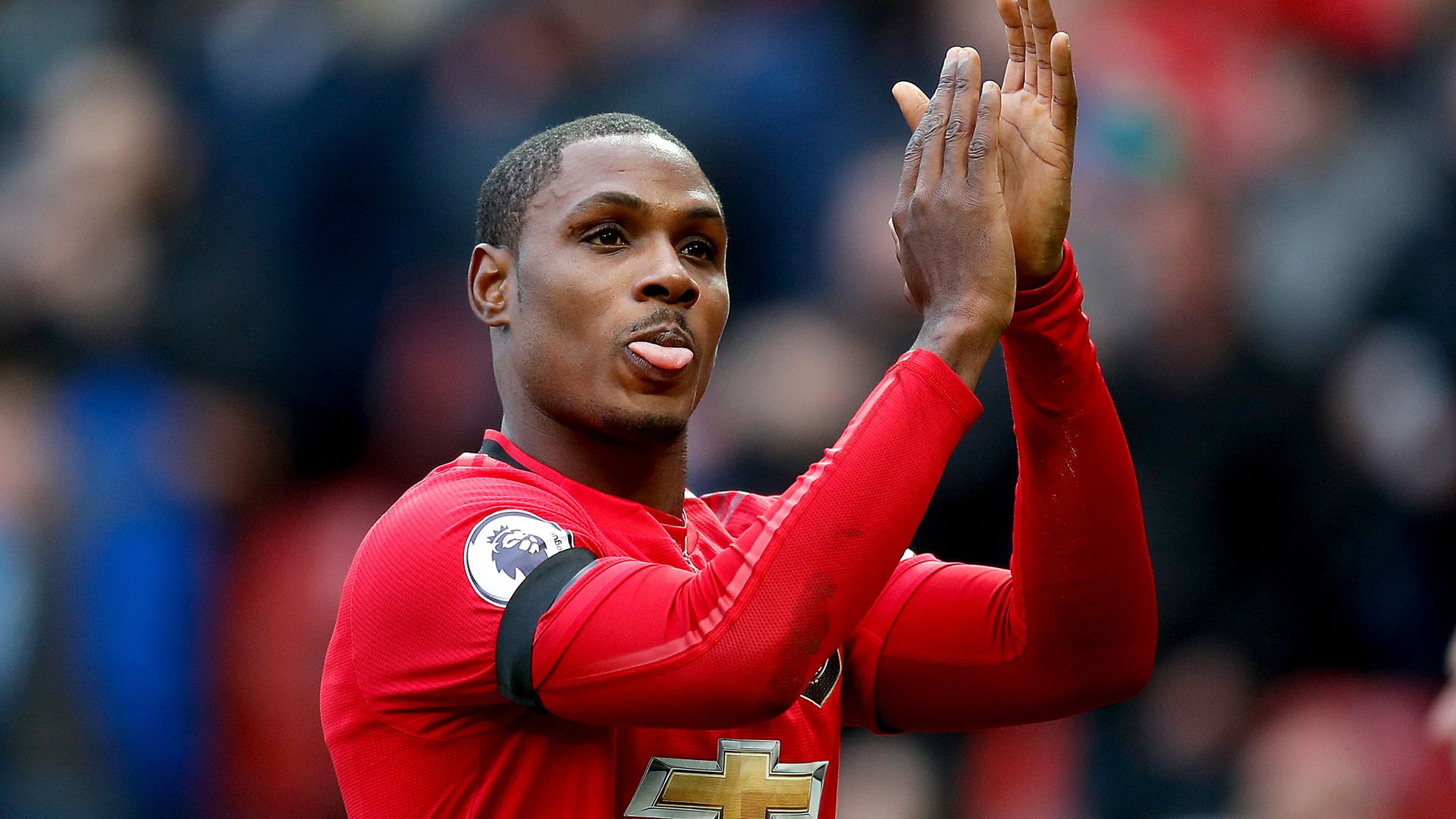 Tue, 26 Jan 2021 22:45:00 GMT
Odion Ighalo has confirmed his imminent Manchester United exit in an emotional farewell message.
Tue, 26 Jan 2021 22:30:00 GMT
Wolves boss Nuno Espirito Santo believes Raul Jimenez could make a surprise return before the end of the season.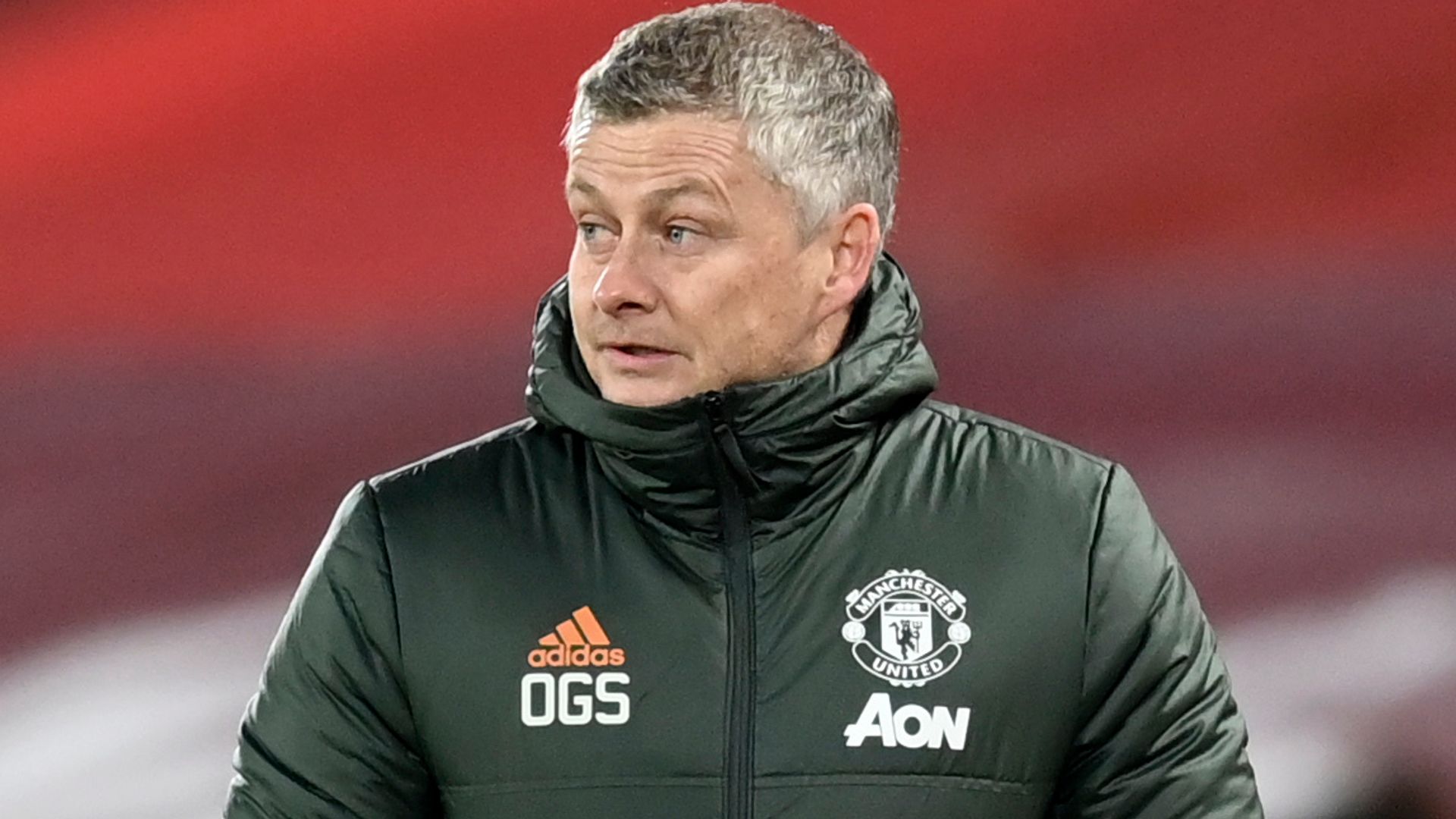 Tue, 26 Jan 2021 22:30:00 GMT
Ole Gunnar Solskjaer does not expect any new arrivals before the end of the transfer window - but the Manchester United boss says some fringe players could leave.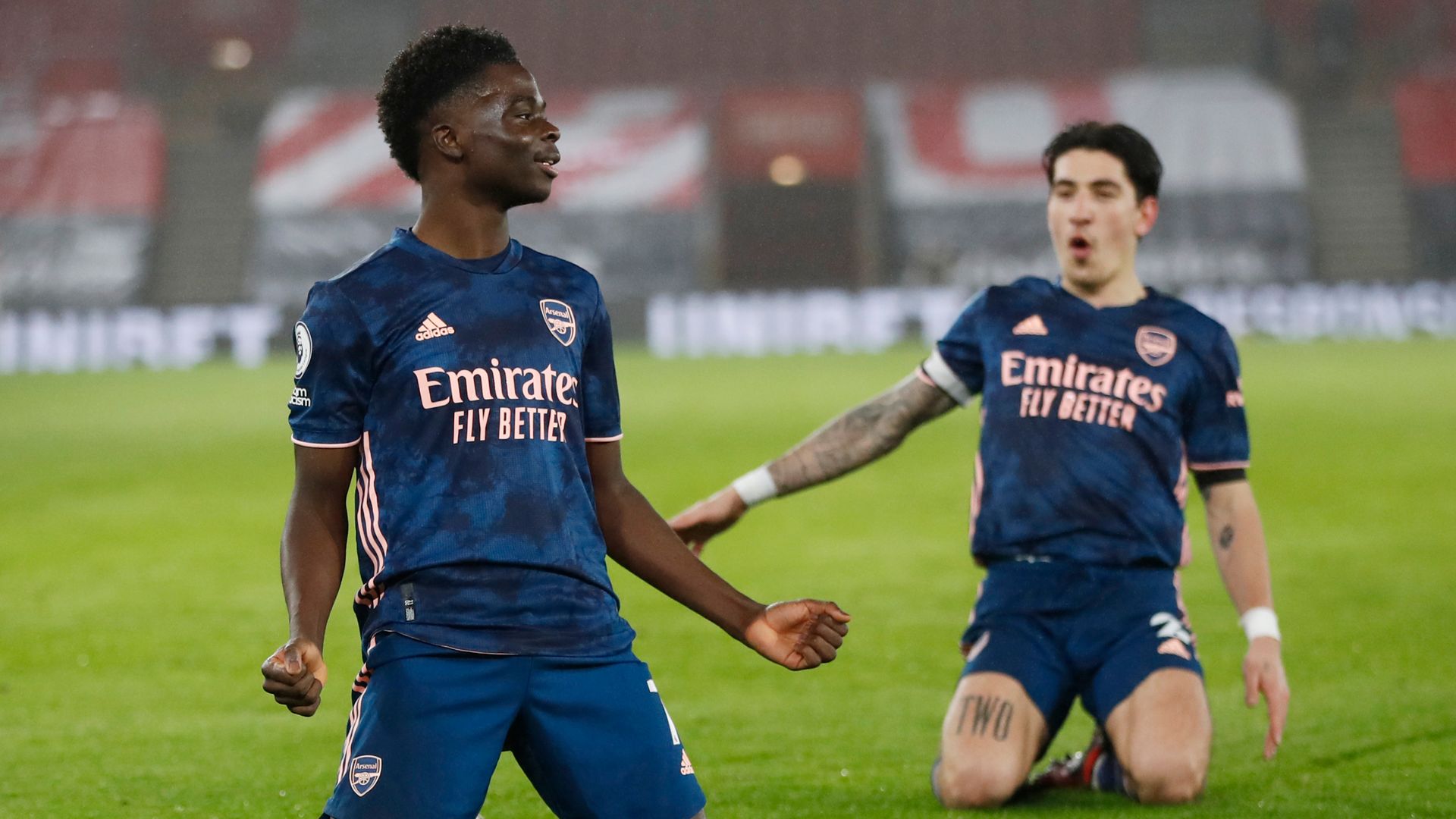 Tue, 26 Jan 2021 23:10:00 GMT
Arsenal's Premier League resurgence continued as they beat Southampton 3-1 at St Mary's to move eighth in the Premier League.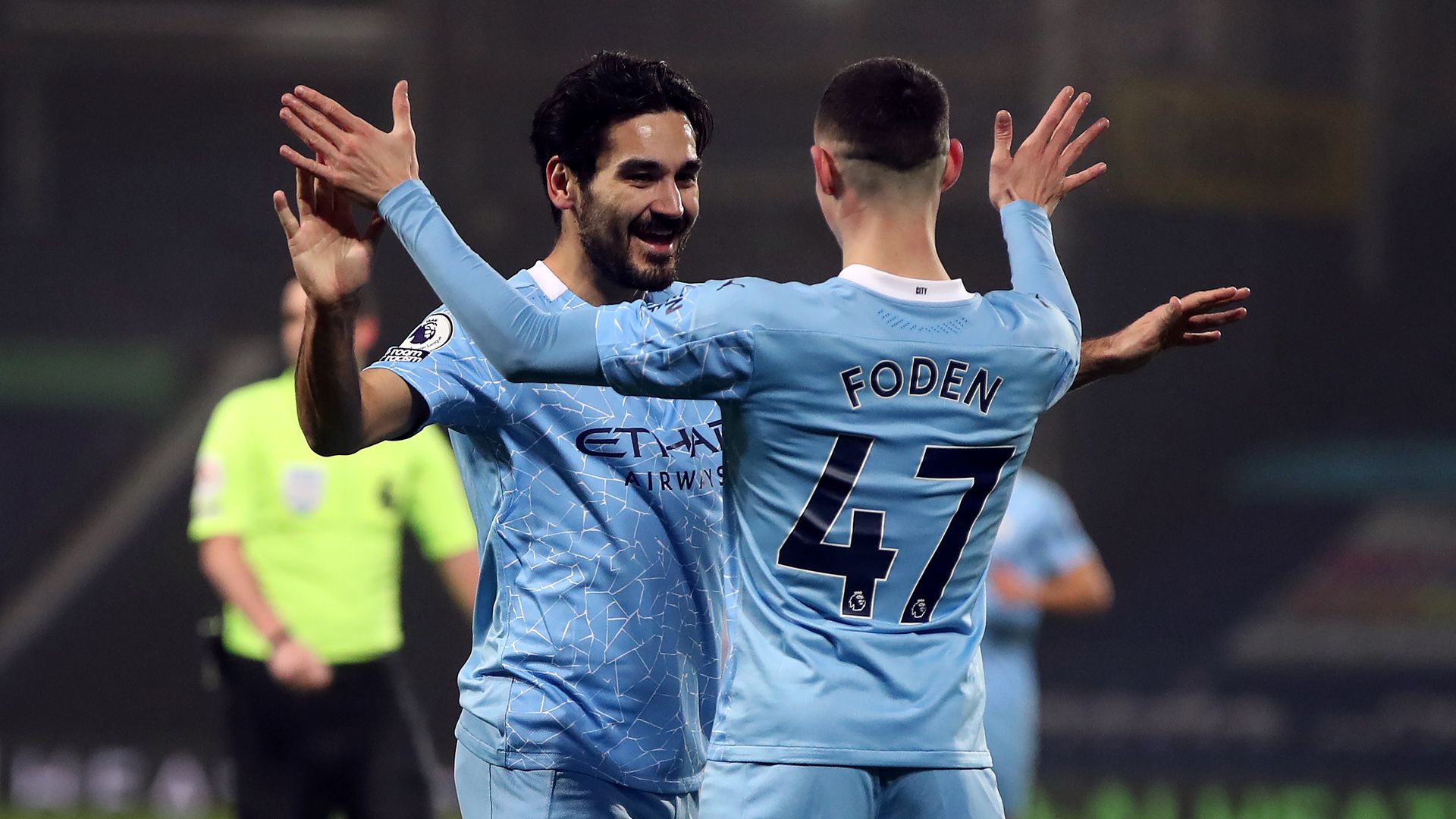 Tue, 26 Jan 2021 23:30:00 GMT
Manchester City reached the summit of the Premier League for the first time this season after an irresistible performance saw them sweep past West Brom 5-0.
Wed, 27 Jan 2021 02:48:13 +0000
Selena Gomez wore a sheer nude top, which she later layered under a $6,000 Louis Vuitton coat, to make a pit stop at the designer's store in Manhattan. The actress is in the Big Apple for a new sitcom.
Wed, 27 Jan 2021 02:11:12 +0000
Paris Hilton revealed she started undergoing IVF to hopefully welcome a baby (or two) with boyfriend Carter Reum and even already started picking out baby names, in a new interview.
Wed, 27 Jan 2021 02:00:46 +0000
Maci Bookout's son, Bentley, finally put his foot down during the Jan. 26 season premiere of 'Teen Mom OG', when it was revealed that he served his dad, Ryan, quite the ultimatum.
Wed, 27 Jan 2021 01:59:19 +0000
As she helps No7 launch its Unstoppable Together campaign, the actress reveals how – like millions of women – her career has been hit by the COVID-related 'SHEcession.'
Wed, 27 Jan 2021 01:39:55 +0000
Brandon Blackstock is denying 'every allegation' that his estranged wife, Kelly Clarkson, made in her Oct. 2020 lawsuit. The talent manager is even insisting that Kelly is owed no 'relief' in new court documents.
Wed, 27 Jan 2021 00:06:27 +0000
Eddie Van Halen's son, Wolfgang Van Halen, paid tribute to his late father with an emotional message on what would have been the guitarist's 66th birthday on Jan. 26.
Tue, 26 Jan 2021 23:34:43 +0000
As countries roll out the vaccine for the COVID-19 novel coronavirus, some of the biggest celebrities -- like Sean Penn, Al Roker, Joe Biden and more -- are protecting themselves against the disease.
Tue, 26 Jan 2021 23:15:53 +0000
Catelynn Lowell's accusation 'hurt' Amber Portwood and left Maci Bookout feeling 'terrible.' The 'Teen Mom OG' stars are now defending themselves after Catelynn accused her castmates of failing to reach out about her miscarriage.
Tue, 26 Jan 2021 22:46:55 +0000
Travis Barker was spotted enjoying time with his son Landon at a Malibu beach in his first public outing since making headlines for spending time with reported new girlfriend Kourtney Kardashian in Palm Springs.
Tue, 26 Jan 2021 22:31:06 +0000
Meghan McCain fired back at a right wing commentator on Twitter who claimed 'The View' cohost wouldn't have her job if she wasn't John McCain's daughter. Meghan took her to task with a simple tweet.
Tue, 26 Jan 2021 18:14:28 PDT
Dark Star Pictures has revealed the first trailer for the horror/thriller Honeydew staring Sawyer Spielberg.
Tue, 26 Jan 2021 17:54:04 PDT
Eddie Redmayne has been suffering the chill of icy water for an exciting Fantastic Beasts 3 action sequence.
Tue, 26 Jan 2021 17:33:49 PDT
Kevin Hart has joined the cast of the Borderlands movie based on the popular video game series of the same name.
Tue, 26 Jan 2021 17:14:15 PDT
Dane DeHaan will not be reprising his role as Harry Osborn/Green Goblin in Marvel's Spider-Man 3.
Tue, 26 Jan 2021 17:01:35 PDT
Chris Hemsworth revealed on Instagram that Thor: Love and Thunder has officially started filming.
Tue, 26 Jan 2021 16:35:37 PDT
Eddie Redmayne reveals that he once auditioned for a role in a planned adaptation of the popular video game, Bioshock.
Tue, 26 Jan 2021 16:08:35 PDT
Angela Bassett provides an in-universe explanation for bringing back Chadwick Boseman using CGI for Black Panther 2.
Tue, 26 Jan 2021 15:47:01 PDT
Warner Bros. has delayed the release of Godzilla vs. Kong by a week following the release of its first trailer.
Tue, 26 Jan 2021 15:32:27 PDT
Alone is a pulse-pounding entertainingly tenebrous take on the standard chased by a maniac thriller.
Tue, 26 Jan 2021 14:46:09 PDT
Skydance Media is gearing up to reboot Spy Kids for a new generation after securing the franchise rights.