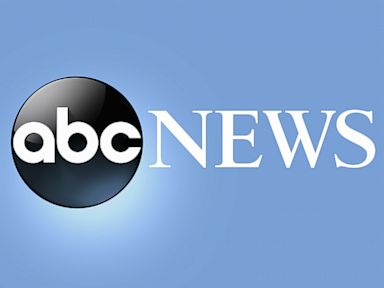 Mon, 11 Nov 2019 14:35:55 -0500
Investigators say an Oklahoma police chief was slain in a hotel room in Florida and another law enforcement officer has been accused of killing him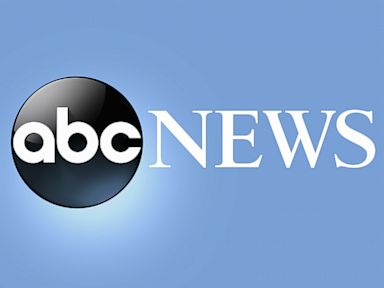 Mon, 11 Nov 2019 14:11:24 -0500
A leader in The Church of Jesus Christ of Latter-day Saints says he is "disgusted" by an Arizona elected official and church member accused of running an adoption scheme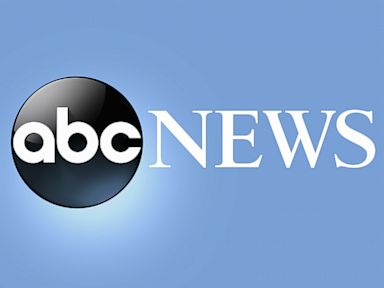 Mon, 11 Nov 2019 13:54:09 -0500
A Missouri woman who drowned her 6-month-old son in a bathtub has been sentenced to life in prison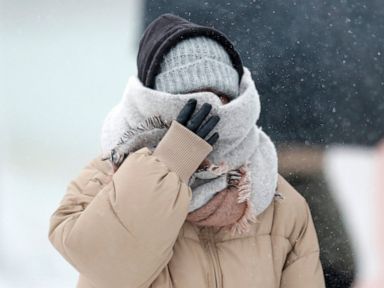 Mon, 11 Nov 2019 13:51:15 -0500
Falling snow is about to give way to record-setting cold in the Midwest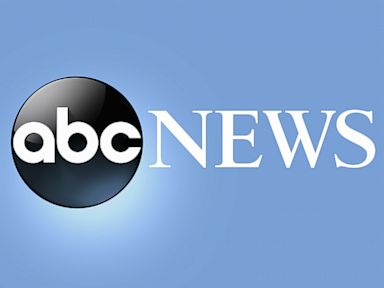 Mon, 11 Nov 2019 13:48:59 -0500
Living to be 100 years old is just one more thing a two-war veteran living in South Carolina can add to his list of accomplishments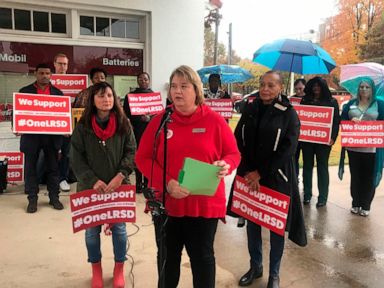 Mon, 11 Nov 2019 13:44:25 -0500
Little Rock teachers say they'll go on strike for one day this week over an Arkansas panel's decision to strip their collective bargaining power and complaints about state control of the 23,000-student district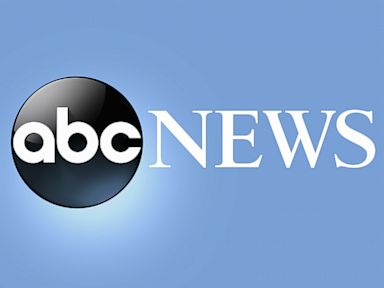 Mon, 11 Nov 2019 13:34:09 -0500
A South Carolina community is mourning a 5-year-old girl whose body was found abandoned in a landfill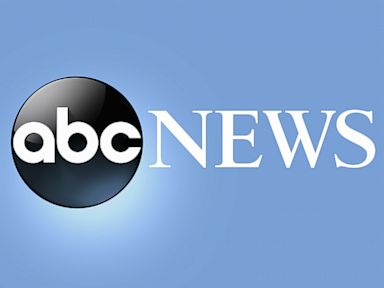 Mon, 11 Nov 2019 13:22:24 -0500
A social media post about a veteran wearing an oxygen mask while walking down a road may help connect the man to his estranged son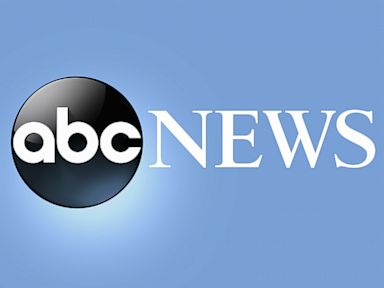 Mon, 11 Nov 2019 13:19:09 -0500
North Korea on Monday accused the United States of "political and military provocations" and South Korea of "double-dealing behavior."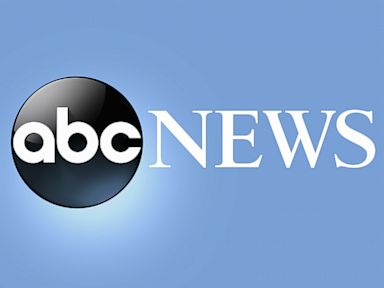 Mon, 11 Nov 2019 13:05:54 -0500
A 37-year-old former high school teacher in Mississippi will spend 10 years in prison after pleading guilty to sexual battery and fondling a 16-year-old student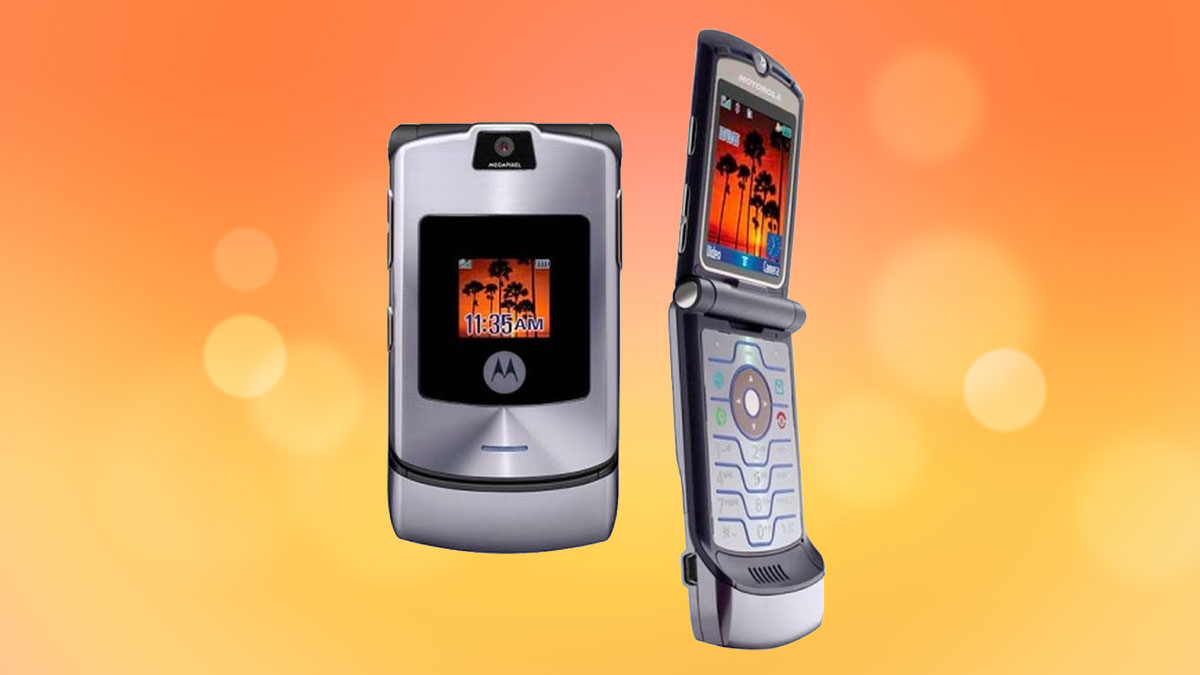 Mon, 11 Nov 2019 18:46:17 +0000
The Razr series seems marked for a triumphant return to the market, and its new device looks to be a foldable phone.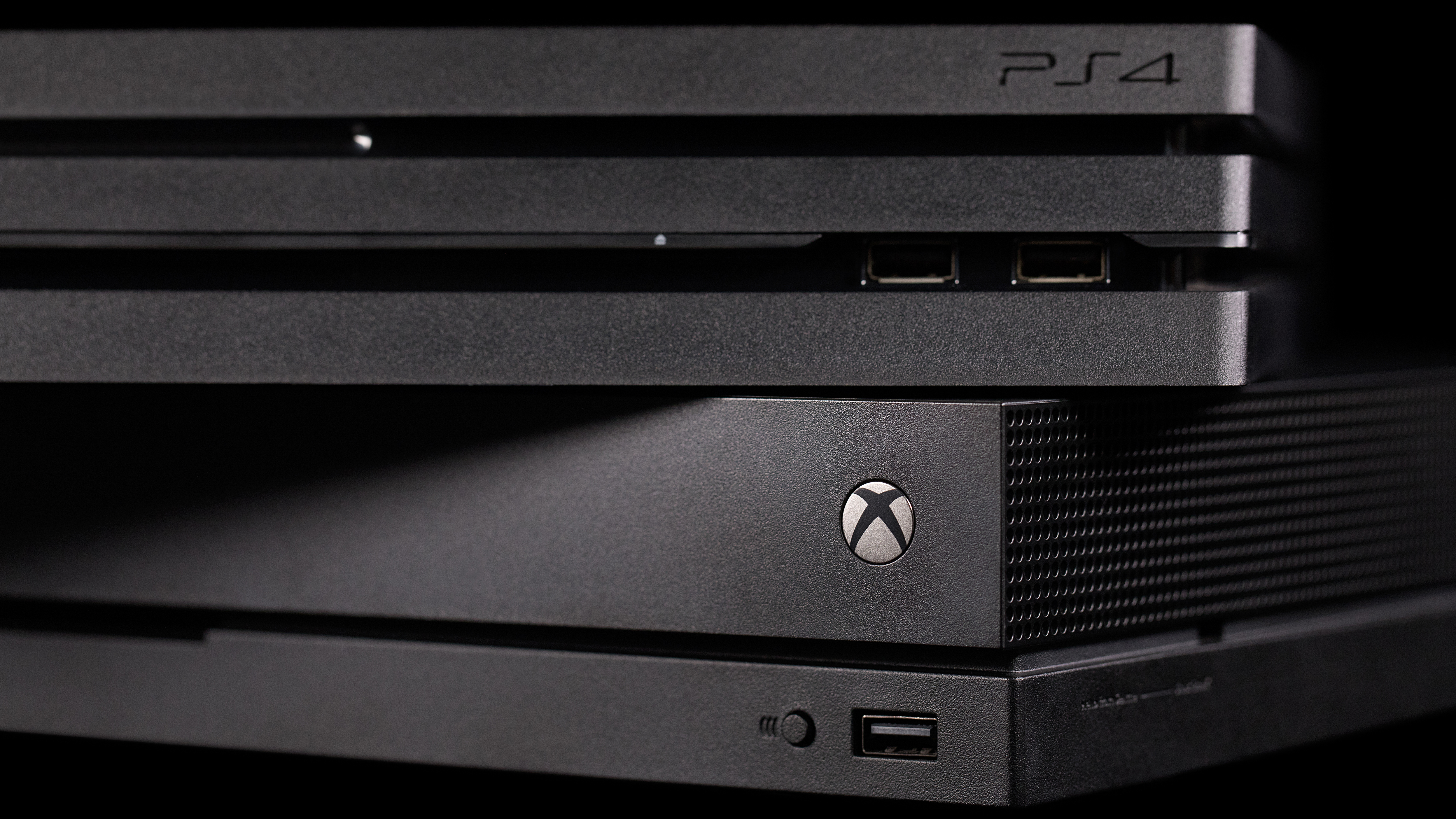 Mon, 11 Nov 2019 18:33:58 +0000
The best handheld and home consoles battle for gaming supremacy – but which is the right one for you?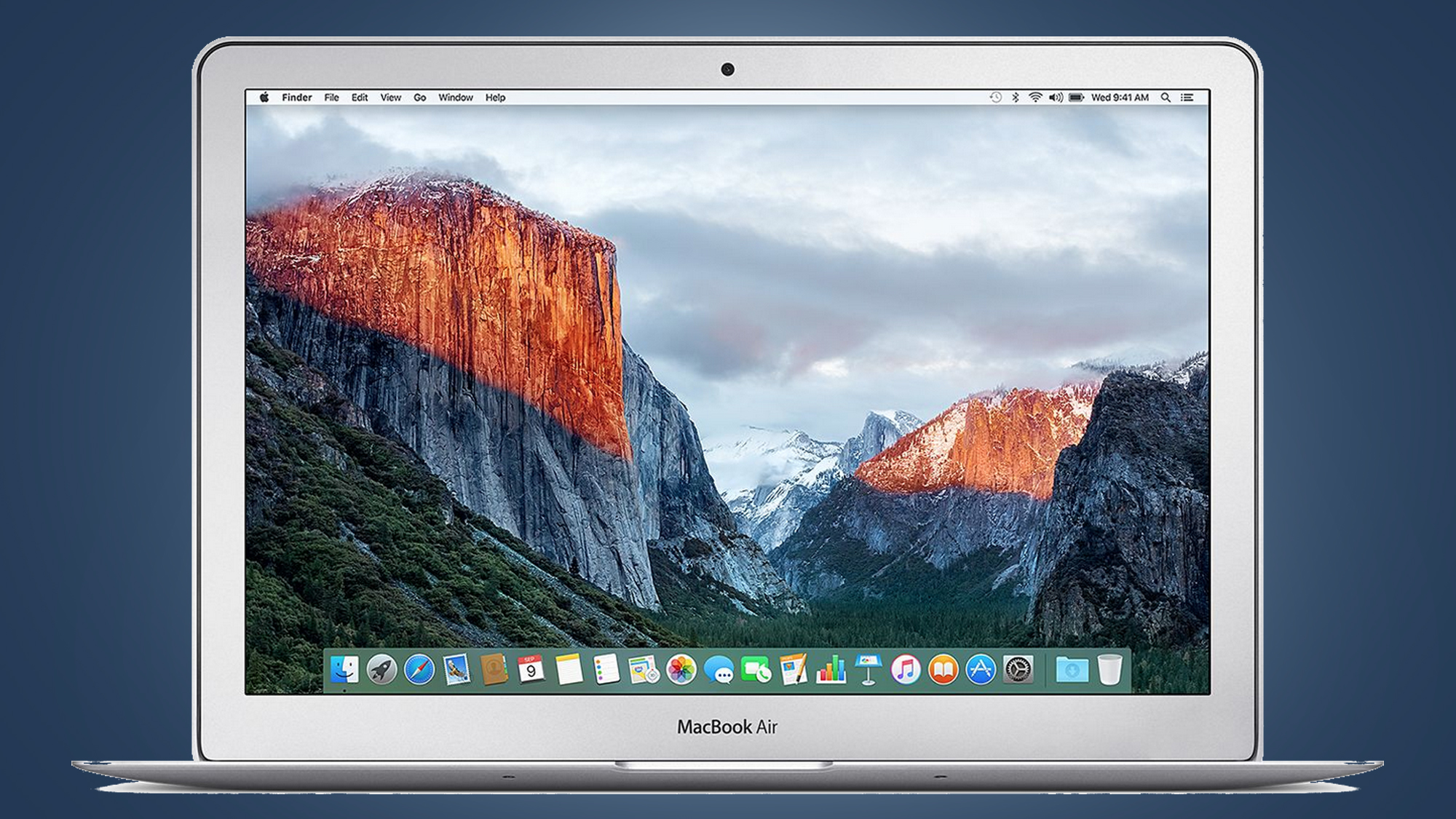 Mon, 11 Nov 2019 17:52:06 +0000
Walmart and Apple are selling original mid-2017 MacBook Air models for $200 off list price.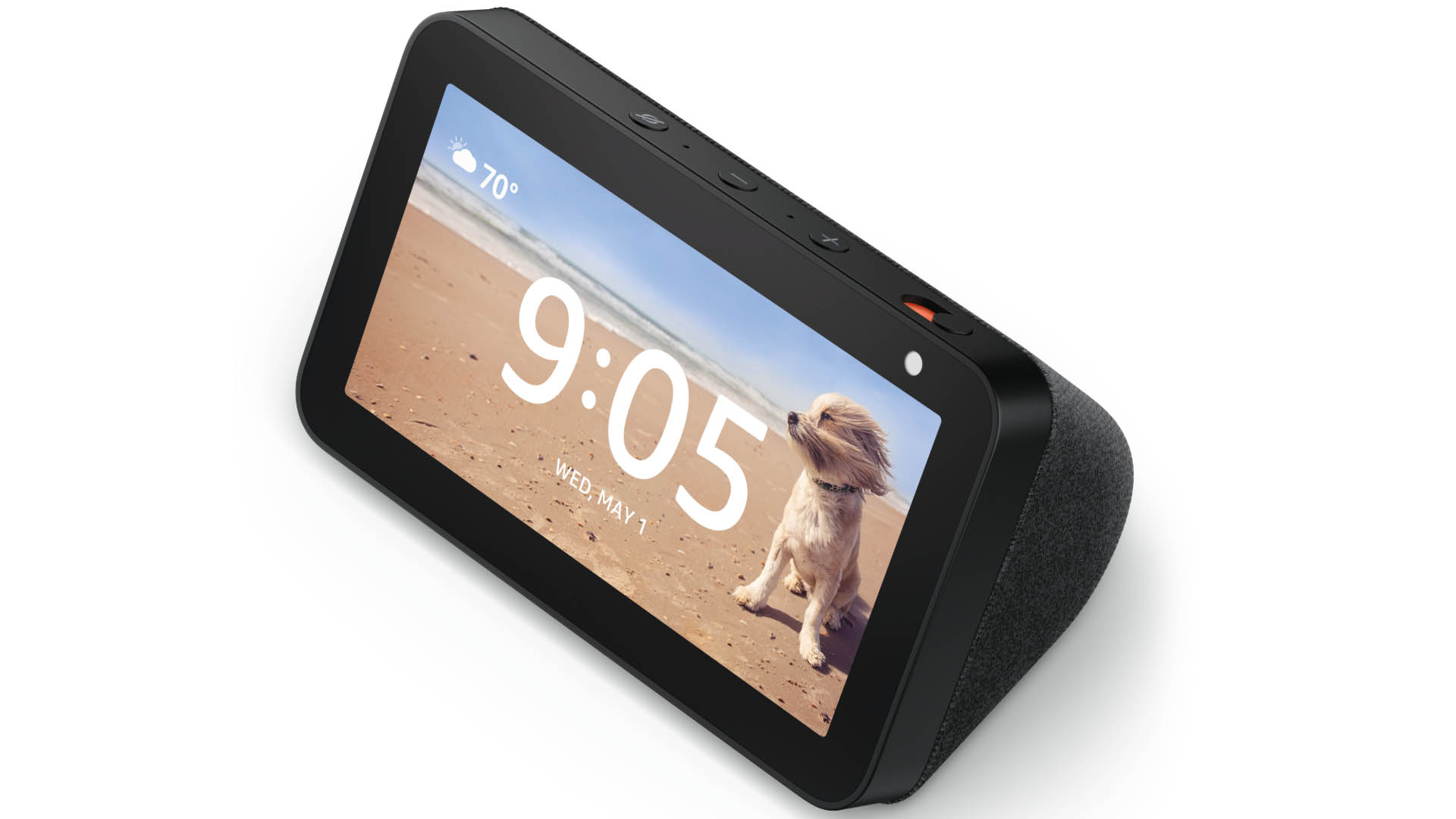 Mon, 11 Nov 2019 17:50:32 +0000
"Patch gap" leaves Amazon Echo devices at risk of hijacking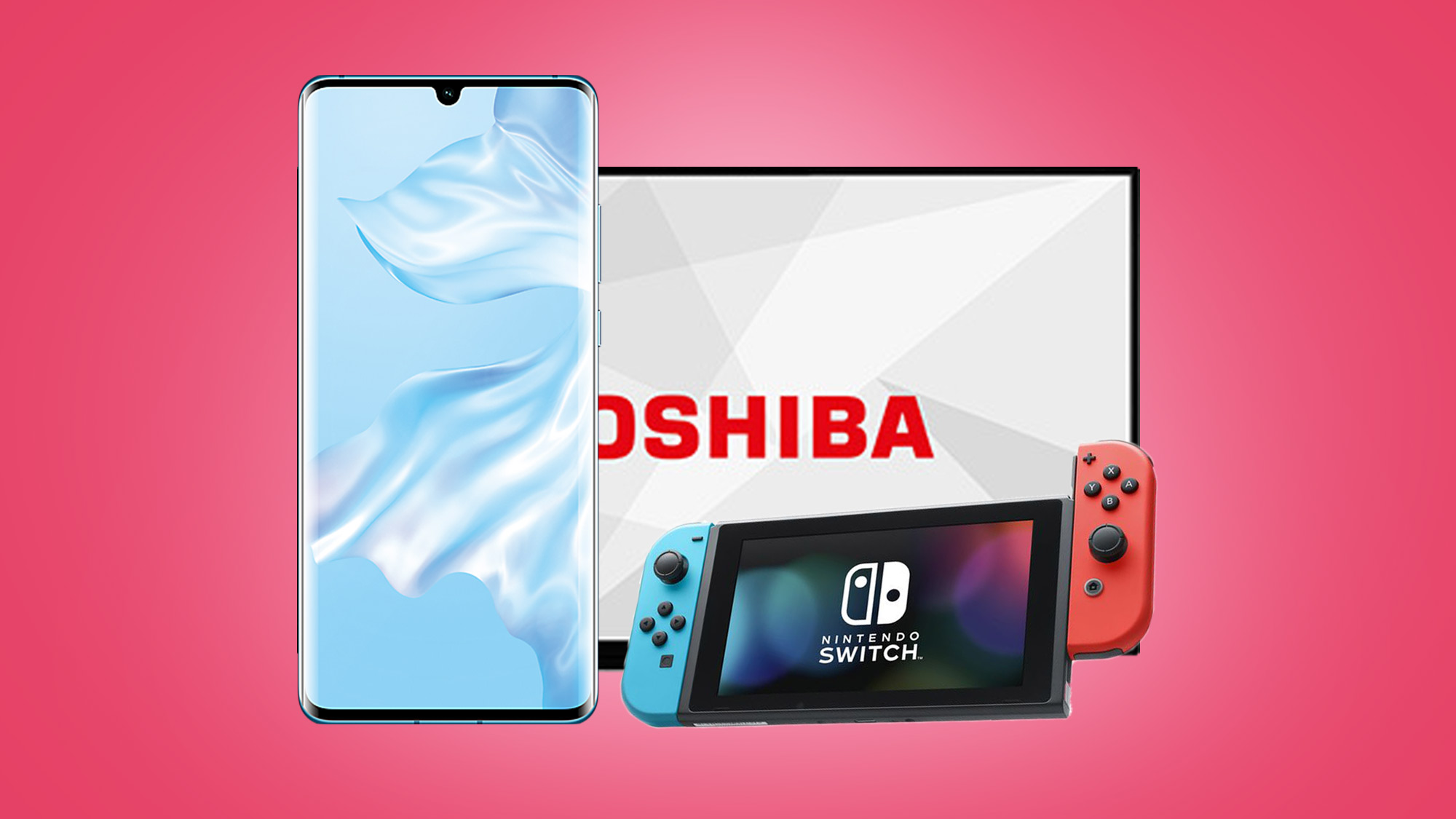 Mon, 11 Nov 2019 17:42:40 +0000
EE showing once again how to do phone deals with gifts - devices including the Samsung Galaxy A80 and Huawei P30 Pro.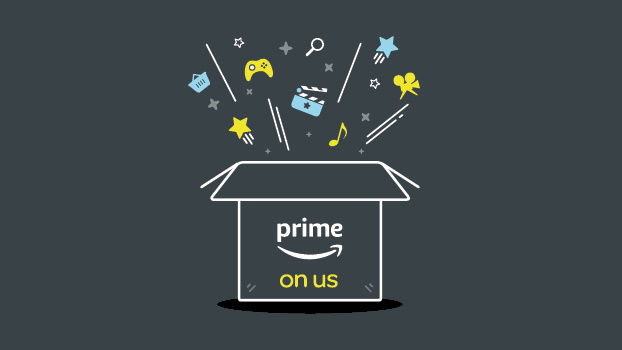 Mon, 11 Nov 2019 17:30:49 +0000
Super fast broadband and so much TV - don't miss out on TalkTalk's special Black Friday broadband and TV deal.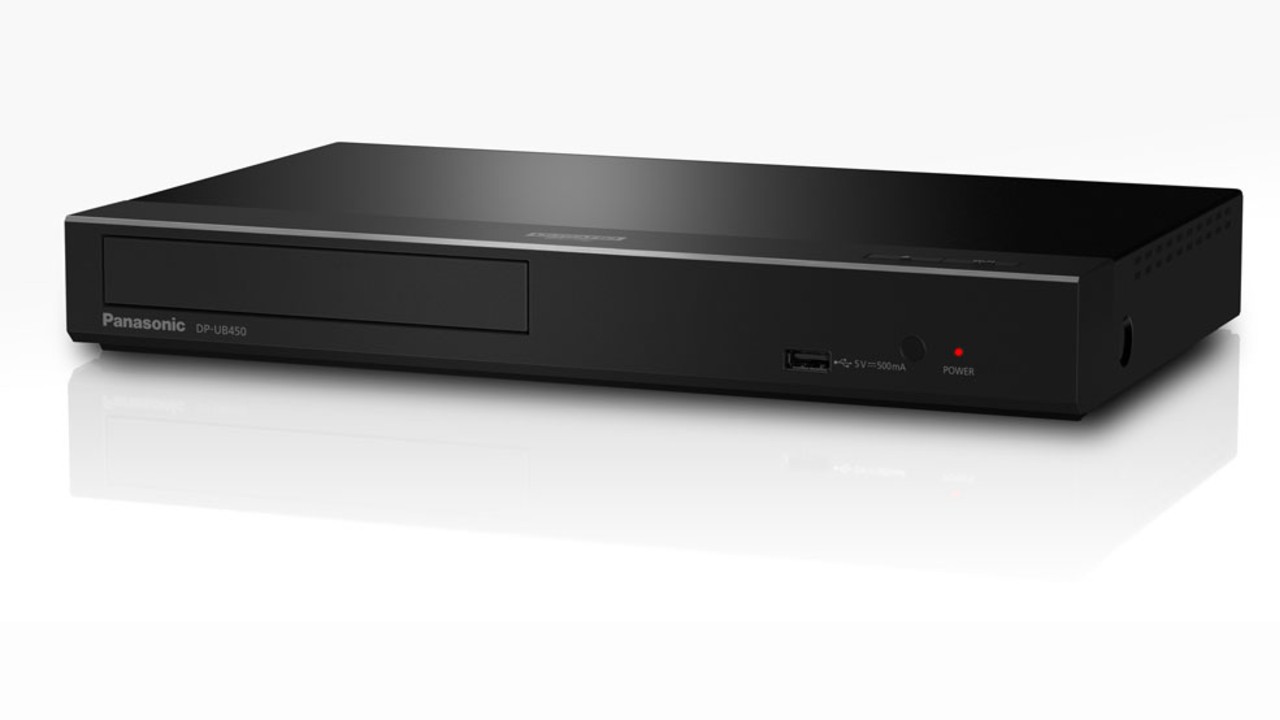 Mon, 11 Nov 2019 17:13:47 +0000
Check out our picks for the best 4K Blu-ray players money can buy right now.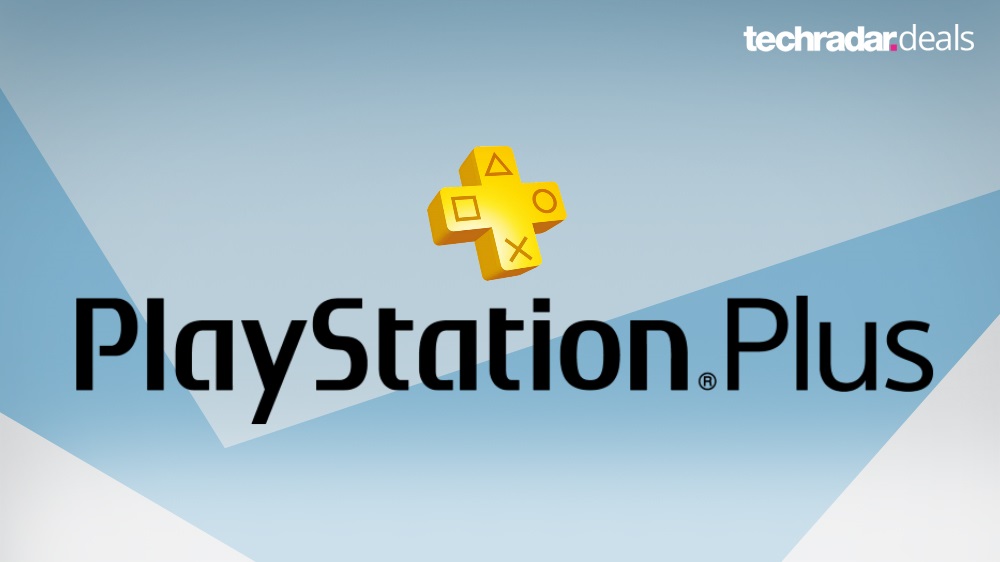 Mon, 11 Nov 2019 17:10:58 +0000
Don't pay the full-priced renewal fee, get a great PS Plus deal here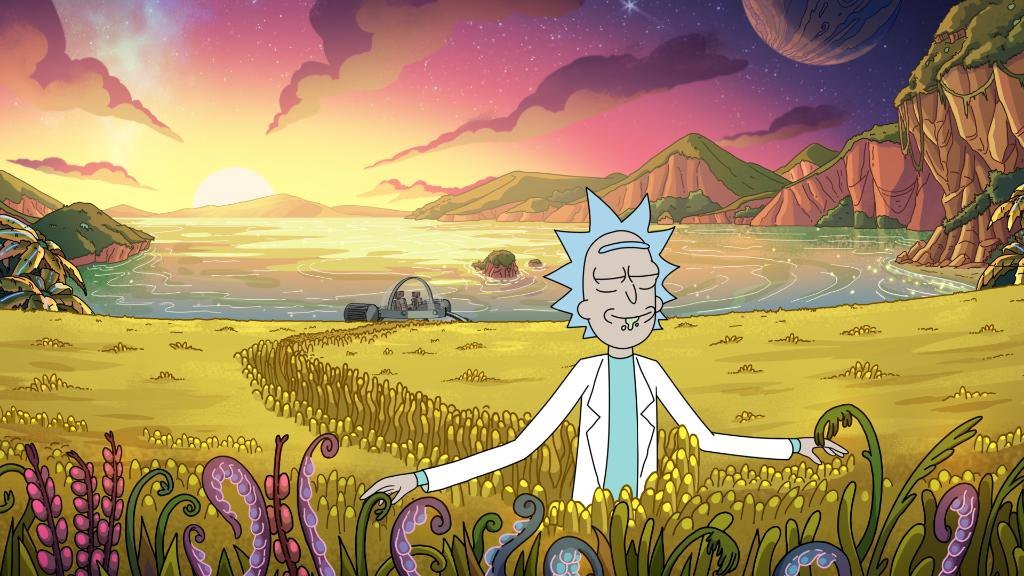 Mon, 11 Nov 2019 16:50:55 +0000
Bad news, UK viewers: season 4 of Rick and Morty is still a few months away.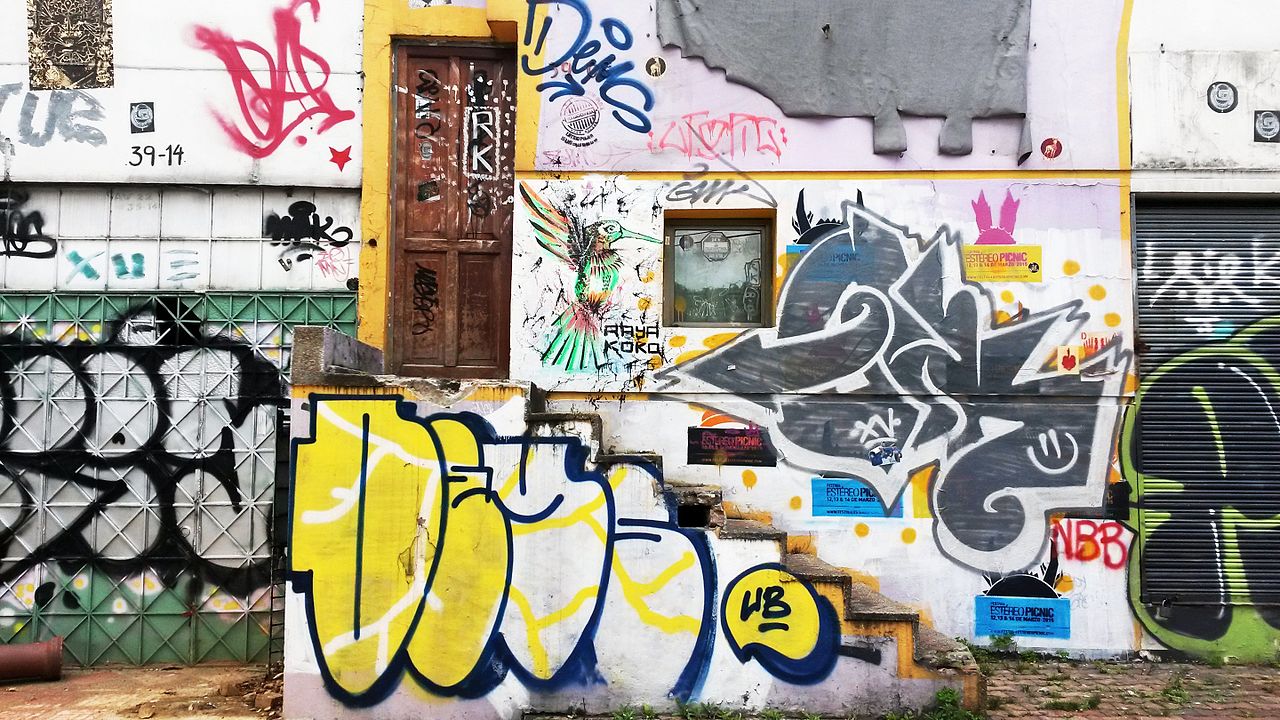 Mon, 11 Nov 2019 16:40:11 +0000
Keep a watchful eye out for unauthorized tampering with your website by using these tools.

Mon, 11 Nov 2019 18:46:00 GMT
Phil Neville says he has never considered stepping down as head coach of the England Women's side and described the support he has received from the FA as "unwavering."

Mon, 11 Nov 2019 14:41:00 GMT

Mon, 11 Nov 2019 16:30:00 GMT
Shai Hope hit an unbeaten 109 as West Indies chased down 250 to beat Afghanistan by five wickets in their third one-day international and clinch a first ODI series sweep in five years.

Mon, 11 Nov 2019 18:12:00 GMT
Italy boss Roberto Mancini says he will call up Brescia striker Mario Balotelli on merit, and not to send out a message against racism.

Mon, 11 Nov 2019 16:00:00 GMT
After the most difficult season of her career, Ama Agbeze opens up to Sky Sports about her move to Severn Stars, how she's ready for this new start and how nerves will play a part on her "first day at school".

Mon, 11 Nov 2019 17:50:00 GMT
Neil Warnock has left his position as Cardiff City manager by mutual consent.

Mon, 11 Nov 2019 16:29:00 GMT
Riyad Mahrez says he almost joined Arsenal in 2016 and claims he "lost two years at the very highest level" of football after Leicester refused to allow him to leave.

Mon, 11 Nov 2019 16:29:00 GMT
Two sucker-punch goals from Liverpool. One controversial handball decision against Manchester City. Could the opening 15 minutes at Anfield on Sunday come to define this year's Premier League title race?
Mon, 11 Nov 2019 17:45:00 GMT
Unai Emery has been offered the public backing of the Arsenal hierarchy - but he has been warned that results must improve.

Mon, 11 Nov 2019 16:40:00 GMT
Sky Games look at who starred during Gameweek 14 of Sky Sports Fantasy Football. Did any of your team make this week's best XI?
Mon, 11 Nov 2019 19:20:14 +0000
Since going vegan, Simon Cowell has lost over 20 lbs, and it looks like the pounds are still shedding in this new pic of the 'America's Got Talent' judge!
Mon, 11 Nov 2019 19:19:12 +0000
Deyjah Harris appeared to unfollow her father, T.I., on social media in the days following his controversial remarks about attending her gynecologist appointments.
Mon, 11 Nov 2019 18:16:55 +0000
It's all love between Tristan Thompson and Khloe Kardashian — at least for him, anyway. The NBA player took to Instagram to gush over Khloe after she took home two PCAs on Nov. 10. He sent her a sweet message from him and their daughter, True!
Mon, 11 Nov 2019 18:09:14 +0000
Ahead of season three of 'Floribama Shore,' catch up with the cast members in this EXCLUSIVE first look at the first five minutes of the premiere episode.
Mon, 11 Nov 2019 18:00:55 +0000
It's been a hot minute since Sevyn Streeter dropped some new music, but it's been worth the wait. The R&B singer cranks up the heat in her new 'WHATCHUSAY,' which she explains is about the fury of being ghosted by your boo.
Mon, 11 Nov 2019 18:00:20 +0000
The drama on the high seas of 'Below Deck' isn't for everyone as crew member Abbi Murphy threatens to quit in this EXCLUSIVE preview of the all-new episode.
Mon, 11 Nov 2019 17:53:38 +0000
With the holidays right around the corner, celebrity hairstylist, Justine Marjan, spoke to HollywoodLife EXCLUSIVELY, about the top hair trends this season & how you can easily recreate them at home.
Mon, 11 Nov 2019 17:29:47 +0000
Father-son quality time! John Travolta shared the sweetest pic of his and Kelly Preston's son, Ben, as he sat in the captain's seat of a plane ready to set off!
Mon, 11 Nov 2019 17:23:25 +0000
Dre tries to reconnect with Diane but she doesn't seem interested at all in this EXCLUSIVE preview of the Nov. 12 episode of 'black-ish.'
Mon, 11 Nov 2019 17:14:59 +0000
It's all good between Kandi Burruss and NeNe Leakes after their major blowout, the 'RHOA' star tells HL in our exclusive interview!
Mon, 11 Nov 2019 11:33:32 PDT
While he admits it's doubtful, Chris Evans refuses to rule out a return as Captain America in the MCU.
Mon, 11 Nov 2019 10:59:30 PDT
Justin Lin has revealed that filming has officially wrapped on Fast & Furious 9, calling it the most ambitious entry to date.
Mon, 11 Nov 2019 10:39:32 PDT
The Star Wars star discusses playing the light and dark sides of Rey, and her feelings towards this unique acting experience.
Mon, 11 Nov 2019 10:25:50 PDT
Sony Pictures and Blumhouse Productions have revealed the first trailer for the Fantasy Island starring Michael Pena as the iconic Mr. Roarke.
Mon, 11 Nov 2019 09:53:28 PDT
Legendary director Martin Scorsese's comments regarding his dislike of the MCU has dominated movie news lately, and continues to do so.
Mon, 11 Nov 2019 09:08:32 PDT
New rumors suggest the upcoming Ghostbusters sequel from director Jason Reitman will be called something different when it hits theaters next year.
Mon, 11 Nov 2019 08:53:27 PDT
In true Tony Stark fashion, the iconic hero's end was very nearly much more light-hearted as explained by Robert Downey Jr.
Mon, 11 Nov 2019 08:40:30 PDT
The first teaser trailer for the Scooby-Doo reboot Scoob! teases the origins of Mystery Inc. and how Shaggy met Scooby.
Sun, 10 Nov 2019 13:04:30 PDT
We've got an exclusive clip from Primal featuring Nicolas Cage, Famke Janssen and LaMonica Garrett.
Sun, 10 Nov 2019 12:58:54 PDT
An affectionate homage to the sci-fi horror thrillers of yesteryear, the movie trailer for Maggots has arrived.