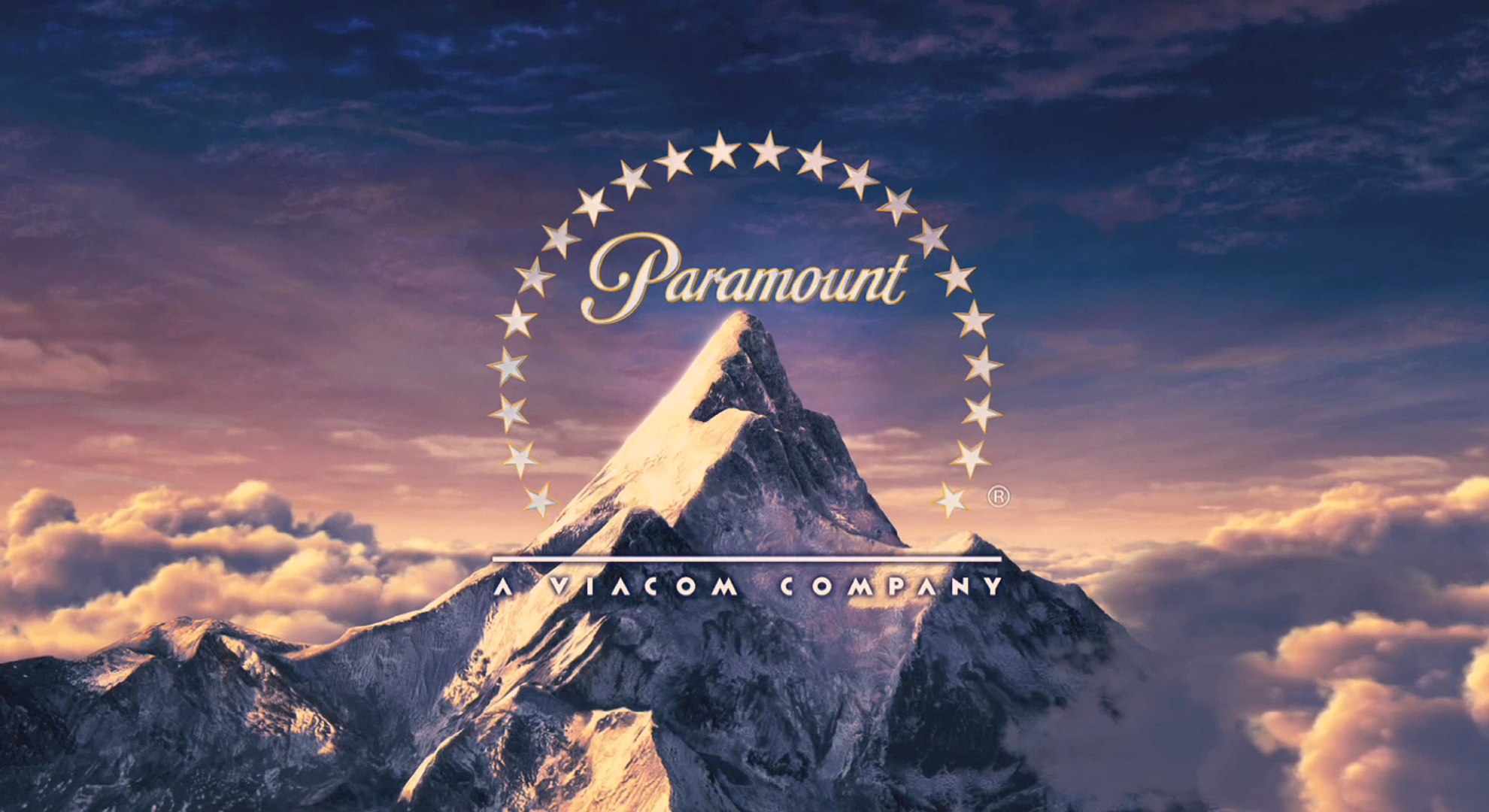 Thu, 22 Aug 2019 03:13:02 +0000
This multi-year exclusive content deal expands Stan's library to include Star Trek, The Godfather Trilogy and so much more.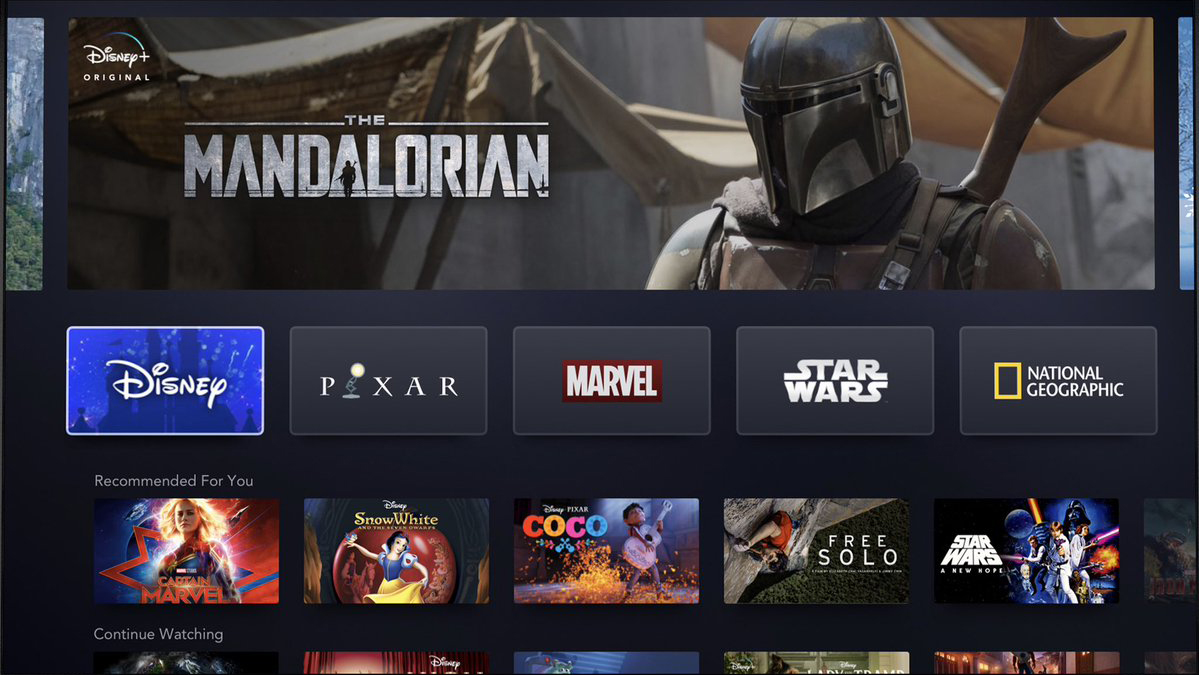 Thu, 22 Aug 2019 01:11:11 +0000
The much-anticipated Disney Plus streaming service will launch in Australia on November 19 for a very good price.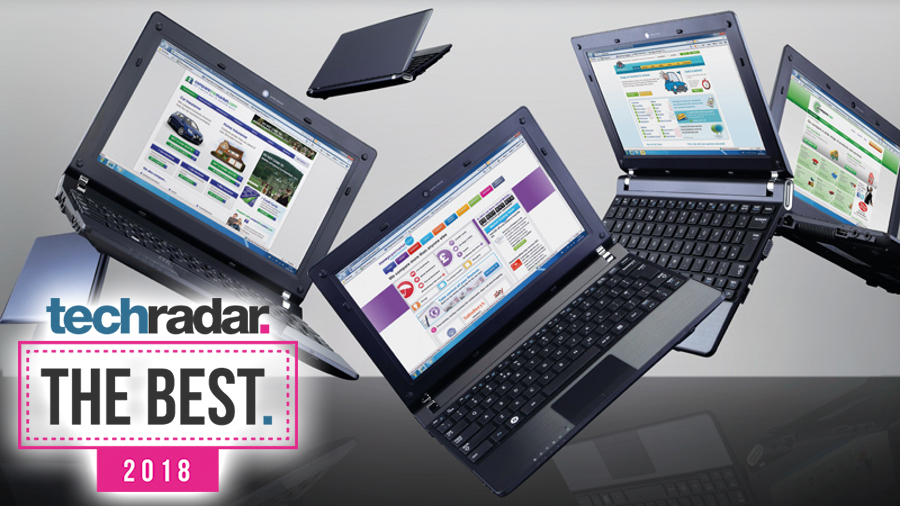 Thu, 22 Aug 2019 00:28:39 +0000
After thoroughly reviewing and comparing this year's laptops, we've picked the best ones currently available in Australia.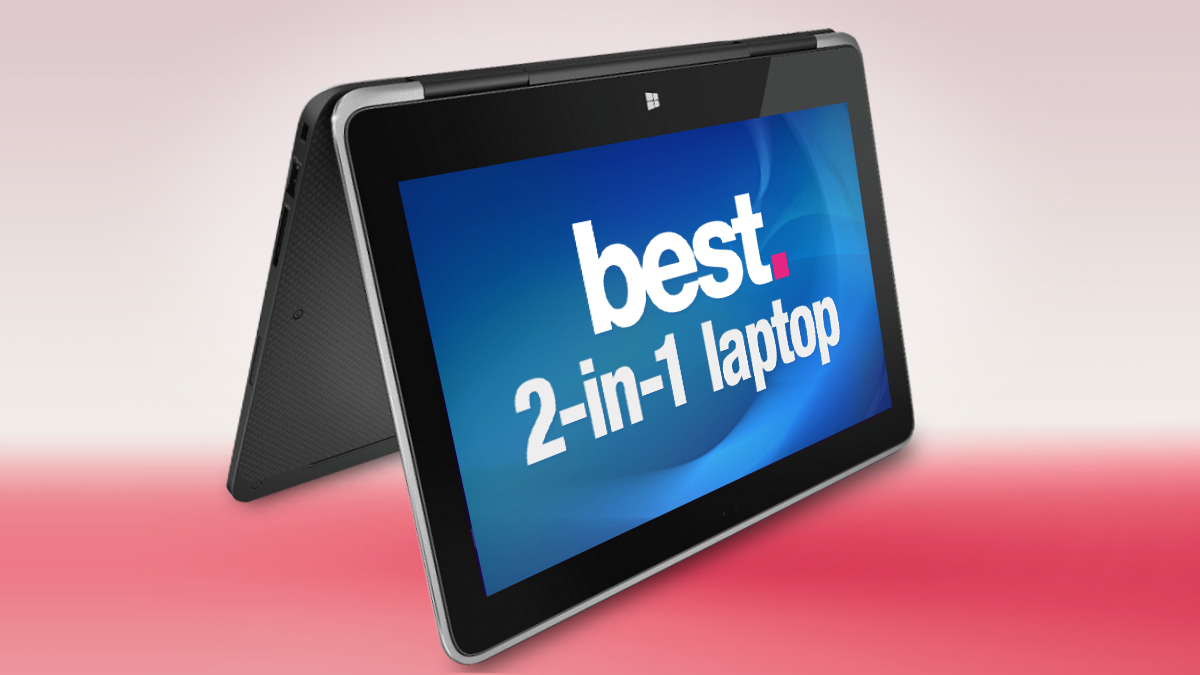 Thu, 22 Aug 2019 00:27:27 +0000
We've done some deep digging, and from all our reviews, these are the best 2-in-1 laptops around.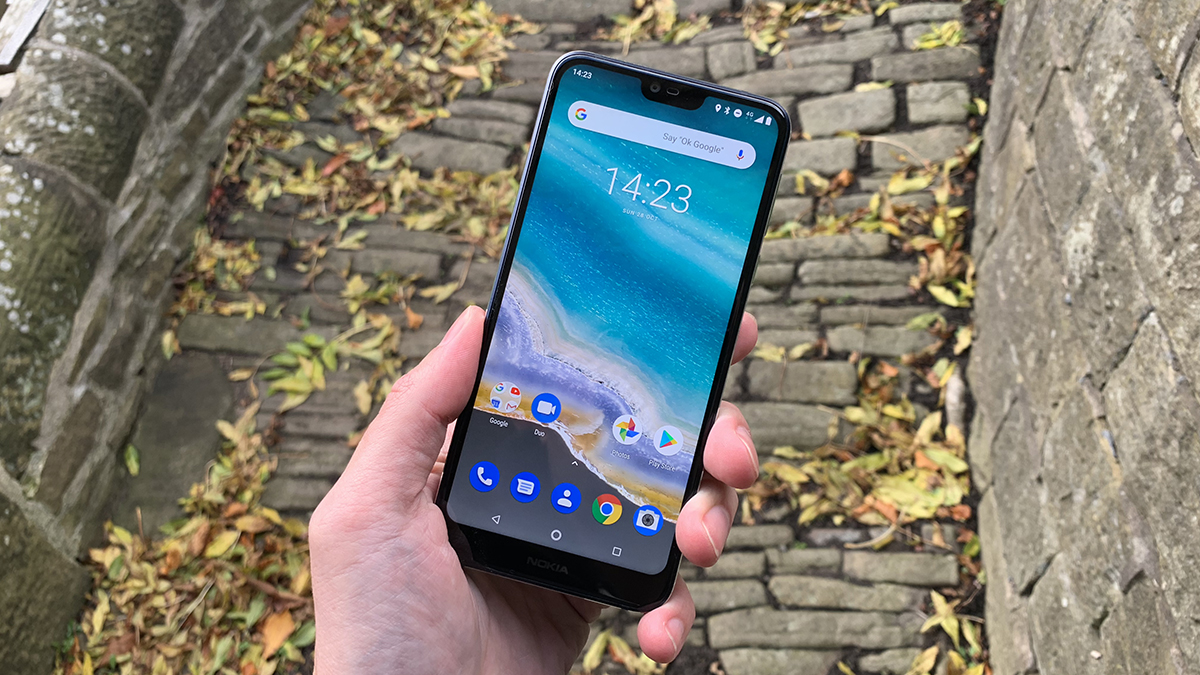 Wed, 21 Aug 2019 21:25:02 +0000
Nokia-maker HMD Global has announced plans for an affordable 5G phone coming in 2020.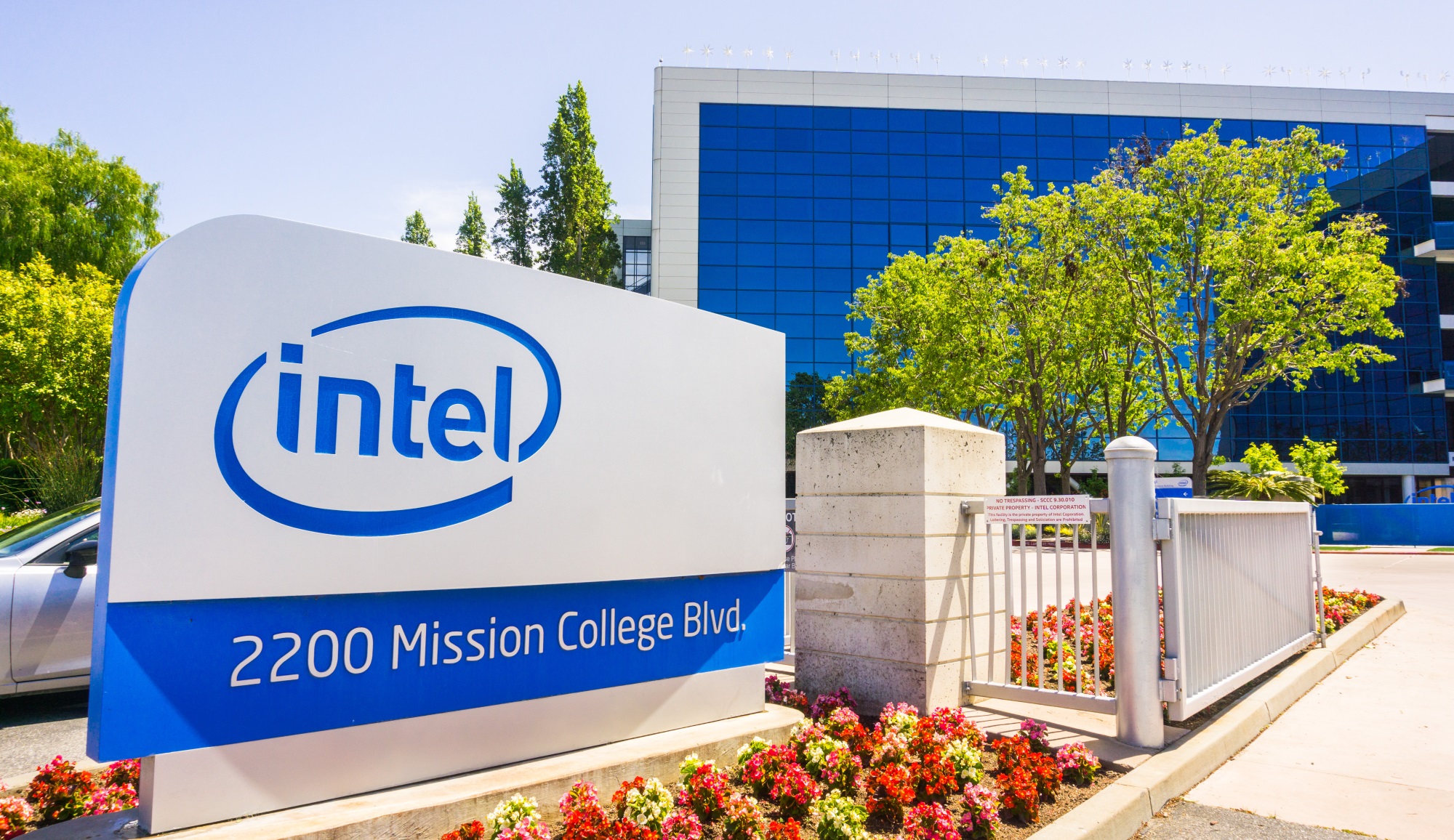 Wed, 21 Aug 2019 20:17:35 +0000
Intel has unveiled two new SoCs to train and deploy AI systems in data centers.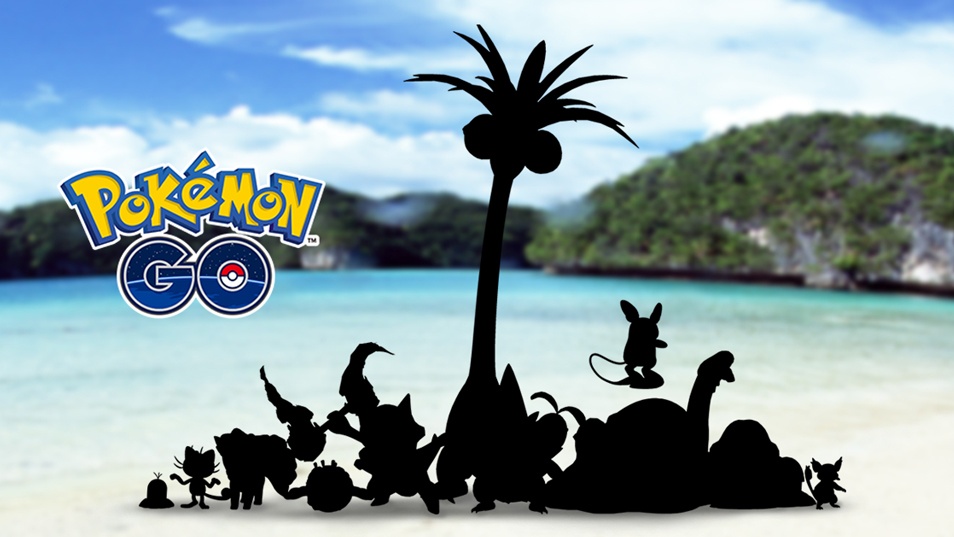 Wed, 21 Aug 2019 19:59:32 +0000
Here's all the latest news and rumors on Niantic's Pokémon Go.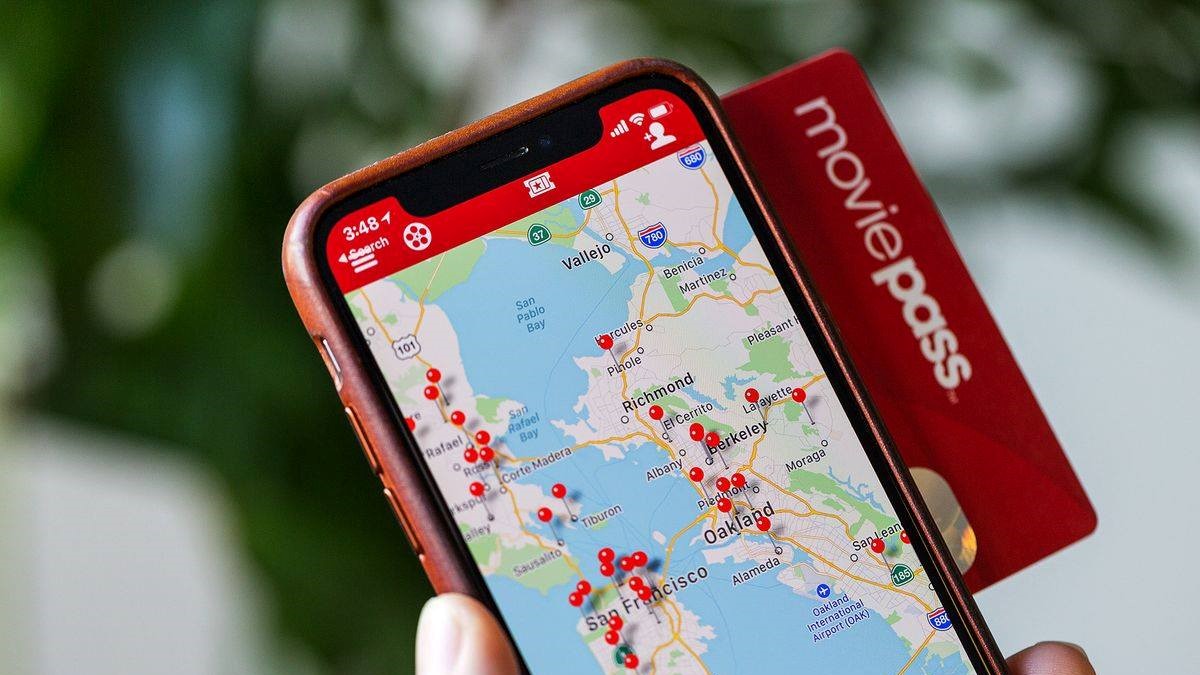 Wed, 21 Aug 2019 19:52:25 +0000
Customer details including card numbers may have been publicly accessible for months.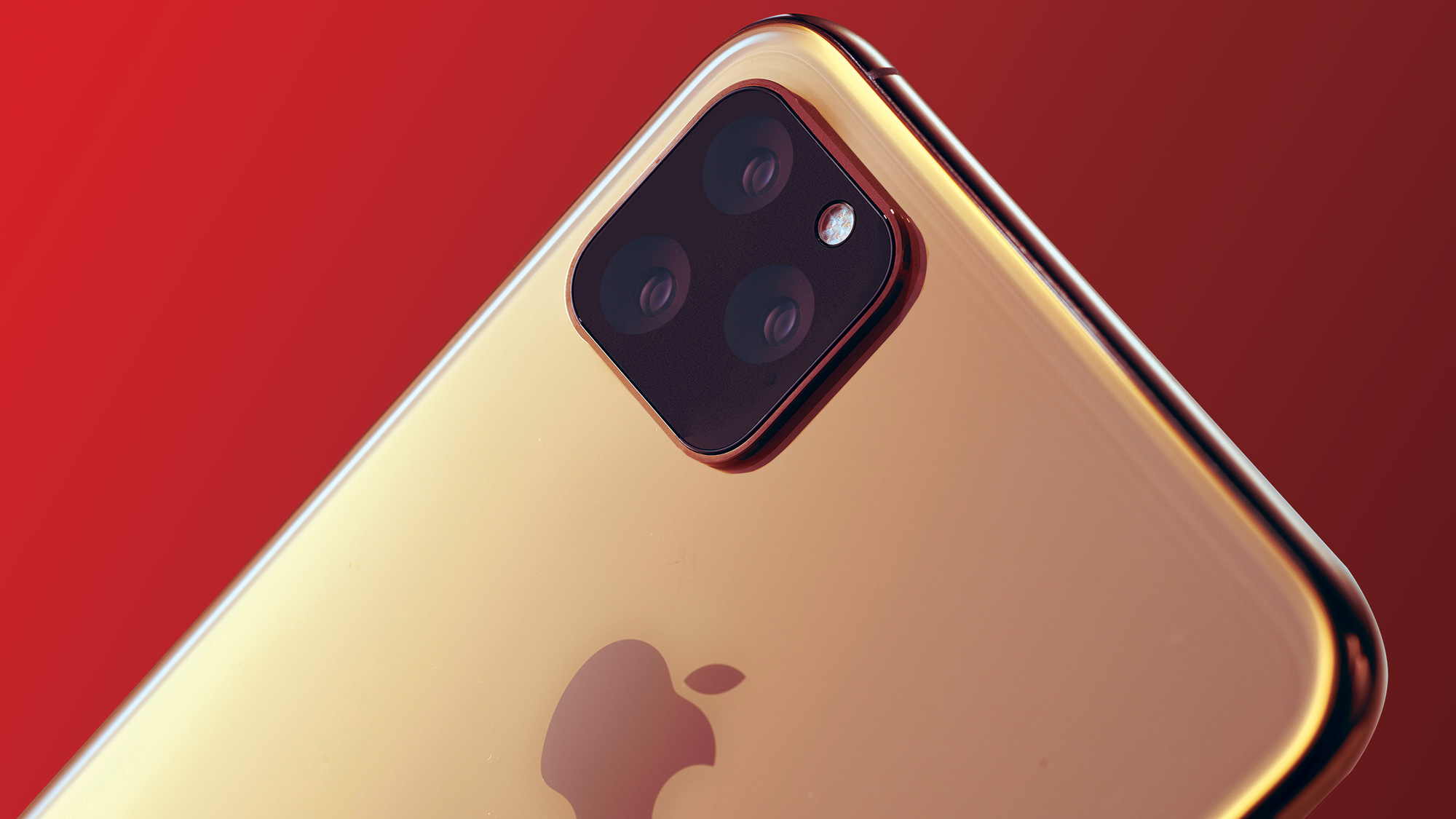 Wed, 21 Aug 2019 19:18:28 +0000
Apple is prepraing to unveil three new iPhones in 2019 - and recent rumors suggest they'll have faster charging in the box .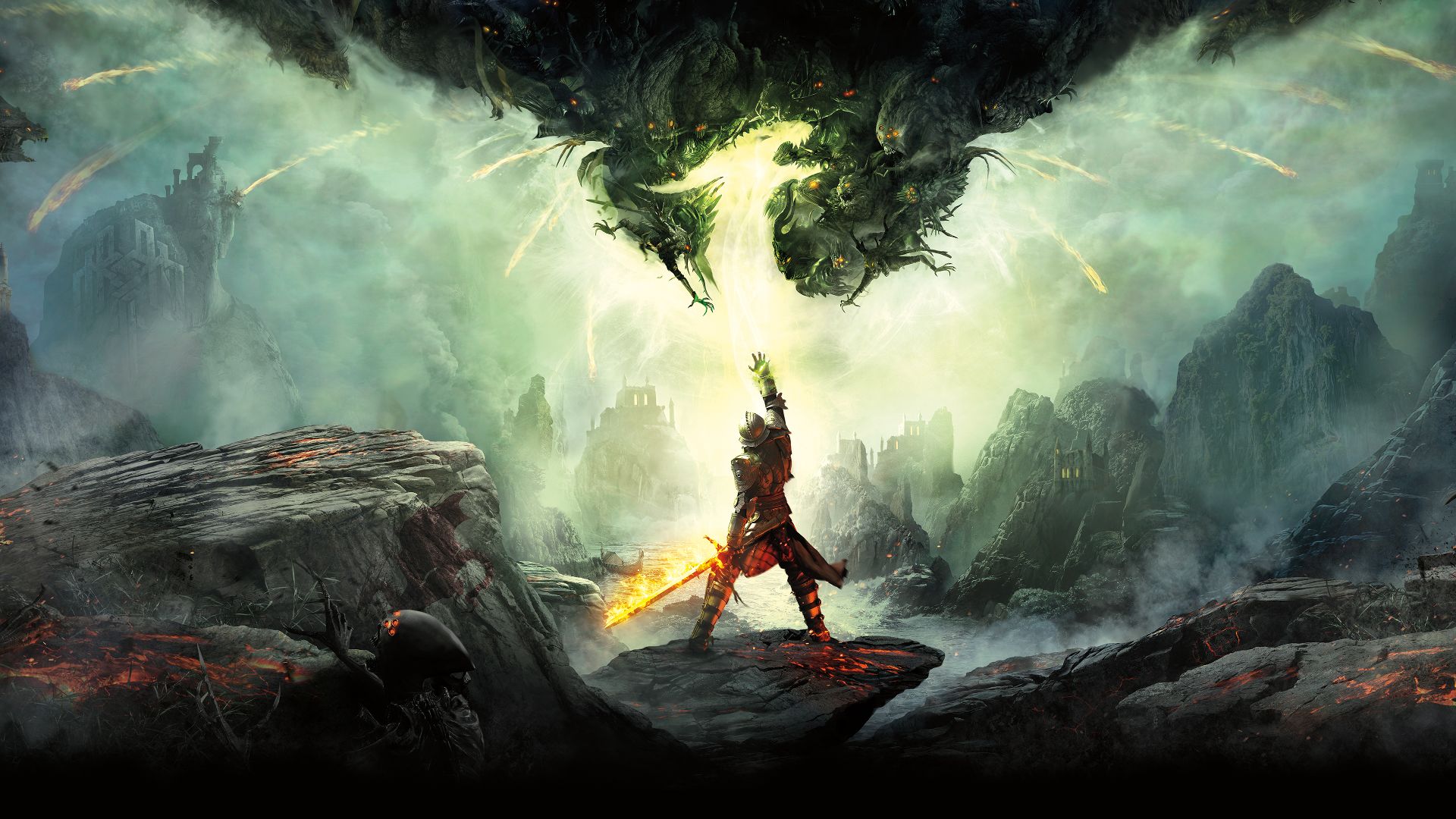 Wed, 21 Aug 2019 19:17:50 +0000
The Dread Wolf rises in the next instalment of the Dragon Age franchise: Dragon Age 4.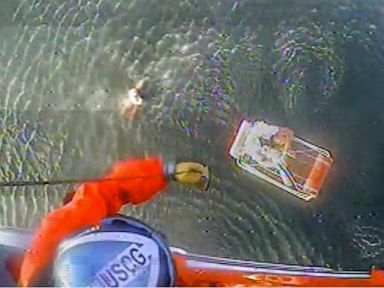 Thu, 22 Aug 2019 00:46:27 -0400
The pilot of a small plane that went down in the waters off Northern California is a self-professed thrill-seeker whose stunts have sometimes gotten him into scrapes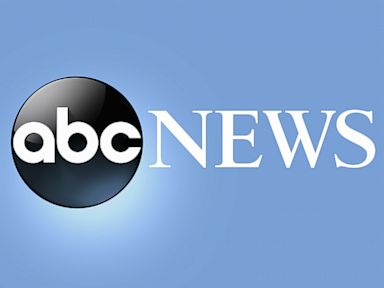 Thu, 22 Aug 2019 00:01:12 -0400
Today in History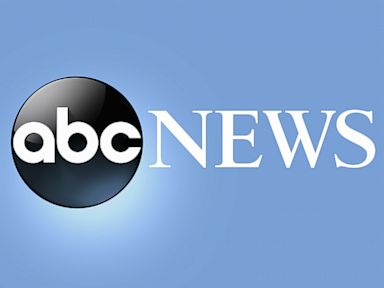 Wed, 21 Aug 2019 23:47:41 -0400
Authorities believe the gunshot that wounded a deputy outside a Los Angeles County sheriff's station was fired from a nearby building that provides housing to people with mental health issues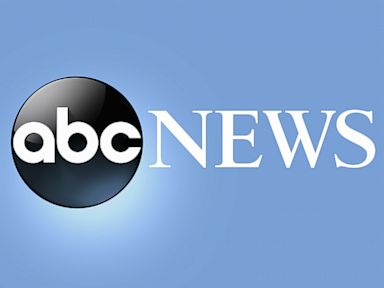 Wed, 21 Aug 2019 23:43:11 -0400
Tropical Storm Ivo has formed off the southwestern coast of Mexico but is not forecast to pose a threat of landfall, while Tropical Storm Chantal has weakened to a tropical depression in the North Atlantic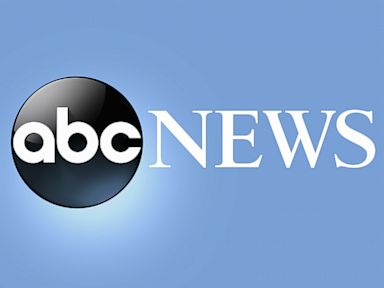 Wed, 21 Aug 2019 23:20:15 -0400
A Los Angeles County deputy who was shot in the parking lot of a sheriff's station is expected to make a full recovery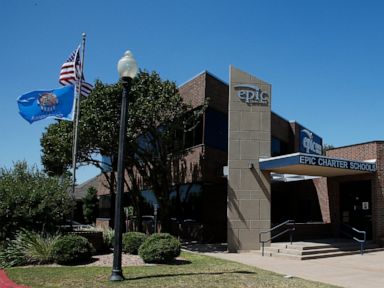 Wed, 21 Aug 2019 22:41:39 -0400
State investigators have raided a vendor for an online Oklahoma charter school whose enrollment, funding and some of its leaders are at the center of an investigation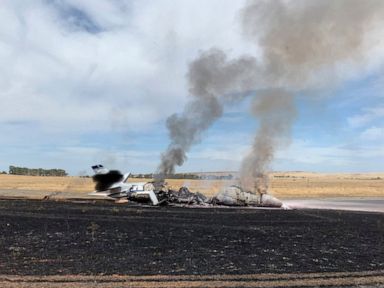 Wed, 21 Aug 2019 22:10:25 -0400
Small jet bursts into flames while taking off from small Northern California airport; all 10 on board escape injury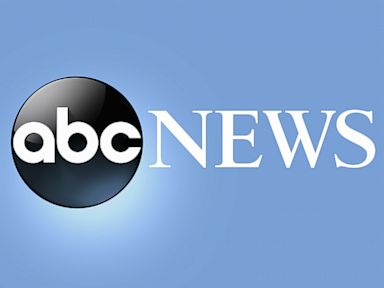 Wed, 21 Aug 2019 21:30:23 -0400
Prosecutors in Las Vegas are charging 19 men and four women with being part of a white supremacist gang behind prison and street crimes, including murder, drug trafficking and identity theft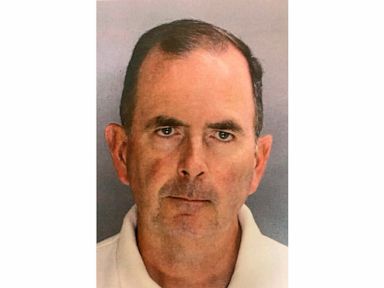 Wed, 21 Aug 2019 21:18:13 -0400
A Pennsylvania priest is accused of stealing nearly $100,000 from his parish and spending it on a vacation home and men he met on dating apps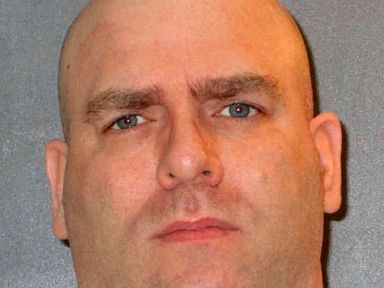 Wed, 21 Aug 2019 21:16:26 -0400
Larry Swearingen has always maintained his innocence.

Wed, 21 Aug 2019 23:20:00 BST
Wales manager Ryan Giggs says Manchester United winger Daniel James is no diver and needs extra protection from referees.

Wed, 21 Aug 2019 23:00:00 BST
All the top stories and transfer rumours from the back pages of Thursday's national newspapers...

Wed, 21 Aug 2019 22:58:00 BST
Nathan Jones conceded he might have to take "unsettled" goalkeeper Jack Butland out of the Stoke starting line-up after his two errors proved costly in a 3-1 defeat to Preston.

Wed, 21 Aug 2019 23:01:00 BST
Manu Tuilagi has admitted hiding the early stages of the groin injury that almost ended his career back in 2014.

Wed, 21 Aug 2019 22:47:00 BST
Andrew Pozzi has expressed his frustration at having to pull out of the British Championships in Birmingham.

Wed, 21 Aug 2019 22:29:00 BST
Catch up on all the big headlines from Sky Sports News in our latest video bulletin.

Wed, 21 Aug 2019 21:30:00 BST
Eddie Nketiah came from the bench to fire Leeds back to the top of the Sky Bet Championship table on his league debut for the club.

Wed, 21 Aug 2019 21:50:00 BST
Romelu Lukaku has criticised the handling of his exit from Manchester United, saying "they consider us dumb, but we know who is doing leaks".

Wed, 21 Aug 2019 16:24:00 BST
Allan Saint-Maximin caused a social media storm when he played while wearing a Gucci headband at former club Nice - now a growing trend of online abuse towards footballers threatens a boycott. But Newcastle's new No 10 wants to use Twitter for good.

Wed, 21 Aug 2019 21:40:00 BST
Jack Butland made two bad mistakes as Stoke's miserable start to the Championship season continued with a 3-1 defeat at Preston.
Thu, 22 Aug 2019 03:58:14 +0000
Civil rights activist and writer Shaun King is one of two people receiving the prestigious Diamond Ball Award at Rihanna's fifth annual Diamond Ball on Sept. 12. Here are five things you should know about him.
Thu, 22 Aug 2019 03:01:44 +0000
Kyle Richards decided to 'reach out' to Kim after her sister allegedly checked out of a hospital 'against medical advice.' The conversation didn't go well, according to HollywoodLife's source. Here's what exactly caused the sibling fallout.
Thu, 22 Aug 2019 02:58:45 +0000
Olivia Culpo took to Instagram on Aug. 21 to share a gorgeous photo of herself looking as happy as could be while posing in a flattering white dress and showing off a huge smile.
Thu, 22 Aug 2019 02:54:13 +0000
Liam Hemsworth filed for divorce from Miley Cyrus on Aug. 21 and his decision has left the pop star 'devastated'.
Thu, 22 Aug 2019 02:19:34 +0000
Kathryn Dennis and Austen Kroll got into it during the final moments of the Aug. 21 'Southern Charm' reunion when Austen appeared to question Kathryn's sobriety.
Thu, 22 Aug 2019 02:00:31 +0000
Tori Spelling went to extreme measures to get Shannen Doherty to join the 'Beverly Hills, 90210' reboot, during the Aug. 21 episode of 'BH90210'. Plus, Gabby discovered a female friend's been crushing on her.
Thu, 22 Aug 2019 01:57:32 +0000
Susan Boyle had all eyes on her when she stepped out looking amazing with a new hairstyle at the live quarter finals of 'America's Got Talent' on Aug. 20.
Thu, 22 Aug 2019 01:40:59 +0000
Fans suspected Kim Kardashian suffered a Photoshop fail after spying an apparent extra toe in a KKW Fragrance ad. A podiatry expert explained to HollywoodLife what we were really seeing, and it's probably not your first guess...or second.
Thu, 22 Aug 2019 01:36:28 +0000
Taylor confirms she plans to re-record her earlier songs, but an entertainment lawyer tells HollywoodLife EXCLUSIVELY that it may not be as simple as it sounds.
Thu, 22 Aug 2019 01:03:15 +0000
The next round of 'AGT' results featured some shocking eliminations. Only 7 acts moved forward to the semi-finals and another talented Golden Buzzer act got sent home.
Wed, 21 Aug 2019 17:55:59 PDT
The original star and director of Conan the Barbarian are apparently still talking about the potential sequel.
Wed, 21 Aug 2019 17:38:21 PDT
Disney cast one of their Lady and the Tramp remake's leading pooches with a rescue dog named Monte.
Wed, 21 Aug 2019 16:47:53 PDT
Lionsgate's Angel Has Fallen, Fox Searchlight's Ready or Not and Sony's Overcomer are set to arrive at the box office this weekend.
Wed, 21 Aug 2019 16:19:11 PDT
Amidst the separation of Spider-Man from the MCU, it's come to light that Sony hasn't locked down Jon Watts for their planned Far From Home sequel.
Wed, 21 Aug 2019 14:58:03 PDT
Zach Galifianakis' Between Two Ferns: The Movie is preparing to land on Netflix in September.
Wed, 21 Aug 2019 14:37:33 PDT
Inspired by the Storm Area 51 event, Marvel fans have started their own movement to bring Spider-Man back from Sony.
Wed, 21 Aug 2019 14:08:53 PDT
Could the Super Soldier Serum have protected Steve Rogers had he taken the Infinity Gauntlet and snapped his fingers?
Wed, 21 Aug 2019 13:38:53 PDT
While it won't be happening anytime soon, we may finally know when Black Panther 2 will begin filming.
Wed, 21 Aug 2019 13:11:24 PDT
Can this whole Marvel Studios and Disney debacle over Spider-Man come to an end if they change the character's name?
Wed, 21 Aug 2019 12:56:37 PDT
Director Mike Flanagan and the MPAA have confirmed Doctor Sleep will be R-rated for all the right reasons.