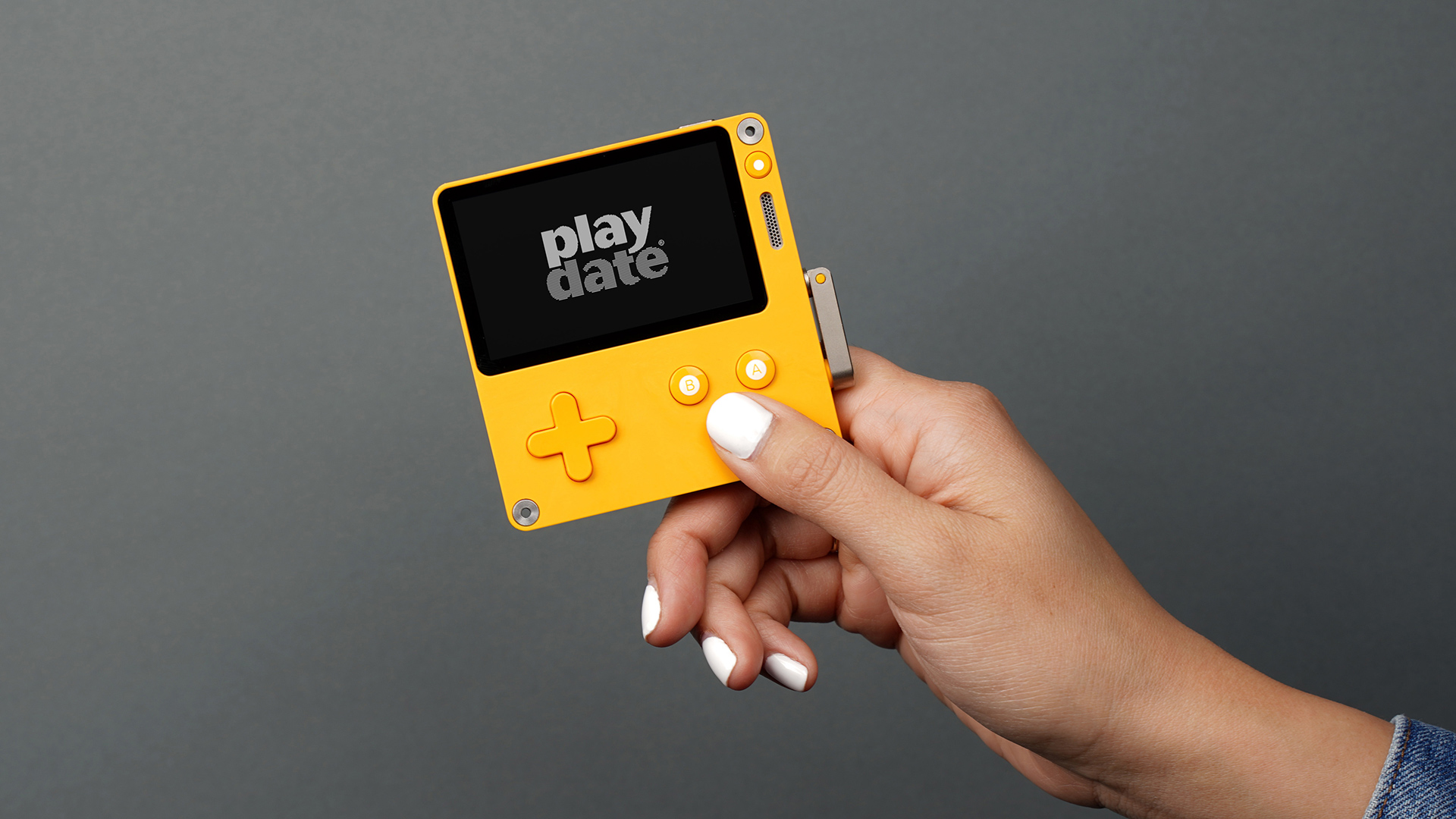 Thu, 23 May 2019 03:18:34 +0000
The makers of Firewatch have revealed the Playdate, a cute indie-gaming handheld with a high-end black and white screen.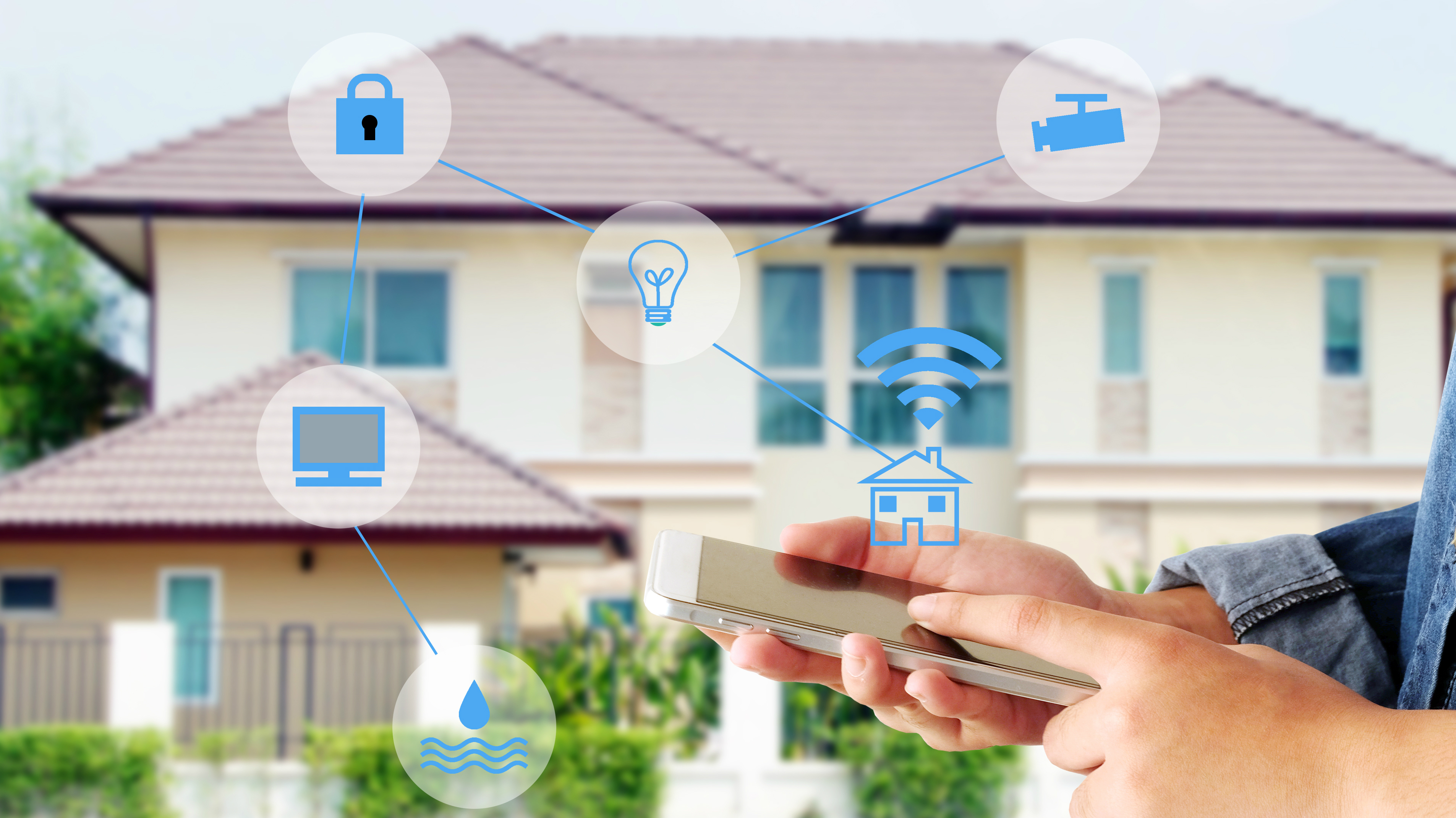 Thu, 23 May 2019 02:44:28 +0000
The best cheap smart home devices that include speakers, light bulbs, security cameras and more.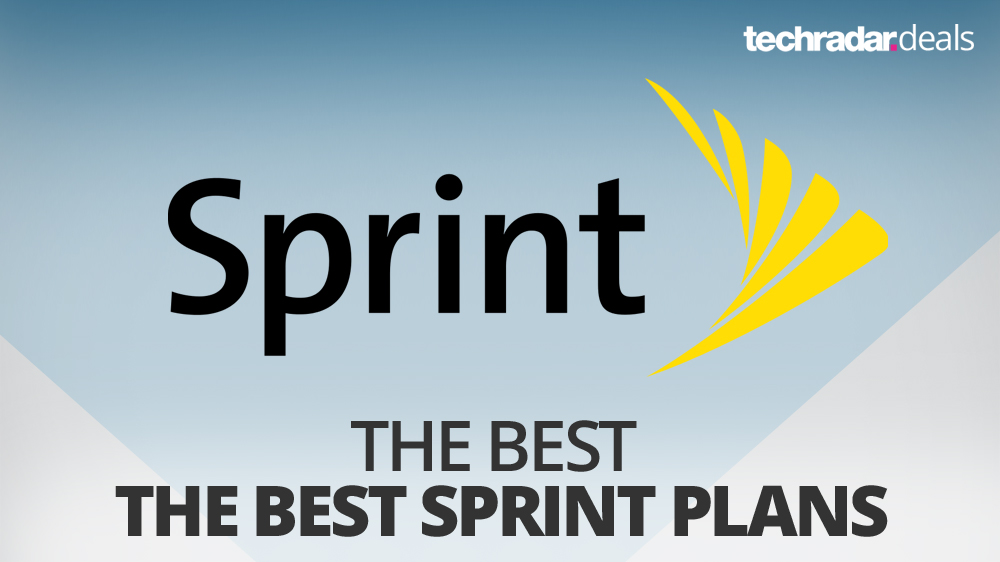 Wed, 22 May 2019 22:59:03 +0000
These the latest details on Sprint's unlimited plans.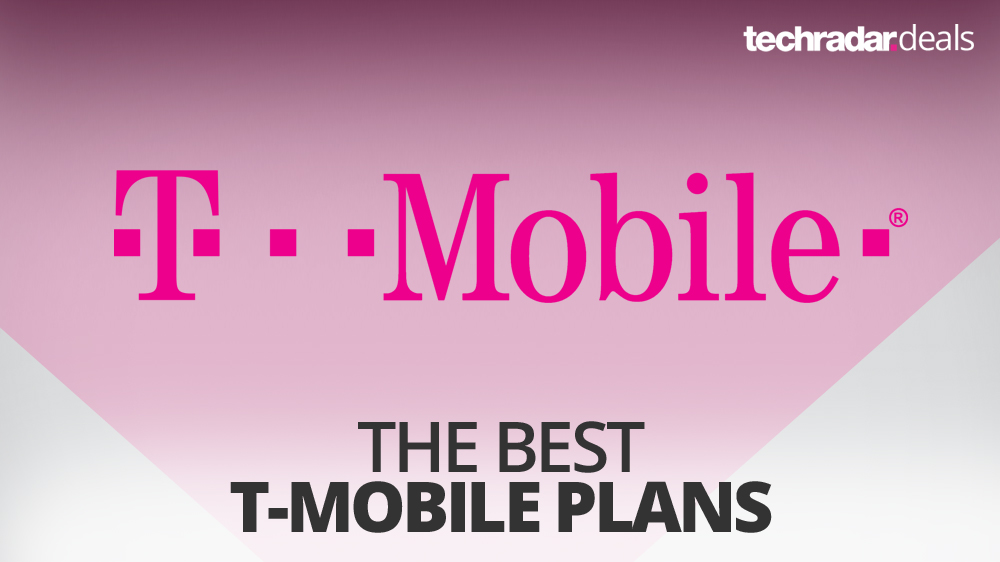 Wed, 22 May 2019 22:50:56 +0000
The best T-Mobile plan can be hard to pick when the carrier has so many unlimited data plans.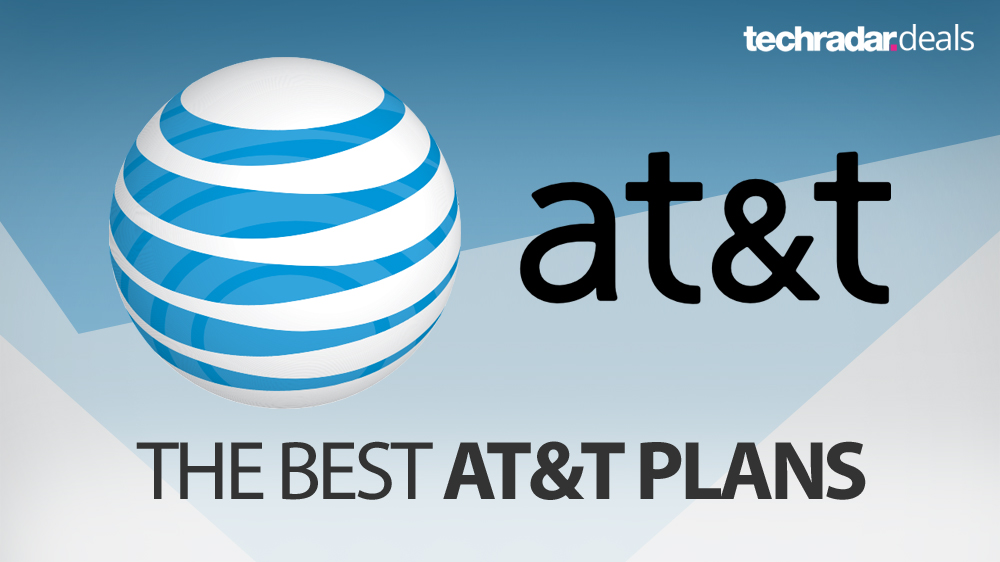 Wed, 22 May 2019 22:06:13 +0000
Here are all the details on the best AT&T plans for shared or unlimited data.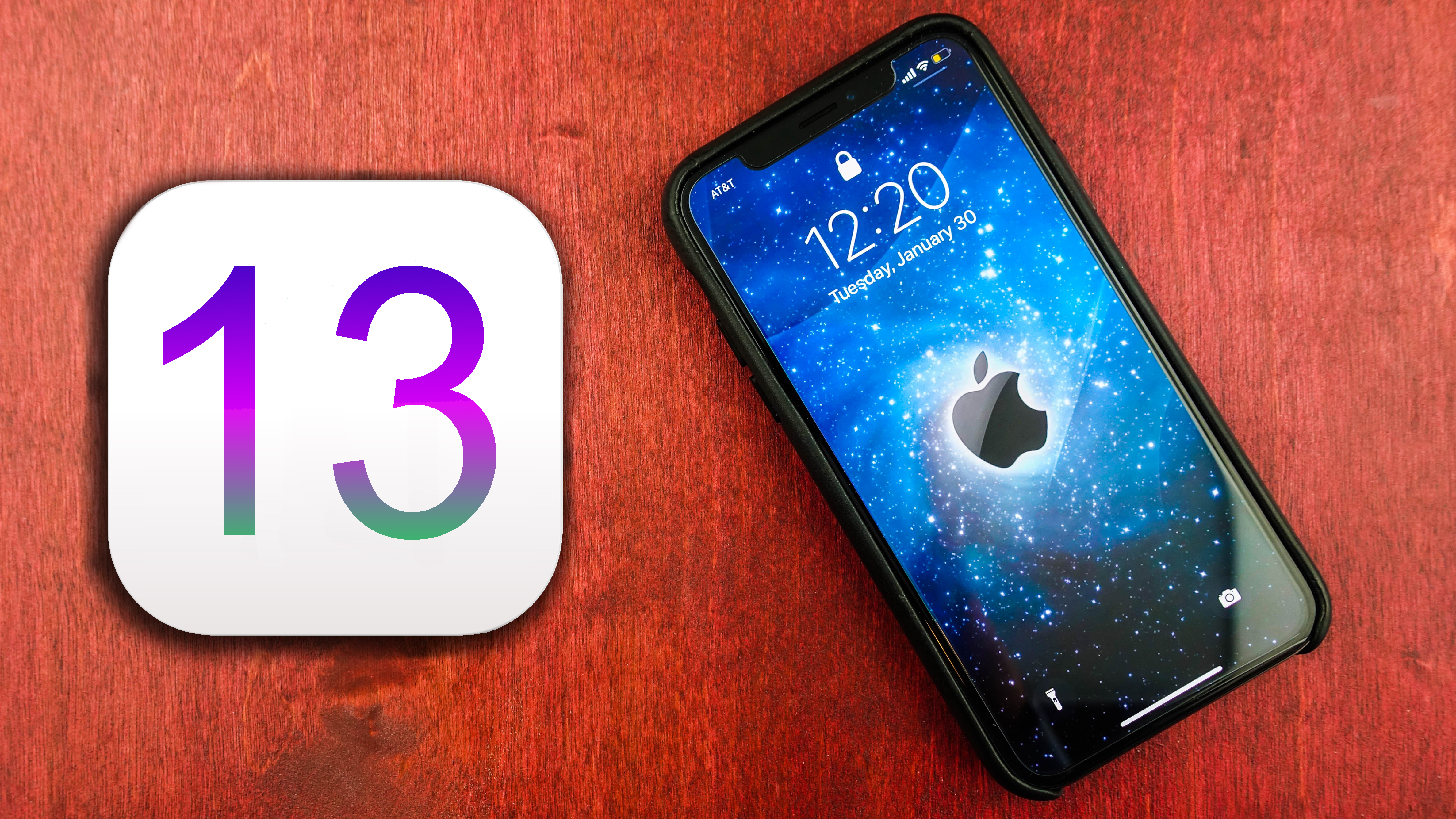 Wed, 22 May 2019 22:05:26 +0000
iOS 13 will likely lead the highlights at iOS 13, and we have all of the latest rumors ahead of the WWDC 2019 keynote.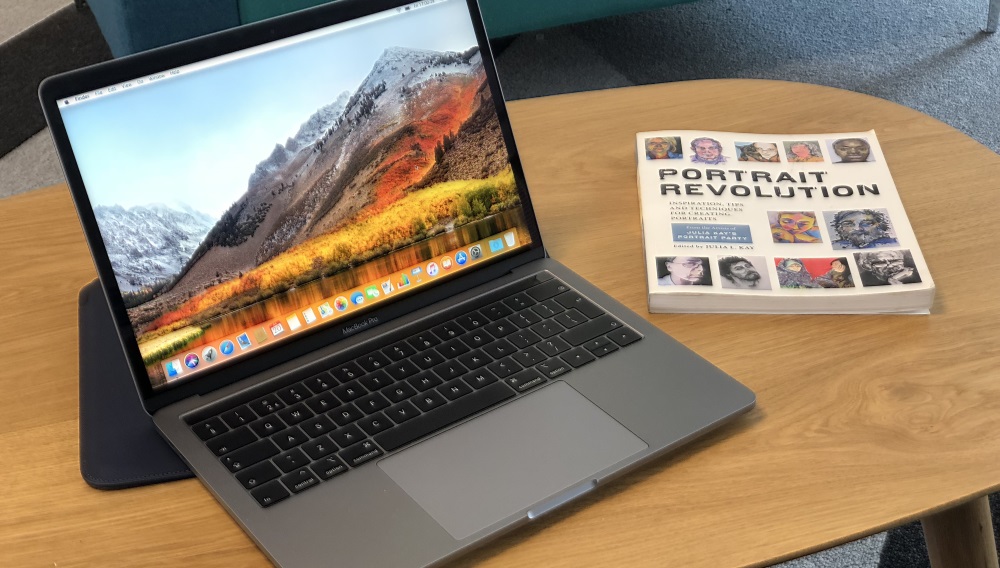 Wed, 22 May 2019 21:56:34 +0000
Everything we want to see in the next MacBook Pro for 2019, and our place for the latest leaks.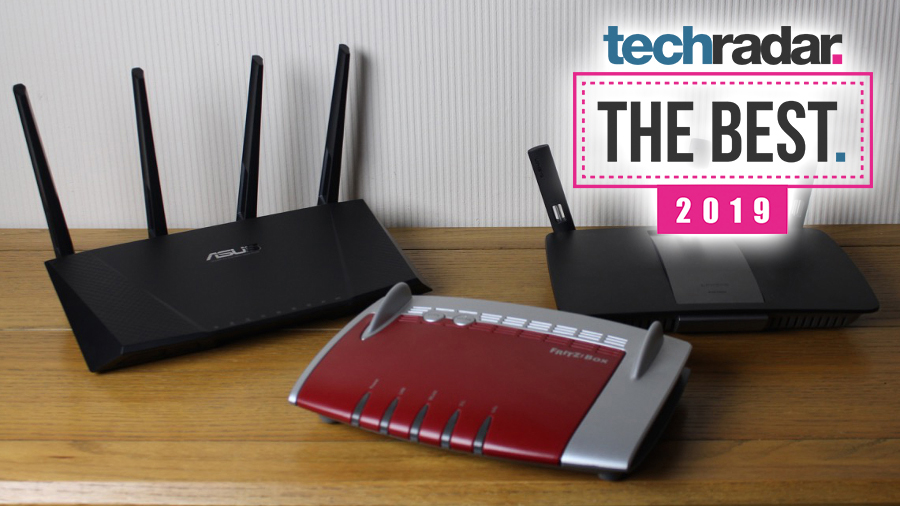 Wed, 22 May 2019 21:39:39 +0000
From Google Wifi to Netgear Nighthawk, these are the best wireless routers we've seen.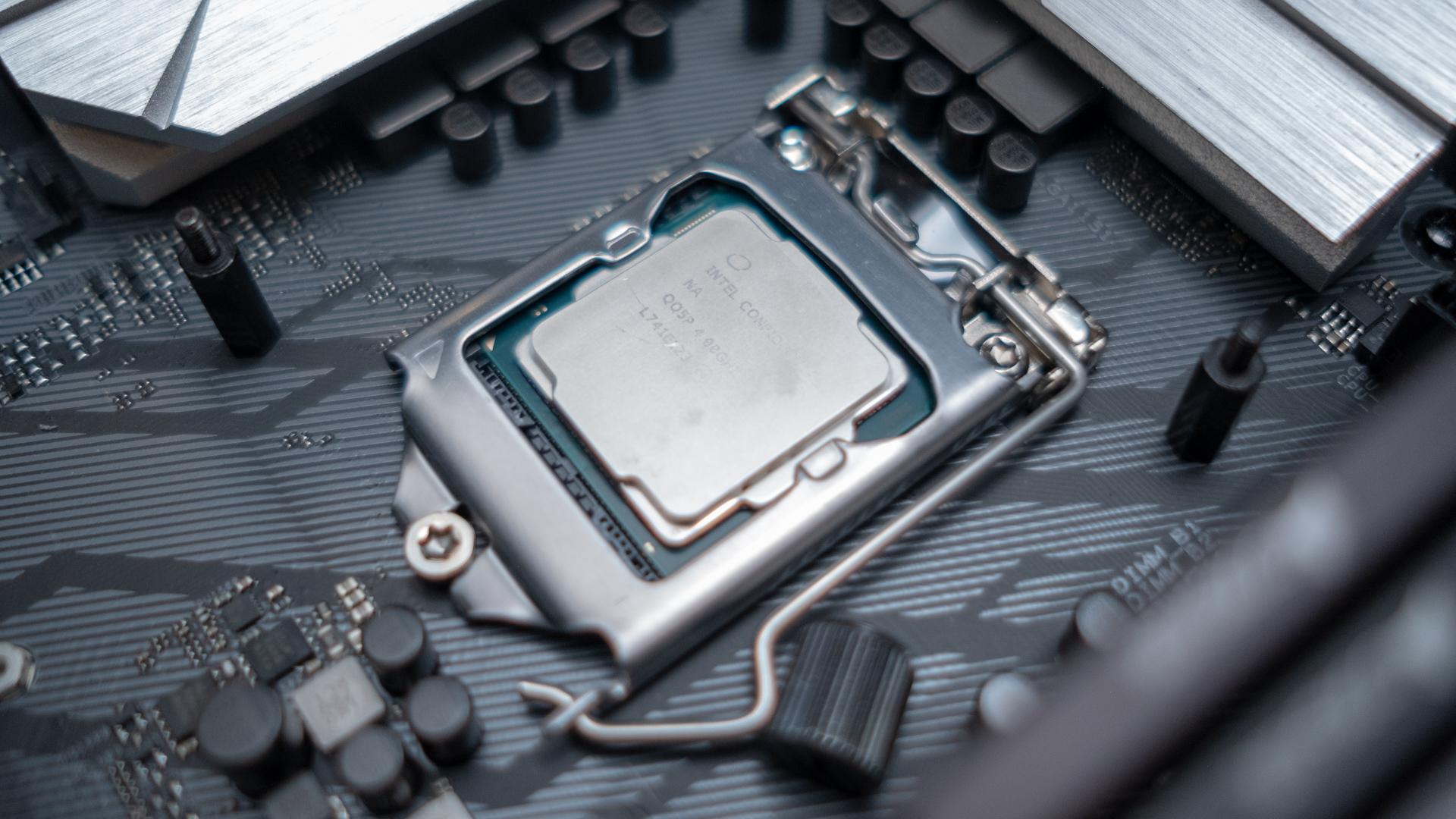 Wed, 22 May 2019 21:27:14 +0000
Intel CPUs are still among the best on the market today, so we gathered up the best Intel processors, so you can spend less time researching.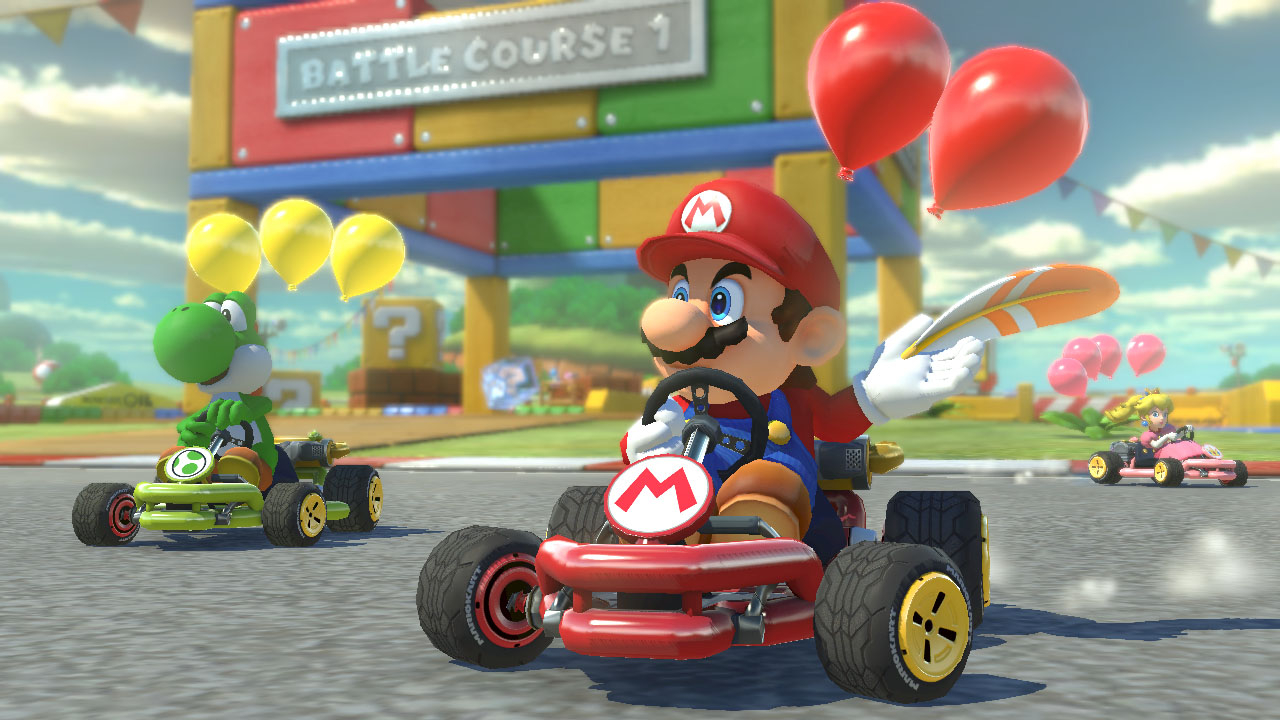 Wed, 22 May 2019 21:13:50 +0000
Mario Kart Tour is Nintendo's next mobile game, and the beta is out on Android – here's what we know about it.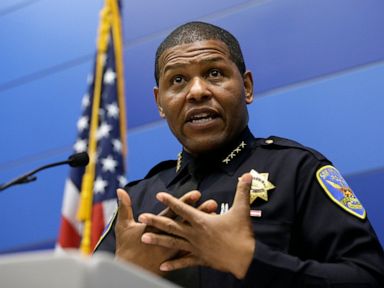 Thu, 23 May 2019 01:24:59 -0400
Media law experts pushed back against the San Francisco police chief who said a freelance journalist conspired to steal a police report, saying that it is not a crime to disclose a public record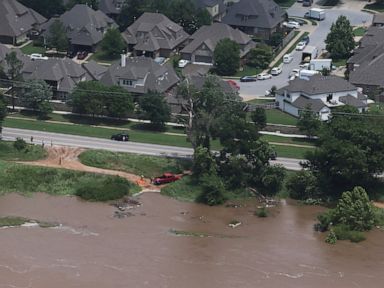 Thu, 23 May 2019 01:18:14 -0400
Two runaway barges were loose Wednesday night on the swift, flooded Arkansas River in eastern Oklahoma, spreading alarm downstream as they threatened a dam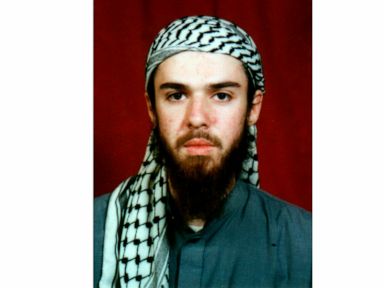 Thu, 23 May 2019 01:11:13 -0400
The California man who became known as the "American Taliban" after his capture on an Afghanistan battlefield in late 2001 is on the cusp of release from prison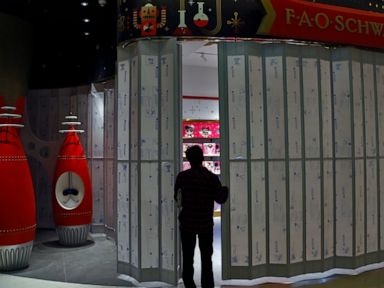 Thu, 23 May 2019 01:06:35 -0400
An escalating trade war with China could mean higher prices on a broad array of products but some retailers will be less equipped to handle the pain than others, leaving consumers to carry the load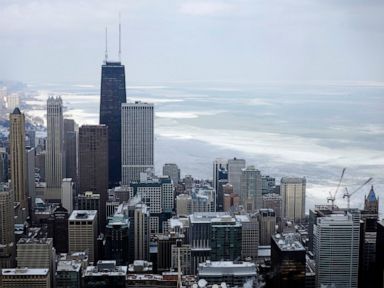 Thu, 23 May 2019 00:16:59 -0400
New figures released by the U.S. Census Bureau show the largest cities in the U.S. last year grew by a fraction of the numbers they did earlier in the decade.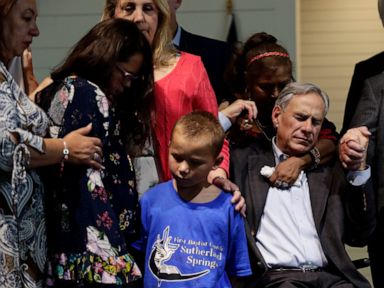 Thu, 23 May 2019 00:09:37 -0400
Texas lawmakers moved the state closer to putting more armed teachers in schools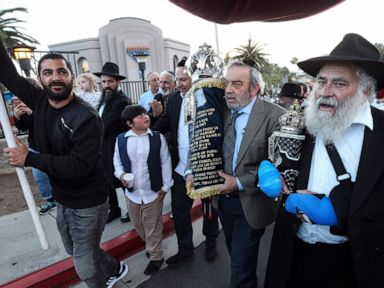 Thu, 23 May 2019 00:07:18 -0400
A Southern California synagogue where a gunman killed a woman and wounded three other people has dedicated a new Torah scroll _ the holiest object in Judaism _ to the slain woman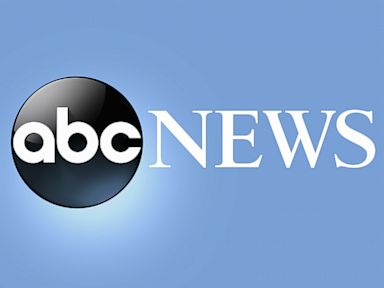 Thu, 23 May 2019 00:01:15 -0400
Today in History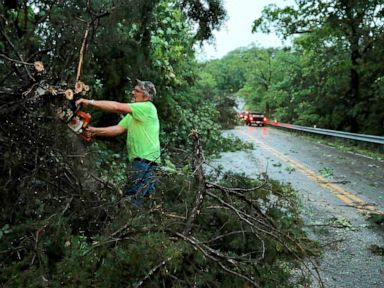 Wed, 22 May 2019 23:35:31 -0400
Tornadoes have touched down near Joplin, Missouri, on the eighth anniversary of a massive tornado that killed 161 people there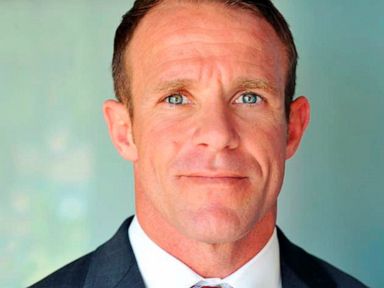 Wed, 22 May 2019 23:11:59 -0400
A judge has delayed the court-martial of a Navy SEAL accused of murder while lawyers resolve questions over whether the government's monitoring of emails compromised his right to a fair trial

Thu, 23 May 2019 07:00:00 BST
They are the former champions taking aim at another Premier League crown and both Michael van Gerwen and James Wade fancy their chances of further glory at The O2 on Thursday night.

Thu, 23 May 2019 06:50:00 BST
Toronto Raptors superfan Drake has been blasted by an agent for trolling Milwaukee Bucks star Giannis Antetokounmpo during Game 4 of the Eastern Conference Finals.

Thu, 23 May 2019 06:00:00 BST
Sky Sports are launching Sky Sports Netball as part of this summer's coverage of the Vitality Netball World Cup and stream all 60 games on our YouTube channel.

Thu, 23 May 2019 06:00:00 BST
Chelsea winger Willian - with a smile on his face - says he will be sad to see Eden Hazard leave the club this summer.

Thu, 23 May 2019 05:30:00 BST
Golden State Warriors owner Joe Lacob intends to re-sign Klay Thompson and Kevin Durant when they become unrestricted free agents this summer, even though Durant's agent said the superstar is undecided.

Thu, 23 May 2019 05:50:00 BST
Milwaukee Bucks forward Giannis Antetokounmpo, Utah Jazz center Rudy Gobert and Oklahoma City Thunder forward Paul George - the three finalists for the 2018-19 NBA Defensive Player of the Year award - highlight the All-Defensive first team, announced by the league on Wednesday.

Thu, 23 May 2019 06:00:00 BST
Aaron Ramsey is making his first career venture outside of Britain and is preparing for his next chapter in Italy with Juventus.

Thu, 23 May 2019 06:00:00 BST
Manchester United are closing in on the signing of Swansea winger Daniel James - but what will the young Welshman bring to Old Trafford and could he go straight into Ole Gunnar Solskjaer's plans for next season?

Wed, 22 May 2019 23:13:00 BST
More than 30 parties have expressed an interest in buying Bolton Wanderers, according to the club's administrators.

Wed, 22 May 2019 23:38:00 BST
All the top stories and transfer rumours from the back pages of Thursday's national newspapers...
Thu, 23 May 2019 05:53:42 +0000
This may top that legendary kiss between Madonna and Britney Spears. Halle Berry grabbed Lena Waithe for a steamy make-out session on-air, even though Lena is engaged!
Thu, 23 May 2019 04:43:42 +0000
Summer is two weeks away, meaning bras are no longer necessary! Emily Ratajkowski made this point in a white outfit for a stroll downtown with her and Sebastian Bear-McClard's 'new special guy.'
Thu, 23 May 2019 03:51:54 +0000
Kim Kardashian and five-year-old daughter North West were an adorable sight to see on May 22 when they spent some fun time in Disneyland for a friend's birthday celebration.
Thu, 23 May 2019 03:00:58 +0000
Jamie Foxx hilariously messed up one of his lines during ABC's live reenactment of the classic television series 'All in the Family' on May 22 and his recovery was even funnier than the flub!
Thu, 23 May 2019 02:34:50 +0000
'L&HH' star Stevie J is battling his ex Joseline Hernandez over their daughter Bonnie Bella, 2. The music producer's going after full custody of the toddler – and he wants child support.
Thu, 23 May 2019 02:18:29 +0000
Ayesha Curry revealed that her 10-month-old son Canon is 30 pounds, which led a fan to leave a cruel comment. The celebrity cook quickly shut down the troll.
Thu, 23 May 2019 02:00:44 +0000
After an absolutely BRUTAL 50 mile final, the winner of 'The Challenge: War of the Worlds' is finally revealed during the May 22 finale!
Thu, 23 May 2019 01:51:42 +0000
Drake took to Instagram on May 22 to call out the coach of the Milwaukee Bucks basketball team with a photo and powerful emojis after he criticized the way the rapper acted during the team's NBA game the night before.
Thu, 23 May 2019 01:31:44 +0000
Even though David Eason admitted to killing Jenelle Evans' dog, the two now seem 'closer' after the parents reportedly headed to court a fourth time to regain custody of their kids on May 22.
Thu, 23 May 2019 01:00:29 +0000
'PLL: The Perfectionists' ended its first season with the introduction of a new big bad. Showrunner Marlene King breaks down The Professor reveal and all your unanswered questions in our EXCLUSIVE interview.
Wed, 22 May 2019 17:34:27 PDT
Bleecker Street has released a new trailer for the dark comedy The Art of Self Defense ahead of its rollout next month.
Wed, 22 May 2019 16:24:43 PDT
Disney's live-action Aladdin remake, Sony's Brightburn and Olivia Wilde's Booksmart all open at the box office this weekend.
Wed, 22 May 2019 15:59:27 PDT
When Women Rule the World is a sci-fi B-movie looking for some funding at Cannes with their provocative poster.
Wed, 22 May 2019 15:35:55 PDT
Daniel Craig's recent on-set injury will require surgery, but James Bond 25 isn't expected to be delayed as a result.
Wed, 22 May 2019 15:09:22 PDT
Avant-garde Russian filmmaker Kirill Serebrennikov takes one of Iggy Pop's best-known songs and gives it a new twist in his film Leto.
Wed, 22 May 2019 14:52:28 PDT
IFC Films has released a new trailer for director Jennifer Kent's period horror movie The Nightingale.
Wed, 22 May 2019 14:30:02 PDT
Playtime is over in the latest Child's Play remake TV spot as the murderous doll gets serious.
Wed, 22 May 2019 14:19:04 PDT
It seems as though Star Wars: The Rise of Skywalker may not be doing as much retconning as some might have expected.
Wed, 22 May 2019 13:26:56 PDT
Keri Russell's character is one of the new additions to the Star Wars franchise and she's featured in The Rise of Skywalker images.
Wed, 22 May 2019 12:50:16 PDT
Fandango reveals that audiences are also very hungry to see Rocketman and Godzilla: King of Monsters this summer.