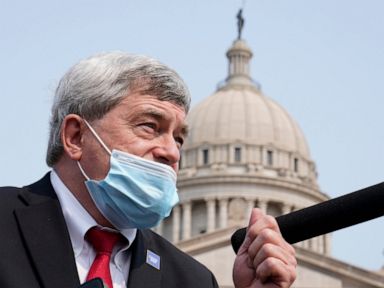 Mon, 21 Sep 2020 10:44:34 -0400
A top advisory committee to the U.S. Census Bureau is urging the statistical agency to allow the once-a-decade head count of every U.S. resident to continue through October instead of finishing at the end of September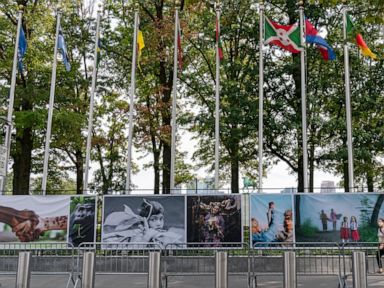 Mon, 21 Sep 2020 10:30:18 -0400
The United Nations is marking its 75th anniversary with an appeal from Secretary-General Antonio Guterres to preserve the longest period in modern history without a military confrontation between the world's most powerful nations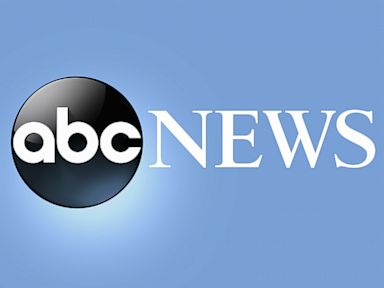 Mon, 21 Sep 2020 07:40:47 -0400
Authorities say four people from Louisiana were killed when their single-engine airplane crashed in a Texas pasture while attempting an emergency landing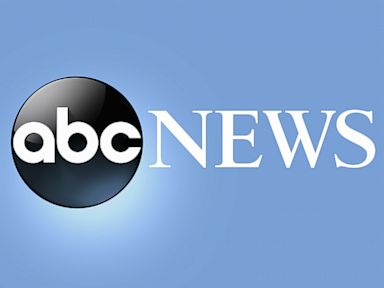 Mon, 21 Sep 2020 02:30:18 -0400
A white business owner was charged in the fatal shooting of a Black man.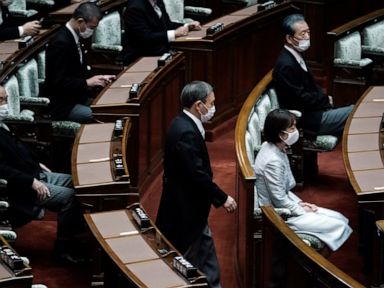 Mon, 21 Sep 2020 01:09:19 -0400
Japan's Prime Minister Yoshihide Suga held his first talks with U.S. President Donald Trump since he took office, a diplomatic phone call that was one of his first as the country's leader and one that highlights the close tie between the two allies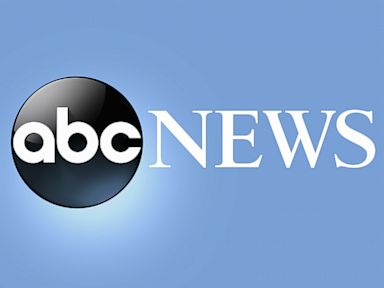 Mon, 21 Sep 2020 00:34:32 -0400
A front-runner to fill the Supreme Court seat vacated by the death of Justice Ruth Bader Ginsburg is a federal appellate judge who has established herself as a reliable conservative on hot-button legal issues from abortion to gun control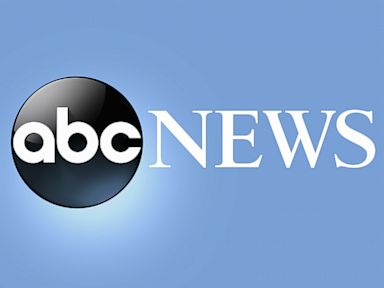 Mon, 21 Sep 2020 04:29:09 -0400
Today in History Today is Monday, Sept. 21, the 265th day of 2020. There are 101 days left in the year. Today's Highlight in History: On Sept. 21, 1981, the Senate unanimously confirmed the nomination of Sandra Day O'Connor to become the first female justice on the Supreme Court. On this date: In 1792, the French National Convention voted to abolish the monarchy. In 1937, "The Hobbit," by J.R.R. Tolkien, was first published by George Allen & Unwin, Ltd. of London. In 1938, a hurricane struck parts of New York and New England, causing widespread damage and claiming some 700 lives. In 1970, "NFL Monday Night Football" made its debut on ABC-TV as the Cleveland Browns defeated the visiting New York Jets, 31-21. In 1976, Orlando Letelier (leh-tel-YEHR'), onetime foreign minister to Chilean President Salvador Allende (ah-YEN'-day), was killed when a bomb exploded in his car in Washington D.C. (The bombing, which also killed Letelier's assistant, Ronni Moffitt, was blamed...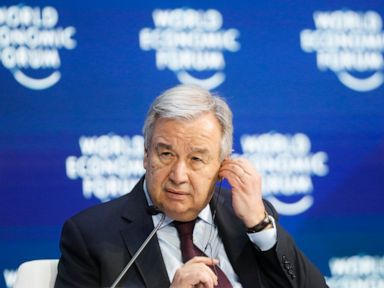 Sun, 20 Sep 2020 23:30:19 -0400
UN won't back the U.S. demand unless the Security Council gives a green light.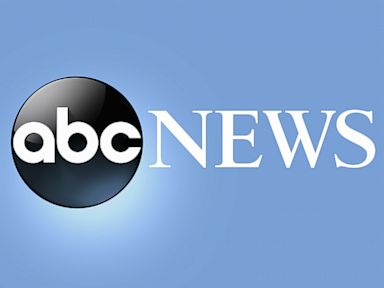 Sun, 20 Sep 2020 21:47:17 -0400
Blake was shot seven times by a white police officer in Kenosha, Wisconsin.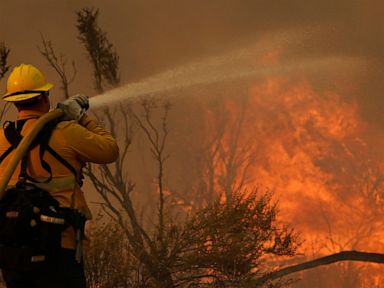 Sun, 20 Sep 2020 18:44:57 -0400
Wind-driven wildfire in mountains near Los Angeles approaches 156 square miles.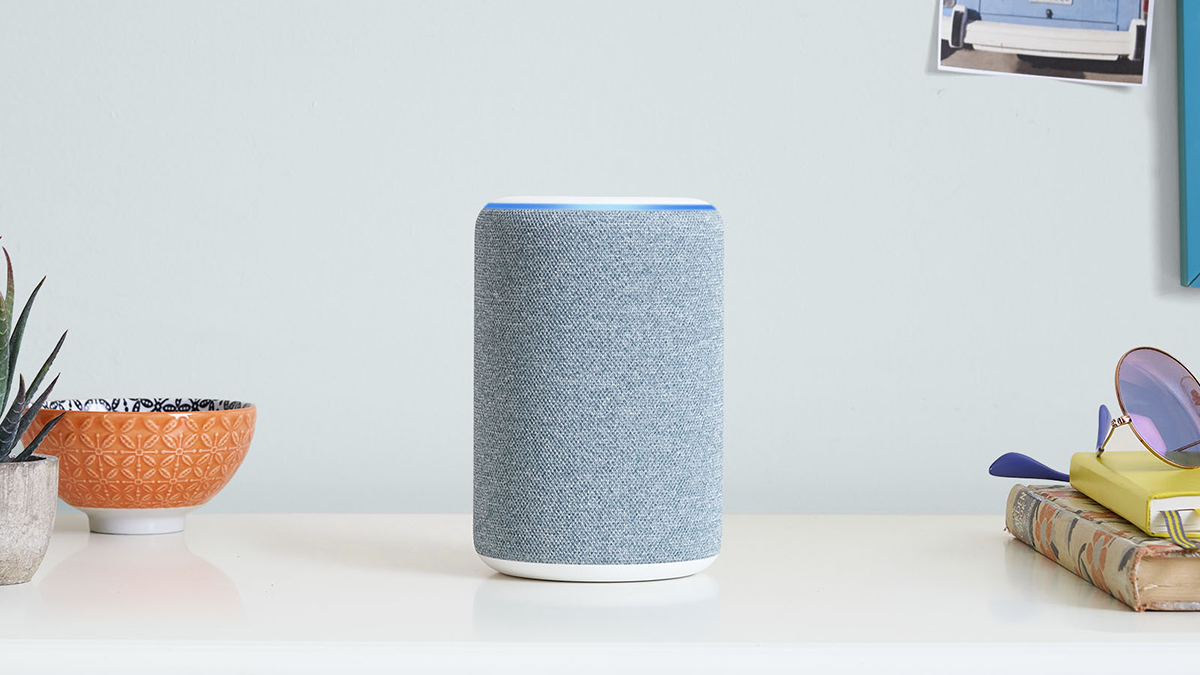 Mon, 21 Sep 2020 14:28:30 +0000
From Amazon to Sonos, these are the best smart speakers to bring Alexa into your smart home.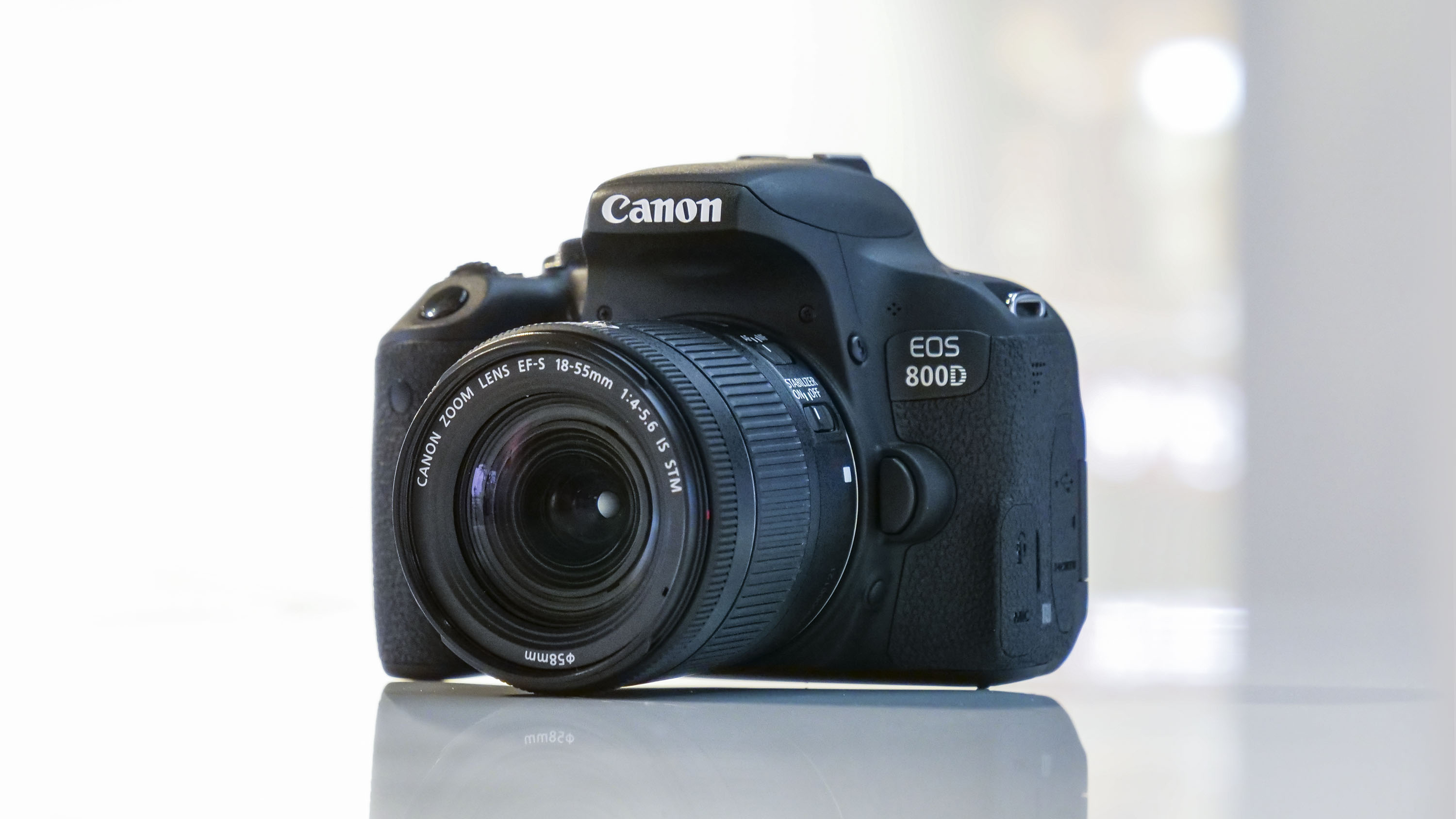 Mon, 21 Sep 2020 14:16:04 +0000
Looking to start your snapping hobby and prefer traditional cameras? These are the best beginner DSLRs you can buy.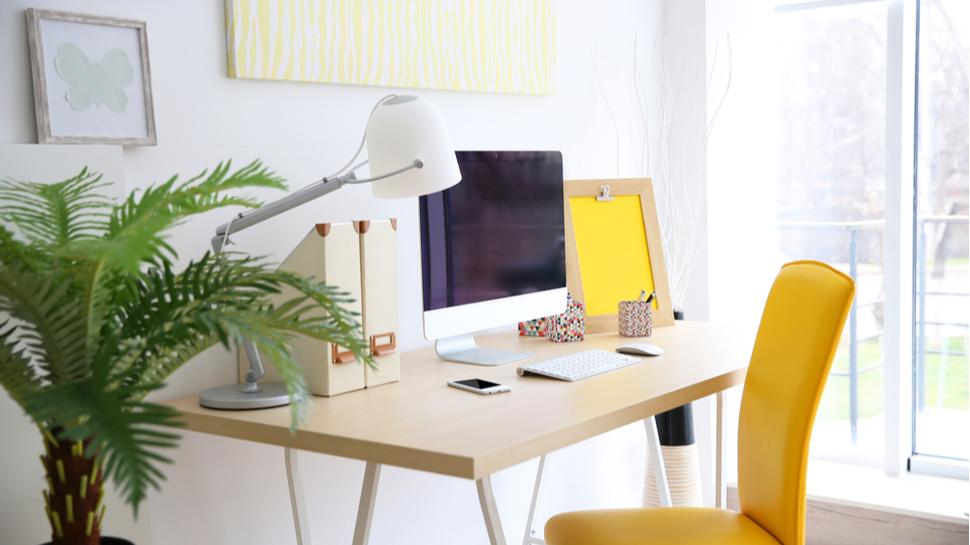 Mon, 21 Sep 2020 14:12:08 +0000
Our round up of the best business monitors for working from home today.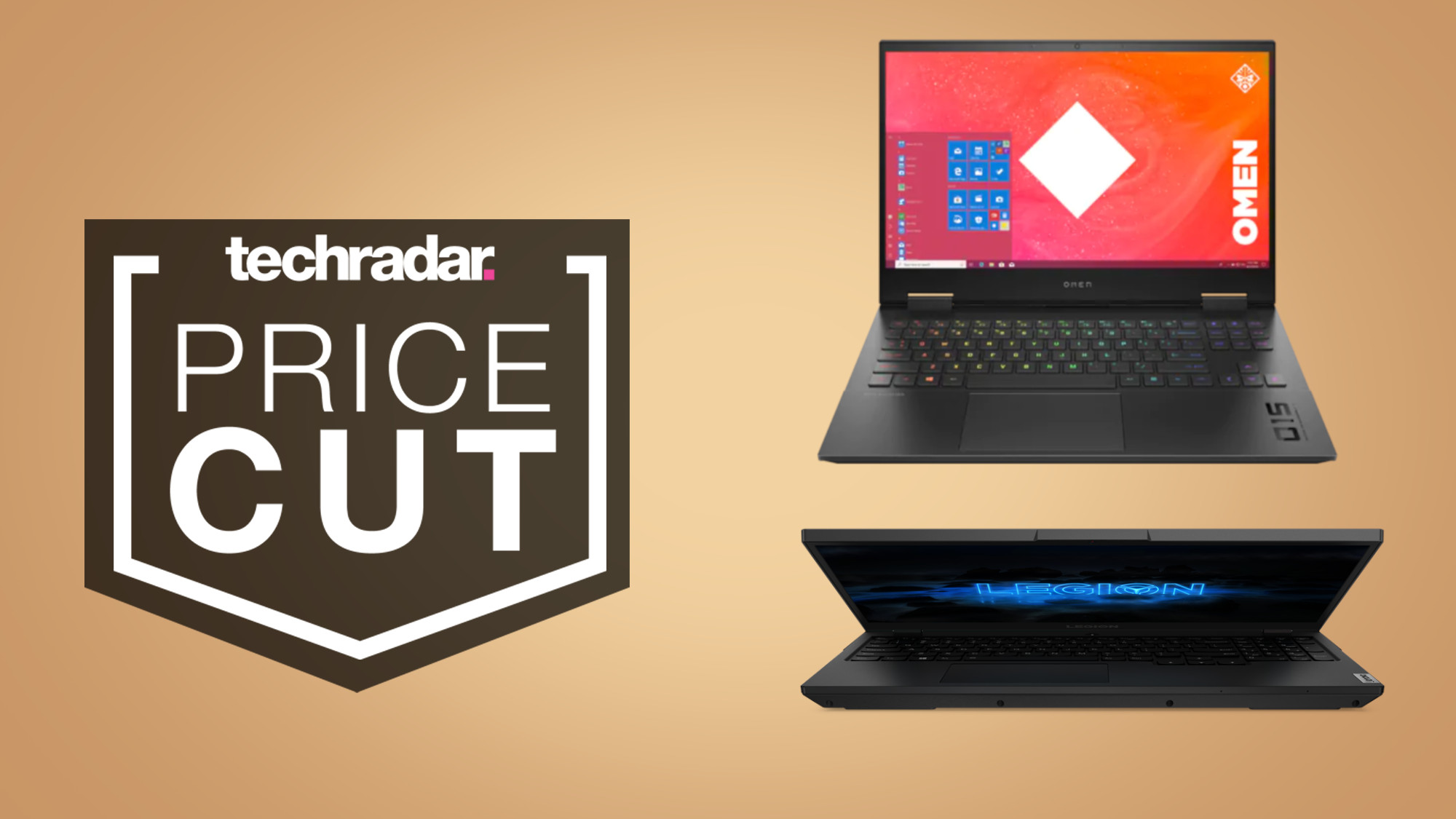 Mon, 21 Sep 2020 14:11:33 +0000
We've got four awesome gaming laptop deals you should consider this week, including an RTX 2060 MSI for just $899.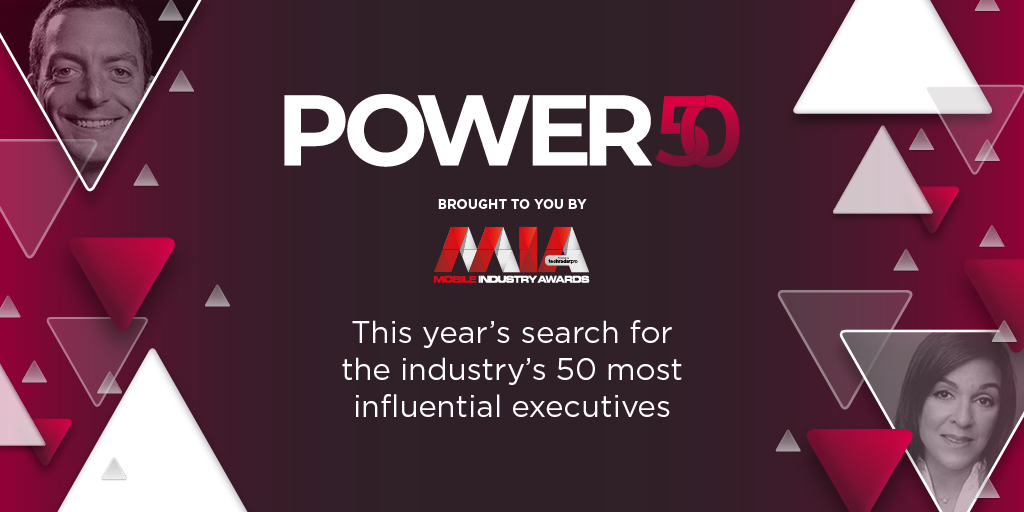 Mon, 21 Sep 2020 14:08:32 +0000
Here are the first 10 members of the Power 50 2020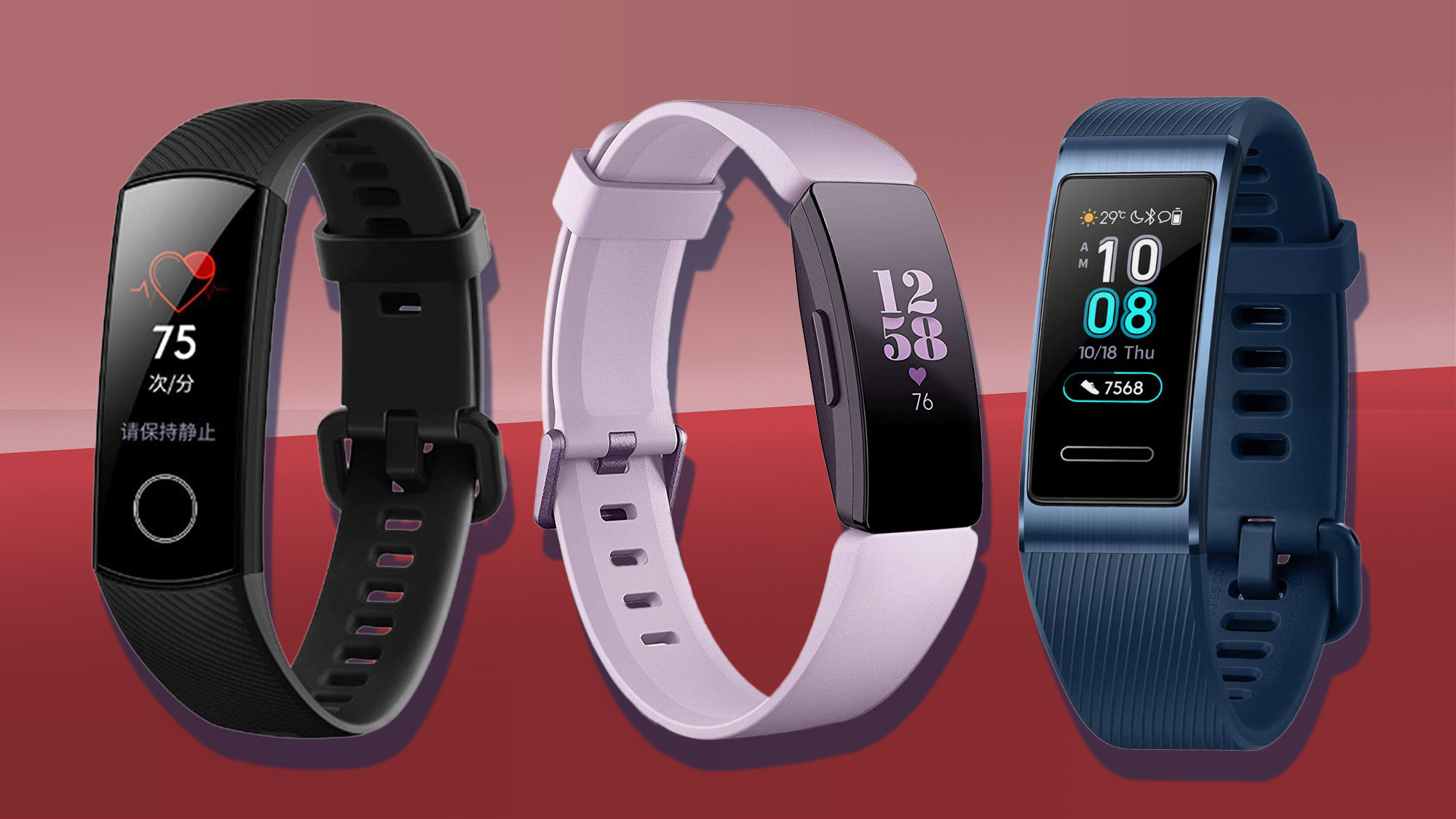 Mon, 21 Sep 2020 13:59:24 +0000
You can get in shape with the best cheap fitness trackers without breaking the bank.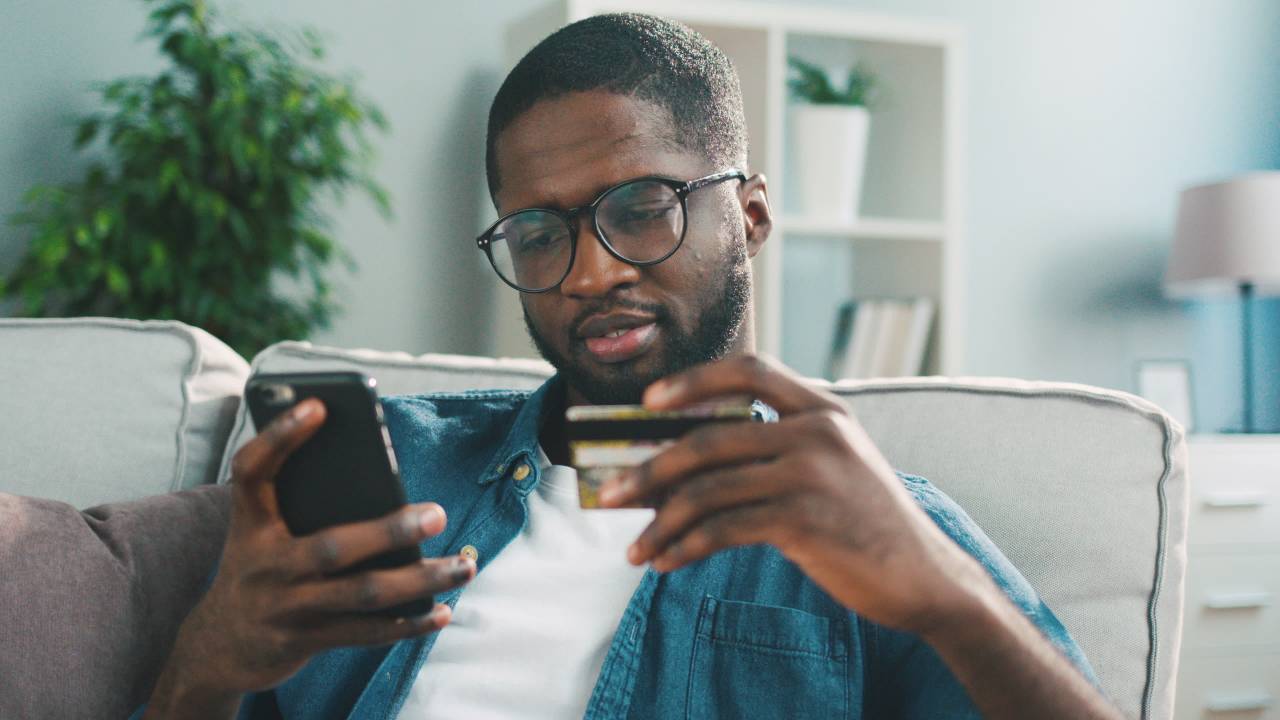 Mon, 21 Sep 2020 13:59:15 +0000
Black Friday is the biggest shopping day of the year but you're likely to miss out if you don't plan ahead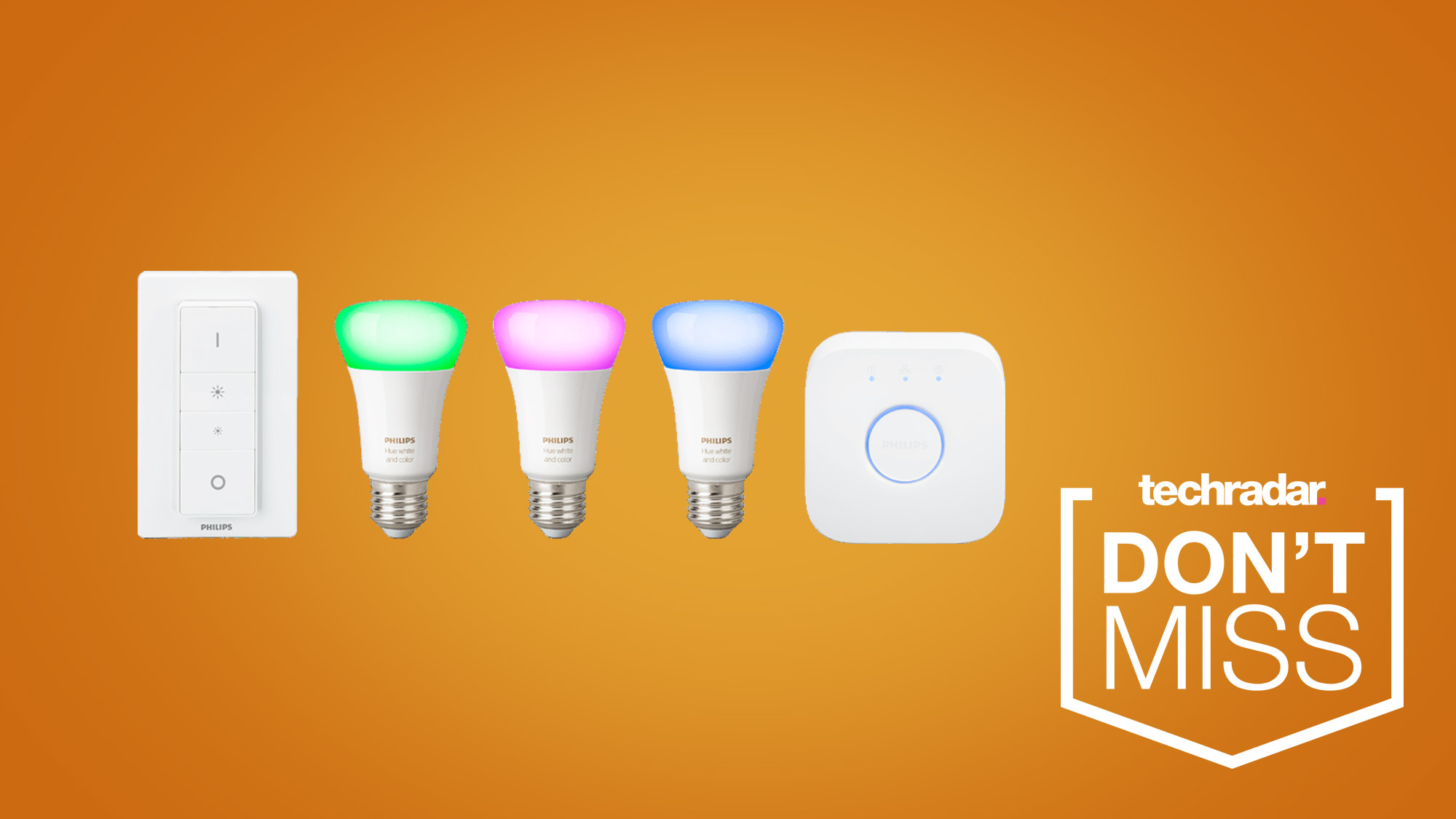 Mon, 21 Sep 2020 13:56:22 +0000
Philips Hue smart bulb deals are back and you can pick up a starter kit for its lowest price yet this week.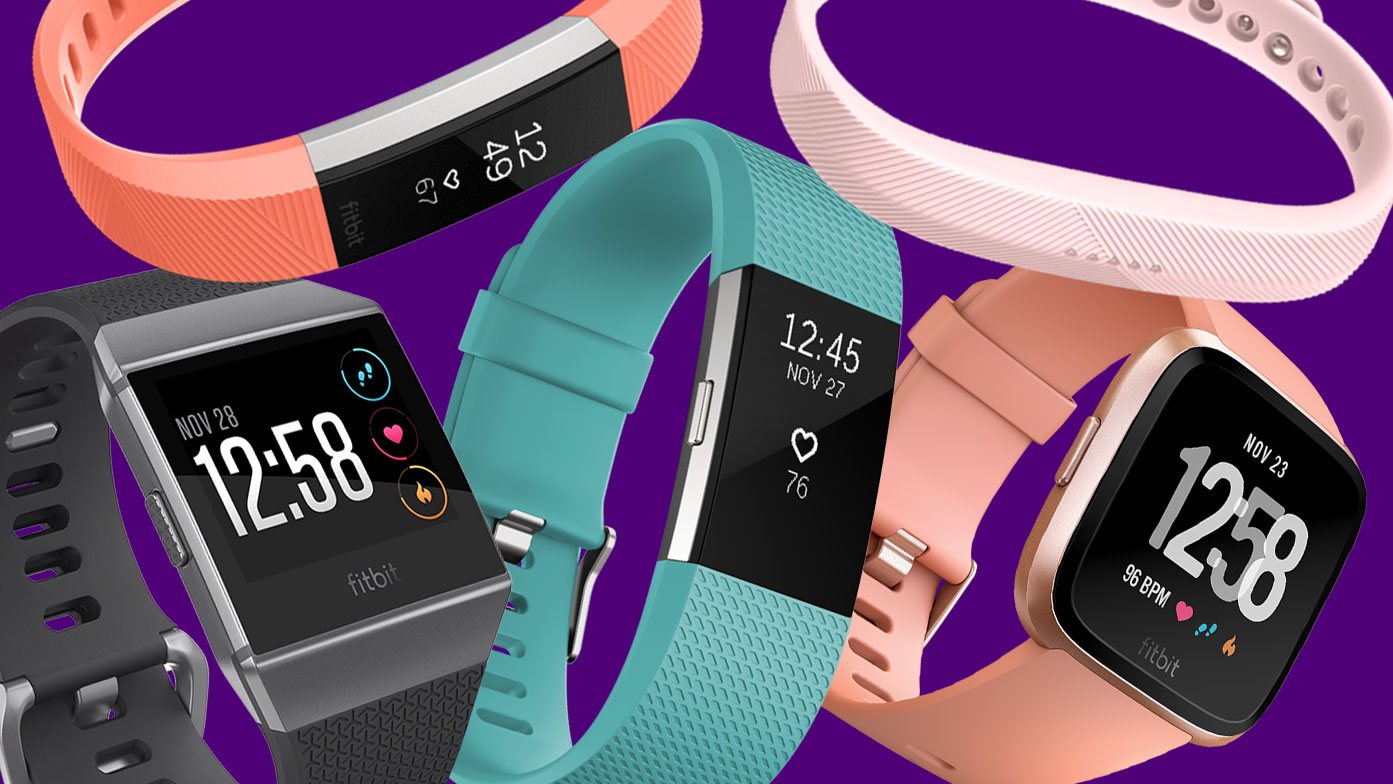 Mon, 21 Sep 2020 13:51:10 +0000
Looking for a Fitbit? Whether it's a smartwatch or fitness tracker, we've got the definitive list of the best you can buy now.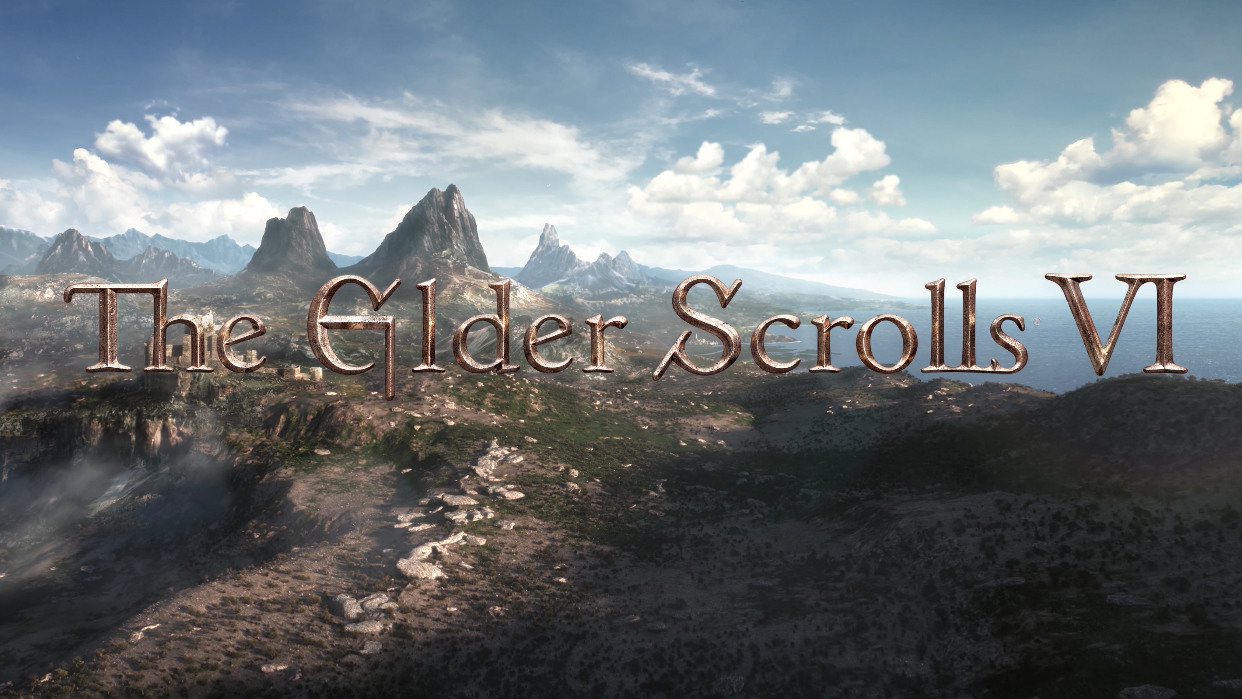 Mon, 21 Sep 2020 13:44:45 +0000
Zenimax Media, which owns Bethesda Softworks – including Doom, Elder Scrolls and Fallout – is joining Microsoft.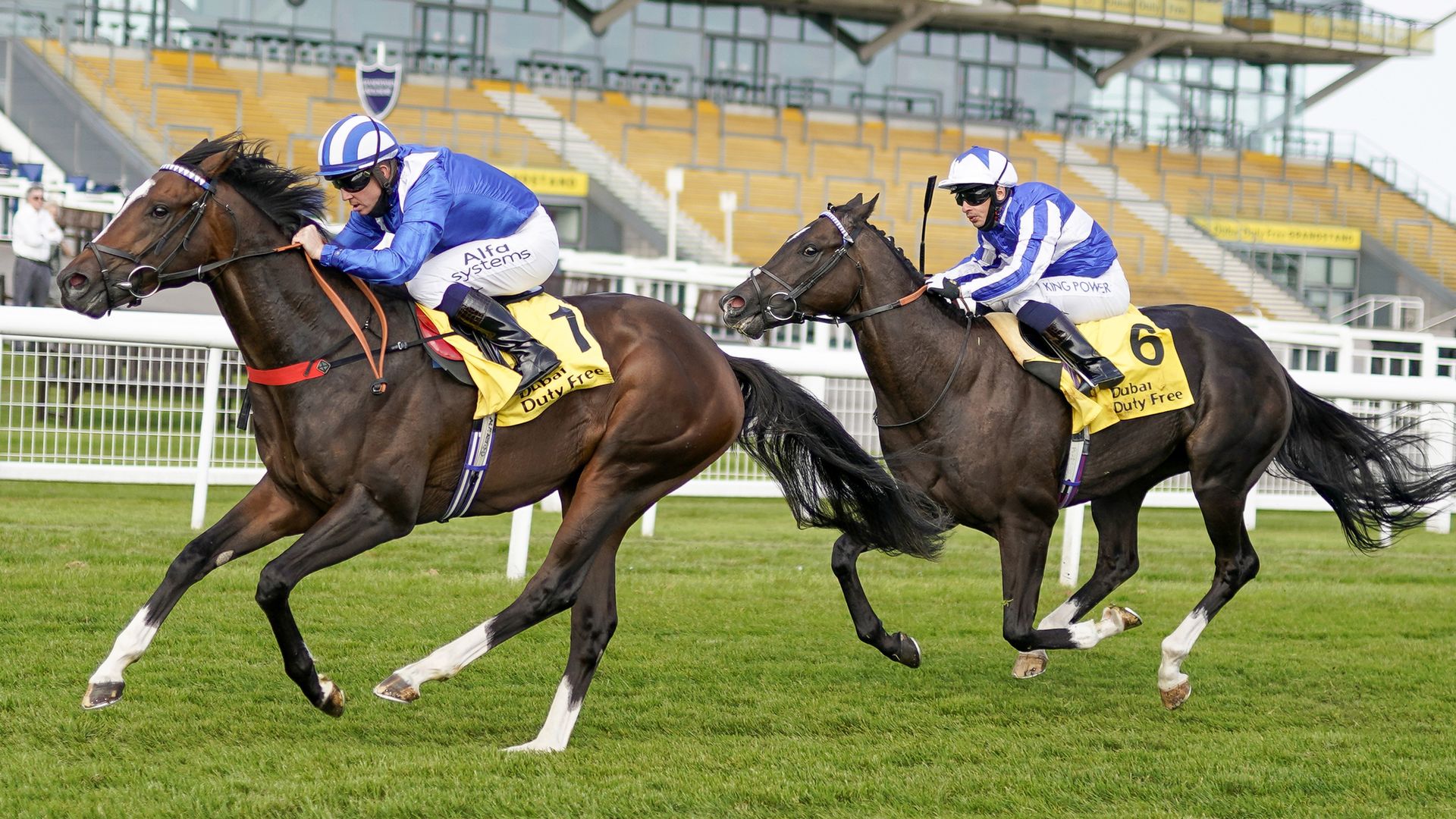 Mon, 21 Sep 2020 15:33:00 BST
Connections of Alkumait will consider supplementing for the Dewhurst Stakes at Newmarket next month, following his impressive display in the Mill Reef at Newbury.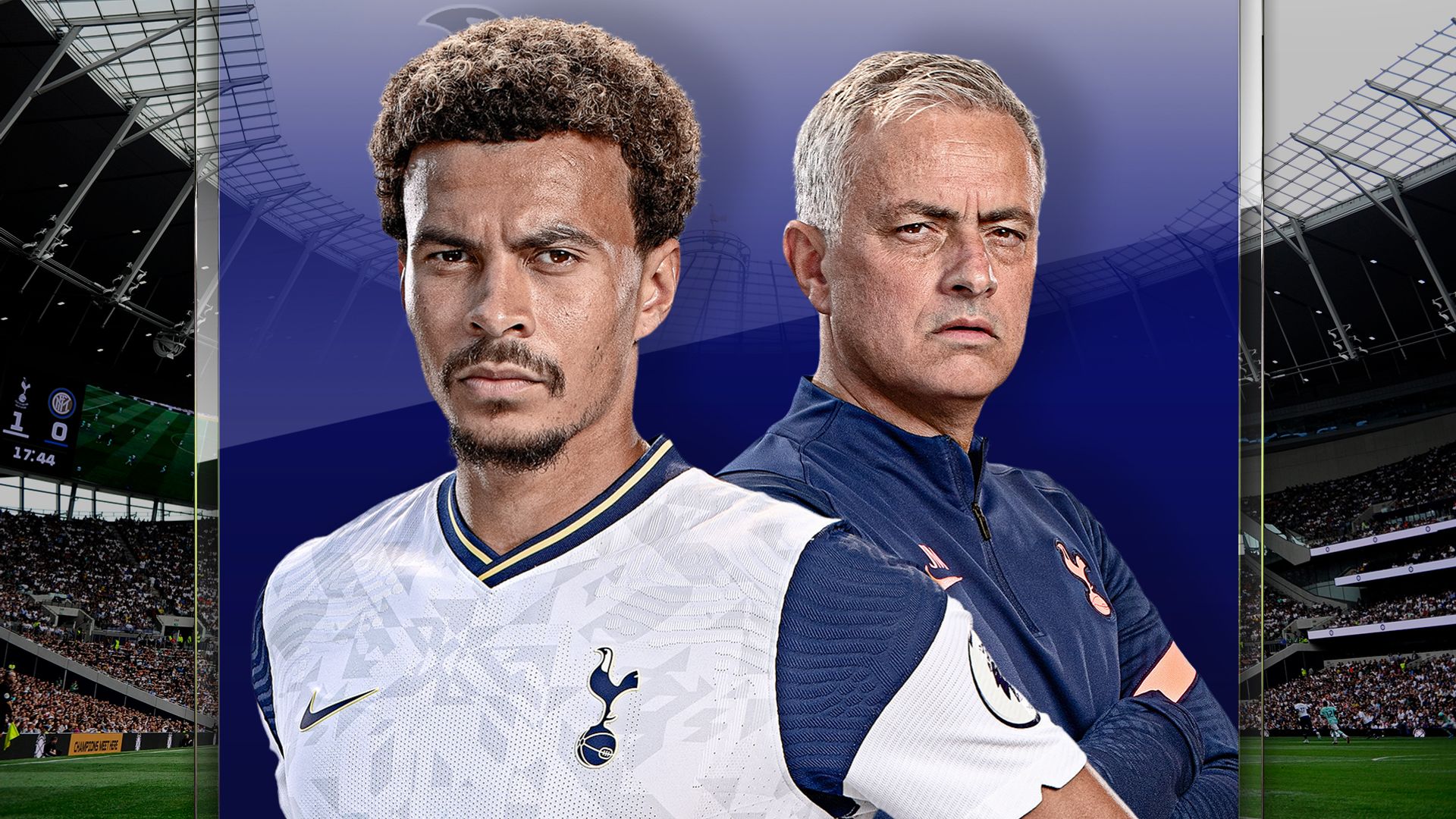 Mon, 21 Sep 2020 15:26:00 BST
Jose Mourinho has described his Tottenham squad as a puzzle - but where does Dele Alli fit in?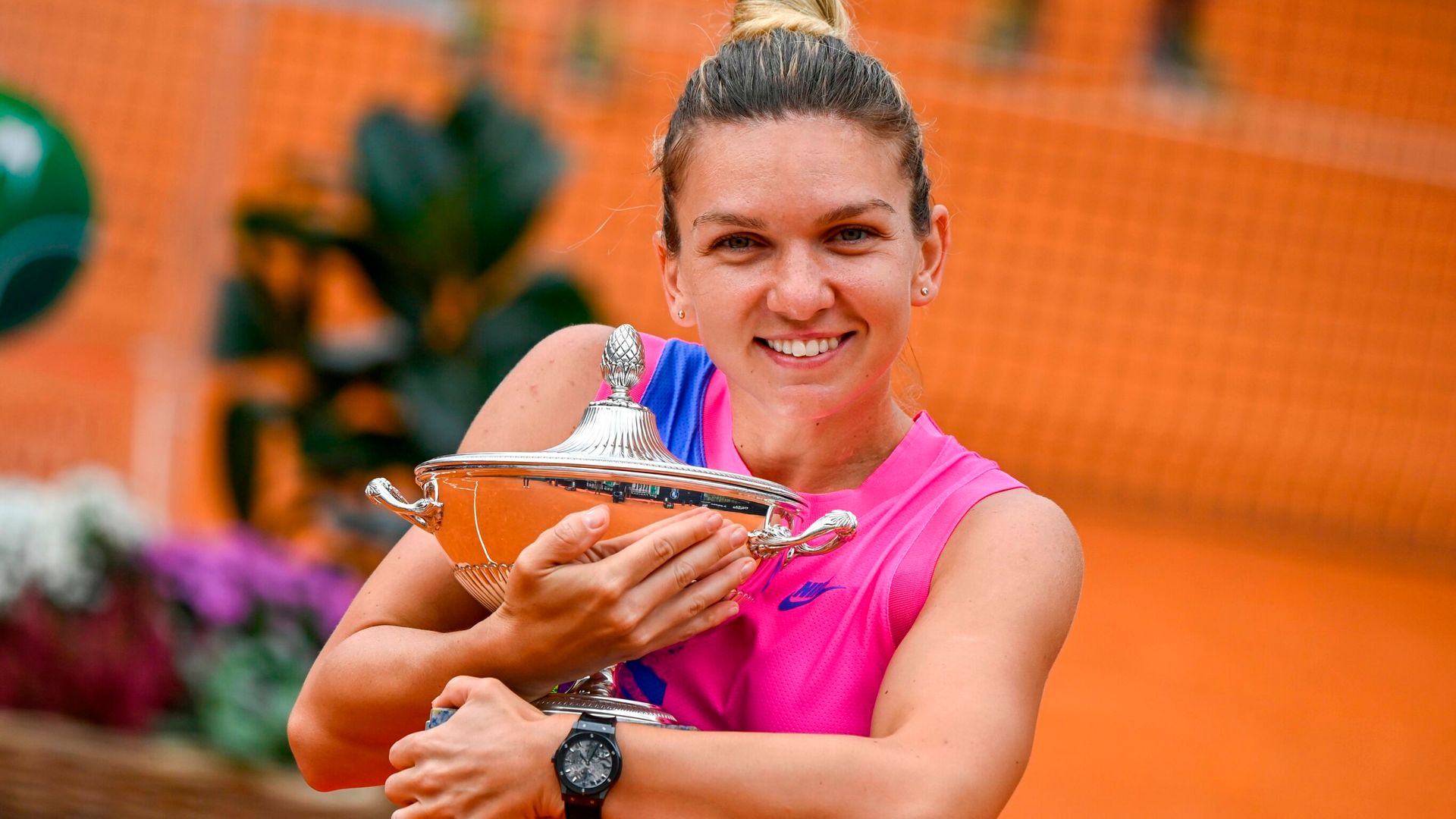 Mon, 21 Sep 2020 15:03:00 BST
Simona Halep claimed the Italian Open in Rome on Monday after Karolina Pliskova retired through injury when she was down 6-0 2-1.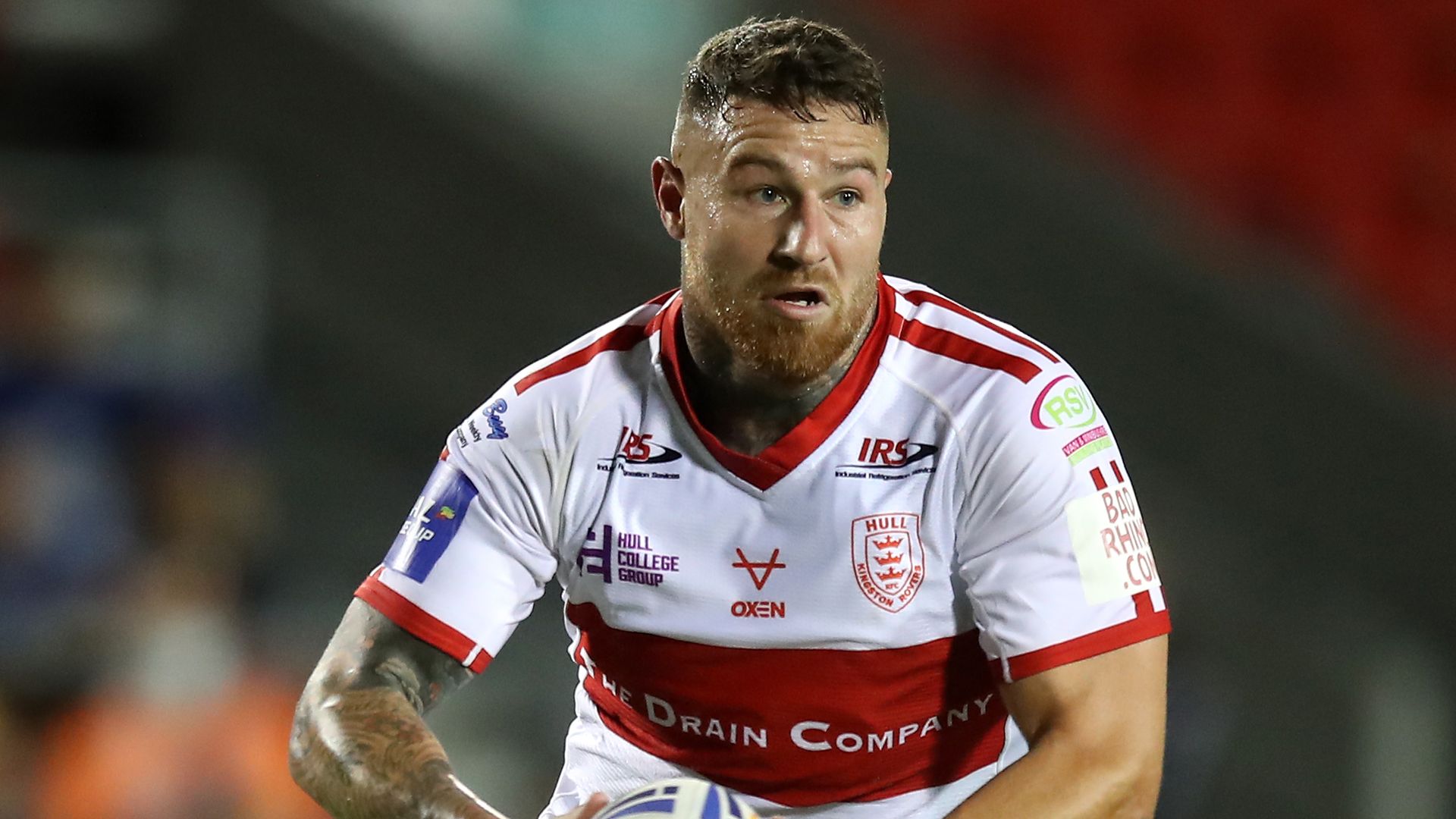 Mon, 21 Sep 2020 14:48:00 BST
Hull KR half-back Jamie Ellis has been cleared of a biting allegation.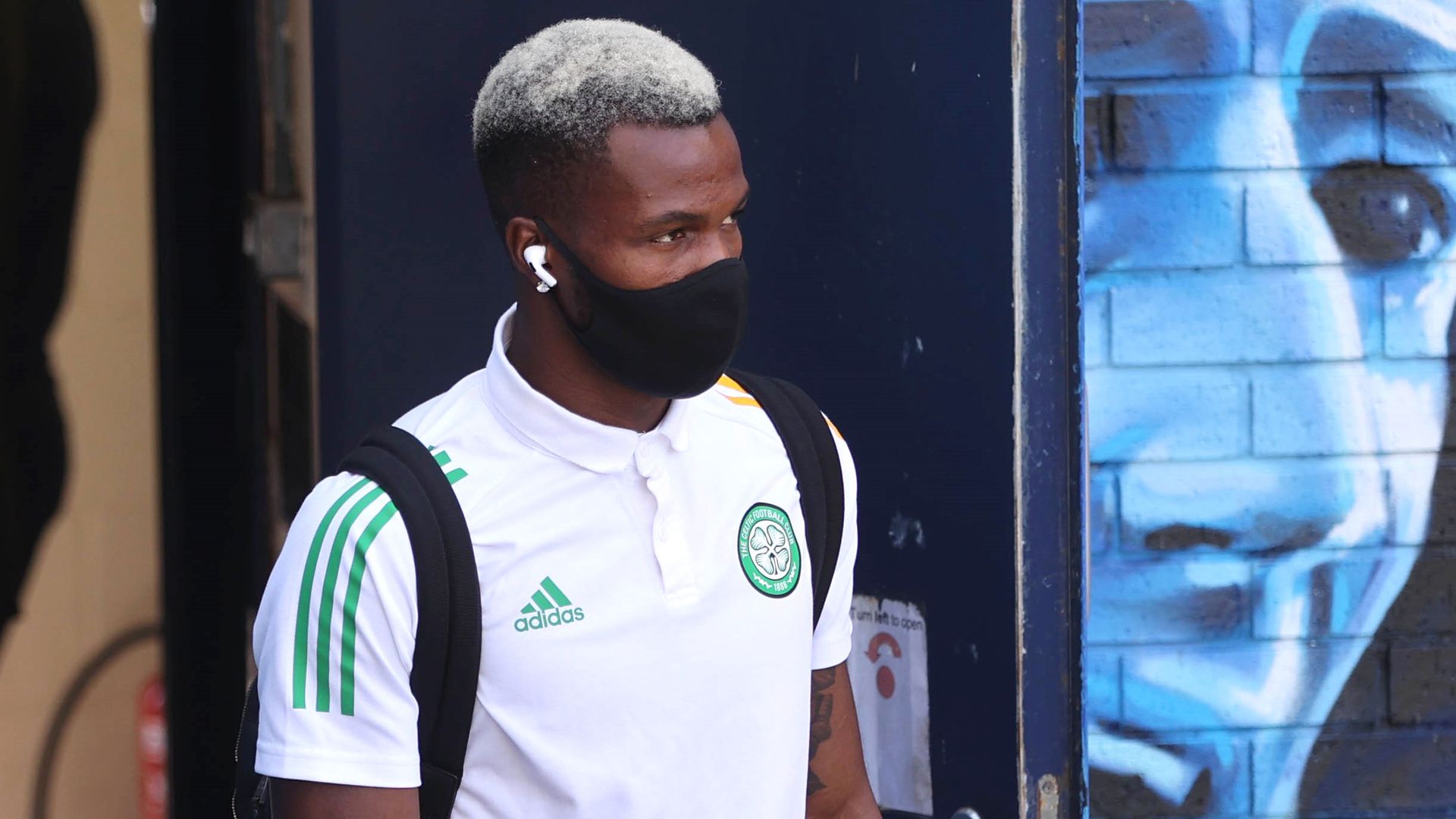 Mon, 21 Sep 2020 14:41:00 BST
Celtic and Aberdeen have both been fined £30,000 by the Scottish Professional Football League (SPFL) for breaches by their players of Covid-19 regulations.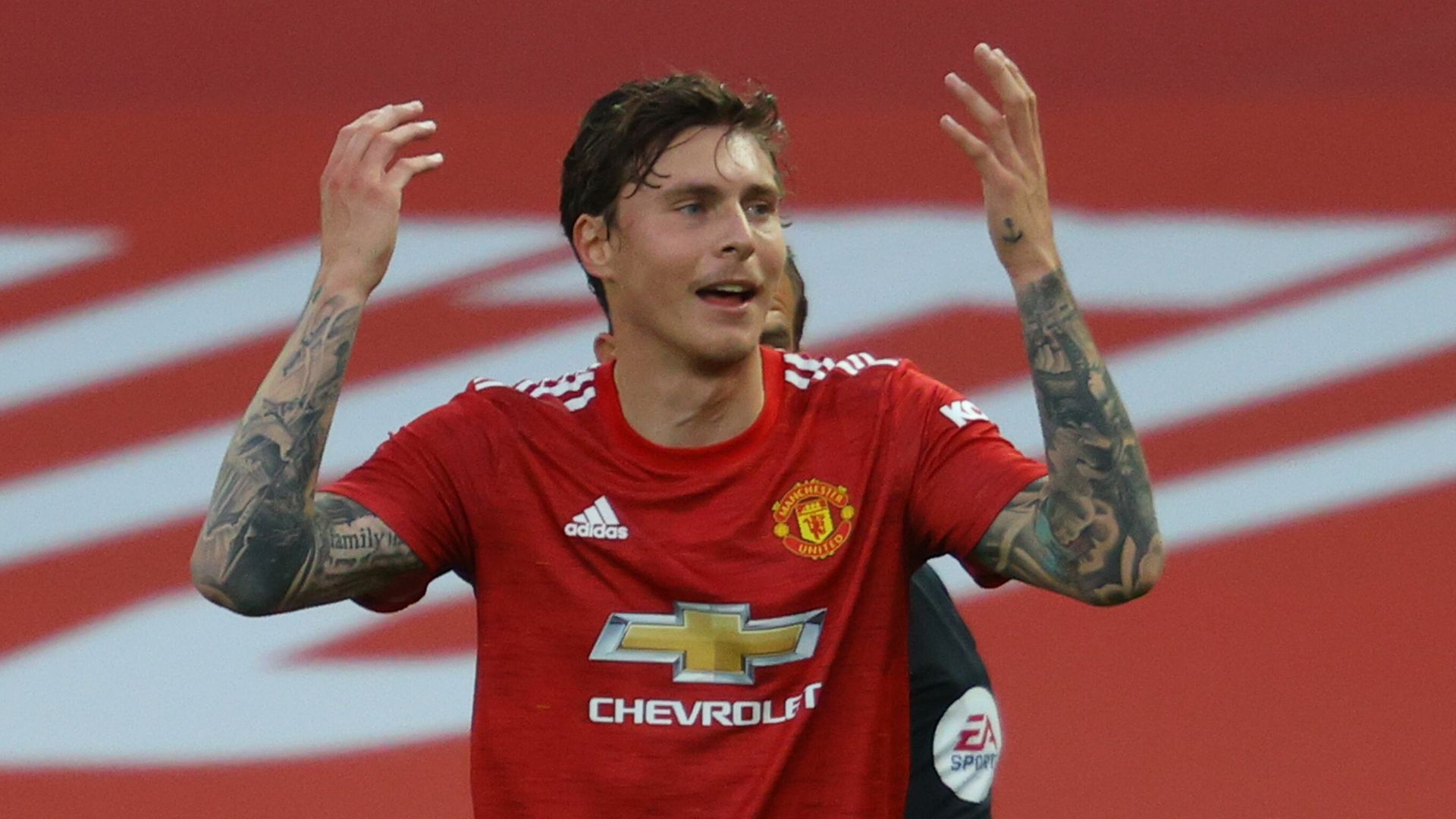 Mon, 21 Sep 2020 13:00:00 BST
In the latest edition of Ref Watch, Dermot Gallagher gets to grips with the new handball protocols after another week of high-profile penalties, and runs the rule over the key decisions from the second round of Premier League fixtures.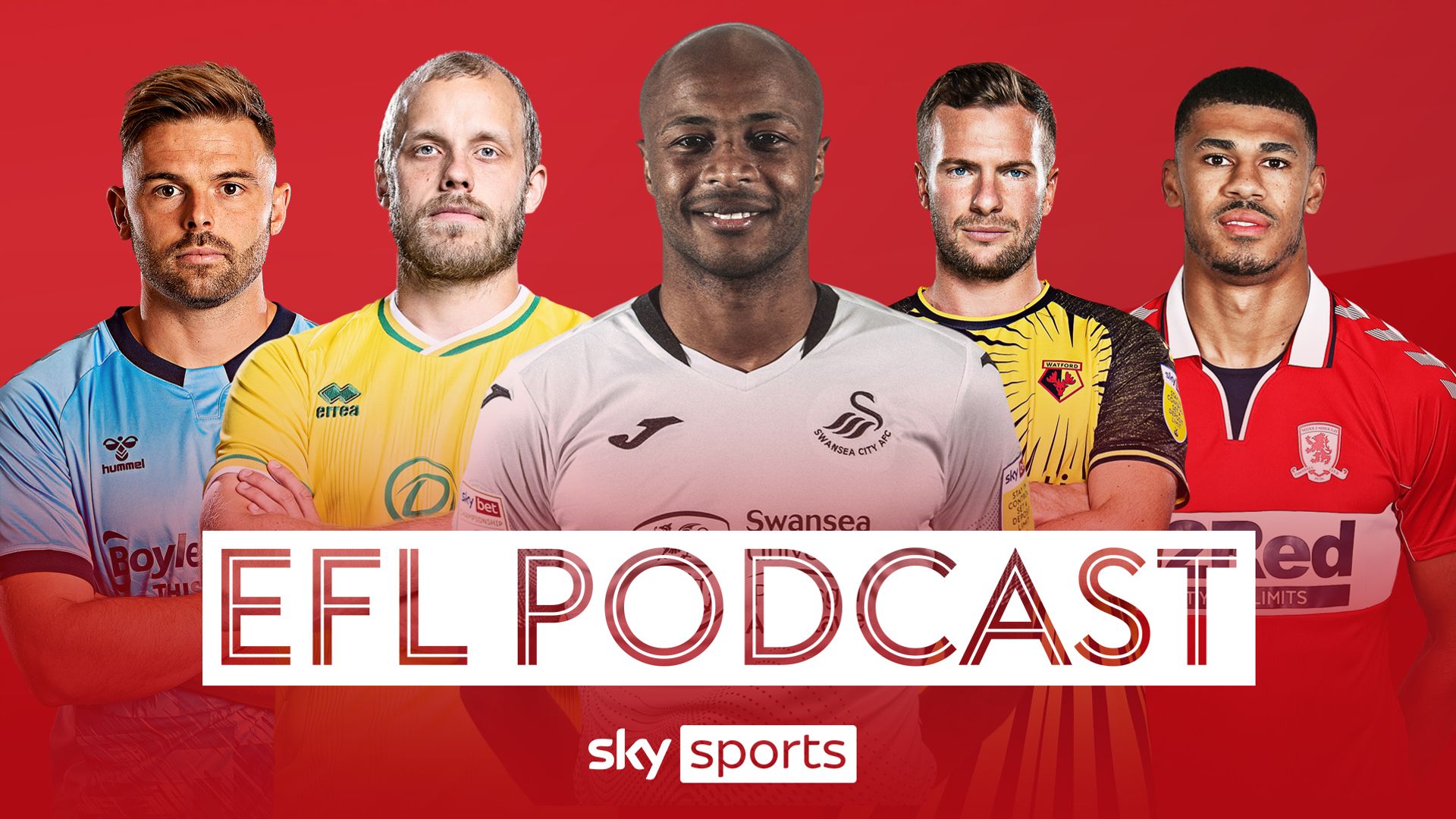 Mon, 21 Sep 2020 12:00:00 BST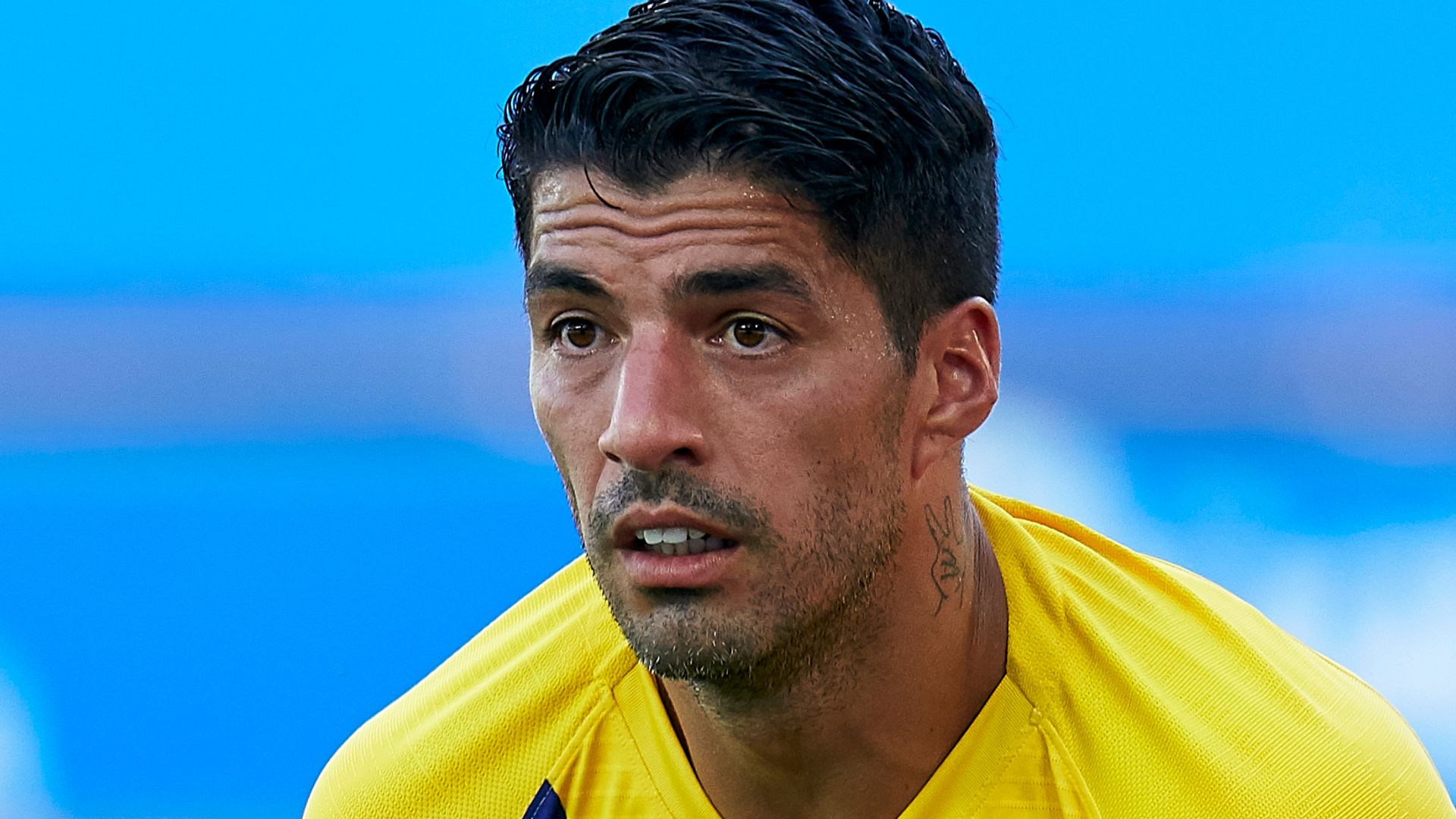 Mon, 21 Sep 2020 13:46:00 BST
Atletico Madrid are looking to finance a deal for Luis Suarez - should he be allowed to leave La Liga rivals Barcelona.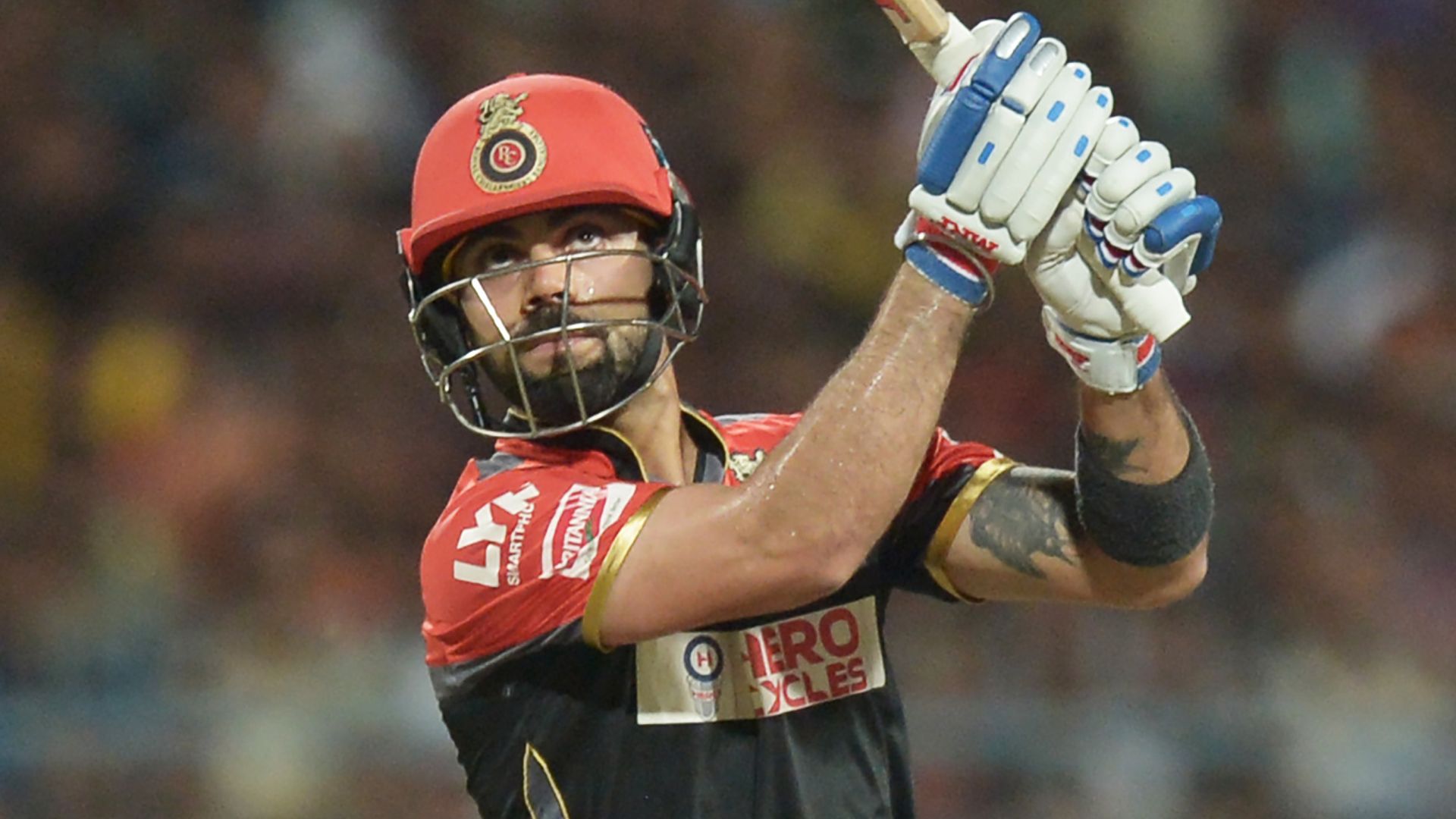 Mon, 21 Sep 2020 14:20:00 BST
The latest scorecards from the IPL, Vitality Blast, the Rachael Heyhoe Flint trophy and more as the cricket season continues.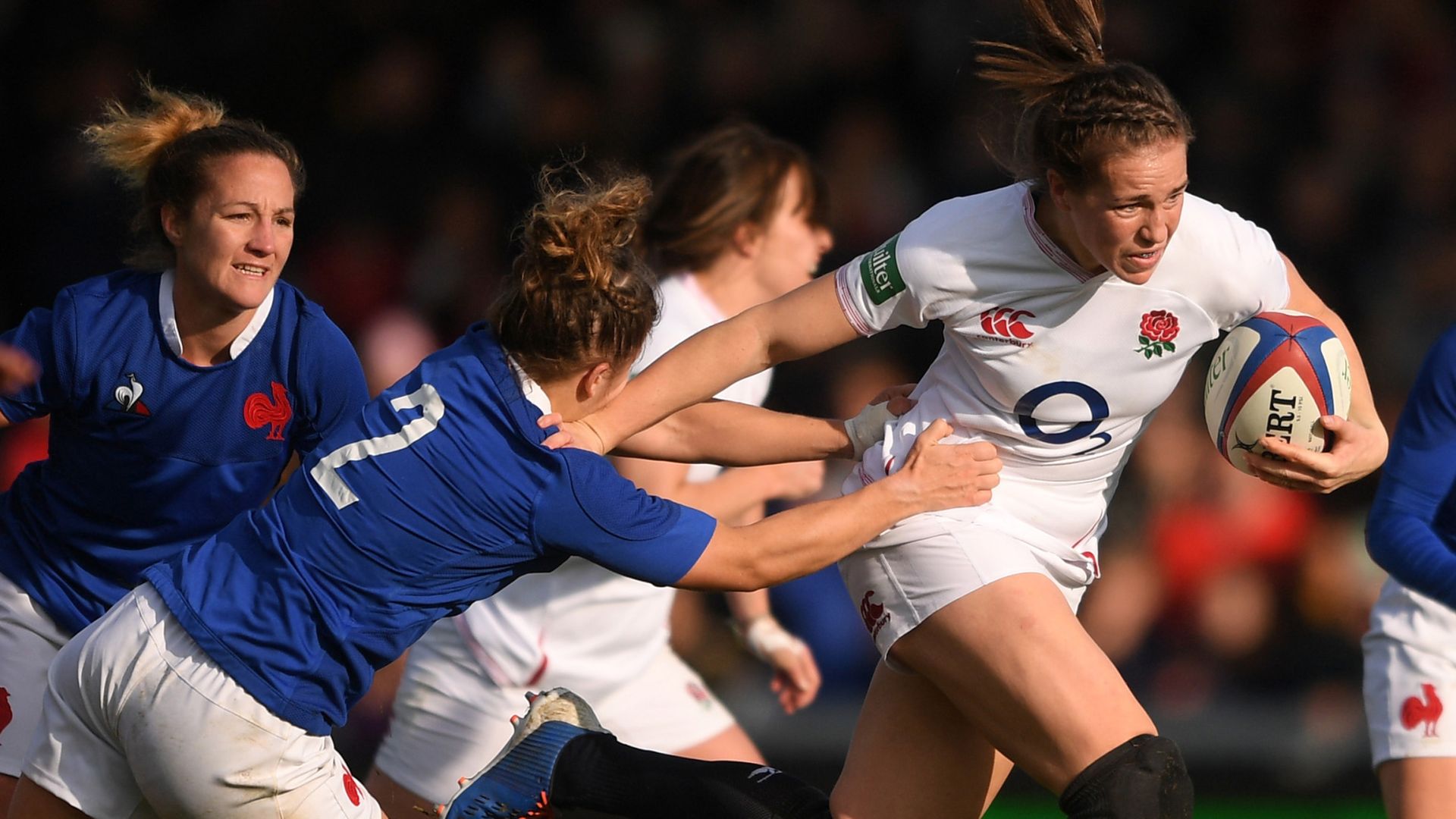 Mon, 21 Sep 2020 14:00:00 BST
The Red Roses will seek to clinch a 2020 Six Nations Grand Slam triumph against Italy on November 1, live on Sky Sports Arena, it has been confirmed.
Mon, 21 Sep 2020 14:06:46 +0000
In Ellen DeGeneres' first show back since the allegations that she fostered a toxic, racist work environment, she 'took responsibility' for what happened and said she was 'so sorry' to all affected.
Mon, 21 Sep 2020 13:37:24 +0000
Beyonce and JAY-Z managed to slip away for a romantic date night in NYC on September 19. The parents of three enjoyed Italian food and sipped wine at celeb hotspot, Scarpetta, while wearing matching beige coats.
Mon, 21 Sep 2020 13:29:46 +0000
Tim McGraw took to Instagram in the early hours of September 21 to wish his wife, Faith Hill, a happy 53rd birthday, saying that 'she lights up every room she walks in' and more! See his full birthday tribute!
Mon, 21 Sep 2020 13:26:58 +0000
In a moment of rare joy, Malika Haqq shared videos of her son Ace playing with his daddy, rapper O.T. Genasis – and the giggle coming from the baby boy is so precious, it'll bring a smile to your face.
Mon, 21 Sep 2020 12:34:22 +0000
Drake sweetly congratulated Zendaya on her Emmys win with a message after the virtual ceremony. Zendaya became the youngest actress ever at 24 to win the Emmy for Outstanding Lead Actress in a Drama Series.
Mon, 21 Sep 2020 12:06:44 +0000
In a new video recorded inside his $14 million CA Mansion, Prince Harry showed off a shorter hairstyle while speaking to participants of the Trailwalker Relay.
Mon, 21 Sep 2020 11:41:29 +0000
It's a boy! A huge congratulations is in order for Penn Badgley and his wife Domino Kirke, who welcomed their first child together and shared the news via Instagram
Mon, 21 Sep 2020 11:30:18 +0000
Robert Pattinson isn't the first dashing actor to take on the role of Batman, and he likely won't be the last. Take a look back at all the notable actors who have donned the Batman cape.
Mon, 21 Sep 2020 04:00:03 +0000
Kim Kardashian has let Kanye West know she wants 'what's best for him' amidst his latest Twitter outbursts, a source spills to HollywoodLife EXCLUSIVELY.
Mon, 21 Sep 2020 02:57:56 +0000
Jennifer Aniston, Zendaya and more of your favorite stars came together for the 2020 Emmy Awards in some of their most magnificent looks ever on Sept. 20.
Sun, 20 Sep 2020 18:53:19 PDT
Marvel has unleashed the first full-length trailer for its first long-awaited and mysterious Disney+ series, WanadaVision.
Sun, 20 Sep 2020 12:52:54 PDT
Eva Kowalski alleges that Melissa McCarthy took her story for Life of the Party and repurposed it.
Sun, 20 Sep 2020 12:03:37 PDT
Warner Bros. had some further success overseas with Tenet opening in select Asian markets over the weekend.
Sun, 20 Sep 2020 11:01:11 PDT
Tom Holland calls The Devil All The Time a big step in his career.
Sun, 20 Sep 2020 10:25:03 PDT
Noah Hawley's Star Trek movie will be about the need for humanity to come together.
Sun, 20 Sep 2020 10:08:40 PDT
Actress Gabourey Sidibe found winning an Oscar did not help her career as it should have.
Sat, 19 Sep 2020 15:25:20 PDT
Matt Reeves is currently back to work on The Batman after a few large setbacks, but he took some time out of his busy schedule to celebrate Batman Day.
Sat, 19 Sep 2020 15:04:26 PDT
James Caan originally thought working on the first Elf movie back in 2003 was going to kick off a franchise.
Sat, 19 Sep 2020 14:42:13 PDT
Christopher Nolan wants movie theaters to stay in business so he went to two different locations to watch the latest releases.
Sat, 19 Sep 2020 14:27:44 PDT
Knowing that hundreds of crew members were waiting on him, The Rock ripped down an electric gate with his bare hands to make it to the set on time.