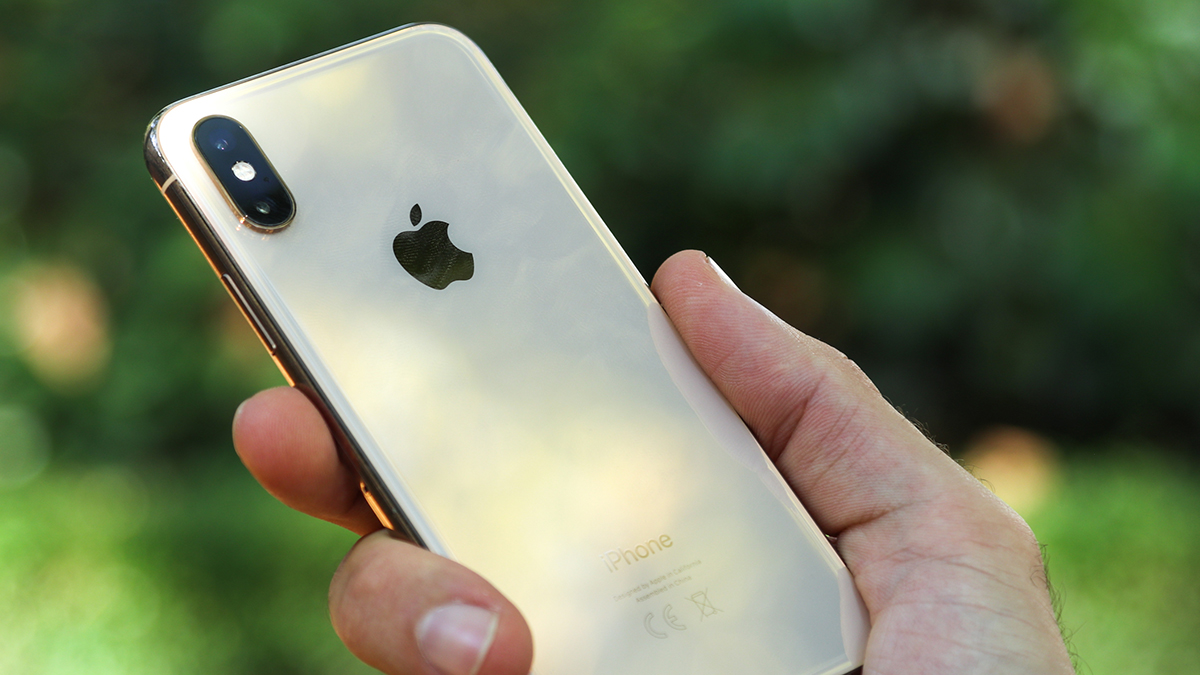 Sun, 25 Aug 2019 13:30:57 +0000
Freshly released videos give us a pretty good idea of what the new iPhones will look like – though they make a few mistakes.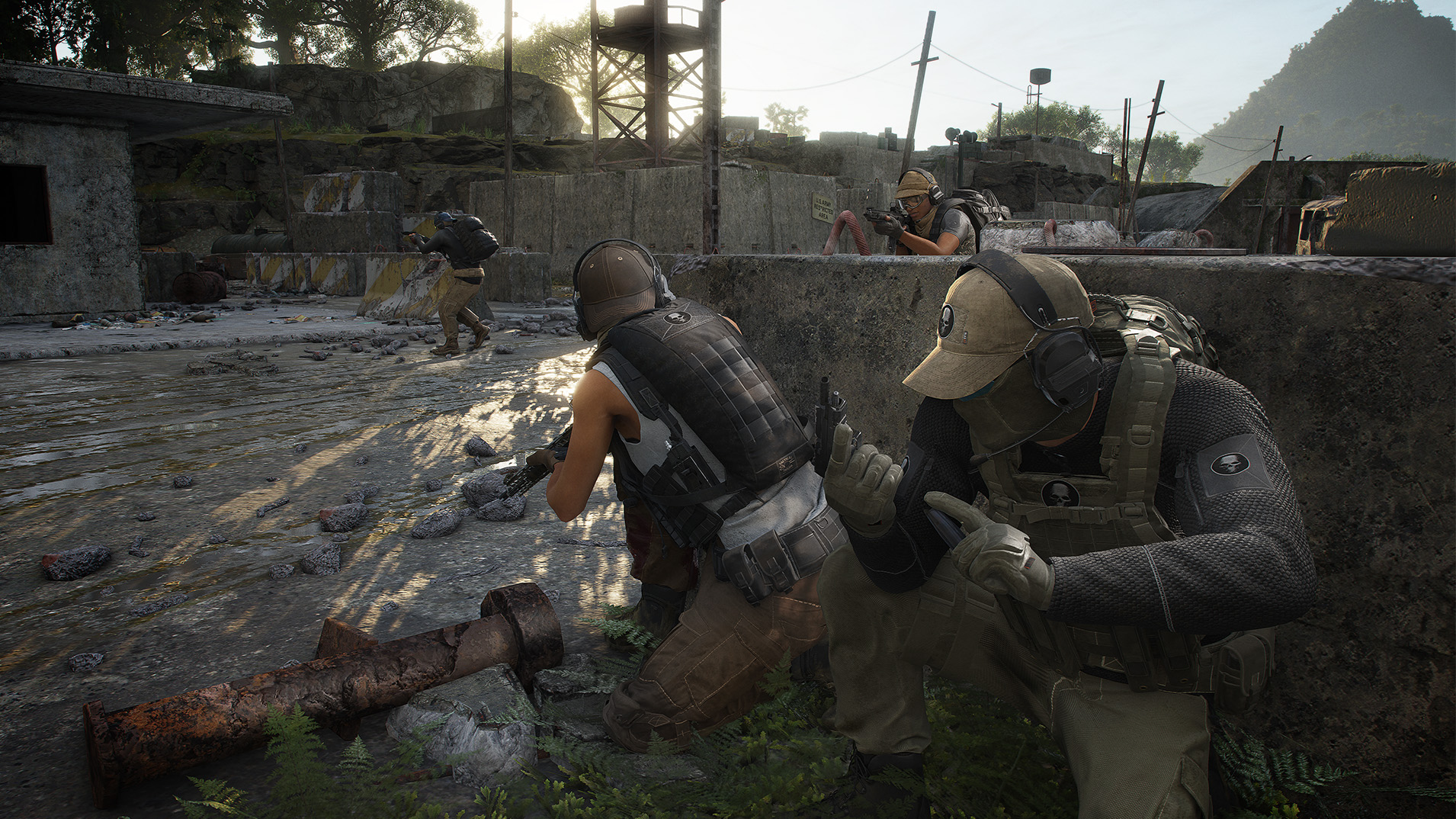 Sun, 25 Aug 2019 12:00:58 +0000
We jumped into Ghost Recon Breakpoint's new PvP mode at Gamescom 2019.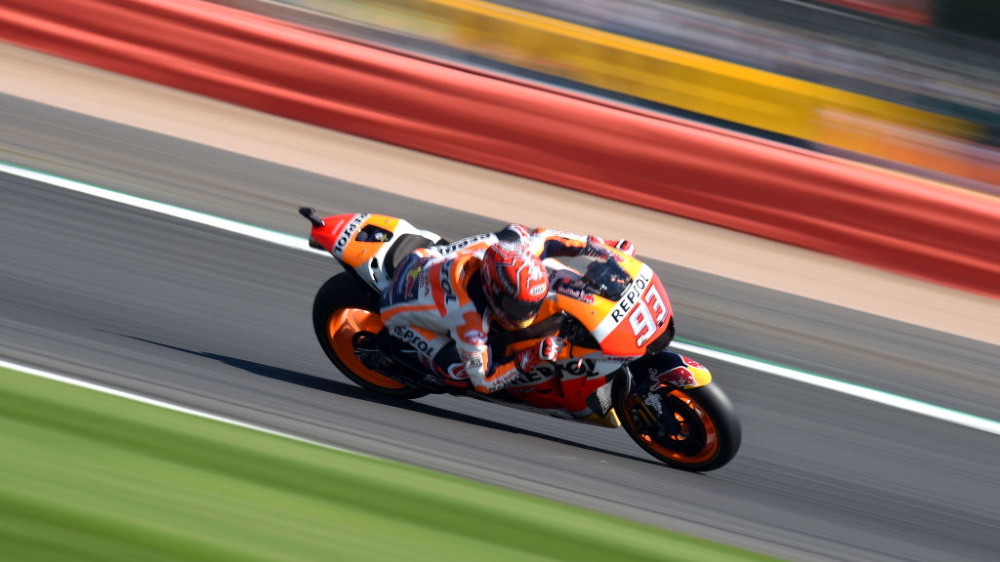 Sun, 25 Aug 2019 10:33:16 +0000
The season heads to Silverstone and the British Grand Prix for round 12 - get your high octane fix with this MotoGP live stream guide.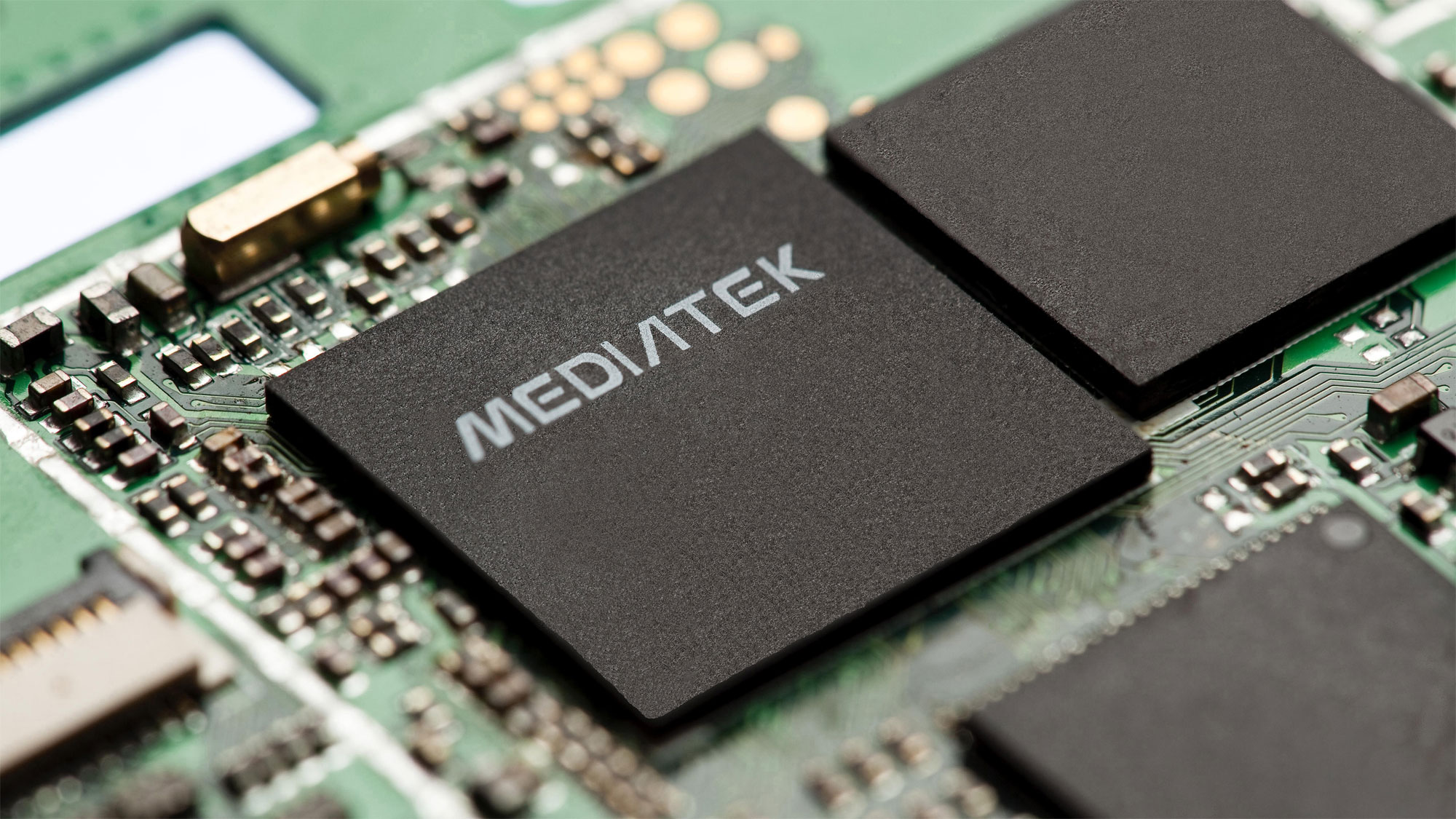 Sun, 25 Aug 2019 10:26:13 +0000
G90 and G90T chipsets will provide MediaTek with a stronger competitive edge as it seeks to expand its share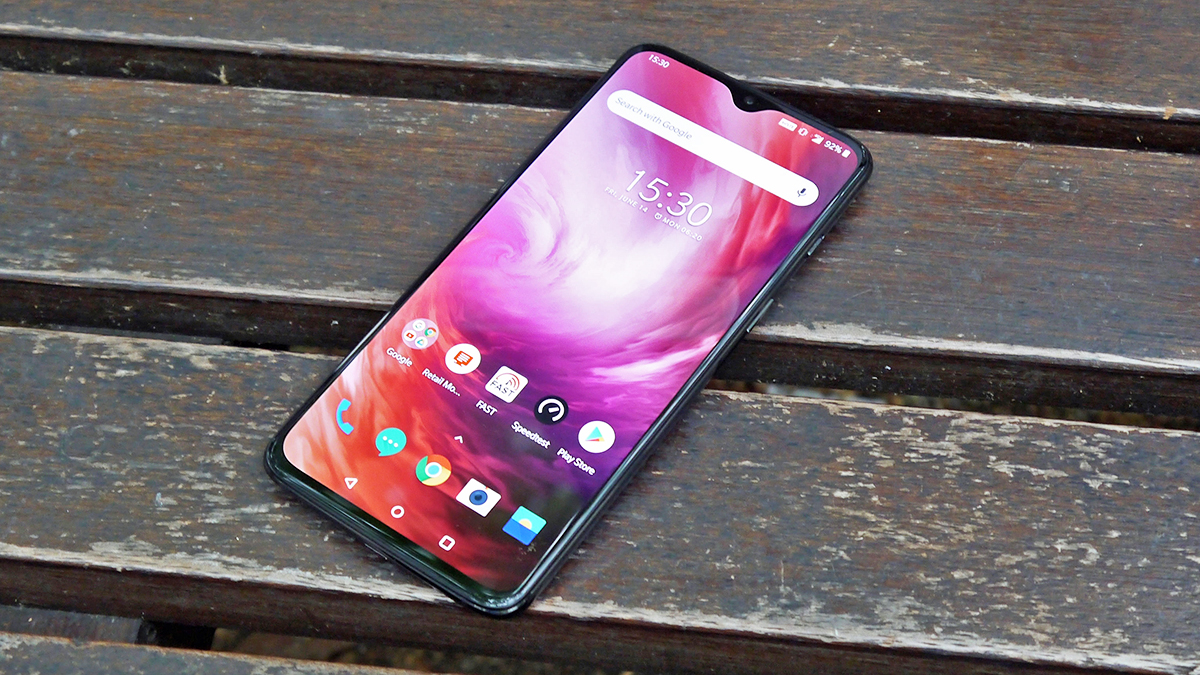 Sun, 25 Aug 2019 09:30:15 +0000
We've got fresh renders showing what the upcoming OnePlus 7T phone is likely to look like.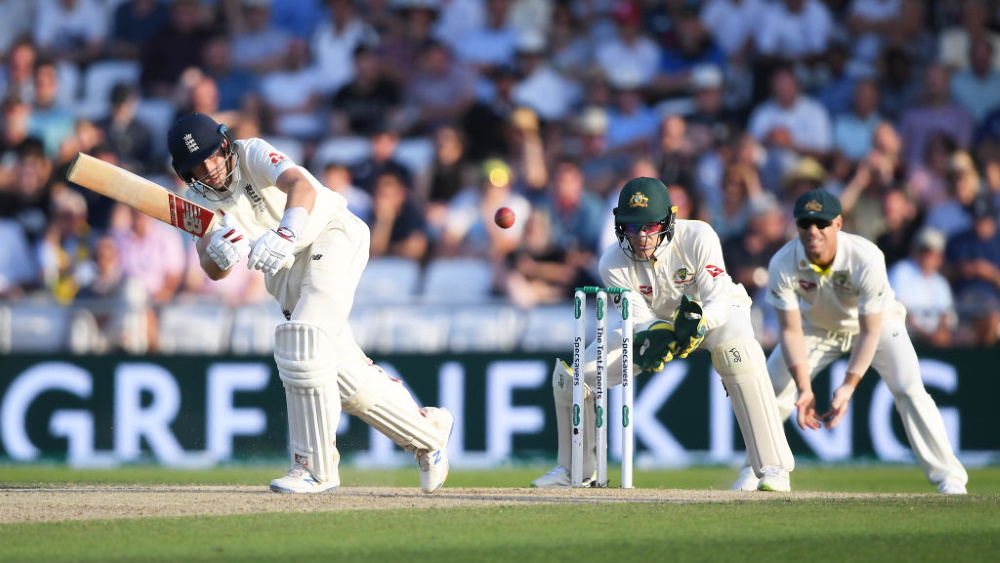 Sun, 25 Aug 2019 09:25:30 +0000
Don't miss what should be an epic day of Test cricket at Headingley - you can watch every minute of England vs Australia cricket with an Ashes 3rd Test live stream.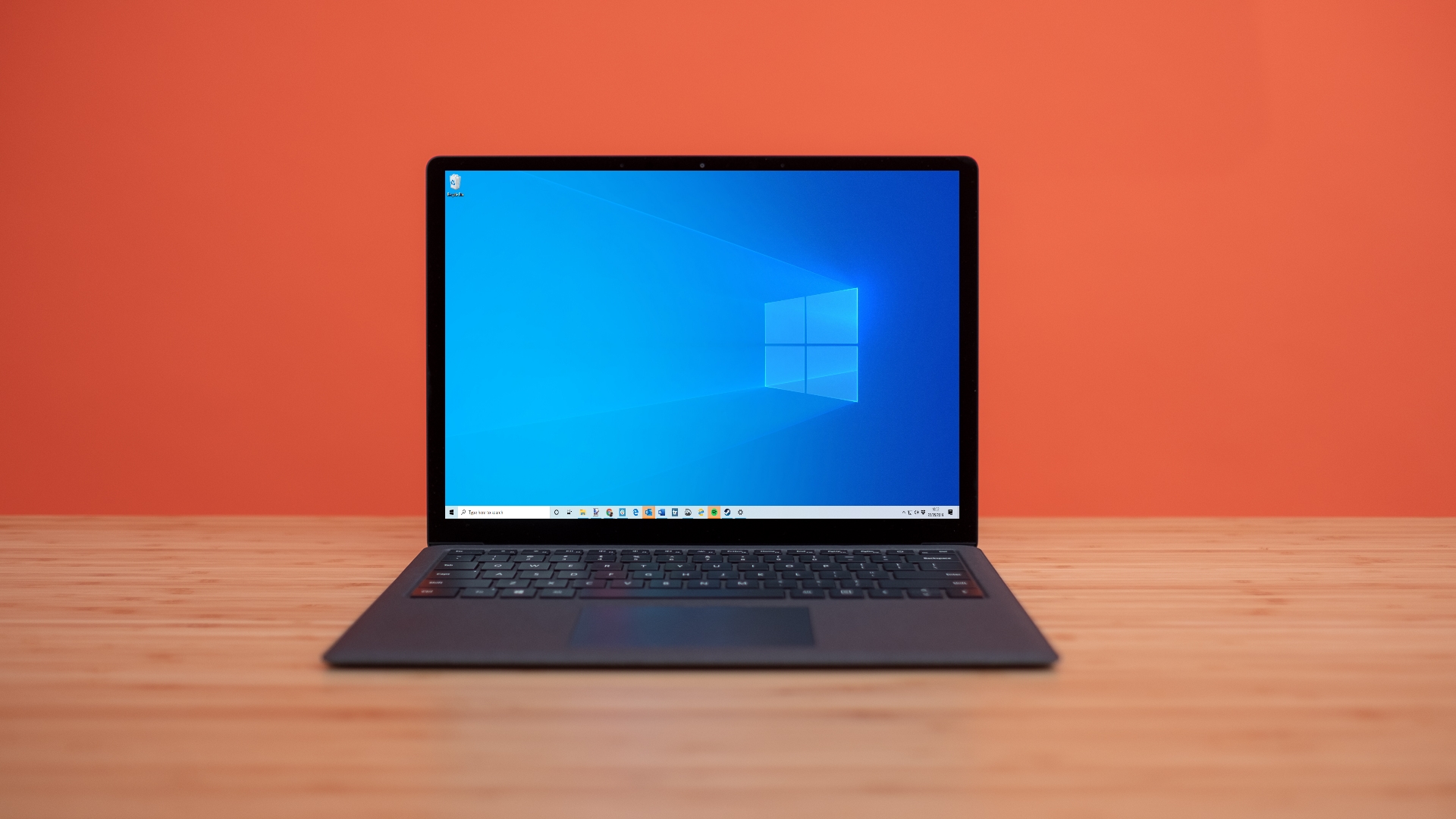 Sun, 25 Aug 2019 07:42:14 +0000
PCs with an internal speaker running the May 2019 Update are having serious Bluetooth bugbears.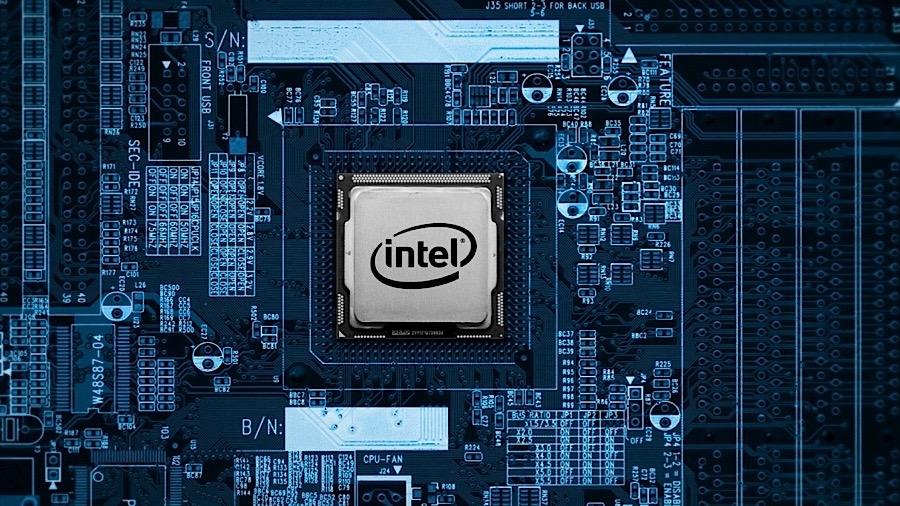 Sat, 24 Aug 2019 21:40:33 +0000
A new leak gives us some interesting details on Intel's upcoming Comet Lake desktop processors, which we could see at the beginning of 2020.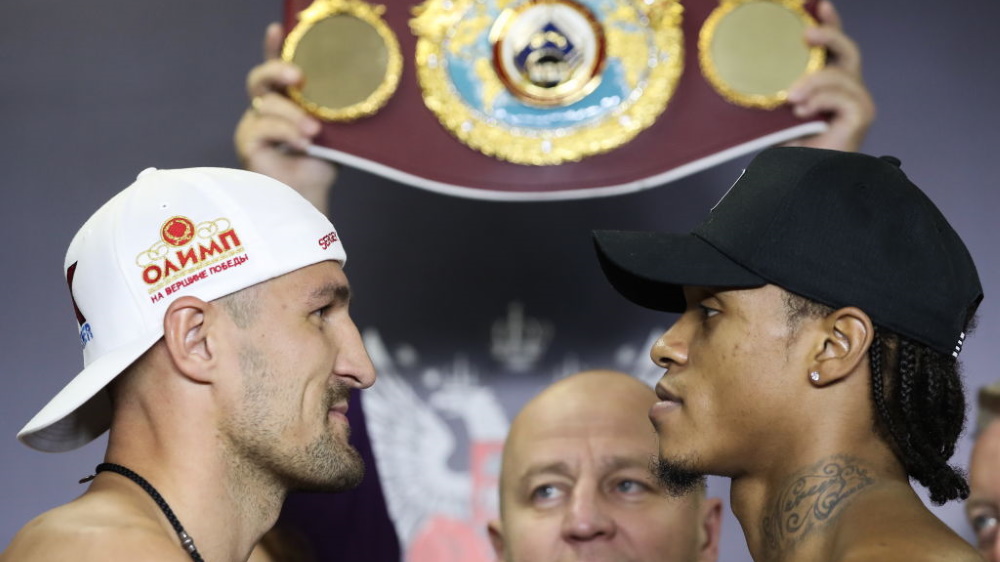 Sat, 24 Aug 2019 16:02:41 +0000
Unbeaten Brit set for first world title challenge in showdown with Russian light-heavyweight champ. See how to live stream Kovalev vs Yarde from absolutely anywhere.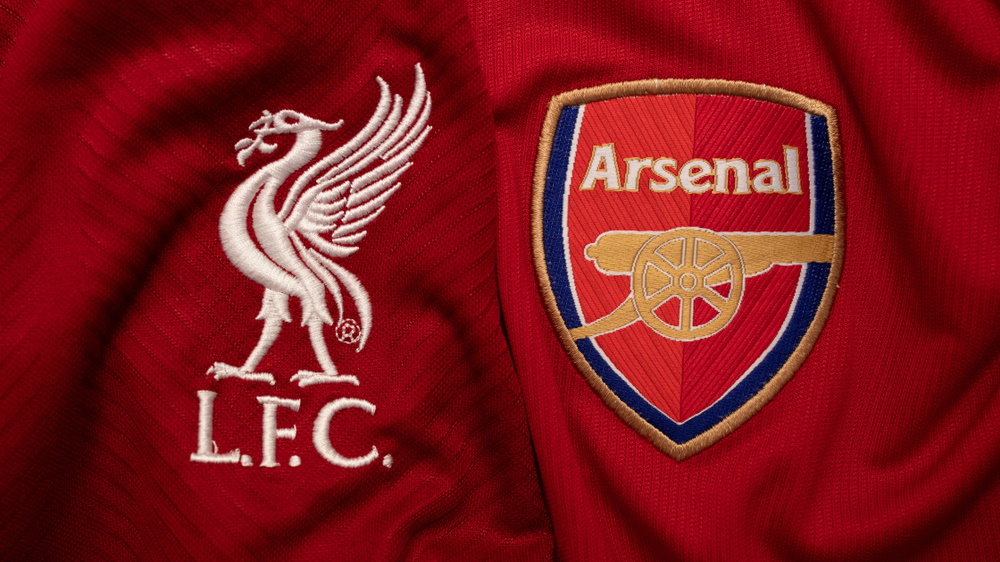 Sat, 24 Aug 2019 15:02:51 +0000
Will the Gunners make amends for last season's Merseyside misery? We'll tell you how to live stream Liverpool vs Arsenal in the Premier League wherever you are.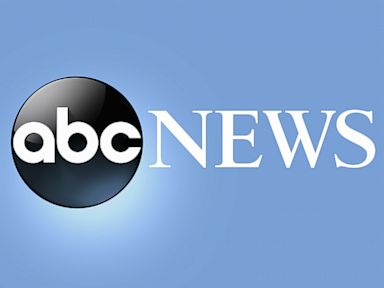 Sun, 25 Aug 2019 10:18:41 -0400
Four death row prisoners will argue to North Carolina's highest court that racial bias so infected their trials that they should be resentenced to life in prison as attorneys revive arguments about a repealed law on race and capital punishment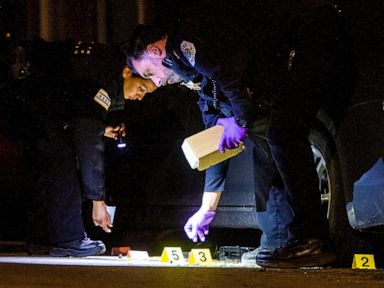 Sun, 25 Aug 2019 09:56:20 -0400
A dispute over an online Chicago police database that keeps track of people accused of gun-related crimes stems from a larger disagreement over changes to the city's bond system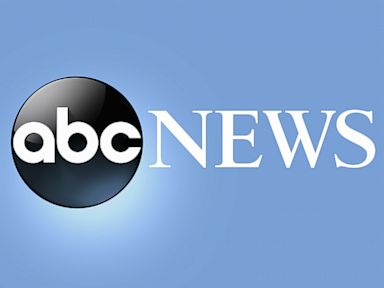 Sun, 25 Aug 2019 09:20:58 -0400
A wave of young Americans is beginning to openly embrace socialism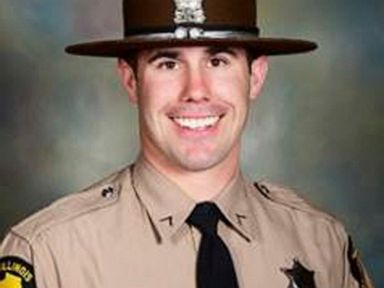 Sun, 25 Aug 2019 08:39:52 -0400
A man has been charged with first-degree murder in the death of an Illinois state trooper who was shot while serving a search warrant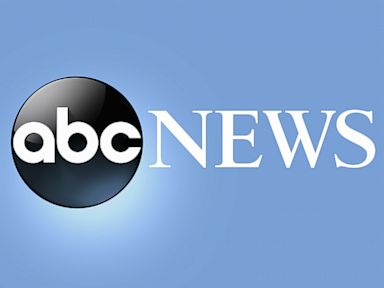 Sun, 25 Aug 2019 08:05:41 -0400
The government of Barbados has issued a tropical storm watch as the fourth tropical storm of this year's Atlantic hurricane season gets closer to the Lesser Antilles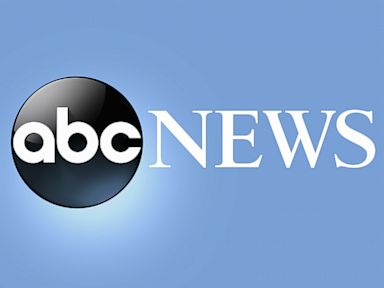 Sun, 25 Aug 2019 03:19:56 -0400
Authorities say a Los Angeles County sheriff's deputy who said he was shot in a station parking lot was lying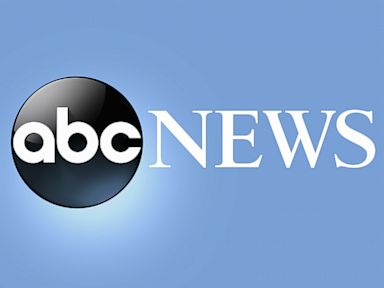 Sun, 25 Aug 2019 00:23:41 -0400
A Maryland police chief says seven adults were injured when shots were fired at a child's birthday party a few miles southeast of the nation's capital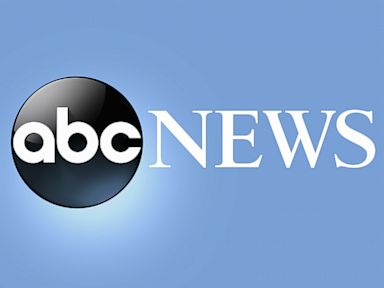 Sun, 25 Aug 2019 00:01:27 -0400
Today in History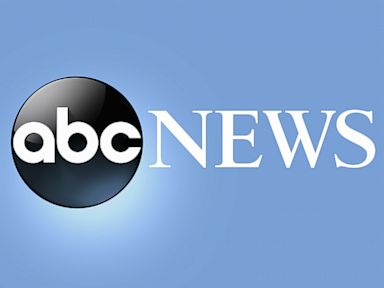 Sat, 24 Aug 2019 23:30:35 -0400
Former U.S. Rep. Gary Ackerman is being accused of violating a teenager at a Boy Scout camp more than five decades ago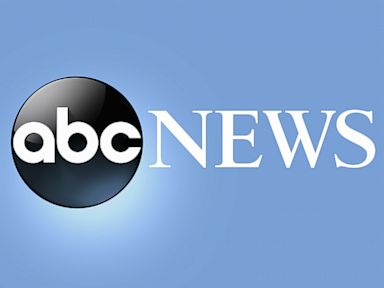 Sat, 24 Aug 2019 21:45:11 -0400
Police say an 8-year-old girl has been killed and three others injured in a shooting near a high school in St. Louis

Sun, 25 Aug 2019 15:01:00 BST
Alfredo Arcano is set to warm up for a crack at the Portland Handicap at Doncaster next month with a run at the Curragh on Friday.

Fri, 23 Aug 2019 15:14:00 BST

Sun, 25 Aug 2019 14:44:00 BST
Weatherbys Super Sprint heroine Bettys Hope goes in search of some valuable black type in the British Stallion Studs EBF Ripon Champion Two Yrs Old Trophy on Monday.

Sun, 25 Aug 2019 14:30:00 BST
Swansea swept aside Birmingham 3-0 at the Liberty Stadium on Sunday to move joint top of the Championship.

Sun, 25 Aug 2019 14:04:00 BST
Half centuries from Colin de Grandhomme and BJ Watling gave New Zealand a first-innings lead of 138 against Sri Lanka on the fourth day of the second and final test in Colombo.
Sun, 25 Aug 2019 13:59:00 BST
Trainer Ger Lyons insists he "wouldn't have a clue" if Mustajeer has what it takes to claim the Melbourne Cup following his victory in the first £1million Sky Bet Ebor at York on Saturday.

Sun, 25 Aug 2019 10:00:00 BST
Over-by-over commentary and in-play video clips from Headingley as England aim to level the series. Watch live on Sky Sports The Ashes.

Sun, 25 Aug 2019 13:44:00 BST
Bundee Aki has admitted Ireland have six days to salvage their World Cup preparations.

Sun, 25 Aug 2019 13:40:00 BST
Billy Vunipola has urged England to stay humble as expectations over their World Cup prospects heightened with Saturday's 57-15 rout of Ireland at Twickenham.

Sun, 25 Aug 2019 13:00:00 BST
The third Ashes Test is heading for a thrilling finish at Headingley as England reached 238-4 at lunch on day four, needing another 121 to win.
Sun, 25 Aug 2019 14:02:48 +0000
Ben Affleck shared a sweet moment with his kids! The actor held Samuel and Violet's hands on a family outing before giving his daughter a warm hug.
Sun, 25 Aug 2019 14:00:08 +0000
Ashley and Michael Darby deal with a lot of drama on Bravo, but the off-screen drama they dealt with wasn't expected this season!
Sun, 25 Aug 2019 12:30:02 +0000
The VMAs are a perfect date night for celebrity couples, and plenty of our favorite stars have packed on the PDA at the show over the years!
Sun, 25 Aug 2019 12:15:38 +0000
Blake Lively is celebrating her 32nd birthday on Aug. 25 while pregnant with her third child. Over the past 3 pregnancies, Blake has slayed pregnancy style in gorgeous gowns, mini dresses, and more.
Sun, 25 Aug 2019 03:51:51 +0000
Wendy Williams seems to have a permanent bulls eye on her back when it comes to taking disses from 50 Cent on Instagram. There's one thing she could do it end it, though it likely won't happen.
Sun, 25 Aug 2019 03:15:13 +0000
Mark Wahlberg is working on his fitness! The 48-year-old looks incredible in a new shirtless photo on his Instagram.
Sun, 25 Aug 2019 02:57:27 +0000
Rob Kardashian's life completely changed once he became a dad to daughter Dream. She's his whole world, and the one thing he and ex Blac Chyna can agree on is what's best for the little girl.
Sun, 25 Aug 2019 01:09:18 +0000
Though Tristan and ex Khloe Kardashian aren't getting along, he still seems to be spending time with his adorable baby daughter, True.
Sun, 25 Aug 2019 00:53:07 +0000
Bradley Cooper continues to reign as Hollywood's most adorable dad. He's rocking a new haircut and a mustache on an outing with his precious daughter Lea.
Sun, 25 Aug 2019 00:13:40 +0000
Angelina Jolie just gets more beautiful by the year. She looked flawless in a black sheer dress while promoting 'Maleficent' at D23 and co-star Elle Fanning was stunning in a pink gown.
Sat, 24 Aug 2019 15:50:42 PDT
Netflix has unleashed a teaser trailer for the Breaking Bad movie streaming October 11.
Sat, 24 Aug 2019 15:31:48 PDT
King Shark will reportedly be making his big screen debut in James Gunn's upcoming movie The Suicide Squad.
Sat, 24 Aug 2019 15:26:39 PDT
Disney has revealed a new original animated movie, Raya and the Last Dragon, starring Awkwafina and Cassandra Steele.
Sat, 24 Aug 2019 15:22:27 PDT
Disney's D23 Expo pulled out all of the stops this afternoon and even included some new footage of their live-action adaptation of Mulan.
Sat, 24 Aug 2019 15:12:21 PDT
Disney showcased brand new footage from Maleficent: Mistress of Evil at D23, with Angelina Jolie on hand to present the movie.
Sat, 24 Aug 2019 14:48:54 PDT
Marvel Studios boss Kevin Feige and Peter Parker star Tom Holland have broken their silence on the Spider-Man dispute.
Sat, 24 Aug 2019 14:07:13 PDT
Disney's upcoming Jungle Cruise movie was teased by Dwayne Johnson and Emily Blunt at today's D23 Expo.
Sat, 24 Aug 2019 13:54:19 PDT
Disney revealed brand new details about Frozen 2 at the D23 Expo, including who Evan Rachel Wood and Sterling K. Brown are playing.
Sat, 24 Aug 2019 13:47:55 PDT
It looks like Netflix may have inadvertently tried to steal some thunder from the mighty Disney this weekend.
Sat, 24 Aug 2019 13:23:56 PDT
Lucasfilm, Marvel Studios, Disney live action, Pixar and Walt Disney Animation Studios unveiled so many projects this weekend at D23, it's mind-blowing.