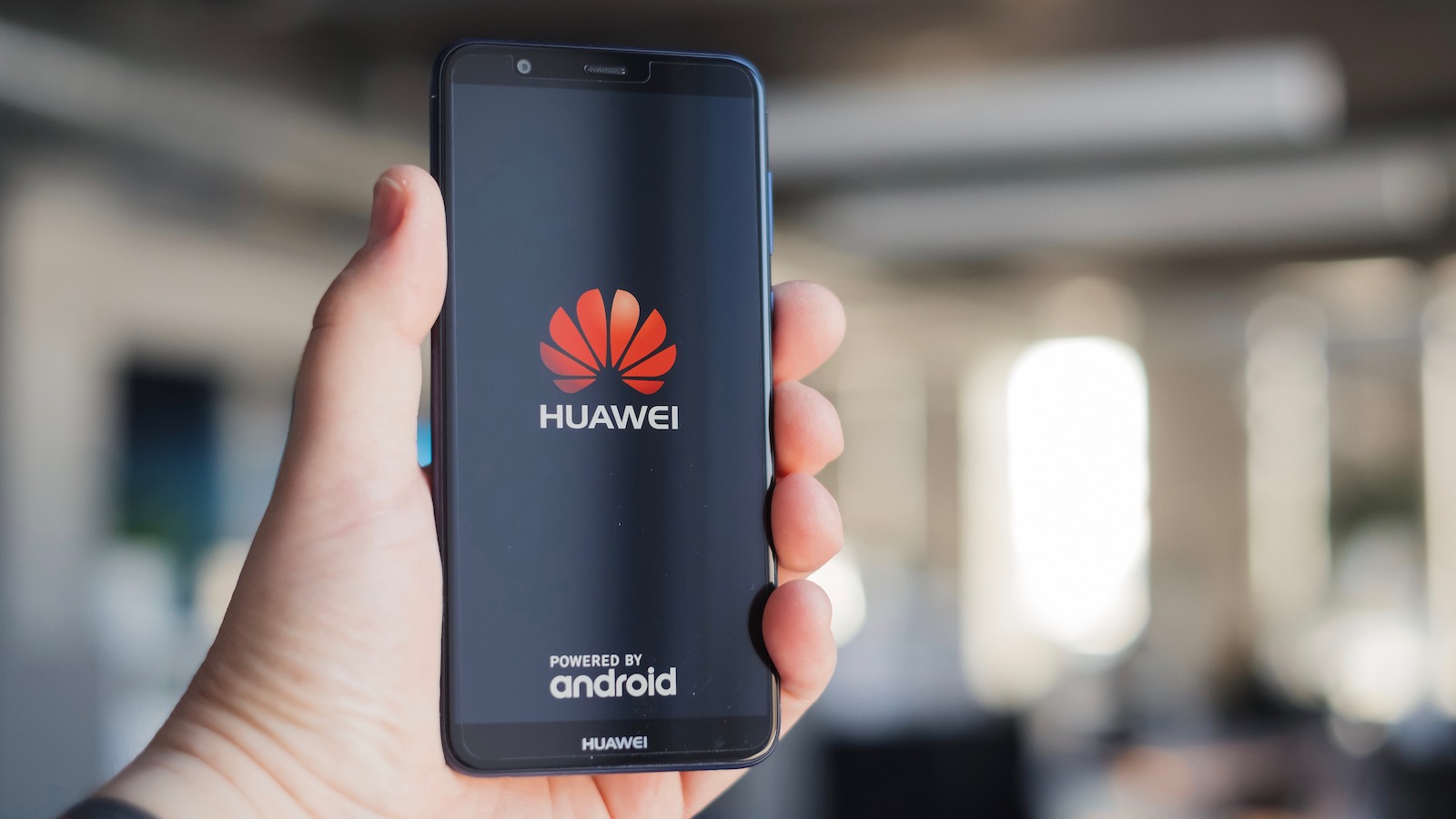 Fri, 24 May 2019 23:35:09 +0000
Huawei is in trouble, caught in the middle of a trade war between the US and China. Here's what is at stake and why.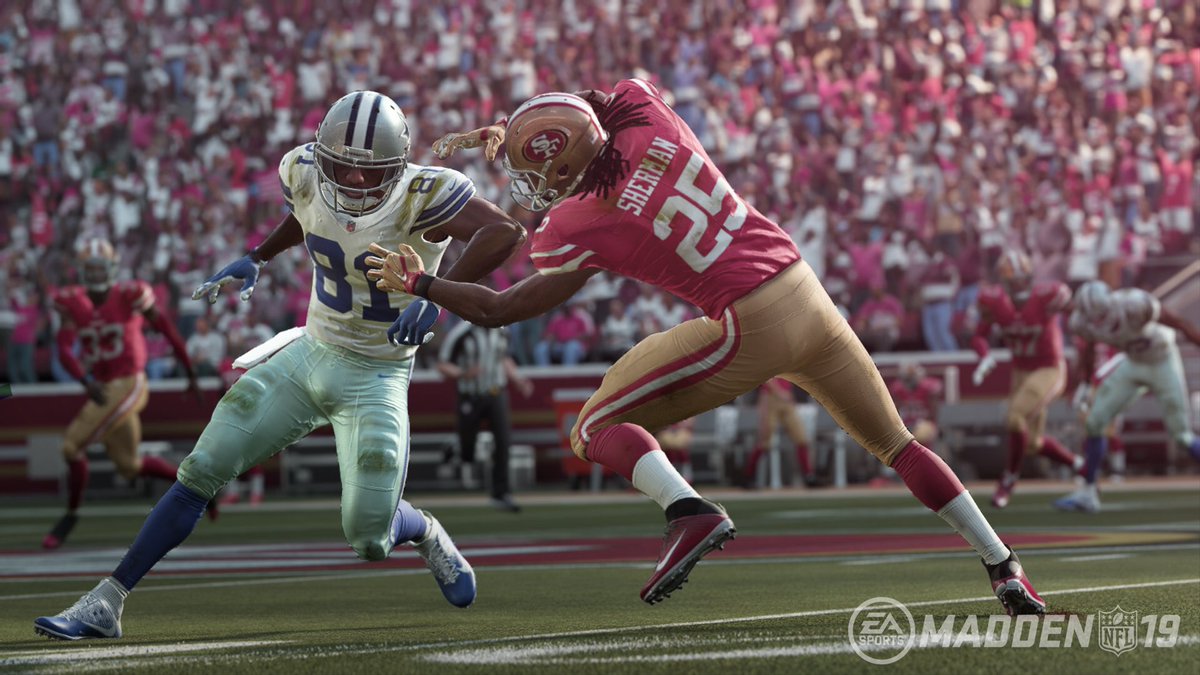 Fri, 24 May 2019 22:04:03 +0000
Madden 20 is almost certainly coming this year, and here's what we know about the next edition of the football simulation series.
Fri, 24 May 2019 21:33:15 +0000
Apple's latest MacBook Pro makes changes to the butterfly keyboard that has had issues in earlier models.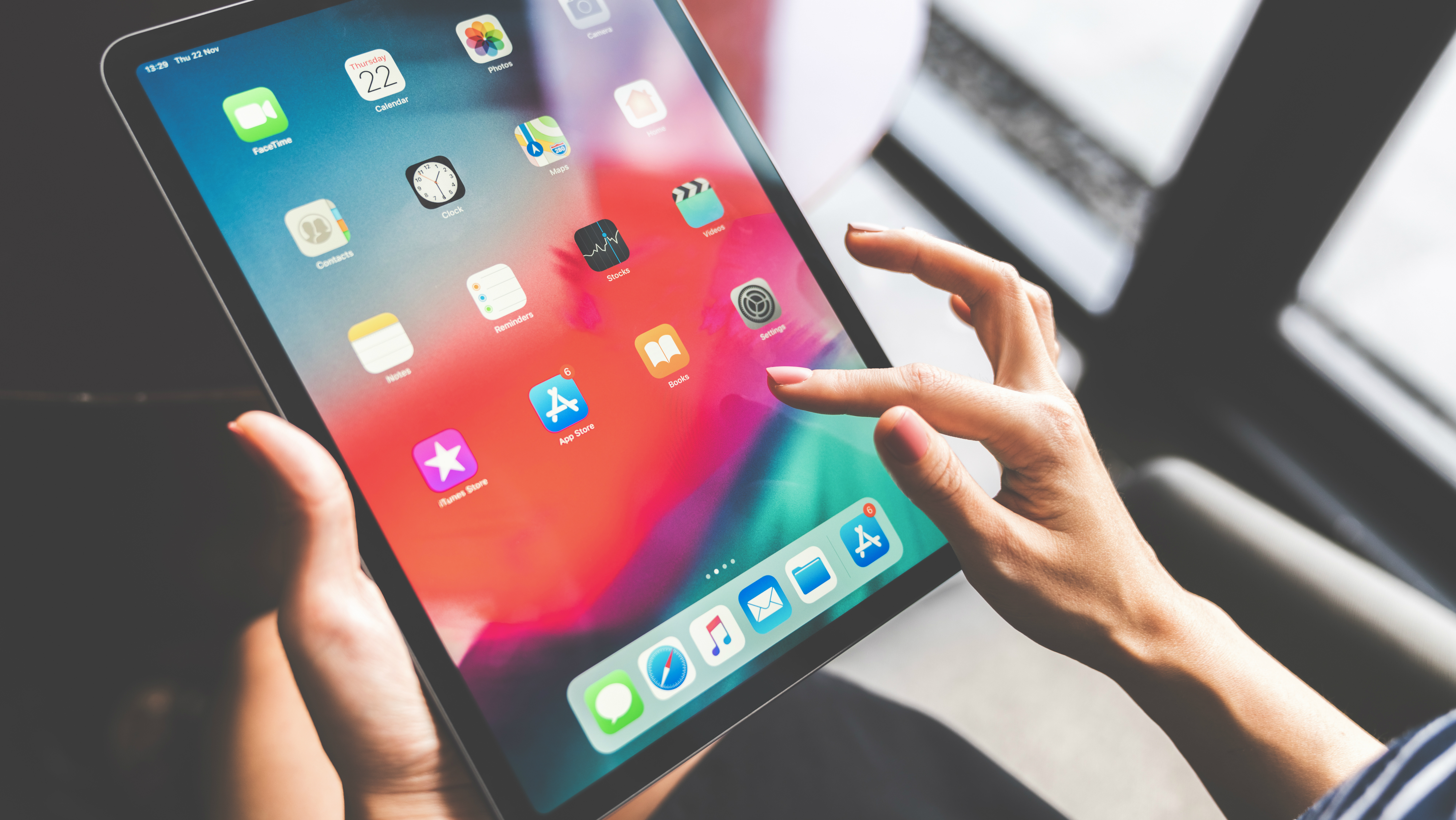 Fri, 24 May 2019 20:35:28 +0000
Walmart's Memorial Day sale includes savings on the latest model Apple iPad.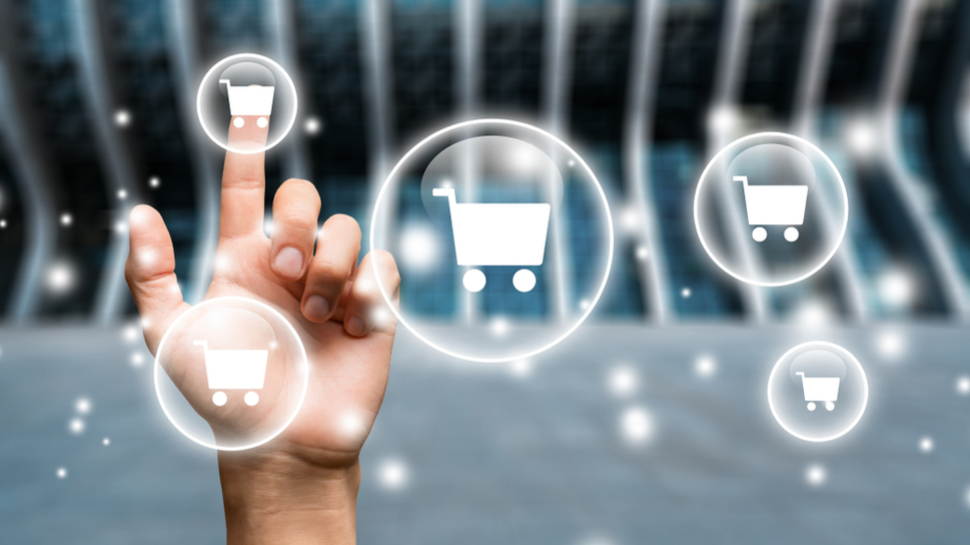 Fri, 24 May 2019 20:29:18 +0000
WooCommerce and WordPress.com's parent company has acquired Prospress to build out its digital subscription offerings.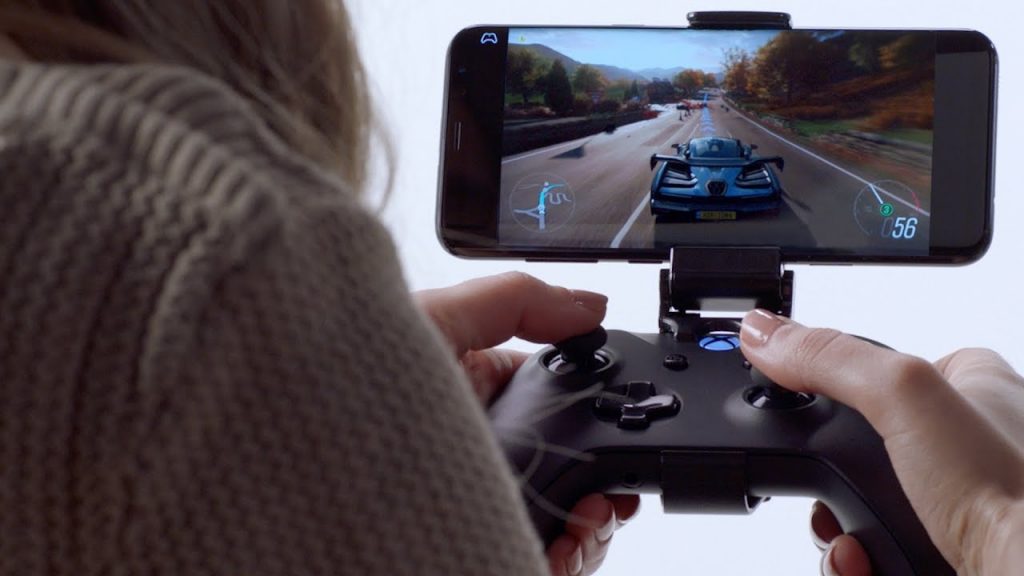 Fri, 24 May 2019 19:17:10 +0000
While Microsoft's game-streaming service isn't ready for primetime yet, it's much further along than anyone thought.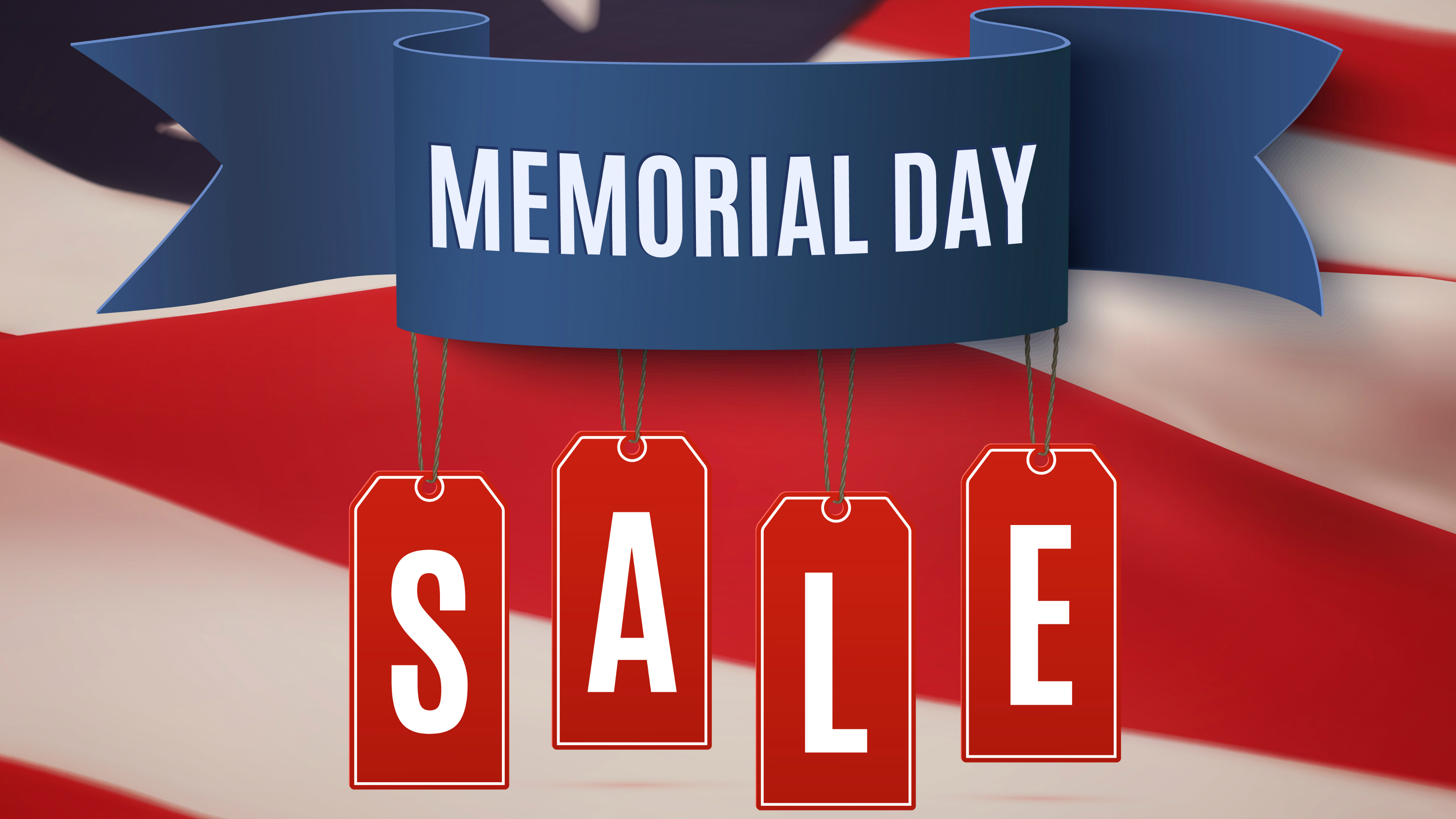 Fri, 24 May 2019 19:04:58 +0000
Your guide to the best Memorial Day sales and deals going on from top retailers like Amazon, Home Depot, and Walmart.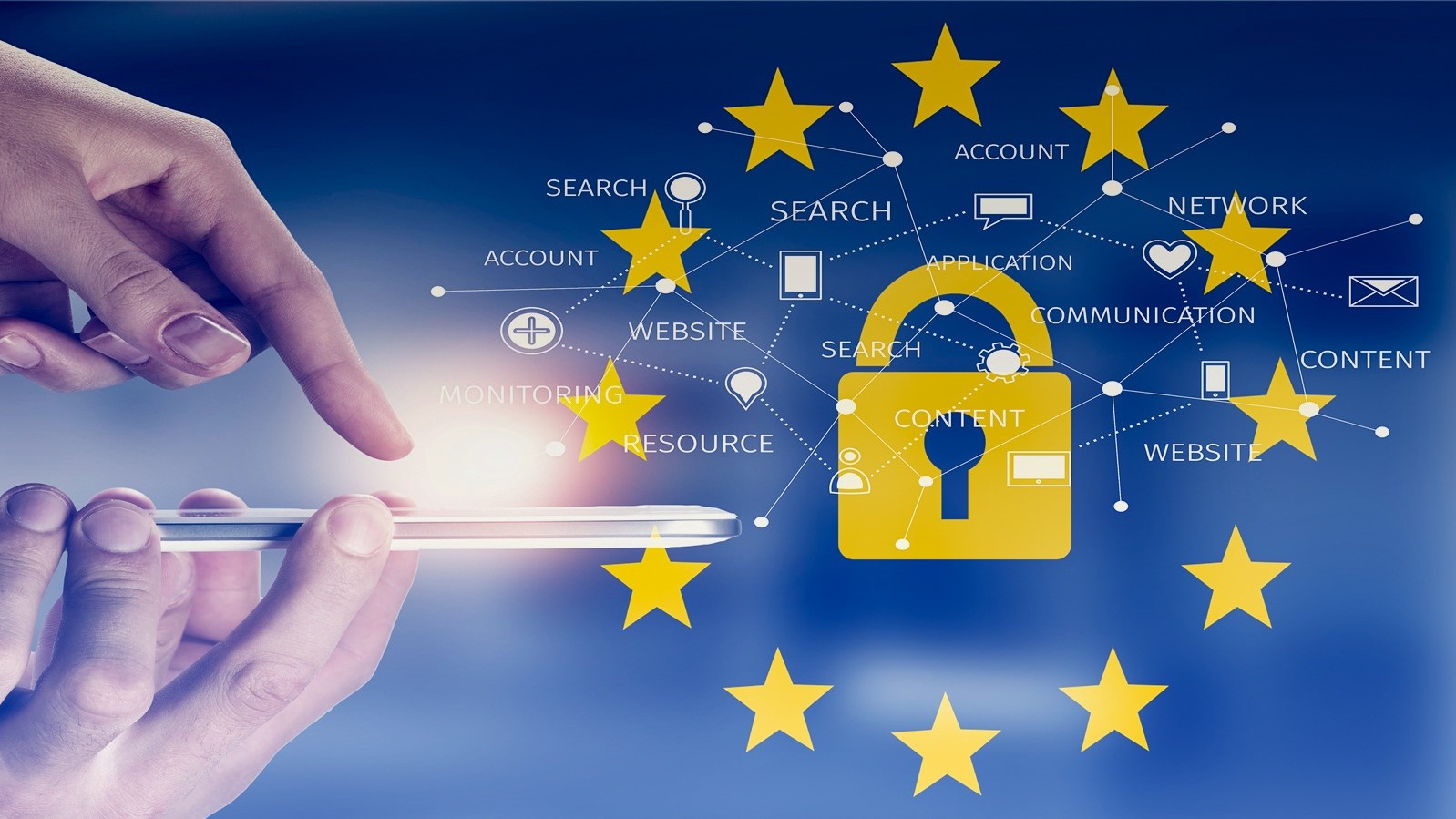 Fri, 24 May 2019 18:54:01 +0000
The introduction of GDPR last year has had little effect on consumers' understanding of how their data is collected, stored and used.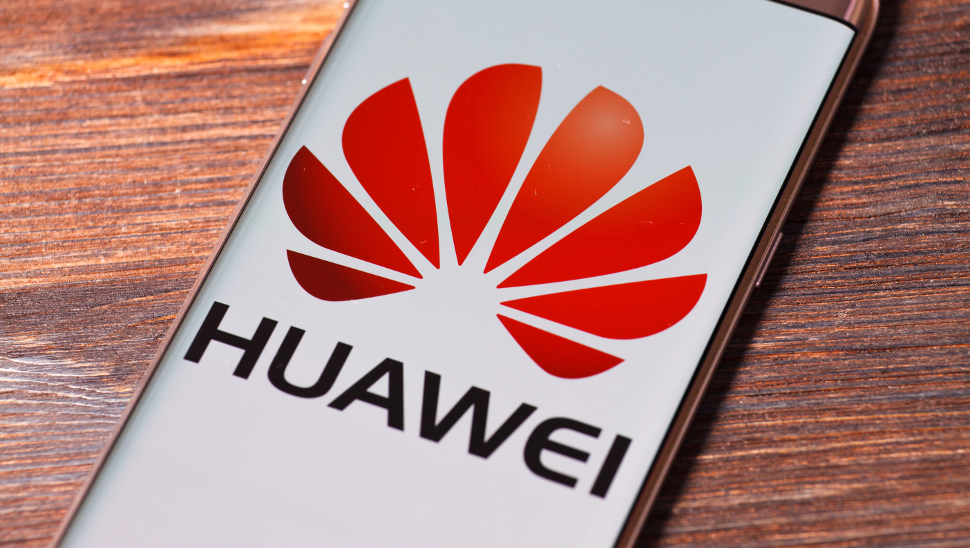 Fri, 24 May 2019 18:53:27 +0000
Cutting off Huawei's access to technology is cutting off innovation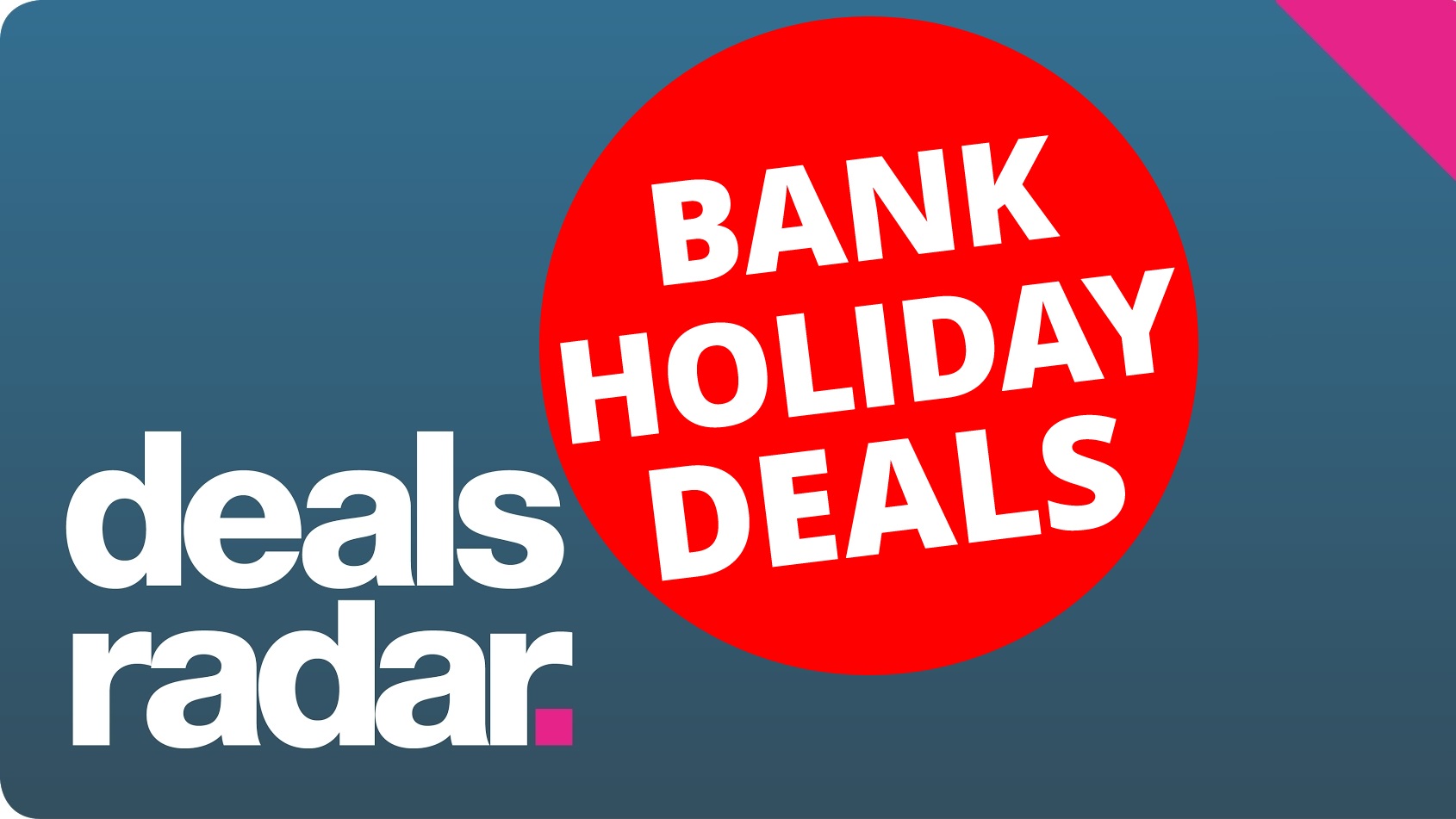 Fri, 24 May 2019 17:18:49 +0000
The first of May's bank holiday sales are off to a flying start.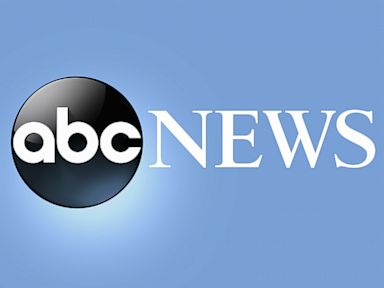 Fri, 24 May 2019 19:40:42 -0400
Boston's Museum of Fine Arts has banned two visitors and vowed to change protocols for guards after minority middle school students said they were subjected to racism by staff and patrons during a field trip last week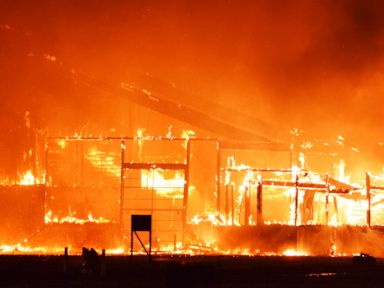 Fri, 24 May 2019 19:38:43 -0400
Crews have contained a large fire at a Nebraska fertilizer plant that injured three people and destroyed the plant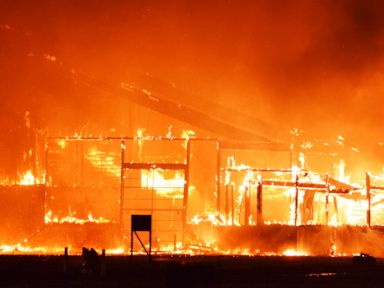 Fri, 24 May 2019 19:28:28 -0400
The Nebraska Fire Marshal's office has determined a lightning strike caused the fire that destroyed a fertilizer plant and injured three people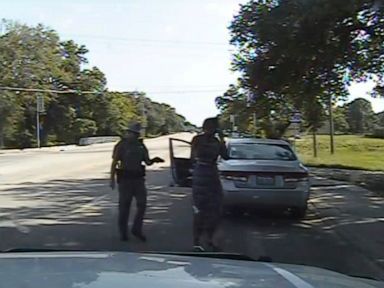 Fri, 24 May 2019 19:22:28 -0400
Texas authorities say they didn't withhold a 39-second cellphone video taken by Sandra Bland during her confrontational traffic stop in 2015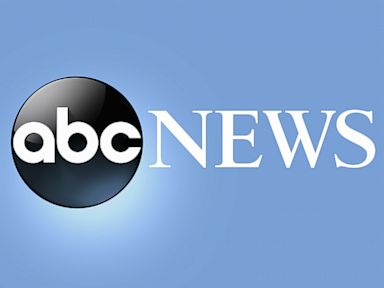 Fri, 24 May 2019 19:15:12 -0400
U.S. officials are asking a federal appeals court to overturn part of a judge's ruling that blocked the first grizzly bear hunts in the Lower 48 states in almost three decades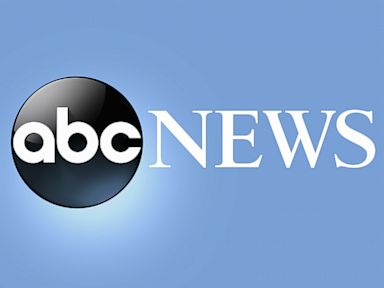 Fri, 24 May 2019 19:09:57 -0400
The government has agreed to an alternative to prosecution of a Kansas online gamer whose dispute sparked a false call that resulted in police shooting a man who lived at his former Wichita home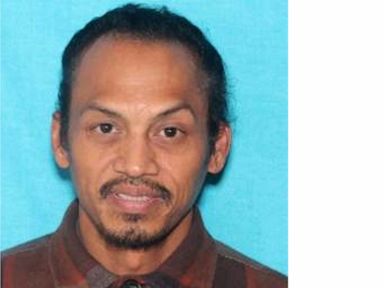 Fri, 24 May 2019 19:09:45 -0400
Idaho police captured a man Friday suspected of shooting and killing a motorist in northern Utah earlier this week after a two-day manhunt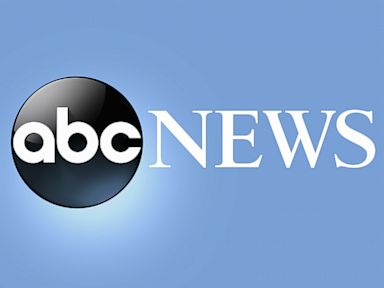 Fri, 24 May 2019 19:07:57 -0400
The New York Attorney General's office says it will investigate a fatal state police shooting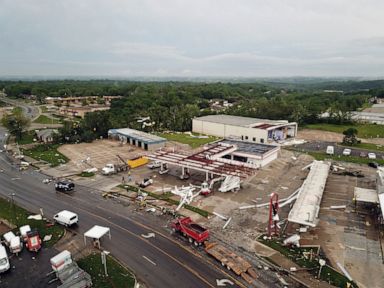 Fri, 24 May 2019 18:58:14 -0400
The bodies of a man and a woman were discovered Friday in a submerged vehicle in Missouri, bringing the death toll to nine from storms that have ravaged the central U.S. this week and threaten major flooding through the holiday weekend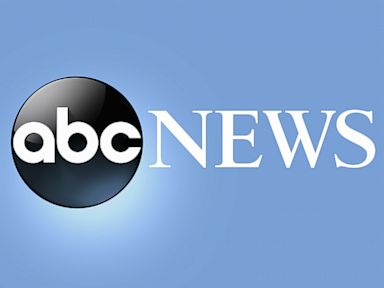 Fri, 24 May 2019 18:57:57 -0400
Secretary-General Antonio Guterres has presented the United Nations' highest medal for bravery to a peacekeeper from Malawi who saved a wounded comrade in the Ebola-stricken region of eastern Congo and was then killed by rebel fire.

Fri, 24 May 2019 22:28:00 BST
Lionel Messi is set to win a third successive European Golden Shoe for the highest domestic league goalscorer after only realistic challenger Kylian Mbappe finished the season three behind.

Fri, 24 May 2019 19:25:00 BST

Fri, 24 May 2019 19:01:00 BST
Pakistan's woeful one-day form heading into the World Cup continued as they suffered a three-wicket loss to Afghanistan in a warm-up game in Bristol.

Fri, 24 May 2019 21:41:00 BST
Lawrence Okolie will defend his British and Commonwealth cruiserweight titles against Jack Massey at the Manchester Arena on Saturday July 6, live on Sky Sports.
Fri, 24 May 2019 22:26:00 BST
Danny Cipriani says he is cut from the same cloth as Owen Farrell as the contenders for the role of England's playmaker-in-chief prepare to renew their rivalry.

Fri, 24 May 2019 18:10:00 BST
Lionel Messi admitted Barcelona let Liverpool "walk all over them" in their dramatic Champions League semi-final defeat.

Fri, 24 May 2019 18:00:00 BST
Wayne Mardle has hailed Michael van Gerwen as 'one of life's winners' after the Dutchman secured his fifth Premier League title at The O2 on Thursday night.

Fri, 24 May 2019 17:48:00 BST
The Transfer Talk podcast is back with the second episode of the summer transfer window.

Fri, 24 May 2019 17:45:00 BST
Roger Federer can still go far at the French Open, despite missing the last three editions of the tournament, according to Filip Dewulf.

Fri, 24 May 2019 23:16:00 BST
All the top stories and transfer rumours from the back pages of Saturday's national newspapers...
Fri, 24 May 2019 23:31:01 +0000
Girl power! The Spice Girls are officially back on the road with their 2019 reunion tour and fans are ecstatic. They're posting videos from their kick off show in Dublin and the ladies have brought back all their 90's classic hits.
Fri, 24 May 2019 23:30:18 +0000
A month after he shattered the single-day cash winnings record on Jeopardy, James Holzhauer wowed AGAIN by winning more than two million dollars! As he continues to rack up the cash, get all the info on this game show sensation.
Fri, 24 May 2019 23:16:00 +0000
Lamar Odom and Khloe Kardashian divorced in 2016, but he's never stopped missing her. The former NBA star would love to reconnect with his ex, however, there's one big fear holding him back.
Fri, 24 May 2019 21:48:29 +0000
John Travolta and Kelly Preston's daughter, Ella Bleu, is getting into the family business. But, who is the stunning brunette who has grown up right under our nose?
Fri, 24 May 2019 21:28:22 +0000
After welcoming her fourth child via surrogate on May 10, Kim Kardashian is taking a maternity leave. But she's not just spending her time off bonding with baby Psalm West.
Fri, 24 May 2019 21:21:41 +0000
After vanishing for nearly three months, 13-year-old Jayme Closs was found safe and sound. Jake Thomas Patterson admitted to kidnapping her after killing her parents, and was sentenced to life in prison.
Fri, 24 May 2019 20:58:49 +0000
Jill Zarin is 'a little sad' after discovering a lot of what she filmed for the current season of 'RHONY' didn't air. Plus, she says the cast recently refused to attend or film at her birthday party.
Fri, 24 May 2019 19:53:05 +0000
The former 'Teen Mom 2' star and her husband arrived at a Columbus County courthouse on May 24 in the fourth hearing to fight the court to get her kids back.
Fri, 24 May 2019 19:46:48 +0000
Adam Levine's colleagues at the 'The Voice' are reacting to the surprise news that he has quit the show after 16 seasons. Of course Blake Shelton couldn't resist one last dig, saying that he'll miss 'that idiot'!
Fri, 24 May 2019 18:59:52 +0000
June Shannon's reported drug use has been an open secret among her family and friends, according to sources close to Mama June. Now, as she faces possession charges, insiders are revealing more about the extent of her substance abuse battle.
Fri, 24 May 2019 16:05:06 PDT
Star Wars fandom has gone through some changes over the years and nobody knows that better than George Lucas.
Fri, 24 May 2019 15:29:51 PDT
Early box office tracking indicates that Disney's live-action remake of The Lion King will have a record-breaking start.
Fri, 24 May 2019 15:07:05 PDT
Game of Thrones star Emilia Clarke was originally in talks to play the Anastasia 'Ana' Steele role in the Fifty Shades of Grey franchise.
Fri, 24 May 2019 14:05:38 PDT
Jason Dugre stars as a classical musical conductor who begins to fall off the edge of insanity in director and horror FX master Gabe Bartalos' Saint Bernard, from Severin Films.
Fri, 24 May 2019 13:42:03 PDT
Legendary has provided one final look at Godzilla: King of the Monsters before it roars into theaters next week.
Fri, 24 May 2019 13:15:11 PDT
Production is officially underway on Last Night in Soho, director Edgar Wright's upcoming horror/thriller.
Fri, 24 May 2019 12:22:24 PDT
Director Taika Waititi's live-action Akira movie adaptation has finally been given an official release date.
Fri, 24 May 2019 11:34:58 PDT
The Rocky franchise may end up going on after all, if Sylvester Stallone gets his new ideas green lit by the studio.
Fri, 24 May 2019 11:20:15 PDT
Alien director Ridley Scott reveals Disney is discussing new movies, but explains the franchise will evolve.
Fri, 24 May 2019 10:52:38 PDT
From the sound of things, the Indiana Jones franchise won't be receiving the reboot or remake treatment any time soon.