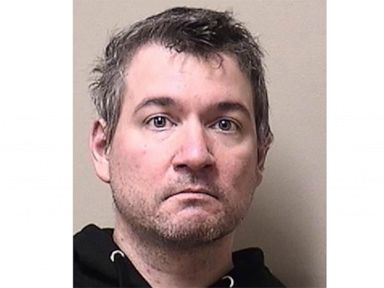 Tue, 05 Jul 2022 22:51:54 -0400
Wisconsin's Supreme Court is set to decide whether a sex trafficking victim accused of homicide can argue at trial that she was justified in killing the man who trafficked her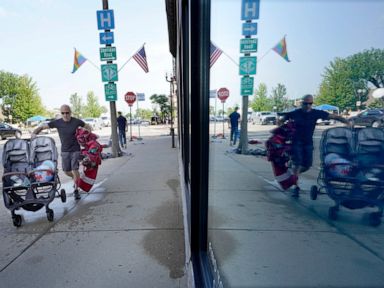 Tue, 05 Jul 2022 22:35:15 -0400
The man accused of opening fire at an Independence Day parade in suburban Chicago legally bought five weapons, including two high-powered rifles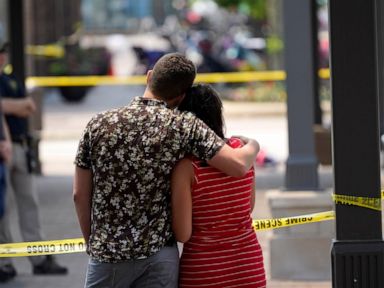 Tue, 05 Jul 2022 22:30:25 -0400
For many people, the mass shooting that killed at least seven people and injured 30 others in a Chicago suburb on July 4 was yet another reminder that any place, any event in the U.S. can turn dangerous or deadly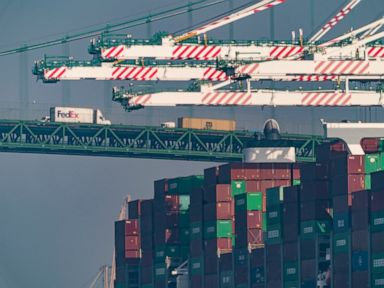 Tue, 05 Jul 2022 21:45:45 -0400
A contract between shipping companies and 22,000 West Coast dockworkers has expired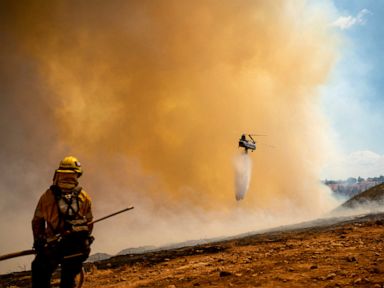 Tue, 05 Jul 2022 21:41:04 -0400
Evacuation orders have been expanded for remote communities near a wildfire that's chewing through California forests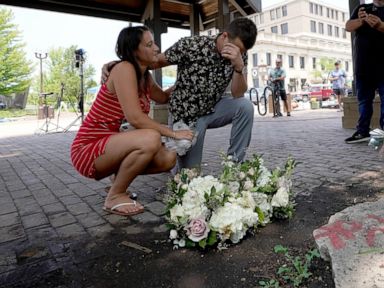 Tue, 05 Jul 2022 21:39:15 -0400
The parents of a 2-year-old boy who got lost during the July 4 parade shooting in suburban Chicago are among the seven people who were killed, authorities said as friends and family mourned their lost loved ones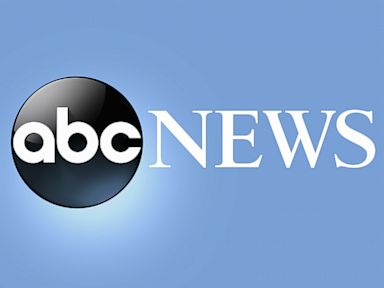 Tue, 05 Jul 2022 20:57:56 -0400
Bradford Freeman, the last survivor of the Army unit featured in the World War II oral history book and miniseries "Band of Brothers" has died at the age of 97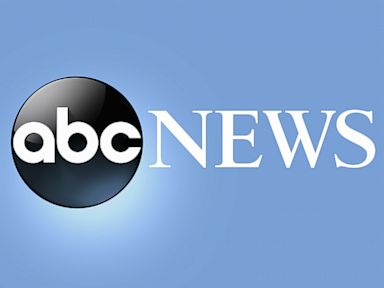 Tue, 05 Jul 2022 20:40:40 -0400
Officials say nine people died over the holiday weekend from likely drug overdoses in a rural Florida Panhandle county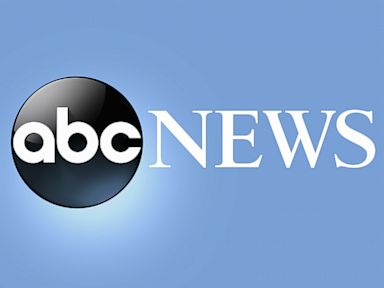 Tue, 05 Jul 2022 19:47:37 -0400
A U.N. armored vehicle has hit a mine in central Mali, killing two Egyptian peacekeepers and seriously wounding five others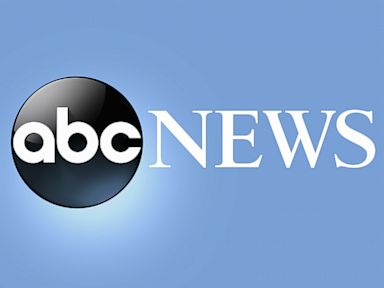 Tue, 05 Jul 2022 19:31:26 -0400
Three children whose bodies were found in a suburban Minneapolis lake over the holiday weekend died in drownings that were classified as homicides, and their mother died of a drowning that was suicide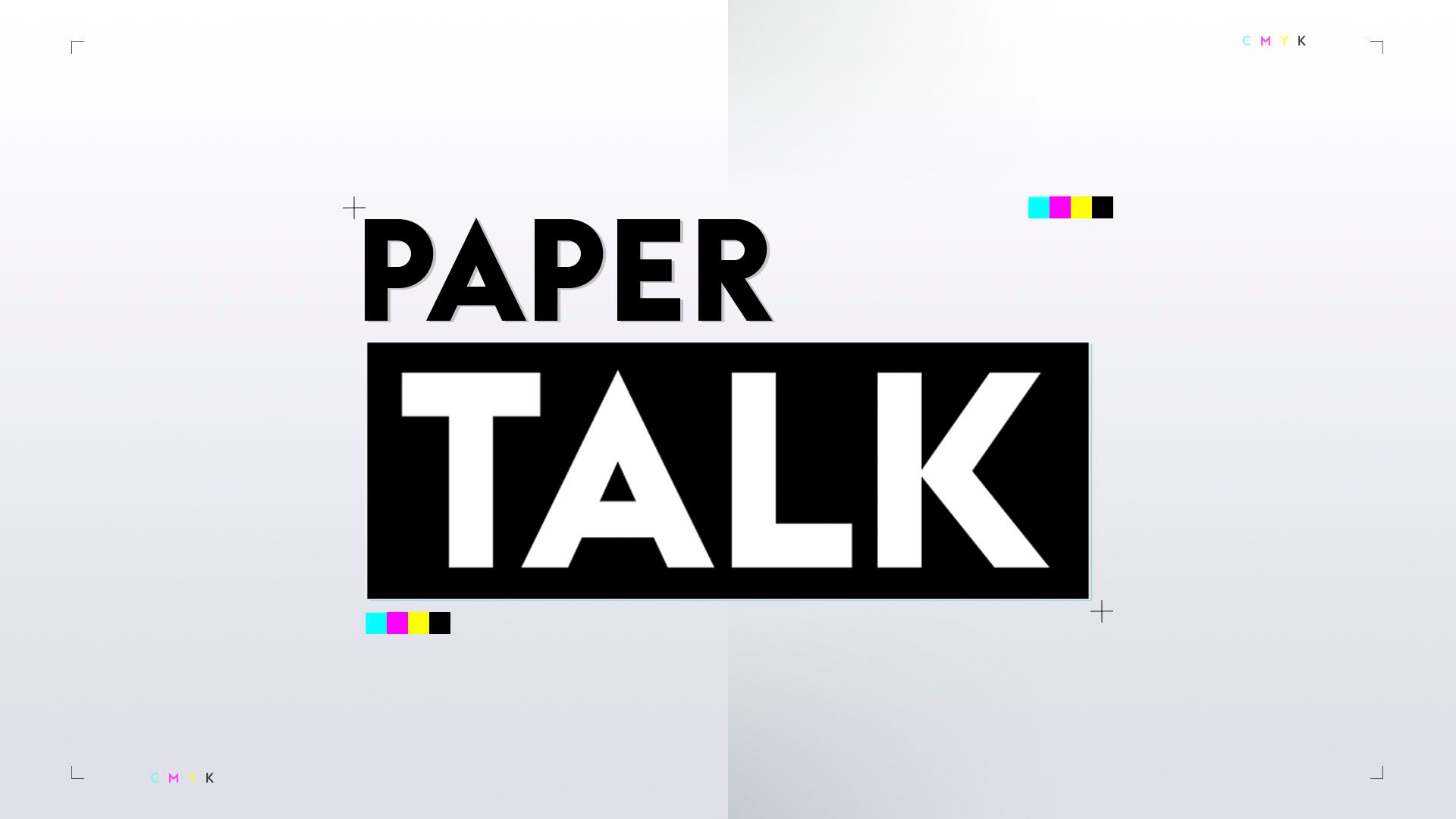 Tue, 05 Jul 2022 22:45:00 BST
All the top stories and transfer rumours from Wednesday's national newspapers...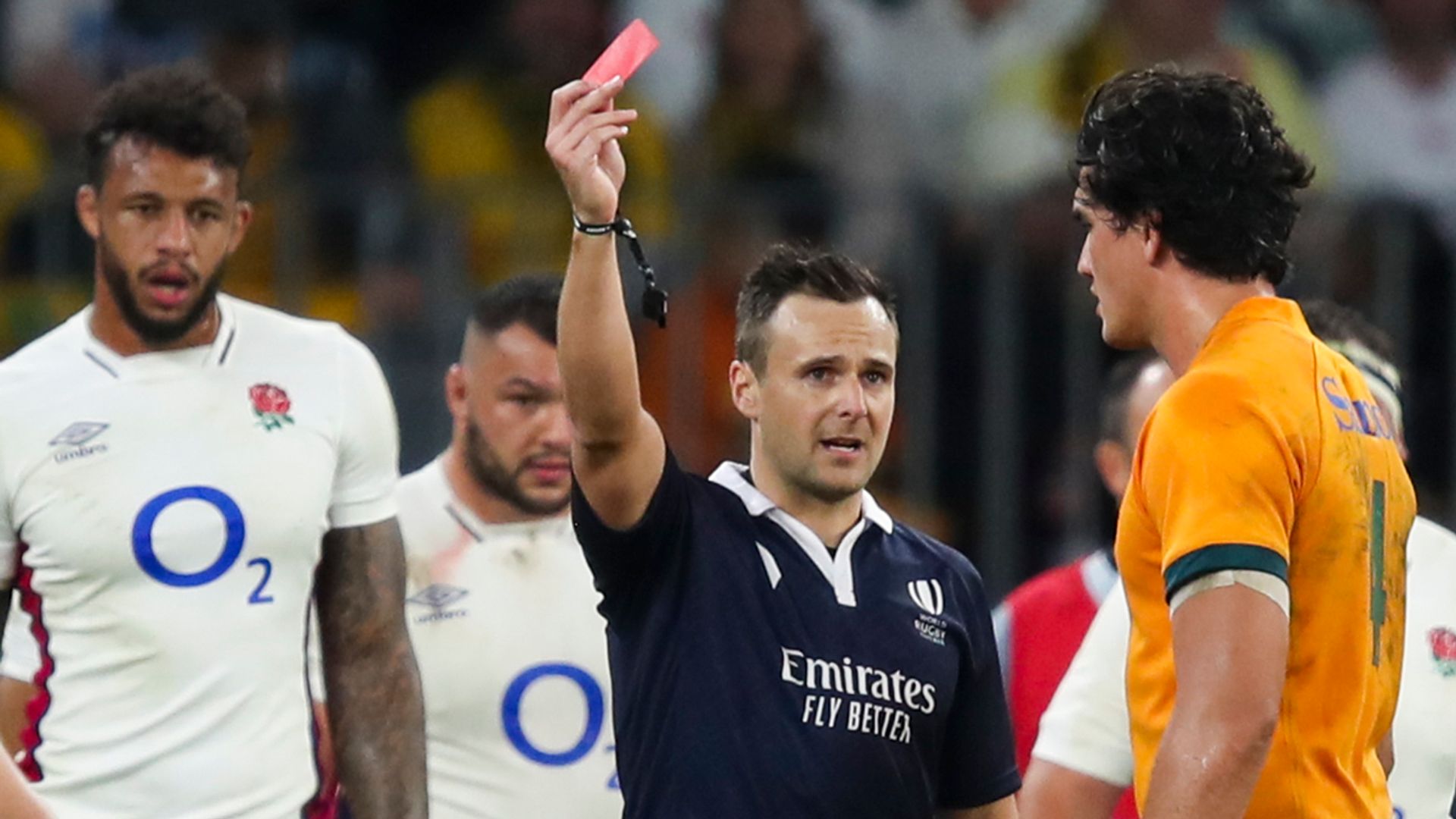 Tue, 05 Jul 2022 22:17:00 BST
Darcy Swain will miss the final two matches of Australia's Test series against England after his red card for head-butting Jonny Hill was upheld by a Rugby World judicial committee.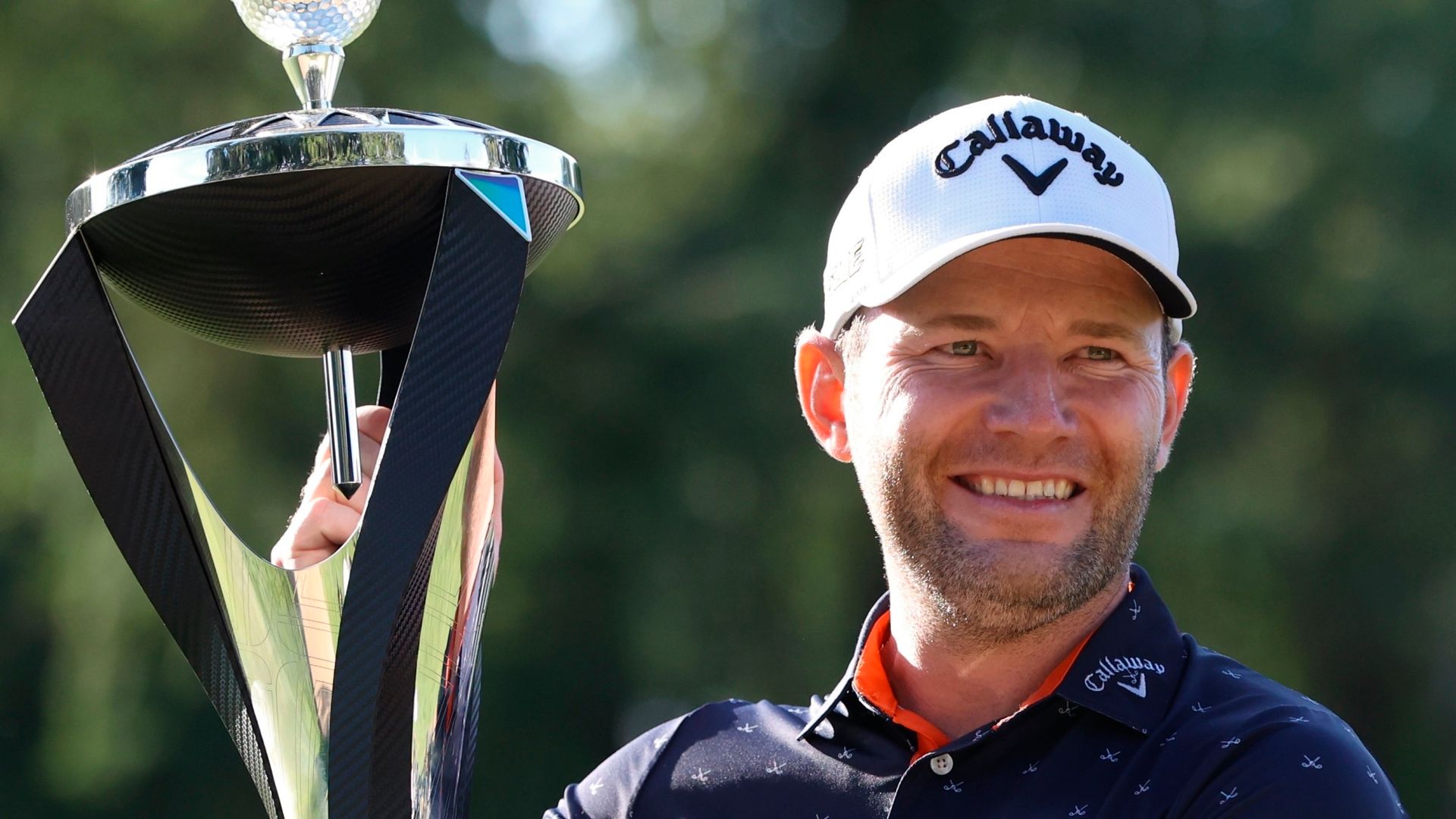 Tue, 05 Jul 2022 21:35:00 BST
Recent LIV Golf Invitational Series winner Branden Grace is among four DP World Tour players from the Saudi-backed circuit added to the field for this week's Genesis Scottish Open.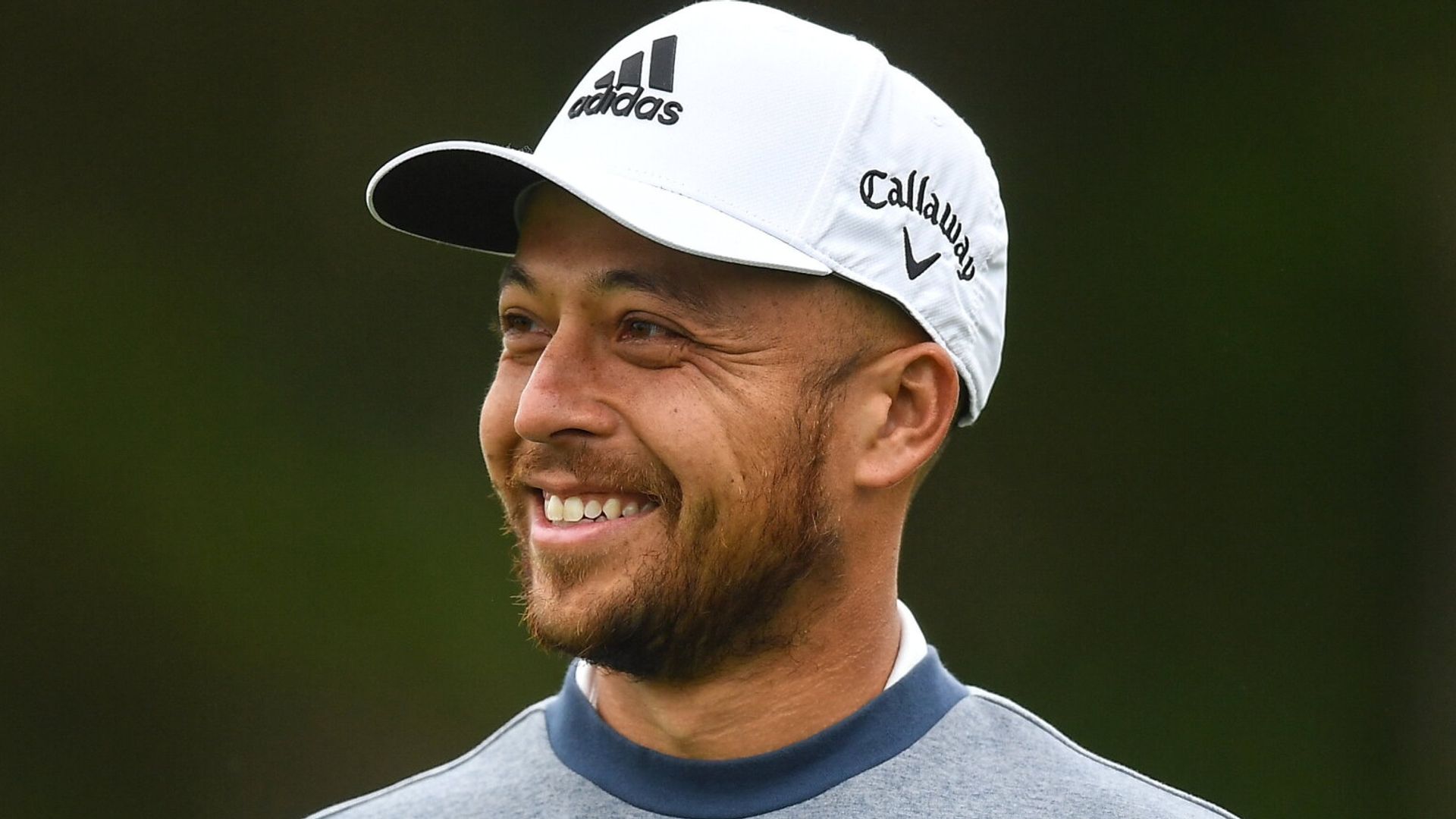 Tue, 05 Jul 2022 19:40:00 BST
Xander Schauffele completed a wire-to-wire victory at the JP McManus Pro-Am, as Tiger Woods produced an improved performance ahead of The 150th Open.
Tue, 05 Jul 2022 15:38:00 BST
Tatjana Maria continued her remarkable run at Wimbledon by securing a maiden semi-final appearance at the All England Club with victory over compatriot Jule Niemeier.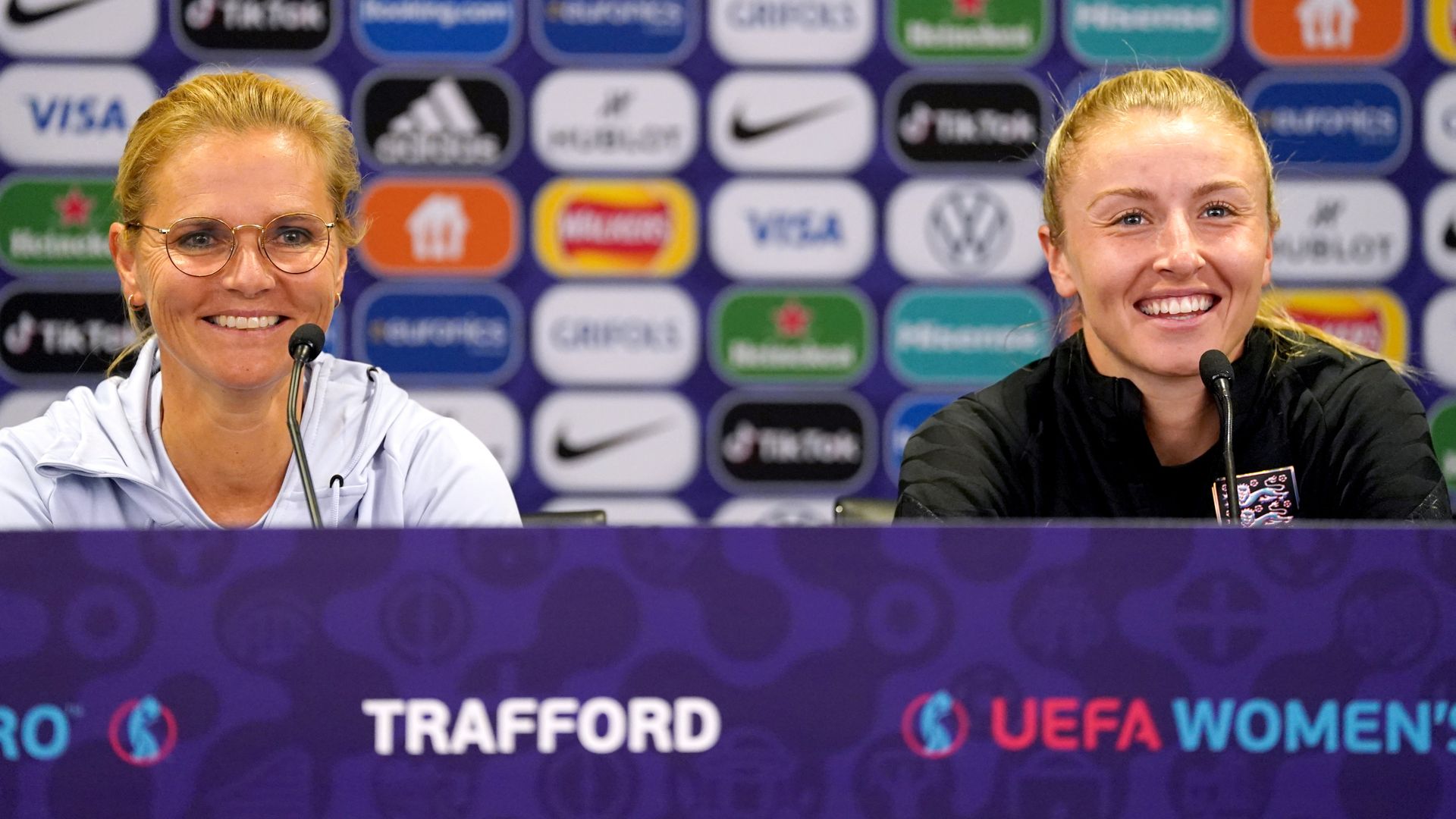 Tue, 05 Jul 2022 19:30:00 BST
England captain Leah Williamson says the Lionesses squad are nervous for their Euro 2022 opener, but mostly excited and embracing the home tournament.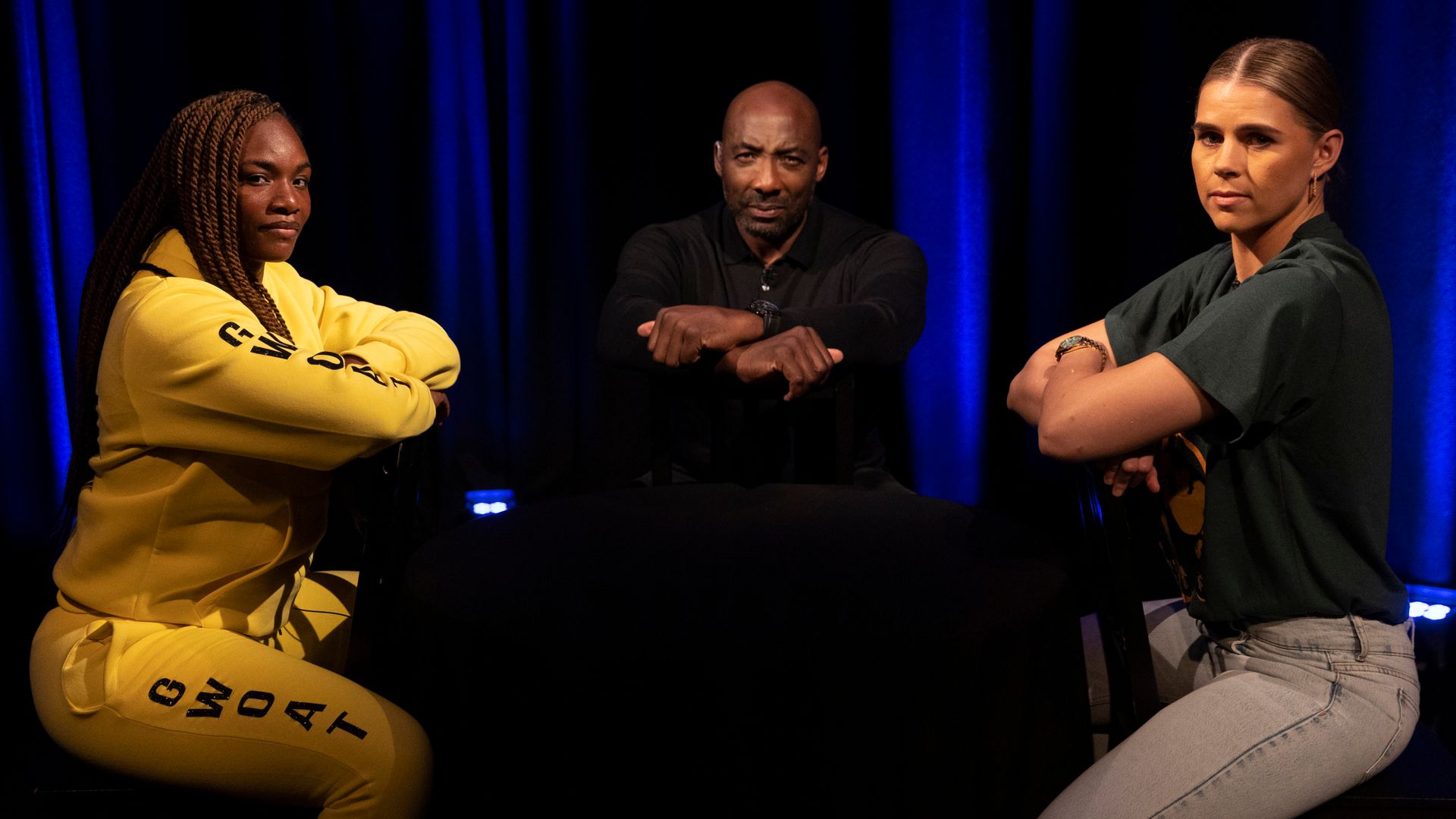 Tue, 05 Jul 2022 18:13:00 BST
Claressa Shields refuses to contemplate losing ahead of her undisputed middleweight championship showdown with Savannah Marshall, on September 10 at the O2 Arena in London live on Sky Sports.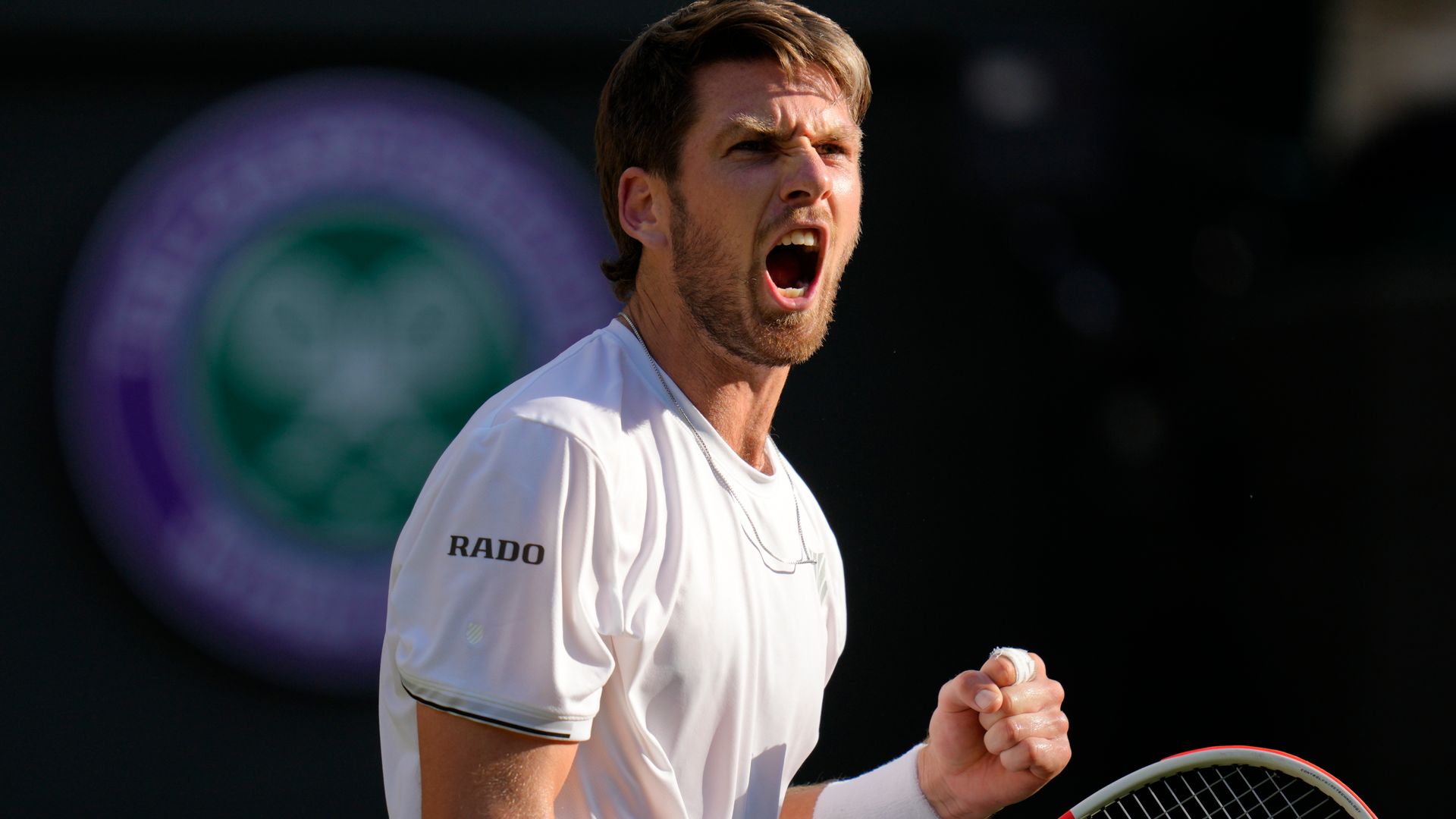 Tue, 05 Jul 2022 19:20:00 BST
British No 1 Cameron Norrie has reached the semi-finals of Wimbledon for the first time after an epic five-set victory over David Goffin.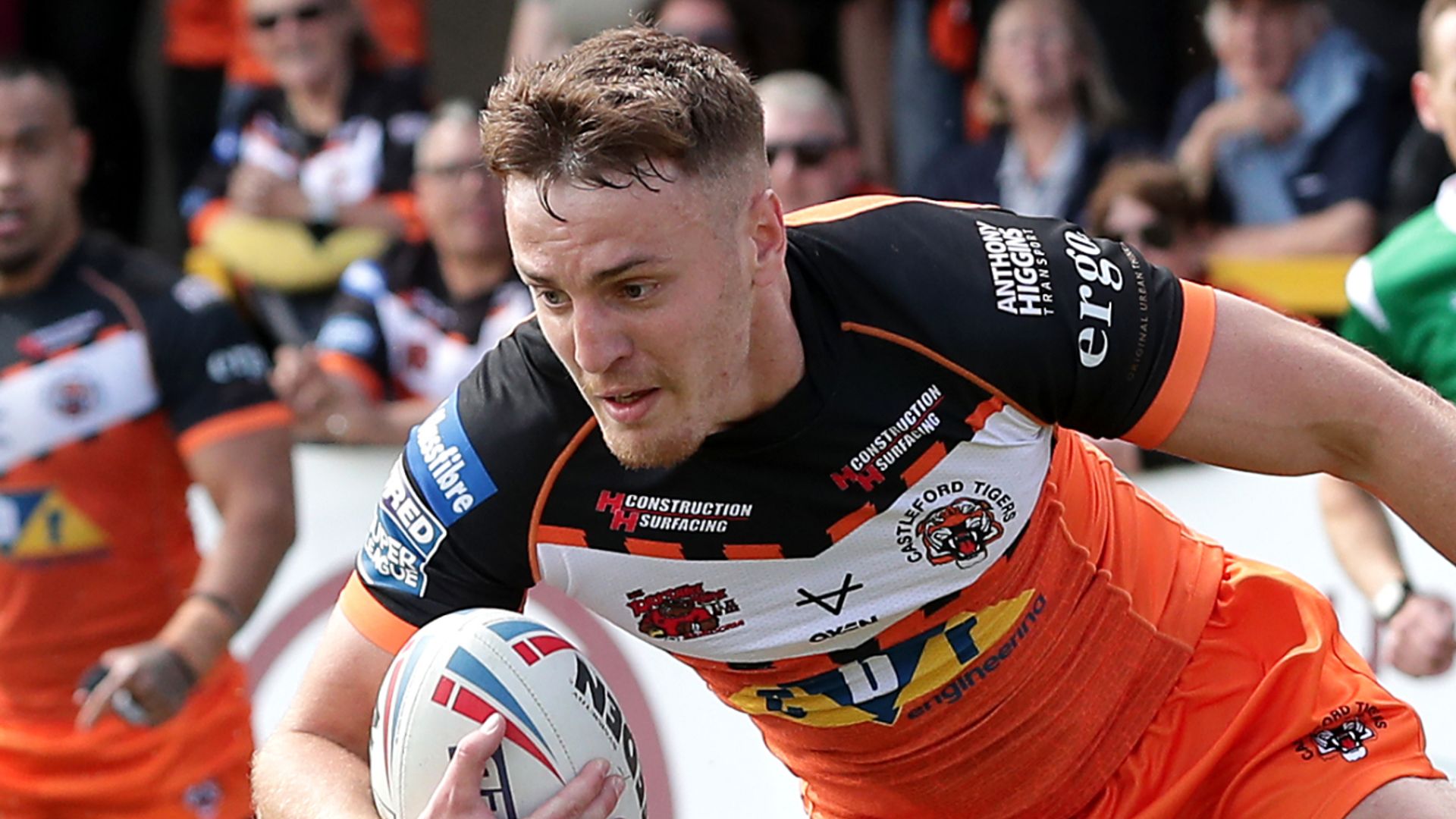 Tue, 05 Jul 2022 19:00:00 BST
Hull FC have announced the signing of half-back Jake Trueman on a three-year deal from the 2023 Super League season.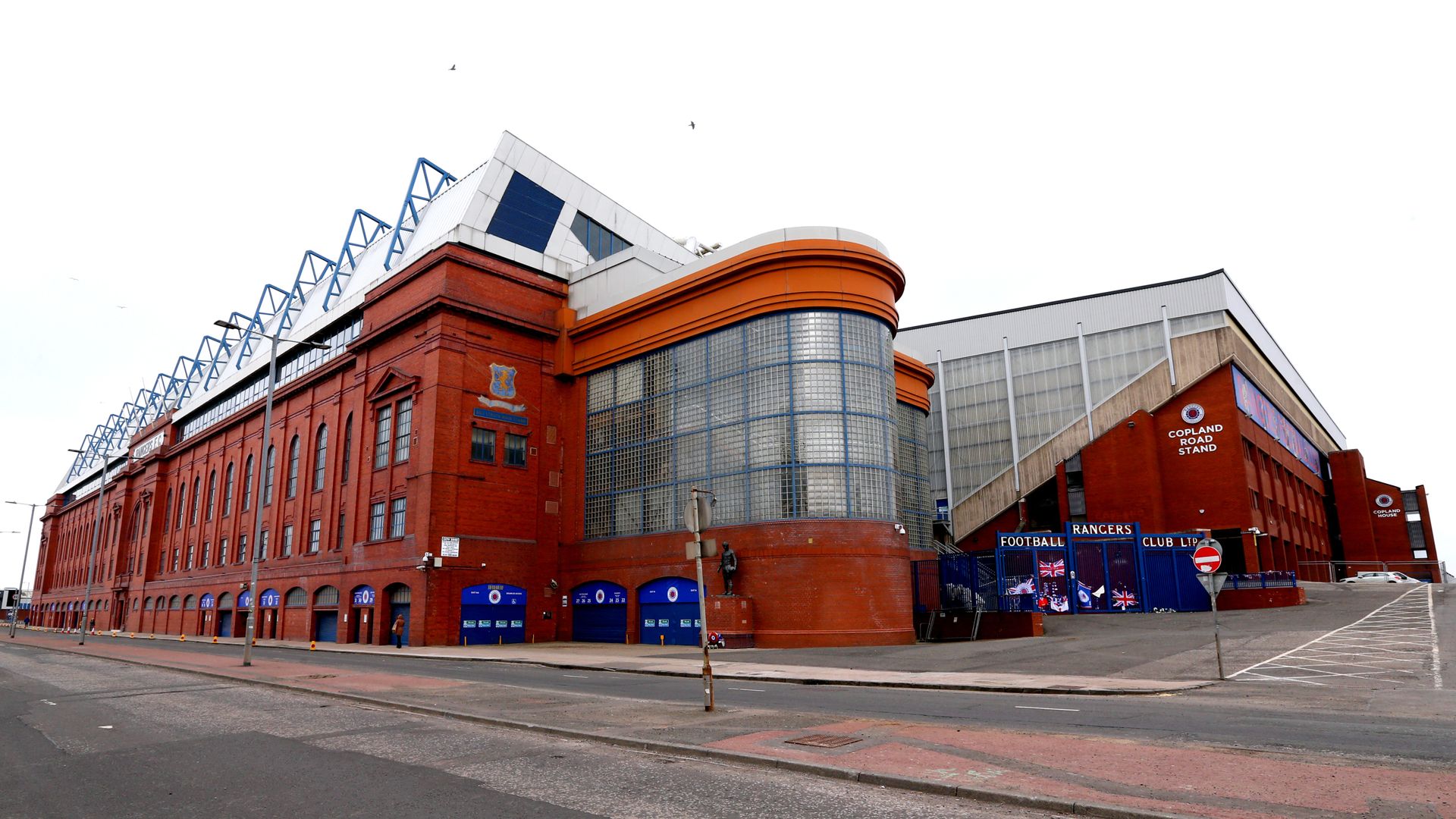 Tue, 05 Jul 2022 18:04:00 BST
Celtic's former recruitment chief John Park has joined Rangers in a senior scouting role.