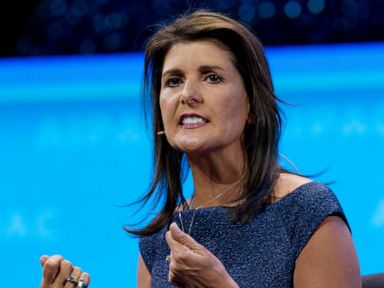 Sat, 07 Dec 2019 04:33:28 -0500
Former South Carolina Gov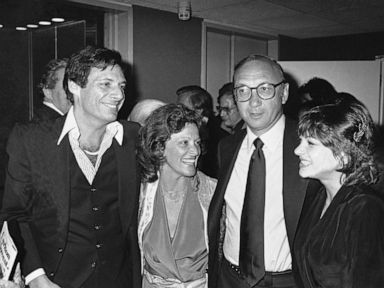 Sat, 07 Dec 2019 02:32:51 -0500
Tony and Emmy-winning actor Ron Leibman has died after an illness. He was 82.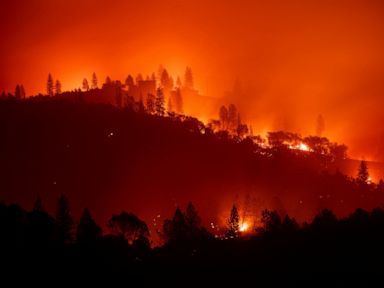 Sat, 07 Dec 2019 01:36:53 -0500
Pacific Gas and Electric says it has reached a $13.5 billion settlement that will resolve all major claims related to devastating wildfires blamed on its outdated equipment and negligence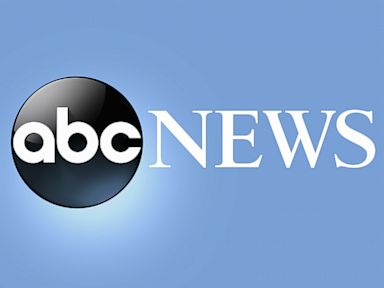 Sat, 07 Dec 2019 01:31:55 -0500
Authorities say a 5-year-old left alone with a toddler in a rural Alaska village carried the younger child half a mile to a neighbor's house in the bitter cold after the power went out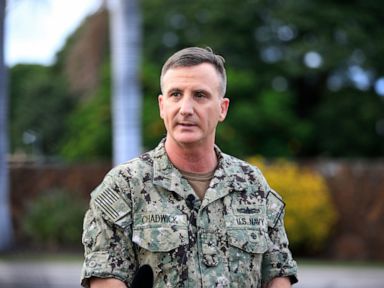 Fri, 06 Dec 2019 23:51:17 -0500
A former military judge says it would have been easy to take weapons away from a sailor who killed two people at Pearl Harbor if he was facing punishment for a serious offense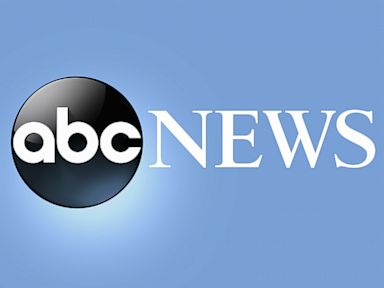 Fri, 06 Dec 2019 23:30:25 -0500
Federal prosecutors in New York say Sweden-based telecommunications company Ericsson will pay over $1 billion as part of a deal to resolve bribery conspiracy charges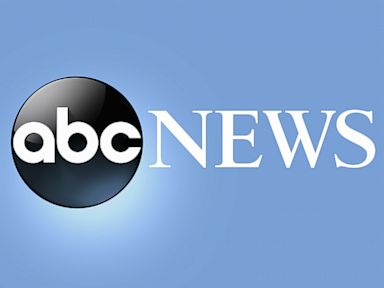 Fri, 06 Dec 2019 22:50:20 -0500
Pacific Gas & Electric Co. announces $13.5 billion settlement with individual Northern California wildfire victims.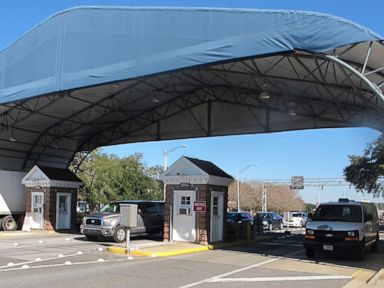 Fri, 06 Dec 2019 21:49:35 -0500
The FBI says it's not ready to release the identity of the Saudi aviation student who killed three people at the Naval Air Station Pensacola in Florida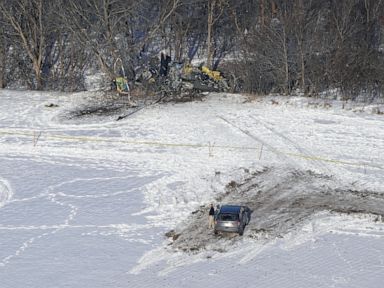 Fri, 06 Dec 2019 21:50:16 -0500
Army investigators will lead the probe into the crash of a Minnesota National Guard helicopter that killed all three soldiers aboard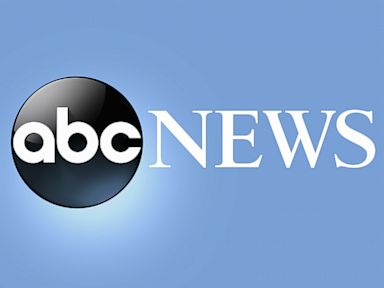 Fri, 06 Dec 2019 20:54:39 -0500
Police say an Alabama police officer has been killed during a drug-related shooting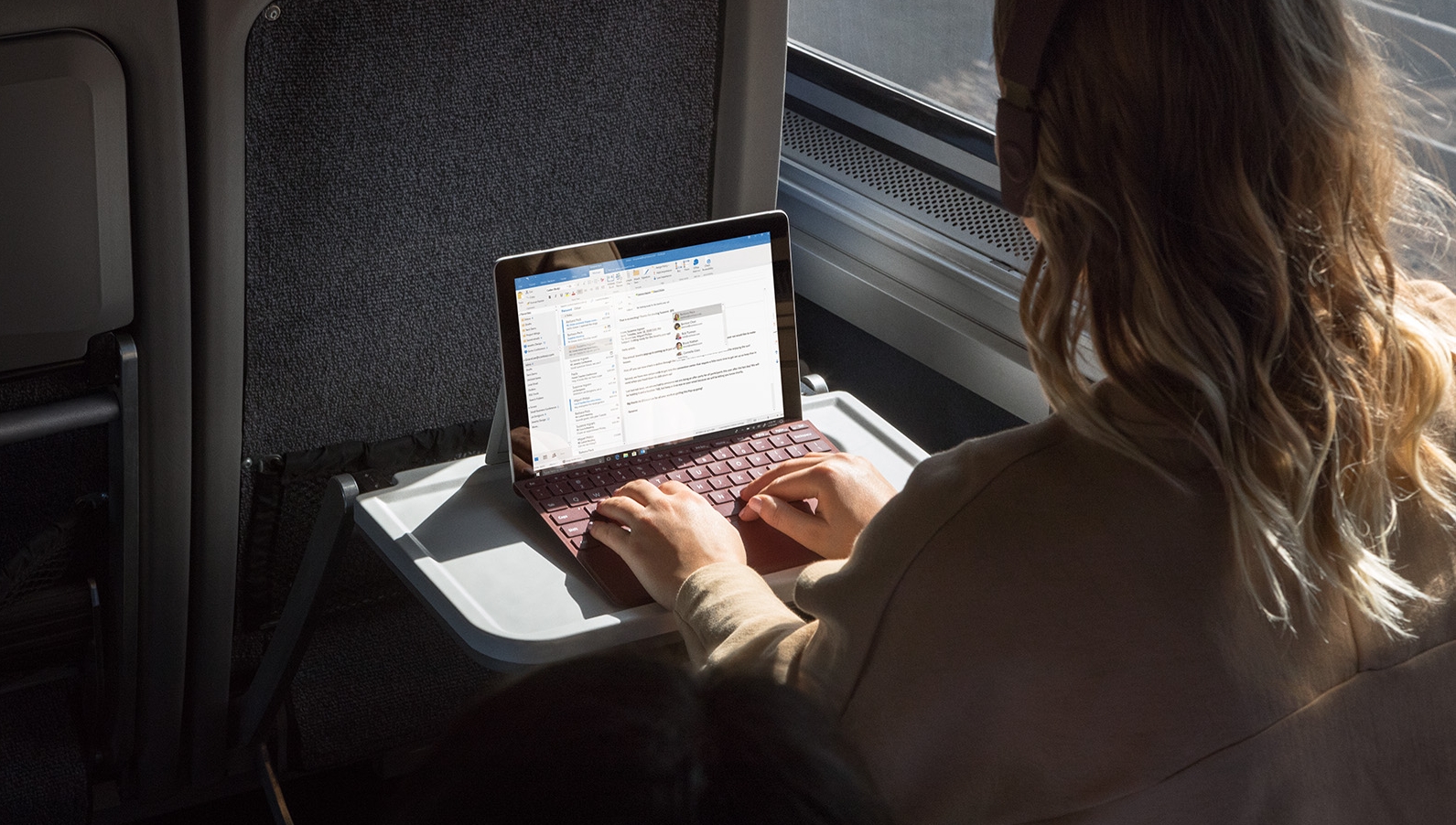 Sat, 07 Dec 2019 09:59:17 +0000
Compulsory upgrade to the November 2019 Update is Microsoft's way of keeping security tight.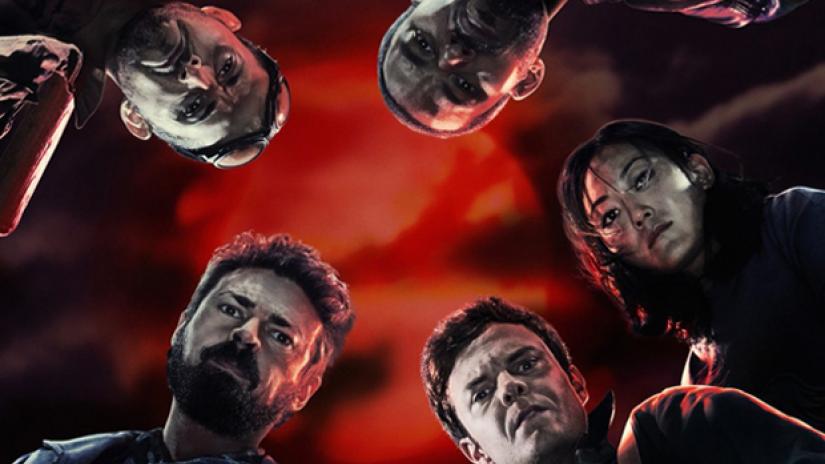 Sat, 07 Dec 2019 07:41:26 +0000
The Boys season 2 is coming in 2020. Check out the new trailer and what we know about the release date.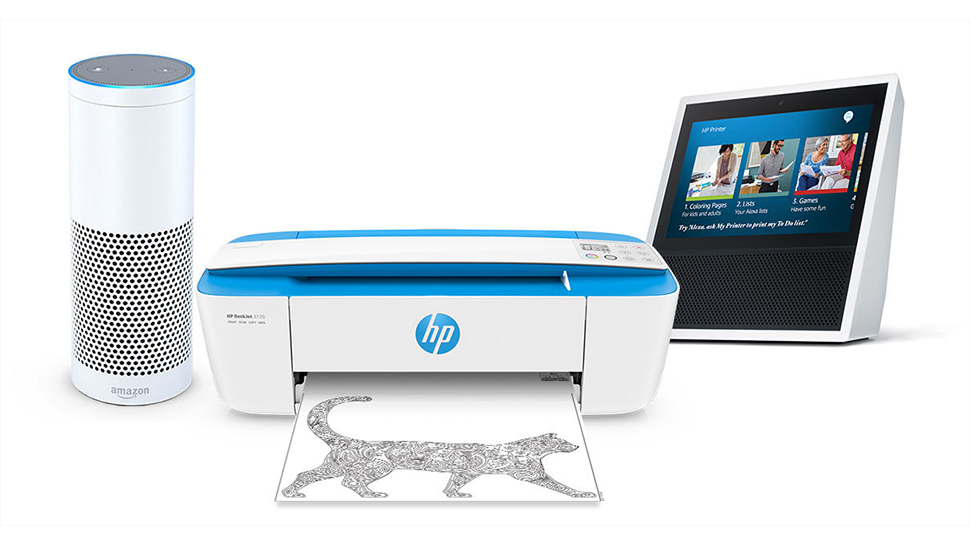 Fri, 06 Dec 2019 22:50:29 +0000
In our list of the best wireless printers, we look at some amazing devices that don't need wires, making them easy to set up and use.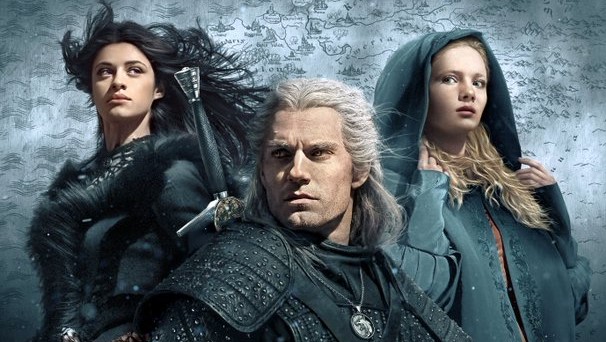 Fri, 06 Dec 2019 21:54:17 +0000
Netflix's TV adaptation of The Witcher has a release date of December.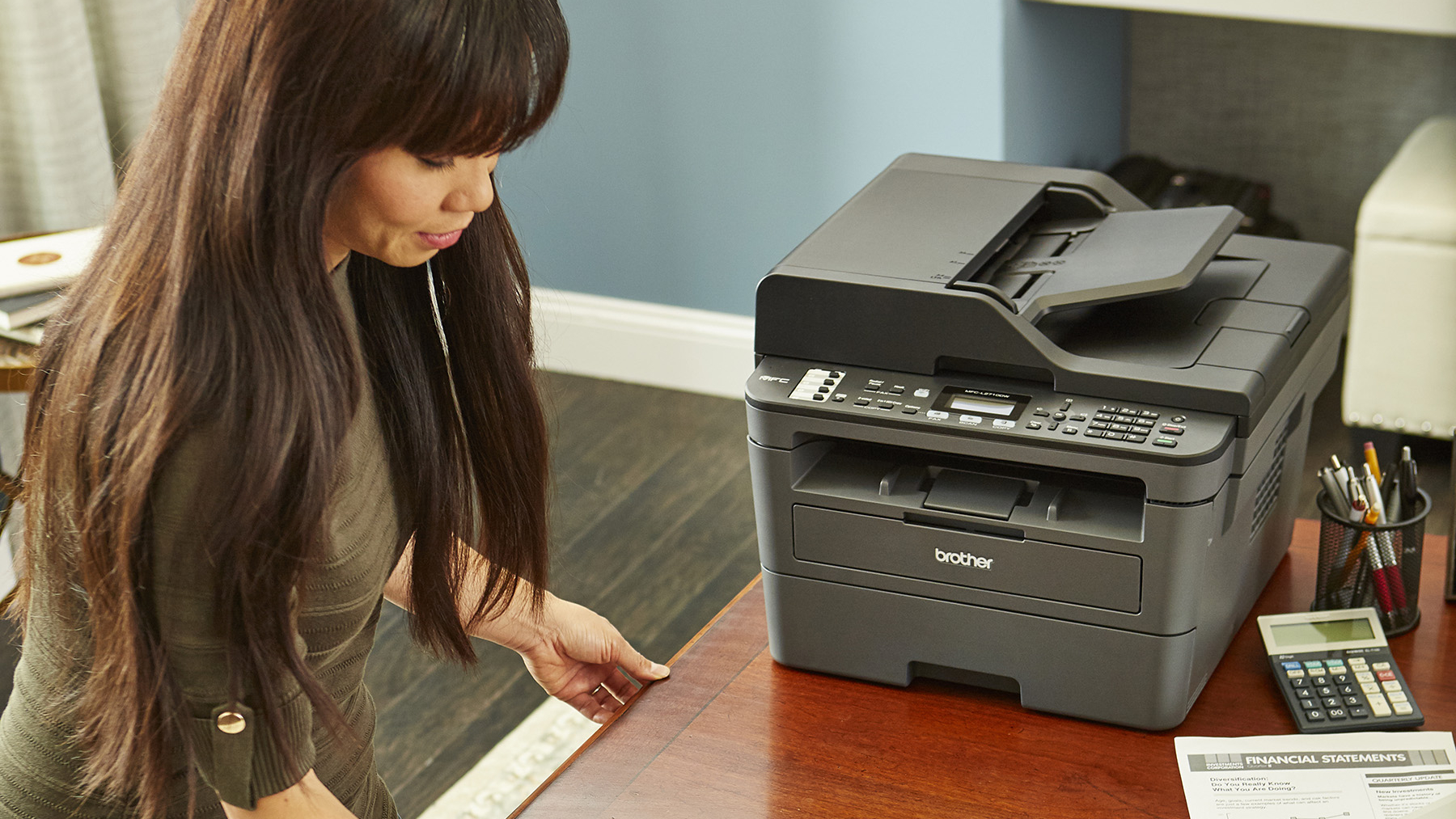 Fri, 06 Dec 2019 21:42:52 +0000
We've gathered together the best laser printers of 2019.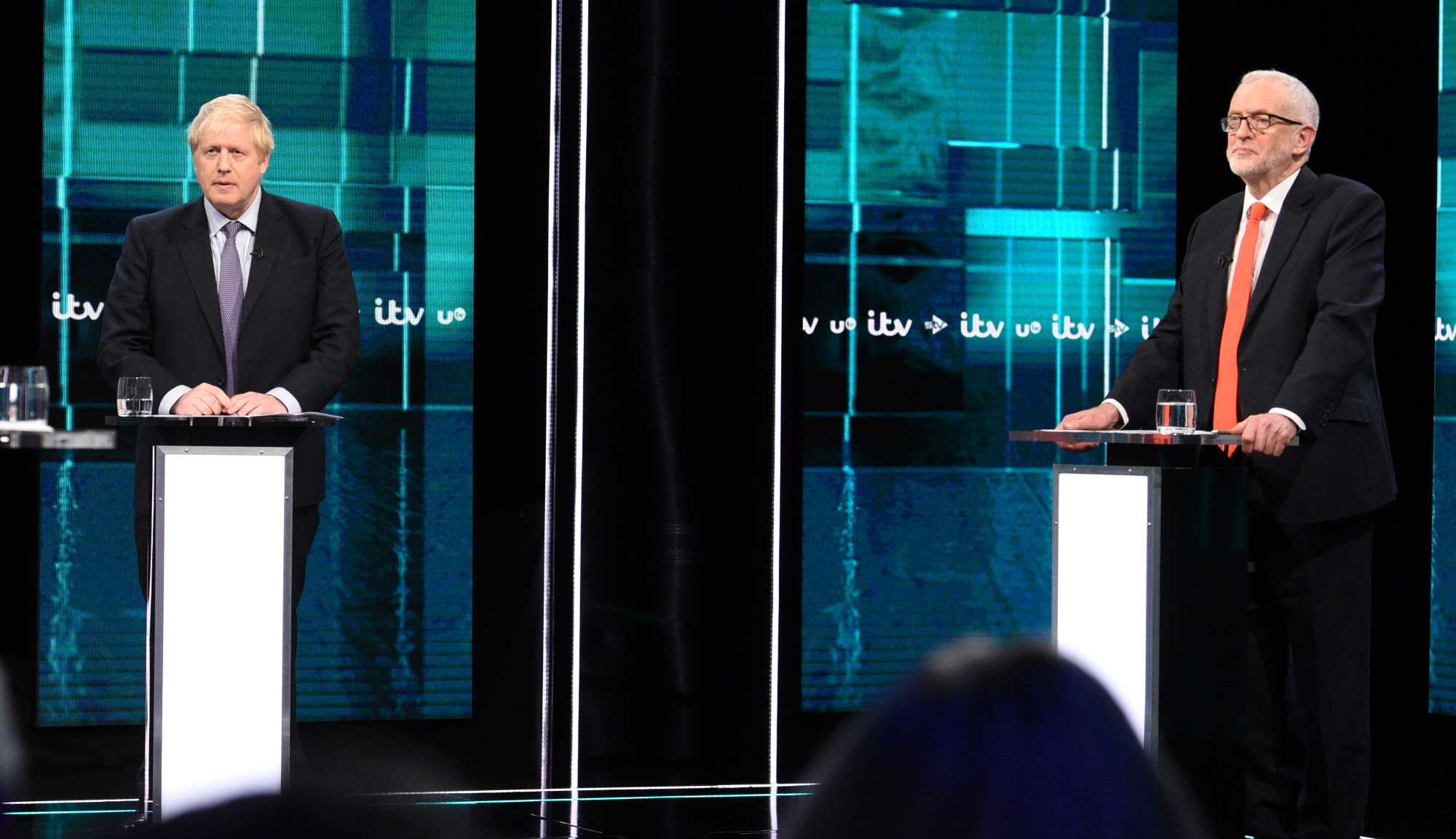 Fri, 06 Dec 2019 20:20:38 +0000
Boris Johnson and Jeremy Corbyn go head-to-head once again - see how to watch the crucial BBC Prime Ministerial Debate in all its 'glory'.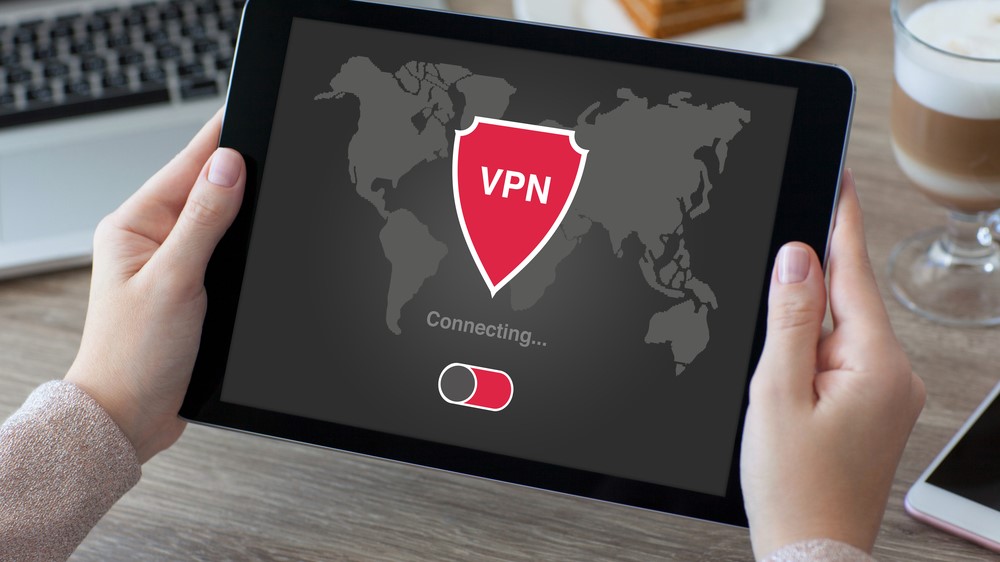 Fri, 06 Dec 2019 20:05:26 +0000
Security researchers have discovered a new Linux vulnerability that could allow attackers to hijack VPN connections.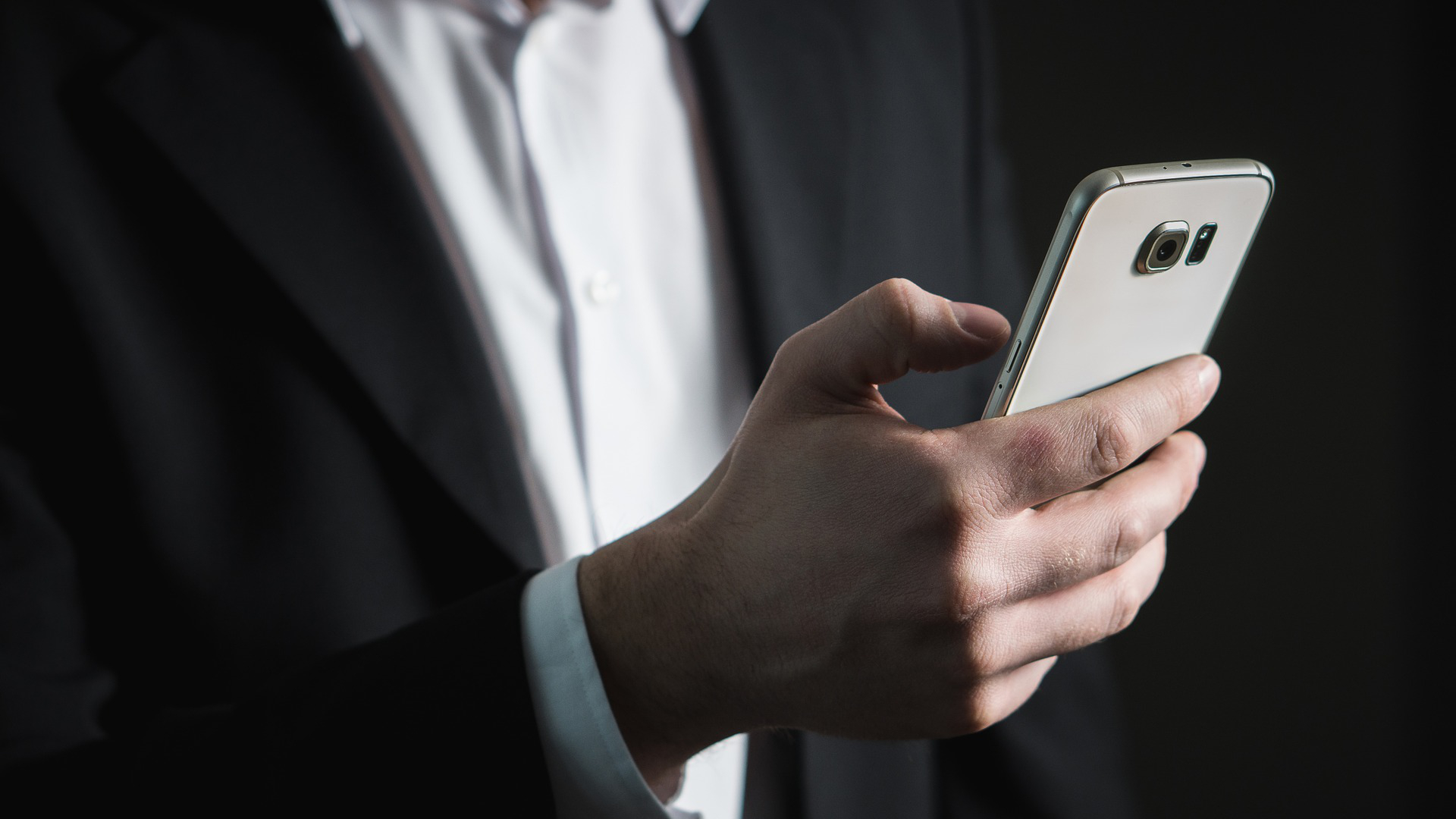 Fri, 06 Dec 2019 19:38:09 +0000
Hundreds of thousands of customers were involved, with highly confidential data at risk.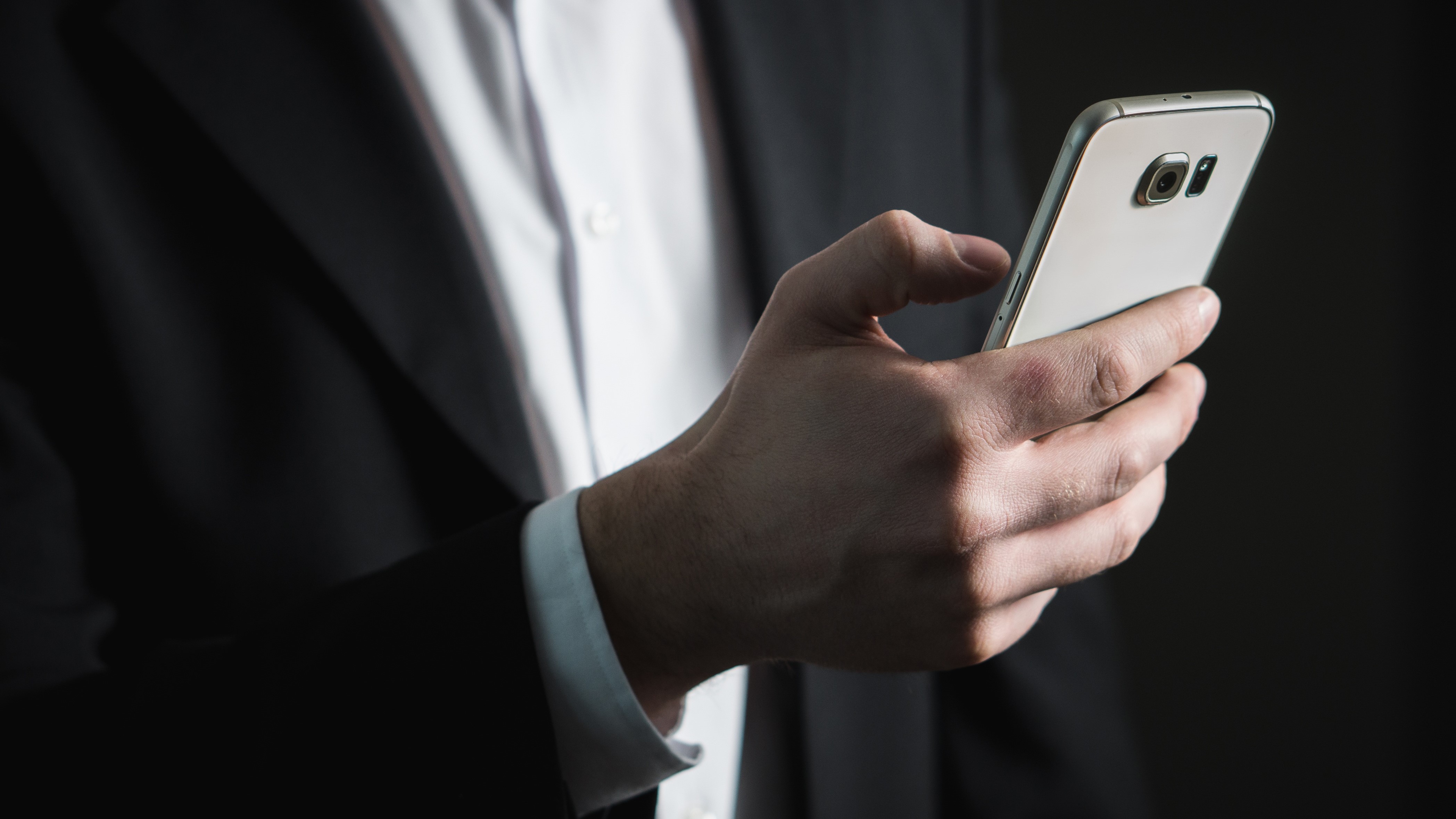 Fri, 06 Dec 2019 18:40:08 +0000
A business SMS provider has left a database exposed online which allowed anyone to read its customers messages.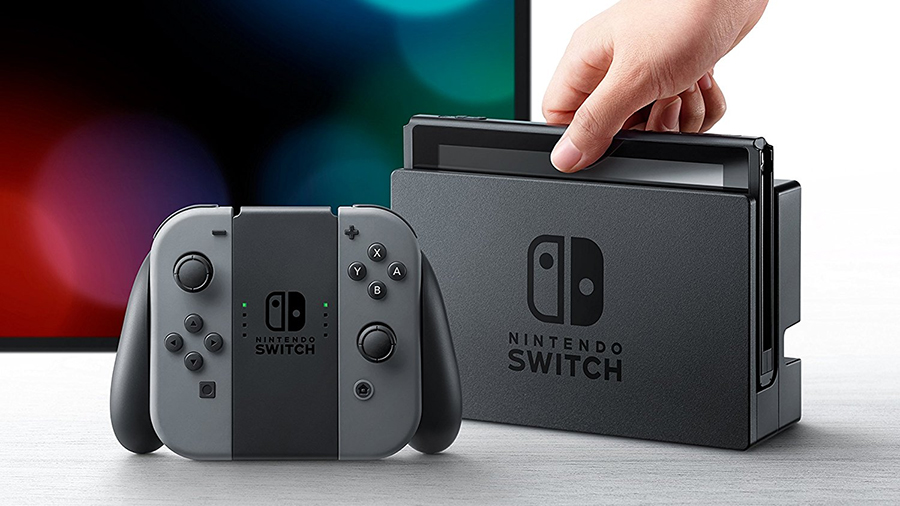 Fri, 06 Dec 2019 18:00:14 +0000
From delayed delivery dates in the US to order mix-ups in the UK, it's looking like Amazon had a few hiccups on the biggest shopping holiday of the year.

Sat, 07 Dec 2019 10:00:00 GMT
After years of NBA scouts scouring gyms and arenas worldwide for the next Dirk Nowitzki, Manu Ginobili or Tony Parker, it's time to call off the search, writes NBA.com's Sekou Smith.

Sat, 07 Dec 2019 09:30:00 GMT
LeBron James said under-the-weather team-mate Anthony Davis is playing so well that he might sneeze on his fellow Laker to stop him feeling better.
Sat, 07 Dec 2019 09:24:00 GMT
Lewis Hamilton has been officially crowned a six-time F1 world champion after receiving his 2019 Drivers' Championship trophy at the FIA's annual awards gala.

Sat, 07 Dec 2019 09:01:00 GMT
Inter Milan striker Gabriel Barbosa says he would love to play with compatriot Roberto Firmino – whether that is with Brazil or Liverpool.

Sat, 07 Dec 2019 07:50:00 GMT
Steve Bruce says Andy Carroll would have made a "world-class centre-half" after the striker helped Newcastle to a win over Sheffield United.

Sat, 07 Dec 2019 07:30:00 GMT
Jimmy Butler said leading his team to a win over Washington was more important than his triple-double after the Miami Heat defeated the Wizards on Friday night.

Sat, 07 Dec 2019 07:00:00 GMT
Anthony Joshua must face his demons; he will have to take a punch, throw back without hesitation and he might even have to climb off the floor to reclaim the gold and the glory that he maintains is "rightfully his".

Sat, 07 Dec 2019 07:00:00 GMT
The NFC West will take centre stage in Week 14 of the NFL as the Seattle Seahawks (10-2), San Francisco 49ers (10-2) and the Los Angeles Rams (7-5) continue on their varying roads to the playoffs.

Sat, 07 Dec 2019 07:00:00 GMT
James Milner is sitting in a small room, cluttered with cameras and tripods, behind the media centre at Liverpool's Melwood training base.

Sat, 07 Dec 2019 06:00:00 GMT
Giannis Antetokounmpo scored 27 points and grabbed 11 rebounds as the Milwaukee Bucks extended their NBA-best winning streak to 14 games with a 119-91 victory on Friday over the visiting LA Clippers.
Sat, 07 Dec 2019 06:49:26 +0000
Younes Bendjima was looking incredibly fit on a beach in Miami on Dec. 6 when he went shirtless and wore only black swimming trunks while walking in the ocean.
Sat, 07 Dec 2019 05:26:21 +0000
Ahead of the Miss Universe competition on Dec. 8, the contestants participated in a preliminary swimsuit competition on Dec. 6, and the ladies came to SLAY in their sexy looks!
Sat, 07 Dec 2019 05:20:11 +0000
BTS wowed the audience and fans on Twitter with their epic dance moves during their performance at Jingle Ball at The Forum in Inglewood, CA on Dec. 6 and videos are making their way all over social media.
Sat, 07 Dec 2019 04:04:22 +0000
Kendall Jenner took a break from the glam soirees at the Miami Art Basel to soak up the sun and do a little reading!
Sat, 07 Dec 2019 03:29:32 +0000
Porsha Williams opened up about the possibility of having a second child with Dennis McKinley when she talked about her future plans in an interview with 'Dish Nation' on Dec. 5.
Sat, 07 Dec 2019 03:00:12 +0000
Corey Feldman was injured during the Dec. 6 episode of 'Marriage Boot Camp: Family Edition', when he slipped and hit his knee on the tile floor during a squabble with Aaron Carter.
Sat, 07 Dec 2019 02:19:32 +0000
Kim Kardashian took to Instagram on Dec. 5 to share photos of her home's Christmas decorations and Twitter couldn't help but compare them to other white things like tampons and marshmallows.
Sat, 07 Dec 2019 02:03:08 +0000
Bhad Bhabie was ready to get physical with yet another nemesis Malu Trevejo only two days after posting that she was 'done with fame'!
Sat, 07 Dec 2019 01:33:15 +0000
Liam Payne dropped his debut solo album on Dec. 6 and fans did not react well to the track 'Both Ways' which seemingly fetishizes a bisexual female.
Sat, 07 Dec 2019 01:07:21 +0000
Nick Cannon responded to Eminem's disses about him and his ex-wife Mariah Carey on Fat Joe's new track 'Lord Above' and he took to Instagram to share a video that showed him clapping back at the rapper.
Fri, 06 Dec 2019 20:06:20 PDT
Billy Magnussen will reprise the role of Prince Anders from the live-action Aladdin remake for a spin-off movie on Disney+.
Fri, 06 Dec 2019 19:24:09 PDT
New reports suggest the Train to Busan sequel, Peninsula, will be released in August of next year.
Fri, 06 Dec 2019 19:03:58 PDT
The Justice League Snyder Cut may not be coming out any time soon, but it is still inspiring good deeds.
Fri, 06 Dec 2019 18:43:53 PDT
Scream franchise star David Arquette hopes to return as Dewey in the new movie and has some thoughts on where things should go.
Fri, 06 Dec 2019 18:25:37 PDT
More concept art from Avengers: Endgame has been revealed by some of the artists at Marvel Studios.
Fri, 06 Dec 2019 18:03:35 PDT
Uncut Gems directors Bennie and Josh Safdie reveal in a new interview that there were originally some other NBA players in the mix
Fri, 06 Dec 2019 17:39:12 PDT
Matt Reeves' The Batman has cast Peter Sarsgaard in an undisclosed role alongside Robert Pattinson's Bruce Wayne.
Fri, 06 Dec 2019 17:23:12 PDT
George Miller is getting ready to get back into the world of Mad Max, but he has one movie being made beforehand.
Fri, 06 Dec 2019 17:10:03 PDT
Martin Scorsese's gangster epic The Irishman was viewed by millions of people in its first week, but is it enough to be considered a hit?
Fri, 06 Dec 2019 16:50:27 PDT
The veteran actor also revealed that he doesn't really enjoy going to the movies anymore and avoids green screen movies.