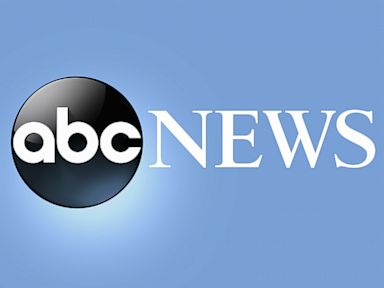 Mon, 17 Feb 2020 18:48:17 -0500
The actress who played Nurse Kellye Yamato on "M-A-S-H' has died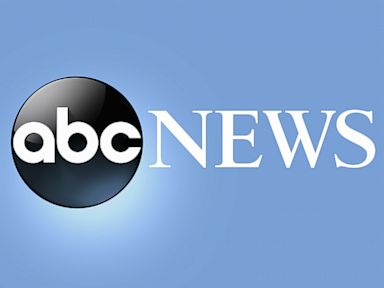 Mon, 17 Feb 2020 18:48:02 -0500
Authorities say a small plane crashed at a central North Carolina airport, sending four people to the hospital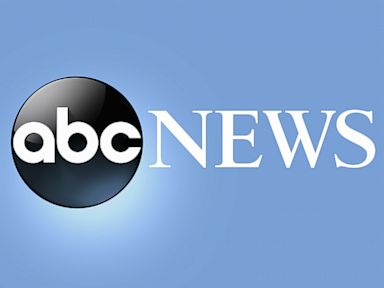 Mon, 17 Feb 2020 18:10:08 -0500
Taylor Swift's father recently fought a burglar who broke into his $4 million Florida penthouse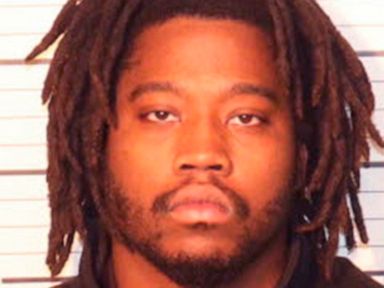 Mon, 17 Feb 2020 16:57:36 -0500
A criminal complaint says a woman who was found slain in a Milwaukee garage along with her two daughters had been beaten up by her boyfriend the day before she was reported missing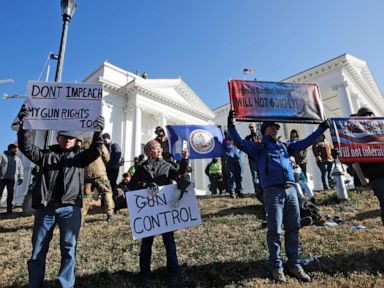 Mon, 17 Feb 2020 16:53:44 -0500
Virginia Gov. Ralph Northam's push to ban the sale of assault weapons has failed after members of his own party balked at the proposal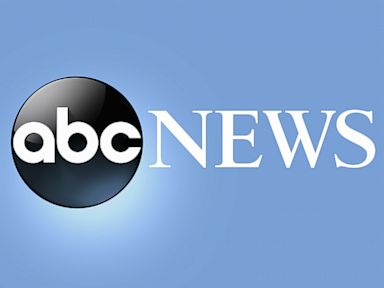 Mon, 17 Feb 2020 16:43:40 -0500
Police are investigating a vandalism spree that left the famous Plymouth Rock covered in graffiti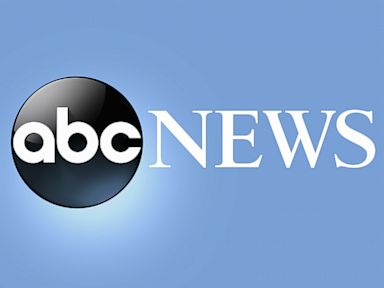 Mon, 17 Feb 2020 16:31:45 -0500
Home goods retailer Pier 1 Imports Inc. is filing for bankruptcy protection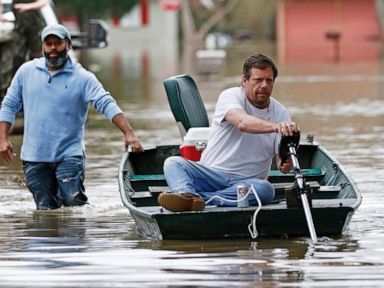 Mon, 17 Feb 2020 16:07:19 -0500
The swollen Pearl River appears to have crested in Mississippi's capital of Jackson at just under 37 feet, but Gov. Tate Reeves warned the hundreds of evacuees not to rush back home until they get the all clear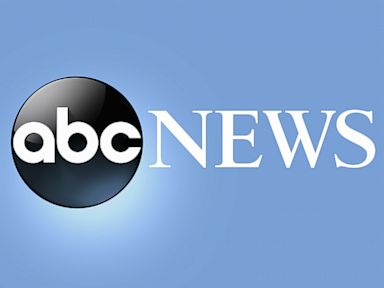 Mon, 17 Feb 2020 15:46:02 -0500
Citgo says a fire at one of its refineries in Corpus Christi, Texas, has been extinguished and that no one is injured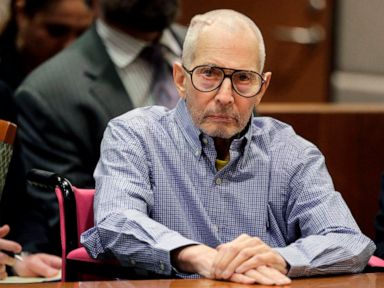 Mon, 17 Feb 2020 14:39:46 -0500
The New York real estate heir faces trial in the slaying of his best friend.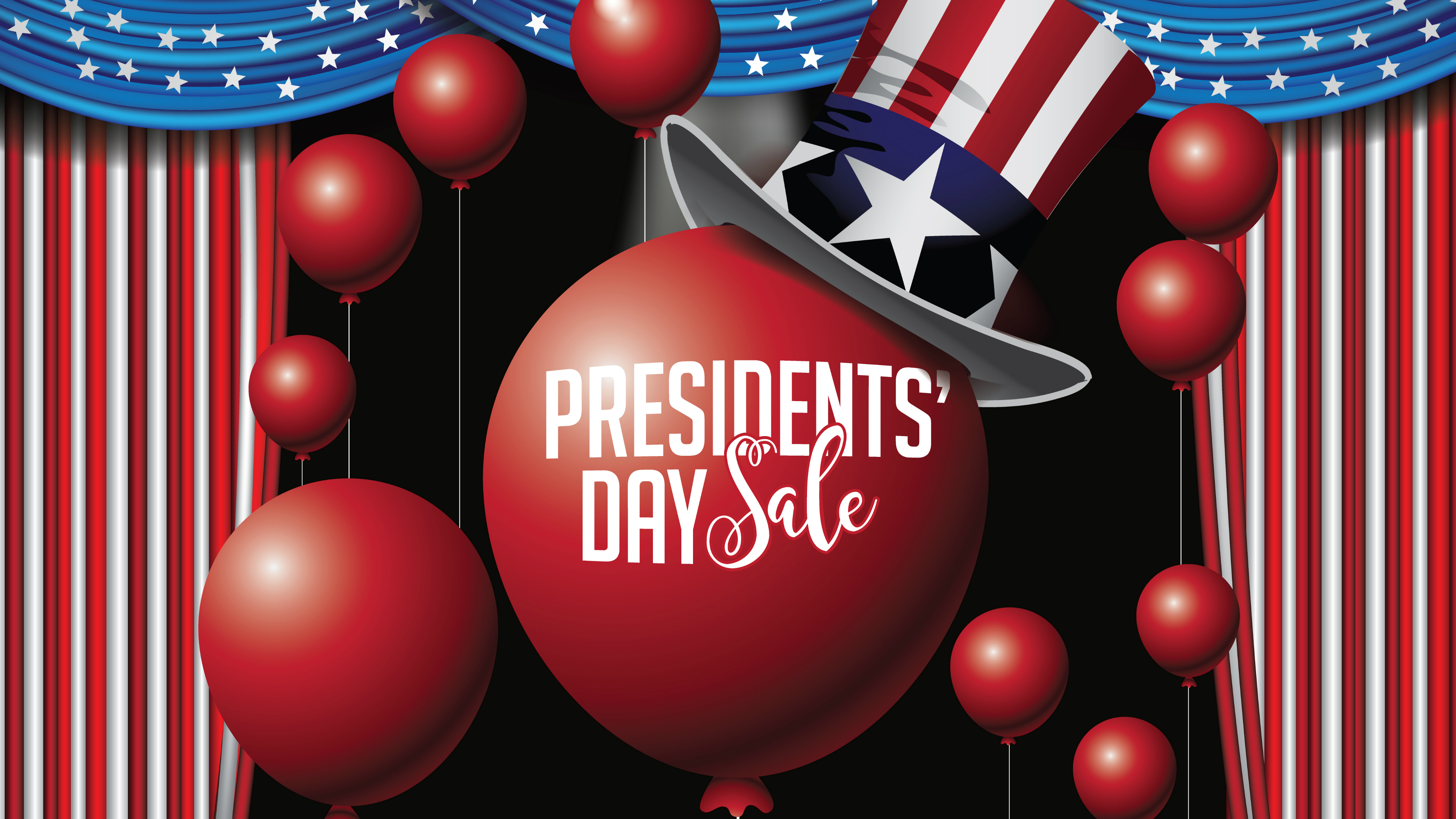 Mon, 17 Feb 2020 23:24:38 +0000
Presidents' Day sales are here, and we've rounded up the best Presidents' Day sale picks which include deals from Best Buy, Walmart, Amazon, and more.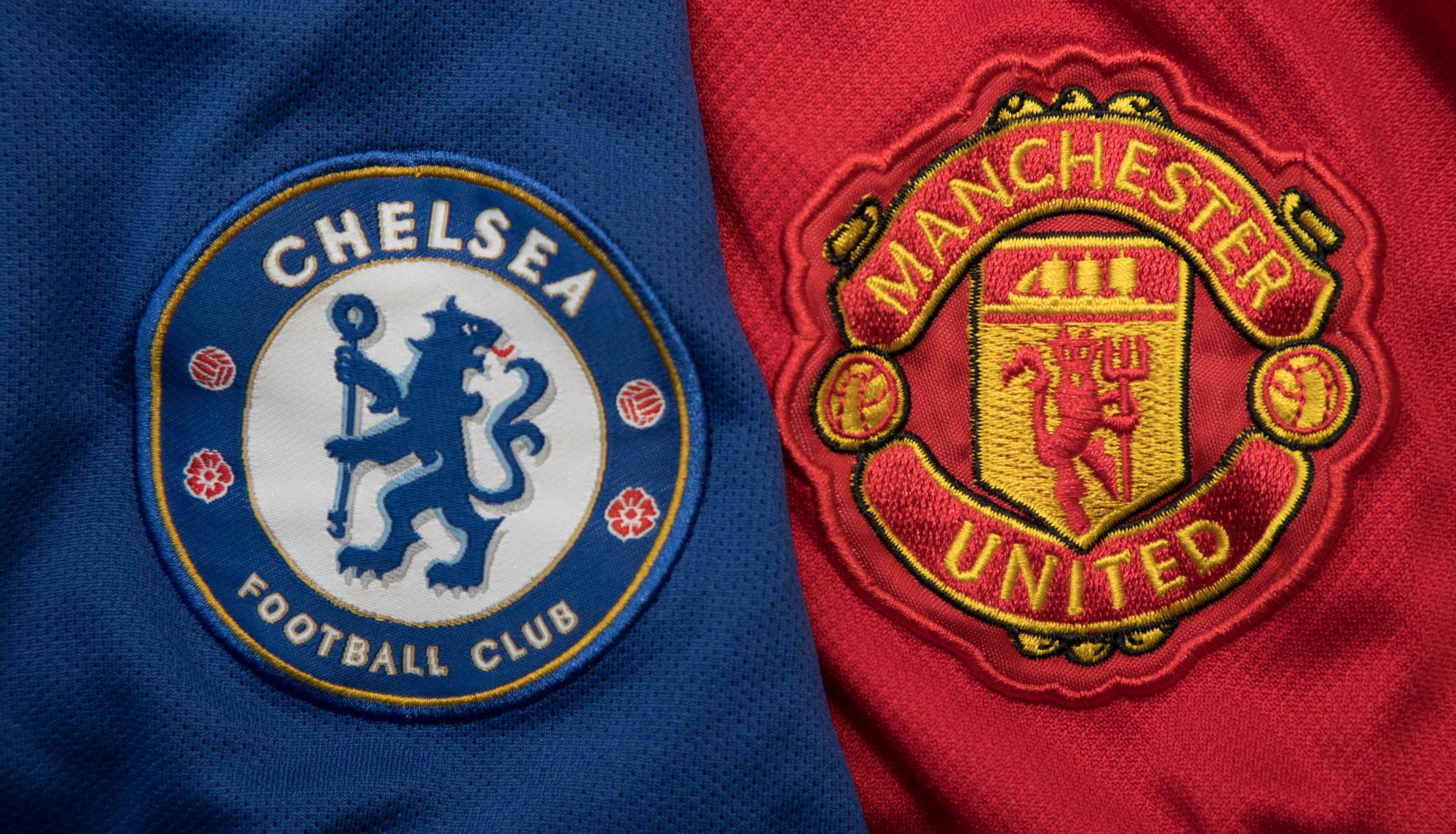 Mon, 17 Feb 2020 20:56:05 +0000
A battle at Stamford Bridge for a Champions League spot tonight. You can see all the action from wherever you are by following our Chelsea vs Manchester United live stream guide.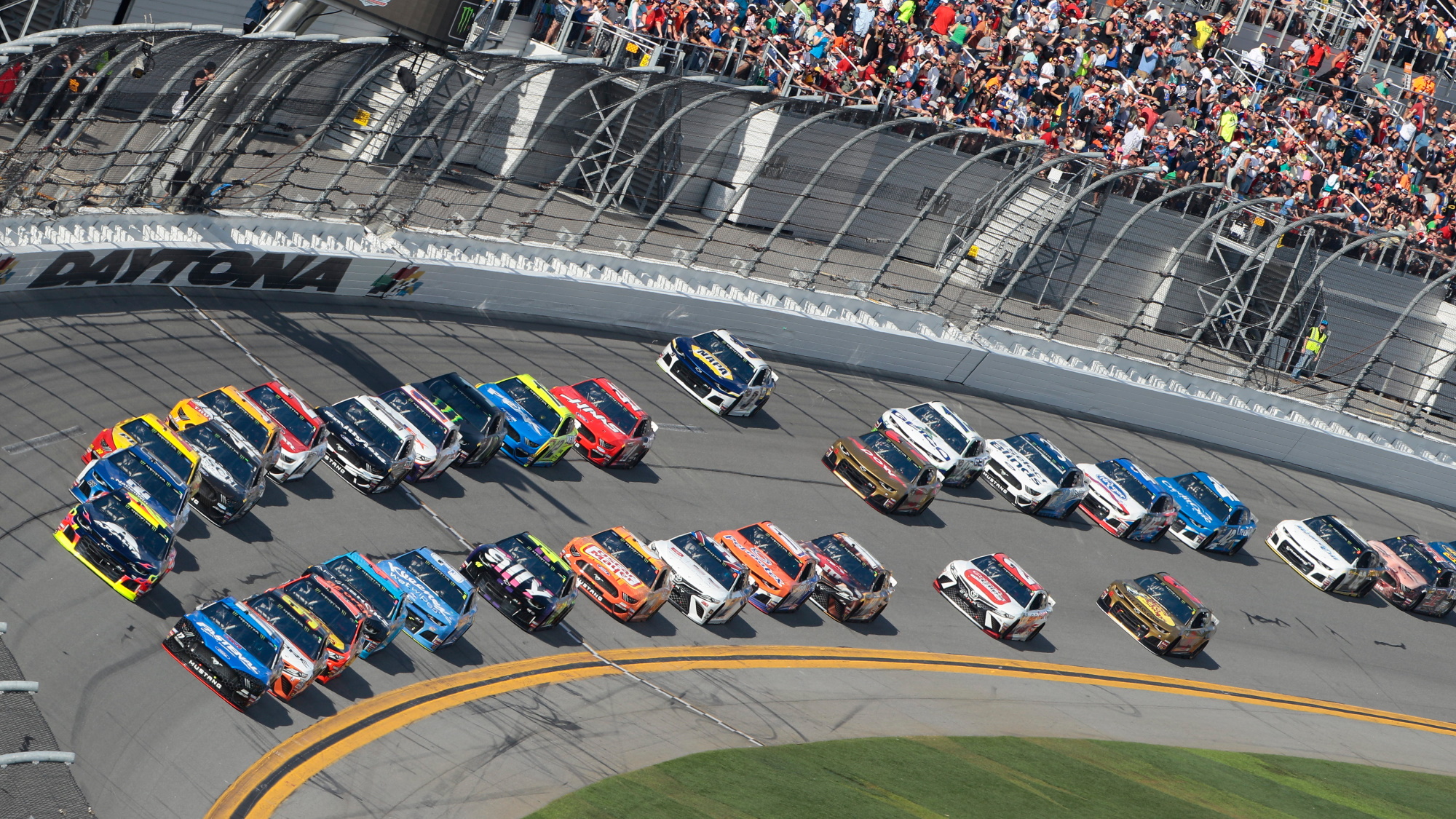 Mon, 17 Feb 2020 20:54:46 +0000
Who will win the Great American Race after Sunday's false start? Don't miss a minute of the rubber burning action with our guide to watching a 2020 Daytona 500 live stream.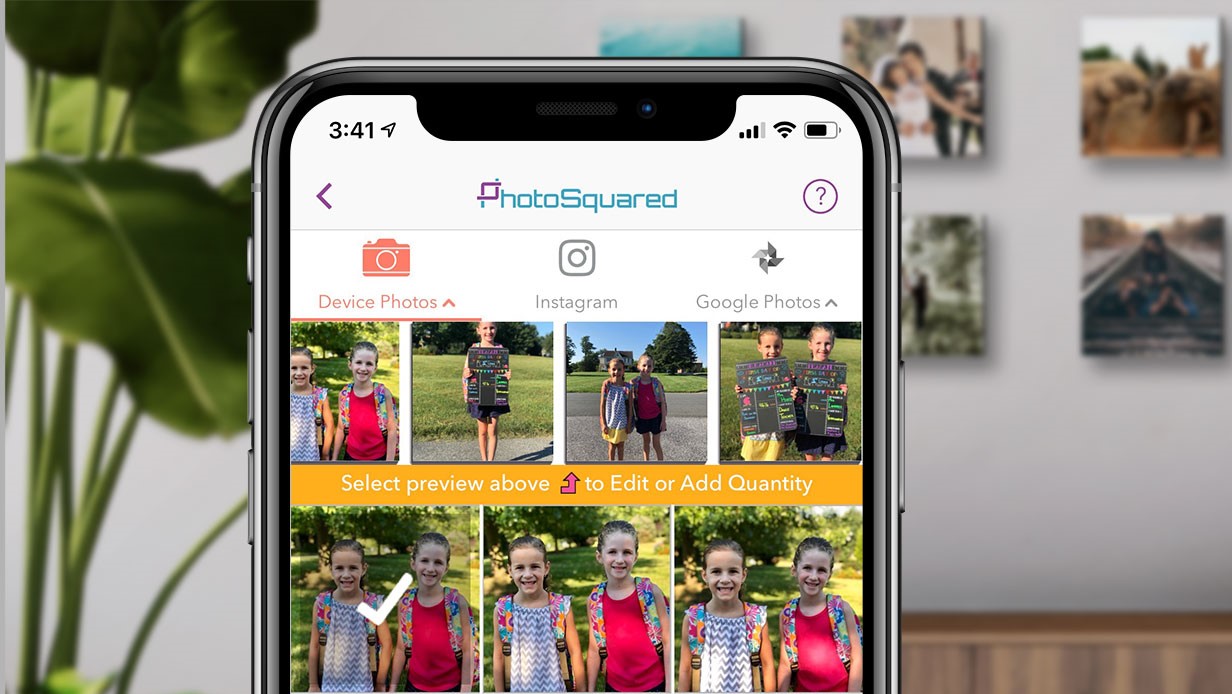 Mon, 17 Feb 2020 20:26:10 +0000
The personal data and images of thousands of PhotoSquared users was left unsecured online.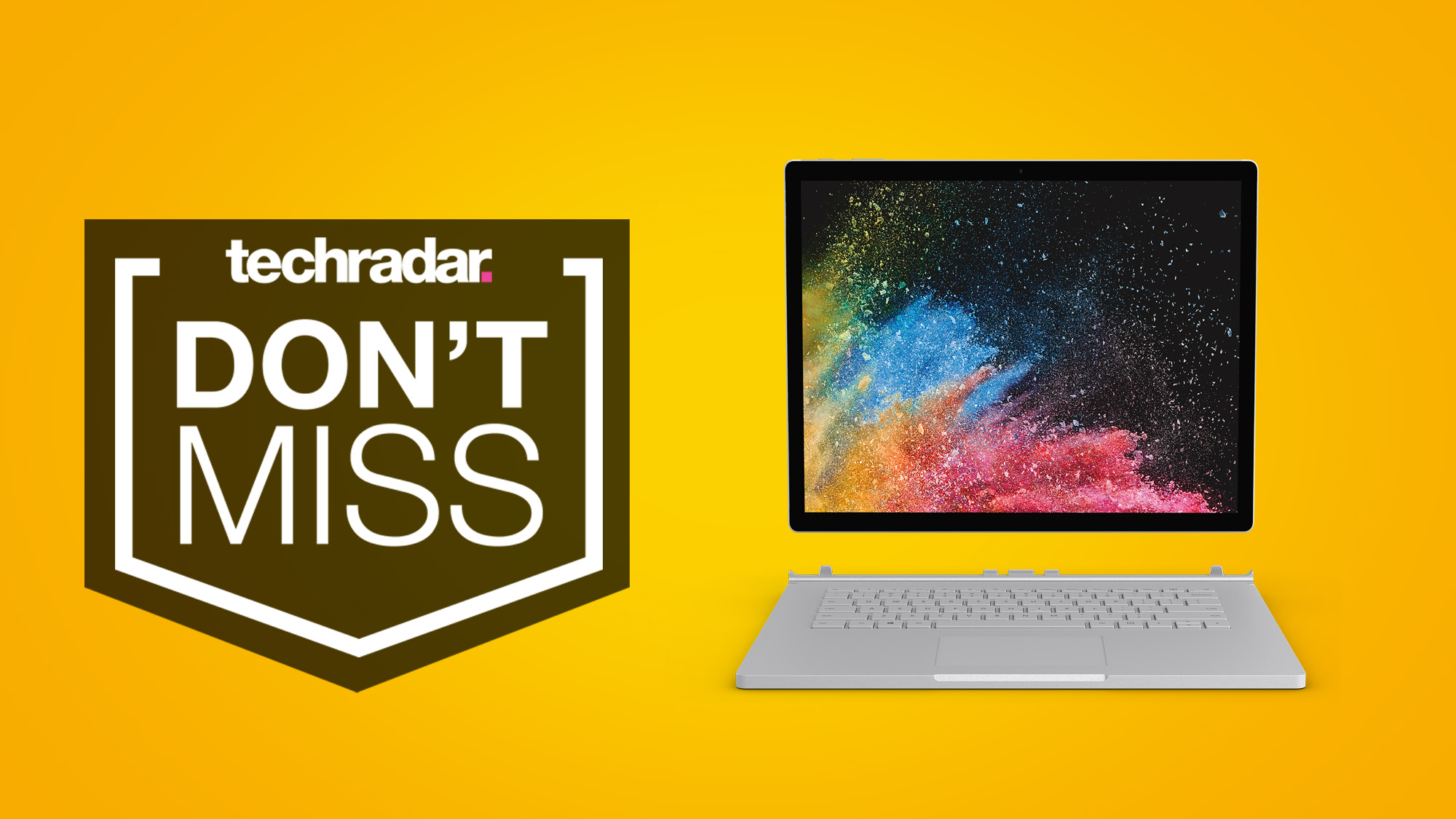 Mon, 17 Feb 2020 19:48:20 +0000
Presidents' Day sales are in their final hours, so be quick to jump on these cheap Surface Book 2 deals.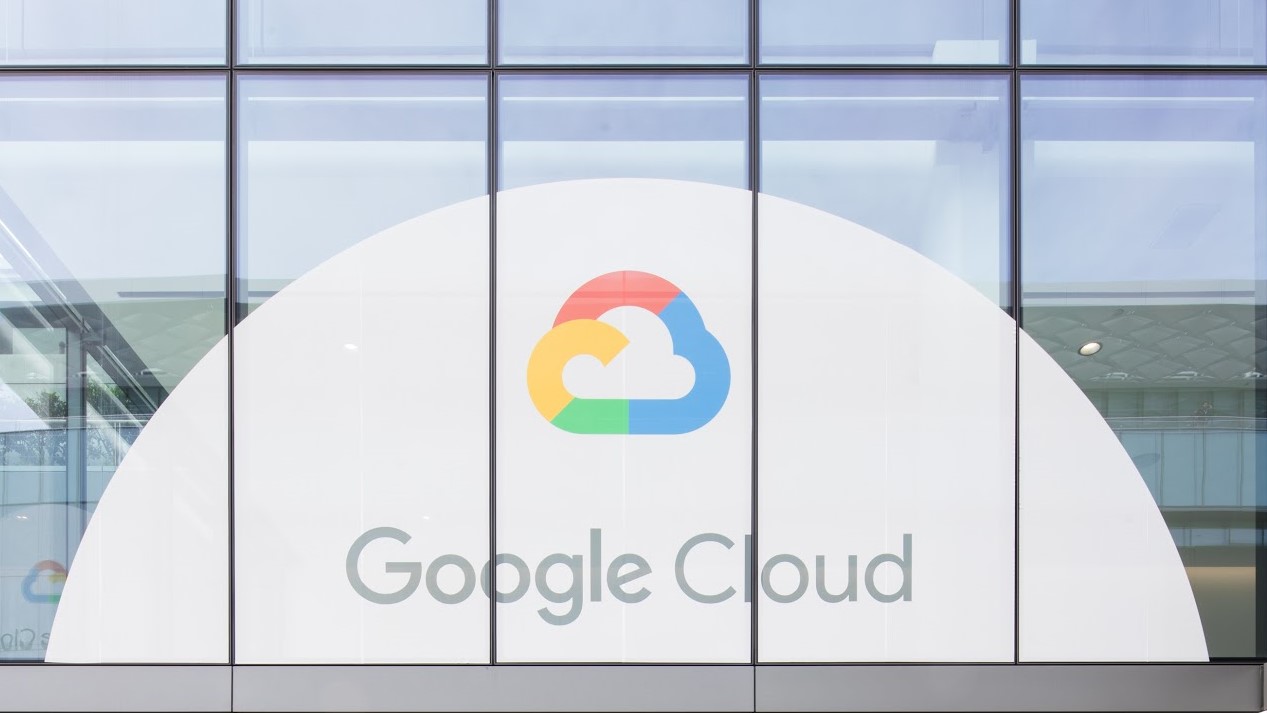 Mon, 17 Feb 2020 19:12:05 +0000
Google Cloud is going through an internal restructure which will see some positions eliminated.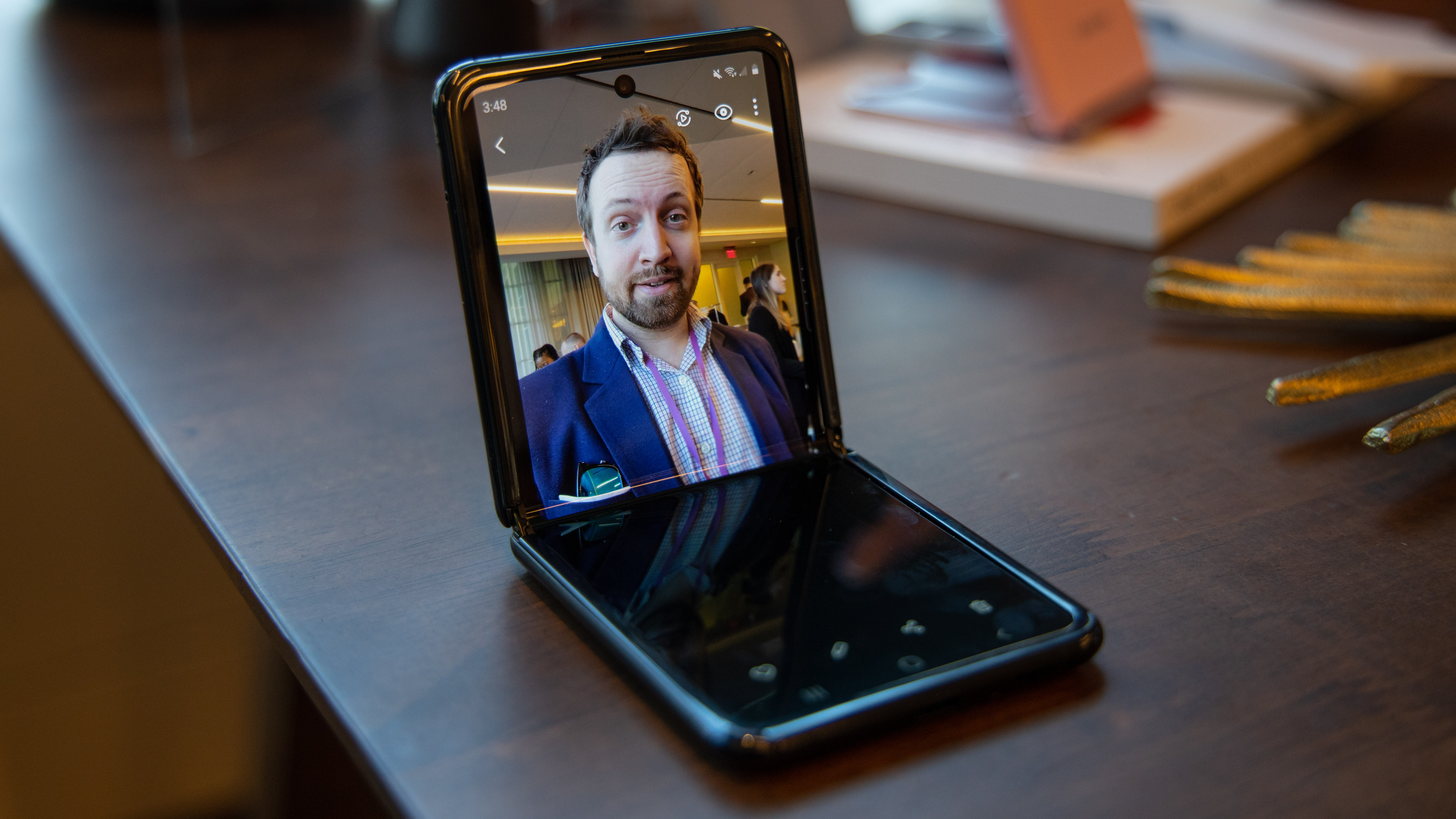 Mon, 17 Feb 2020 19:00:22 +0000
The Galaxy Z Flip turned heads when we took it on tour in New York City. Here's what we thought after the first 24 hours.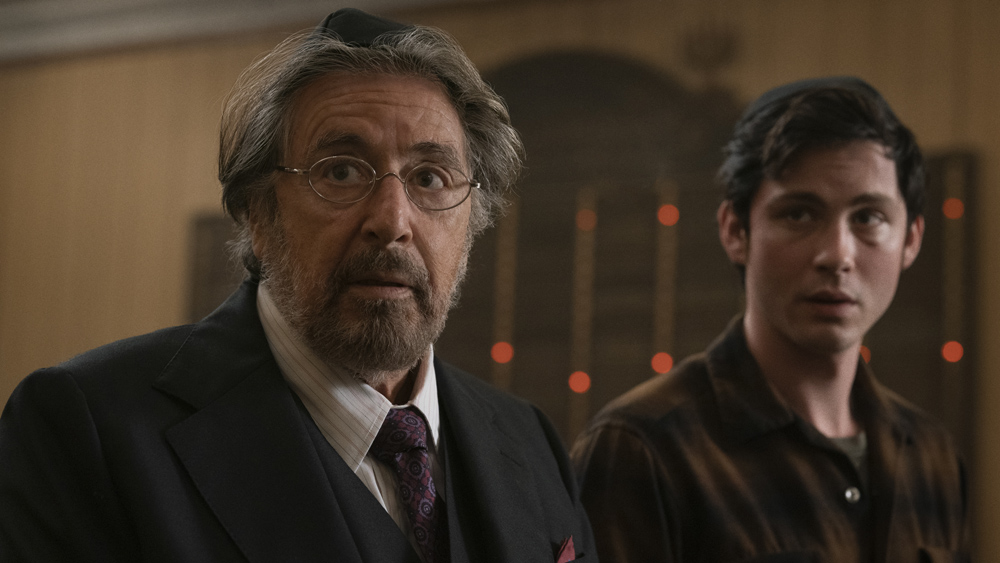 Mon, 17 Feb 2020 18:45:05 +0000
We watched the five episodes of Hunters, the newest show on Amazon Prime Video. Here's what we thought.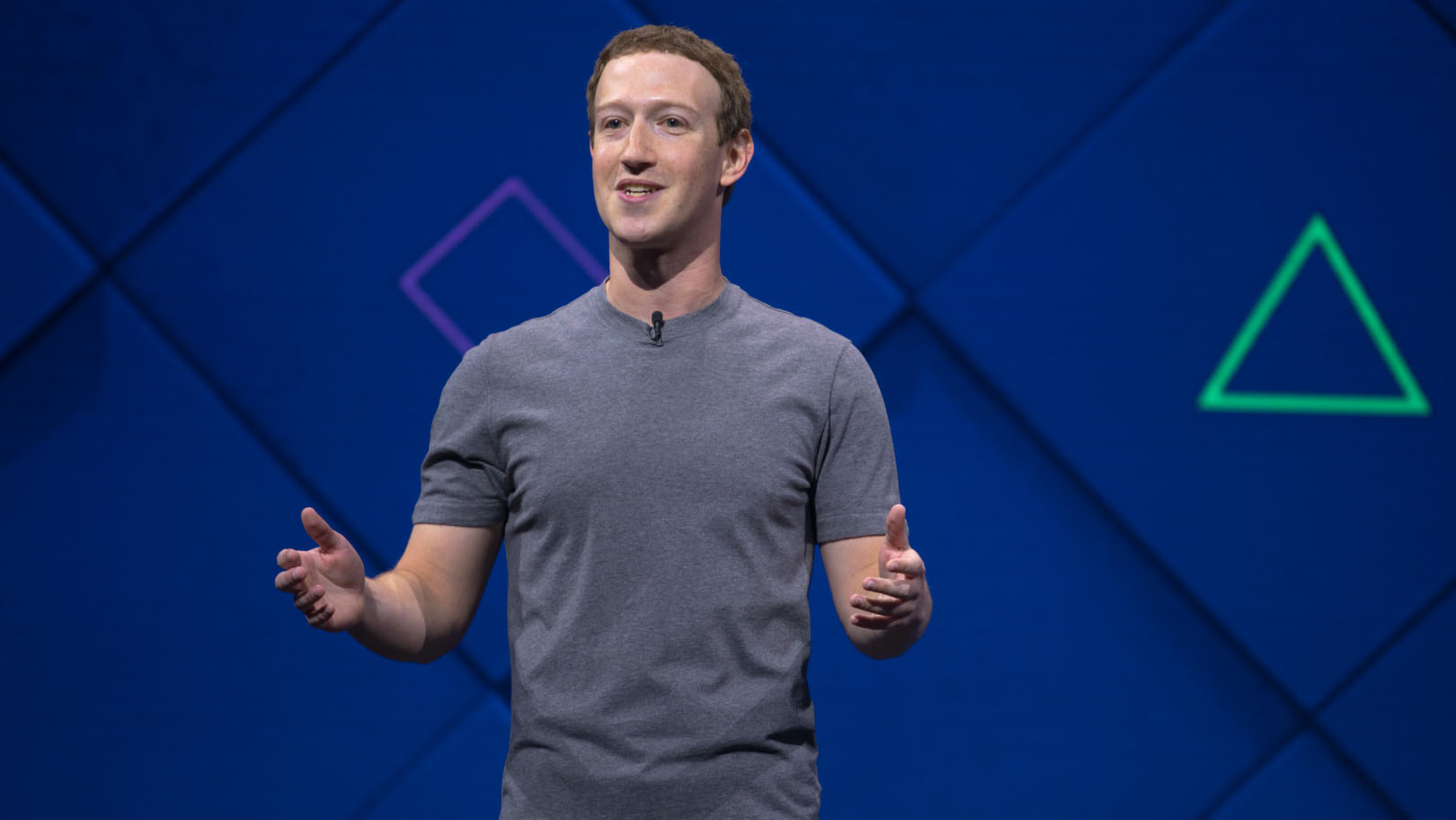 Mon, 17 Feb 2020 18:04:20 +0000
Social networks should be regulated somewhere between telecoms and media organizations says Facebook's CEO.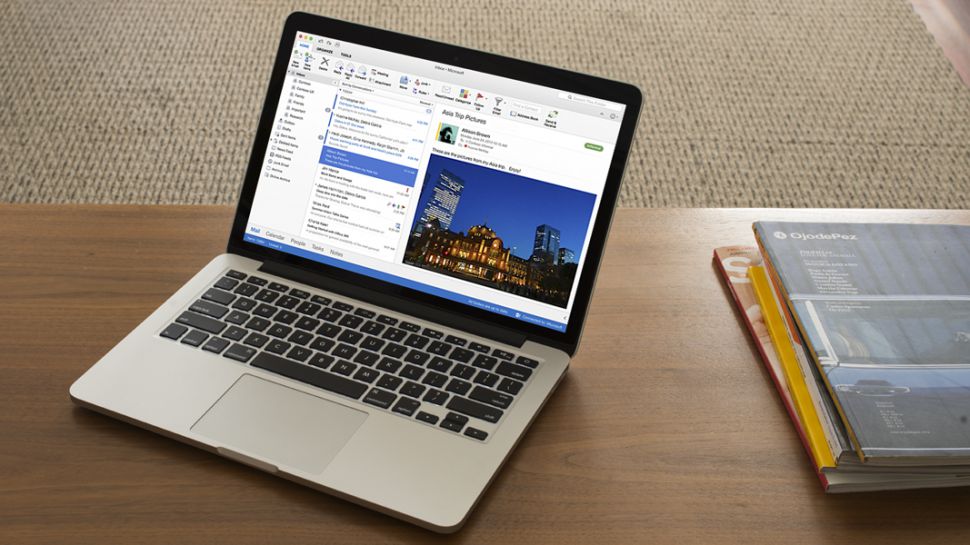 Mon, 17 Feb 2020 18:02:27 +0000
We've rounded up five of the best email services around.

Mon, 17 Feb 2020 23:00:00 GMT
All the top stories and transfer rumours from the back pages of Tuesday's national newspapers...

Mon, 17 Feb 2020 22:00:00 GMT
England fly-half George Ford says stopping opposite number Johnny Sexton will not be enough to beat Ireland in Sunday's Six Nations match at Twickenham.

Mon, 17 Feb 2020 22:00:00 GMT
Justin Fashanu, Britain's first and only out gay male professional footballer, is to be posthumously inducted into the National Football Museum's Hall of Fame later this week.

Mon, 17 Feb 2020 22:00:00 GMT
Arsene Wenger has dismissed Unai Emery's assertion that Arsenal were a club in decline when he took charge in 2018.

Mon, 17 Feb 2020 21:50:00 GMT
Manchester United blew the race for the top four wide open with a 2-0 win at Chelsea amid more VAR controversy at Stamford Bridge on Monday night.

Mon, 17 Feb 2020 22:29:00 GMT
Harry Maguire scored Manchester United's second in their 2-0 win at Chelsea - but should he have been on the pitch at the time?

Mon, 17 Feb 2020 21:16:00 GMT
Arsenal Women will face north London rivals Tottenham in the FA Cup quarter-final - if they overcome Lewes in their rearranged fifth-round encounter.

Mon, 17 Feb 2020 21:00:00 GMT
Mino Raiola has hit out at Ole Gunnar Solskjaer for comments he made about Paul Pogba, stating the midfielder is neither the agent's nor the Manchester United manager's "property".

Mon, 17 Feb 2020 20:28:00 GMT
Rugby World Cup winners South Africa were named the Team of the Year at the Laureus World Sports Awards, beating Champions League holders Liverpool.

Mon, 17 Feb 2020 23:32:00 GMT
Back in November, Chelsea had twice as many points as Manchester United and Frank Lampard had taken the team on a run of six consecutive wins for the first time since the club's title-winning season under Antonio Conte. The transition season in which progress was the watchword looked like it had the potential to become much more.
Mon, 17 Feb 2020 23:27:41 +0000
Miley Cyrus and Cody Simpson have been inseparable since they started dating, and he's even spent the holidays with her family in Nashville!
Mon, 17 Feb 2020 23:03:10 +0000
Channing Tatum and Jessie J are officially the king and queen of PDA. The couple, who recently got back together, look SO loved-up in a new video.
Mon, 17 Feb 2020 22:59:59 +0000
Joe Jonas and Sophie Turner were spotted holding hands while taking a romantic walk in Barcelona, Spain on Feb. 17, just five days after it was announced they are reportedly expecting their first child together.
Mon, 17 Feb 2020 22:25:17 +0000
Kellye Nakahara has died at the age of 72 after a battle with cancer. Learn more about the iconic 'M*A*S*H' star who played Lieutenant Nurse Kellye on the legendary series.
Mon, 17 Feb 2020 22:04:01 +0000
NeNe Leakes is 'frustrated' with the way her 'Real Housewives of Atlanta' co-star Kenya Moore has been acting towards her when the cameras are rolling and she's been trying to 'clear the air' as their feud continues.
Mon, 17 Feb 2020 21:22:09 +0000
Kourtney loves her morning cuddles with her seven-year-old daughter Penelope! These two looked so snuggly in this new selfie!
Mon, 17 Feb 2020 21:00:14 +0000
Peter Weber is visiting the hometowns of his final four women on the Feb. 17 episode of 'The Bachelor,' which means he'll be coming face-to-face with Madison's dad, Chad Prewett.
Mon, 17 Feb 2020 20:59:38 +0000
It may be the middle of winter, but it's always bikini season somewhere, or so says Larsa Pippen! The mom-of-four sizzled in a luxe gold bikini and looked half her age.
Mon, 17 Feb 2020 20:38:29 +0000
Gareth Pursehouse has been charged with murdering ex-girlfriend Dr. Amie Hardwick who was once engaged to 'The Price Is Right' host Drew Carey.
Mon, 17 Feb 2020 19:48:44 +0000
Kenya Moore answered a fan who asked her what the status is between her and her husband Marc Daly is when she sat down for an interview with Andy Cohen on 'Watch What Happens Live' on Feb. 16.
Mon, 17 Feb 2020 15:49:00 PDT
HBO put an end to Game of Thrones last summer and fans are still reeling from what they saw on the screen.
Mon, 17 Feb 2020 15:15:39 PDT
Star Wars: The Rise of Skywalker fell out of the top 10 at the box office this weekend for the first time since its release.
Mon, 17 Feb 2020 14:43:17 PDT
Corey Feldman is ramping up promotion for (my) Truth: The Rape of 2 Coreys, which premieres in March.
Mon, 17 Feb 2020 14:18:32 PDT
Director Dean Parisot says that the duo will have 78 minutes to save the universe in Bill & Ted Face the Music.
Mon, 17 Feb 2020 14:04:13 PDT
Disney is working on a live-action Rapunzel movie with Nutcracker and the Four Realms writer Ashleigh Powell.
Mon, 17 Feb 2020 13:25:32 PDT
Harrison Ford has been preparing fans for Indiana Jones 5, which will reportedly go into production within the next few months.
Mon, 17 Feb 2020 13:17:46 PDT
Planet of the Apes will be getting a makeover under the Disney regime with director Wes Ball.
Mon, 17 Feb 2020 12:33:26 PDT
The mysterious Taskmaster has been revealed in a new promotional image from the upcoming Black Widow movie.
Mon, 17 Feb 2020 12:24:38 PDT
Entertainment One is digging into the Hasbro treasure chest to see what properties might be right for adaptations.
Mon, 17 Feb 2020 11:47:15 PDT
Wyatt Russell may end up taking on the iconic Snake Plissken role in Leigh Whannell's Escape from New York reboot.