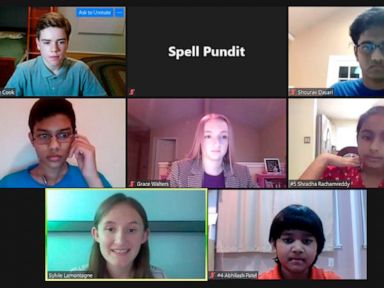 Fri, 29 May 2020 01:35:47 -0400
Navneeth Murali is the winner of the closest thing to a national spelling bee in this pandemic-disrupted year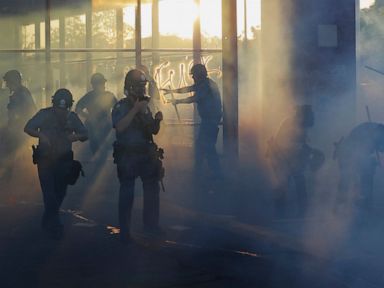 Fri, 29 May 2020 01:30:16 -0400
Amid the violence, a man was found fatally shot near a pawn shop.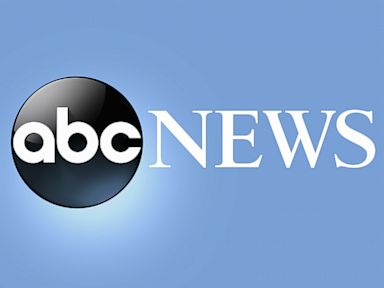 Fri, 29 May 2020 01:28:17 -0400
At least seven people were shot as protesters in Louisville demonstrated against the killing of Breonna Taylor, a black woman fatally shot by police in her home in March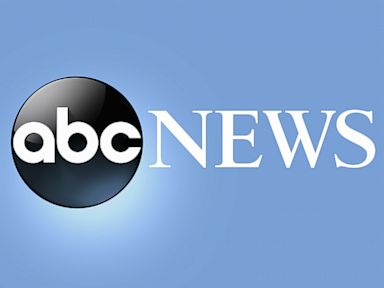 Fri, 29 May 2020 01:27:45 -0400
Police: 7 shot at Louisville protest against the killing of Breonna Taylor, a black woman shot by police in her home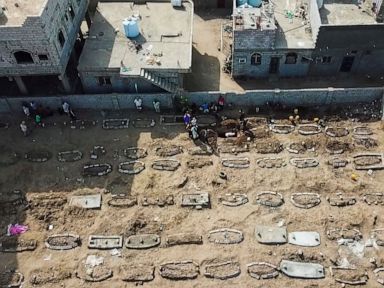 Fri, 29 May 2020 01:00:32 -0400
The U.N. humanitarian chief is urgently appealing for $2.4 billion to help millions of people in Yemen cope with the conflict and COVID-19, saying programs are already being cut and the situation is alarming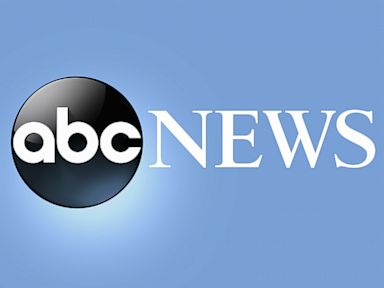 Fri, 29 May 2020 00:37:02 -0400
The New York City police department says a man shot by officers last month after he menaced them with a knife and an antique gun died of the coronavirus five days after he was wounded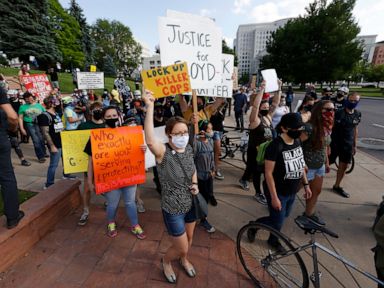 Fri, 29 May 2020 00:11:37 -0400
Protesters were swarming downtown Denver in a demonstration against the death of a black man in Minneapolis police custody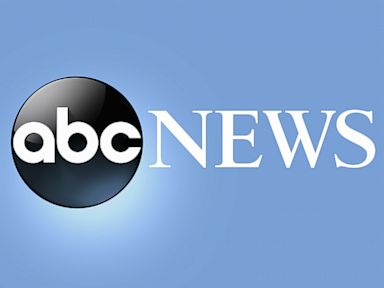 Thu, 28 May 2020 23:26:30 -0400
Protesters gain access to Minneapolis police precinct, set fires in wake of George Floyd death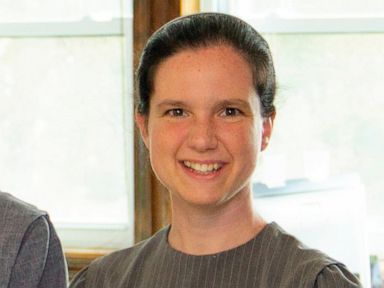 Thu, 28 May 2020 22:44:35 -0400
An airman charged with murder in the death of a 27-year-old Mennonite Sunday school teacher told authorities he was raised in the religion and joined the Air Force to escape a difficult, sheltered and restricted life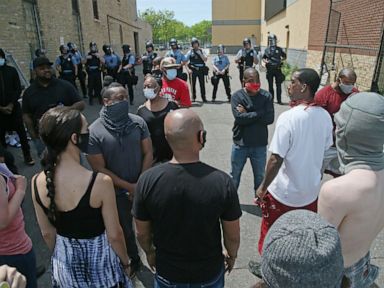 Thu, 28 May 2020 20:29:49 -0400
The white Minneapolis police officer who knelt on George Floyd's neck while he was handcuffed opened fire on two people during his career and had nearly 20 complaints and two letters of reprimand filed against him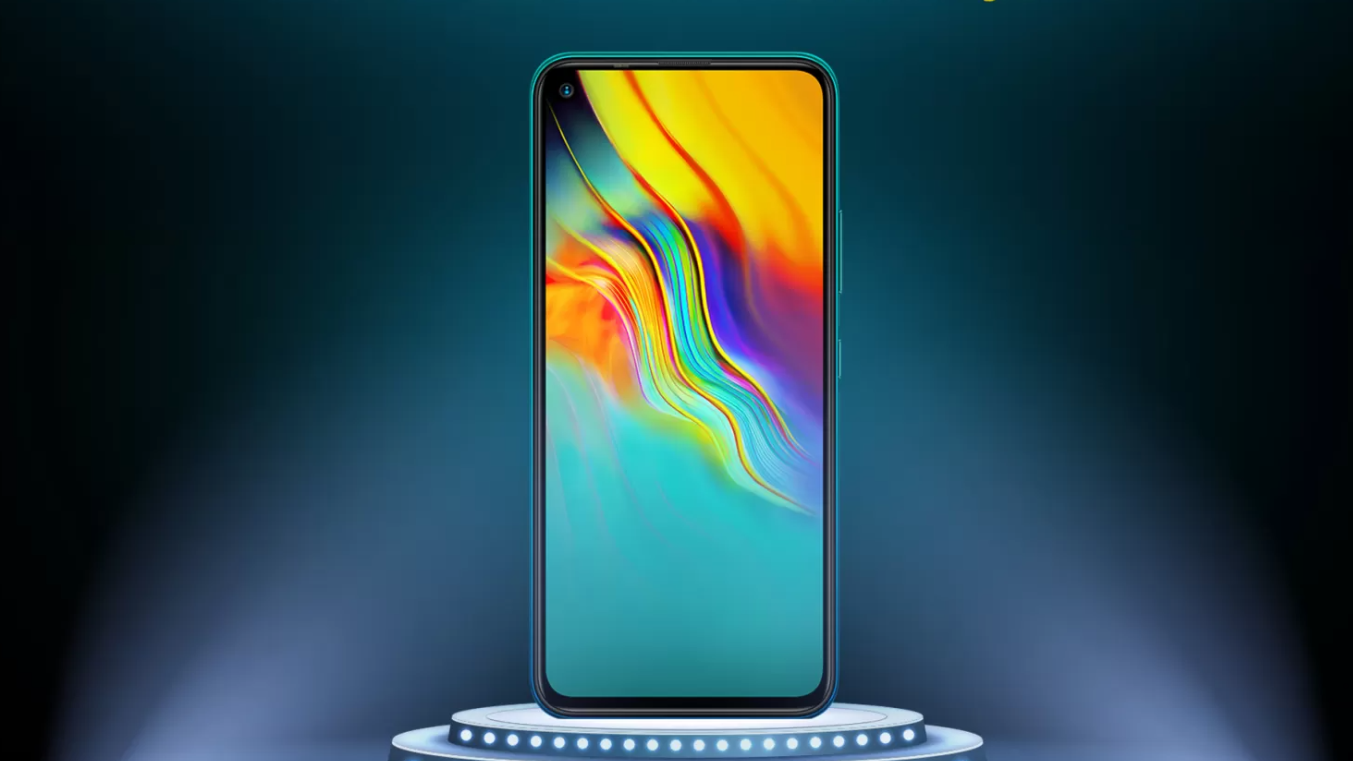 Fri, 29 May 2020 05:16:06 +0000
After launching the cheapest pop-up camera phone, Inifinix has announced a new smartphone series in India, the Hot 9.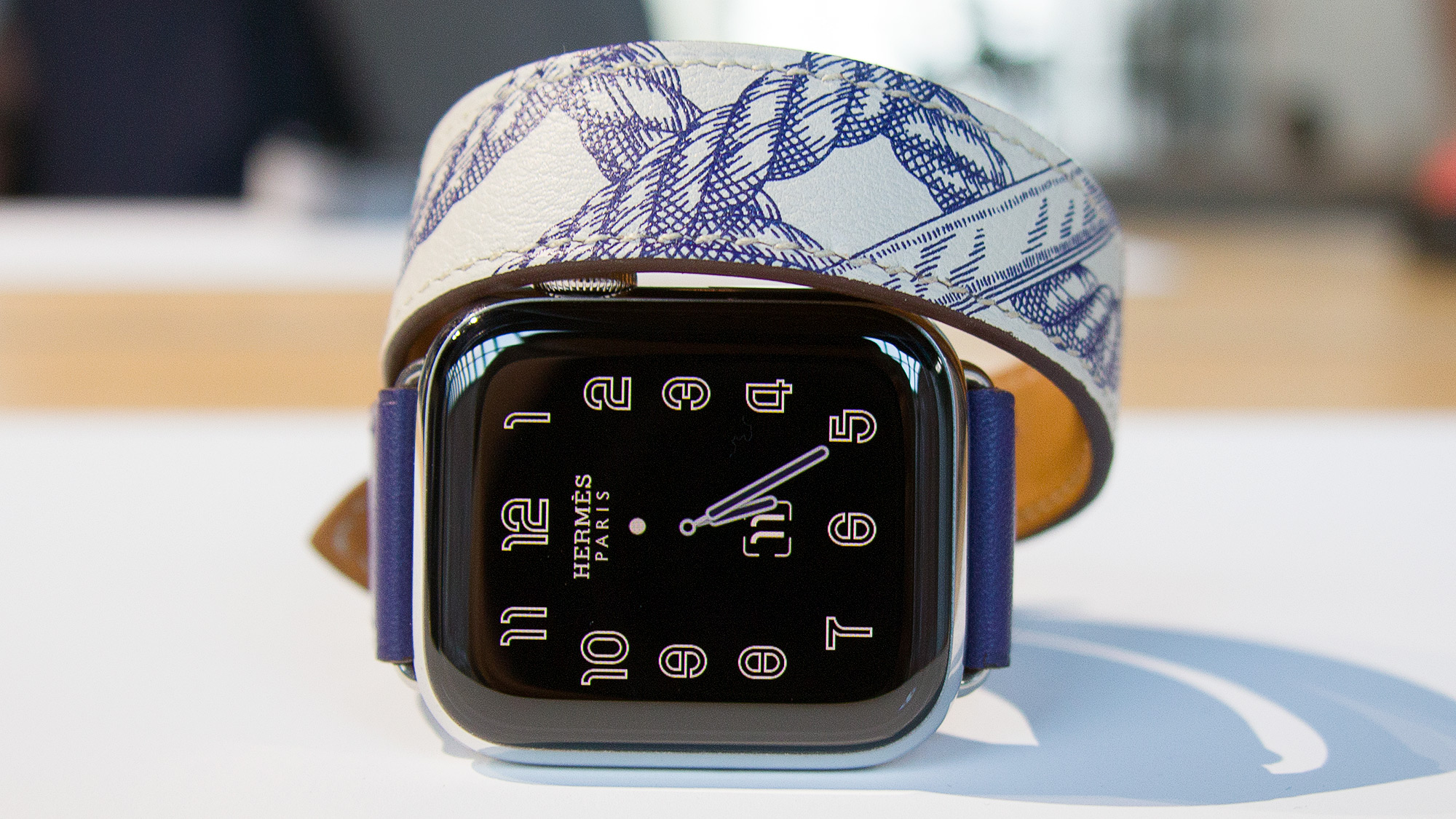 Fri, 29 May 2020 05:00:11 +0000
A new set of leather Apple Watch bands surfaced online in a variety of colors and a redesigned no-loop feel.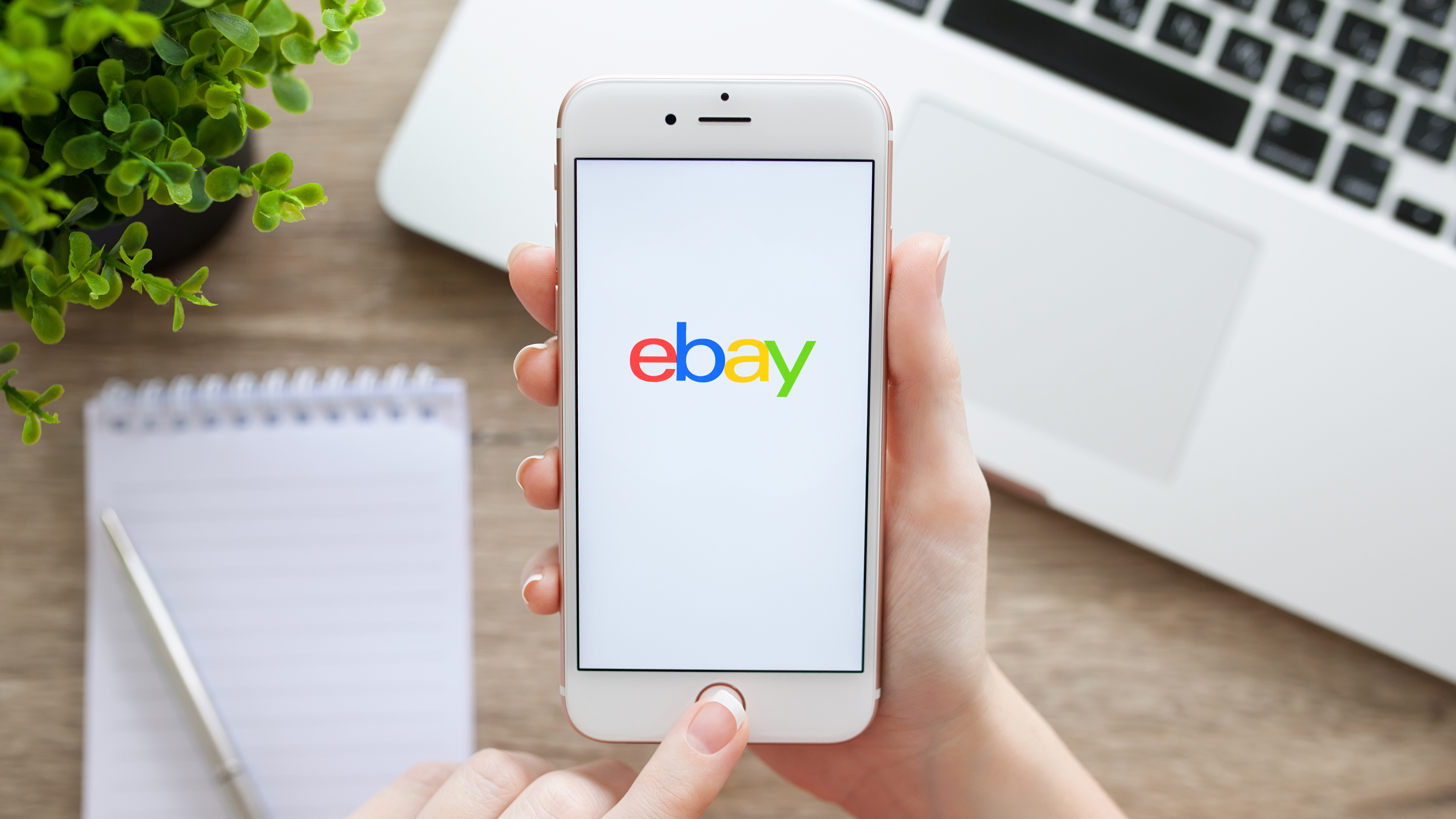 Fri, 29 May 2020 04:29:31 +0000
eBay Plus members can get their hands on products from Apple, Nintendo and PlayStation at up to 80% off.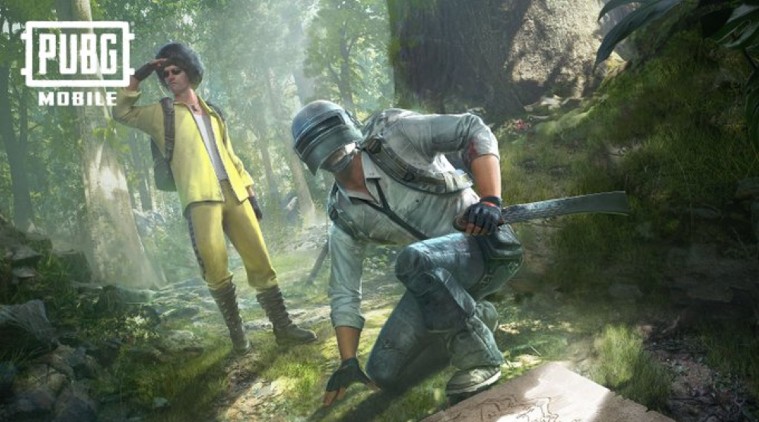 Fri, 29 May 2020 03:01:59 +0000
PUBG Mobile India Series 2020 tournament recently which would go on for about a month and involve several teams that compete in a preliminary round and some invitees too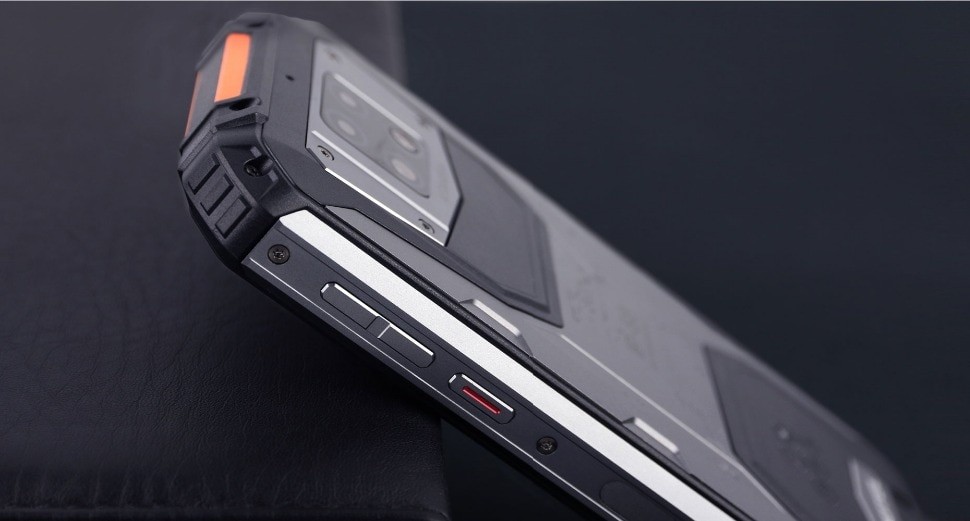 Fri, 29 May 2020 03:00:37 +0000
Plenty of features for not a lot of money.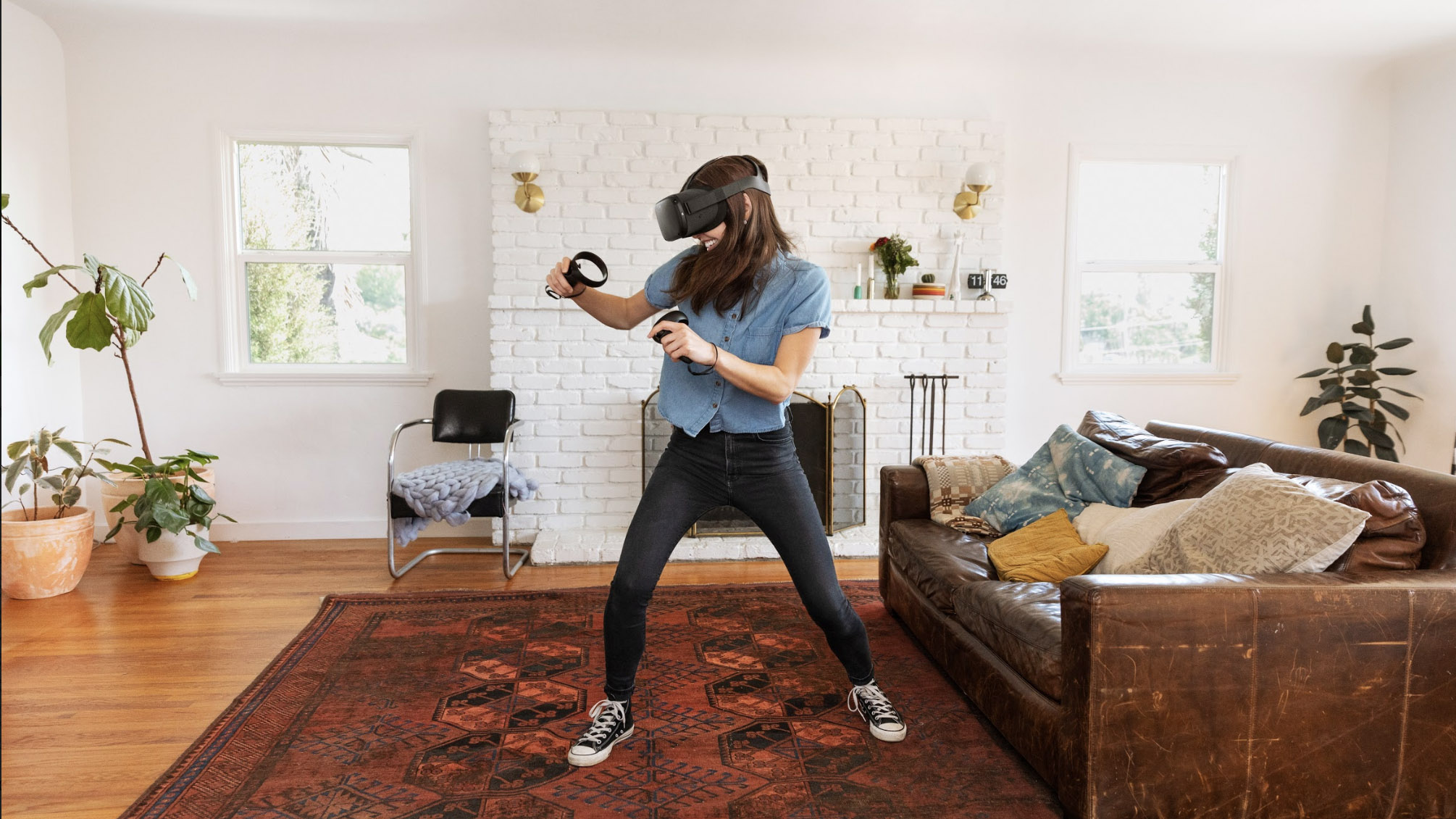 Fri, 29 May 2020 02:00:08 +0000
Want the scoop on the next Oculus Quest headset, and the future of VR? Here's our complete wishlist for the Oculus Quest 2.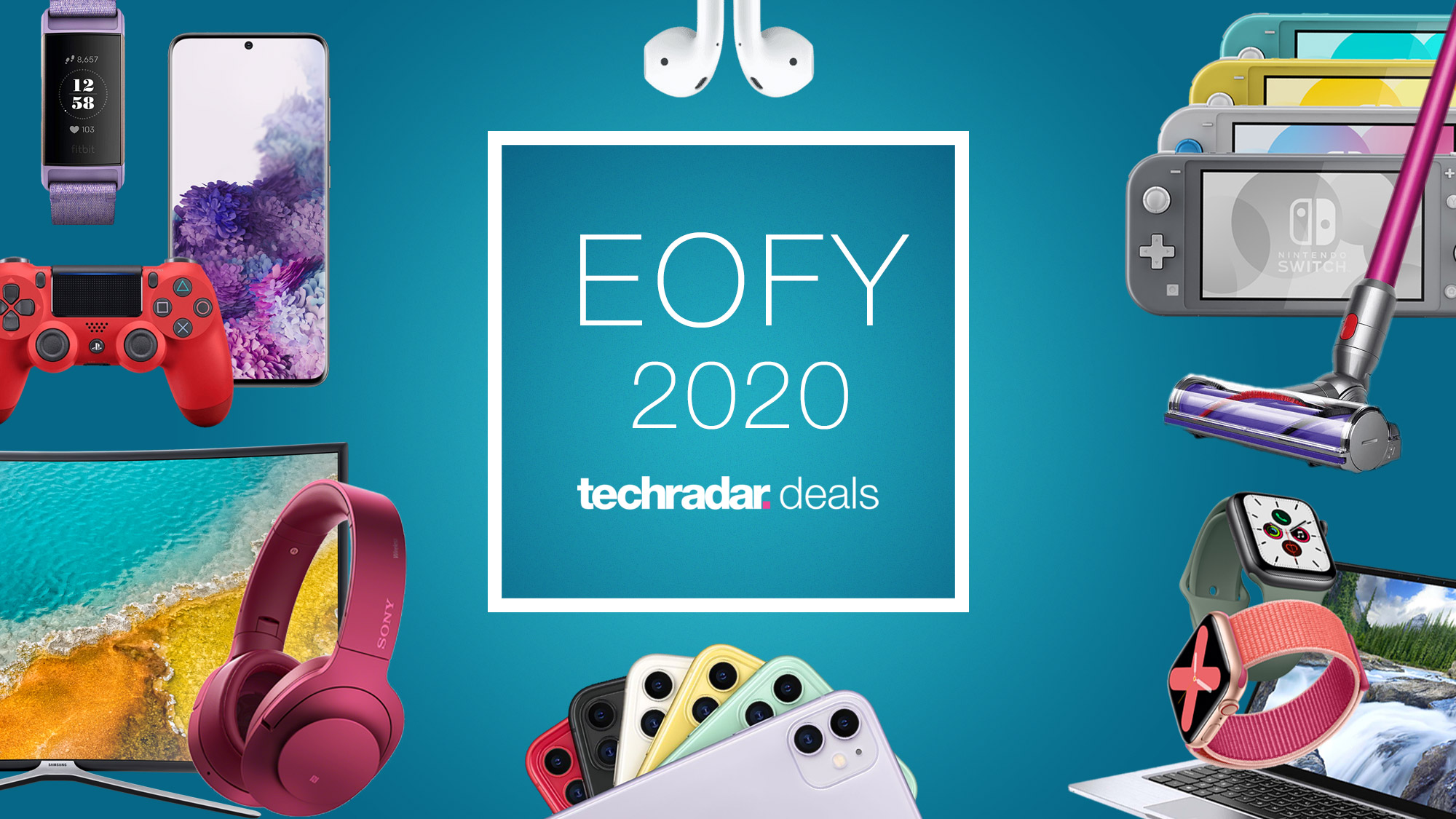 Fri, 29 May 2020 01:49:13 +0000
The end of the 2019-2020 financial year is here, so get ready to save a packet with tax-time deals.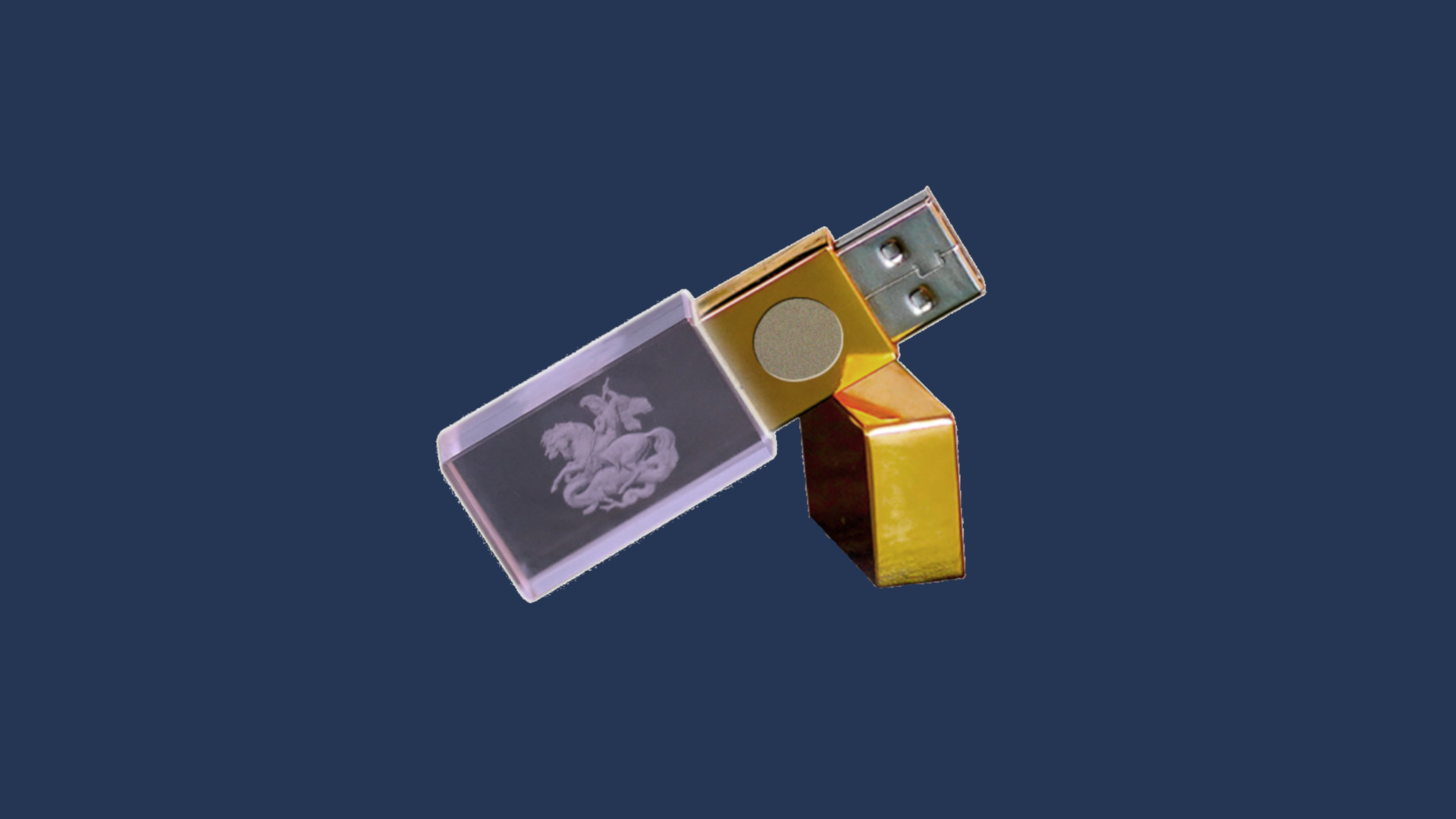 Fri, 29 May 2020 00:37:00 +0000
A new device called the 5GBioShield USB Key claims to protect users from the dangerous effects of 5G.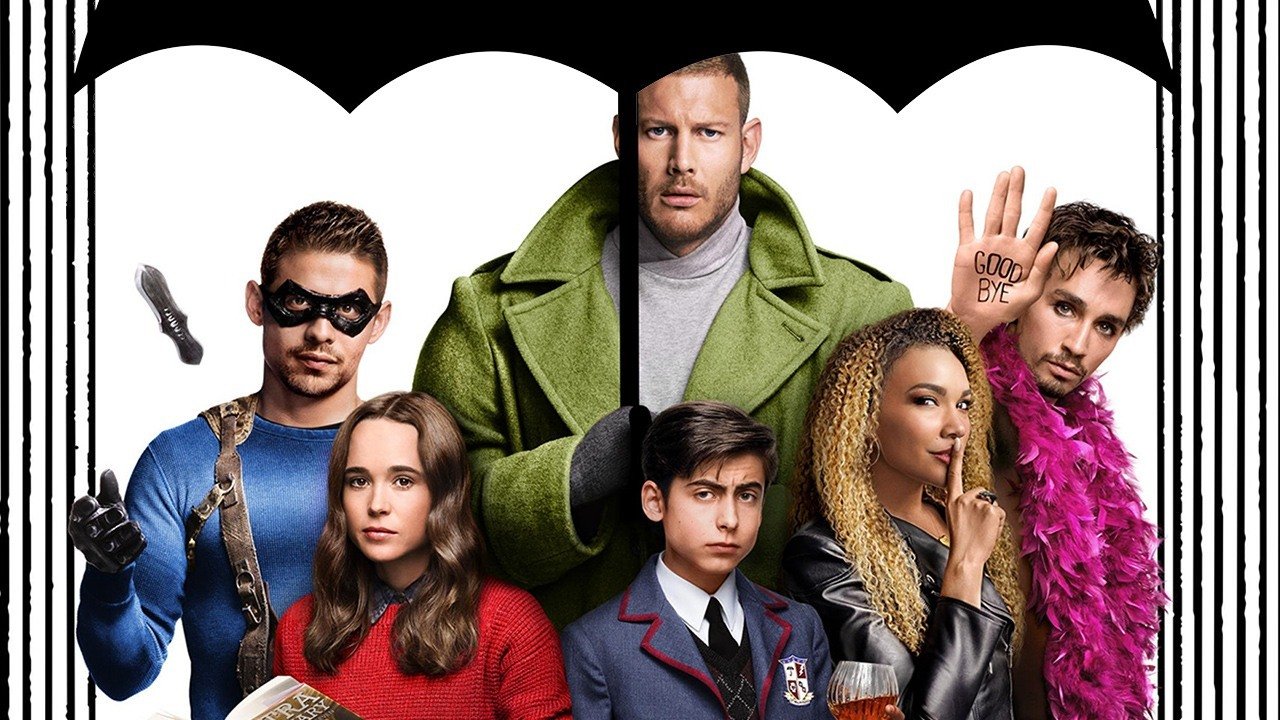 Thu, 28 May 2020 23:52:56 +0000
We've collected everything we know about Umbrella Academy season 2, including its trailer and release date.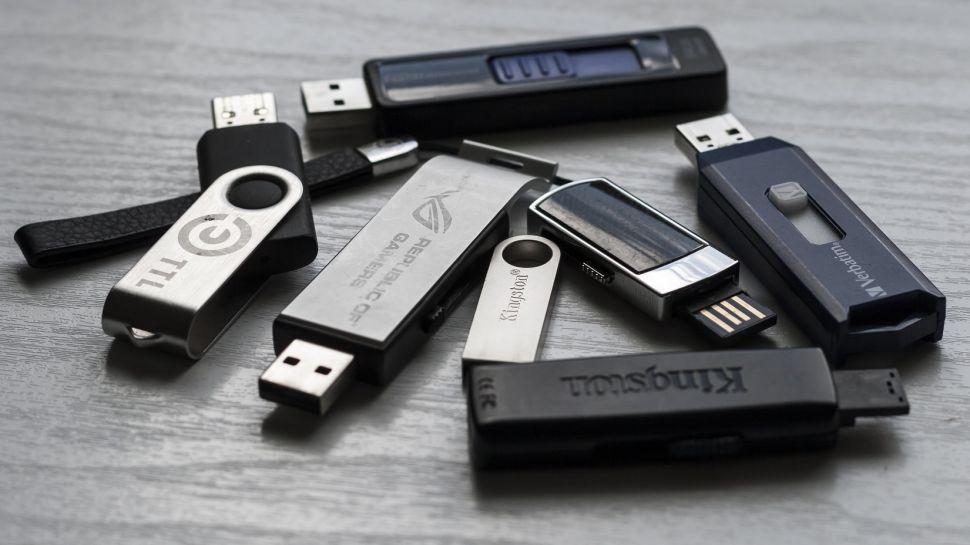 Thu, 28 May 2020 23:11:55 +0000
New research warns employees stored hundreds of terabytes of potentially sensitive corporate data on USB devices while working remotely.
Fri, 29 May 2020 06:10:00 BST
Tony Bellew has revealed that talks to face UFC champion Michael Bisping came to nothing partly because his potential opponent preferred to meet in the boxing ring.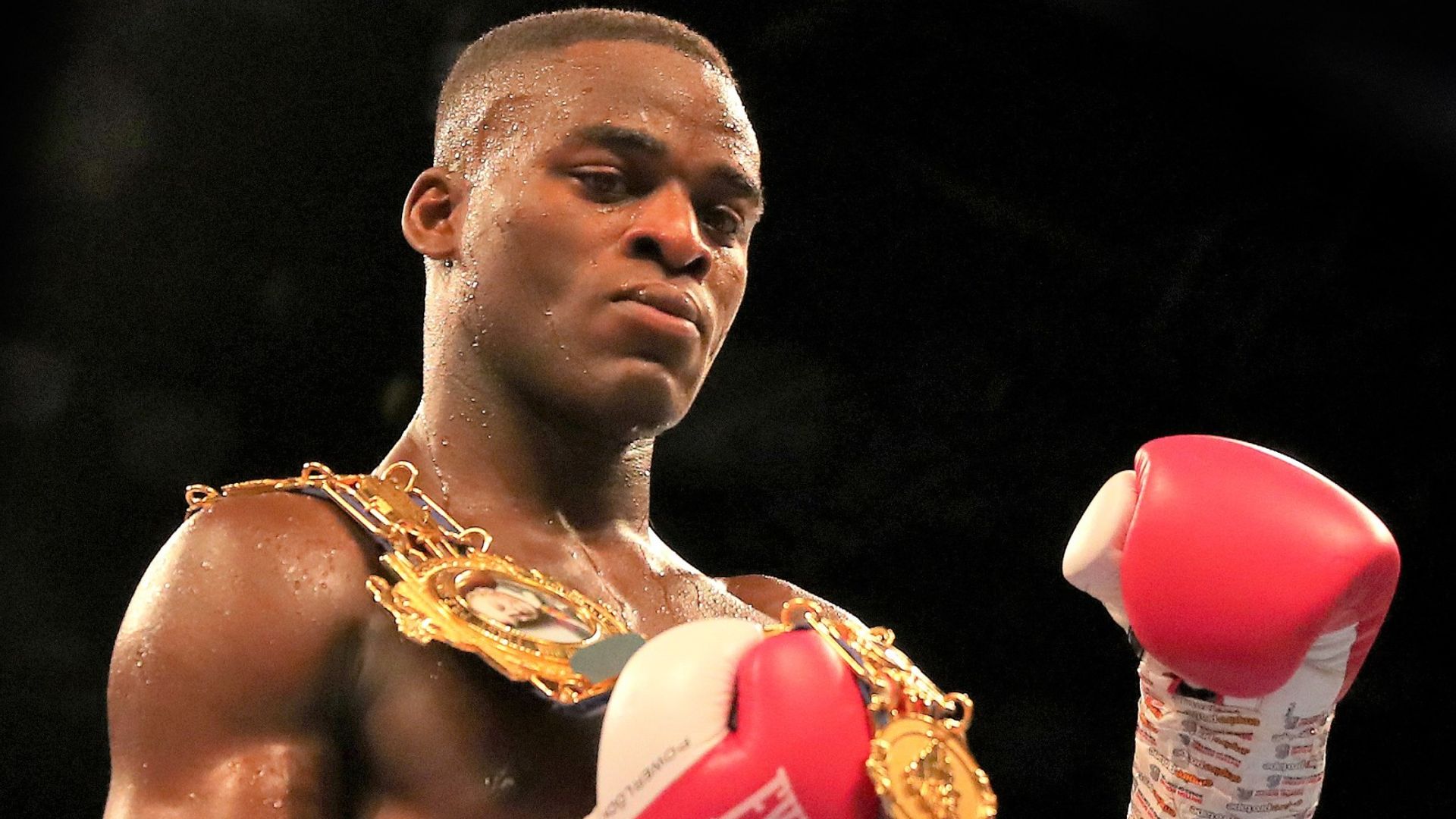 Fri, 29 May 2020 06:00:00 BST
Callum Johnson and Joshua Buatsi could meet for a European title, or eventually even a world title, says promoter Eddie Hearn.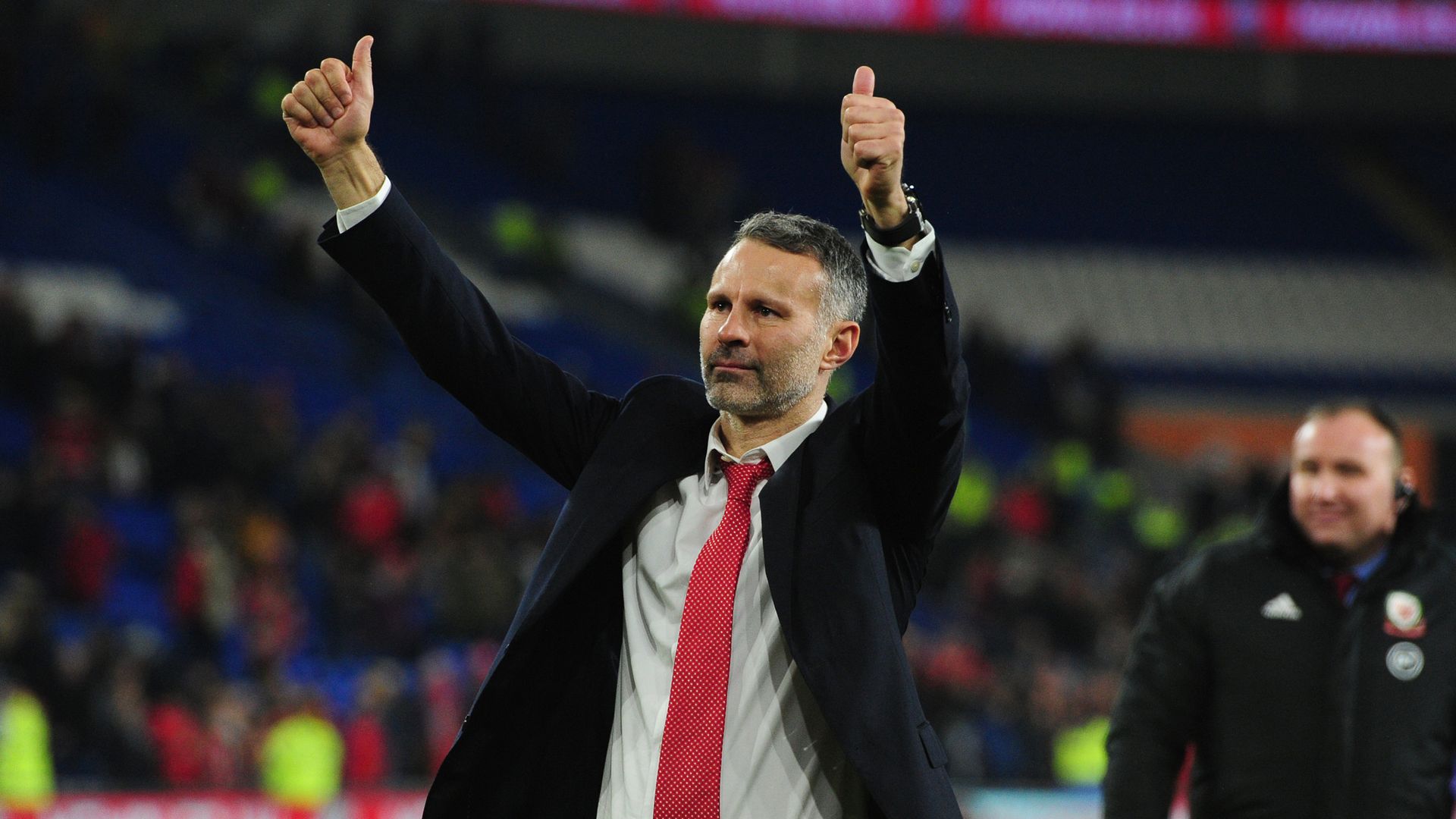 Fri, 29 May 2020 00:00:00 BST
Ryan Giggs is attempting to bring a touch of runaway Premier League leaders Liverpool's style to his Wales side.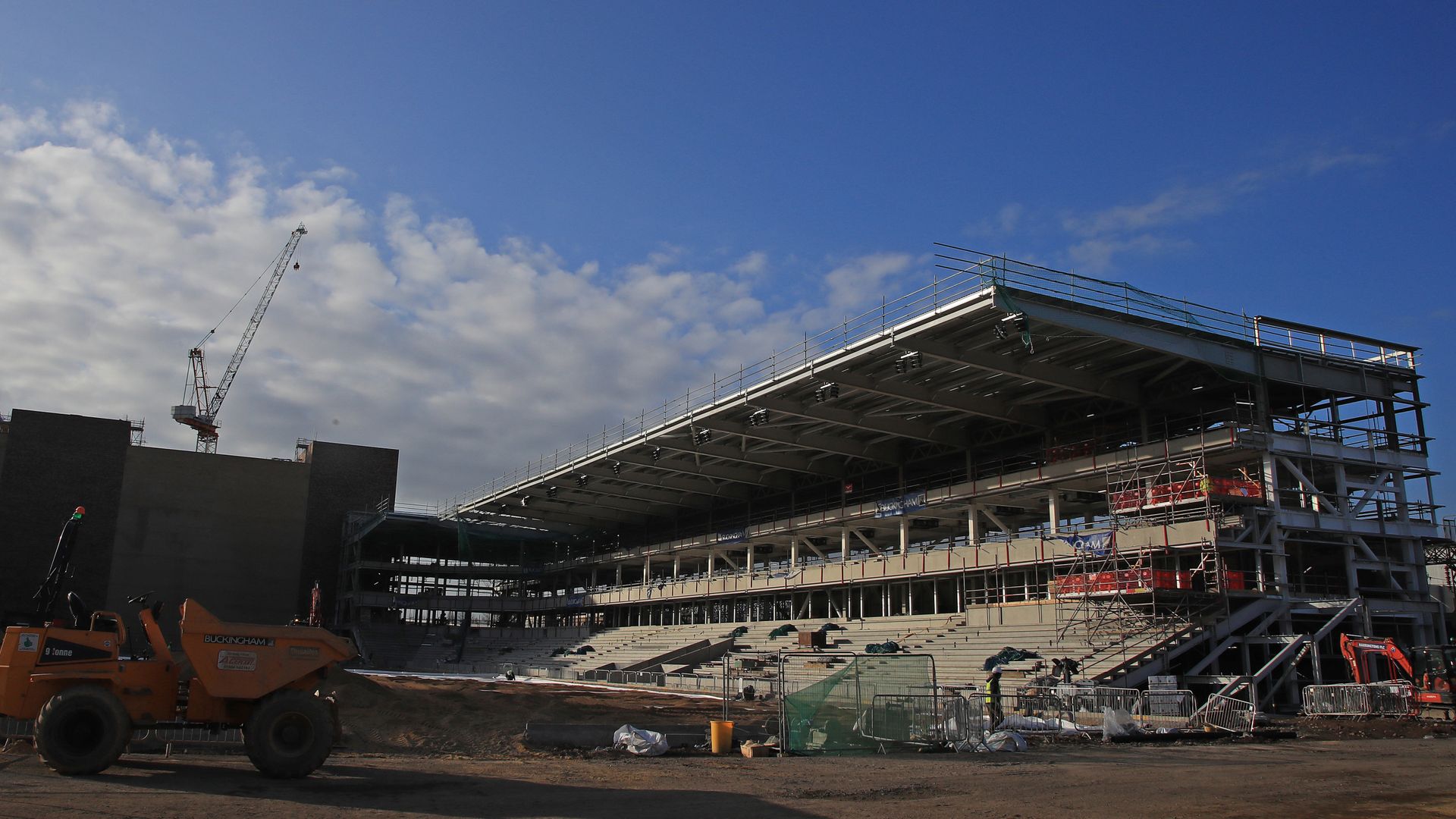 Thu, 28 May 2020 22:05:00 BST
AFC Wimbledon are set to complete their return to Plough Lane after signing the final construction contract for their new stadium.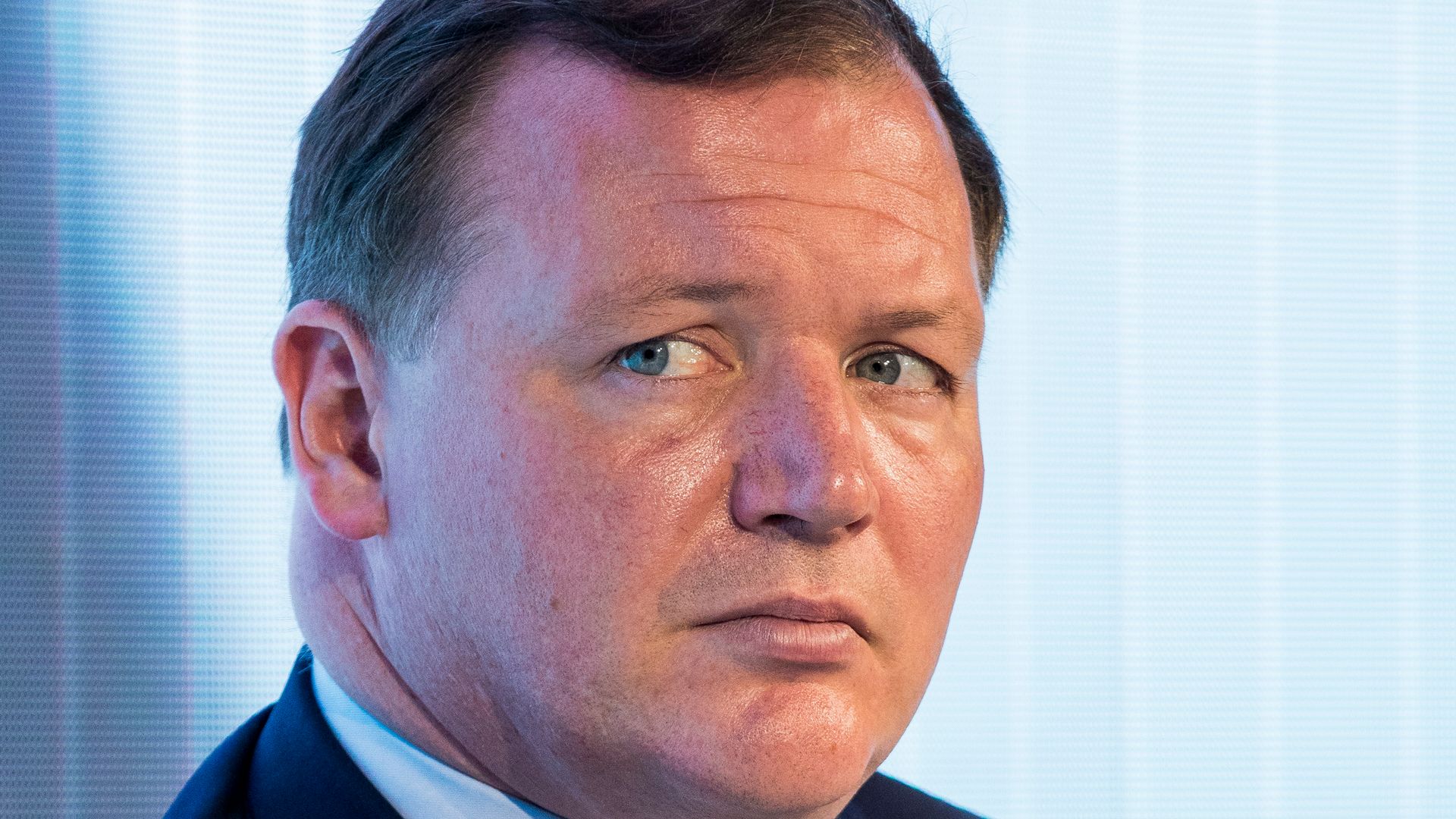 Thu, 28 May 2020 21:48:00 BST
MP Damian Collins has urged the government to offer financial support to EFL clubs, warning some are weeks away from entering administration.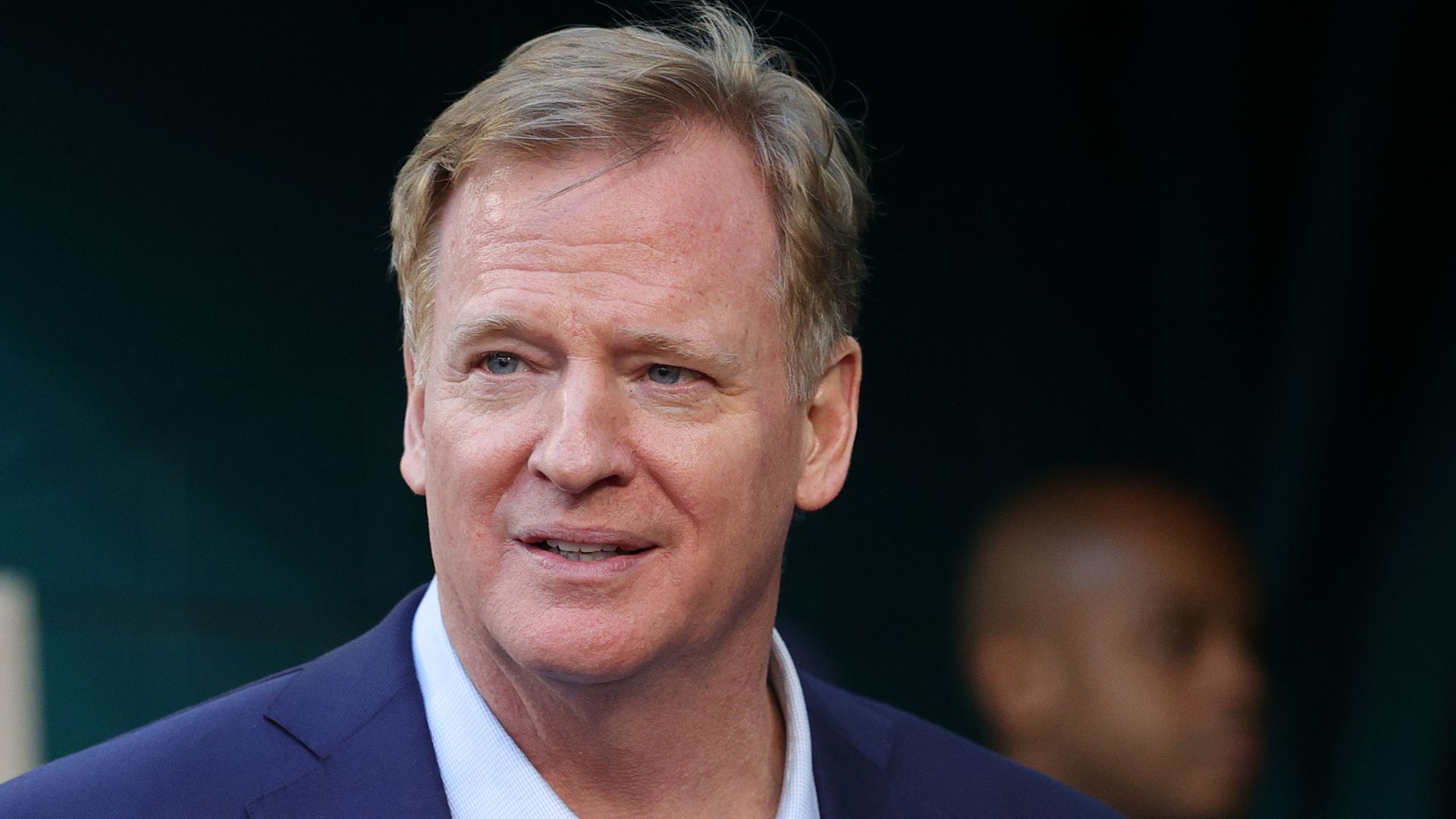 Thu, 28 May 2020 21:35:00 BST
The NFL continues to prepare for an on-time start to the 2020 season, commissioner Roger Goodell told reporters on a conference call on Thursday.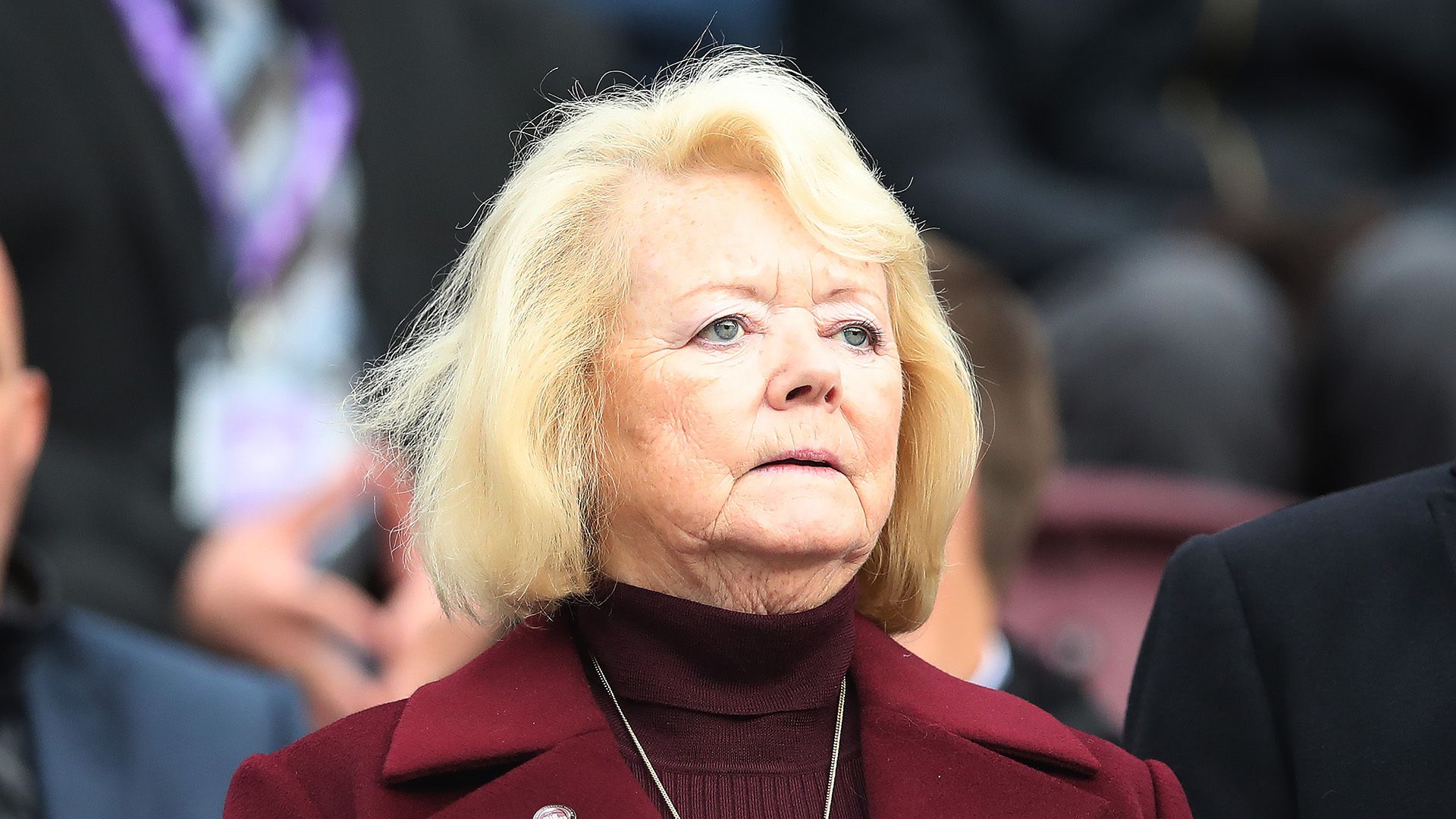 Thu, 28 May 2020 19:53:00 BST
Hearts owner Ann Budge has criticised Scottish football's voting set-up after her league reconstruction plans encountered more opposition.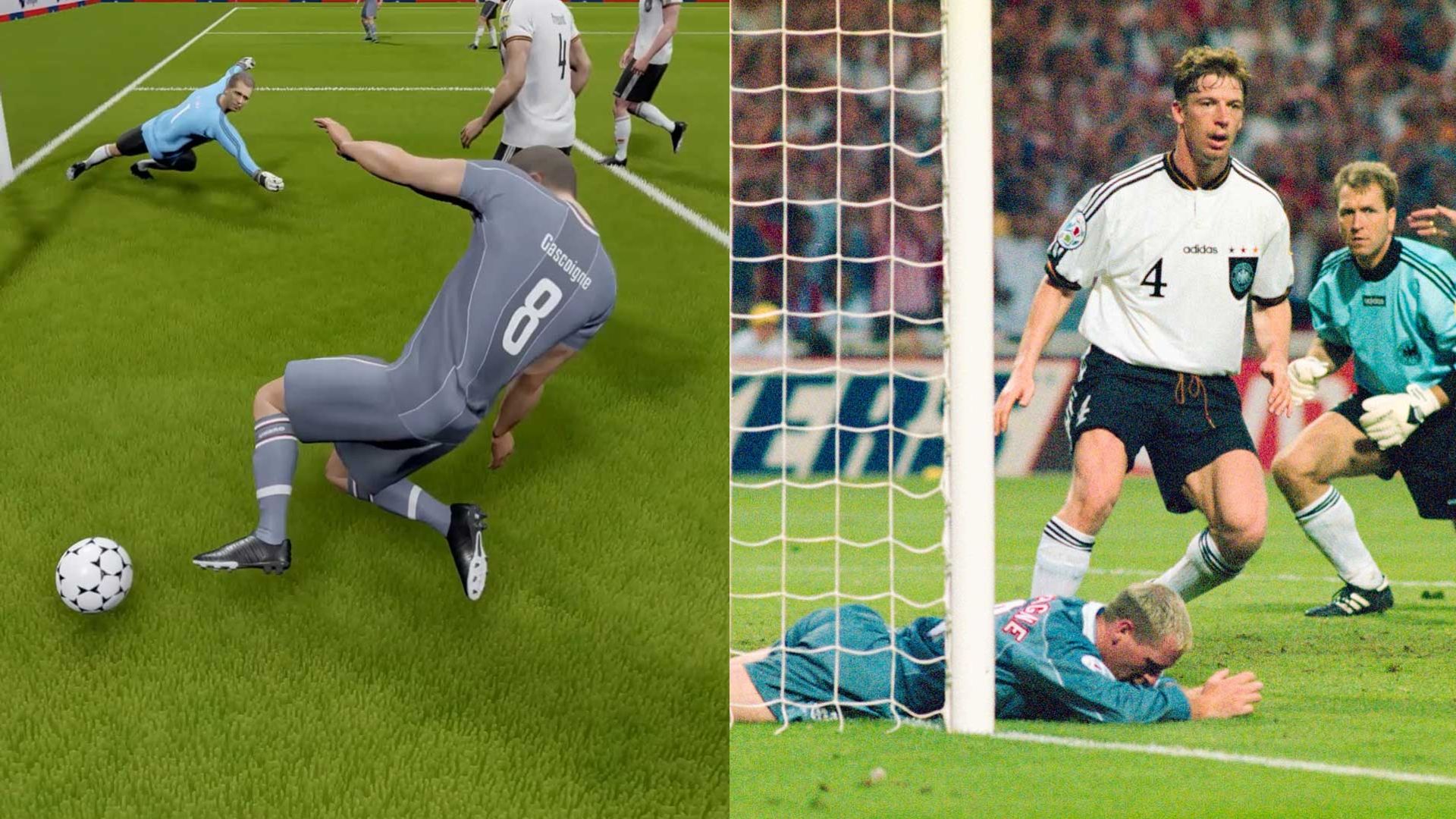 Thu, 28 May 2020 15:24:00 BST
You've seen the TV replay - maybe hundreds of times. But from his own perspective, how close was Paul Gascoigne to sending England to the Euro 96 final?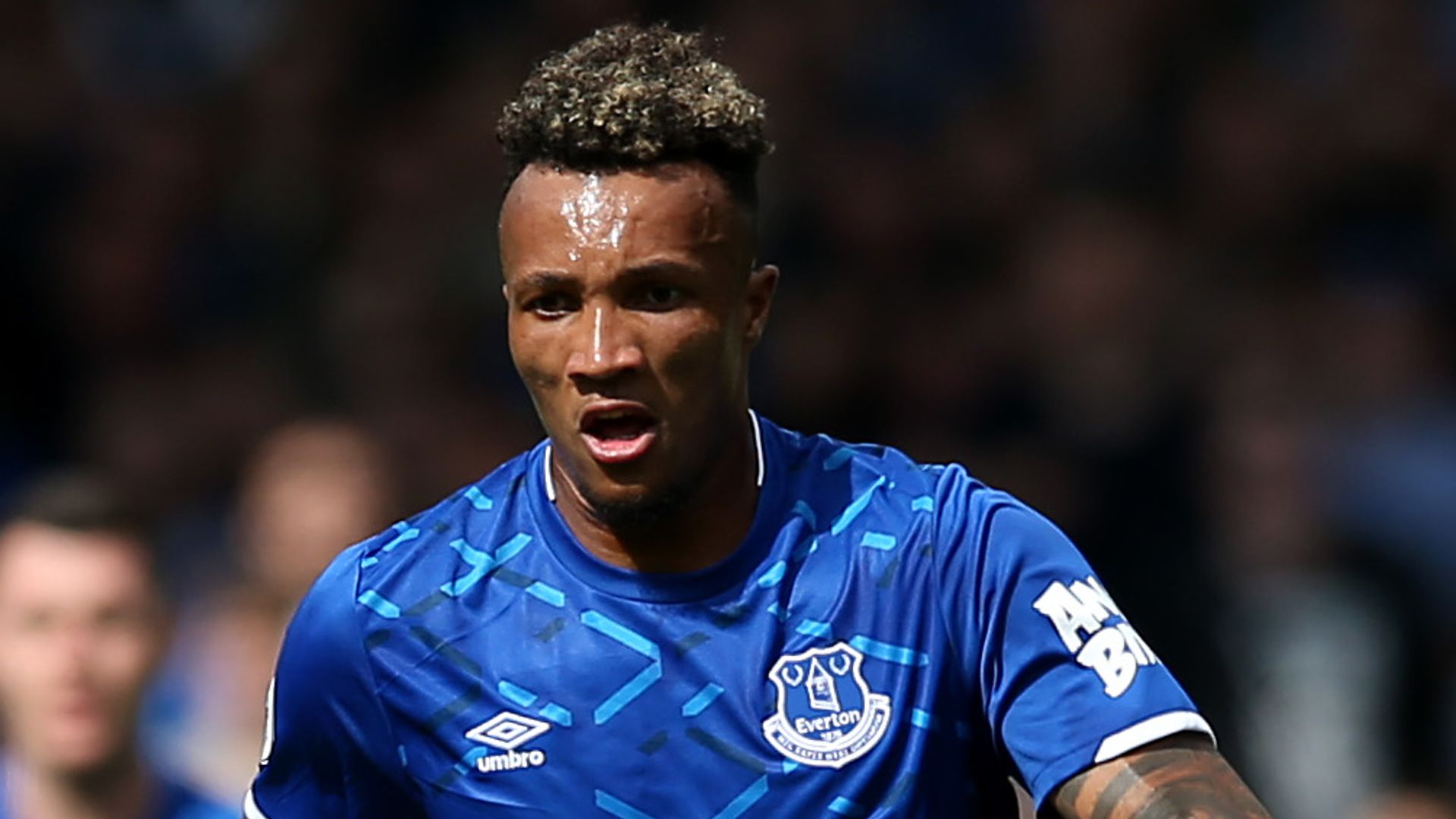 Thu, 28 May 2020 19:43:00 BST
Everton midfielder Jean-Philippe Gbamin has suffered another injury blow and will be out for at least six more months.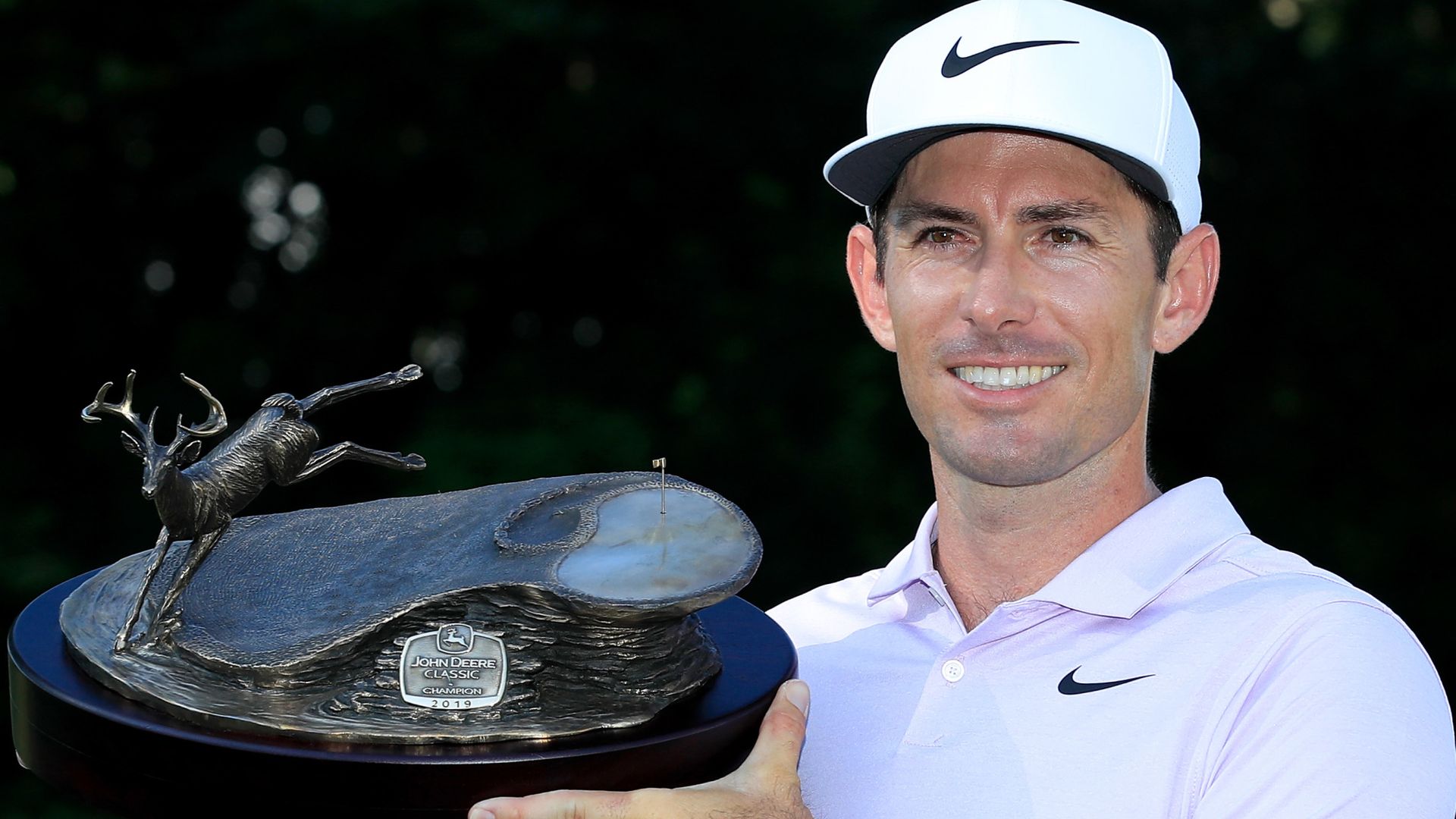 Thu, 28 May 2020 20:00:00 BST
The John Deere Classic has become the first event on the PGA Tour's revised schedule to be cancelled due to coronavirus.
Fri, 29 May 2020 05:29:37 +0000
Amid reports of Cole Sprouse's breakup with Lili Reinhart, Dylan Sprouse revealed what his brother has been up to with his new roommate!
Fri, 29 May 2020 05:04:27 +0000
Cardi B's daughter Kulture looked like her mom's mini-me in a new video, holding onto a microphone and looking like she was about to throw down some bars. Cardi totally beamed with pride.
Fri, 29 May 2020 04:36:51 +0000
Britney Spears is returning to her 'Glory' days! The pop star officially released a bonus track from the 2016 album, which had only been available in one country.
Fri, 29 May 2020 04:21:06 +0000
As if Lady Gaga's new album wasn't going to be iconic enough, she enlisted the help of living legend Elton John for 'Sine from Above.'
Fri, 29 May 2020 04:05:20 +0000
Look out little monsters -- we're looking back at Lady Gaga's best, most outlandish, and quintessentially Gaga performance looks of all time! From the 2010 Monster Ball Tour, to her Royal Variety performance, and more!
Fri, 29 May 2020 04:03:03 +0000
Heidi Klum appeared blissfully serene in a series of gorgeous black and white nude selfies posted to her Instagram page on May 28.
Fri, 29 May 2020 03:53:39 +0000
Ashton Kutcher and Mila Kunis are selling the first home they owned as a couple. We have pics of the $14 million estate that includes a pool, sauna and more amenities for any A-lister.
Fri, 29 May 2020 02:00:14 +0000
'Hurricane season' was upon us during the May 28 episode of 'RHONY', and even though Leah McSweeney 'got wasted' and 'acted crazy', she has a perfectly good explanation for it.
Fri, 29 May 2020 02:00:00 +0000
Artem Chigvintsev bought a ring and made plans to propose to Nikki Bella on the May 28 episode of 'Total Bellas,' but her sister Brie was worried that he might be moving too fast.
Fri, 29 May 2020 01:42:12 +0000
Leigh-Anne Pinnock received the surprise of her life: a proposal from her boyfriend of four years, Watford Football Club's Andre Gray, on a very special date! Her future husband broke the news with photos of the proposal.
Thu, 28 May 2020 17:59:02 PDT
Everybody from the original Mallrats poster will be returning to do the sequel, says Kevin Smith.
Thu, 28 May 2020 17:44:18 PDT
Thomas Kail is set to direct an adaptation of Fiddler On The Roof from Fosse/Verdon writer Steven Levenson.
Thu, 28 May 2020 16:59:58 PDT
Blumhouse and Hulu have revealed a new trailer for Good Boy, the June installment of Into the Dark for Pet Appreciation Week.
Thu, 28 May 2020 16:51:53 PDT
Christopher Nolan's Dunkirk is the second best movie of the 2010s, according to writer/director Quentin Tarantino.
Thu, 28 May 2020 16:28:03 PDT
Paramount Pictures and SEGA have confirmed that Sonic the Hedgehog 2 is officially happening.
Thu, 28 May 2020 16:16:27 PDT
John David Washington had to choose his words very carefully when discussing Christopher Nolan's Tenet.
Thu, 28 May 2020 15:16:06 PDT
Prime Minister Edouard Philippe has announced that movie theaters in France will open again in June.
Thu, 28 May 2020 14:55:09 PDT
David Ayer says that Suicide Squad was initially going to be the appetizer for Zack Snyder's Justice League.
Thu, 28 May 2020 14:09:39 PDT
'School's Out' singer Alice Cooper says Johnny Depp would be the 'best guy' to play him in a potential biopic about his life.
Thu, 28 May 2020 13:20:06 PDT
Game Night directors Jonathan Goldstein and John Francis Daley are taking on the long-gestating Dungeons & Dragons movie.