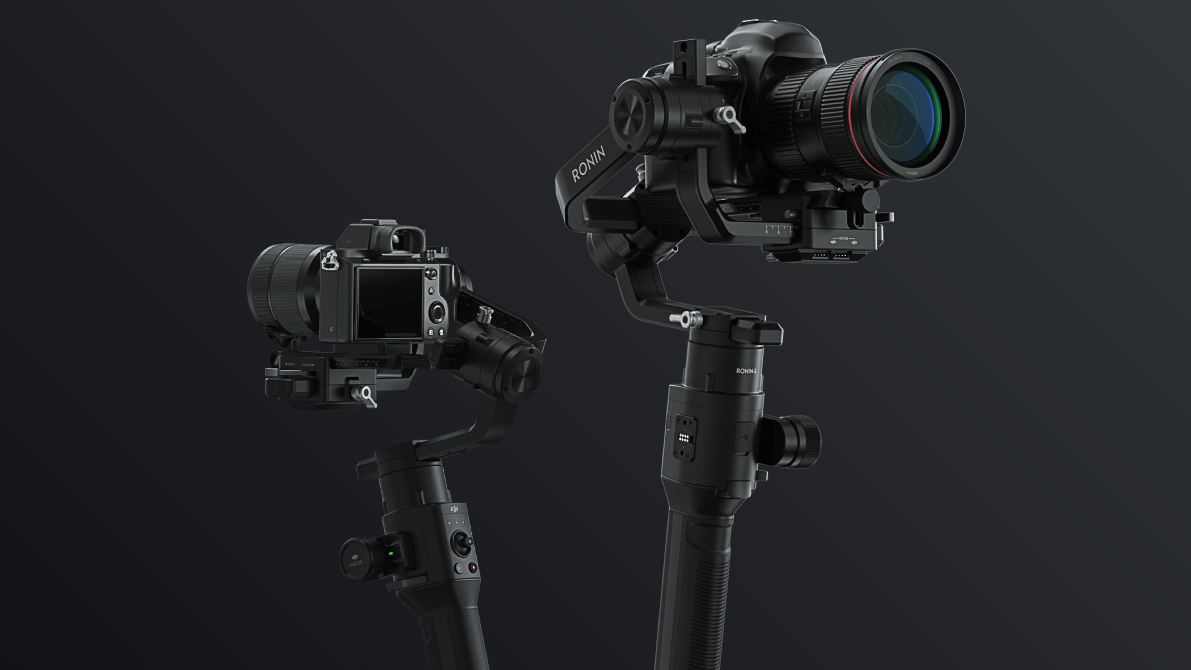 Wed, 17 Jul 2019 01:13:11 +0000
DJI's upcoming gimbal for mirrorless cameras looks to be half the weight of the original Ronin-S.
Wed, 17 Jul 2019 00:51:35 +0000
Amazon Prime Day might be winding down but Walmart's summer sale deals are still going strong.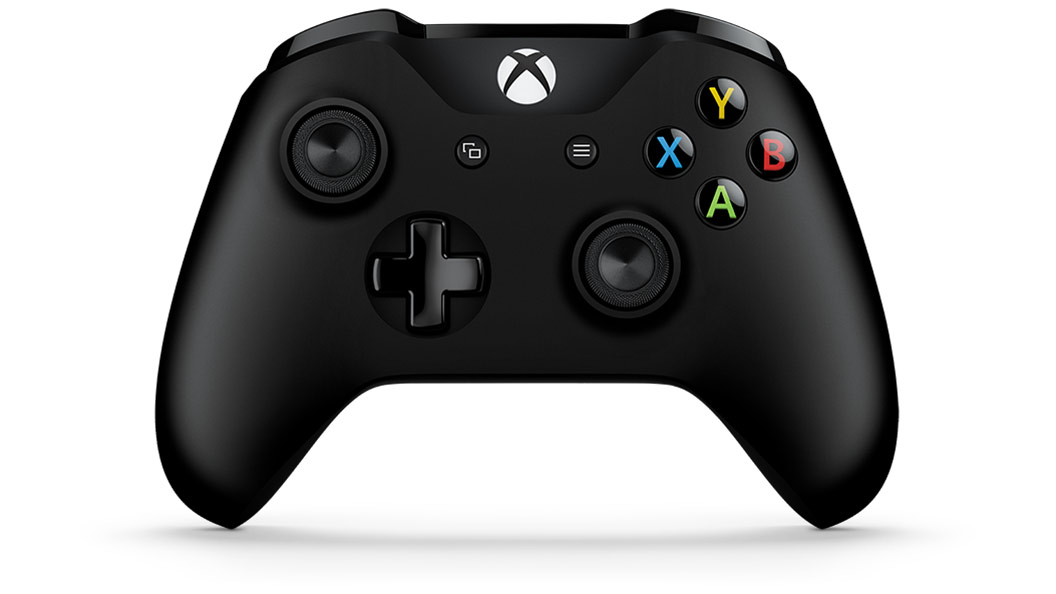 Wed, 17 Jul 2019 00:25:51 +0000
Here's where to go for a brand-new cheap Xbox One controller with Amazon Prime Day discounts.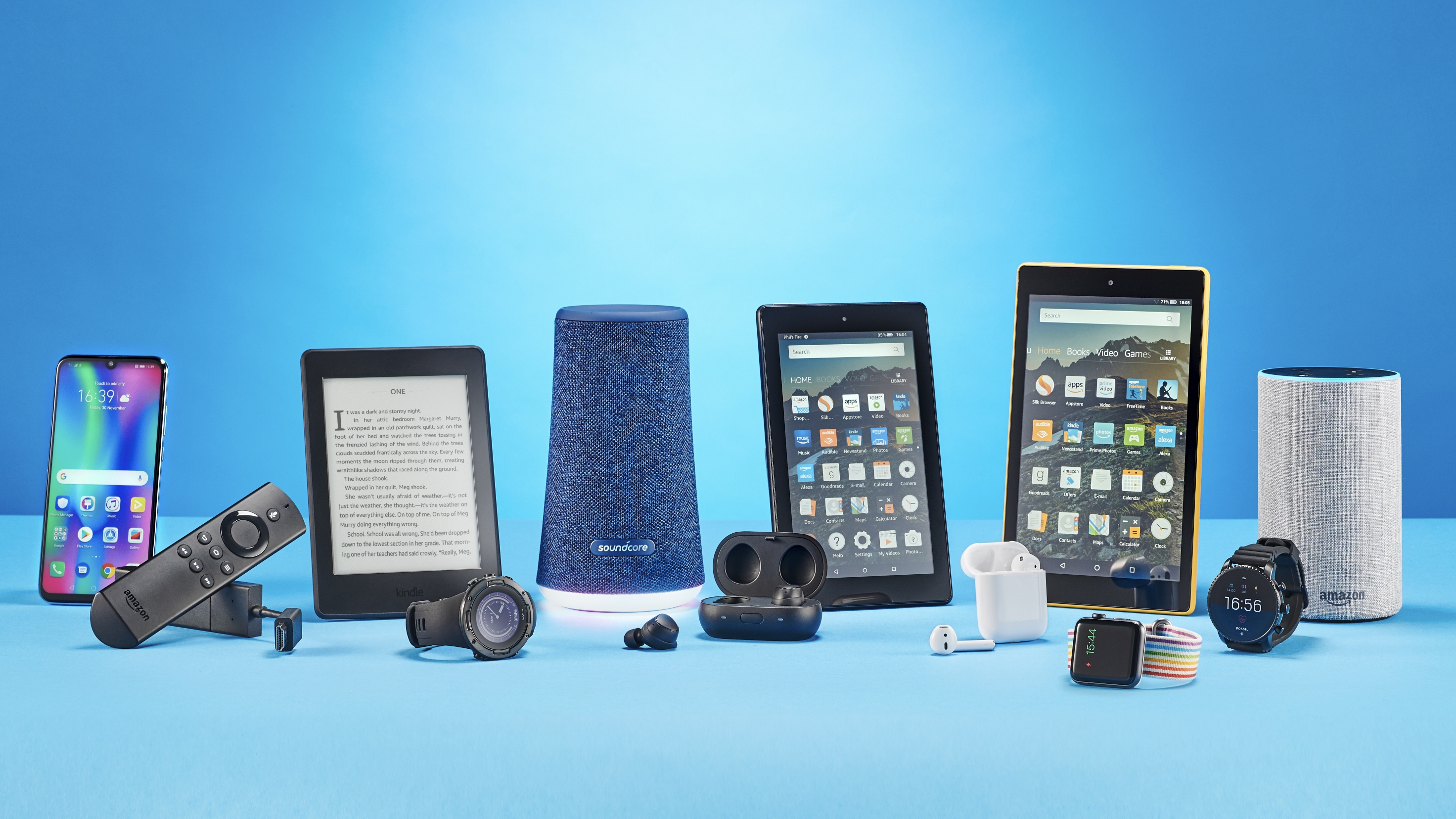 Tue, 16 Jul 2019 23:03:16 +0000
Prime Day deals include TVs, Kindles, laptops, Fire Sticks, Echo smart speakers and loads more super cheap offers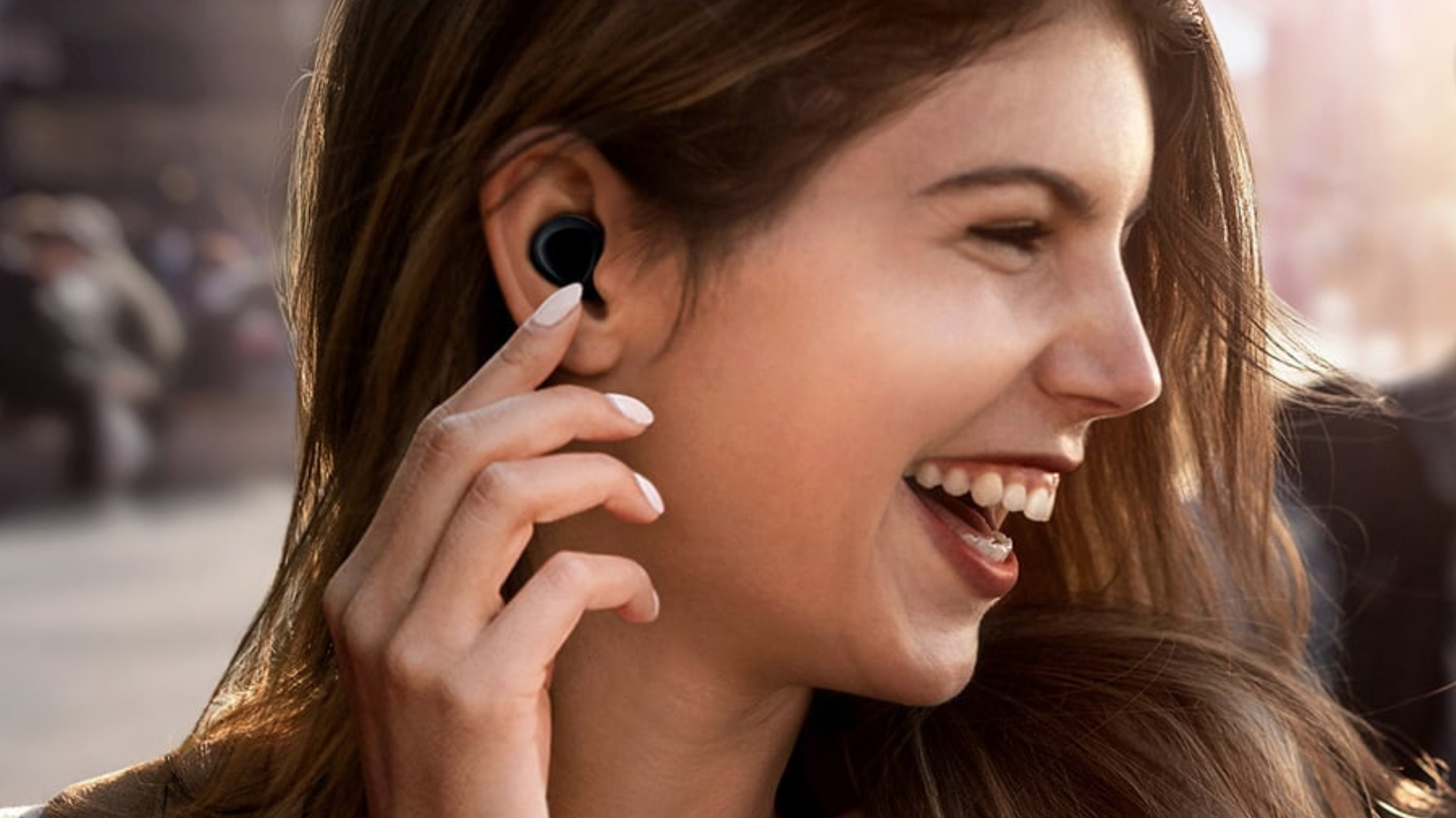 Tue, 16 Jul 2019 22:30:51 +0000
Check out the best online prices, discounts and deals for the comfortable and stylish Samsung Galaxy Buds.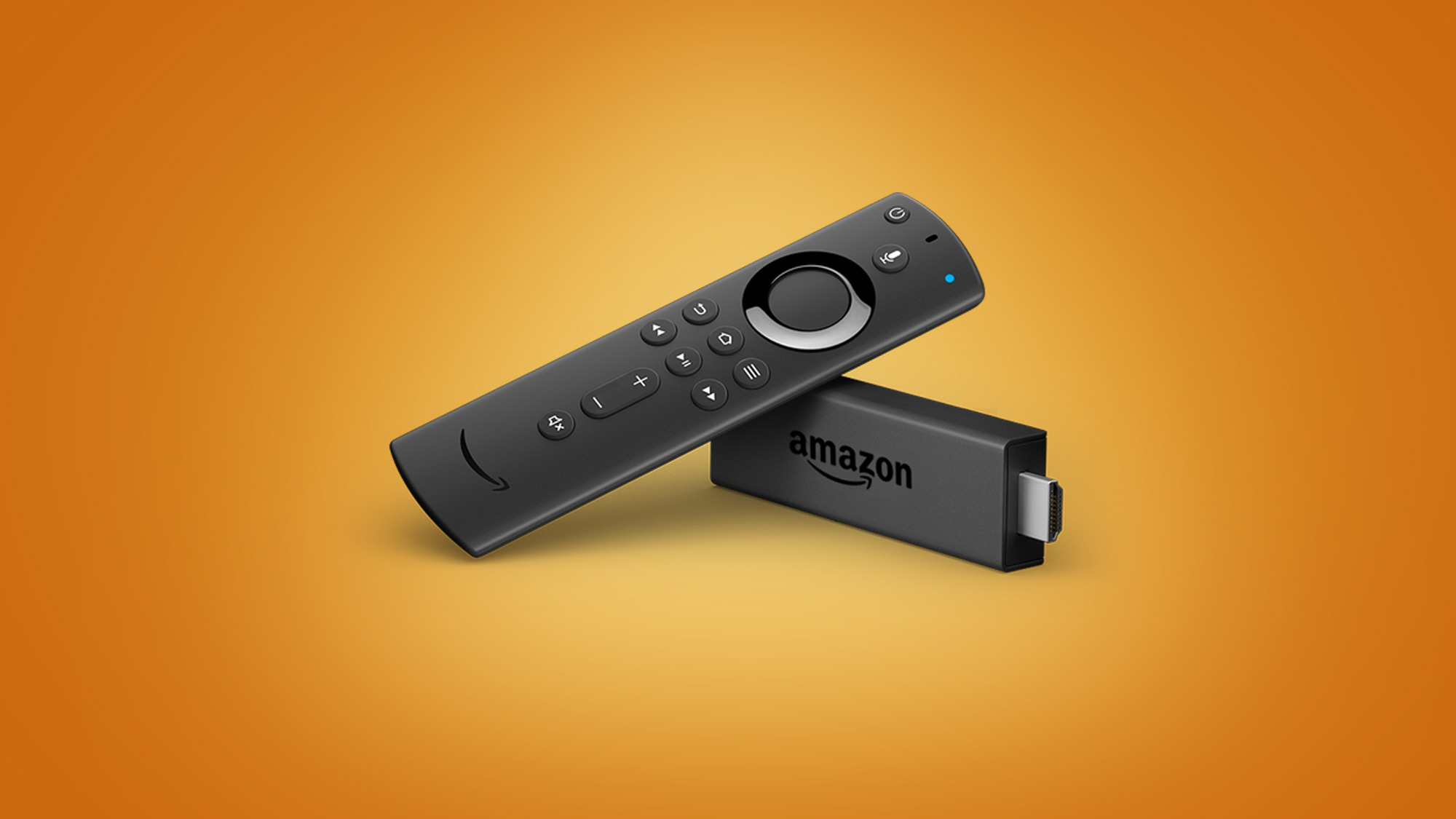 Tue, 16 Jul 2019 19:13:52 +0000
Get the Amazon Fire TV stick on sale and down to its lowest price ever for Amazon Prime Day.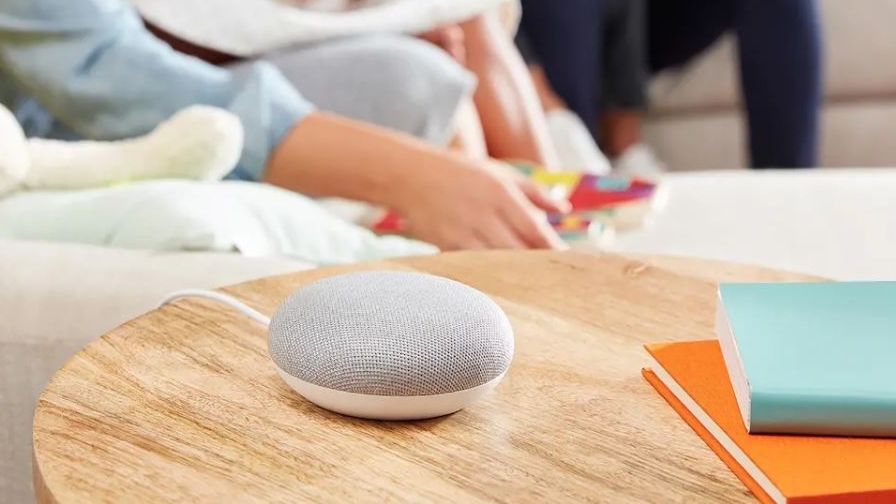 Tue, 16 Jul 2019 18:59:00 +0000
One of the best fibre deals out there just got even better - check out this freebie-fuelled broadband deal.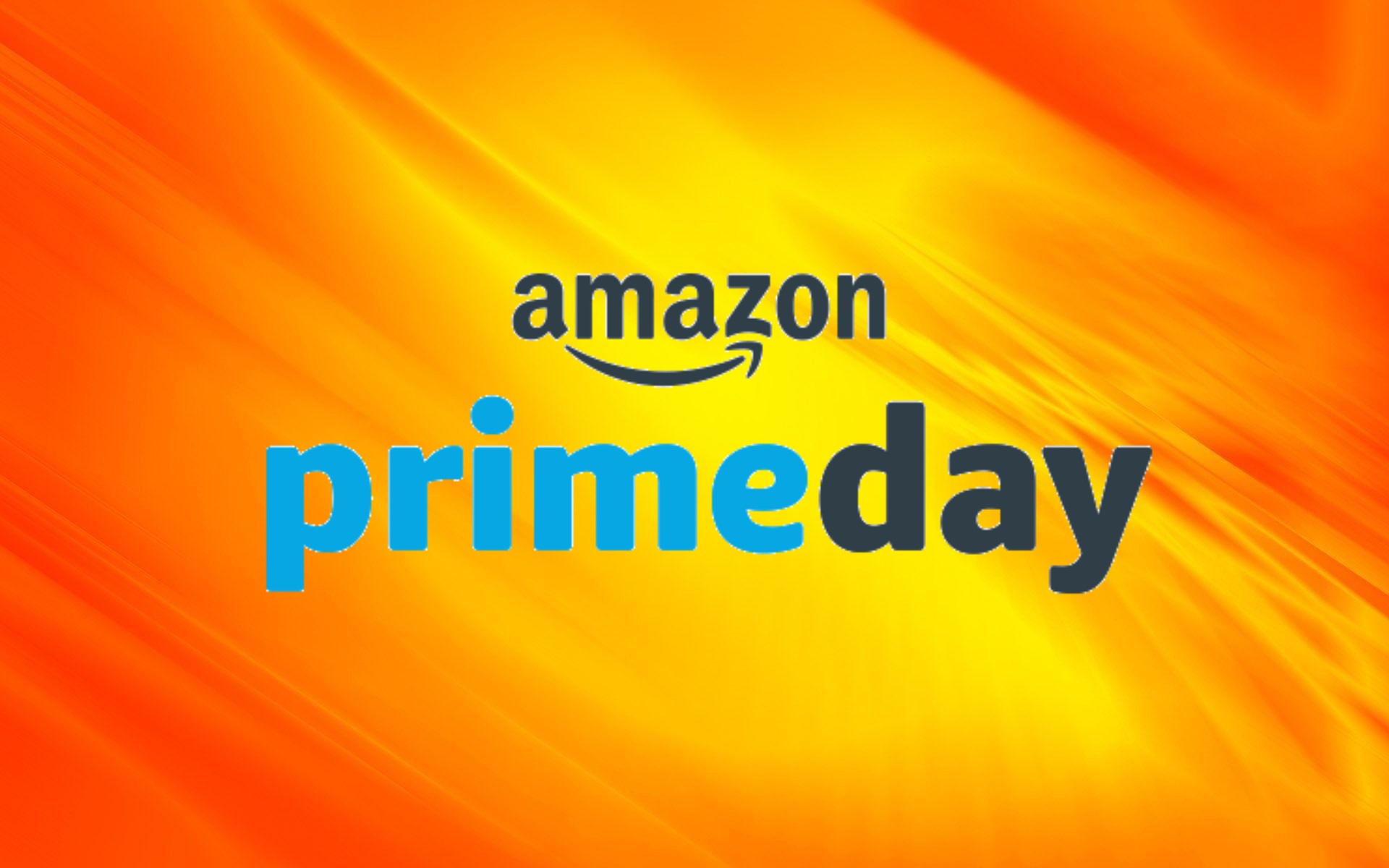 Tue, 16 Jul 2019 18:10:07 +0000
We'll tell you how long Amazon's big Prime Day sale will go on for in your country.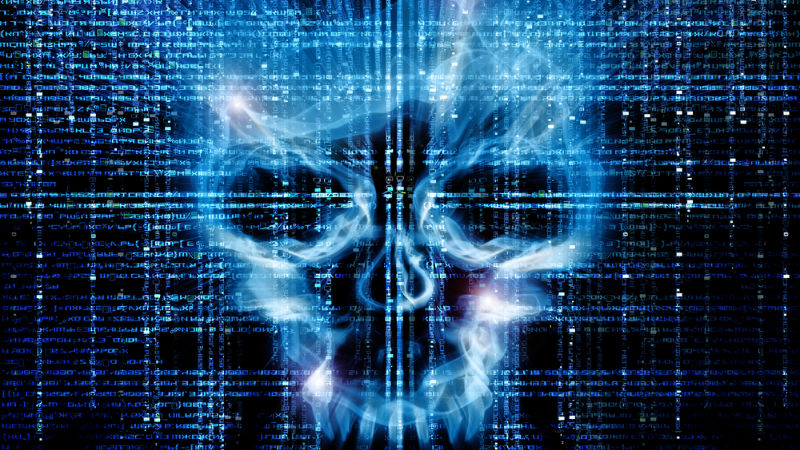 Tue, 16 Jul 2019 15:39:47 +0000
NCSC reveals more on the attacks it blocked in 2018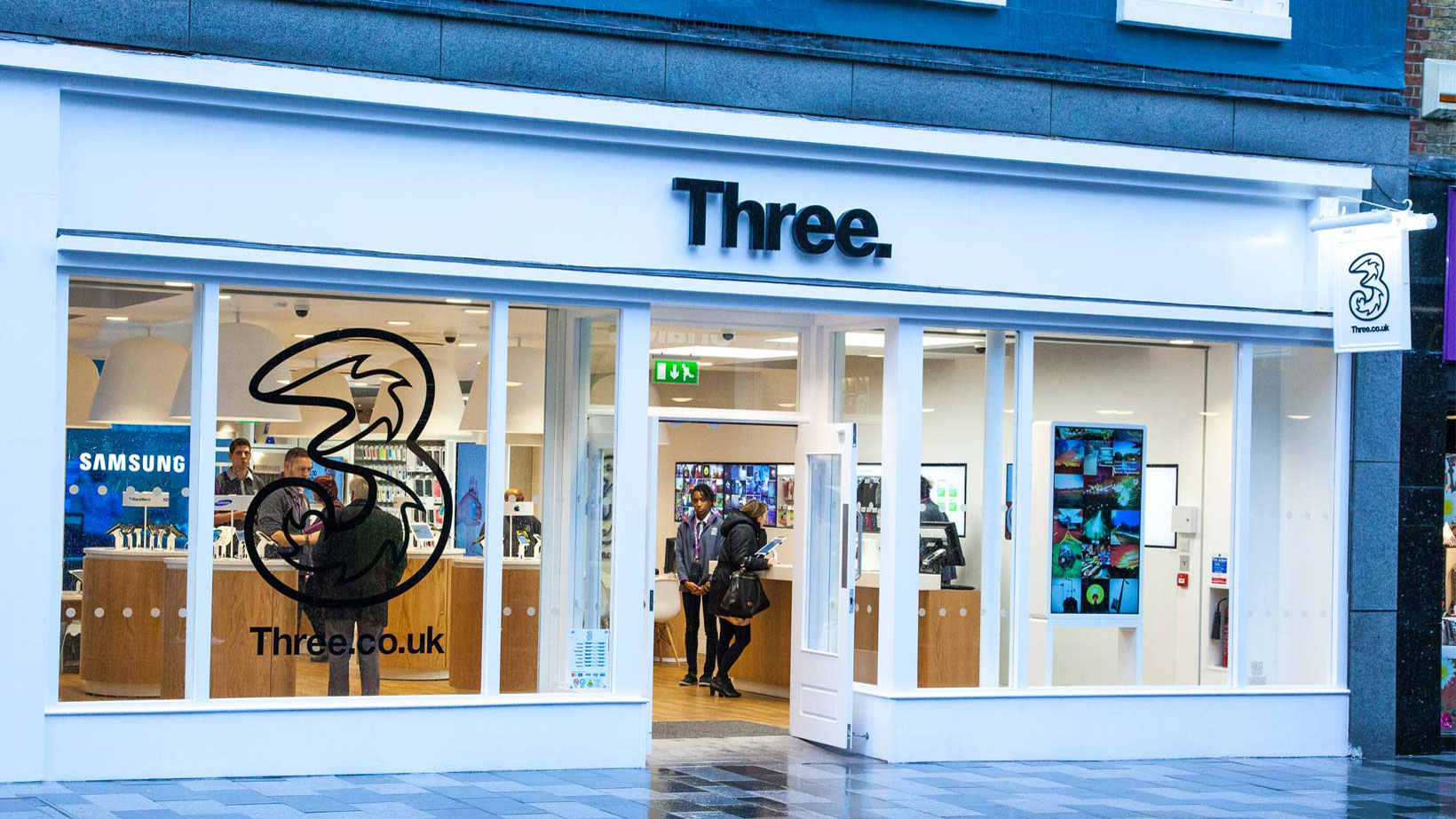 Tue, 16 Jul 2019 15:24:25 +0000
'World first' virtual core will make it faster, easier and cheaper to roll out new 5G services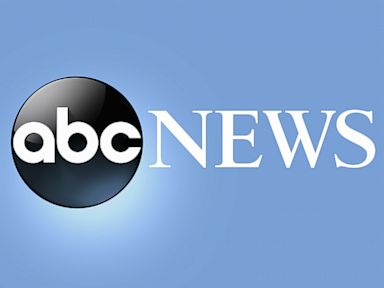 Tue, 16 Jul 2019 21:54:12 -0400
Newly released federal data shows drug companies accelerated their shipments of powerful opioid painkillers as an addiction and overdose crisis ramped up across the U.S. from 2006 through 2012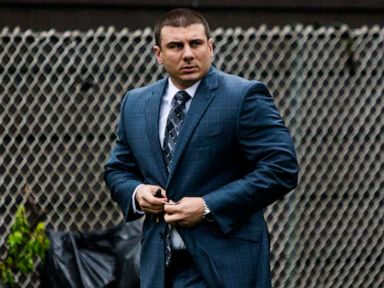 Tue, 16 Jul 2019 21:42:28 -0400
A lawyer says Officer Daniel Pantaleo is "gratified" that the Justice Department carefully reviewed his case rather than what he calls the "lies and inaccuracies" surrounding it.
Tue, 16 Jul 2019 21:18:10 -0400
Another legal fight is underway over home marijuana delivery in California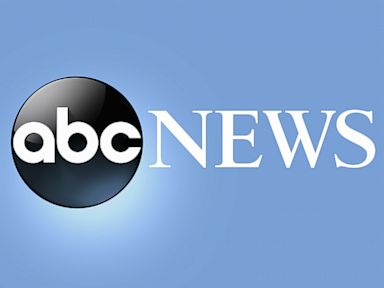 Tue, 16 Jul 2019 21:08:56 -0400
New Mexico state land regulators are reviewing agriculture property leases to a company controlled by financier Jeffrey Epstein in light of federal charges that he sexually abused underage girls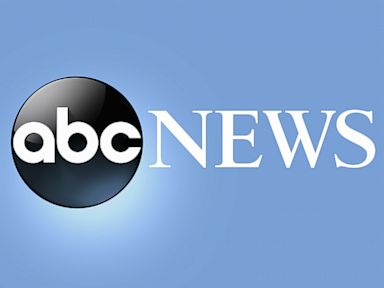 Tue, 16 Jul 2019 20:37:26 -0400
Los Angeles County will pay $53 million to settle a lawsuit that alleged tens of thousands of women were given invasive group strip searches at a jail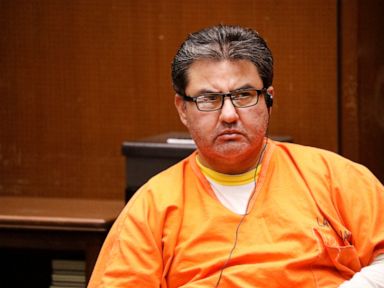 Tue, 16 Jul 2019 20:35:22 -0400
The leader of Mexican megachurch La Luz del Mundo will be held without bail on charges of child rape and human trafficking; lawyers for Naasón Joaquín García say they will appeal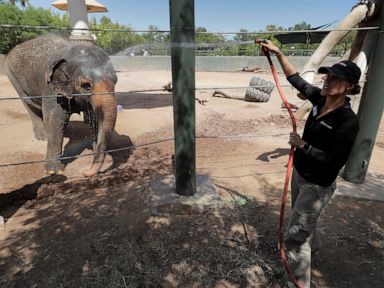 Tue, 16 Jul 2019 20:25:28 -0400
The temperature in Phoenix hit a whopping 115 degrees, making it the city's hottest day so far this year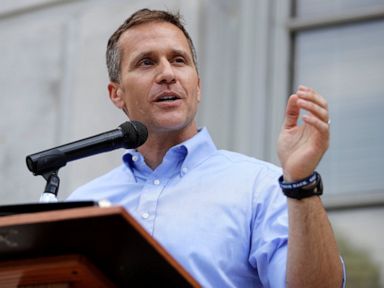 Tue, 16 Jul 2019 20:04:59 -0400
Last year's criminal case involving Missouri's former governor is under the scrutiny of a second special prosecutor, this time to investigate allegations from St. Louis' prosecutor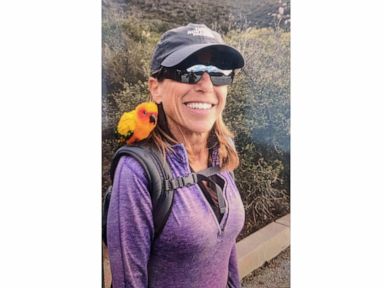 Tue, 16 Jul 2019 20:02:13 -0400
The woman who went missing from a remote campground in California's White Mountains after she says she was confronted by a man with a knife spoke about being reunited with her family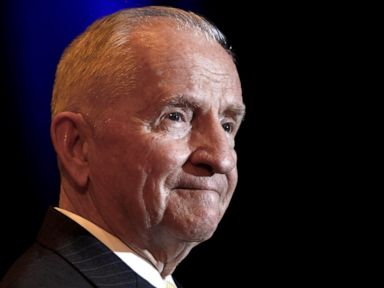 Tue, 16 Jul 2019 19:53:11 -0400
H. Ross Perot, a hard-charging Texan with a folksy manner who made billions in business and twice sought the presidency, was celebrated at a Tuesday memorial service for his devotion to his family, friends, faith and country

Wed, 17 Jul 2019 00:13:00 BST
Thomas Tuchel has admitted he knew Neymar wanted to leave Paris Saint-Germain before the Copa America.

Tue, 16 Jul 2019 23:04:00 BST
Billy Vunipola says he only wants to focus on England's World Cup preparations and not the homophobic comments he made earlier in the year.

Tue, 16 Jul 2019 22:20:00 BST
Catch up on all the big headlines from Sky Sports News in our latest video bulletin.

Tue, 16 Jul 2019 22:00:00 BST
Ole Gunnar Solskjaer says he still hopes to build his Manchester United team around Paul Pogba - despite the France midfielder admitting he wants a "new challenge".

Tue, 16 Jul 2019 20:05:00 BST
Australia and New Zealand booked their place in the Vitality Netball World Cup semi-finals with comprehensive victories on Tuesday

Tue, 16 Jul 2019 19:49:00 BST

Tue, 16 Jul 2019 21:00:00 BST
Arsenal's owners need to back up their words with action in the transfer market to give supporters 'something to hold onto', according to The Transfer Show's panel.

Tue, 16 Jul 2019 19:25:00 BST

Tue, 16 Jul 2019 18:26:00 BST
Everton and RB Leipzig have agreed a deal for Ademola Lookman, Sky Sports News understands.

Tue, 16 Jul 2019 18:33:00 BST
Following a dream World Championship triumph, the rest of 2018 did not pan out exactly as Rob Cross had planned. However, he has learned from his mistakes and is refreshed ahead of the Matchplay.
Wed, 17 Jul 2019 02:00:53 +0000
Camille Grammer threw major shade at Denise Richards during the July 16 'RHOBH' reunion, when speaking about her past marriage to Charlie Sheen.
Wed, 17 Jul 2019 02:00:07 +0000
Auditions are over and it's time for judge cuts on season 14 of 'America's Got Talent'! Brad Paisley is this week's guest judge, and he gives his Golden Buzzer to a very deserving contestant.
Wed, 17 Jul 2019 01:38:15 +0000
Beyonce didn't let the release of 'Spirit' slip by without dropping an equally as mesmerizing music video! The singer premiered her visual for the poignant track on July 16.
Wed, 17 Jul 2019 01:37:46 +0000
Irina Shayk was seen spending time and talking with a mystery man while she visited a playground in New York City with her two-year-old daughter Lea.
Wed, 17 Jul 2019 01:14:59 +0000
First comes the DM. Then comes a taco date. Then comes a proposal! Okay, that's a summarized version of Sarah Hyland and Wells Adams' love story, but that's basically how they worked up to an engagement on July 16.
Wed, 17 Jul 2019 00:17:28 +0000
With Lisa Vanderpump no longer on the Beverly Hills 'Housewives' roster, HollywoodLife asked Andy Cohen how the show will change. Let's just say the cast still 'moved the needle' at the reunion, even without LVP sitting on the couch!
Wed, 17 Jul 2019 00:14:30 +0000
Rihanna has been teasing fans with bits here and there about what to expect from her upcoming Reggae album, but she doesn't have 'Love on the Brain' and won't be singing about boyfriend Hassan!
Tue, 16 Jul 2019 23:27:30 +0000
To brave the NYC heatwave, Emily Ratajkowski stripped down to a polka dot thong bikini and an extremely cropped sweater. Even the model's dog, Colombo, couldn't stop staring!
Tue, 16 Jul 2019 23:20:25 +0000
Who needs roses when you have diamonds? 'Modern Family's Sarah Hyland and Wells Adams are engaged after 'The Bachelorette' star got down on one knee to pop the question!
Tue, 16 Jul 2019 23:09:42 +0000
Jeffree Star defended his opinion in a response to an Instagram follower who told him to 'practice' what he 'speaks' after he made his dislike of Kylie Jenner's skin care line public.
Tue, 16 Jul 2019 18:24:36 PDT
Responding to rumors of her casting in The Batman, Vanessa Kirby says she'd love to play Selina Kyle.
Tue, 16 Jul 2019 17:13:15 PDT
The Rock says Idris Elba refused to refer to himself as the "black James Bond" in Hobbs and Shaw.
Tue, 16 Jul 2019 16:22:11 PDT
Kevin Smith has revealed a poster for Jay and Silent Bob Reboot, which features a female version of the hero Chronic.
Tue, 16 Jul 2019 16:02:28 PDT
Only the first 50 filmgoers at each theater will be able to grab one of these awesome 3 from Hell posters.
Tue, 16 Jul 2019 14:57:17 PDT
Paramount has revealed several new images from Terminator: Dark Fate, which brings back both Linda Hamilton and Arnold Schwarzenegger.
Tue, 16 Jul 2019 14:27:34 PDT
Former One Direction member Harry Styles is set to play Prince Eric in The Little Mermaid alongside Halle Bailey's Ariel.
Tue, 16 Jul 2019 14:21:10 PDT
Taika Waititi has moved on to Thor 4 at Marvel while Warner Bros. figures out what to do with their long-gestating Akira adaptation.
Tue, 16 Jul 2019 13:53:36 PDT
Taika Waititi will return to the Marvel Cinematic Universe for Thor 4, as he's set to write and direct the next installment of the franchise.
Tue, 16 Jul 2019 12:38:32 PDT
Co-writer/director Fred Dekker reveals that a Monster Squad TV series was in the works but ultimately abandoned due to similarities with Stephen King's IT.
Tue, 16 Jul 2019 12:19:28 PDT
Blumhouse is rumored to have begun developing a third (and final?) entry in their teen-slasher series Happy Death Day.