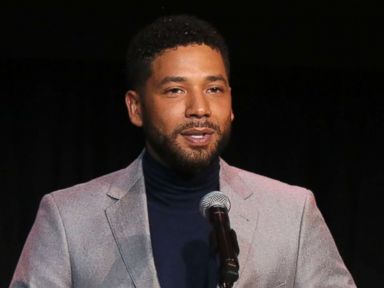 Thu, 21 Feb 2019 17:00:44 -0500
"Empire" actor Jussie Smollett was arrested in Chicago early Thursday morning for allegedly filing a false report of a crime, police said.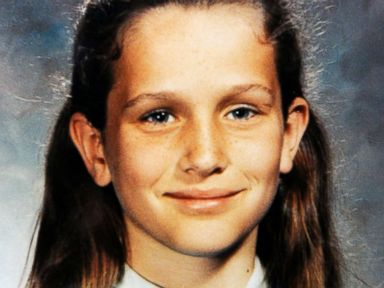 Thu, 21 Feb 2019 16:50:22 -0500
A man was arrested this week in the decades-old killing of Linda O'Keefe, 11.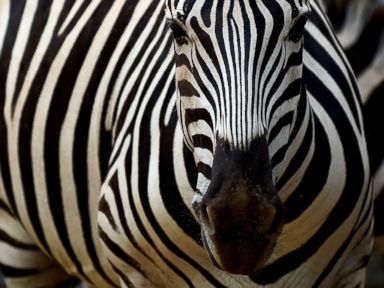 Thu, 21 Feb 2019 13:00:37 -0500
Scientists may have learned why zebras have stripes and it may be a bug repellent.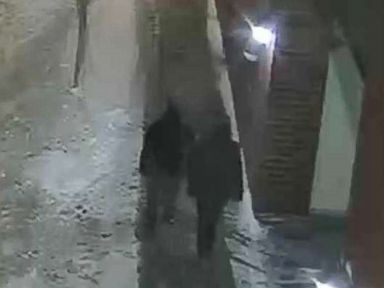 Thu, 21 Feb 2019 16:53:28 -0500
Smollett was relentless in his own defense until he was charged with a felony.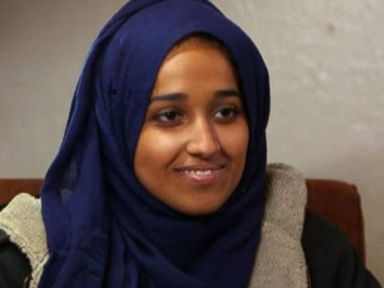 Thu, 21 Feb 2019 07:56:40 -0500
ISIS bride Hoda Muthana is not a U.S. citizen, Secretary of State Mike Pompeo says.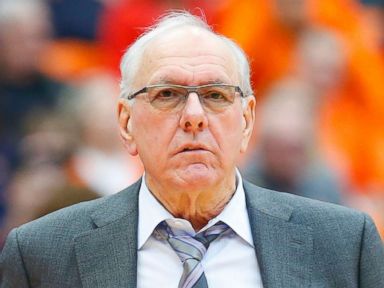 Thu, 21 Feb 2019 17:46:35 -0500
The coach stayed at the scene and is cooperating with the investigation.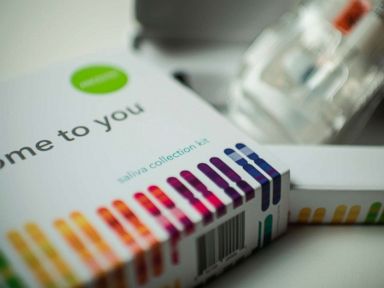 Thu, 21 Feb 2019 15:57:30 -0500
The women found out they all were born to the same mother.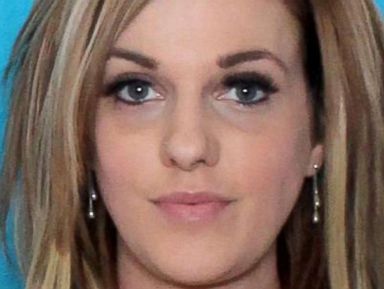 Wed, 20 Feb 2019 20:40:50 -0500
Posting videos and photos depicting illegal activity on social media is against the law in Louisiana.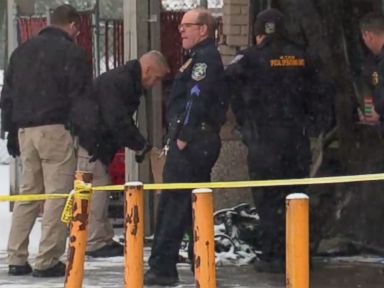 Thu, 21 Feb 2019 06:57:12 -0500
The suspect was charged with second-degree murder.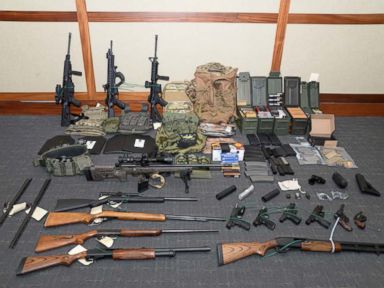 Wed, 20 Feb 2019 22:32:06 -0500
Coast Guard Lt. Christopher Paul Hasson was called a "domestic terrorist" and a "white nationalist" in court documents filed in Maryland.

Thu, 21 Feb 2019 22:53:00 GMT
Michael van Gerwen matched his best start to a Premier League season with a 7-2 hammering of an out-of-sorts Rob Cross in Dublin on Thursday.

Thu, 21 Feb 2019 22:51:00 GMT
Romelu Lukaku could be the victim of Marcus Rashford's rise to Manchester United's primary attacking option, according to Danny Higginbotham.

Thu, 21 Feb 2019 22:45:00 GMT
Napoli advanced to the Europa League last 16 with a 2-0 win over Zurich, giving them a 5-1 aggregate win, but Bayer Leverkusen were knocked out by Krasnodar.

Thu, 21 Feb 2019 22:32:00 GMT
Unai Emery praised Mesut Ozil's performance in Arsenal's 3-0 win over BATE Borisov but says he cannot guarantee him a regular start.

Thu, 21 Feb 2019 22:04:00 GMT
Wales head coach Warren Gatland believes England prop Kyle Sinckler "emotionally, can be a bit of a time-bomb" ahead of Saturday's Six Nations clash.

Thu, 21 Feb 2019 22:29:00 GMT
Catch up with all the latest headlines from Sky Sports News.

Thu, 21 Feb 2019 22:30:00 GMT
West Ham manager Manuel Pellegrini believes Declan Rice is already England's best holding midfielder, and says he reminds him of former Barcelona star Javier Mascherano at a similar age.

Thu, 21 Feb 2019 22:22:00 GMT
Danny Brough capped his 500th career appearance by inspiring Wakefield to a first win of the Betfred Super League season as Catalans Dragons were beaten 22-12 at the Mobile Rocket Stadium.

Thu, 21 Feb 2019 21:53:00 GMT
Callum Hudson-Odoi scored as Chelsea eased into the Europa League last 16 with a 3-0 victory over Malmo in their second-leg tie at Stamford Bridge, winning 5-1 on aggregate.

Thu, 21 Feb 2019 21:20:00 GMT
Unai Emery said Arsenal are "one of six" sides who can win the Europa League but reiterated how difficult their task will be.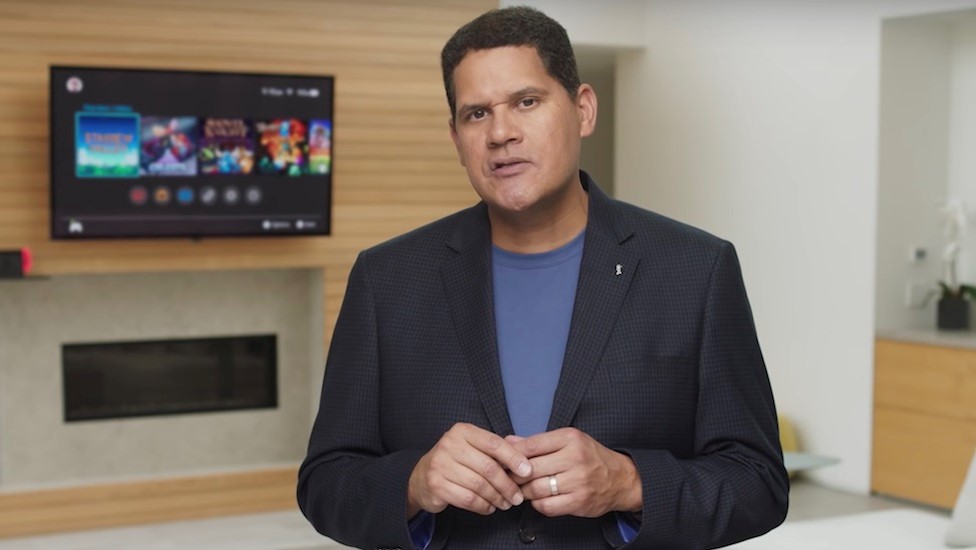 Thu, 21 Feb 2019 21:47:21 +0000
After 15 years at Nintendo of America, Reggie Fils-Aime is ready to retire later this year.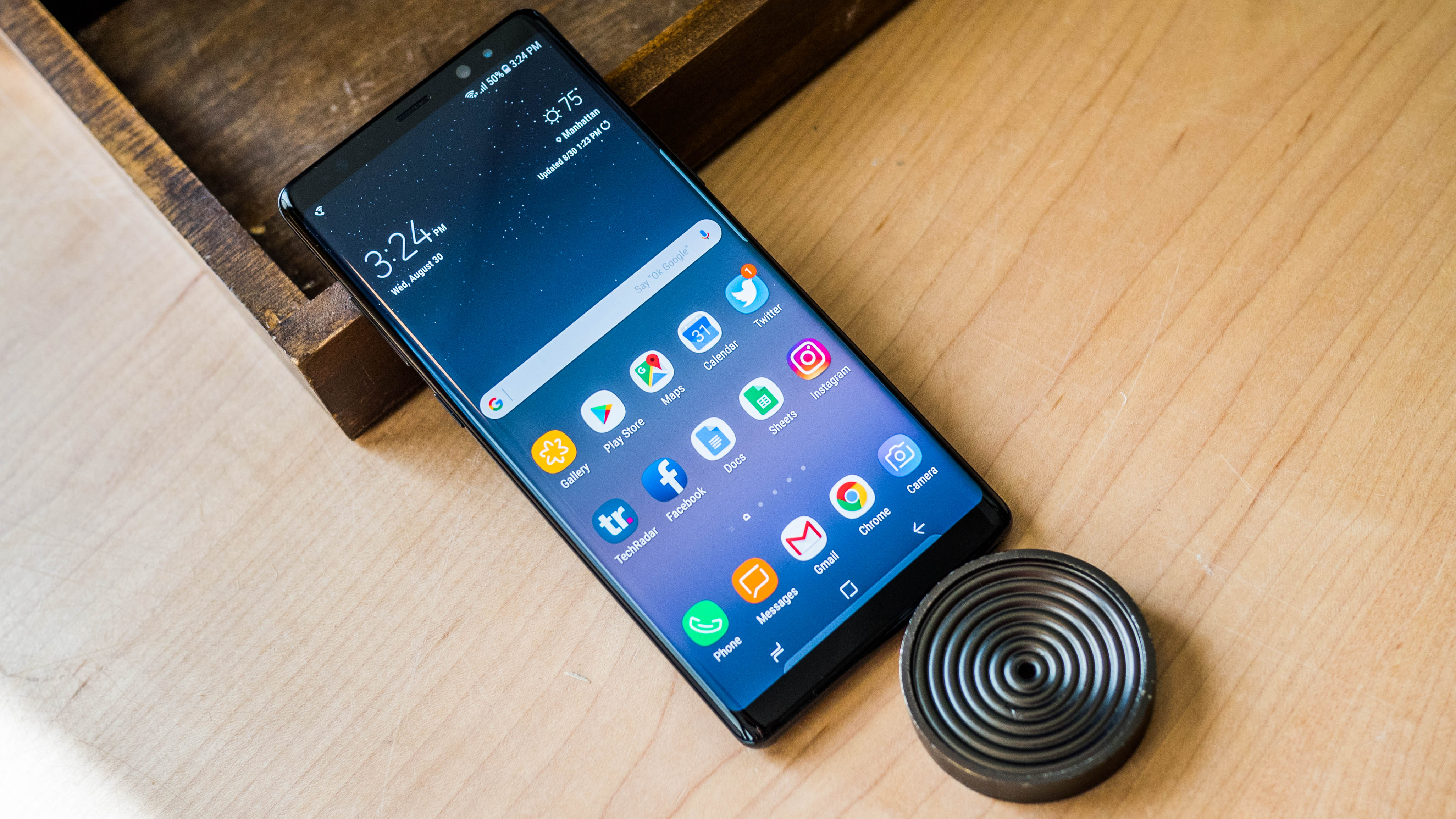 Thu, 21 Feb 2019 18:50:35 +0000
This TechRadar exclusive will turn your S10 frown upside down. Check out the UK's best Samsung Galaxy Note 8 deal.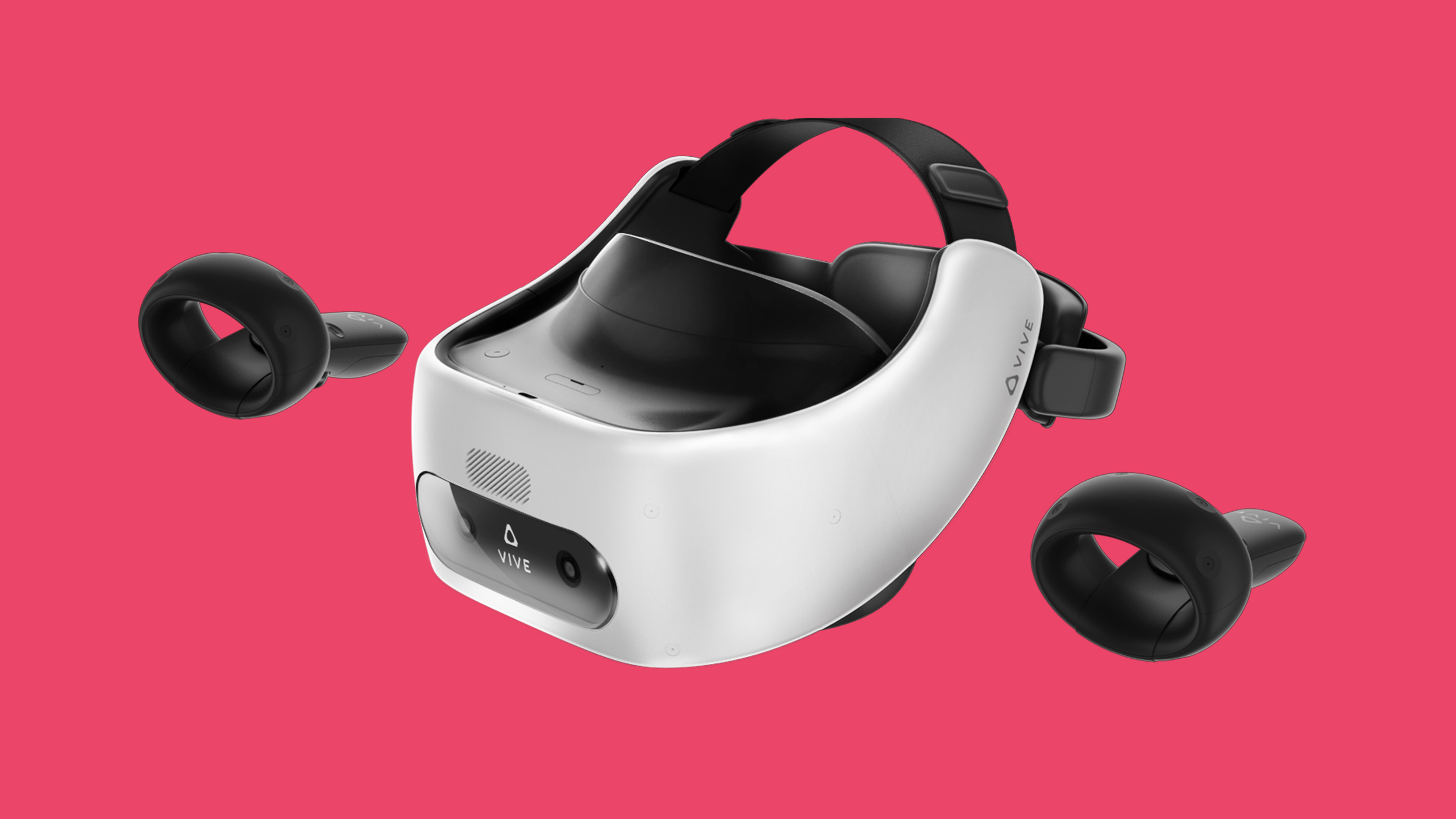 Thu, 21 Feb 2019 18:37:06 +0000
The HTC Vive Focus Plus is the same underlying headset as the Vive Focus, but it comes with upgraded 6DoF controllers.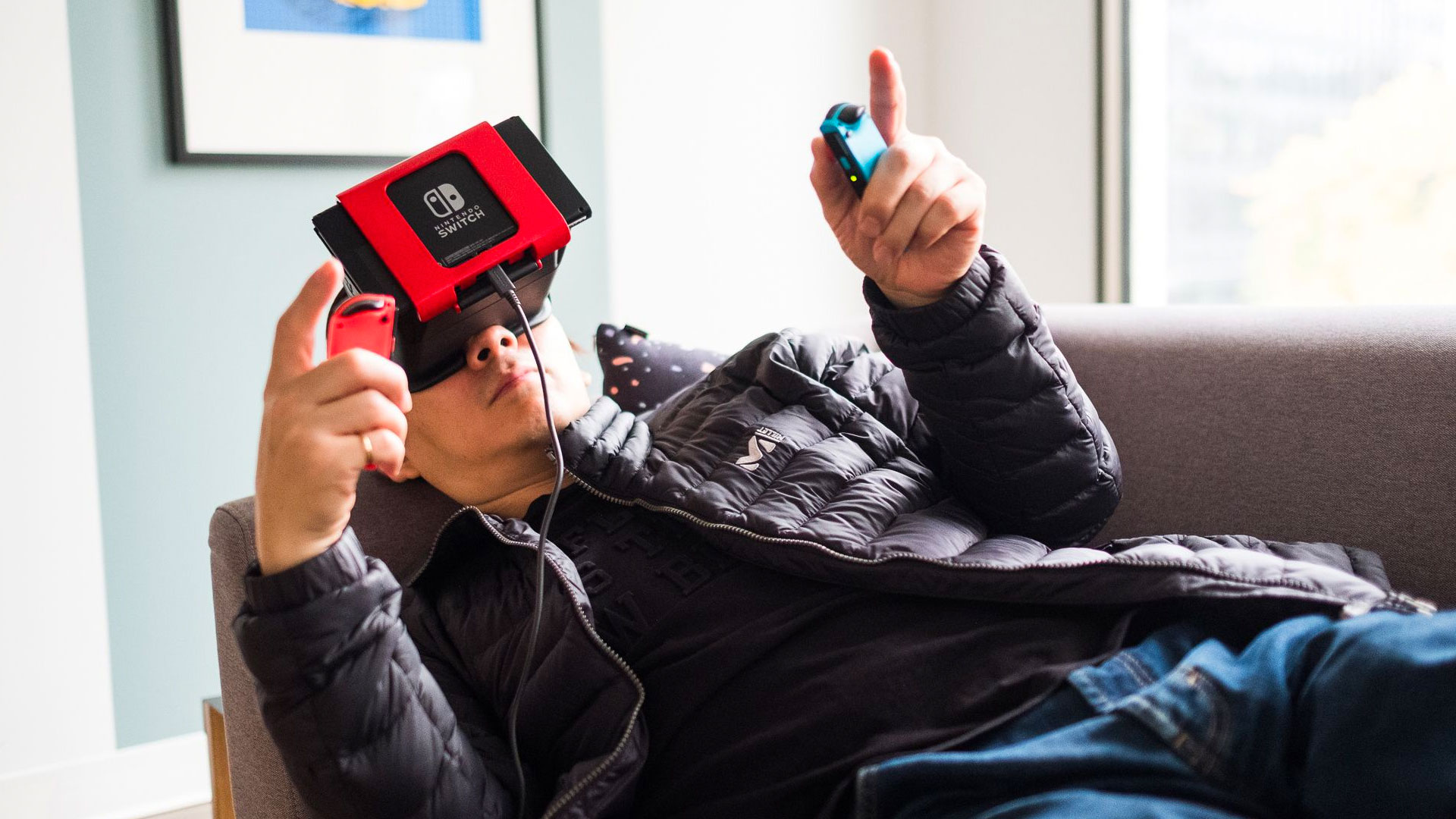 Thu, 21 Feb 2019 18:13:32 +0000
Astro Bot has laid the path – now let Mario triple jump along it.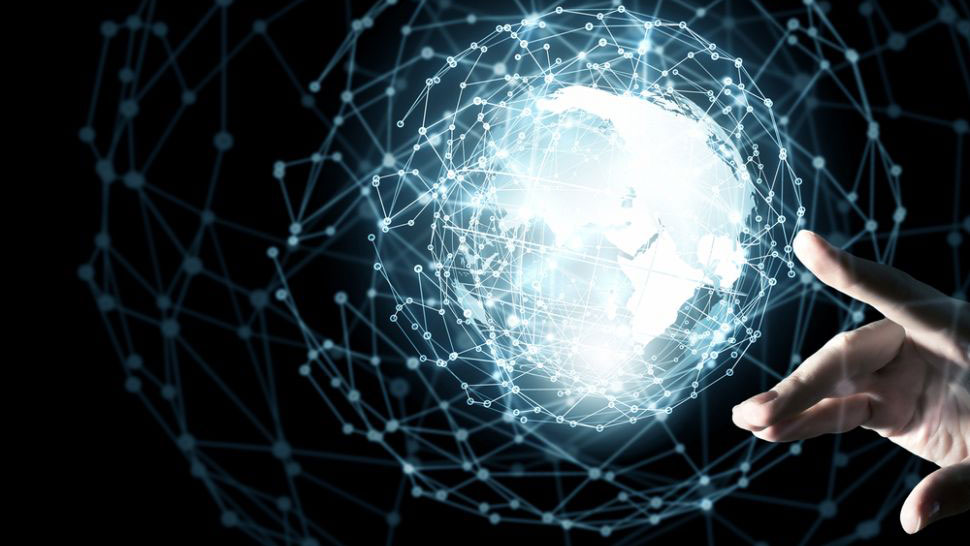 Thu, 21 Feb 2019 18:07:10 +0000
New research from Opensignal has revealed that today's 4G networks are struggling to provide consistent service under their current capacity.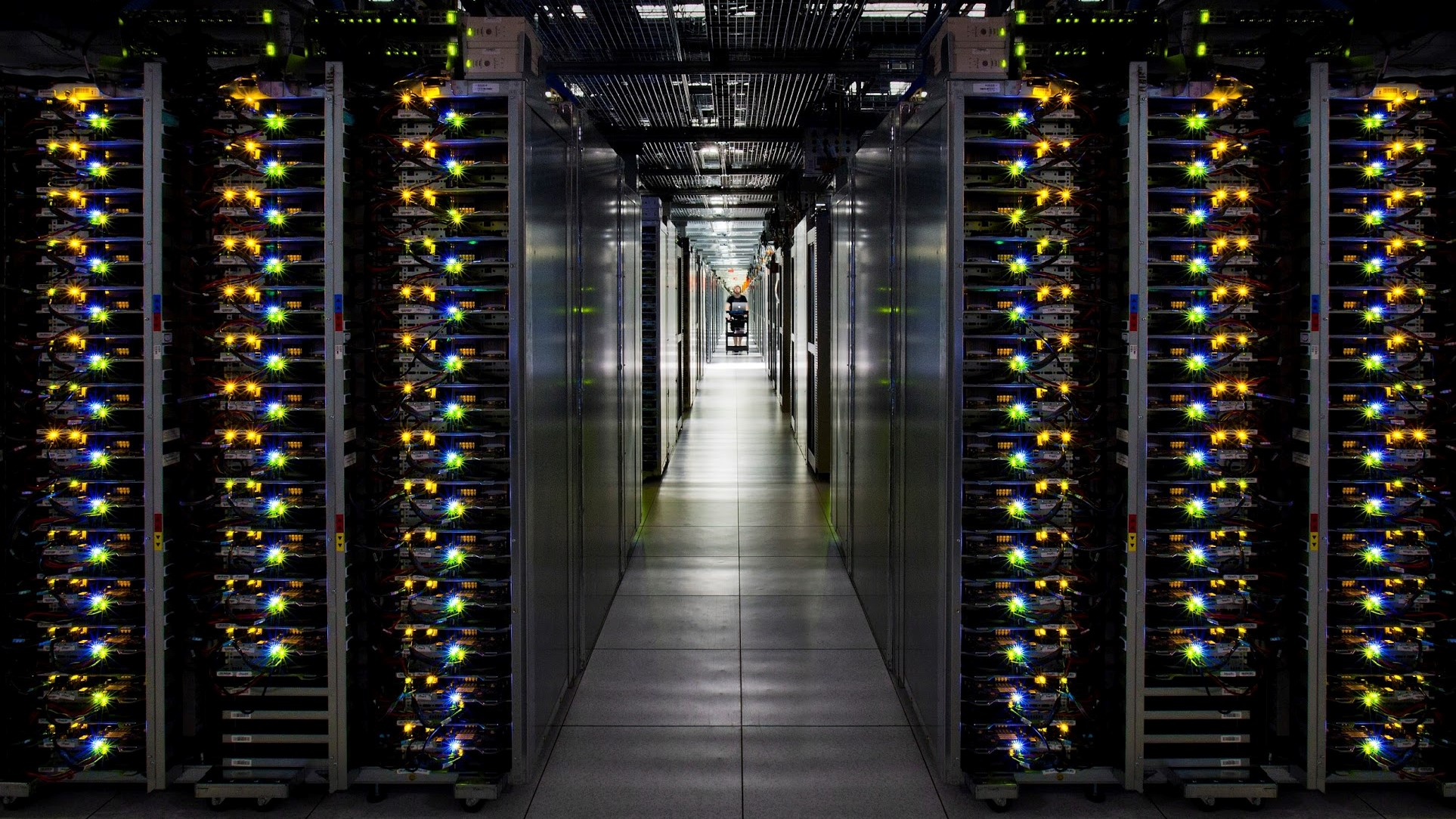 Thu, 21 Feb 2019 17:20:35 +0000
Google's Cloud Services Platform brings the cloud to organizations' on-prem infrastructure using Kubernetes and Istio.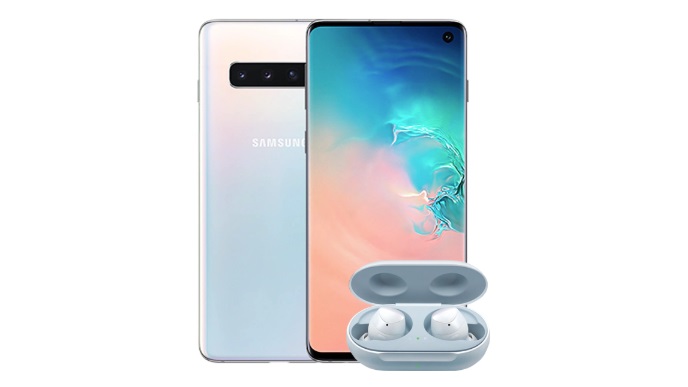 Thu, 21 Feb 2019 17:17:39 +0000
Don't settle for a new Samsung smartphone alone...retailers and networks are falling over themselves to offer more with S10 deals.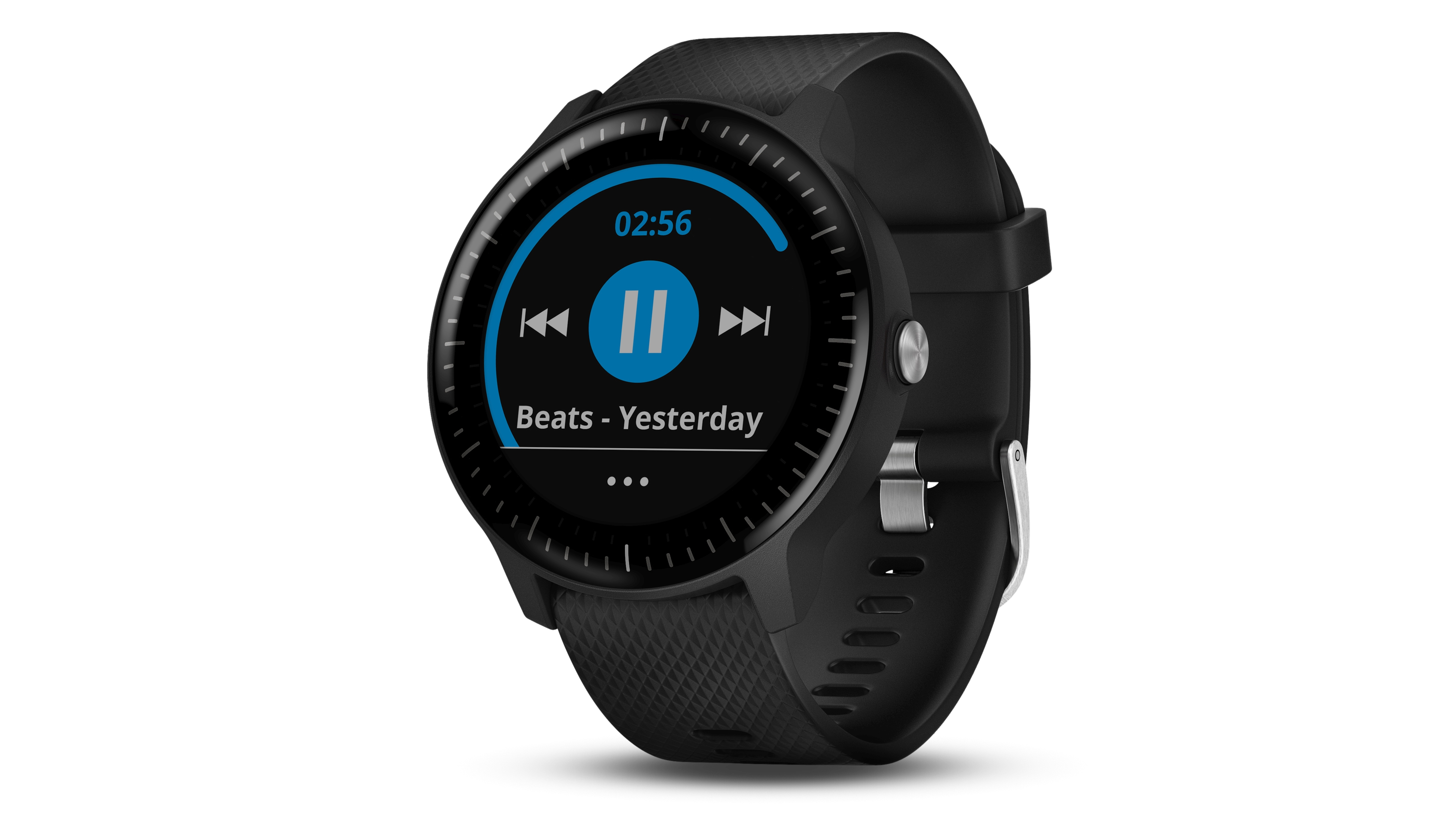 Thu, 21 Feb 2019 16:28:39 +0000
Spotify support for Premium users has now arrived on another Garmin running watch.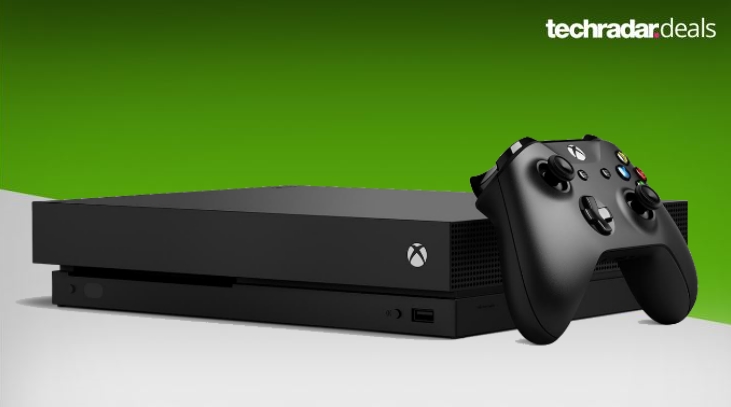 Thu, 21 Feb 2019 16:09:29 +0000
We're rounding up all the latest Xbox One X offer info right here.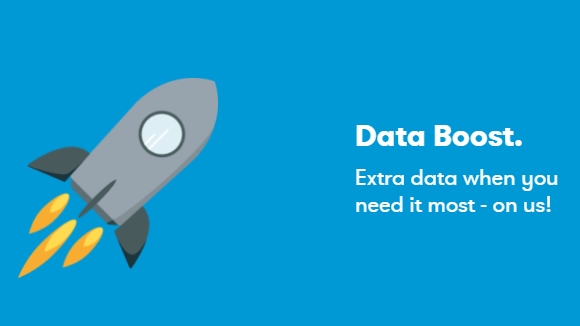 Thu, 21 Feb 2019 16:09:05 +0000
To celebrate the release of the new Samsung Galaxy S10, iD Mobile is adding a 50GB data boost to all its S10, S10 Plus and S10e deals.
Thu, 21 Feb 2019 23:08:58 +0000
Khloe Kardashian, Kim and Malika Haqq are on a girl's trip, and blasted a shady road trip playlist among reports of Khloe's unfaithful ex! Watch Kim and Malika happily sing along.
Thu, 21 Feb 2019 22:45:28 +0000
Jessie James Decker has been incredibly candid about her health journey after giving birth to her third child. She spoke to HollywoodLife about how to stay positive and achieve your goals, like she did!
Thu, 21 Feb 2019 22:29:59 +0000
Jeremiah and Bruce will be having one epic face-off on the new episode of 'Gotham.' Cameron Monaghan spoke EXCLUSIVELY with HL about this highly-anticipated showdown and more.
Thu, 21 Feb 2019 21:34:18 +0000
Coco Austin & her daughter Chanel were totally twinning in matching swimsuits on their family vacation! Check out their identical looks here!
Thu, 21 Feb 2019 21:31:23 +0000
Kim Kardashian's firing off at haters and saying Khloe doesn't need a man to pay her bills. See her savage new tweet after Tristan's latest cheating scandal!
Thu, 21 Feb 2019 21:28:34 +0000
Love might not be completely dead. Cardi B has given Offset another chance after their brief split, and the Migos rapper has revealed the key issue they're working on to make their marriage work.
Thu, 21 Feb 2019 21:04:02 +0000
Jinger Duggar teased fans on Feb. 19 with an Instagram picture of her daughter leading some to think she's pregnant again!
Thu, 21 Feb 2019 20:43:55 +0000
Josh Duhamel & Rebekah Graf are not only dating -- they've made their relationship 'official'! Here are five facts about the actress!
Thu, 21 Feb 2019 20:37:42 +0000
Gasp! Kylie Jenner reportedly found out about Jordyn Woods' alleged makeout sesh with Tristan Thompson from Khloe Kardashian, and KoKo 'confronted' Ky's bestie over the 'cheating.'
Thu, 21 Feb 2019 20:20:46 +0000
Not only are Halsey & rocker Yungblud dating, but they make a perfect match in the recording studio as well! After the release of their joint song, '11 Minutes,' they dropped a steamy video for the track!
Thu, 21 Feb 2019 14:43:25 PDT
Universal Orlando is opening Hagrid's Magical Creatures Motorbike Adventure this summer.
Thu, 21 Feb 2019 14:25:28 PDT
Former professional wrestler The Iron Sheik is not very happy that Chris Hemsworth is playing Hulk Hogan.
Thu, 21 Feb 2019 13:27:13 PDT
Legendary makeup artist Alec Gillis has shared the makeup tests for Ridley Scott's version of I Am Legend.
Thu, 21 Feb 2019 12:41:08 PDT
Mel Gibson and Vince Vaughn team up in Dragged Across Concrete, the latest from director S. Craig Zahler.
Thu, 21 Feb 2019 11:57:24 PDT
Screenwriter Scott Lobdell has written a graphic novel and feature script titled ODIN, which features a dog avenging his murdered owner.
Thu, 21 Feb 2019 11:26:06 PDT
Sony has released the first trailer for their upcoming Angry Bird Movie 2 and the gang is all back together with a new villain.
Thu, 21 Feb 2019 10:00:02 PDT
Director Jason Reitman has responded following backlash he faced over recent comments he made about Ghostbusters 3.
Thu, 21 Feb 2019 09:45:09 PDT
Taron Egerton may be able to give Rami Malek a run for his money in the music biopic based on Elton John's life and career Rocketman.
Thu, 21 Feb 2019 09:05:07 PDT
Thomas Bezucha writes and directs an adaptation of the Larry Watson novel Let Him Go, heading into production soon.
Thu, 21 Feb 2019 08:50:06 PDT
Beck Something relives her grunge years in the torching drama Her Smell starring Elisabeth Moss and directed by Alex Ross Perry.