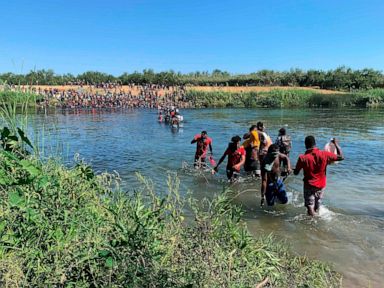 Mon, 20 Sep 2021 00:54:17 -0400
The U.S. is flying Haitians camped in a Texas border town back to their homeland and trying to block others from crossing the border from Mexico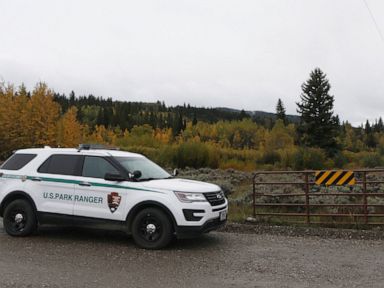 Mon, 20 Sep 2021 00:16:02 -0400
Authorities are continuing to look for a Florida man following the apparent discovery of his girlfriend's body in Wyoming after she went missing on a cross country trip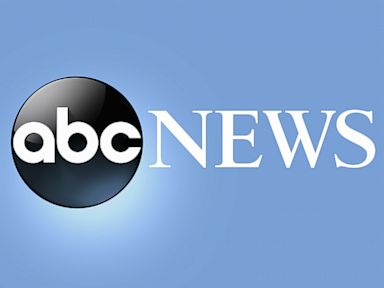 Mon, 20 Sep 2021 00:00:30 -0400
Today in History Today is Monday, Sept. 20, the 263rd day of 2021. There are 102 days left in the year. Today's Highlight in History: On Sept. 20, 2001, during an address to a joint session of Congress, President George W. Bush announced a new Cabinet-level office to fortify homeland security and named Pennsylvania Governor Tom Ridge its director. On this date: In 1519, Portuguese explorer Ferdinand Magellan and his crew set out from Spain on five ships to find a western passage to the Spice Islands. (Magellan was killed enroute, but one of his ships eventually circled the world.) In 1881, Chester A. Arthur was sworn in as the 21st president of the United States, succeeding the assassinated James A. Garfield. In 1946, the first Cannes Film Festival, lasting 16 days, opened in France. In 1962, James Meredith, a Black student, was blocked from enrolling at the University of Mississippi by Democratic Gov. Ross R. Barnett. (Meredith was later admitted.) In 1967, the...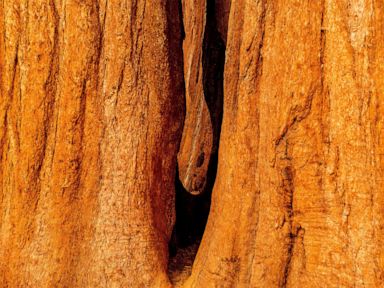 Sun, 19 Sep 2021 23:23:12 -0400
Flames have reached a grove of sequoia trees in California as firefighters battled to keep fire from driving further into another grove, where the base of the world's largest tree has been wrapped in protective foil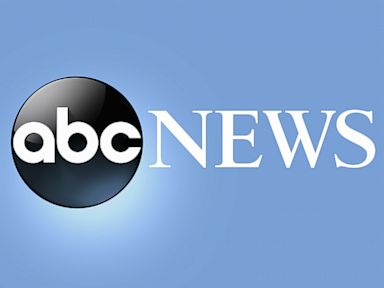 Sun, 19 Sep 2021 23:13:57 -0400
'The Queen's Gambit' wins best limited series Emmy Award, capping a sweep of the show's top honors by streaming services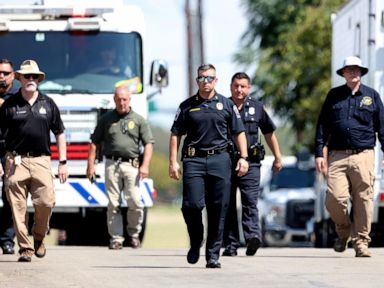 Sun, 19 Sep 2021 22:24:16 -0400
A military training jet has crashed in a neighborhood near Fort Worth, Texas, injuring the two pilots and damaging three homes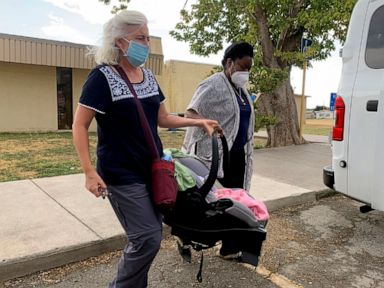 Sun, 19 Sep 2021 22:22:34 -0400
Thousands of Haitian migrants have crossed from Mexico into a Texas border camp.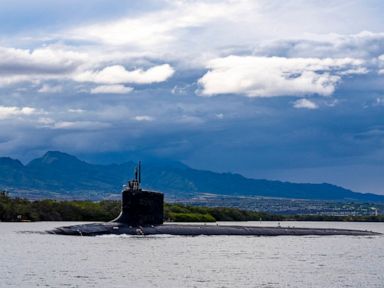 Sun, 19 Sep 2021 22:17:54 -0400
North Korea warns of countermeasures if it finds the deal affects its security.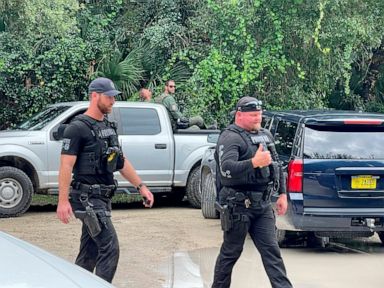 Sun, 19 Sep 2021 20:13:33 -0400
Authorities say a body discovered Sunday in Wyoming is believed to be Gabrielle "Gabby" Petito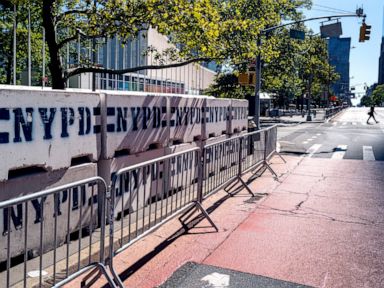 Sun, 19 Sep 2021 19:01:30 -0400
This week at the United Nations, there is more to watch than the parade of leaders' speeches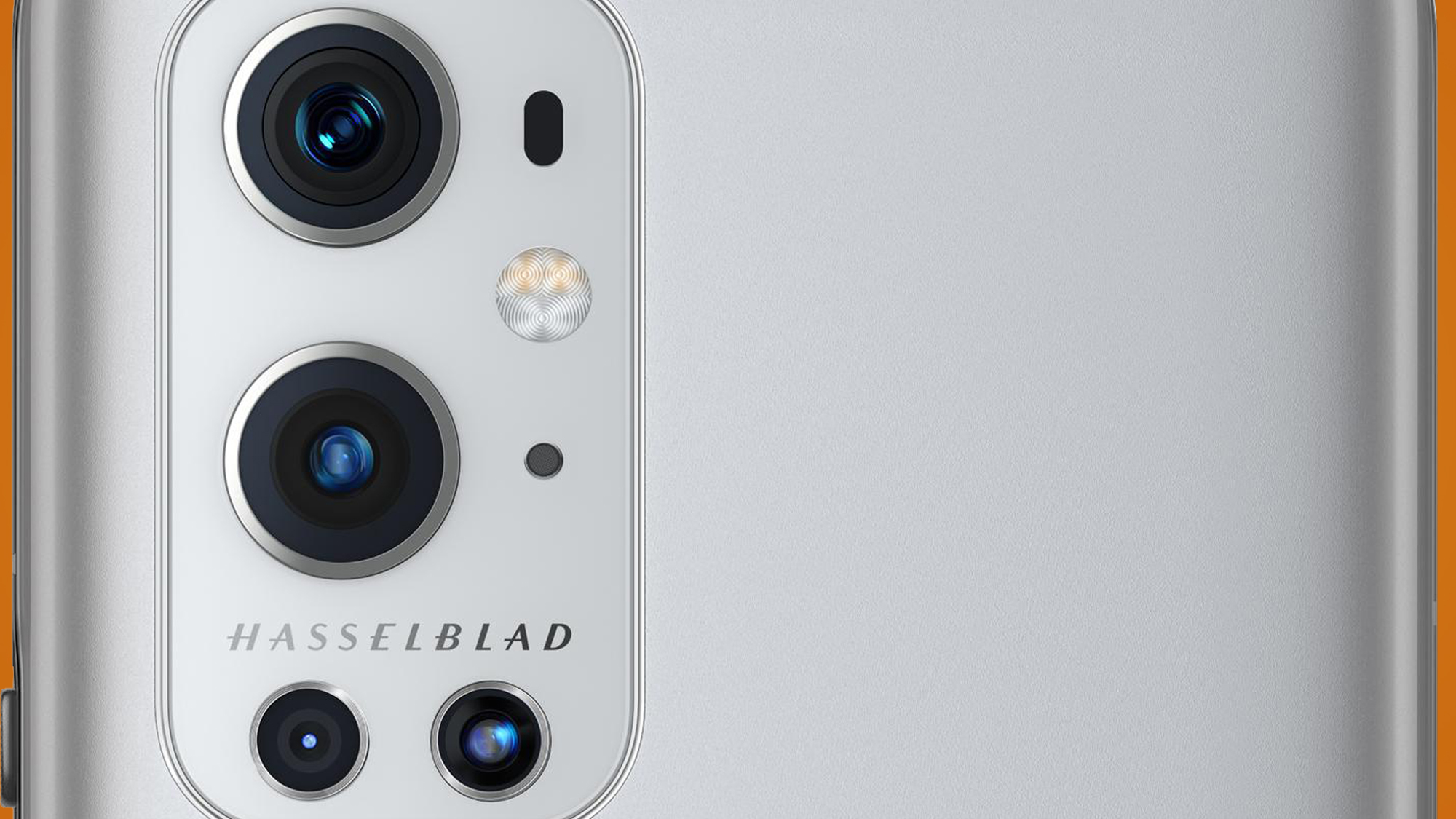 Mon, 20 Sep 2021 07:15:08 +0000
The XPan Mode for OnePlus 9 and OnePlus 9 Pro comes with two focal lengths of 30mm and 45mm, allowing users to capture cinematic photographs.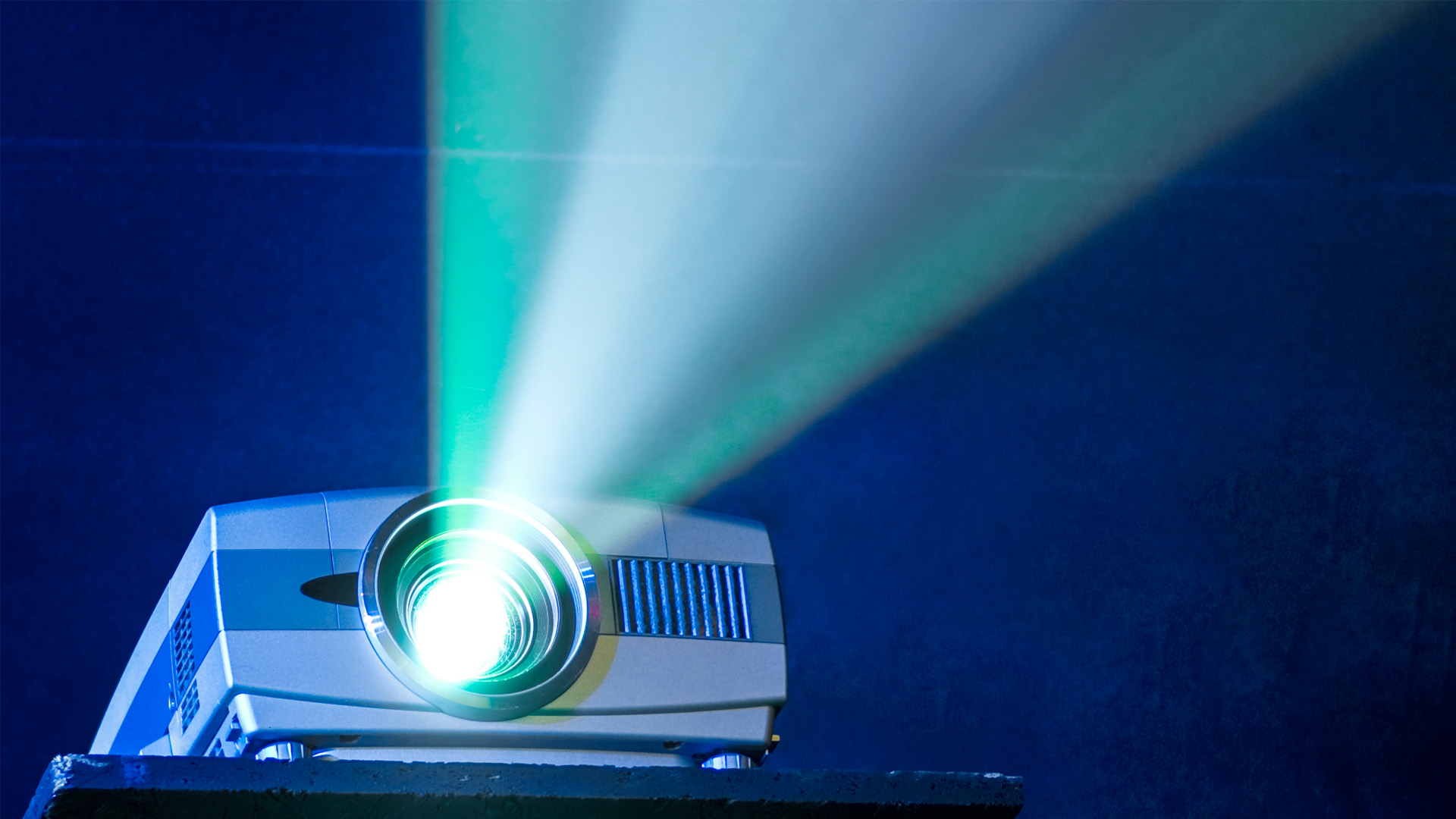 Mon, 20 Sep 2021 06:54:18 +0000
If you're looking to add a business projector to your working life, here's our top picks.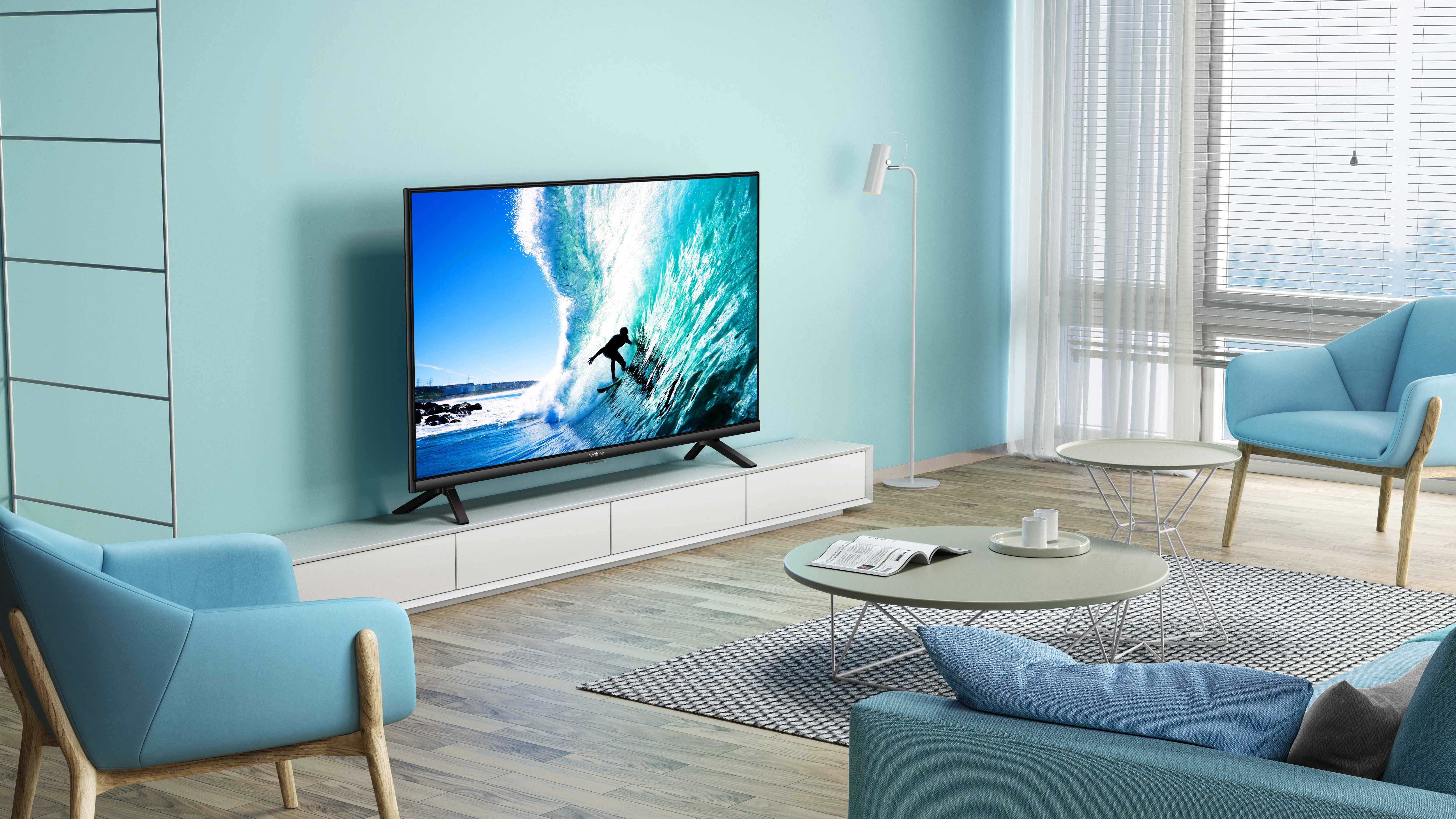 Mon, 20 Sep 2021 04:47:13 +0000
Due to the Covid-19 lockdown, the need for home entertainment has increased, and as a result, the adoption of smart TVs has also increased. The smart TV market in India has grown by a strong 65% YoY in Q2 2021, according to Counterpoint Research.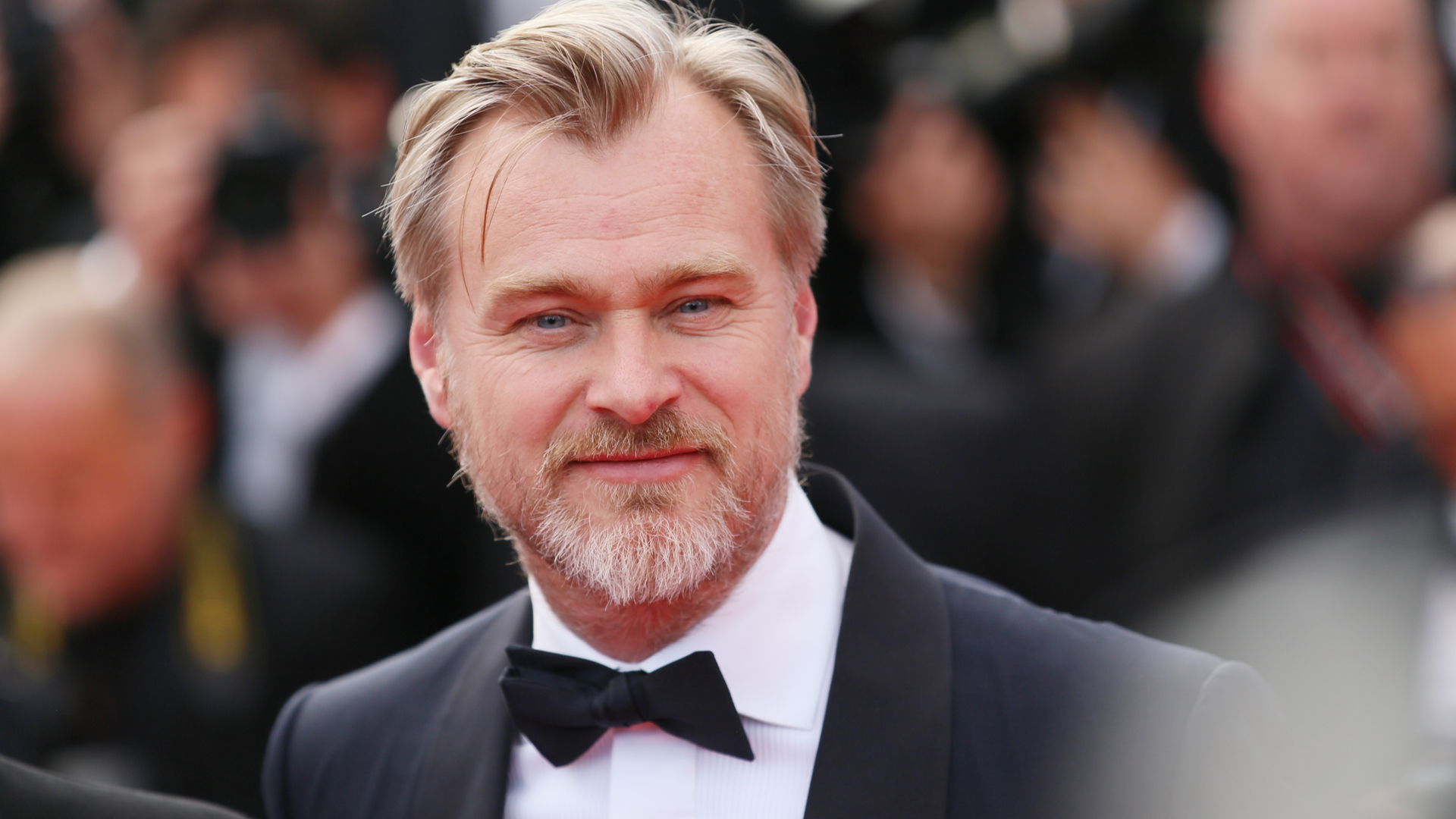 Mon, 20 Sep 2021 03:44:50 +0000
Details have reportedly emerged regarding Nolan's contract with Universal for upcoming Oppenheimer film.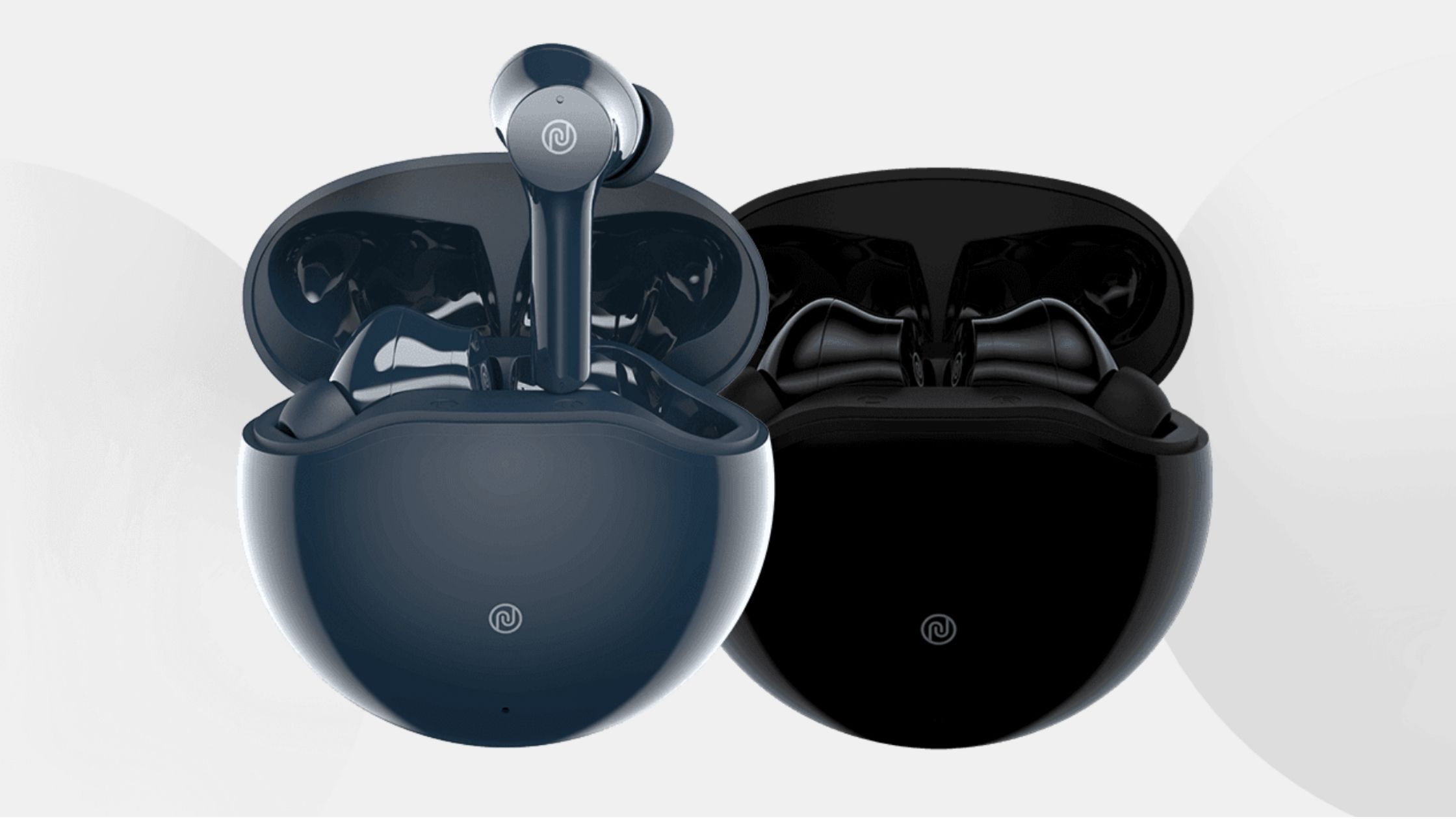 Mon, 20 Sep 2021 03:33:27 +0000
The Noise Buds VS303 comes with a 13mm driver setup along with full touch control.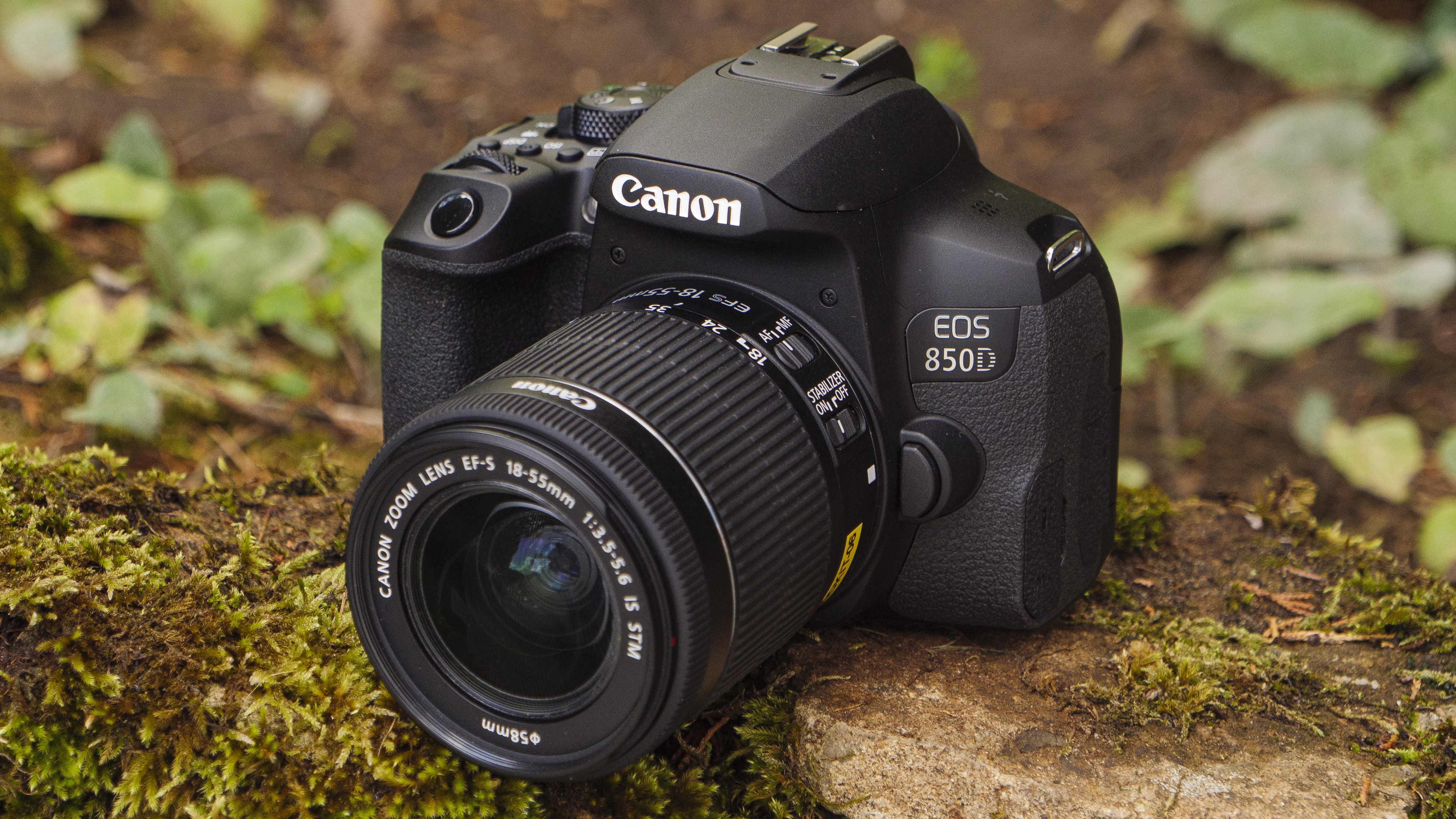 Mon, 20 Sep 2021 03:03:54 +0000
Looking for the world's best entry-level DSLRs? These ones will get your new photography hobby off to a flying start.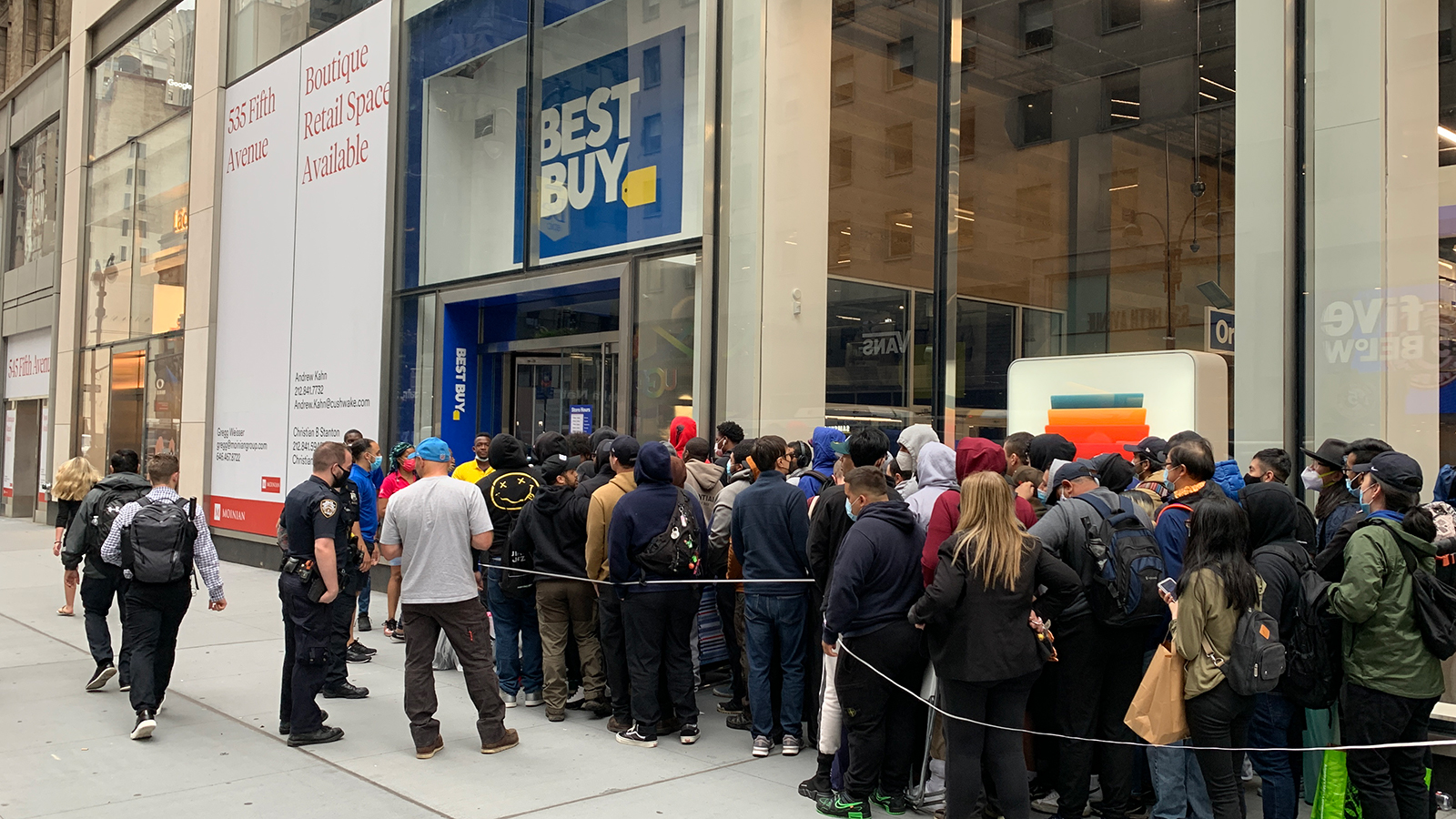 Mon, 20 Sep 2021 03:01:39 +0000
Our PS5 restock tracker Matt Swider was told by multiple sources that consoles are at Best Buy nationwide locations ahead of a Thursday restock.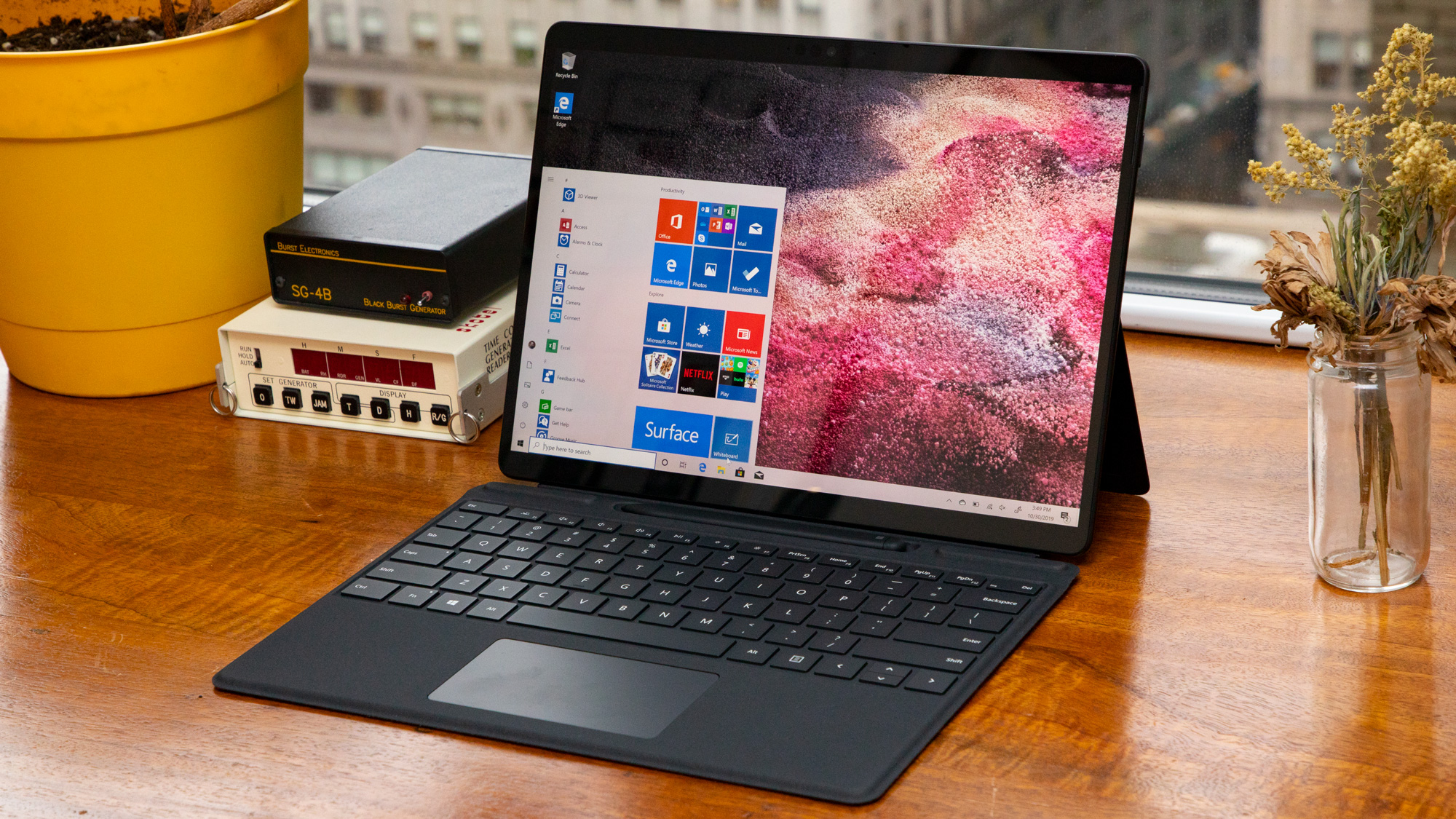 Mon, 20 Sep 2021 02:47:54 +0000
Microsoft's next flagship Surface device may have had its core specs leak ahead of the company's September 22 event.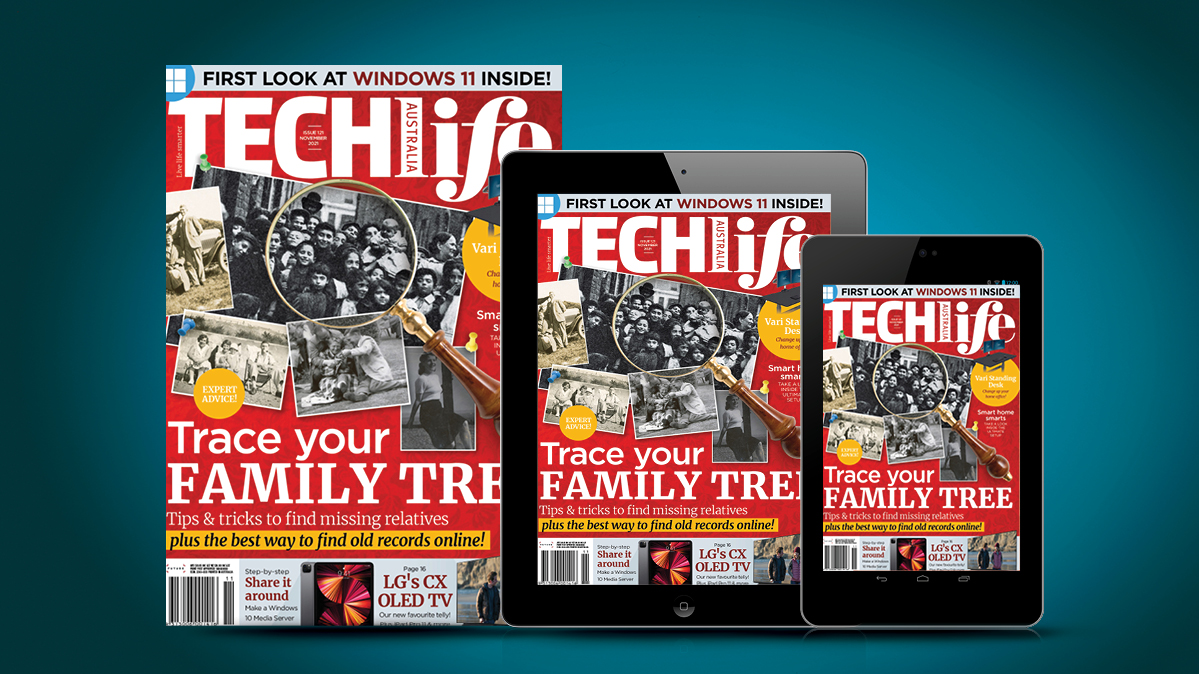 Mon, 20 Sep 2021 01:25:41 +0000
The November issue of TechLife mag has hit physical & digital newsstands across Australia: Here's what you can find inside!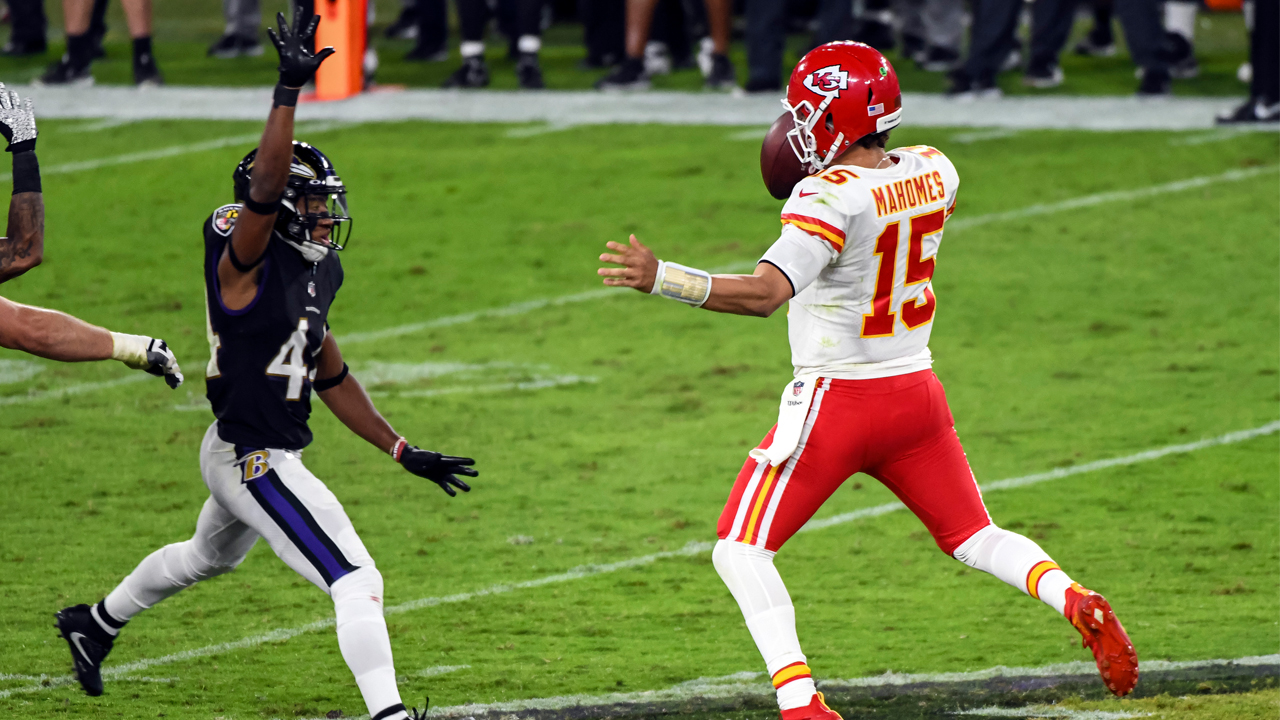 Sun, 19 Sep 2021 22:01:32 +0000
Here's how to get a Kansas City Chiefs vs Baltimore Ravens live stream and watch NFL Sunday Night Football from anywhere, as Patrick Mahomes and Lamar Jackson take center stage.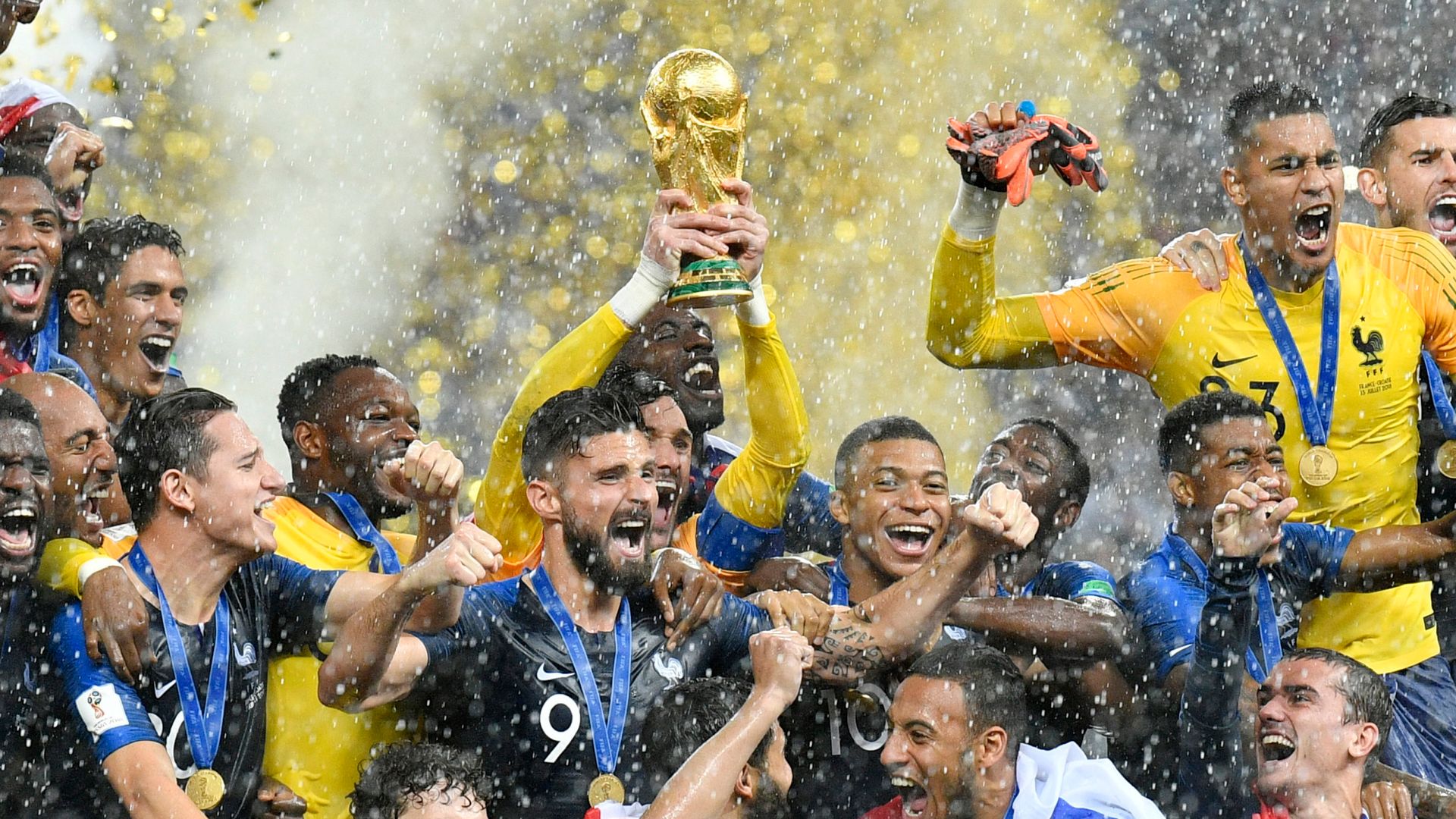 Mon, 20 Sep 2021 08:30:00 BST
FIFA has invited football's major governing bodies to a summit later this month to discuss the international calendar, including its proposal to hold the World Cup every two years.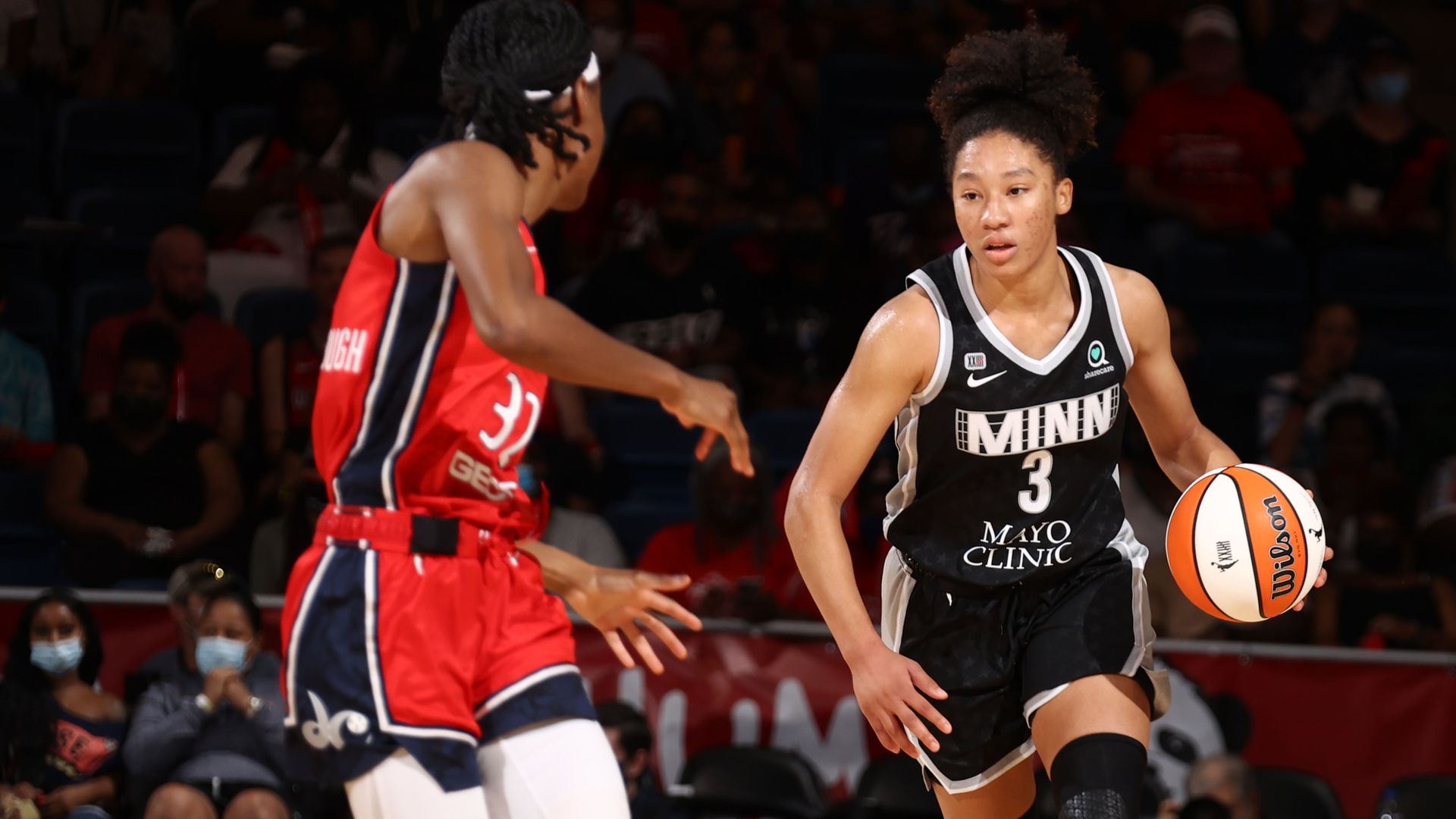 Mon, 20 Sep 2021 08:18:00 BST
There were five games on the final day of the WNBA regular season and with most of the attention drawn to the Washington Mystics and Los Angeles Sparks, who both had to win on command to reach the playoffs, it was not short of drama.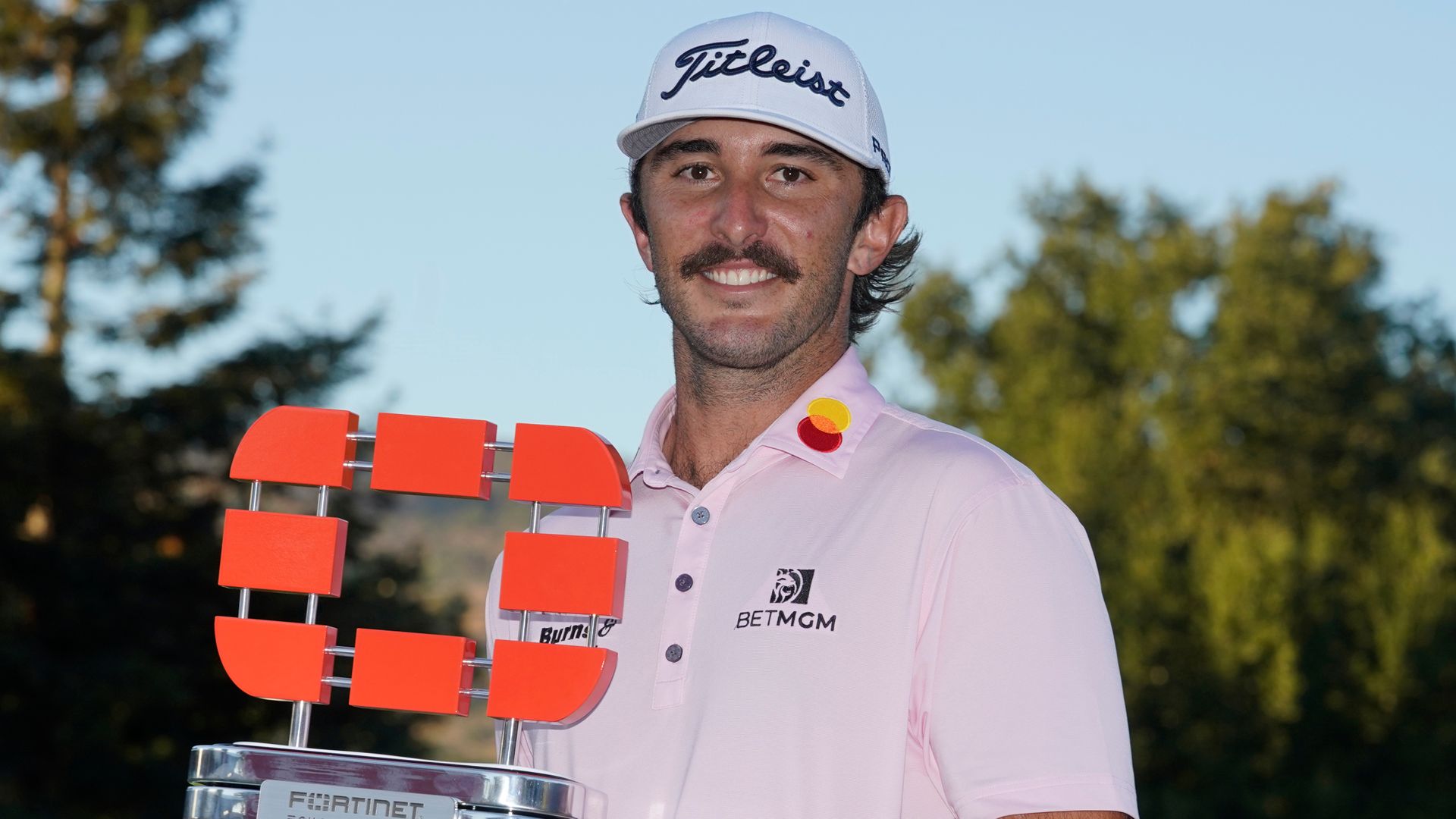 Mon, 20 Sep 2021 07:43:00 BST
Max Homa's decision to end his golf podcast to concentrate on his game is already paying off after he won the Fortinet Championship by a single shot.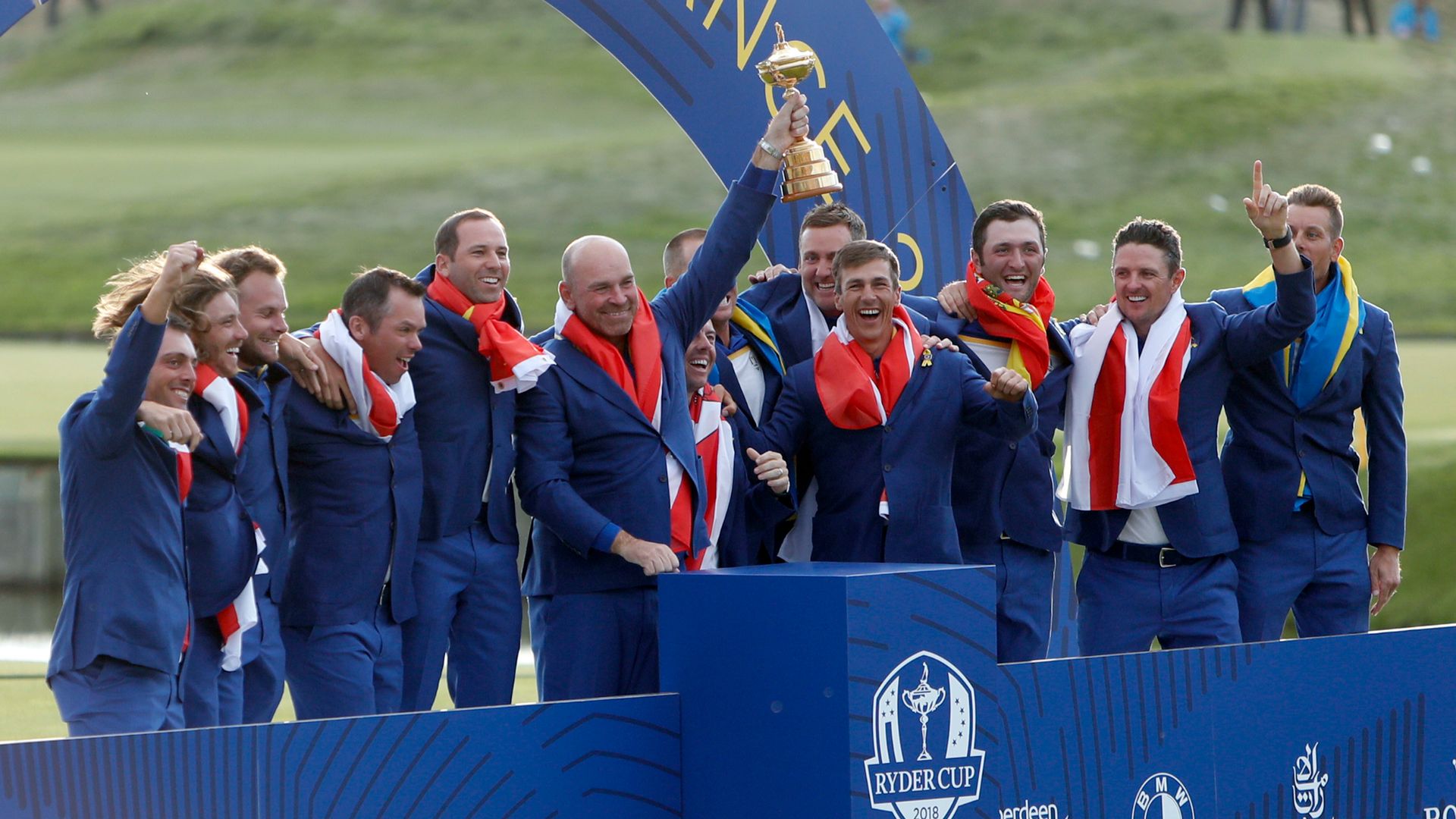 Mon, 20 Sep 2021 07:00:00 BST
How does the scoring system work? Who is playing for Team Europe? When does it start? Here's a beginner's guide to the Ryder Cup, live this month on Sky Sports.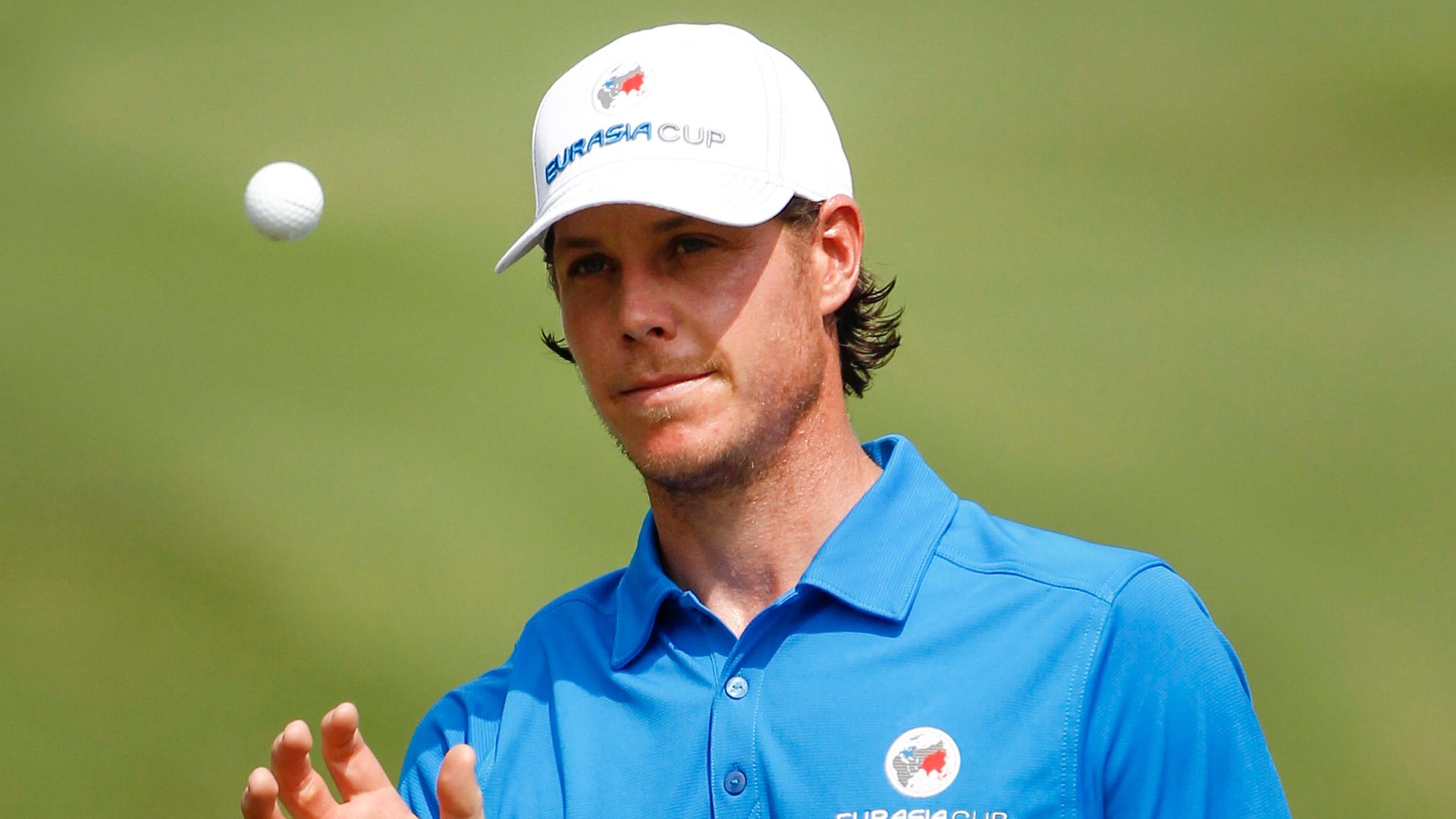 Mon, 20 Sep 2021 06:48:00 BST
An emotional Kristoffer Broberg put "six years of hell" behind him as he produced a battling 72 on the final day of the Dutch Open to hold off the chasing pack and claim his second European Tour title.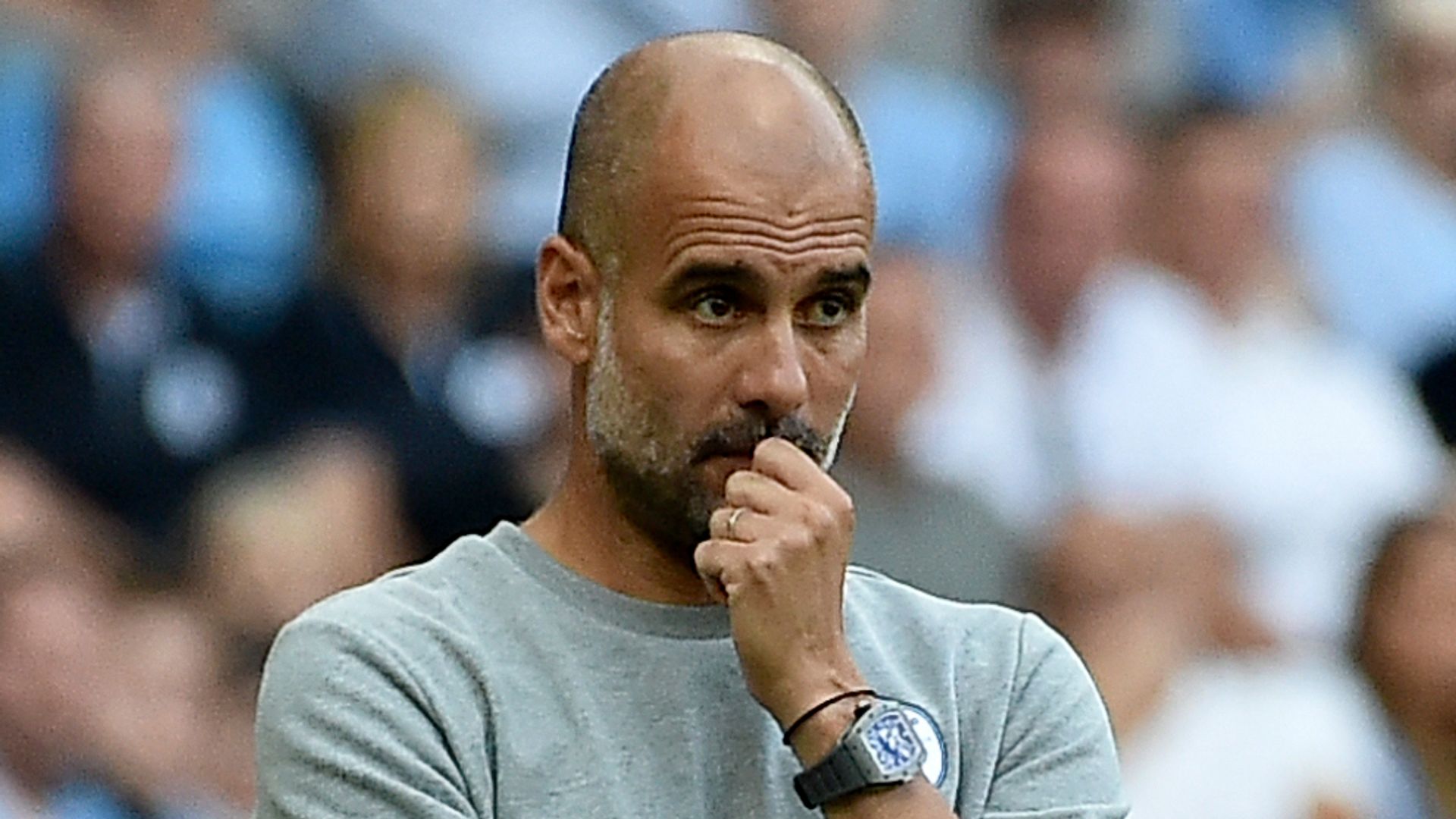 Mon, 20 Sep 2021 06:26:00 BST
Pep Guardiola says Manchester City will have to field several youngsters against Wycombe Wanderers as the club continues to struggle with injuries.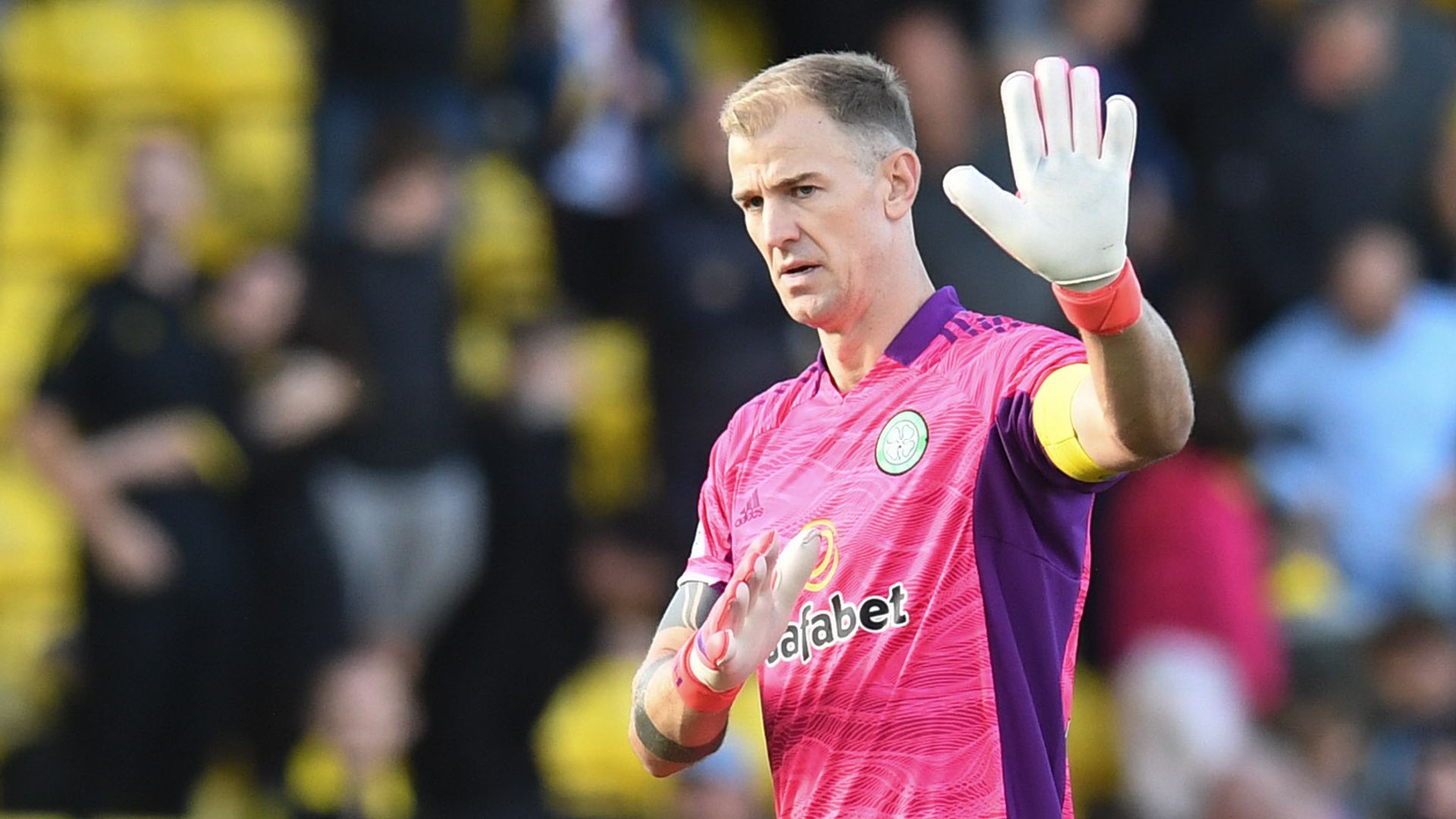 Mon, 20 Sep 2021 06:38:00 BST
Celtic goalkeeper Joe Hart held his hands up to the supporters after a 1-0 defeat by Livingston left them sixth in the cinch Premiership table.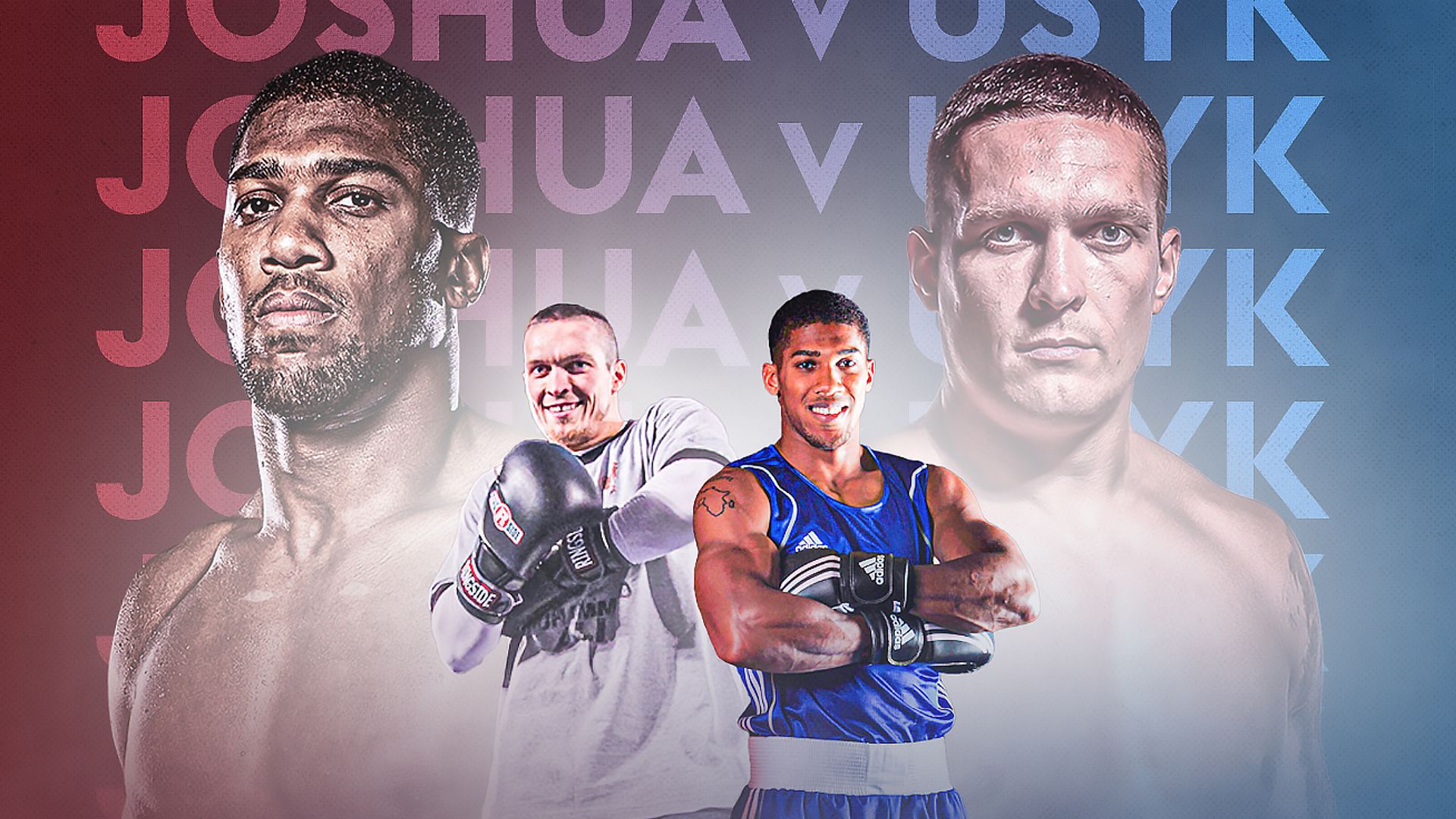 Mon, 20 Sep 2021 06:00:00 BST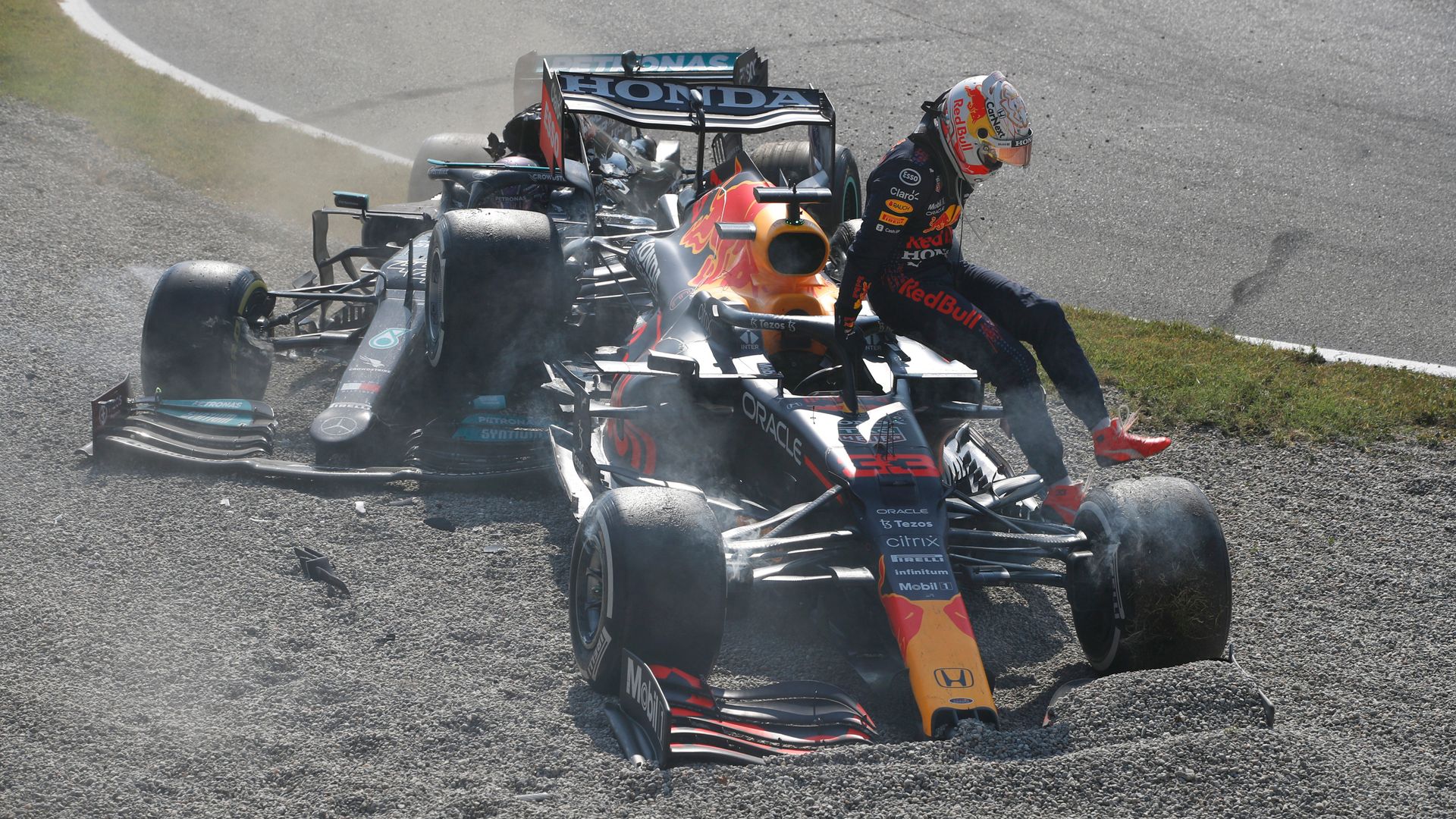 Mon, 20 Sep 2021 06:00:00 BST
Lewis Hamilton and Max Verstappen are "very likely" to crash again before the end of their 2021 championship battle, believes Alex Wurz.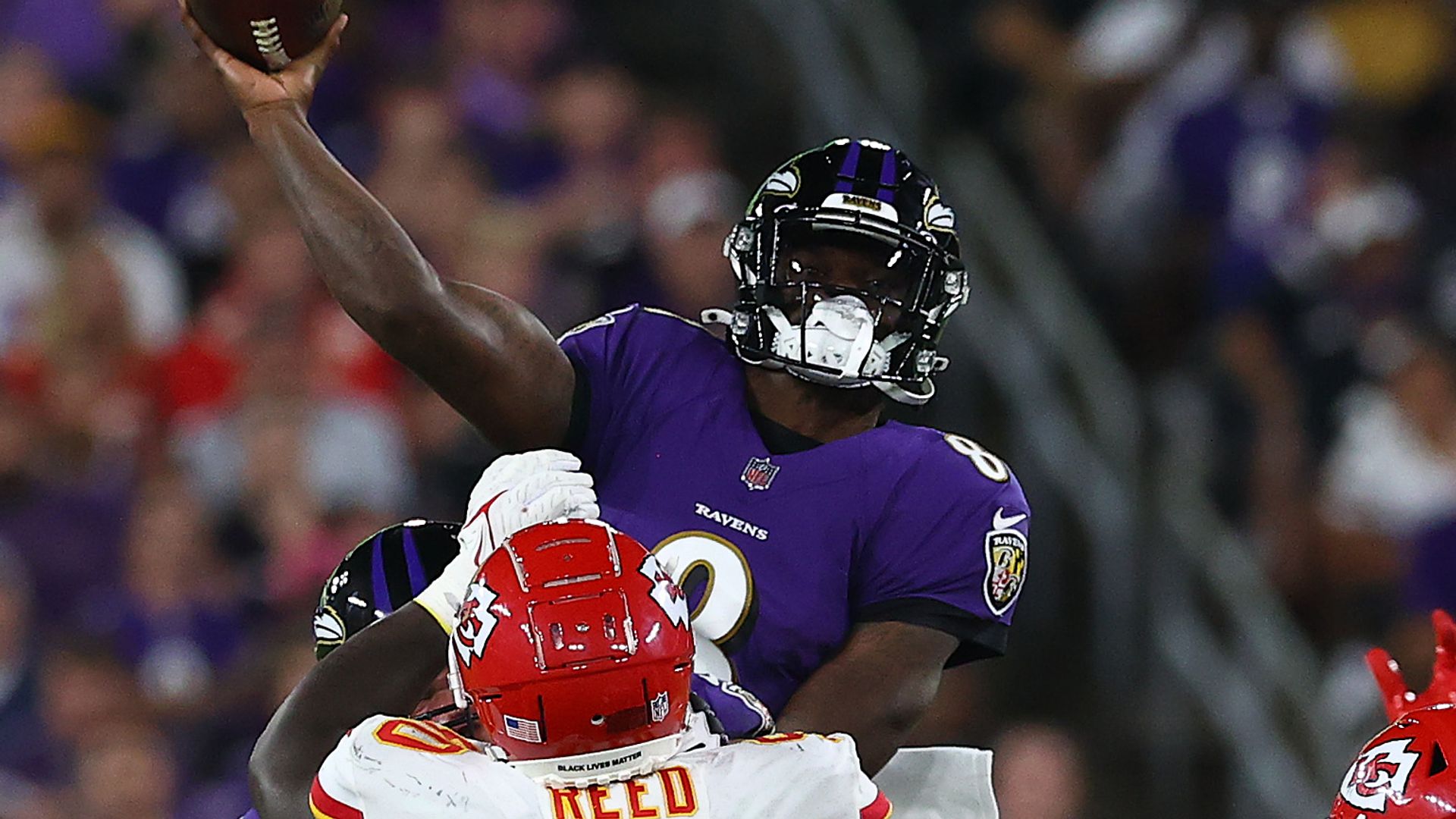 Mon, 20 Sep 2021 05:44:00 BST
Lamar Jackson overcame two first-quarter interceptions to earn a first career win over Patrick Mahomes and the Kansas City Chiefs at the fourth time of asking, as the Baltimore Ravens ran out 36-35 winners in a Sunday night thriller.
Sun, 19 Sep 2021 22:31:33 +0000
Travis Barker and his daughter Alabama were spotted doing a little shopping together while wearing casual outfits, including graphic shirts, days after he had an eventful time in the Big Apple.
Sun, 19 Sep 2021 22:28:55 +0000
Fleetwood Mac star Lindsey Buckingham has claimed his ex Stevie Nicks might not be 'completely over' him, 45 years after they broke up.
Sun, 19 Sep 2021 21:20:55 +0000
Gabrielle Union's new book has reportedly played a 'big part' in healing her past relationship struggles with now-husband, Dwyane Wade.
Sun, 19 Sep 2021 20:39:05 +0000
Khloe Kardashian shouted out sister Kim's ultra-popular shape wear line as she posed for a sexy new photo, looking absolutely flawless.
Sun, 19 Sep 2021 20:02:51 +0000
Sharon Stone took to Instagram to share two new eye-catching photos of herself relaxing near the water in the South of France while showing off her figure in a flattering one-piece swimsuit.
Sun, 19 Sep 2021 19:09:09 +0000
Gabrielle Union wore nothing but a pair of underwear as she danced in the window of a New York City apartment, and opened up about being 'vulnerable'.
Sun, 19 Sep 2021 19:08:39 +0000
Angelia Jolie pushed her own grocery cart in organic food store Erewhon, where she stocked up on several bags of items.
Sun, 19 Sep 2021 18:43:26 +0000
John Travolta is the proud dad of three children, including his late son Jett, daughter Ella, and son Benjamin. Find out more about them here.
Sun, 19 Sep 2021 18:22:28 +0000
Mayra Verónica, who dated Sam in 2015, revealed she thought her model ex-boyfriend 'hit the jackpot' with fiancée Britney Spears!
Sun, 19 Sep 2021 18:02:02 +0000
Hailey Baldwin has shared a series of sweet pics and videos while getting caught in a rainstorm on a tropical vacation with her husband, Justin Bieber.
Sun, 19 Sep 2021 15:50:47 PDT
The comedian reminisced recently about his role in the Tim Burton Superman movie that never was.
Sun, 19 Sep 2021 15:41:16 PDT
One of the biggest questions that Marvel fans want answered has been answered by Eternals director Chloe Zhao.
Sun, 19 Sep 2021 14:32:01 PDT
Kyoto Animation's famous Violet Evergardens story comes to a close on Netflix in Violet Evergarden: The Movie.
Sun, 19 Sep 2021 13:55:58 PDT
As Shang-Chi dominated the box-office for a third weekend, the Marvel origin movie pushed Fast 9 into third place on the domestic rankings of the year so far.
Sun, 19 Sep 2021 12:14:15 PDT
The Flash director Andy Muschietti shared an image of Michael Keaton's Batsuit spray painted with Barry Allen's symbol.
Sun, 19 Sep 2021 11:29:23 PDT
Clint Eastwood's Cry Macho debuted at number three this weekend with an unexpected $4.5 haul.
Sun, 19 Sep 2021 11:17:55 PDT
Reddit theorist brings an interesting take into a cameo appearance in Marvel's newest entry to the MCU in Shang-Chi and the Legend of the Ten Rings.
Sun, 19 Sep 2021 07:19:29 PDT
In a new interview, Jesse Eisenberg spoke about his potential future as Lex Luthor as well as his possible involvement in Ben Affleck's version of The Batman.
Sun, 19 Sep 2021 07:08:29 PDT
Enchanted star Amy Adams says the upcoming sequel Disenchanted includes 'a lot more' singing and dancing, which was humbling for her to shoot.
Sat, 18 Sep 2021 20:07:25 PDT
Andy Serkis says Venom 2's lean runtime is to keep the sequel a fast-paced 'thrill ride' without spending too much time on exposition.