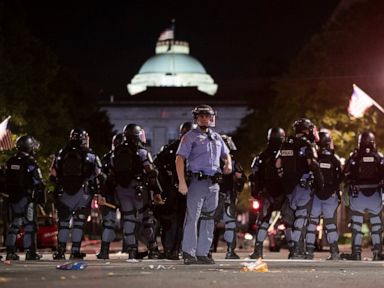 Sun, 31 May 2020 07:56:47 -0400
Confederate monuments have become a target of protesters demonstrating against the police killing of George Floyd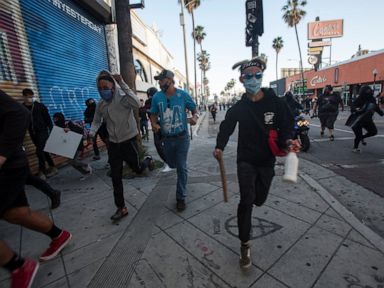 Sun, 31 May 2020 07:17:34 -0400
The quaint downtown of suburban La Mesa near San Diego has suffered major damage with Chase and Union banks next door to each other burned to the ground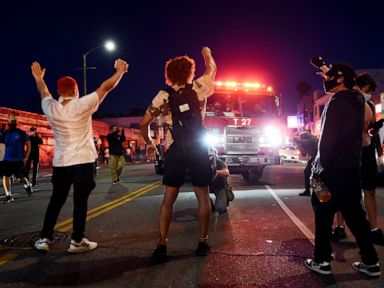 Sun, 31 May 2020 06:58:38 -0400
Another night of unrest in every corner of the country left charred and shattered landscapes in dozens of American cities following more protests over the death of George Floyd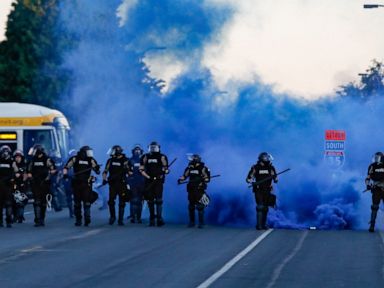 Sun, 31 May 2020 05:06:18 -0400
Tense protests over the death of George Floyd and other police killings of black people grew Saturday from New York to Tulsa to Los Angeles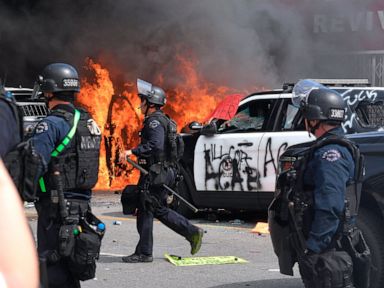 Sun, 31 May 2020 03:52:18 -0400
The National Guard has been called into Los Angeles, which had violence protests for a fourth day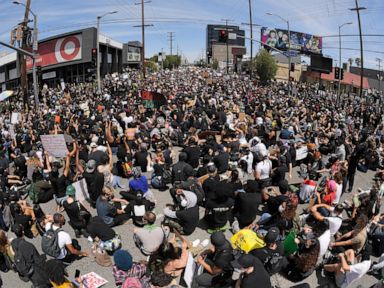 Sun, 31 May 2020 02:19:48 -0400
Tense protests over the death of George Floyd and other police killings of black people grew Saturday from New York to Tulsa to Los Angeles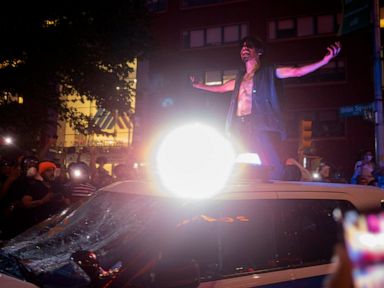 Sun, 31 May 2020 02:14:49 -0400
Street protests spiraled into New York City's worst day of unrest in decades Saturday, as fires burned, windows got smashed and dangerous confrontations between demonstrators and officers flared amid crowds of thousands decrying police killings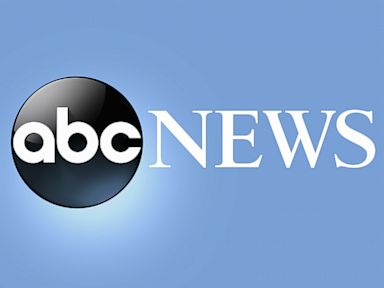 Sun, 31 May 2020 01:54:15 -0400
San Francisco mayor declares citywide curfew amid violent protests, asks governor to put National Guard on standby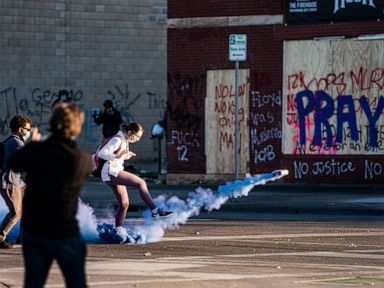 Sun, 31 May 2020 01:38:34 -0400
Authorities are investigating "multiple shootings," including one that left a person dead, in downtown Indianapolis amid protests over the death of George Floyd in Minneapolis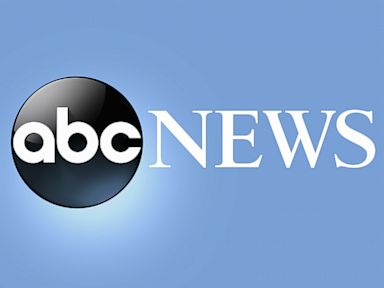 Sun, 31 May 2020 01:06:00 -0400
Police: 'Multiple shootings' in downtown Indianapolis amid protests; one person killed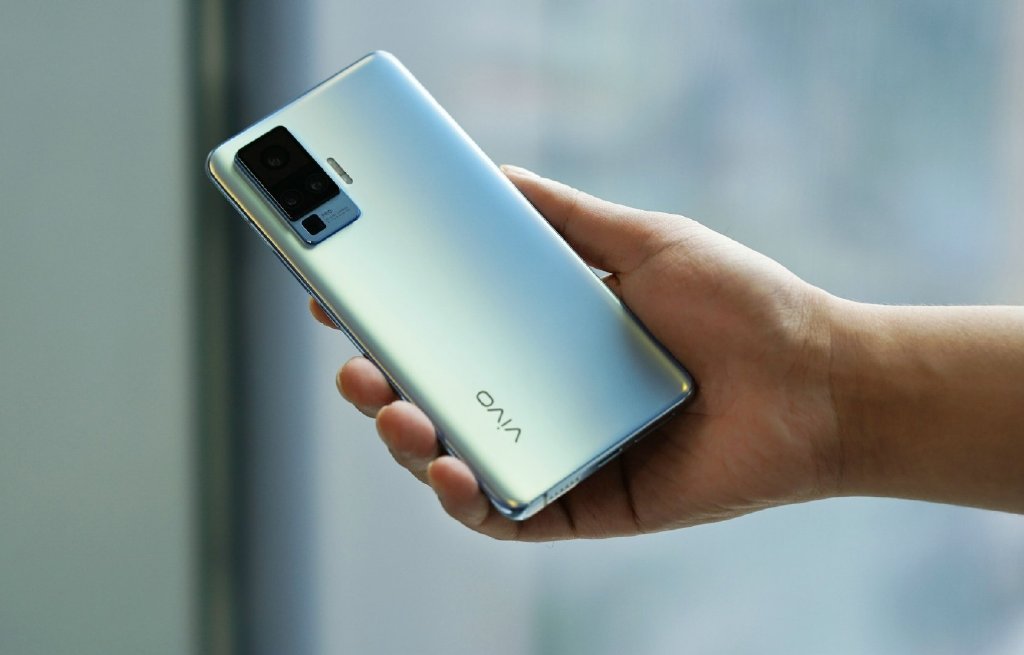 Sun, 31 May 2020 11:44:57 +0000
The Vivo X50 will launch on June 1 in China, here is everything we know about the device. The specs, rumours, camera features, and more.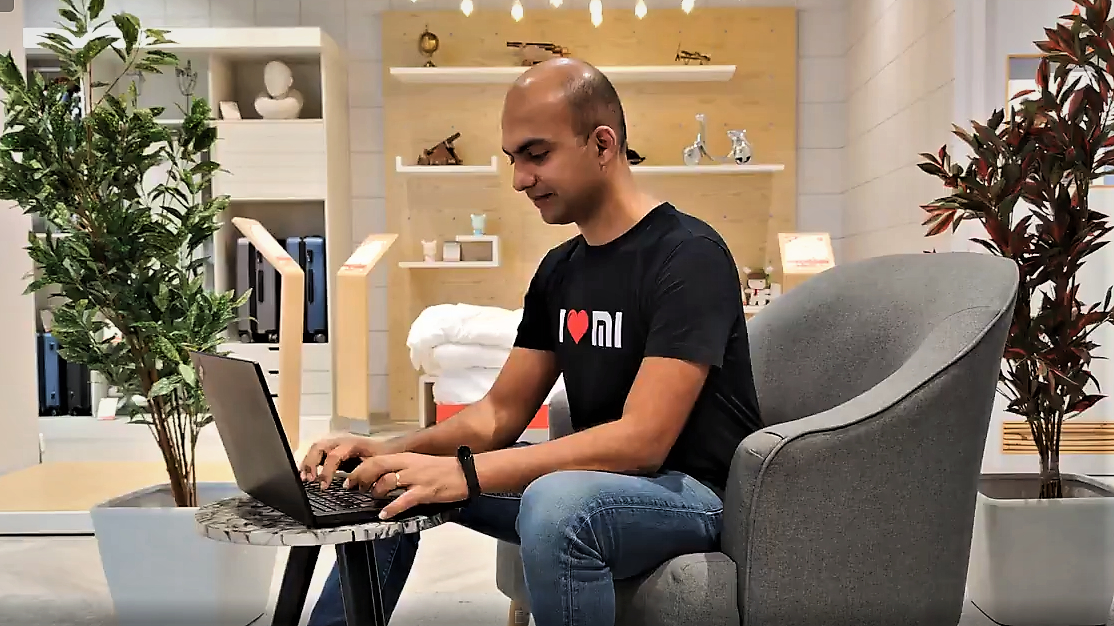 Sun, 31 May 2020 11:05:38 +0000
Xiaomi has finally started talking about the Mi Notebook's Indian launch, almost half a year after confirming its launch.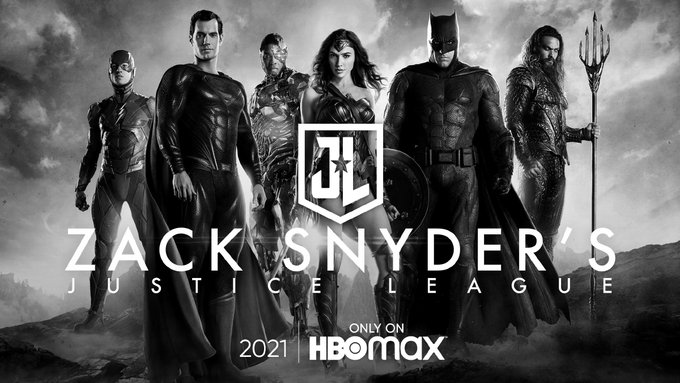 Sun, 31 May 2020 11:00:36 +0000
What we know about the Zack Snyder's Justice League cut, coming to HBO Max in 2021.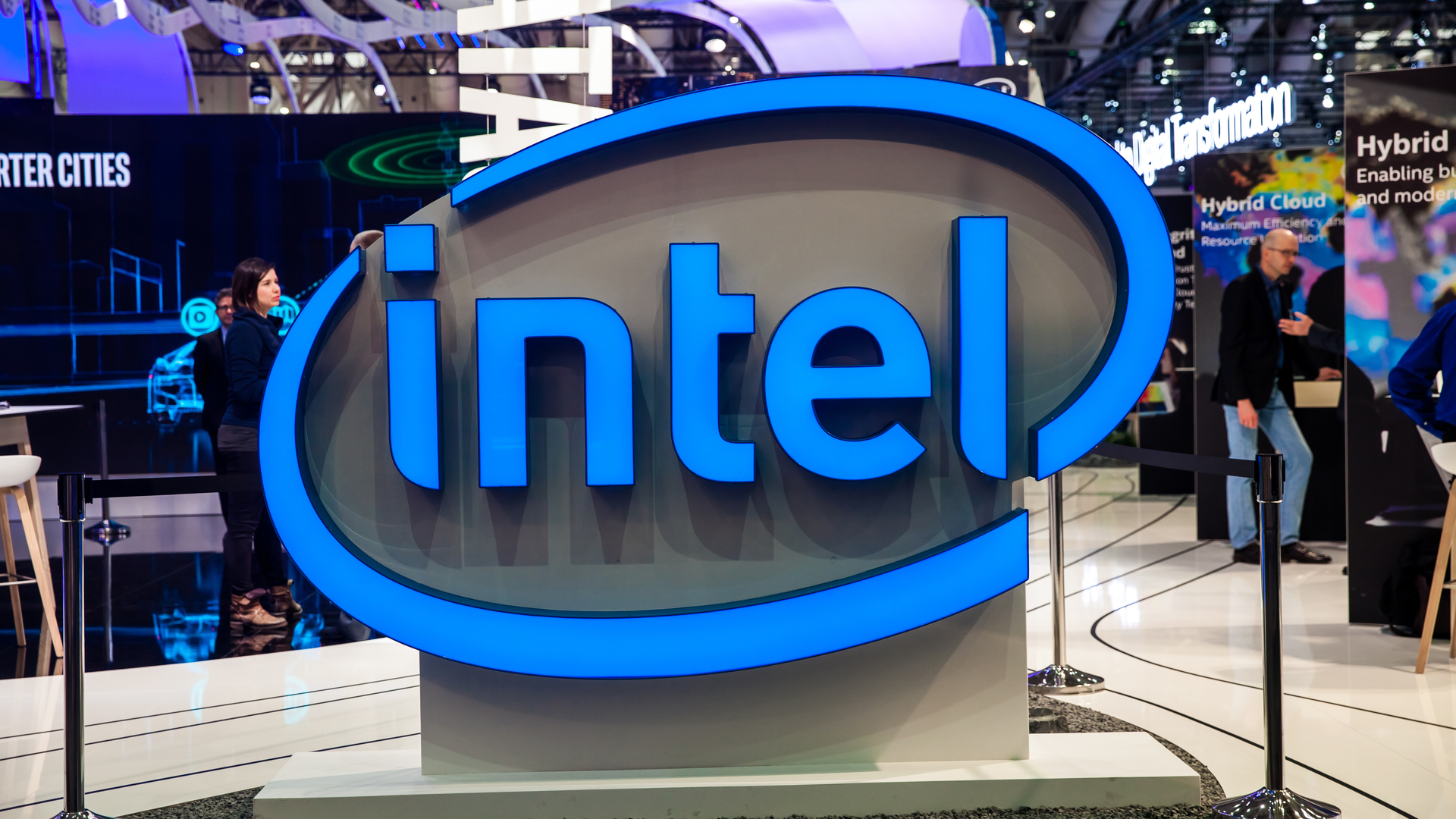 Sun, 31 May 2020 10:30:59 +0000
Rumored Fire Strike score is, however, a bit more promising than the last online benchmark spilled.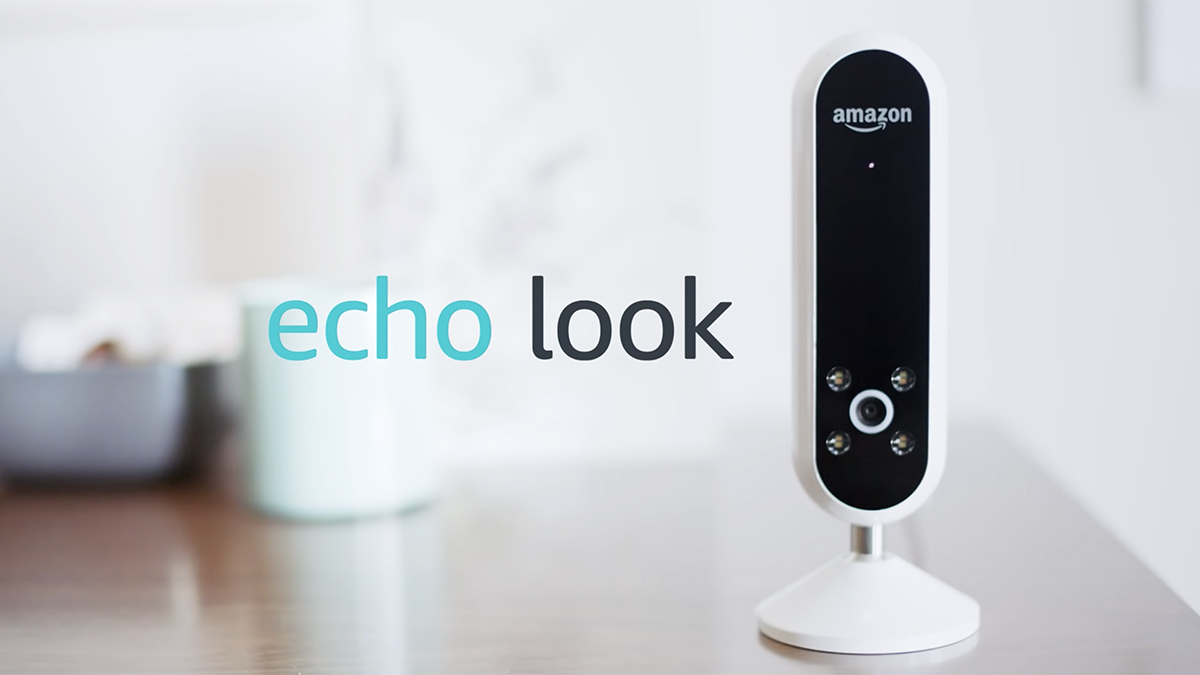 Sun, 31 May 2020 09:30:17 +0000
If you're an Echo Look user, you've got until July 24 to make the most of its functionality.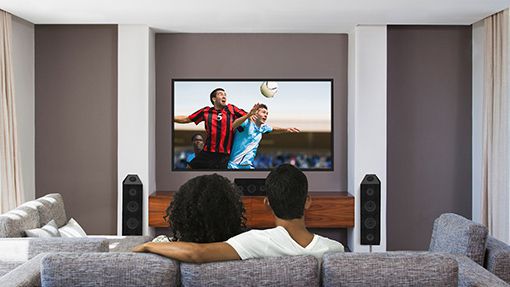 Sun, 31 May 2020 08:20:13 +0000
The perfect warm-up to 92 Premier League fixtures.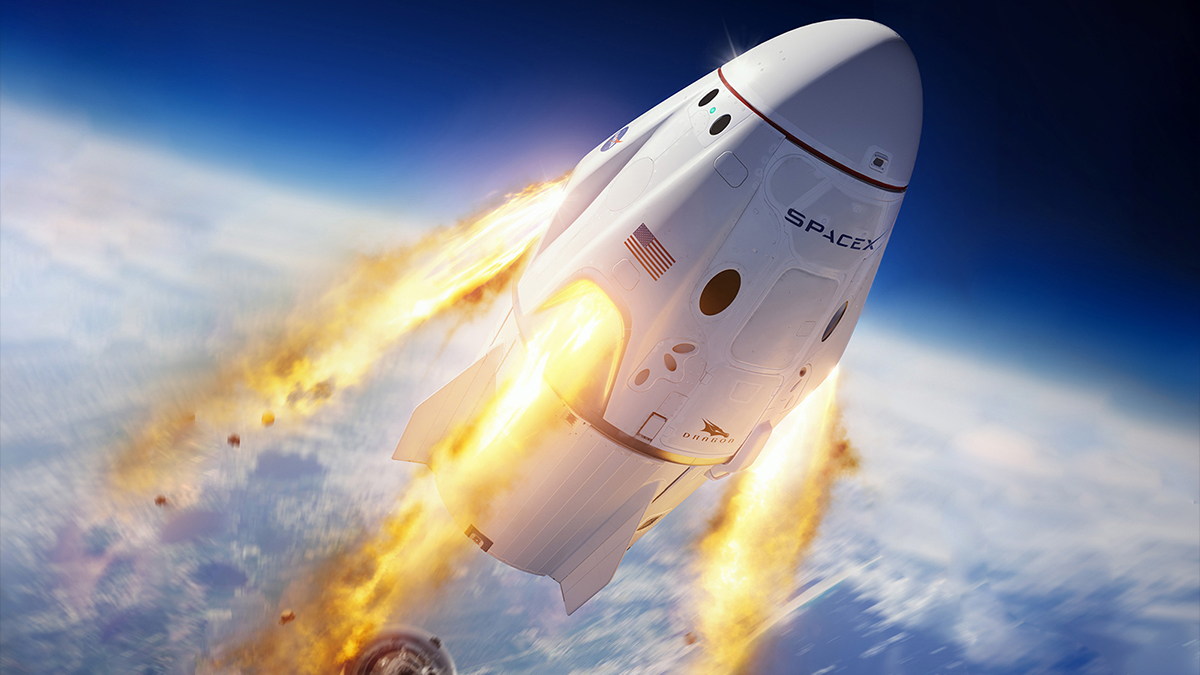 Sun, 31 May 2020 06:32:27 +0000
Looking to watch the astronauts in space through the official live stream video? Miss the liftoff? We'll point you in the right direction.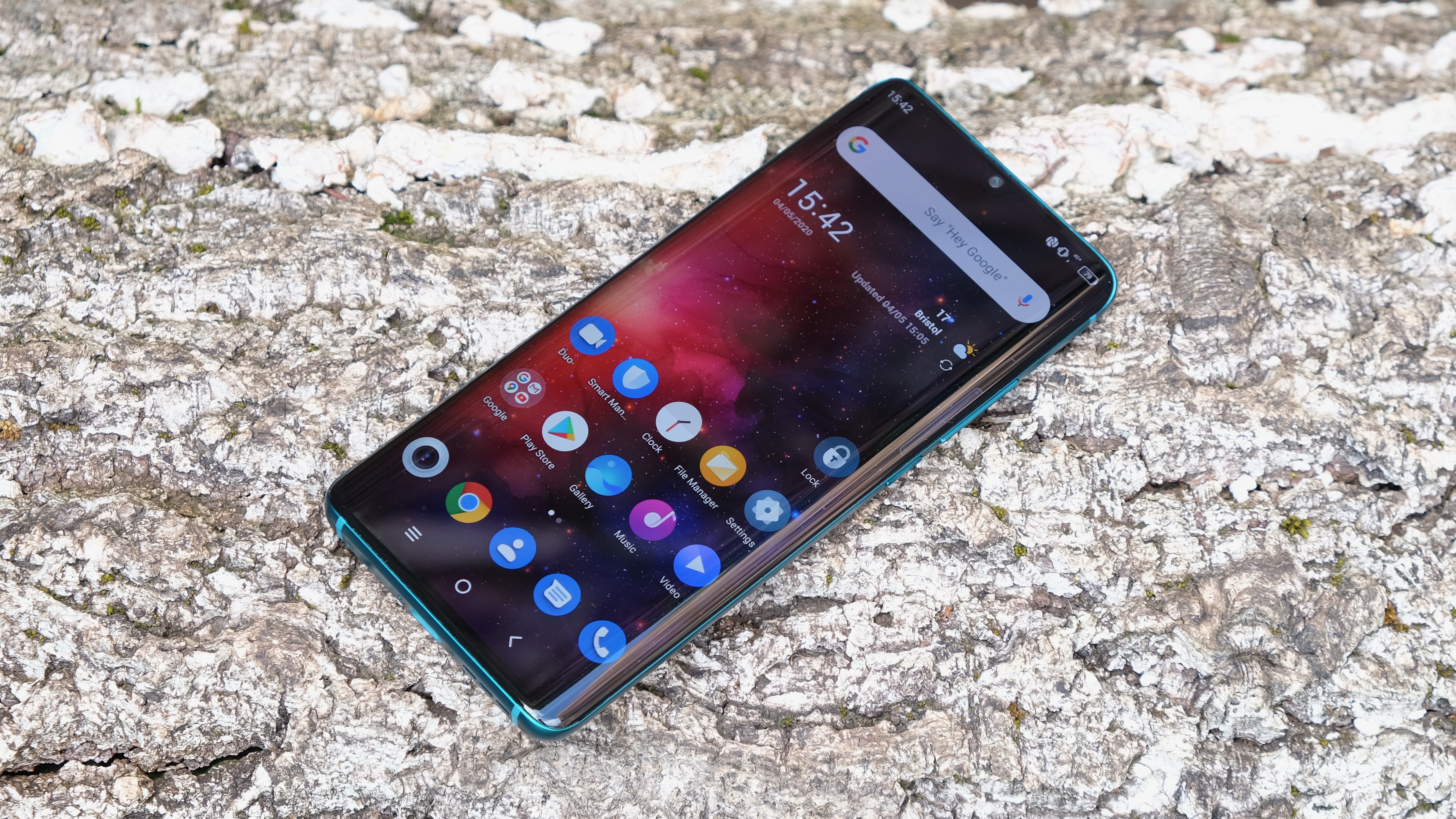 Sun, 31 May 2020 05:00:00 +0000
TCL's first foray into the world of making its own handsets is exciting, even though the phone itself isn't perfect.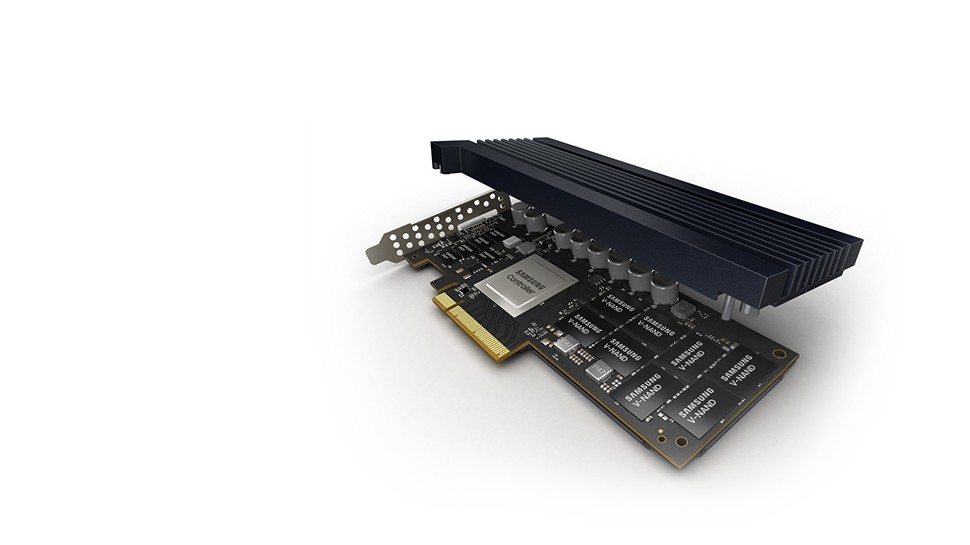 Sun, 31 May 2020 03:00:08 +0000
Samsung has teased us with further details about its Ethernet SSD.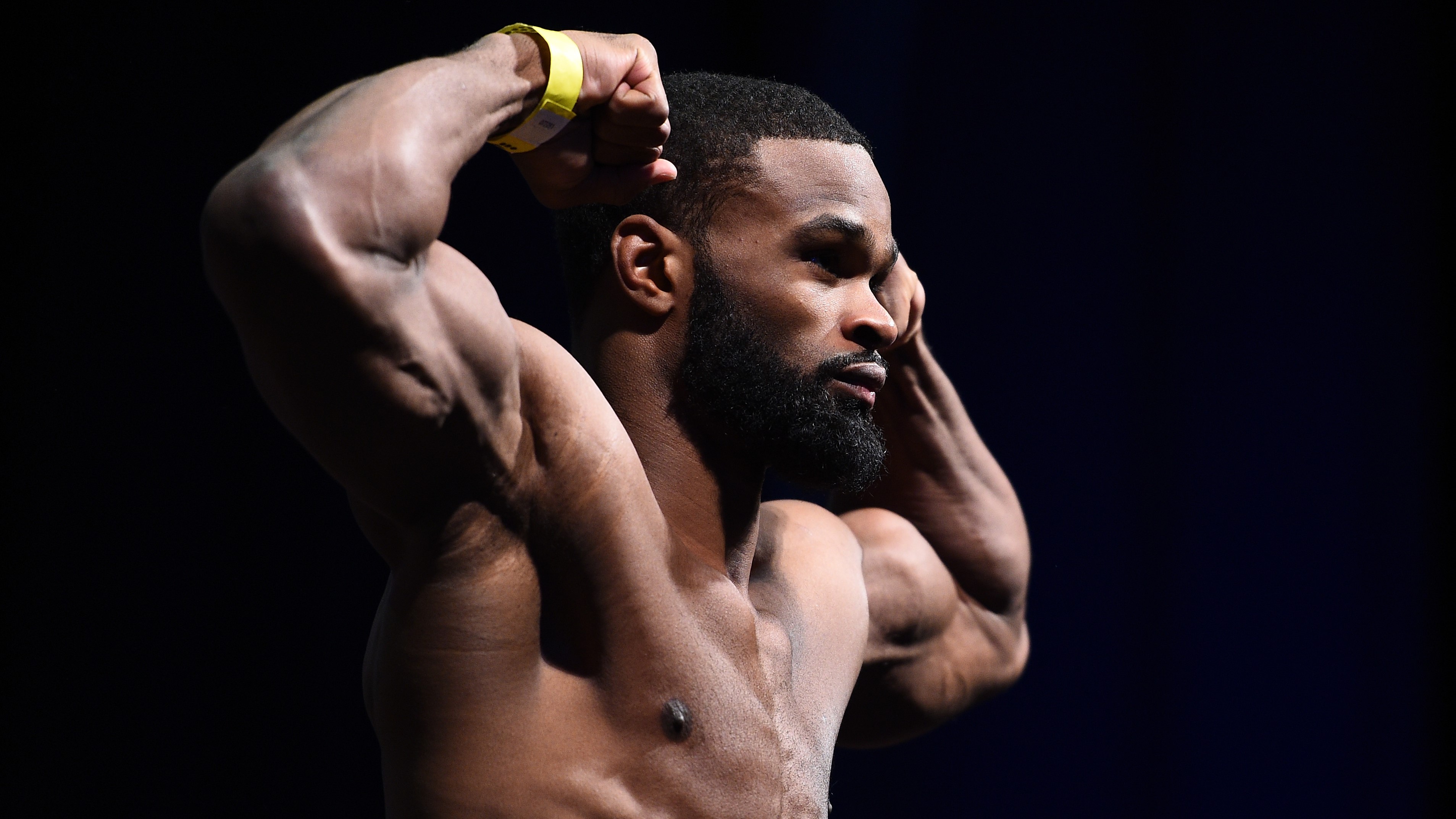 Sat, 30 May 2020 22:38:04 +0000
UFC has made a triumphant return to live events this May - here's how to watch a Woodley vs Burns live stream from anywhere tonight.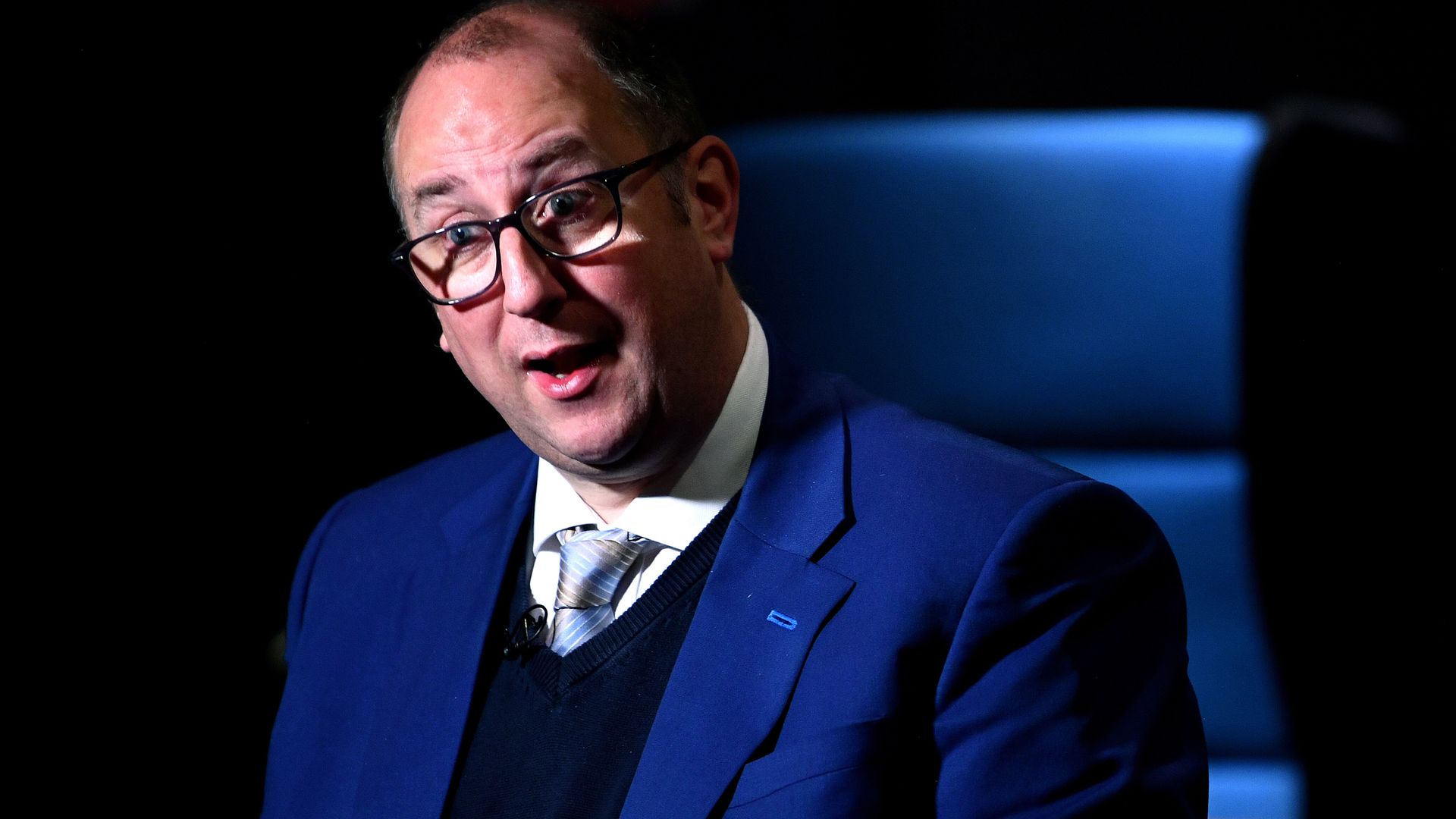 Sun, 31 May 2020 12:51:00 BST
Racing makes its long-awaited return at Newcastle on Monday - the first major sport to resume in Britain following the coronavirus shutdown.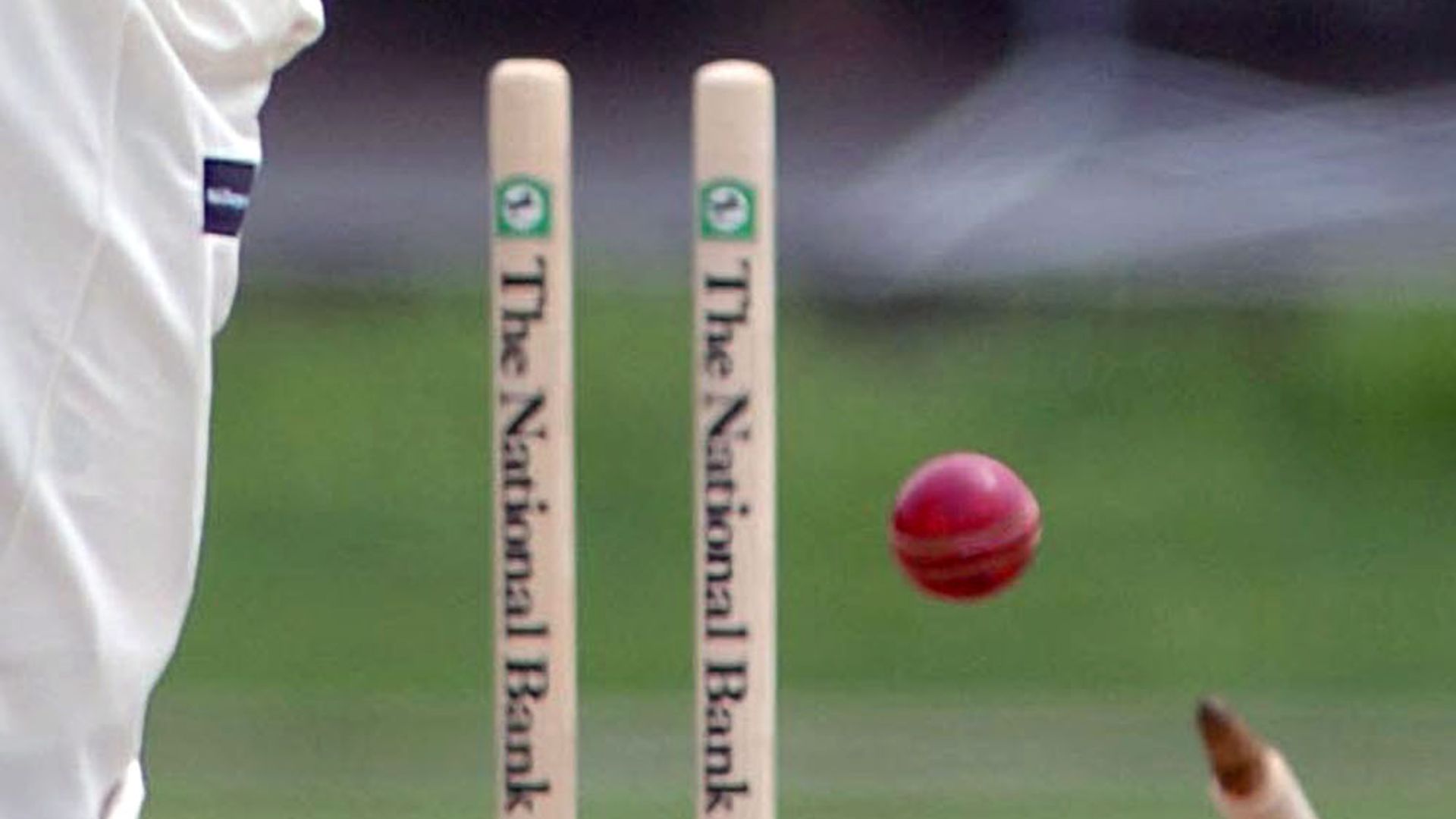 Sun, 31 May 2020 12:19:00 BST
The England and Wales Cricket Board (ECB) is "extremely heartened" by the Government's go-ahead for professional sport to return.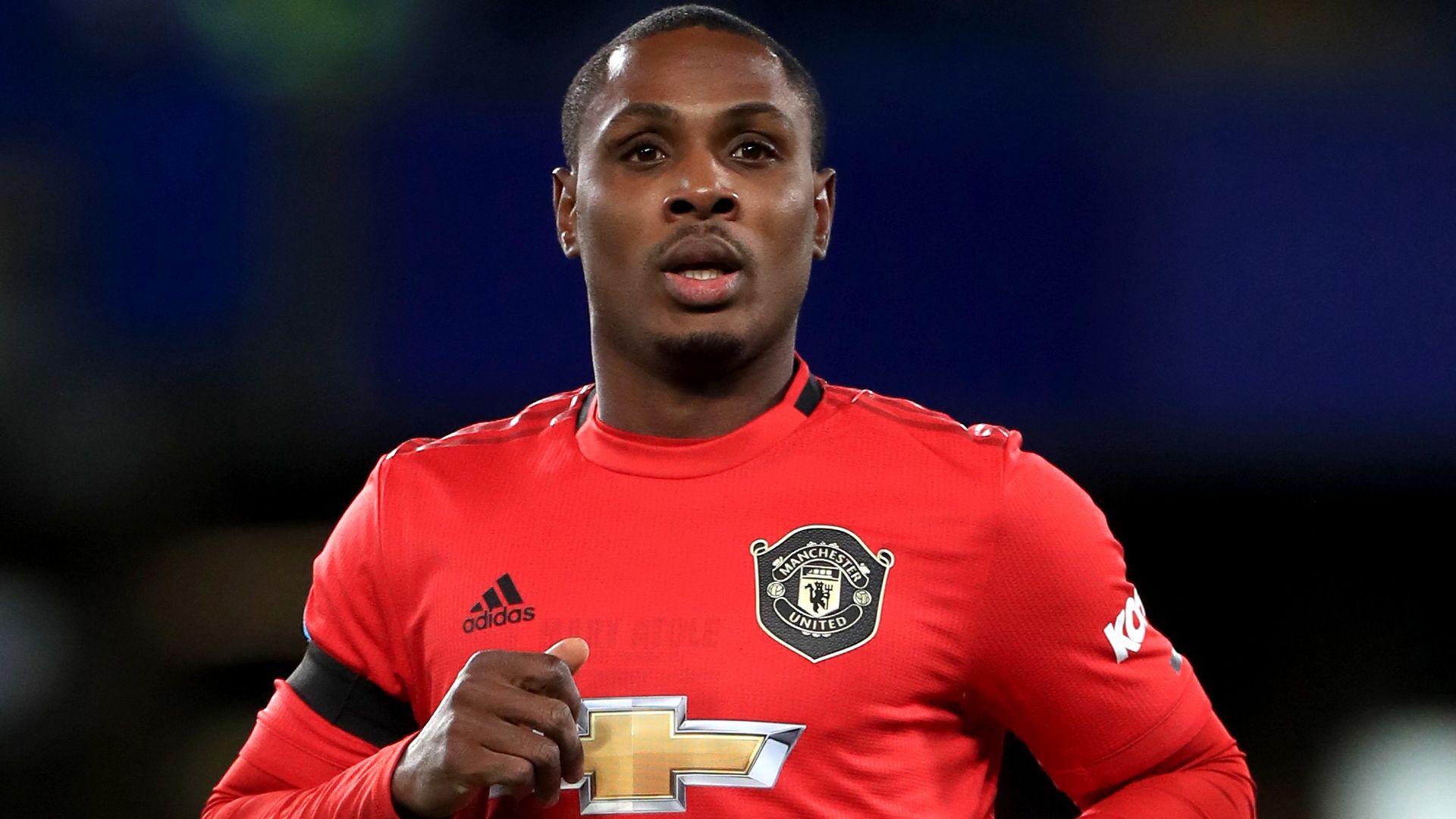 Sun, 31 May 2020 12:30:00 BST
Manchester United are close to agreeing a loan extension for striker Odion Ighalo.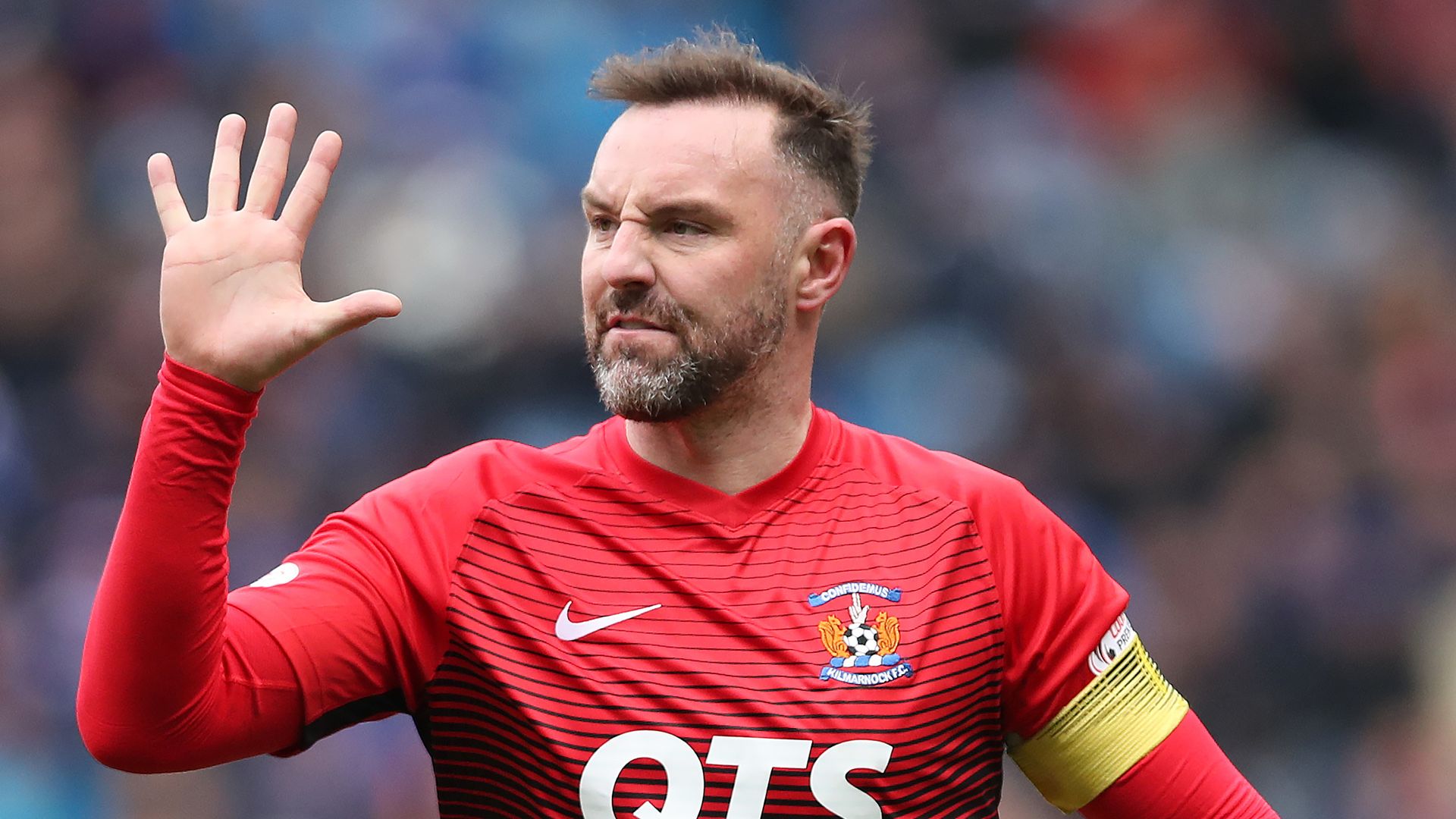 Sun, 31 May 2020 11:00:00 BST
Kris Boyd sees no reason to stall the new Scottish season as participants would be more controlled than people have been in public areas such as British beaches.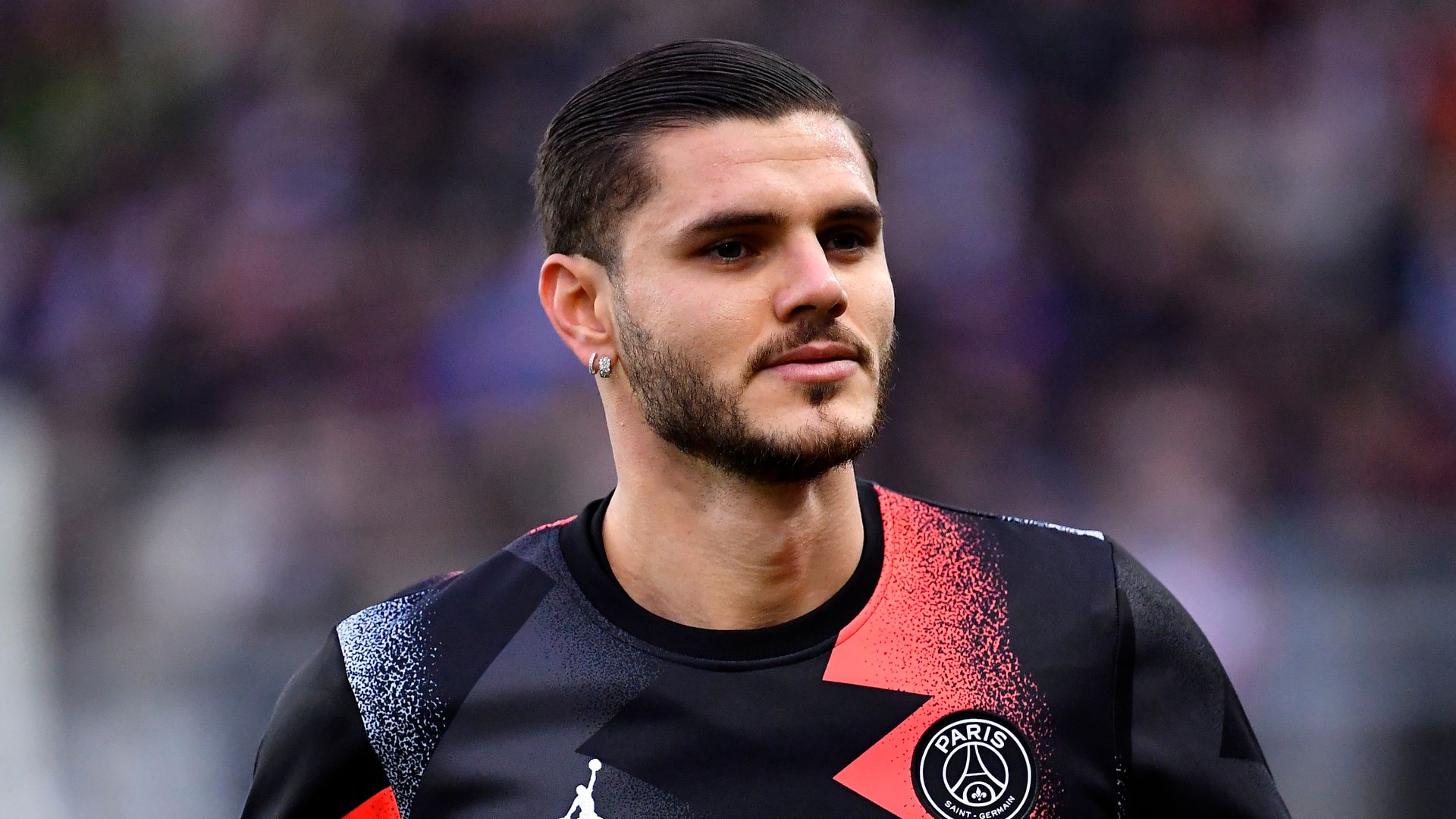 Sun, 31 May 2020 12:23:00 BST
Paris Saint-Germain have confirmed the signing of striker Mauro Icardi on a permanent deal from Inter Milan.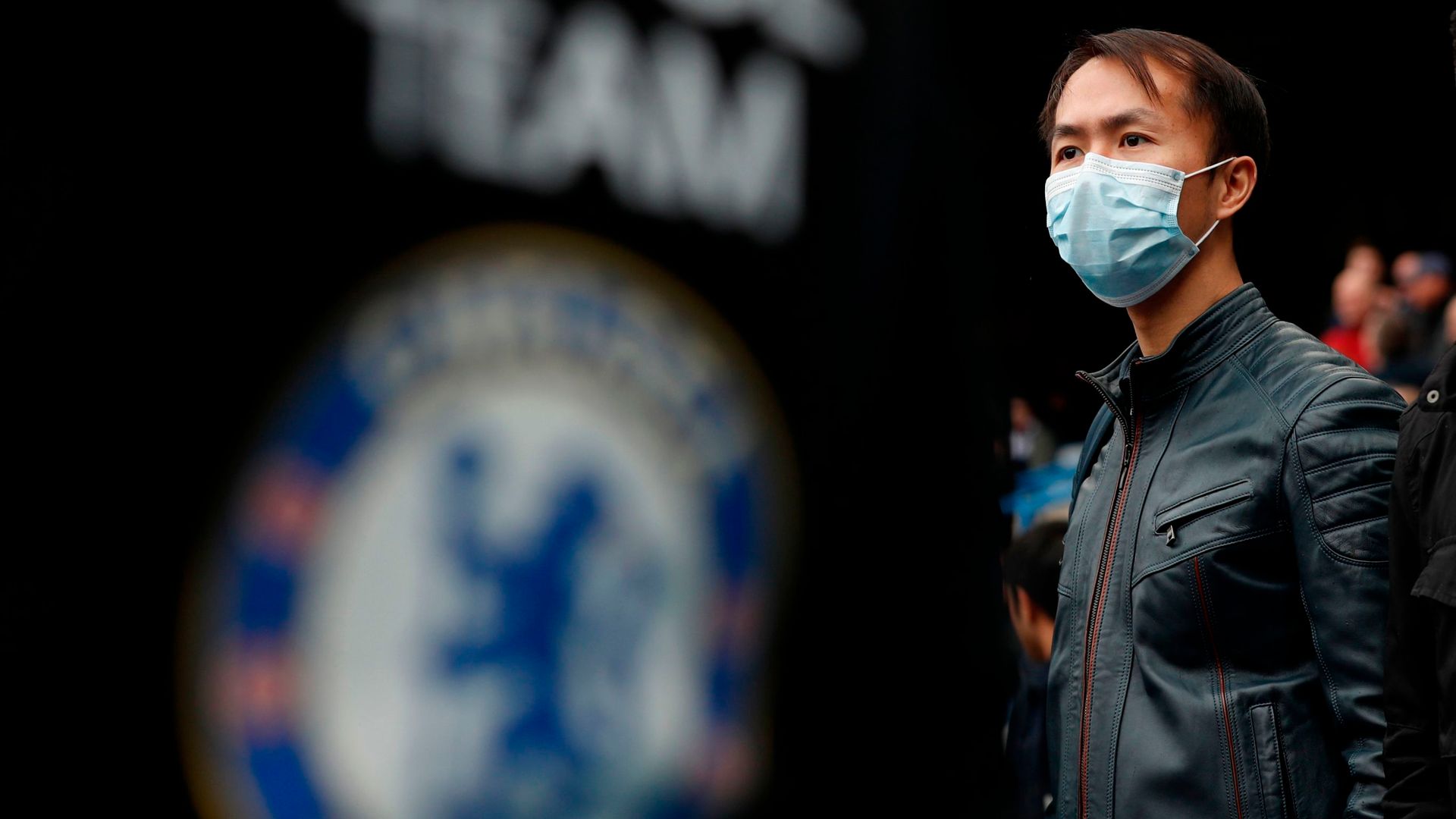 Sun, 31 May 2020 11:15:00 BST
Football authorities are right to be looking at ways of returning fans to stadiums, say the Sunday Supplement panel, following reports 20,000 supporters could attend the FA Cup final.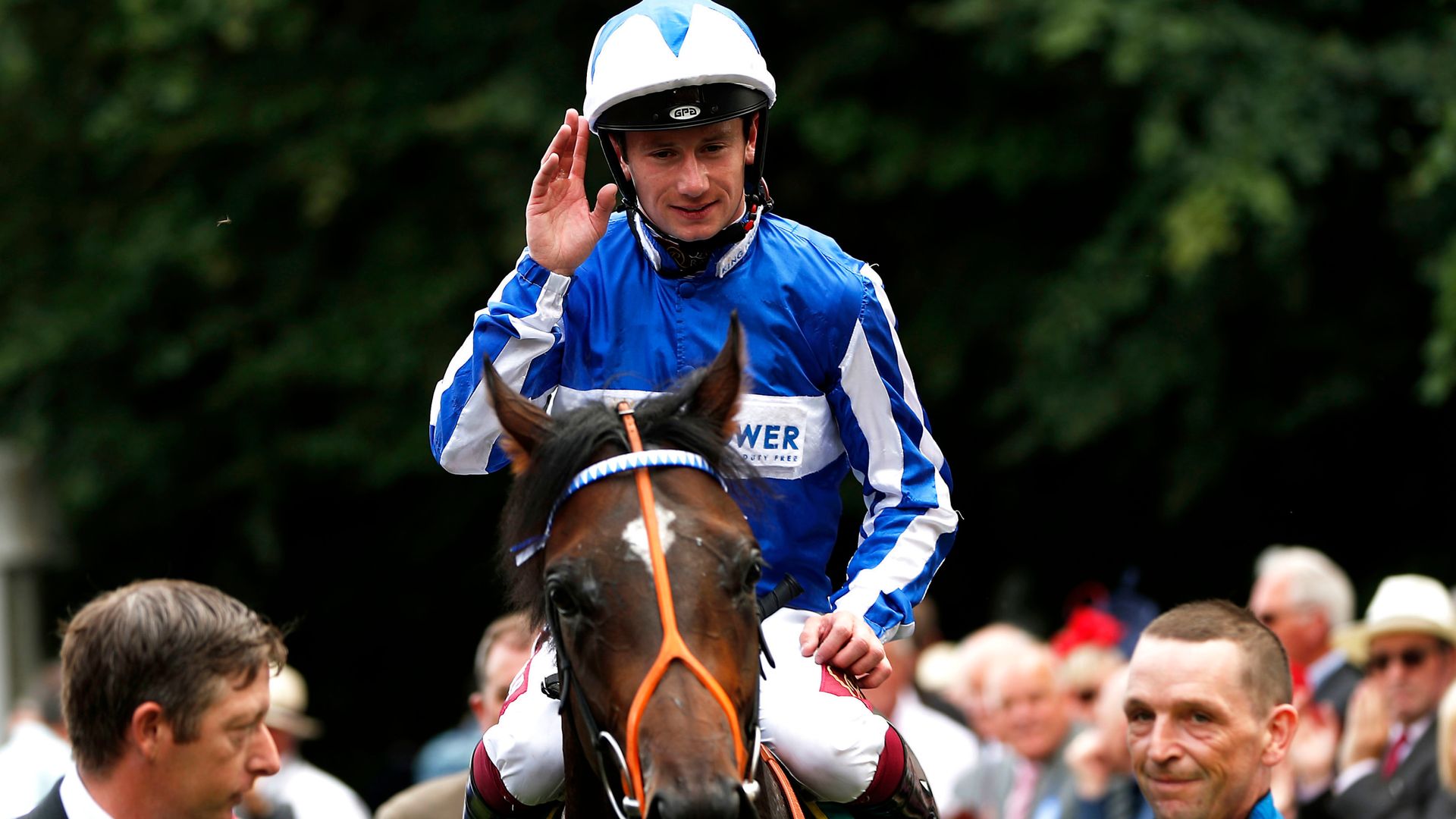 Sun, 31 May 2020 10:39:00 BST
Champion jockey Oisin Murphy is relishing the prospect of getting back to the business of riding winners when racing makes its eagerly-awaited return on Monday.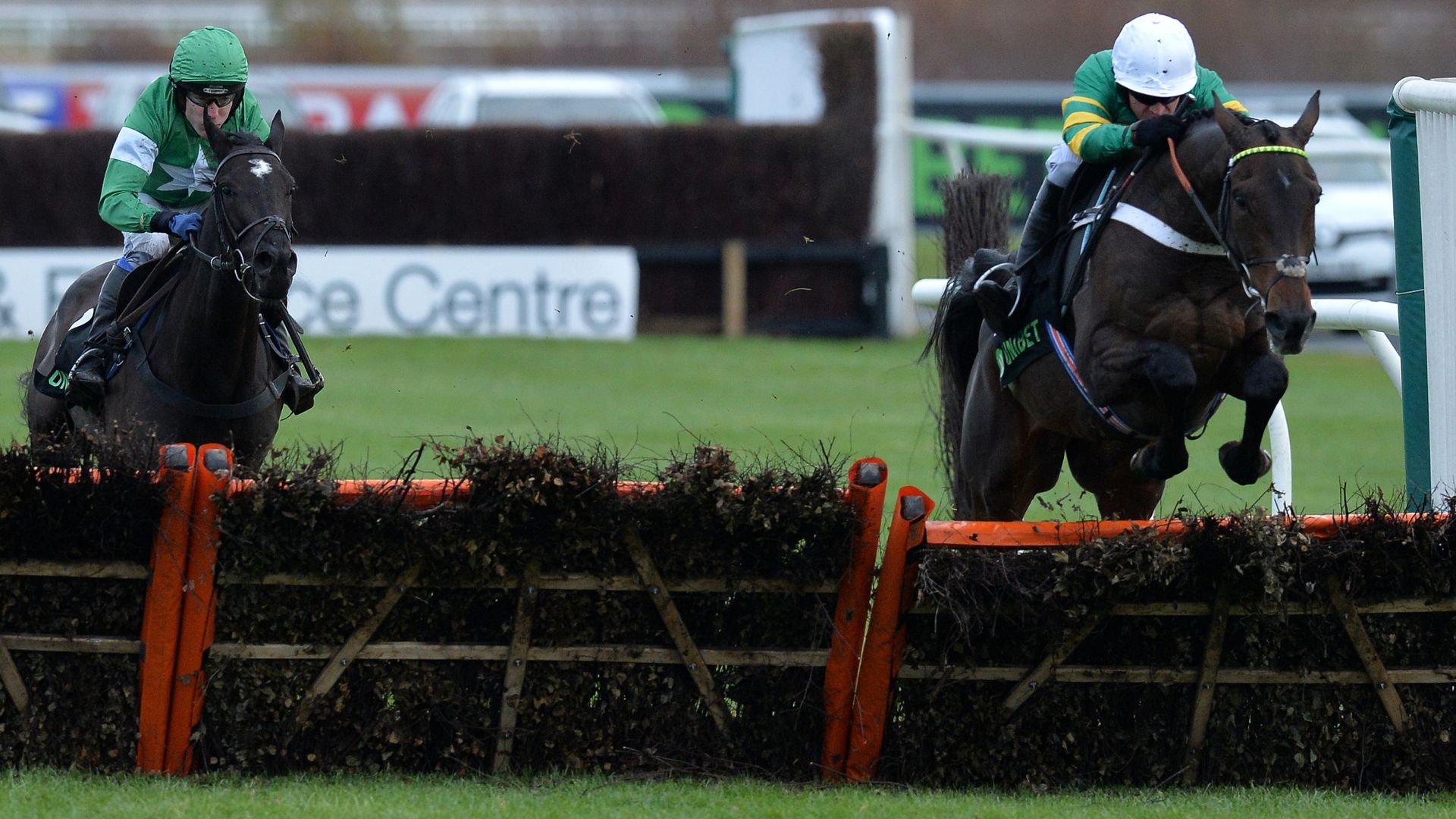 Sun, 31 May 2020 08:30:00 BST
Racing will resume behind closed doors at Newcastle on Monday after the Government gave its permission for competitive sport in Britain to restart from June 1.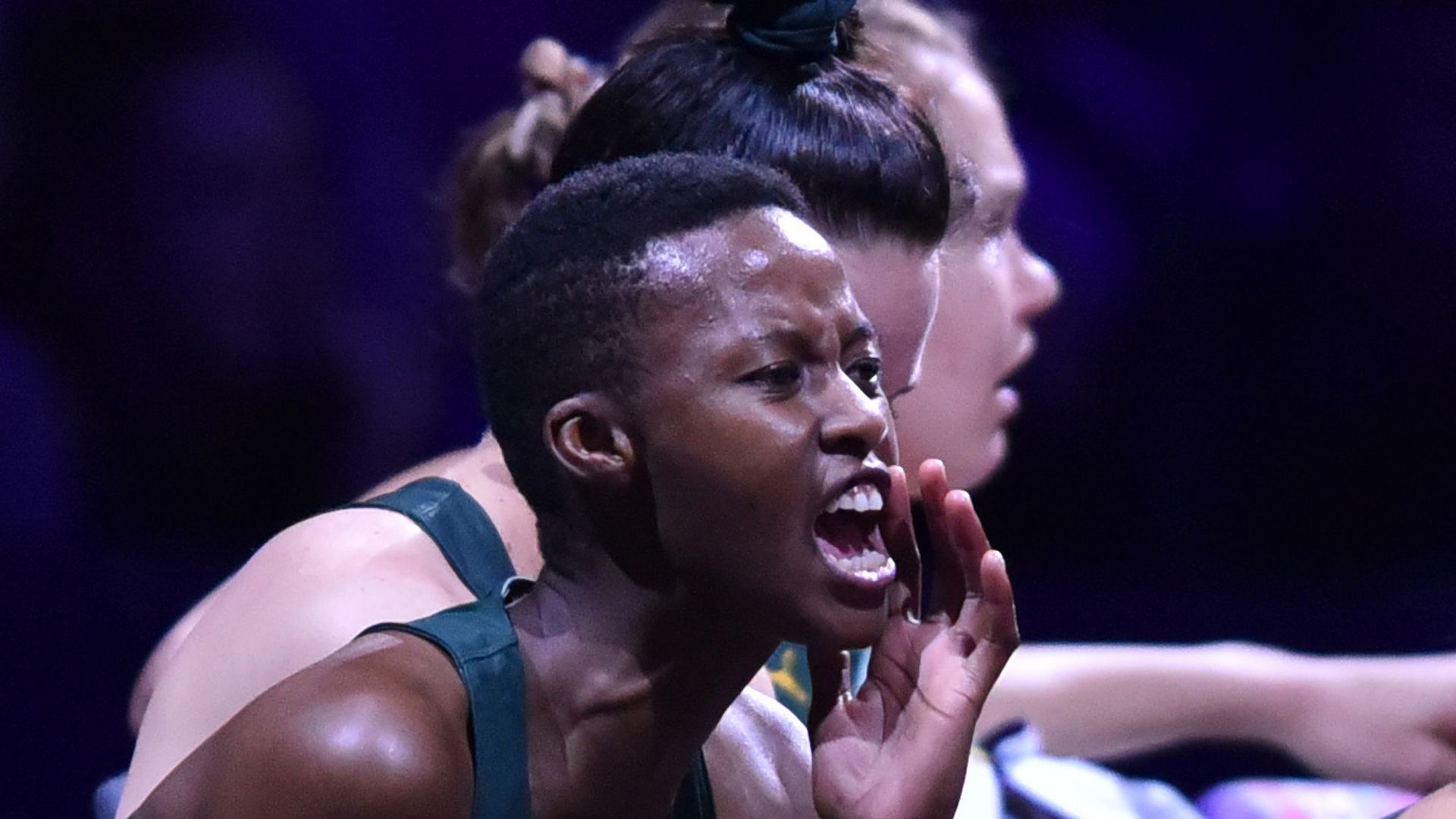 Sun, 31 May 2020 08:00:00 BST
South African defender Zanele Vimbela has her sights fixed on a gold medal at a home Netball World Cup in 2023.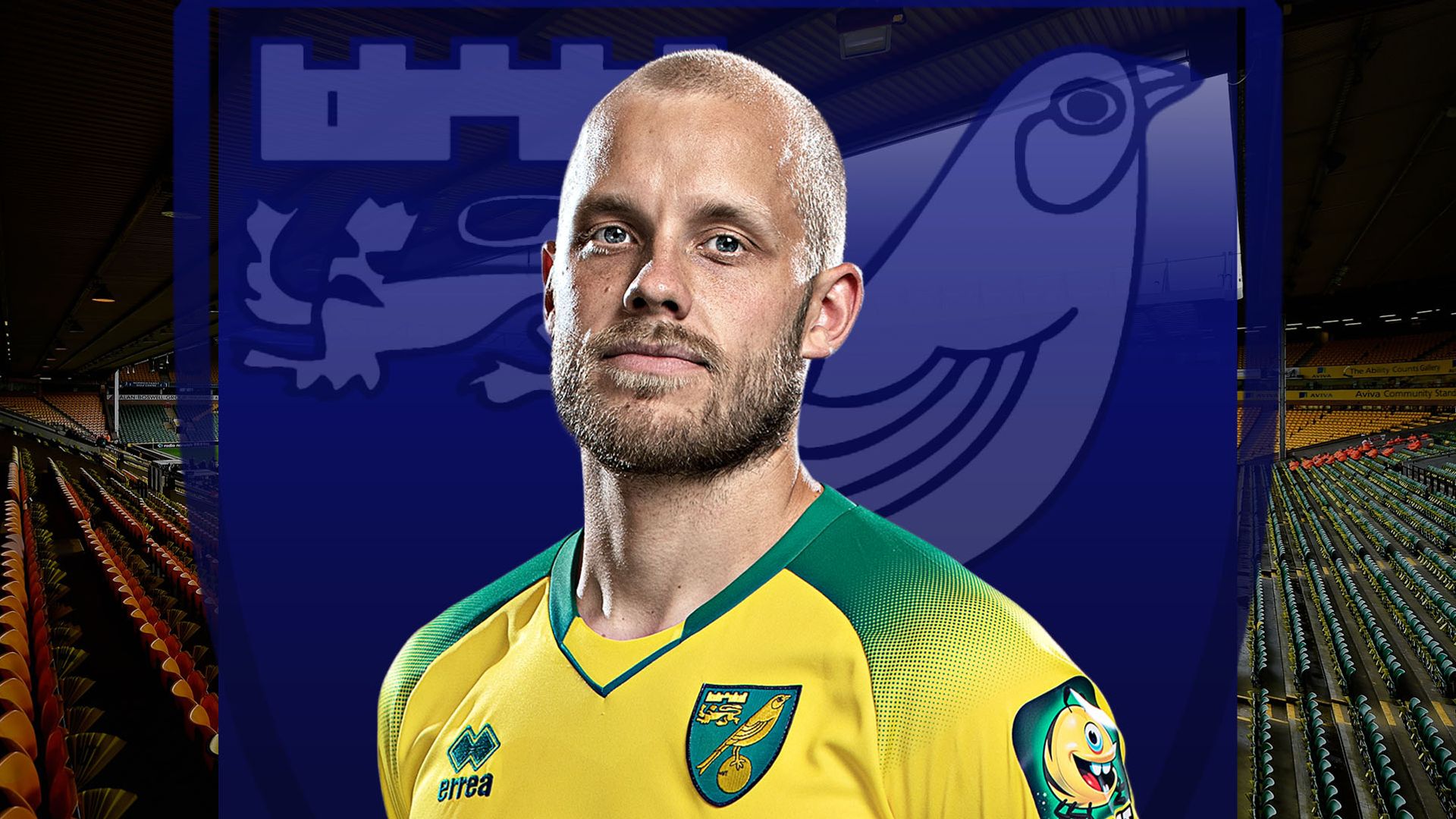 Sun, 31 May 2020 09:00:00 BST
Teemu Pukki's home life used to be very different.
Sun, 31 May 2020 03:40:59 +0000
Days after Mackenzie McKee accused husband Josh of having an affair in an emotional Facebook post, he responded with a cryptic message and comment of his own!
Sun, 31 May 2020 02:10:51 +0000
Halsey and Yungblud took to the streets of Los Angeles to protest police brutality following the death of George Floyd. Emily Ratajkowsi, Tinashe, and J.Cole and other stars were also spotted amid the growing crowds.
Sun, 31 May 2020 00:37:44 +0000
Hannah Brown used a racial slur while singing along to a TikTok song earlier this month, and once again addressed her 'offensive' language in an emotional 18 minute video.
Sat, 30 May 2020 23:32:51 +0000
Get ready to sweat! Kim Kardashian revealed how she's staying fit in quarantine in a new Instagram story, also showing off some of her workout gear.
Sat, 30 May 2020 22:22:23 +0000
Ben Affleck cut a casual figure when he stepped out on Saturday morning to pick up coffee and breakfast amid quarantine in Los Angeles.
Sat, 30 May 2020 21:46:35 +0000
One Direction is gearing up to celebrate their 10-year anniversary as a band in July with special surprises for fans and although Zayn Malik isn't 'on board' with it, they're ready to finalize the plans.
Sat, 30 May 2020 21:27:36 +0000
Lola Sheen is so grown up! The 14-year-old sported a white cap and gown for her Zoom graduation ceremony as proud mom Denise Richards snapped a photo.
Sat, 30 May 2020 21:20:06 +0000
Stassie Karanikolaou left little to the imagination when she stripped down for a modeling shoot with Rihanna's Savage X Fenty line.
Sat, 30 May 2020 20:22:13 +0000
Out in the wild! Tyler Cameron showed off his toned abs and buff torso as he went for a shirtless jog in Virginia with his brothers Austin and Ryan.
Sat, 30 May 2020 19:47:30 +0000
Mariah Carey has spoken out after the tragic death of George Floyd, performing one of her oldest songs: 'There's Got To Be A Way'.
Sat, 30 May 2020 13:34:26 PDT
No decade or genre of film encapsulated lighthearted escapism quite like 80s comedies. Here's a list of 37 movies that will lift your spirits.
Sat, 30 May 2020 11:37:03 PDT
Daily Bugle editor J. Jonah Jameson made a surprise cameo at the end of Spider-Man: Far From Home.
Sat, 30 May 2020 11:26:22 PDT
Avengers: Endgame nailed down the storybook ending for Chris Evans' Steve Rogers, but could there be more story to tell?
Sat, 30 May 2020 10:56:42 PDT
Kyle MacLachlan recreated a screenshot of his character from The Flintstones to celebrate the movie's 26th anniversary.
Sat, 30 May 2020 10:20:43 PDT
Lost And Watchmen showrunner Damon Lindelof addresses Superman movie rumors.
Sat, 30 May 2020 10:06:33 PDT
Patty Jenkins explains why she likes making Wonder Woman movies and why taking on Justice League is not interesting to her.
Sat, 30 May 2020 09:53:28 PDT
John Wick co-director Chad Stahelski reveals Why Winston shot John Wick in the third movie.
Sat, 30 May 2020 09:30:45 PDT
Dungeons and Dragons Directors look back on lessons learned while working on The Flash And Spider-Man: Homecoming.
Sat, 30 May 2020 09:09:45 PDT
David F. Sandberg has decided to put Henry Cavill back into his big Superman moment from Shazam
Fri, 29 May 2020 17:41:30 PDT
Artist Ian Joyner has revealed a new look at a stegosaurus and triceratops hybrid dinosaur for Jurassic World that was cut from the movie.